Taylor Swift's most anticipated album just got a makeover with Taylor's version, and it might be Taylor's biggest re-recording yet! Yes, we're talking about '1989 (Taylor's Version)'.
The album, which was also Taylor's most successful album, and also the album that gave her a ticket to the pop genre, helped Taylor rise to fame from being just a country music star to one of the biggest names in the pop music industry. Nevertheless, here's why '1989 (Taylor's Version)' is Taylor Swift's biggest and most successful re-recording.
Related: Is Taylor Swift Hinting 'Reputation (Taylor's Version)' With '1989 (Taylor's Version)'?
Taylor Swift's '1989 (Taylor's Version)'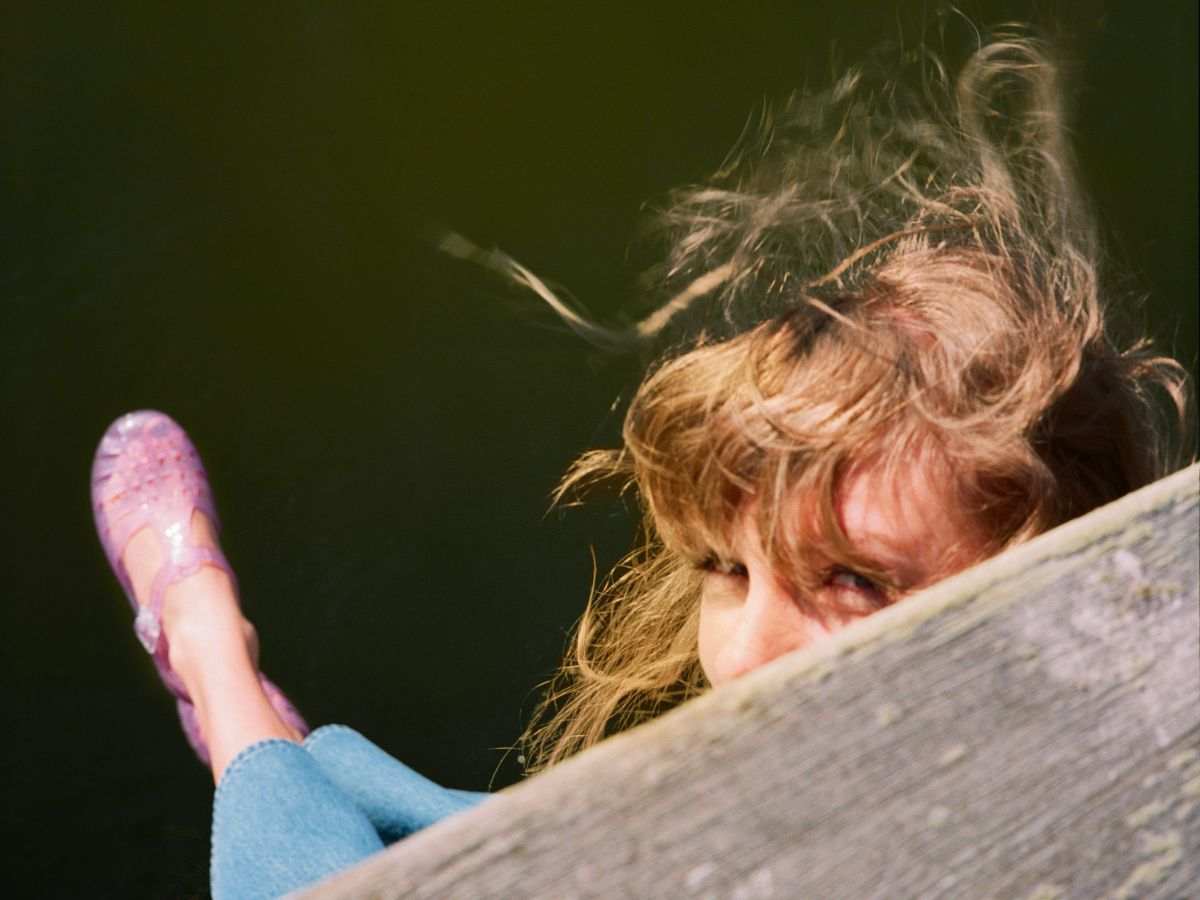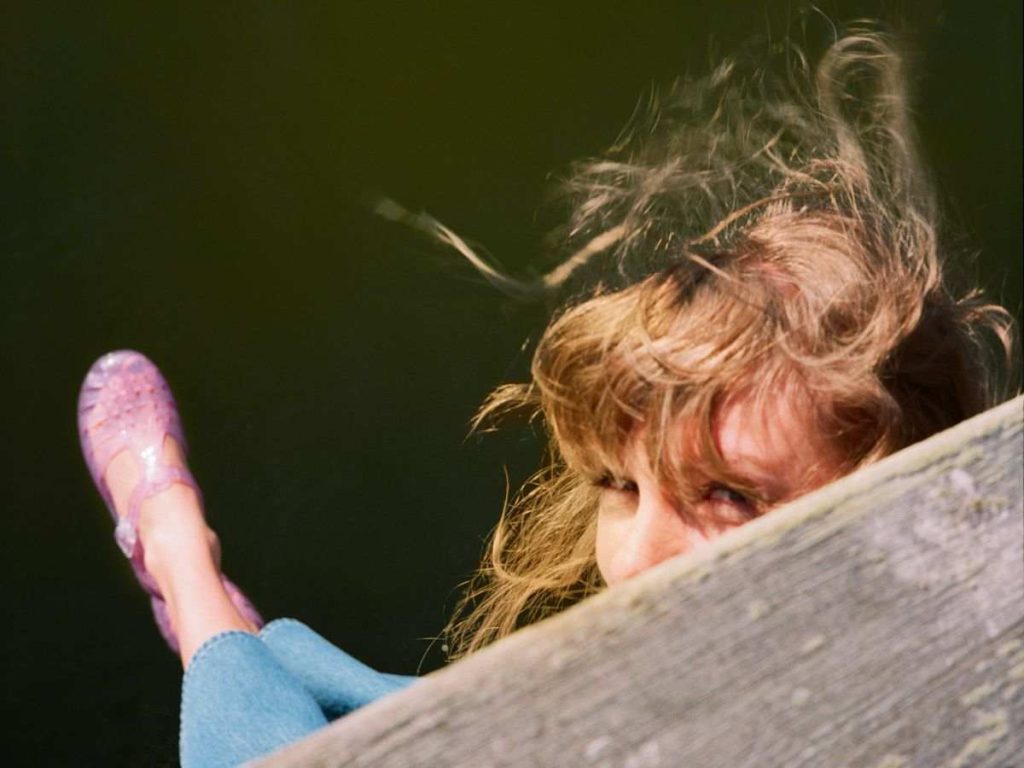 During the Eras Tour concert, Taylor announced that she would be releasing her version of her mega-successful pop album in October. Fans were thrilled, especially because of all the easter eggs she left behind and fans cracked the code to predict that she would be releasing the re-record soon. Showing up in an all-blue ensemble, Taylor announced the album's release date and also added that it happened to be her favorite re-recording so far.
Soon after she released the vault tracks for the album, while also crashing Google with a fun game to reveal all the titles of the vault tracks. Among all the other vault tracks, 'Slut!' was the most talked about vault track, as fans theorized what the song must be about.
Finally, on 27th October, she dropped the album. Just as predicted, the album reached instant success. Is it her most successful re-recorded album? Let's look at some statistics.
In Case You Missed It: Which Songs In Taylor Swift's '1989' Album Are About Harry Styles?
The Success Of '1989 (Taylor's Version)'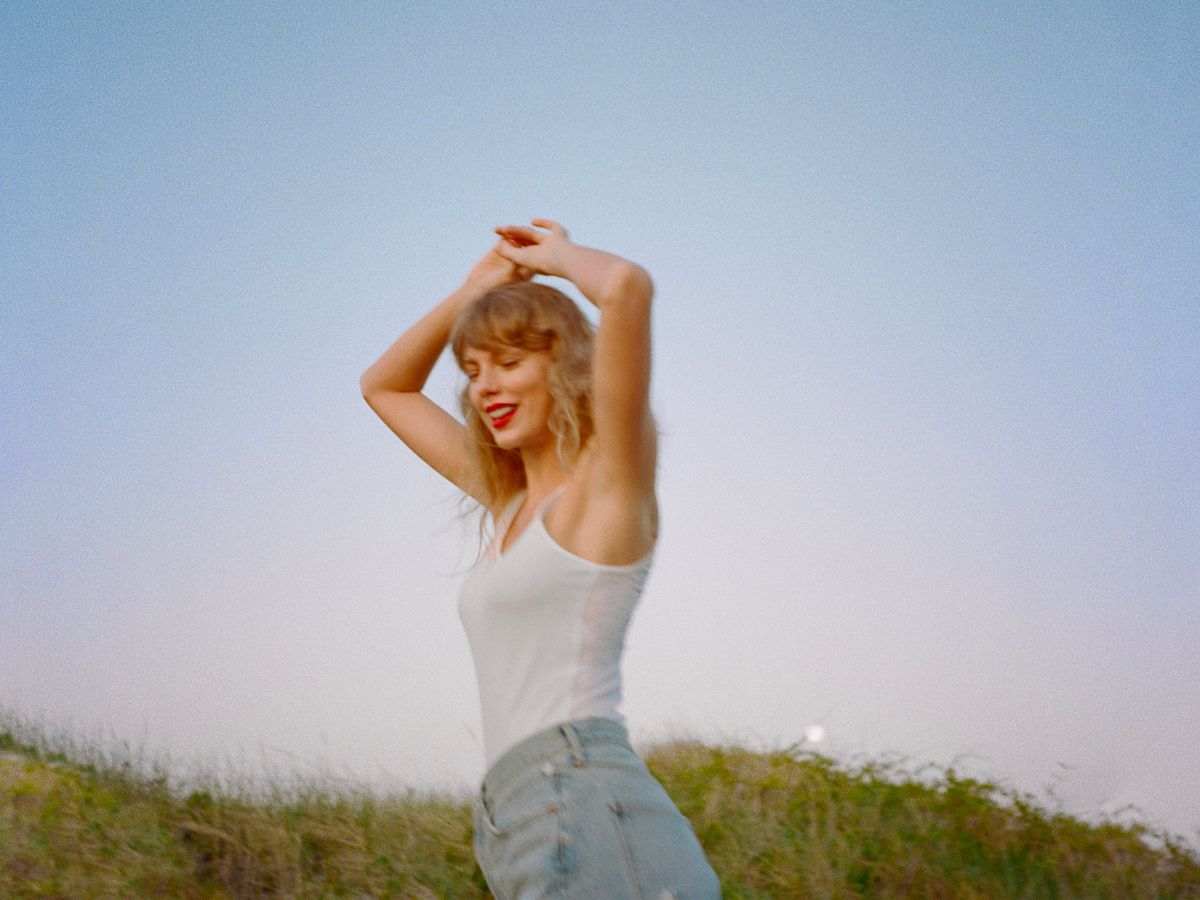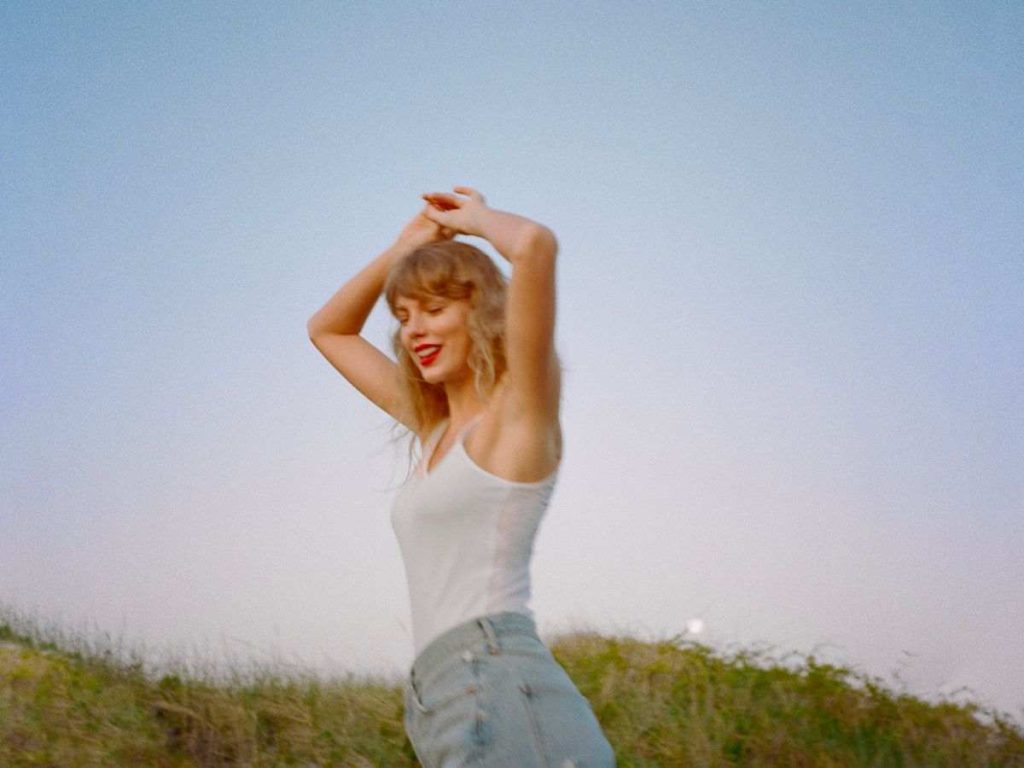 Taylor's '1989' gave her a position as one of the biggest pop stars with hits like 'Shake It Off' and 'Blank Space'. For months, the album was ranked among Billboard's top 20 albums chart. The album got massive success upon its release in 2014, almost a decade ago.
Now after the re-recording has been dropped, within less than 24 hours, the Taylor's Version managed to break a few records.
Taylor Swift breaks her own record for the biggest streaming day by any artist in Spotify history with '1989 (Taylor's Version)' (via @Spotify). pic.twitter.com/vPuMyEO71B

— Talk of the Charts (@talkofthecharts) October 28, 2023

Taylor broke her own record for being the most streamed artist in a single day in Spotify history. She also became the first artist in history to take up all the 17 top spots on the global Spotify charts.
All of this comes before the album is even two days old. It's safe to predict that the album will break more records in the coming days. Especially if Swift decides to drop a music video or a collaboration. The album might just perform better than its old version and might give Taylor another billion streams on streaming platforms.
'1989 (Taylor's Version)' is out everywhere.
You Might Like To Read: Taylor Swift Sexuality: The '1989' Singer Addresses Gay Rumors