Taylor Swift's new romance with Travis Kelce has totally got all of us rooting for them. The NFL star and the Grammy award-winning singer have been basking in their lavender haze, while also successfully managing their careers together. But it seems now, that the power couple has managed to upset the NFL player's ex-girlfriend and his publicist.
Travie Kelce's publicist and his ex-girlfriend just seemingly threw some shade at Swift. Read on to know more.
Related: "He Waited For The Best One": Elizabeth Banks Felt Travis Kelce Will Land A Hollywood Babe Before Taylor Swift
Kayla Nicole Speaks About Taylor Swift And Travis Kelce's Romance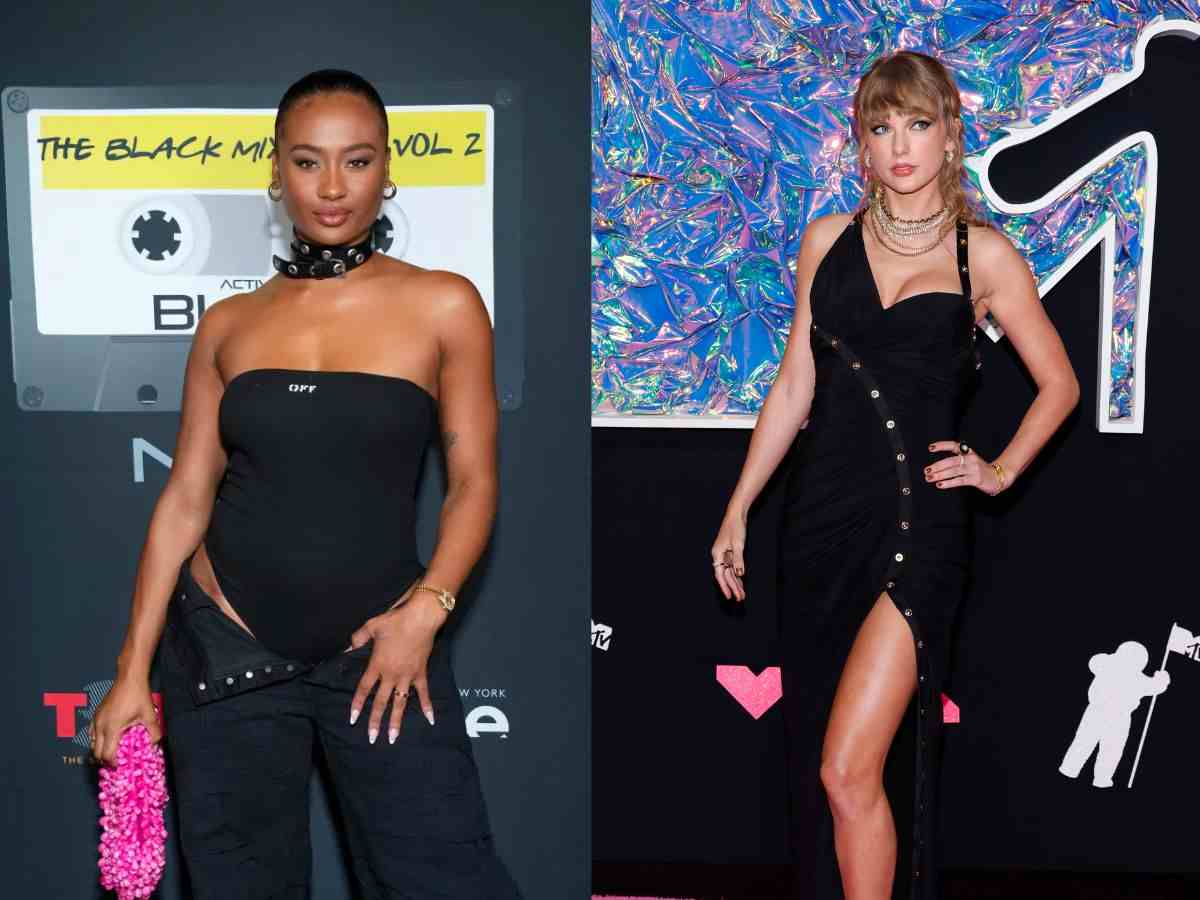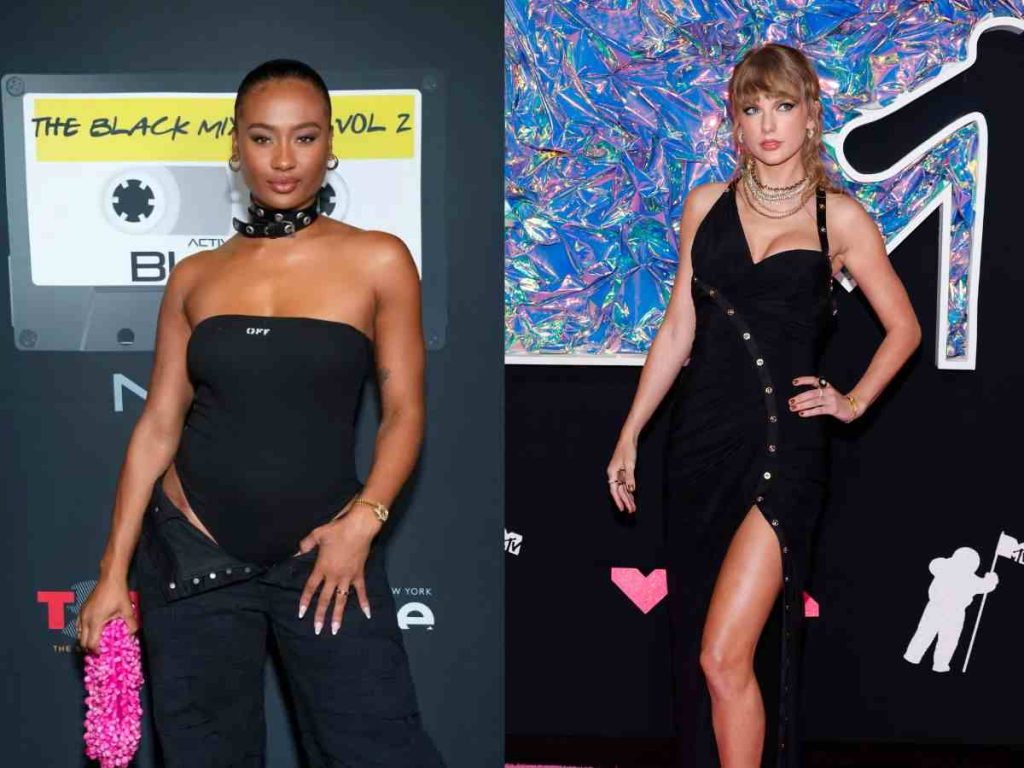 It seems that Kayla Nicole still has some bitter taste from her relationship with Travis Kelce. The model had previously spoken about Kelce's infidelity, also warning Taylor by saying "once a cheater, always a cheater".
Afterward, the model decided to unfollow Brittany Mahomes after she was seen hanging out with Taylor. Talking about this, Kayla said, "I do think it's important to publicly address this because I did publicly unfollow people. The reality is I know these people in real life. And so, in real life, I've communicated to these people why I've had to publicly make the decisions that I made."
Further, she was also seen liking cryptic shady posts towards Kelce.
In Case You Missed It: Data Shows Taylor Swift's Presence In Audience Enhances Travis Kelce's Performance To Absolutely Insane Levels
Travis Kelce's Publicist Shades Taylor Swift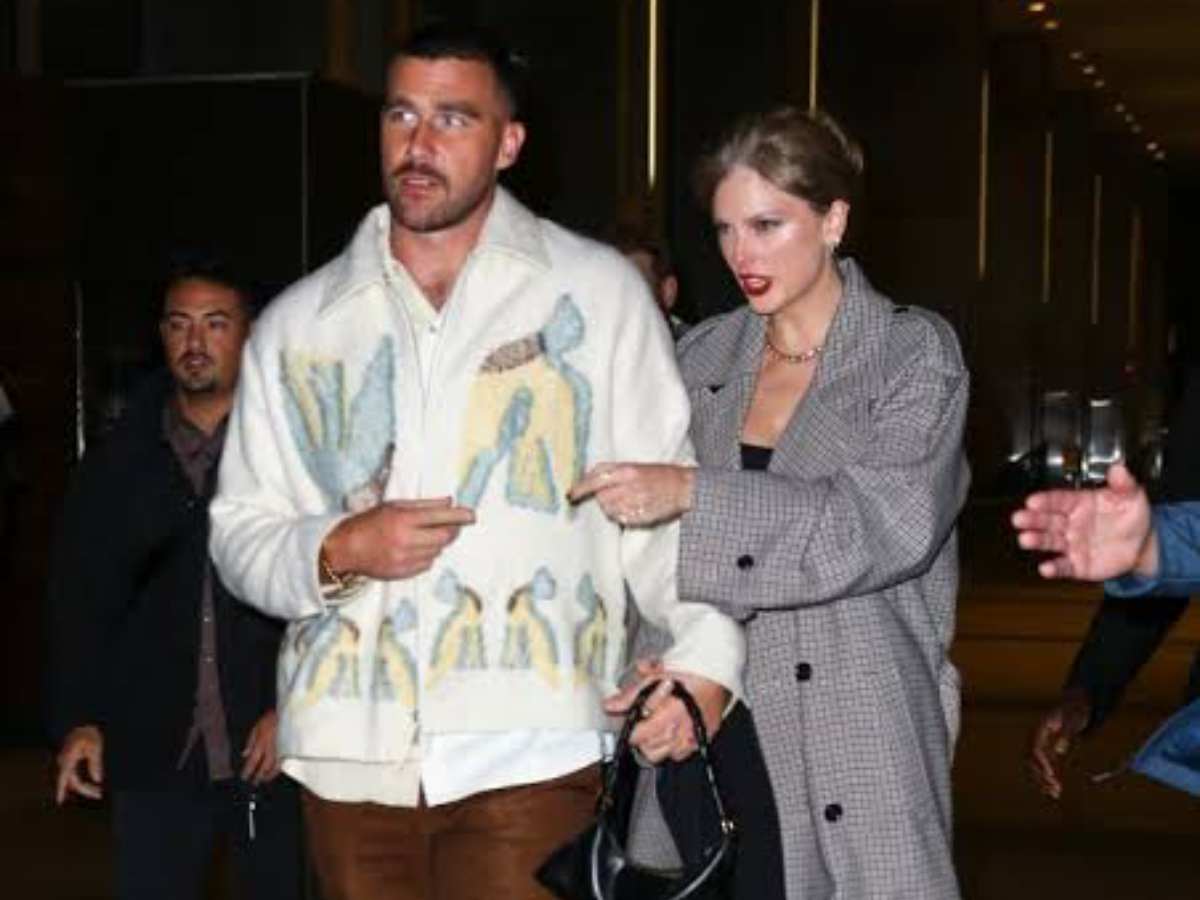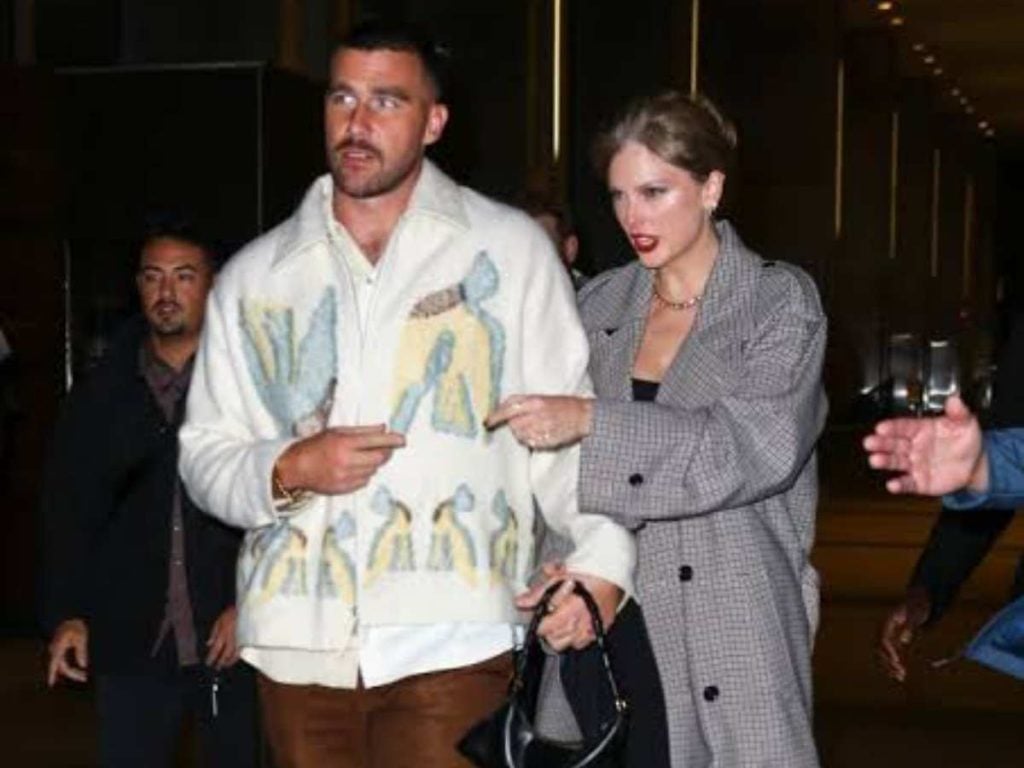 Travis Kelce's publicist, Pia Malihi doesn't seem all too happy about the singer dating him.
Pia shared a picture on her story and put a clown next to Taylor Swift. Fans immediately caught this and started shading Pia more after the incident.
📱| Pia Malihi, Travis Kelce's publicist, reposted an story with a clown emoji on Taylor Swift's face recently. pic.twitter.com/PXXCniR8qE

— Gaylor Updates (@gaylornews) October 29, 2023
Everyone on Twitter accused Pia of projecting her anger on Swift and being insecure about it.
sounds exactly like a girl who's jealous and projecting her anger on someone more genuine and liked, how sad 🤷🏼‍♀️

— cass (@cserenity__) October 29, 2023
Fans also pointed out that she was Scooter's client before and even helped her gain publicity.
You Might Like To Read: Is Taylor Swift's Relationship With Travis Kelce A PR Move? Here's A Theory