Taylor Swift and Travis Kelce's romance has been the talk of the town for a while. Straight out of a romantic comedy, the romance bloomed when Travis asked her out on the internet during a podcast. He asked the songstress to attend one of the Kansas City Chiefs games at Arrowhead Stadium. As Taylor RSVPed the invitation, the couple had launched their relationship.
The industry has received the relationship between Taylor Swift and Travis Kelce positively. During the second game the '1989' singer attended, she took an entourage of A-list celebrities, which included Blake Lively, Ryan Reynolds, Hugh Jackman, and others. However, Elizabeth Banks wished she was there to cheer Taylor's beau. But the actress had already met Travis, and she knew he would date someone from the industry.
Related: "Until I See Some D**k And V****a": Dan Katz Of 'Pardon My Take' Podcast Demands A S** Tape Of Taylor Swift and Travis Kelce
Elizabeth Banks Found Travis Kelce Gorgeous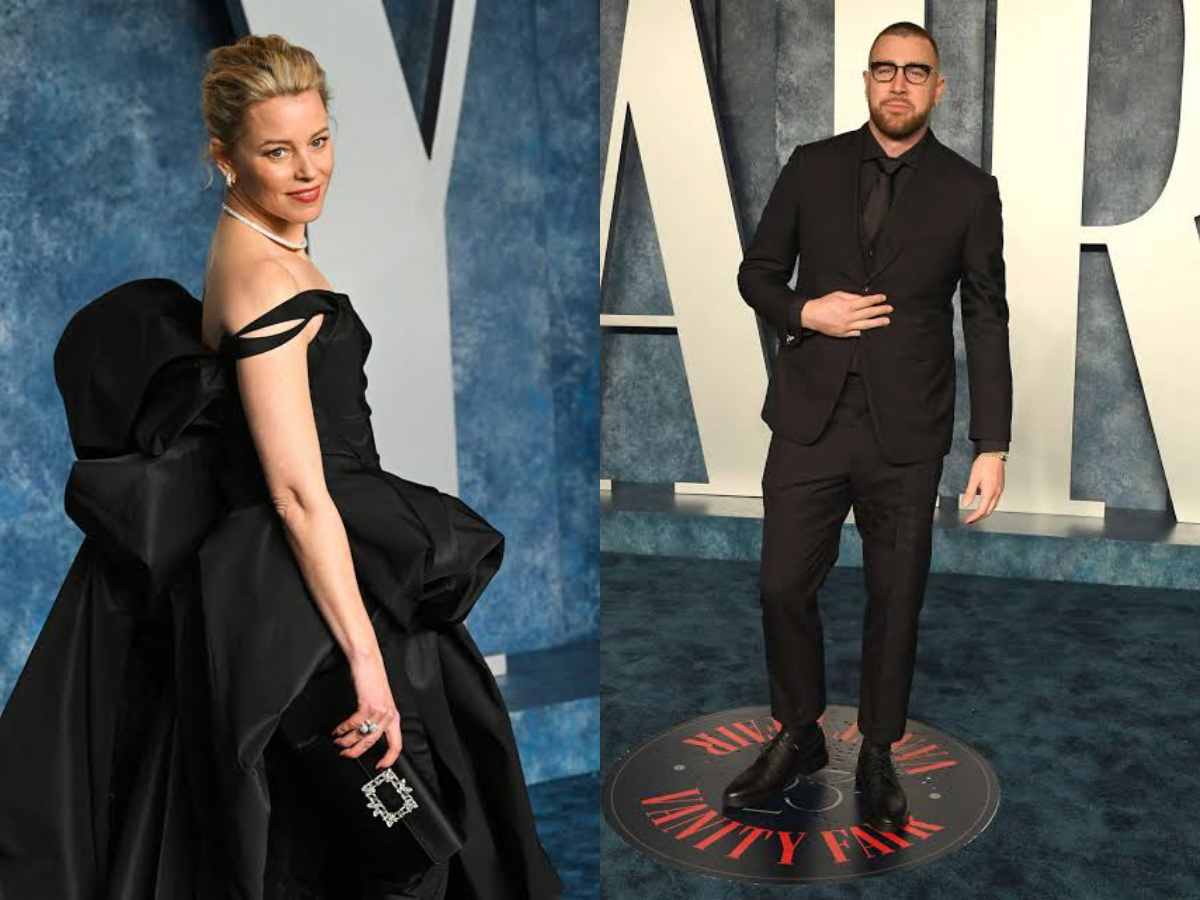 During an interview with Us Weekly, Elizabeth Banks talked about seeing Travis Kelce for the first time during the Vanity Fair Oscar Party in March 2023. She talked about the encounter, saying, "I won't lie, he's so gorgeous. He looked real good in a tuxedo. He was single and he was ready to mingle. I'll be honest I felt that night, 'He's gonna land a Hollywood babe any second,' but he waited for the best one."
Elizabeth Banks admired Travis Kelce's direct proposal to Taylor Swift, saying that is what women want! She added, "Women love that. We all want that! We want to be wooed. We wanna be told 'I'm into you.' He did not hold back and he caught her. We'll see where it goes, but they seem like they're having a great time and that's all they're supposed to be doing right now."
In Case You Missed: Olivia Wilde Reacts To Backlash She Received For Dig At Taylor Swift And Travis Kelce Dating
Kelly Clarkson Complained About The Couple's Romance Hindering Her Football Experience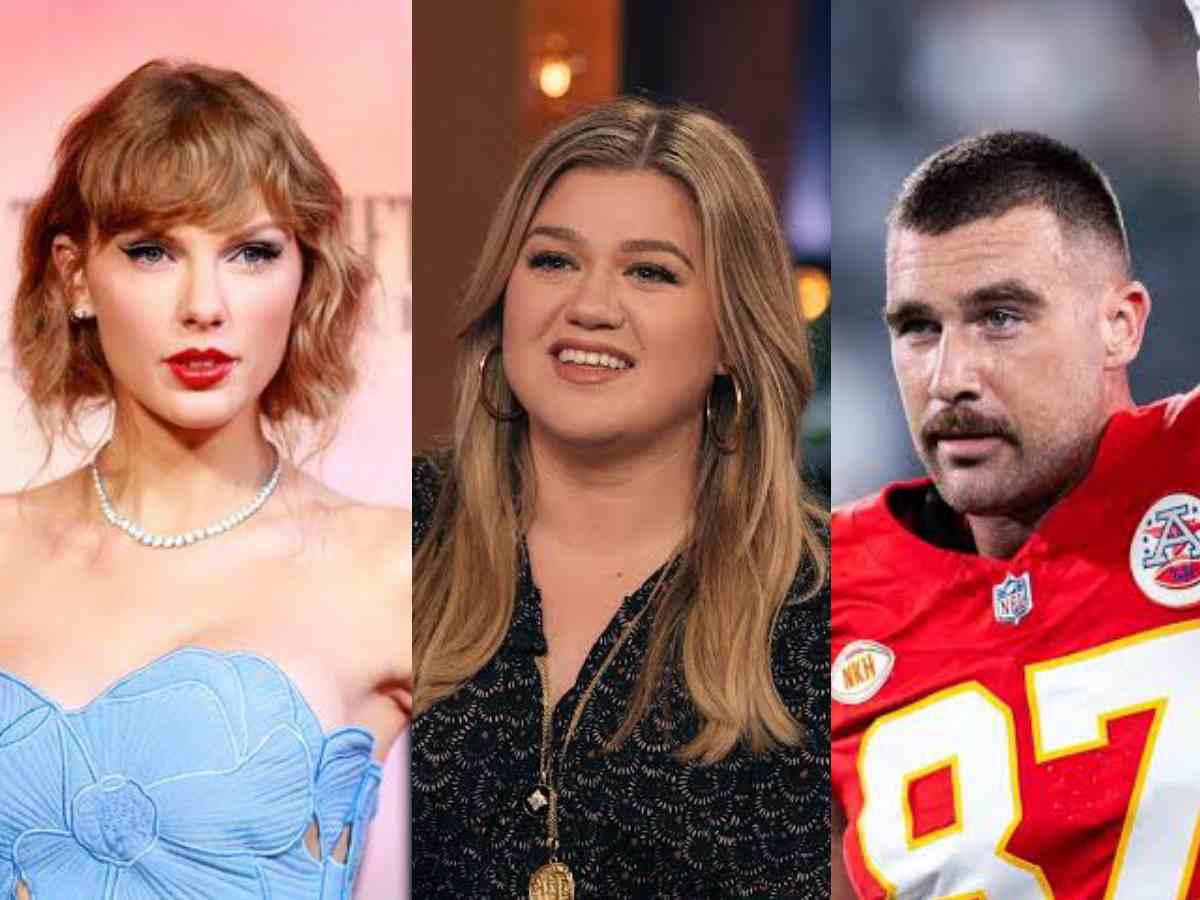 Kelly Clarkson has been the biggest supporter of Taylor Swift. During the Scooter Braun controversy, Kelly suggested she re-record all her albums to reclaim the rights over the masters. But, recently, on The Kelly Clarkson Show, she became snarky. As per her, the NFL's obsession with Taylor and Travis' relationship is affecting her football viewing experience.
Kelly Clarkson said, "It's not hilarious how it is literally taking over the NFL for people that like watching sports now. It's like you're watching 'Housewives' while you're watching. They're just talking about gossip things and you're like, 'So, what about the play?' "
You Might Also Like To Read: Elizabeth Banks Reveals She Was Really Interested In Directing 'Thor: Ragnarok'