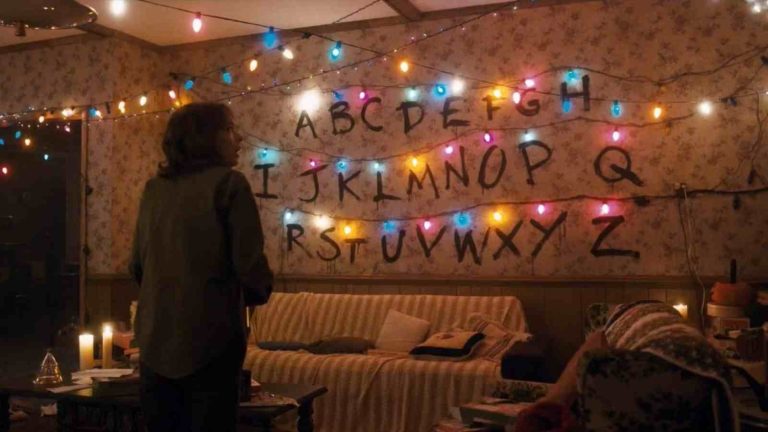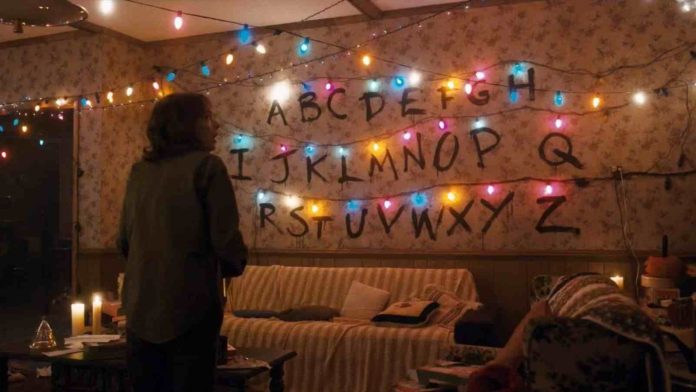 'Stranger Things' is one of the most popular web series in recent years. The flagship show of Netflix is a sci-fi horror drama that pays homage to the 80s classic and the works of Stephen King, Steven Speilberg, and John Carpenter among others. A fifth and final season is under production.
One of the most iconic locations of the show is the original home of the Byers family. It is situated on the outskirts of the fictional town of Hawkins and was the center of several pivotal scenes. Turns out, you can actually buy the house as it is for sale. Let's find out more about it.
Read More: Did You Know Stranger Things' Eddie Munson Had In A Small Cameo In 'Game Of Thrones'?
The Byers House From 'Stranger Things' Is For Sale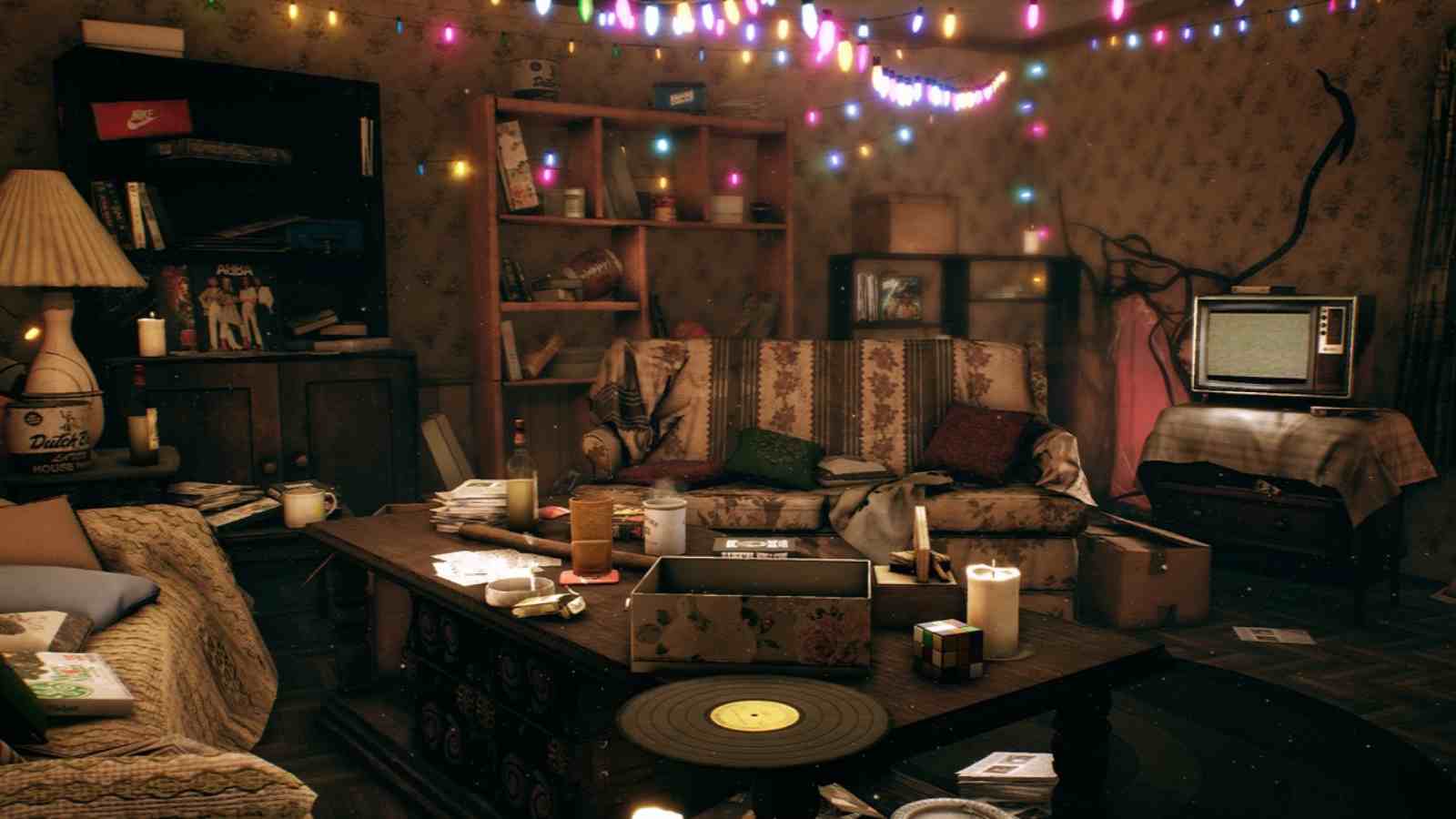 'Stranger Things' has several houses and locations that serve as an important setting. One of them is the Byers House situated on the outskirts of Hawkins. Well, if you want to make it your own, we have some good news for you.
The house, located in Fayetteville, Georgia, is now available on the real estate market. According to a report from CBR, the six-acre property is represented by Michael Smith of EXP Realty, LLC.
It has been listed at the price of $300,000. The property was built in 1900 and has three bedrooms and two bathrooms. A listing on it states, "Don't get stuck in the upside down though, this home does need a full rehab." It also says, "with the right owner the potential return on investment (ROI) could be HUGE!"
The demand for the house is sure to attract buyers thanks to the massively popular 'Stranger Things'. It has served as the main residence of the Byers family since the first season.
Read More: Maya Hawke Agrees With Millie Bobby Brown Over 'Stranger Things' Having "Too Many Characters"
How To Purchase The House?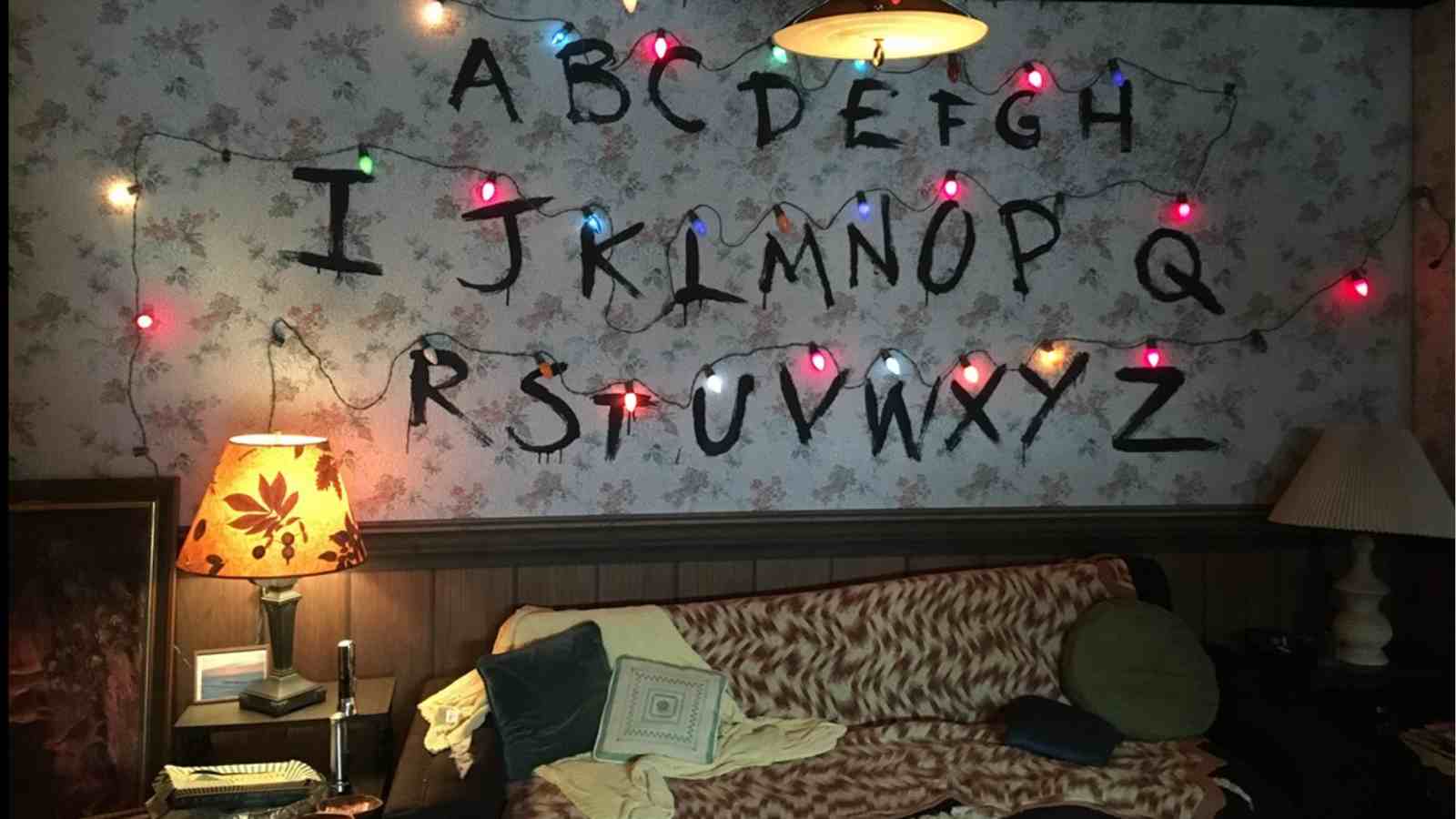 People who are interested in purchasing 149 Coastline, Fayetteville, GA can contact the EXP Realty team for more information. The realtors will provide further information on the price, refurbishment, and other things.
Since the show's premiere in 2016, the house has been frequently visited by fans. According to the listing, the site receives so many visitors "that the owners had to put up a driveway barricade and 'Private Property' signs just to keep people from trespassing, so needless to say the house gets a ton of attention."
The listing also states that the property would make "for a PERFECT Airbnb [or] short term rental." This is not the first instance of a house from a film or a TV show being up for sale. The 'Edward Scissorhands' house went up for sale in March for $700,000.
The fifth and final season of 'Stranger Things' is currently under work, with the Duffer Brothers working on the script. It might premiere in 2024.
Read More: Is There A 'Stranger Things' – 'Deadpool' Crossover In Works? Here's What We Know