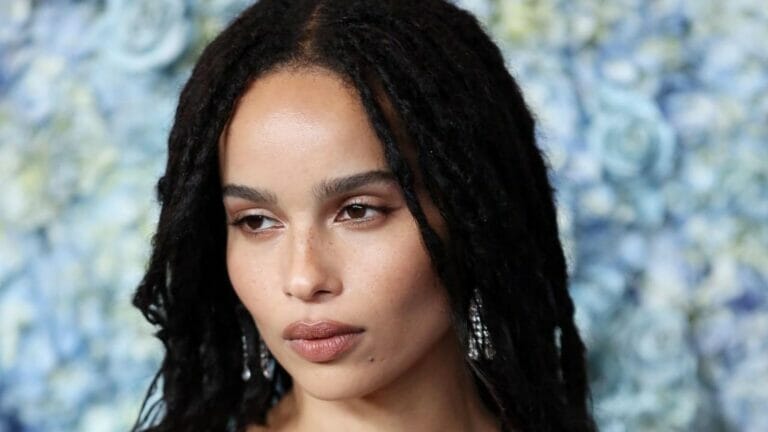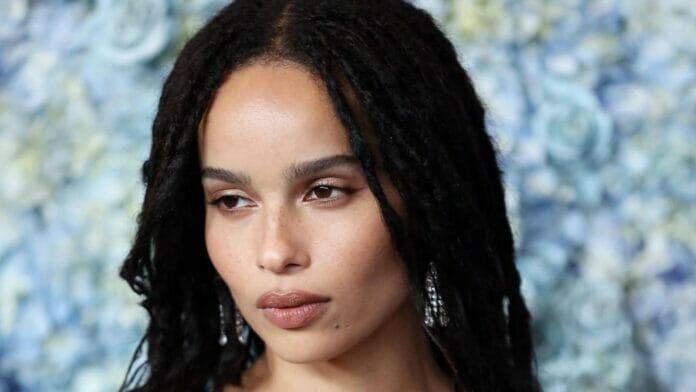 Zoë Kravitz is set to appear on the screen as Catwoman in the forthcoming film, The Batman. In the film, she stars alongside Robert Pattinson who's playing Bruce Wayne aka Batman. The pair have presented the audience with undeniable electric chemistry with their stint in the film. While her onscreen chemistry is setting fire all around, her off-the-screen chemistry doesn't lag much behind. Kravitz has had her fair share of relationships in all these years of being in the public eye for her films.
Let's Have A Look At The Relationships of Zoë Kravitz
Ezra Miller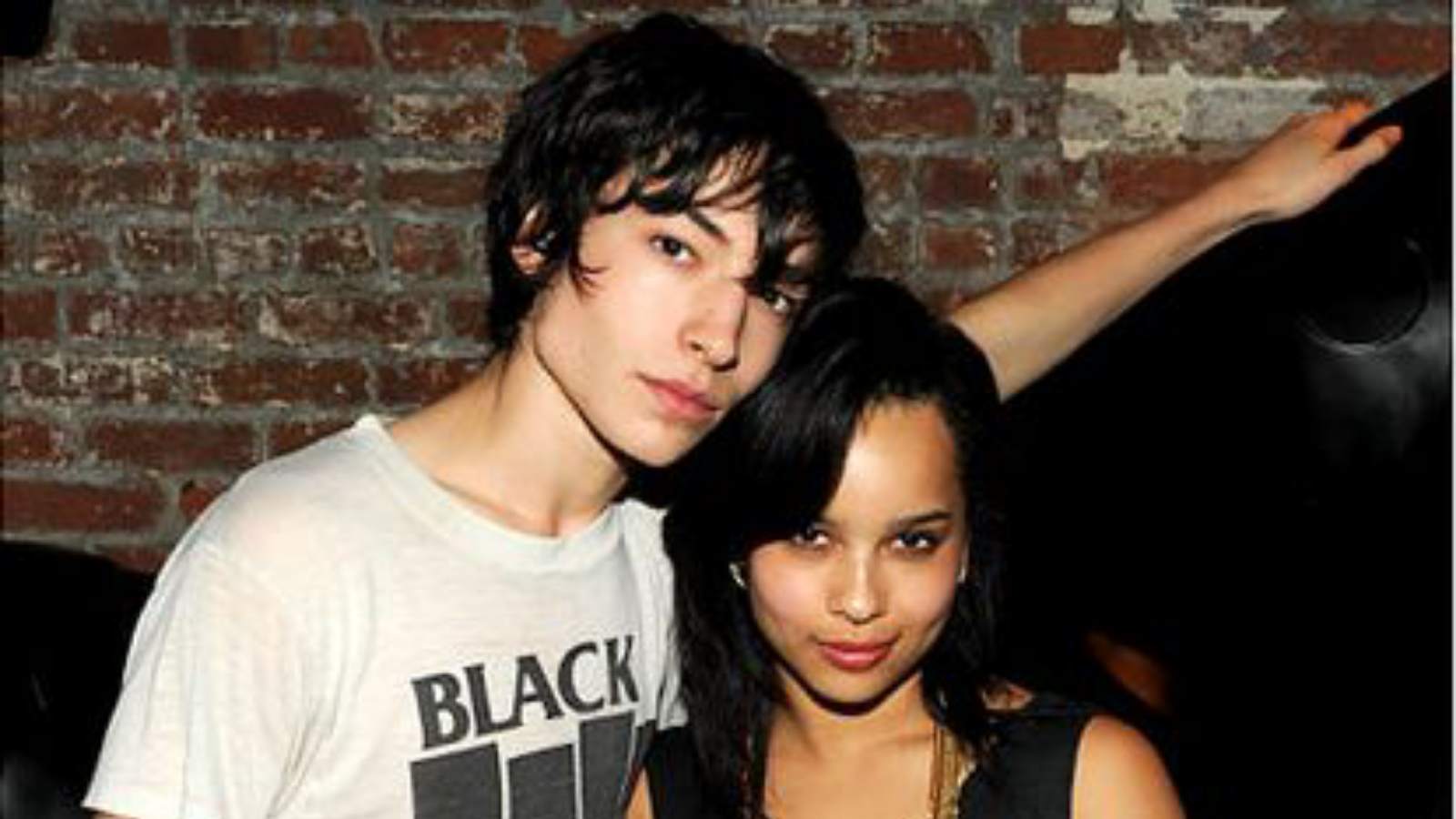 Ezra Miller and Zoë were co-stars for the film Beware The Gonzo which was released in 2010. Both were rumored to be dating around the same time of its release. This relationship wasn't talked about much as both of them never addressed the rumors. However, the relationship wasn't a long-lasting one as per the reports. The couple, however, reunited in 2016 for the film Fantastic Beasts and Where to Find Them. And further in 2018 for its sequel Fantastic Beasts: The Crimes of Grindelwald.
Penn Badgley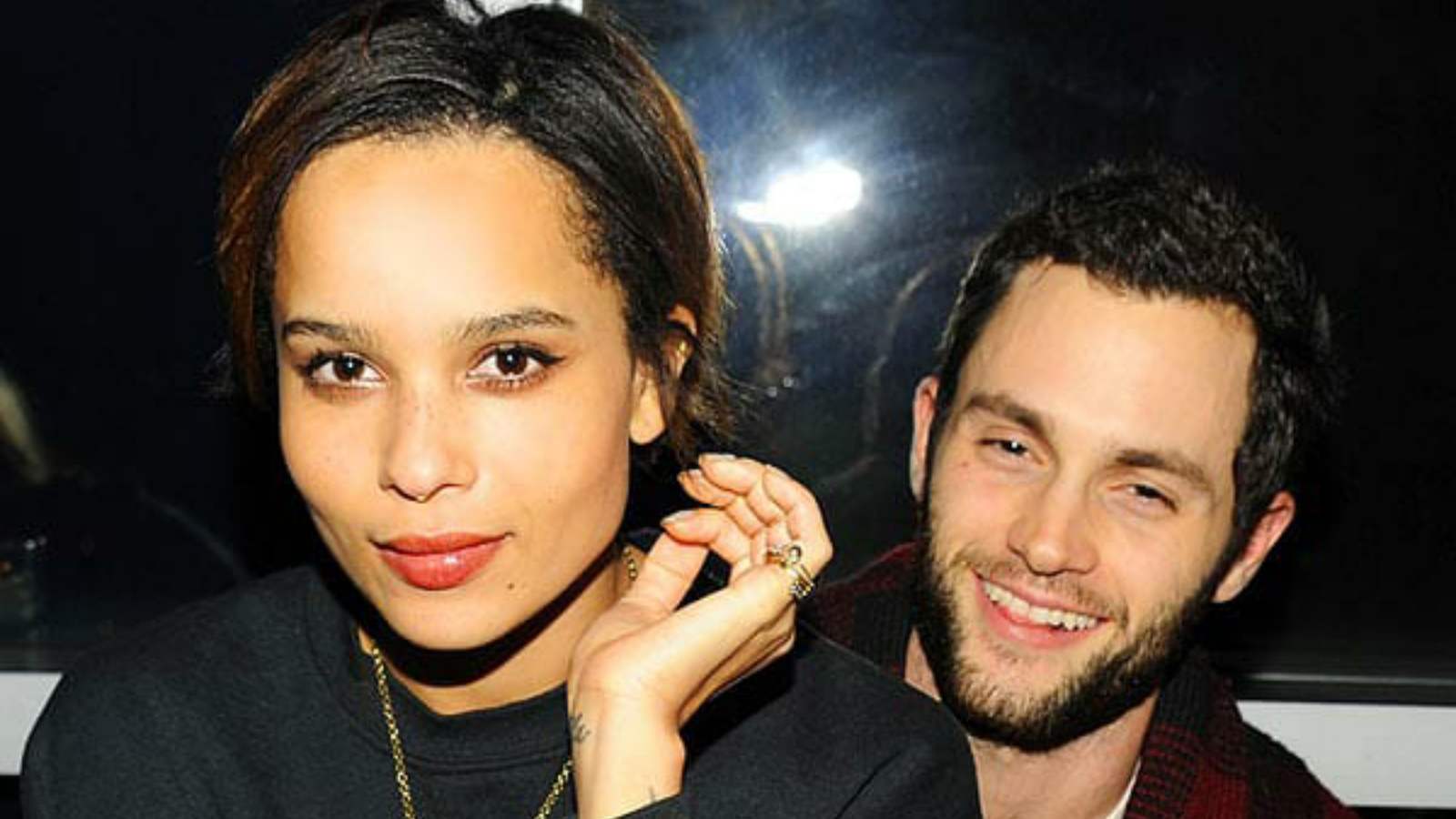 Zoë's relationship with Penn started in 2011 after the latter's split with his Gossip Girl co-star Blake Lively. The couple sparked dating rumors in the summer of 2011. However, the pair was very subdued about the relationship and kept it in cover for all throughout its duration. Both kept the relationship going for nearly two years before sources confirmed their split in 2013. Both never mentioned the relationship between them, however, sources close to them revealed that they remained friends after it ended.
Karl Glusman and Zoe Kravitz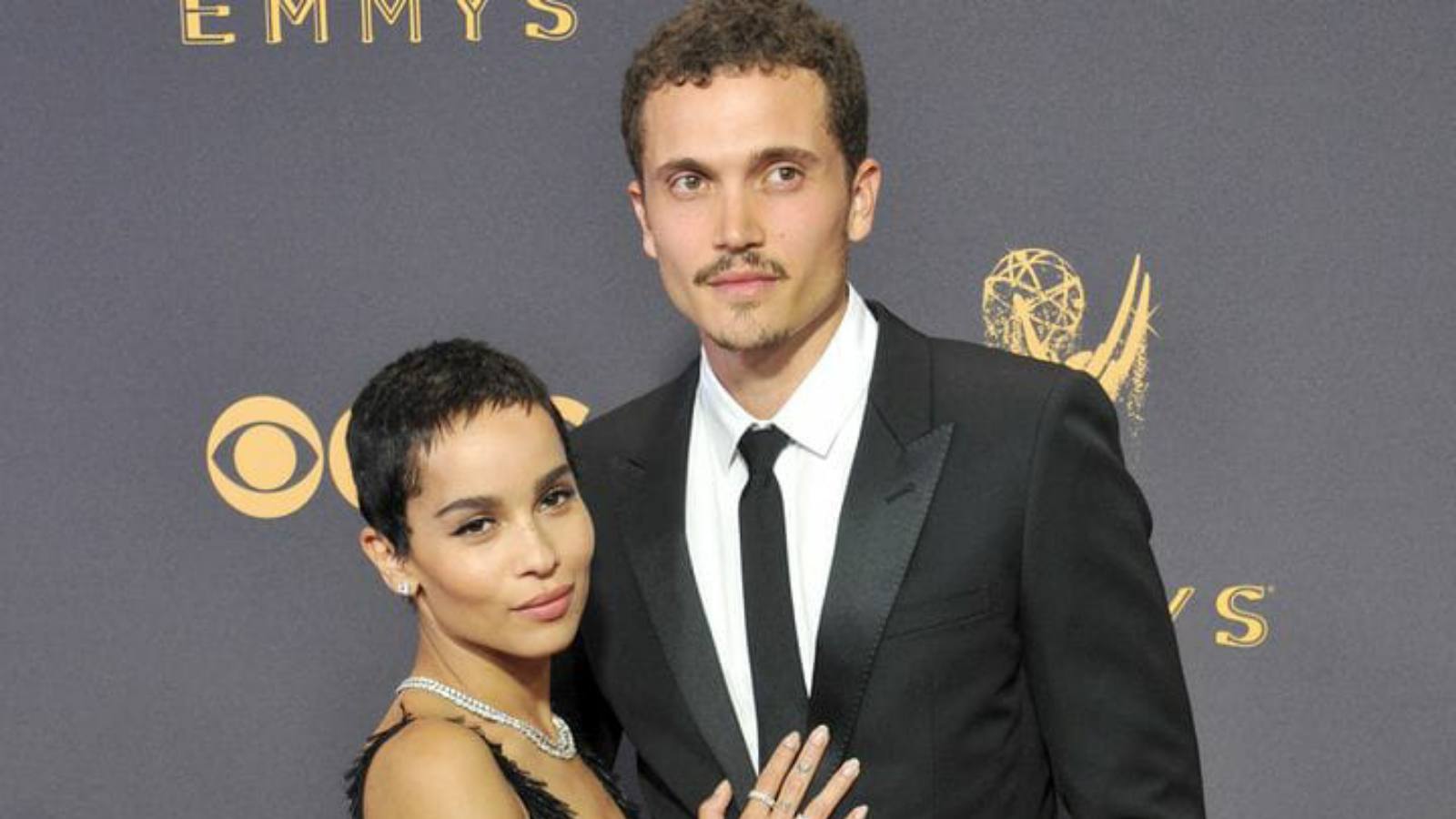 Her relationship with Karl bloomed into the beautiful bliss of marriage. Both started seeing each other in 2016 and got engaged 2 years later. "Oh yeah, I'm engaged, I haven't told anyone yet — I mean, I haven't told the world," she stated in an interview. In the following year, the couple tied the knot with her mom Lisa Bonet, dad Lenny Kravitz and stepdad Jason Momoa's in attendance.
She gushed about her husband Glusman in an interview saying, "I feel I've known him my entire life, He's just one of the kindest people I've ever met. He's one of the most honest people I've ever met and I feel like I've known him since I was a kid, even though I haven't. There's this connection where it's like we've always known each other, we've always lived together. It doesn't feel like this foreign thing. … We have a history, it feels like."
However, marital bliss proved to be a short-lived one as the couple filed for divorce in January 2021. And in August 2021, the couple finalized the divorce. If reports are to be believed, the couple has kept their relationship amicable after the split.
Channing Tatum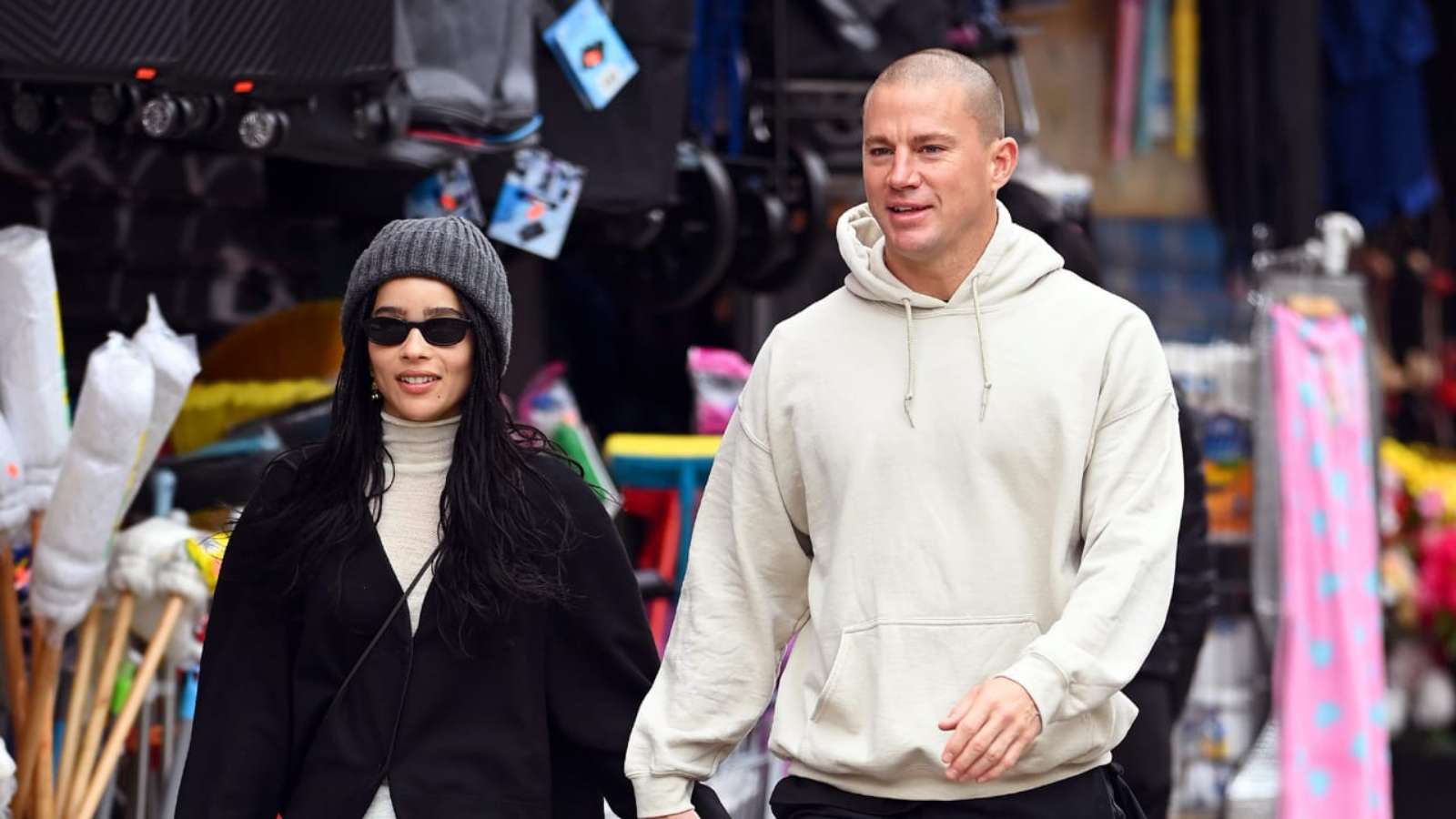 Zoë is currently reported to be dating Channing Tatum with whom she sparked the rumors in August 2021. The couple has been giving subtle hints about their romance. A source nearly confirmed the relationship by stating how common they both are. "They both have a lot in common, they're both very active and love outdoor sports," the source said.
Both were seen leaving Met Gala together in September 2021. Later, Tatum shared that he'll be the first one to watch Zoe's upcoming The Batman. The actress too stated that she's happy without mentioning Tatum exclusively.
Apart from these, Zoë has been linked with others like Chris Pine, Twin Shadow, and Drake. Drake and Kravitz were spotted together at Beyonce's concert in 2013. However, Kravitz later addressed the incident saying, "We hung out for a minute. But we are very good friends."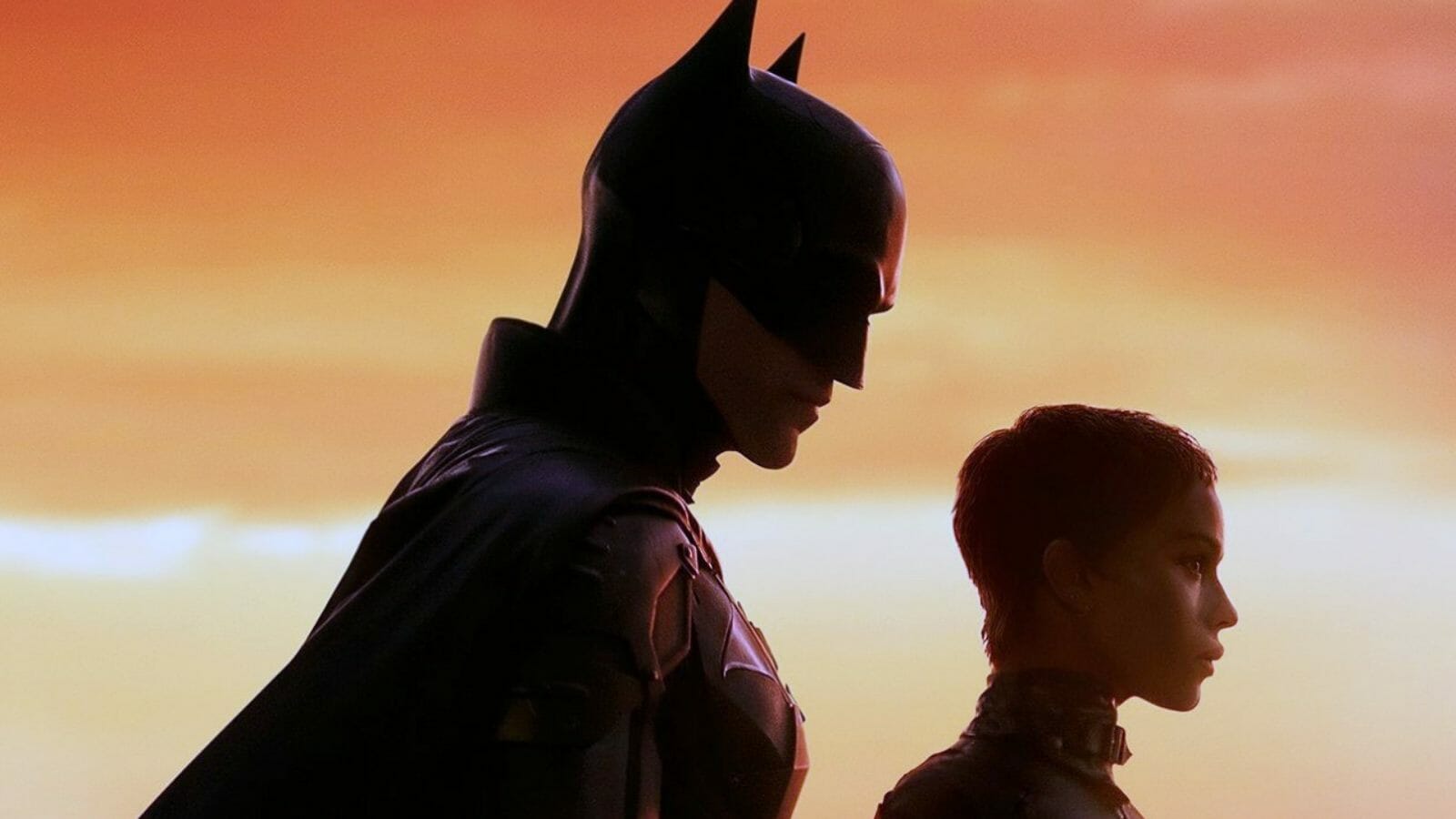 Zoë Kravitz was recently seen in Steven Soderbergh's thriller Kimi released on February 10. Moreover, Zoë's Catwoman aka Selina Kyle is close to a reveal with The Batman's release slated on 4th March.