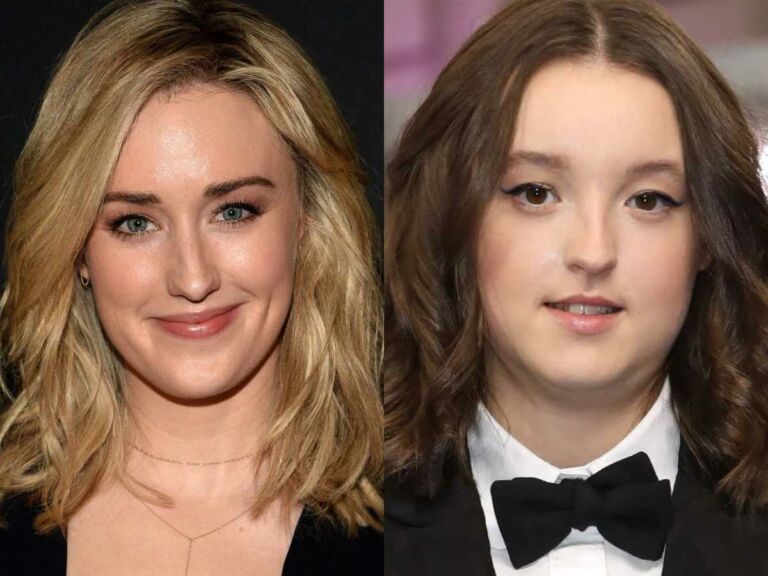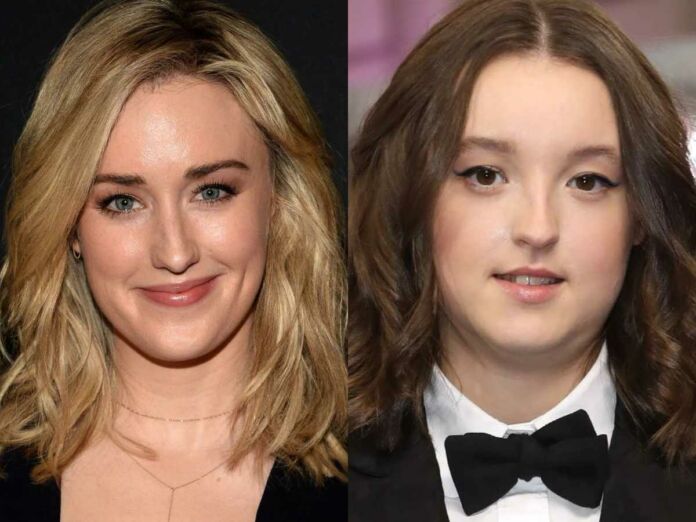 Before becoming another critical and com success for HBO, 'The Last Of Us' enjoyed its standing in the video game community. Ellie, the spitfire teen, played by Bella Ramsey, was a part that Ashley Johnson nurtured. She provided motion capture and voice on 'The Last Of Us' video games.
Passing on the baton can be a troubling position, but Ashley Johnson holds no such qualms about Bella Ramsey. She believes the young actress is a perfect fit for the part. Watching Bella play Ellie was a surreal experience for Ashley Johnson. She feels Bella had the perfect connection to the role she played in the video games for years.
Related: 'The Last Of Us': How Old Is Ellie In Part 1 and Part 2 Of The Video Game?
Ashley Johnson Is In Awe Of Bella Ramsey In The Role Of Ellie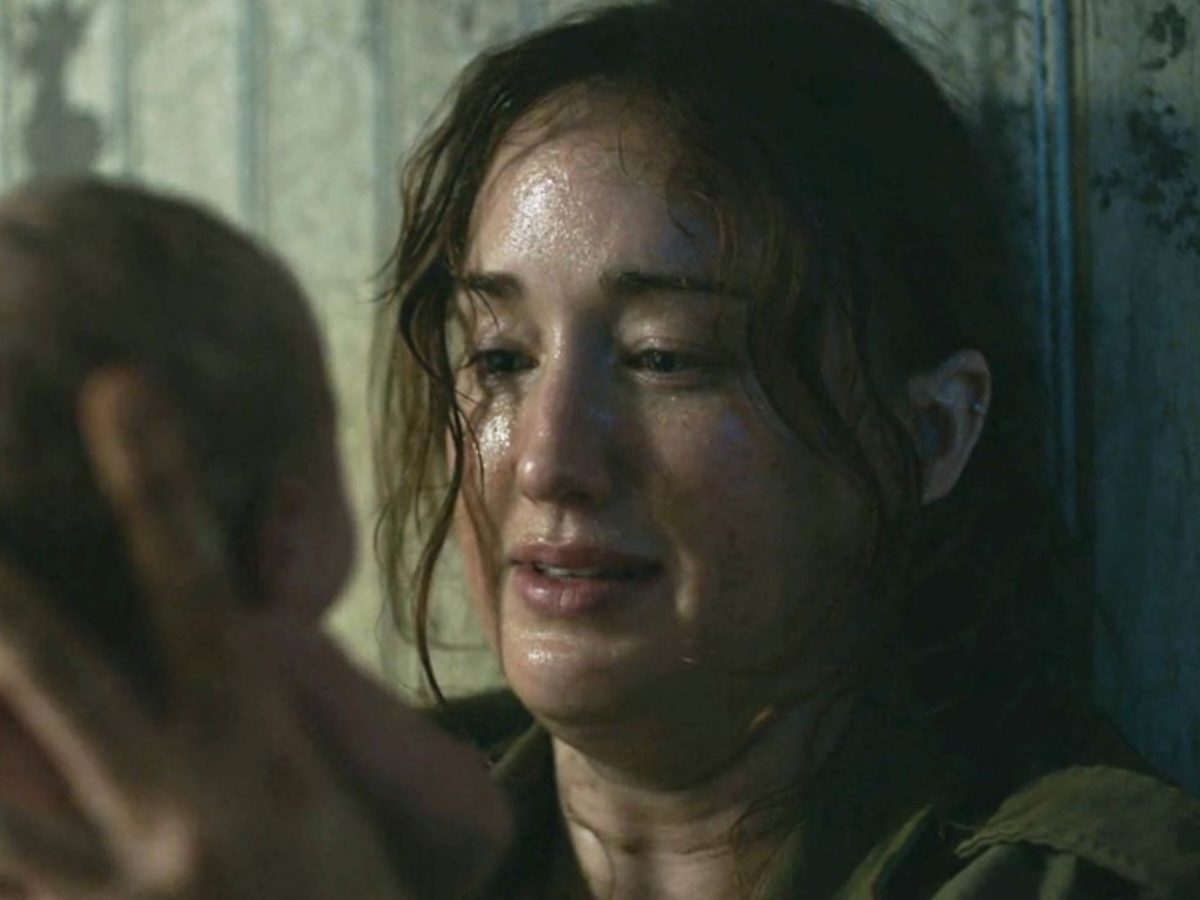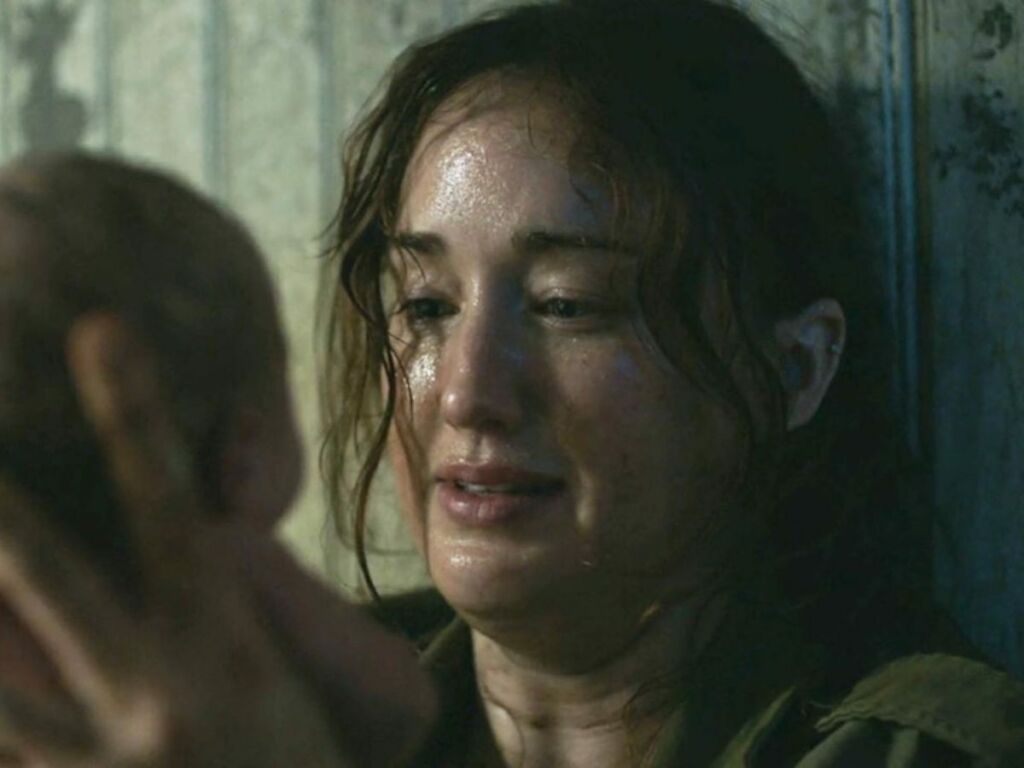 Ashley Johnson played Ellie on 'The Last Of Us.' Most of the time with adaptations, roles are recast. No wonder she was thrilled and thankful to be invited to the show to play Ellie's mother on the HBO series. Ashley Johnson appears in the flashback scene of the finale episode. However, it's a critical moment in learning about Ellie's origins.
While talking to The Hollywood Reporter, Ashley Johnson recalls meeting Bella Ramsey, "I first met Bella on set and she's Ellie come to life from the game. She has the essence of Ellie. She has the strength. I instantly felt a connection with her because we both care so much about this character. I don't feel like anybody else could play this part as well as her, because so much of her already is Ellie."
In Case You Missed: 'The Last Of Us': What Happened To Ellie's Mom?
What To Expect From The Second Season Of 'The Last Of Us'?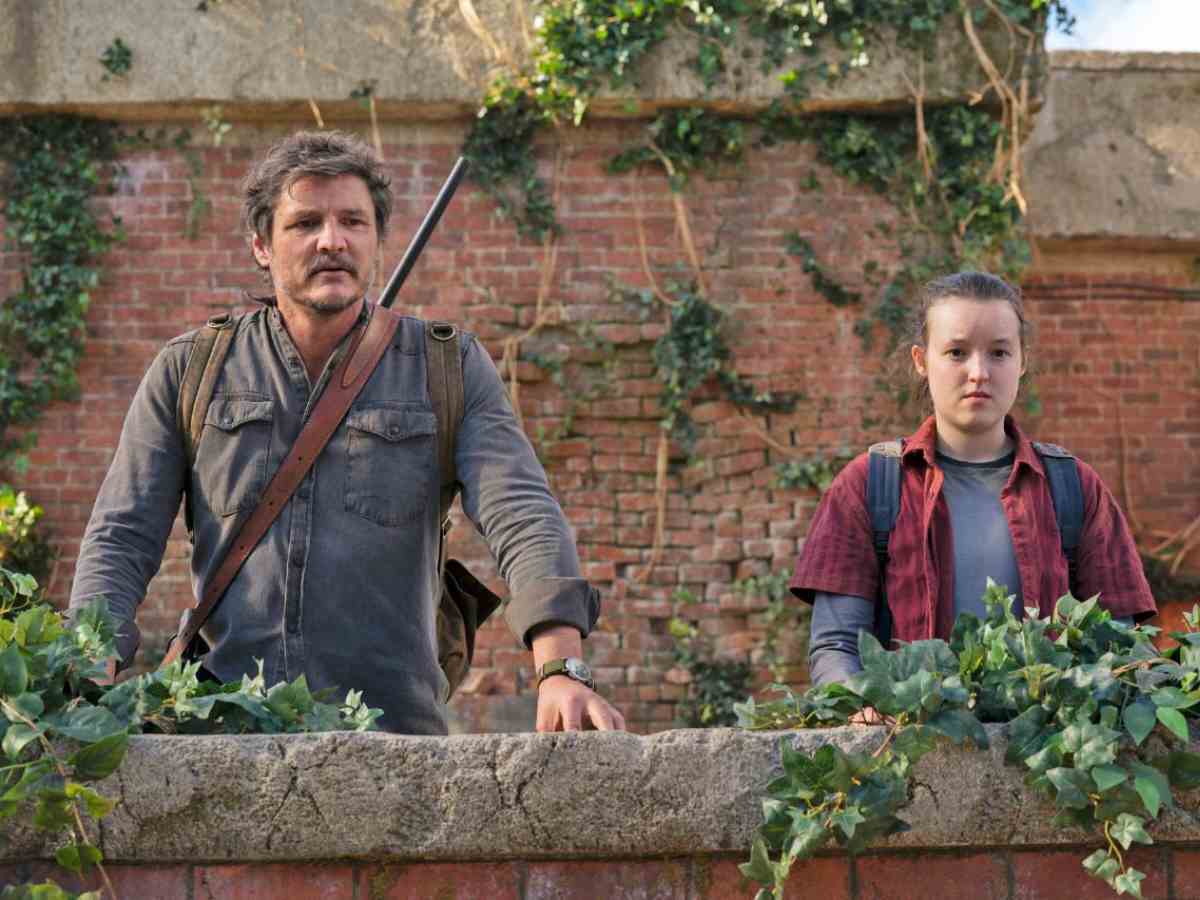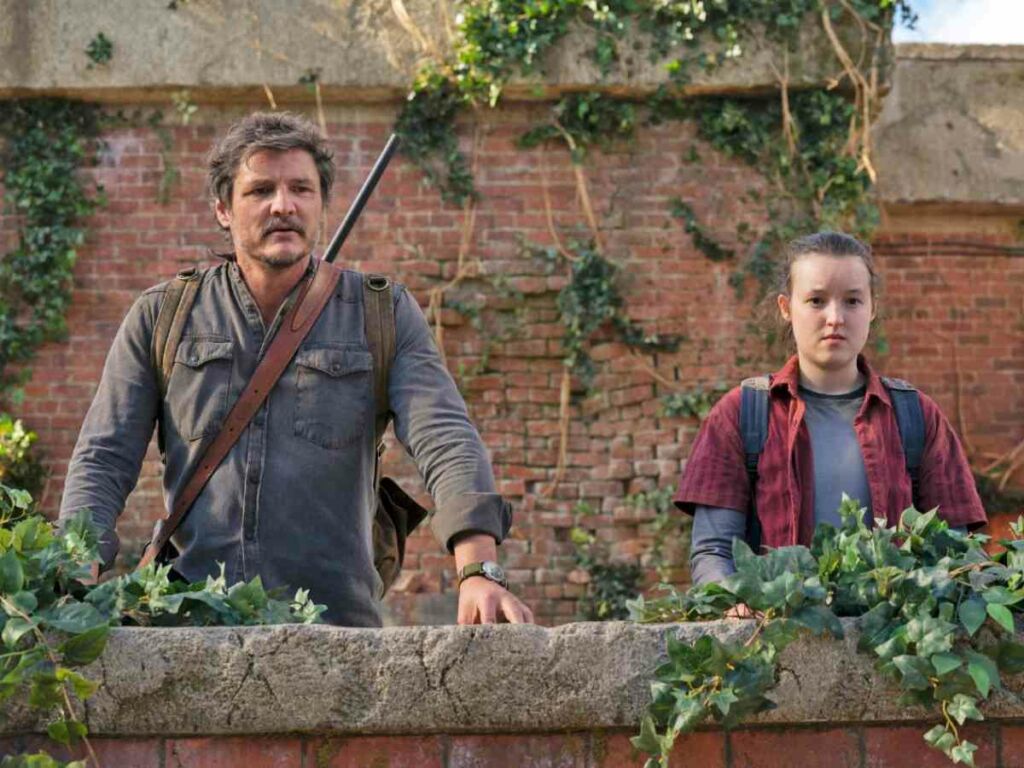 In the season finale, Joel (Pedro Pascal) and Ellie (Bella Ramsey) move to Wyoming to live with Joel's brother Tommy. We see how Joel's fatherly instinct cloud his judgments. Unwilling to lose Ellie, he destroys humanity's final shot at developing a vaccine for the Cordyceps virus.
Joel rescues Ellie from the surgery, killing everyone in his path. As they make their way to Wyoming, you can already sense the tension between Joel and Ellie. Suspicious, Ellie asks Joel if he's been honest about Fireflies doctors failing to make a vaccine from her blood. Joel commits to being true. Ellie accepts reluctantly, and it is at this moment things change.
In the video game 'The Last Of Us Part II,' Ellie discovers what happened during her surgery. It stains her relationship as he never forgives him for not thinking about the lives her sacrifice could have made. If the show remains a faithful adaptation, we'll see the fallout from this revelation as a starting point for season 2.
You Might Also Like To Read: 'The Last Of Us': Does Joel Die In The Video Game?