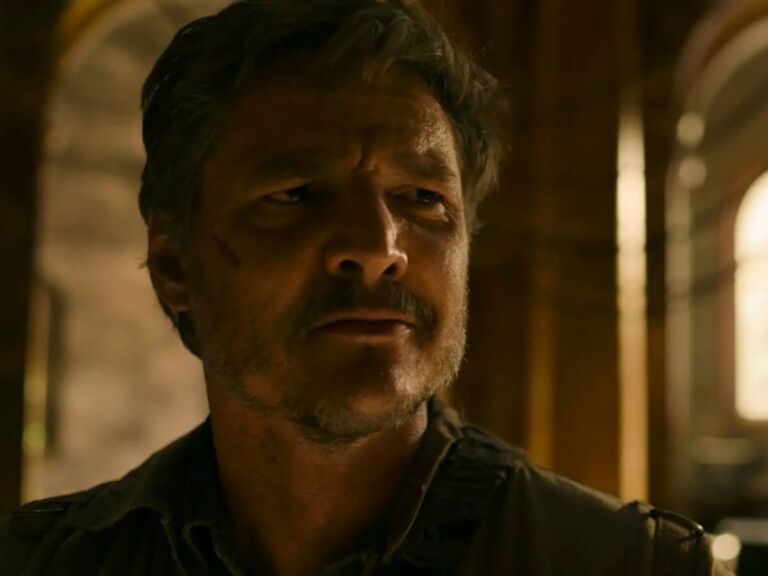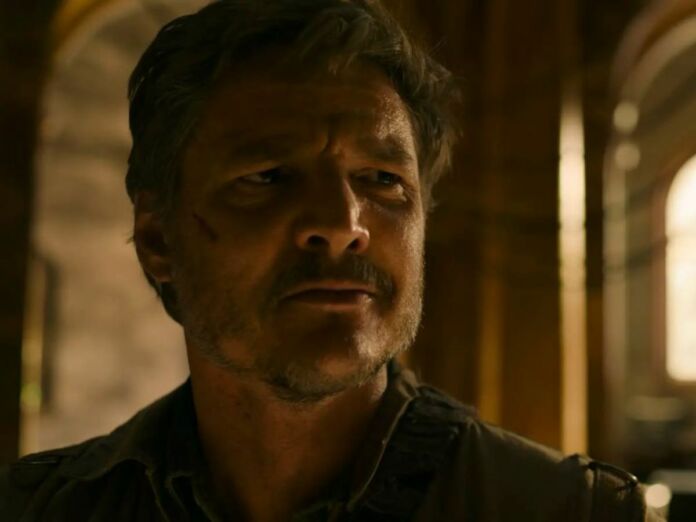 'The Last Of Us' ended with Joel and Ellie making the end of their trip alive. But this conclusion is the silence before the storm, as the show left us with a few unresolved issues. The second season will hopefully tackle these questions. Joel (Pedro Pascal) is not in the best shape of his life, coming close to death.
The reason for wanting to return to Wyoming with his brother Tommy tells us of Joel's fading capabilities. No longer as sharp as he used to be, he believes he and Ellie (Bella Ramsey) should live a peaceful life. But that's not the fate of Joel Miller in the video games. Go on reading what happens to the character Pedro Pascal plays in the live-action series on HBO.
Related: 'The Last Of Us': How Old Is Ellie In Part 1 and Part 2 Of The Video Game?
'The Last Of Us': Joel Miller Dies In The Video Game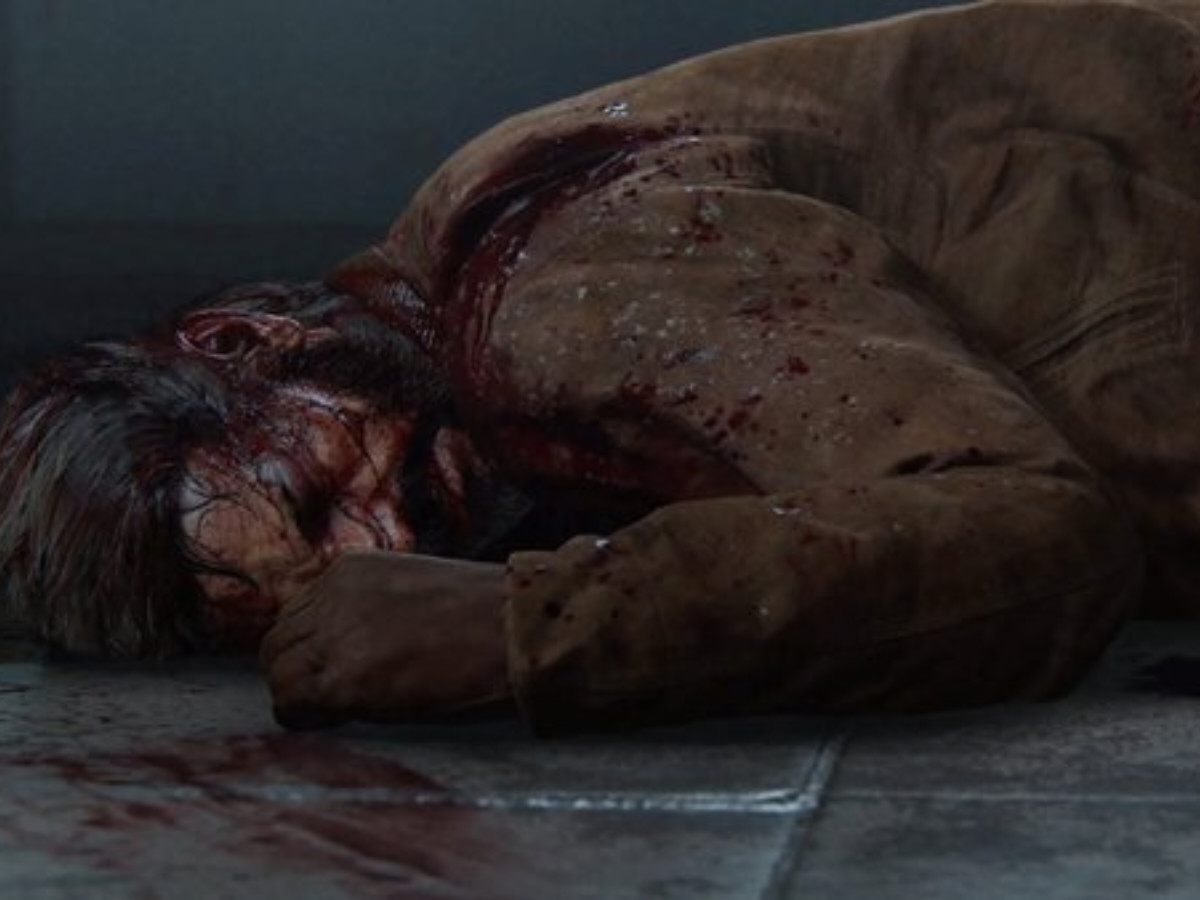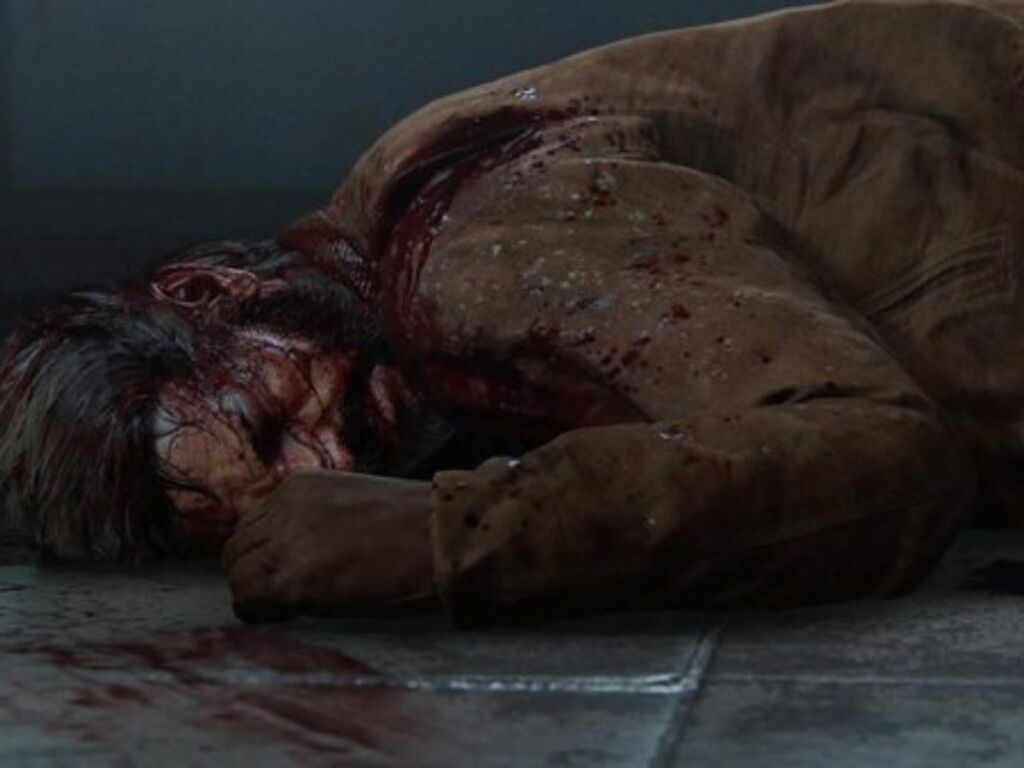 Fans of video games already know of Joel's tragic fate. Joel Miller dies in 'The Last Of Us Part II.' The sequel picks four years after Joel and Ellie decide to stay with Tommy in Wyoming. Ellie hasn't forgiven Joel for interrupting her surgery that could have made a vaccine to fight the threat of Cordyceps.
While on patrol, Joel and Tommy find and rescue an infected girl. Soon, they are attacked by a group called Washington Liberation Front. One of the members is none other than Abby. Her father was one of the doctors who prepped Ellie's surgery. Abby fully embraces this moment of cosmic retribution, beating Joel to death with a golf club.
In Case You Missed: 'The Last Of Us': What Happened To Ellie's Mom?
'The Last Of Us': What Happens To Joel Miller In The HBO Series?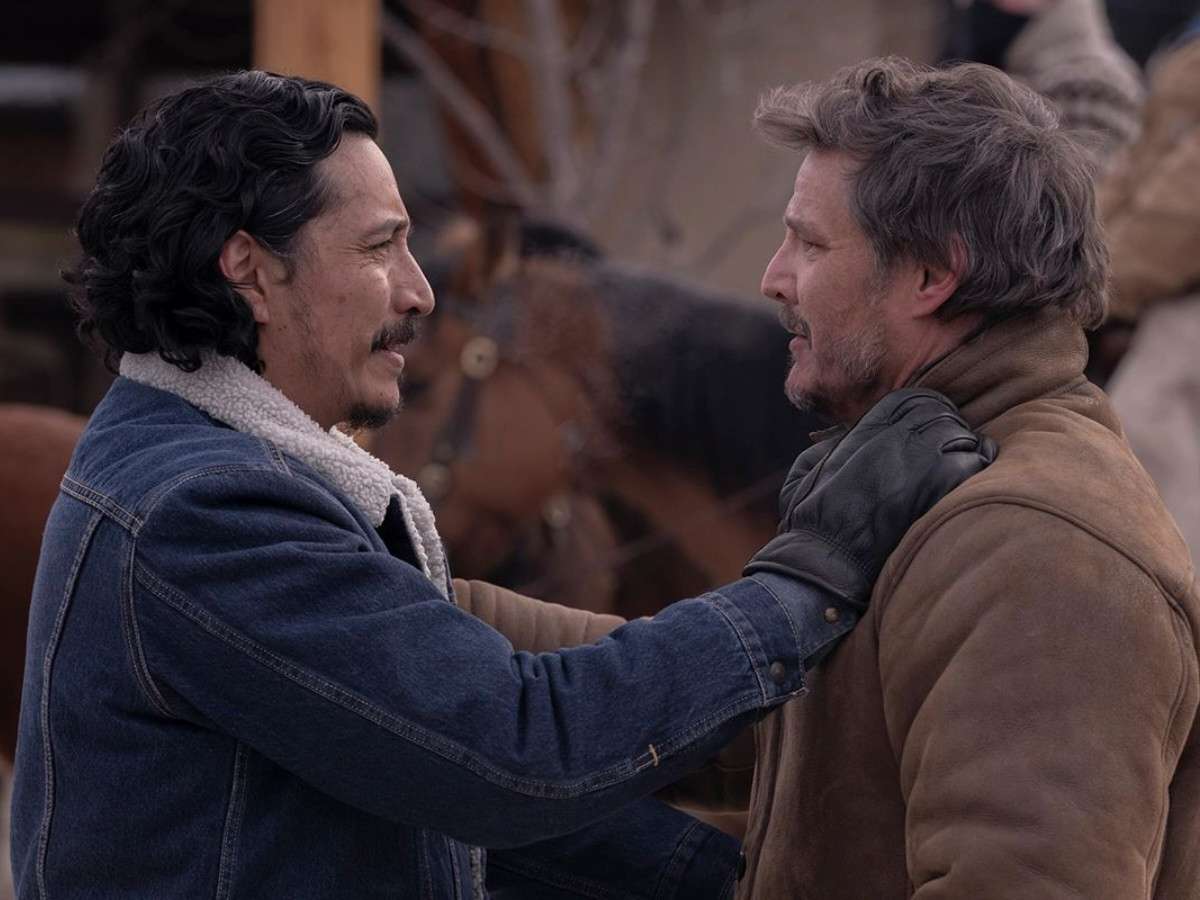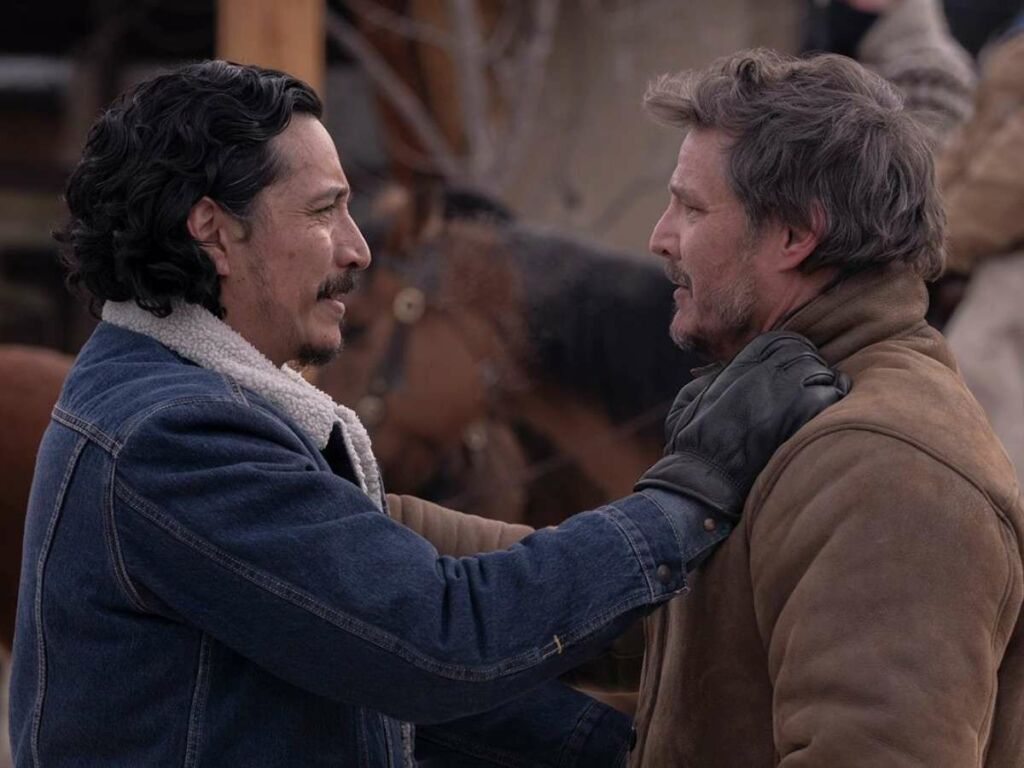 It's clear from the onset that Joel Miller's strength is fading. Tasked with escorting Ellie safely, he is outmatched on several occasions, which endangers his and Ellie's life. He finally tells his brother Tommy about how he's becoming a walking liability. As the show progresses, he finds it hard to protect Ellie.
In 'The Ties That Bind,' Joel gets majorly wounded while trying to protect Ellie from the raiders. He's finally brought to life thanks to Ellie, but his almost dying is not an encouraging sign. If anything, it left Ellie vulnerable to an attack that she thankfully made out alive. The second season could finally show Joel meeting his end and Ellie setting on a path of vengeance.
In an interview with British GQ, Craig Mazin hinted that not all of 'The Last Of Us Part II' will be covered for the show's second season. In her conversation with Josh Horowitz, Bella Ramsey revealed excitement and nervousness about the show's second season. If the show remains faithful to the game, Ramsey's character will eventually be without Pedro Pascal's character.
You Might Also Like To Read: 'The Last Of Us': Trained Giraffes And An Abandoned Hospital Were Used In Final Episode