'The Marvelous Mrs. Maisel' is a story of reinvention. A woman in the 1960s falls apart when her husband leaves her but soon finds comedy her calling. This confidence gives her the tools to build her up. But dealing with the prevalent sexism isn't easy. She often finds the gatekeepers of success to be unenthusiastic and uninterested men.
Despite the show being a woman's story, Midge often finds her life punctuated by men. Be it her ex-husband Joel or Shy Baldwin. In its fifth season, Midge finds herself in the employment of talk show host Gordon Ford. Determined to find success through his show, Midge learns she'll never be on the show by his boss. Fans will recognize the actor playing Ford from his recurring role in another HBO series. 
'The Marvelous Mrs. Maisel': Reid Scott Plays Gordon Ford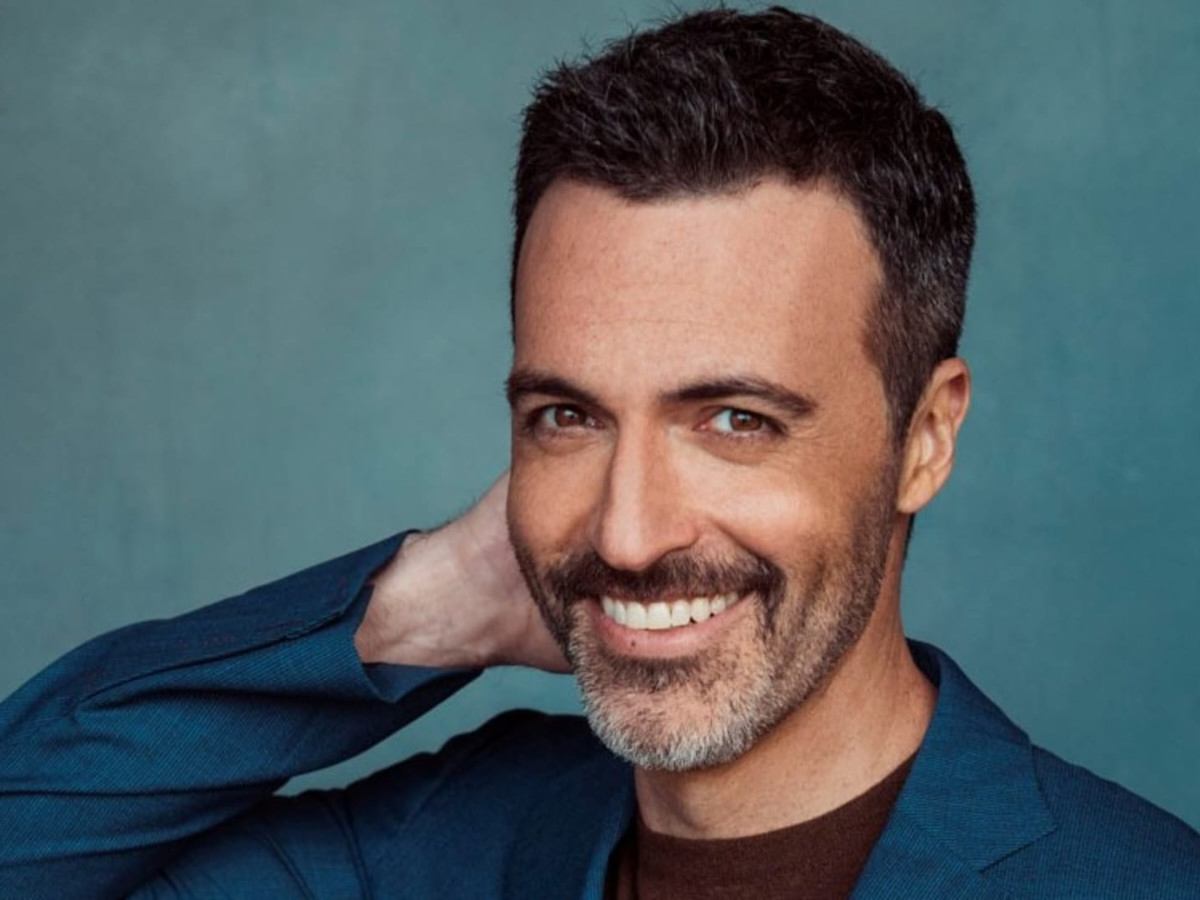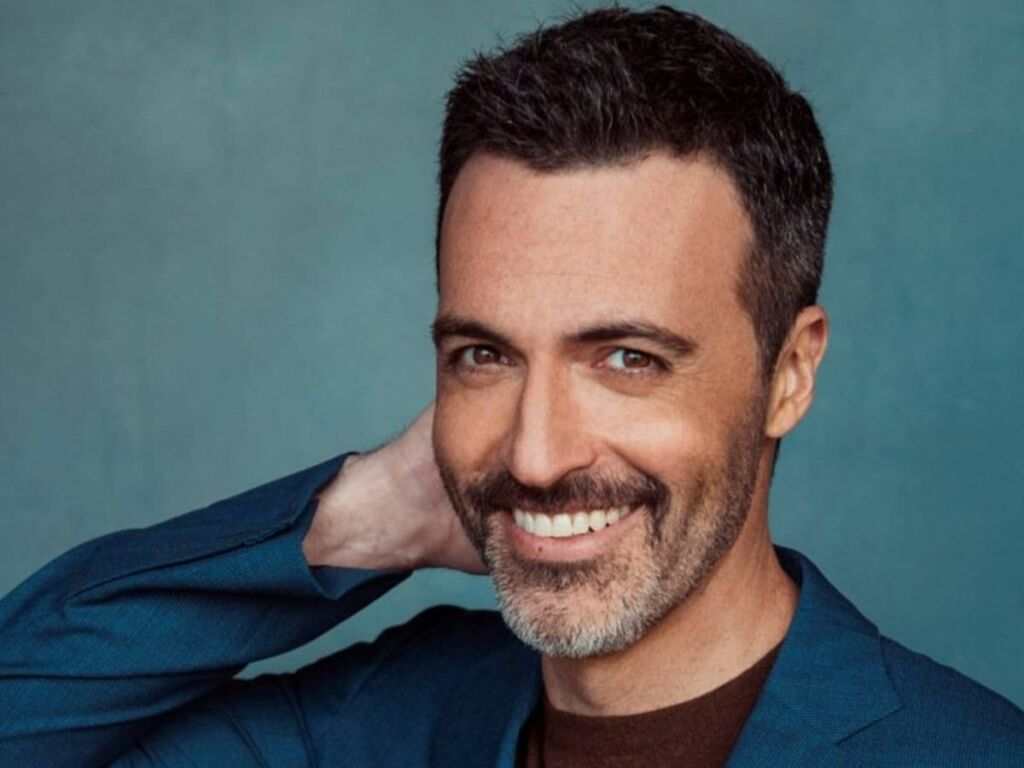 Born on November 19, 1977, in Albany, New York, Reid Scott got his start in an Off-Broadway play and commercials. His early television credits include 'That '70s Show,' 'American Dreams,' and 'What I Like About You.' He played Brendan Dorff on the sitcom 'My Boys,' which ran for four seasons. He is most known for playing Dan Egan, the highly ambitious deputy director of communications on the HBO comedy series 'Veep.'
Reid Scott also appeared on another HBO show, 'Curb Your Enthusiasm,' during its 11th season as Don Winston Jr. He recently appeared in the live-action 'Venom' film and its sequel as Dan Lewis. He currently stars as the charismatic talk show Gordon Ford on the fifth and final season of 'The Marvelous Mrs. Maisel.'
In Case You Missed: Which Actor Played Gollum In 'Lord Of The Rings'?
Reid Scott Talks Playing Gordon Ford On The Final Season Of 'The Marvelous Mrs. Maisel'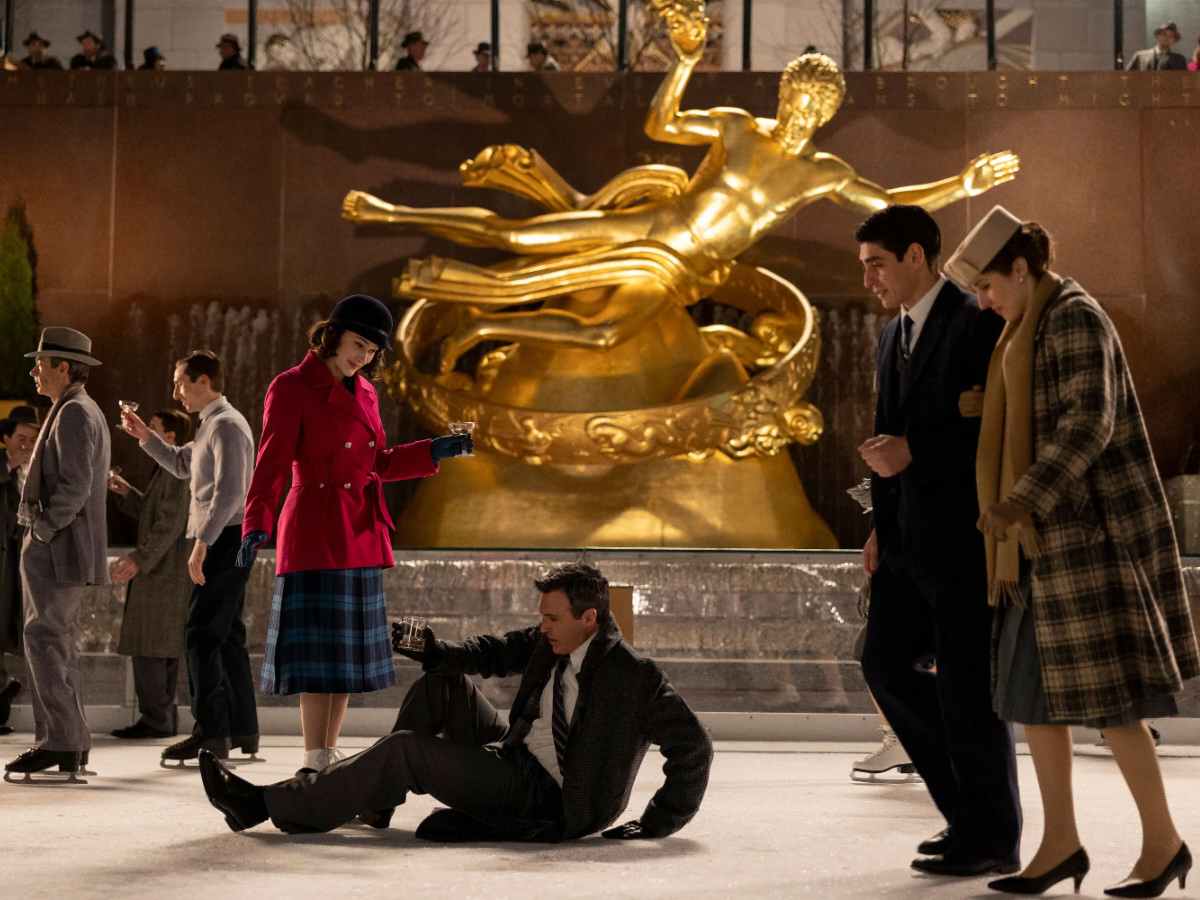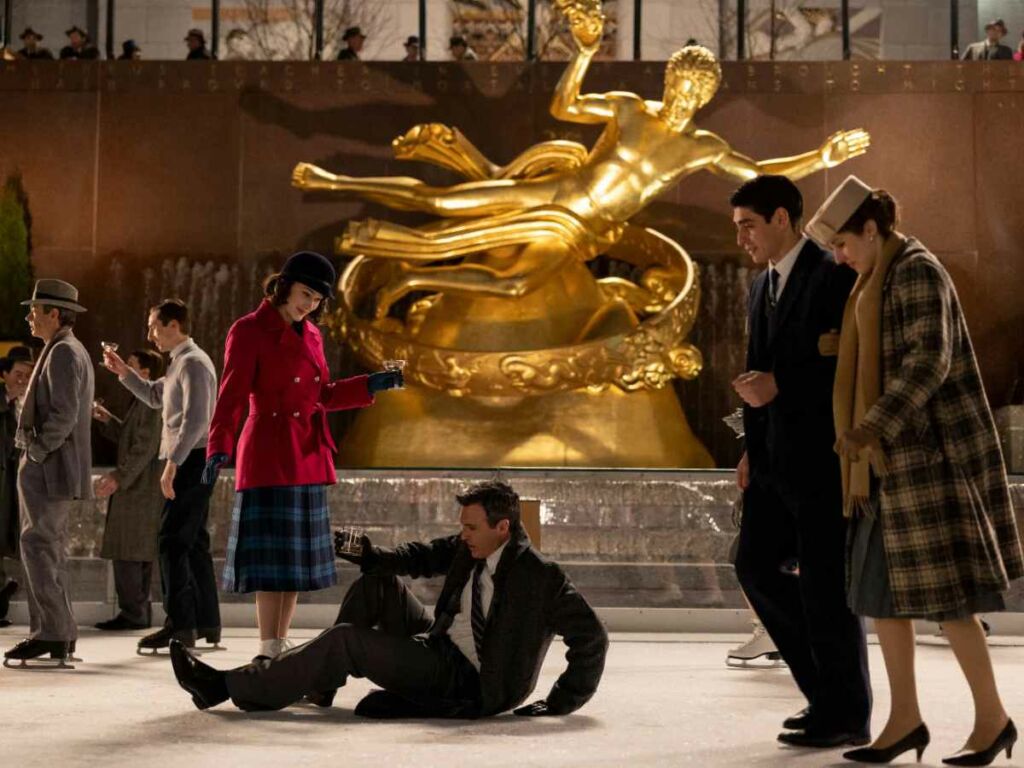 Gordan Ford was first introduced in the fourth season in a guest role. Reid Scott got the call as the series regular, joining the critically applauded show during its final run. Reid Scott is thankful to the creators of 'The Marvelous Mrs. Maisel' and has only good things to say about the show. Despite being a late edition, Scott doesn't feel the pressure. He loves playing characters who are "a little bit rough, mean, awful at times."
The 'Veep' alum told IndieWire, "I'm drawn to these characters that have these different sides to them, where you can see underneath the surface. And that was the great thing; every script, episode-to-episode, we get to peel back another little layer and learn a little bit more about this guy and it just keeps you renewed and refreshed."
You Might Also Like To Read: Which Actor Is Playing MODOK In 'Ant-Man 3'?