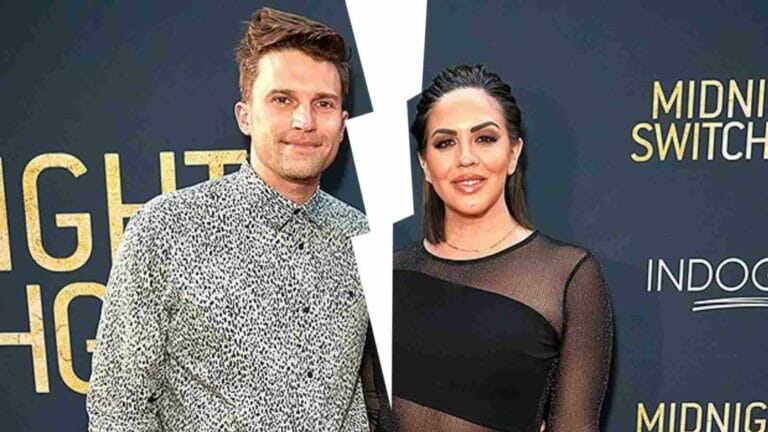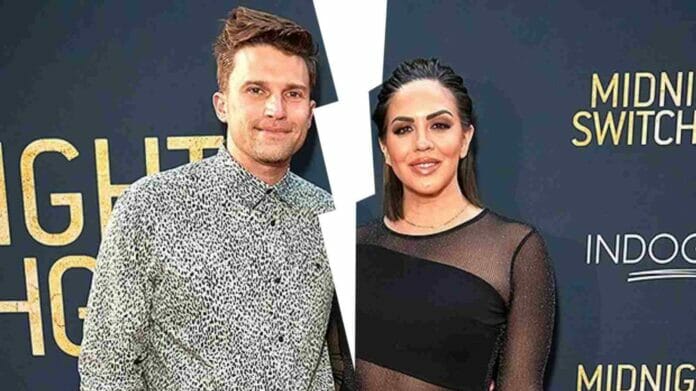 It is a shocking revelation about Vanderpump Rules couple Katie Maloney and Tom Schwartz have reportedly parted their ways after tons of split rumors. Vanderpump Rules is American reality television that aired in 2013 on Bravo and has 9 seasons. In the recent season; the show's focus was on Katie Maloney alongside Tom Schwartz and other stars.
As per sources, Katie and Tom's relationship was full of instability and the couple hinted at their split. On March 14, 2022, the news came out of their split. Although, the couple has not given any official statement till now.
For How Many Years Katie Maloney And Tom Schwartz Were Together?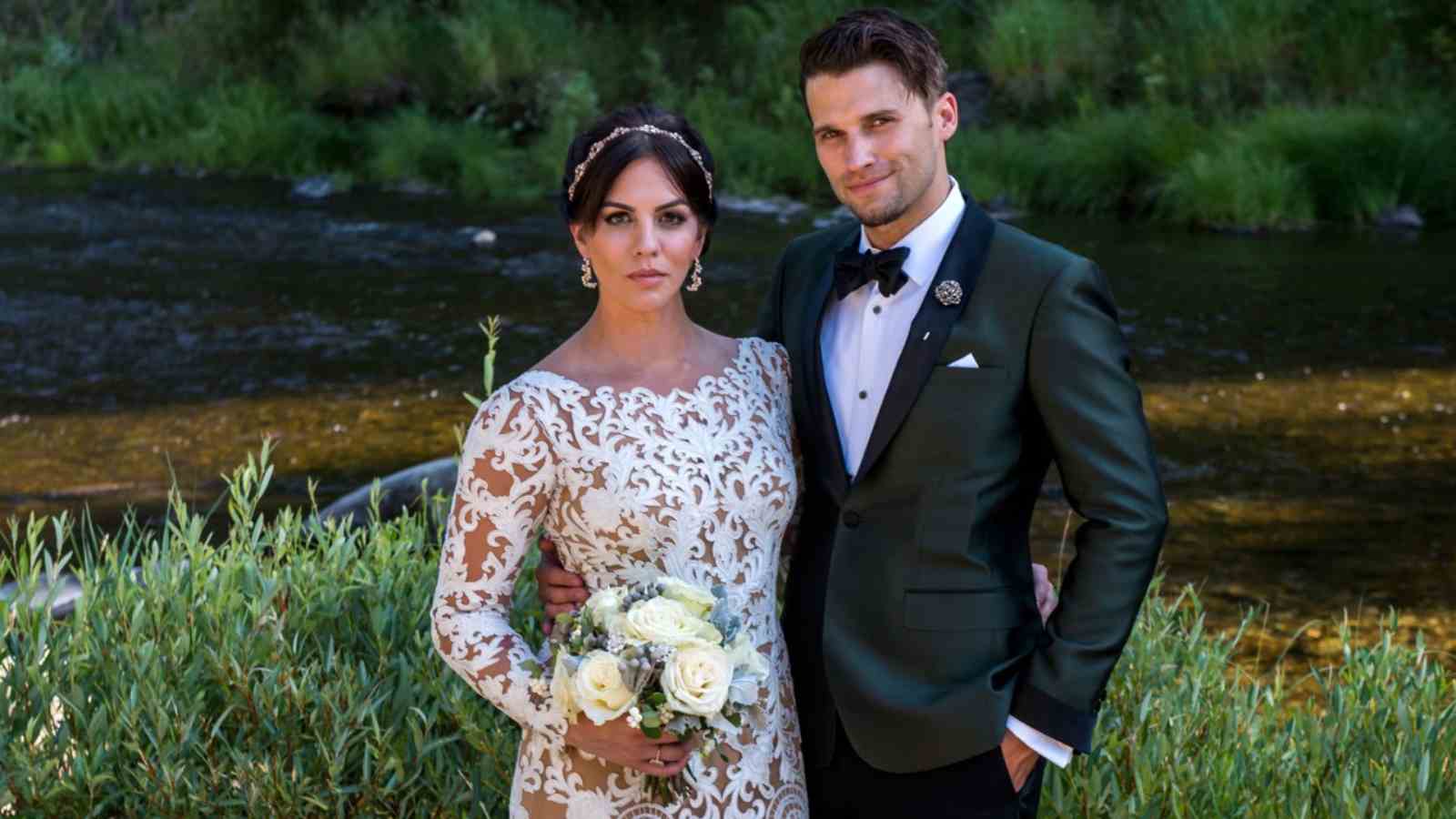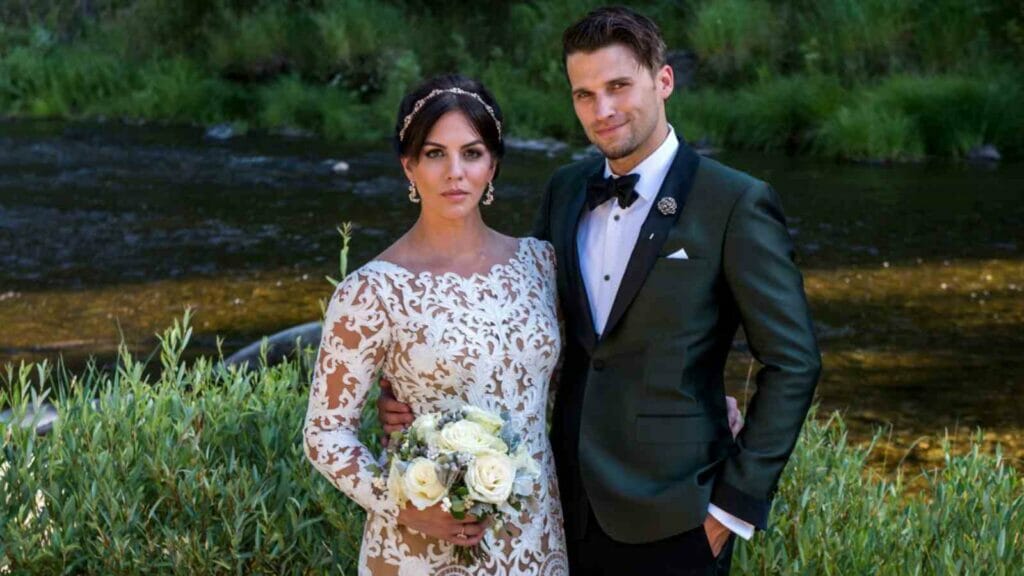 When the show, Vanderpump Rules aired in 2013, Maloney and Schwartz started dating each other two years before the show. The couple spent time with each other on sets and in reality as well. The duo dated for two years and in August 2016, they announced their marriage. During an interview, Katie stated about her relationship with Tom. She said, "we all have been together for 10 years. That's a decade. I think there is something to be said there."
Katie Maloney and Tom Schwartz started dating two years before the hit Bravo reality series premiered in 2013 and tied the knot in August of 2016. As per sources, the couple arranged a second wedding ceremony in LA after three years of their marriage. The reason was that they did not complete the marriage paperwork at the first wedding. As per law and in papers, the couple got married in July 2019. The couple did not extend the family and do not share any children. In the season 5 finale of Vanderpump Rules in March 2017, they tied the knot on television.
View this post on Instagram
Why Did They Call It Quits?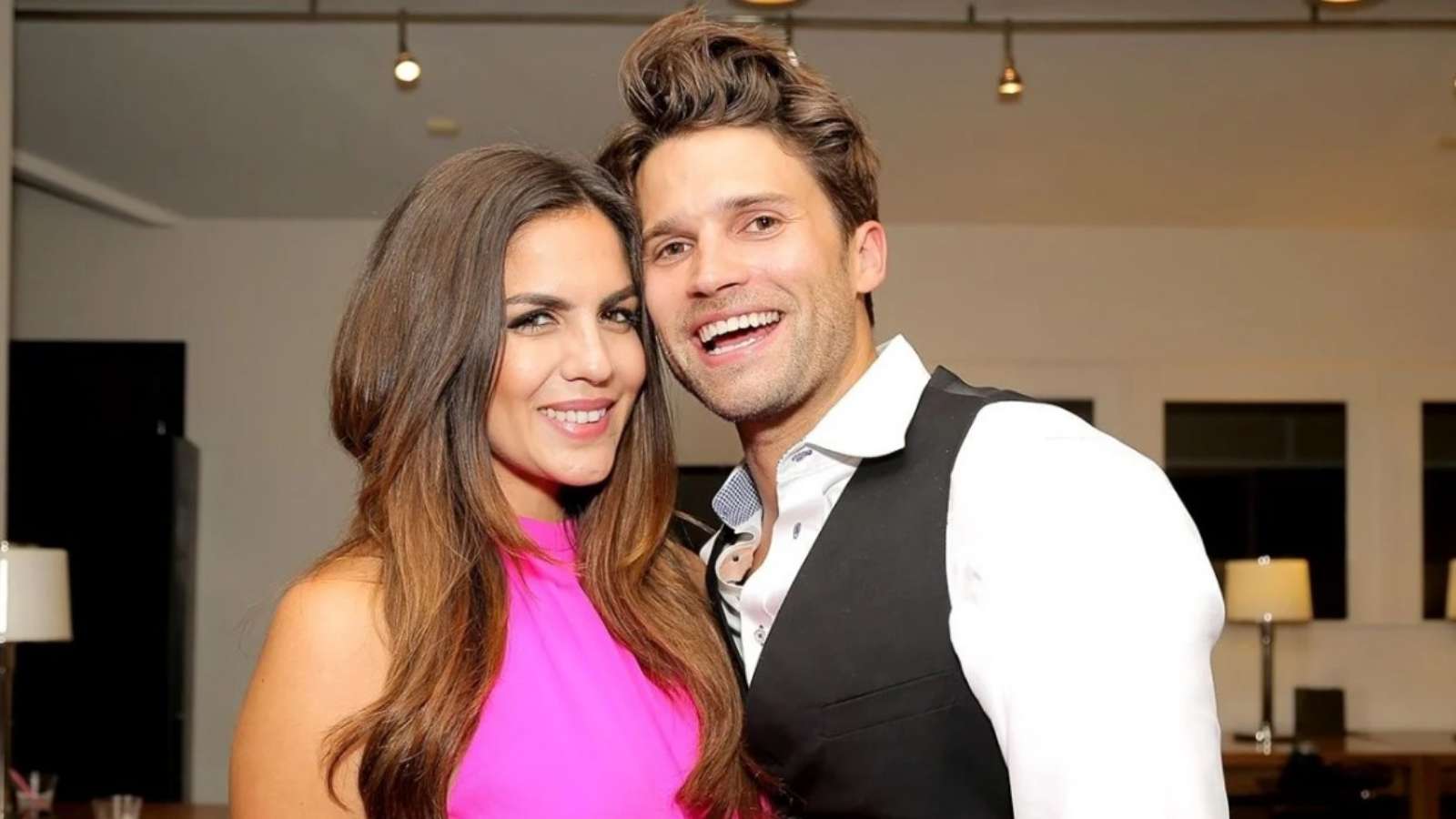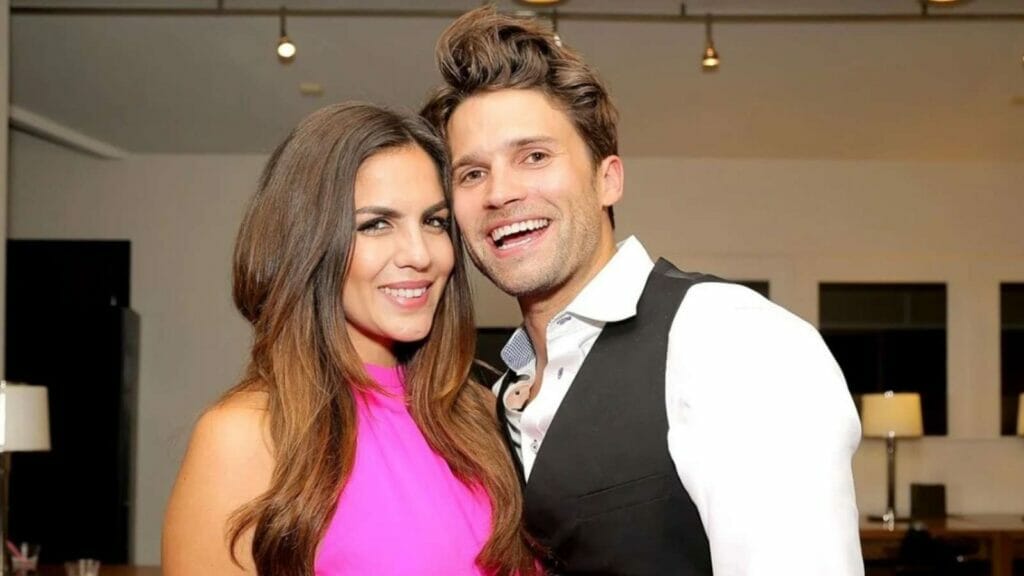 As per sources, on March 14, 2022, the couple announced their split and an end to their marriage. The sources also revealed: "Katie and Tom have split and gotten back together and split and split and gotten back. They are currently not together, no."
When it comes to Katie's comment, the source said that she is doing her own thing. "She is doing her own thing right now…She is focused on her own happiness. Something that was not prioritized in their marriage. They flip-flop. They are still cordial and see each other and go to the same events because of their mutual friend group. But they just focus on themselves," it added.
The sources confirmed that the divorce process is still on hold. "She has not filed for divorce yet but it's been discussed. They are just taking time apart right now and seeing what happens. She feels that the fault is on him and he had the chance to be better but he didn't step up to the challenge." As of now, Tom did not respond to anything on this yet.
How Katie Maloney And Tom Schwartz Split Rumour Started?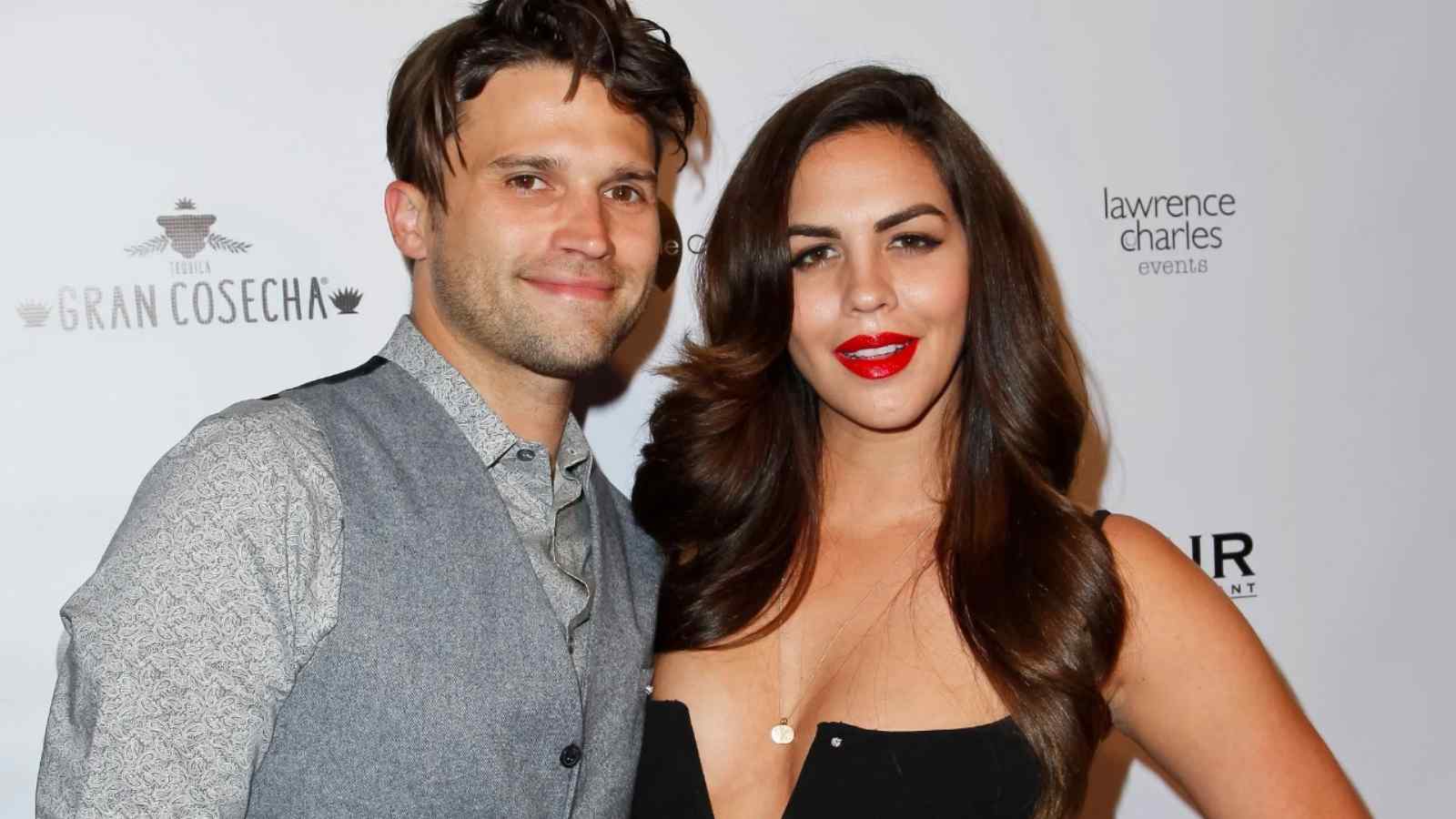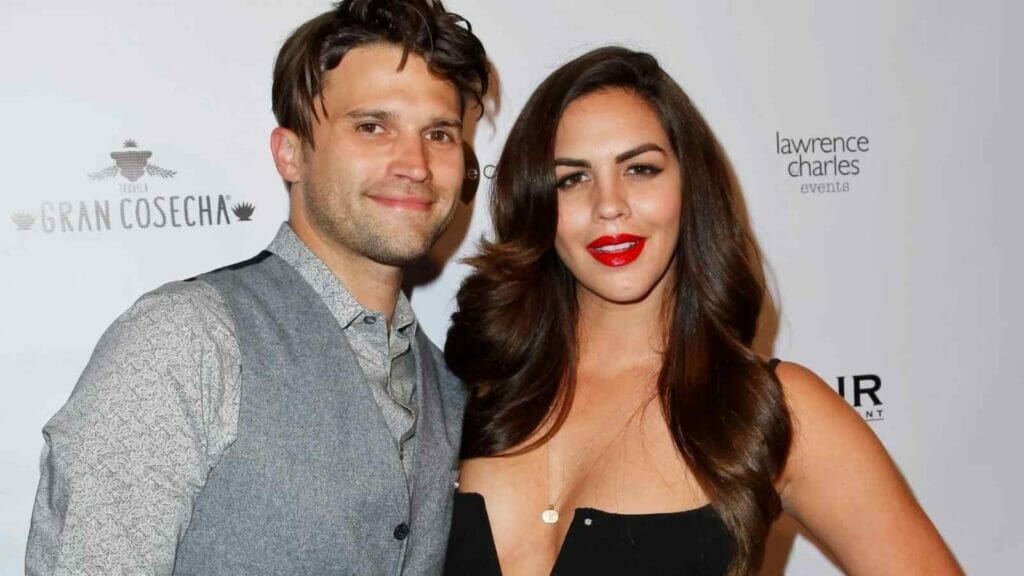 The split rumor started when Katie Maloney was without the wedding ring in the photo she shared on March 10, 2022. Fans became curious to know after noticing such a big change by Maloney and started the discussion.
Some fans took this in a true audience sense and stated that they are planning for season 10 of Vanderpump Rules and all the rumors are baseless.
But, fans got confused even more when Katie shared a quote from Kim Kardashian on her social media. The quote stated, "In the last two years, I decided I am going to make myself happy. And that feels really good. And even if that created changes and caused my divorce. I think it is important, to be honest with yourself about what really makes you happy." In the end, Katie concluded the story and wrote, "I have chosen myself, I think it is okay to choose you."
Also Read: Shailene Woodley And Aaron Rodgers Calls Off Engagement But Why Couple Broke Up?