One of the most unusual couples to emerge in 2023 has to be Timothée Chalamet and Kylie Jenner. The couple has been reportedly seeing each other since January 2023, but they kept the secret well hidden from the world until September 2023, when Chalamet and Jenner went public with their relationship at Beyoncé's 'Renaissance Tour' concert.
While both Timothée Chalamet and Kylie Jenner have been tight-lipped about their romance, the 'Dune' actor has addressed the blooming romance with the Jenner sister. However, he alluded to the relationship with an episode on 'South Park', an animated satire series. He compared his relationship with the reality TV star to the Prince Harry and Meghan Markle episode.
Related: Kylie Jenner And Timothée Chalamet Confirm Their "Uncomplicated" Relationship Publicly
Timothée Chalamet Found The Privacy Part Relatable In Prince Harry And Meghan Markle Episode Of 'South Park'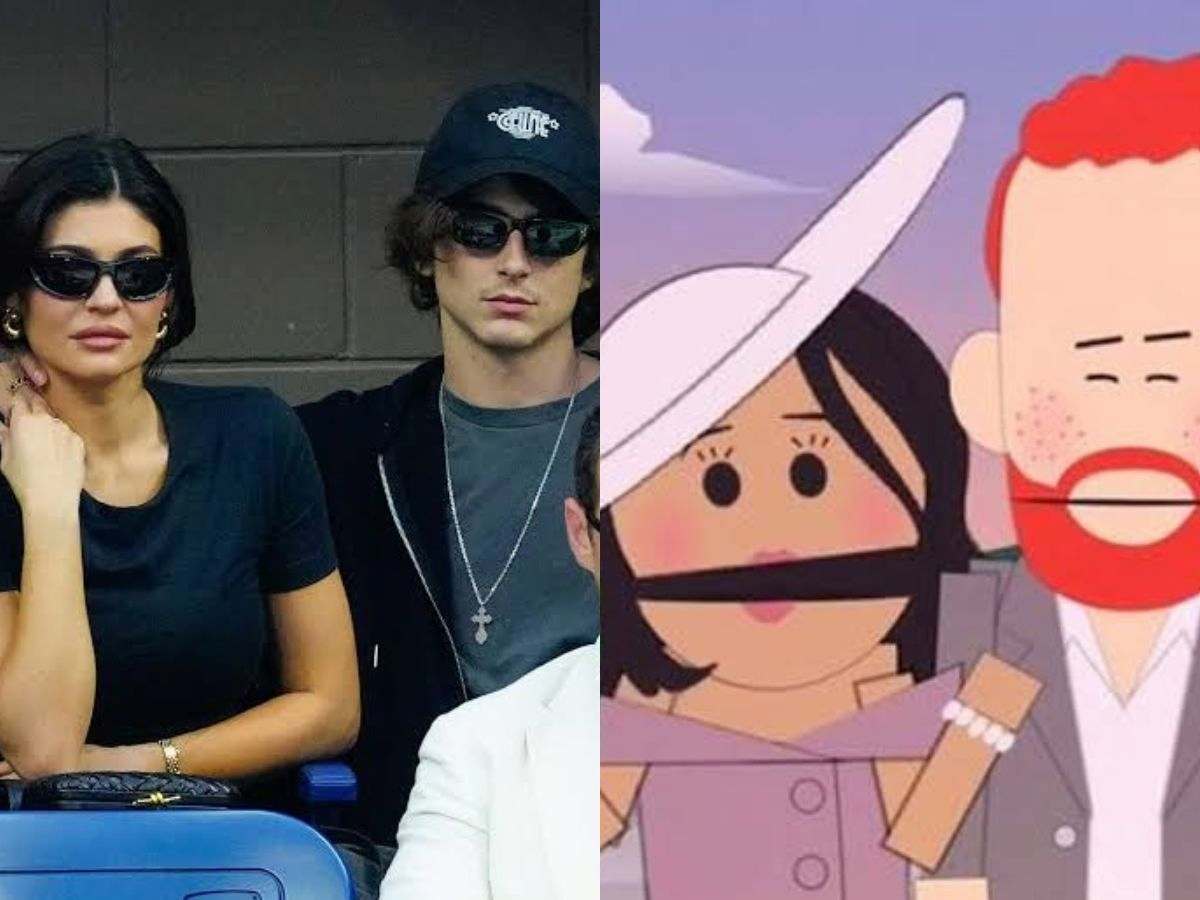 In February 2023, the satirical animated series 'South Park' released an episode titled 'The Worldwide Privacy Tour'. The episode was alluding to Prince Harry and Meghan Markle due to the characters' eerily resemblance to Meghan and Harry. It was a satire on how the couple has been asking for privacy by oversharing themselves in the media.
Now, Timothée Chalamet, while talking about his relationship with Kylie Jenner, made a comparison with that 'South Park' episode. During an interview with GQ, he was asked about his relationship.
He said, "This reminds me of that recent South Park episode with the 'Worldwide Privacy Tour'." Meghan Markle and Prince Harry have been on a media spree since stepping down from their royal duties. He added, "Sometimes people are going to be hella confused when say you're trying to live a private life."
In Case You Missed: Are Kylie Jenner And Timothée Chalamet Still Dating, Despite Breakup Rumors?
The Royal Couple Was Considering To Sue The Makers Of The Episode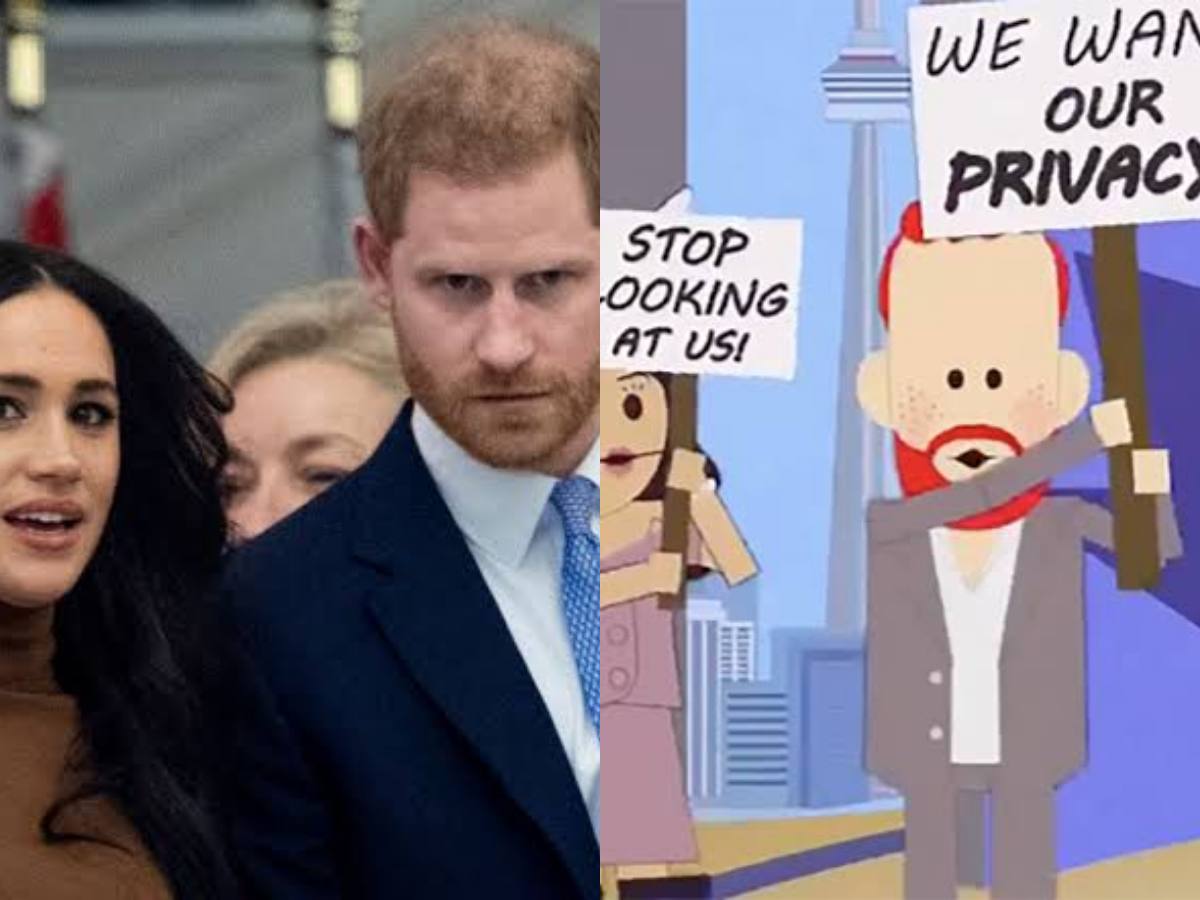 Prince Harry and Meghan Markle have lost the narrative since they left the royal family in 2020. They have turned the media against them after the public slandering of the family on different platforms and media. During these slandering episodes, they have been asking for privacy while openly making bombshell confessions in several content pieces, including Harry's 'Spare'.
In the 'South Park' episode, there were many similarities to those between Prince Harry and Meghan Markle. There was a scene when the 'Prince of Canada' went on a book tour to promote his book 'Waaagh'.
The royal commentator, Neil Sean, told Fox News that the couple may consider a legal path after public humiliation.
Neil Sean said, "According to sources close to the ex-Royals, it appears that, like so many things with Meghan and Harry, this may have legal ramifications attached." He continued, "Their legal team are casting an eye over the episode to see what is wrong, and what could be turned into something more sinister."
You Might Also Like To Read: Megyn Kelly Says That Prince Harry And Meghan Markle Will Be Unable To Recover From The 'South Park' Episode