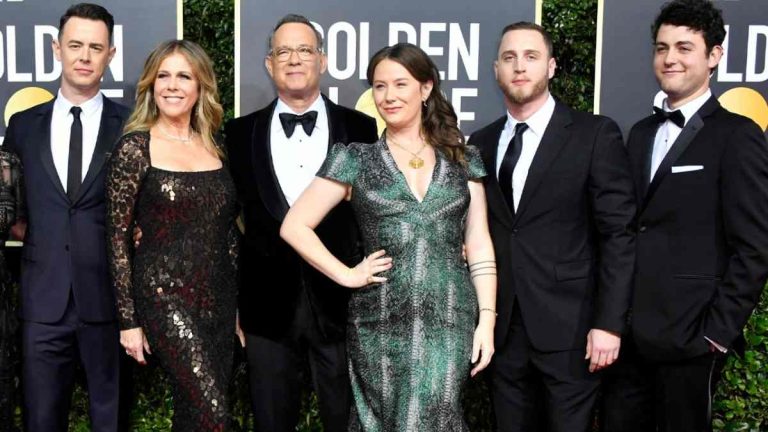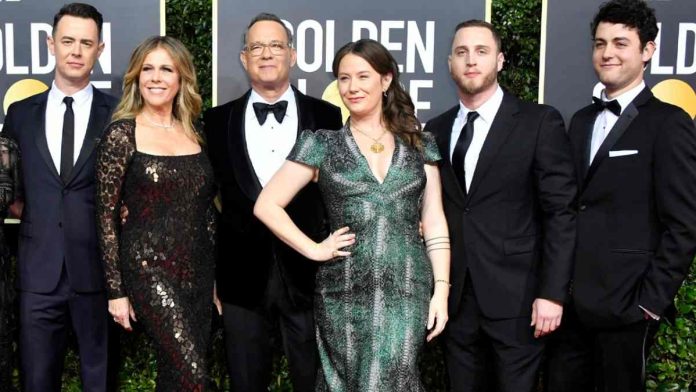 Tom Hanks is a living legend. The American actor and filmmaker is skilled at playing both comedy and dramatic roles. Hanks has been a part of numerous movies throughout his career. Hank's career reached a peak when he signed the movie "Philadelphia'. The movie was released in 1993 and the actor played the role of a gay lawyer suffering from AIDS. The role was so iconic that Hanks ended up winning the Academy Award for best actor.
Tom again won an Academy Award for his role in 'Forrest Gump'. Hanks' movies started making a lot of money and he tried his hands at producing as well. One wouldn't believe that he received seven Primetime Emmy Awards for his production work. An incredible man indeed! Tom aced everything he chose for himself. Despite his career achievements, many are in the dark about his private life. He has four kids. We'll tell you everything about them.
Read More: What Did Tom Hanks Say In Defense Of Nepotism?
Tom Hanks Kids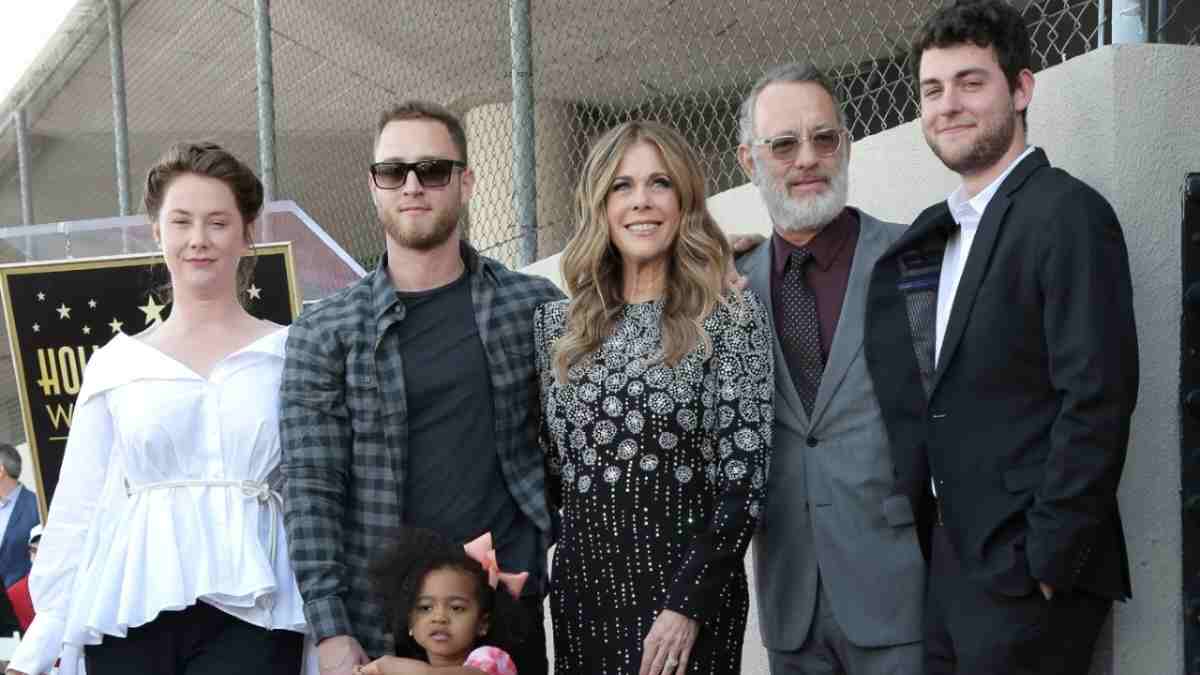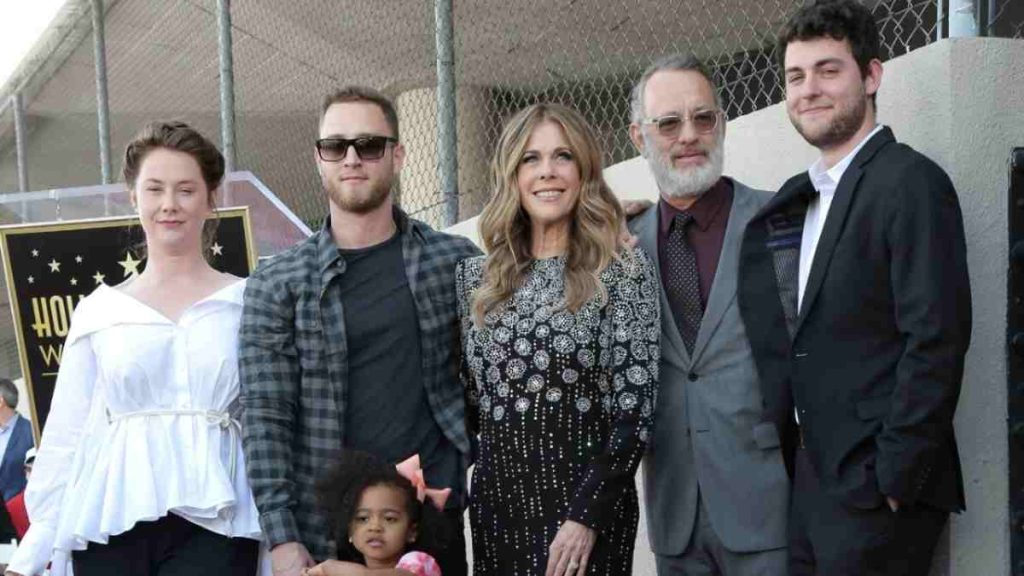 Tom Hanks's first marriage was with actress Samantha Lewes in 1978. The duo had two children – a son Colin and a daughter Elizabeth. However, the couple divorced in 1987. Samantha also passed away in 2002 after suffering from bone cancer.
After Samantha, Hanks tied the knot with Rita Wilson. This was in the year 1988. They had two children – Chet and Truman. Hanks lives with his family in California only. So let us have a look at all the children of Tom Hanks.
Colin Hanks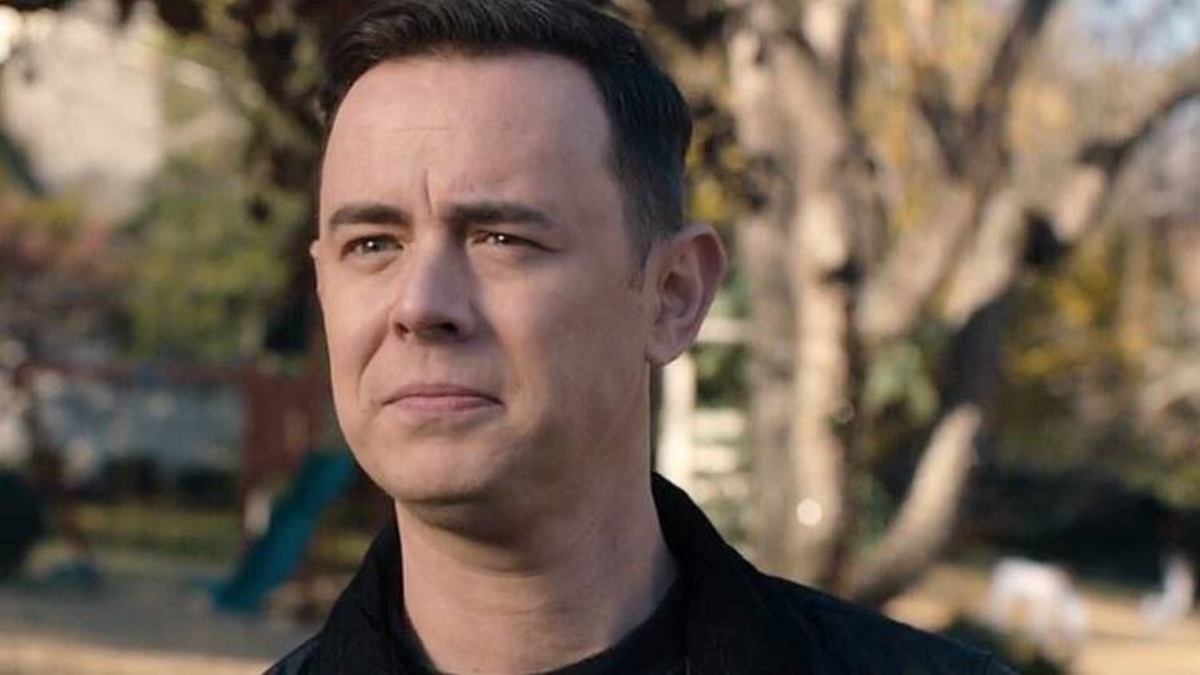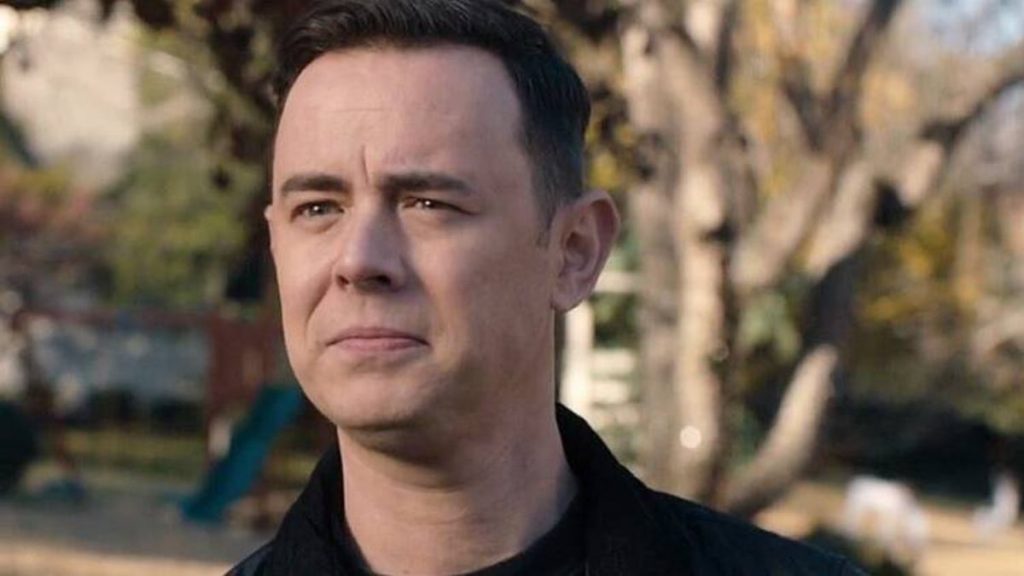 Colin Hanks is the oldest of the Hanks children. He was born to Tom Hanks and his first wife Samantha Lewes when Tom was just 21 years old. Later on, he followed in his father's footsteps and became an actor. He made appearances in movies and television shows such as 'The Good Guys' and 'Roswell' and films like 'Orange County', 'King Kong' and the 'Jumanji' trilogy. As a result of his performance as a supporting actor in 'Fargo', he was nominated for both a Golden Globe and an Emmy. And just like his dad, he portrayed Mr. Rogers in one of the episodes of 'Drunk History'.
In addition to his work as an actor, Colin launched a line of handkerchiefs under the brand name Hanks Kerchiefs. The venture was launched in November 2018.
Colin has started his own family. He wed Samantha Bryant in May 2010. The pair has two children – Olivia Jane, who was born in 2011, and Charlotte Bryant, who was born in 2013. Tom Hanks is a doting grandfather to both of his grandchildren.
Read More: Tom Hanks Net Worth, Endorsement, Wife, House, And More
Elizabeth Hanks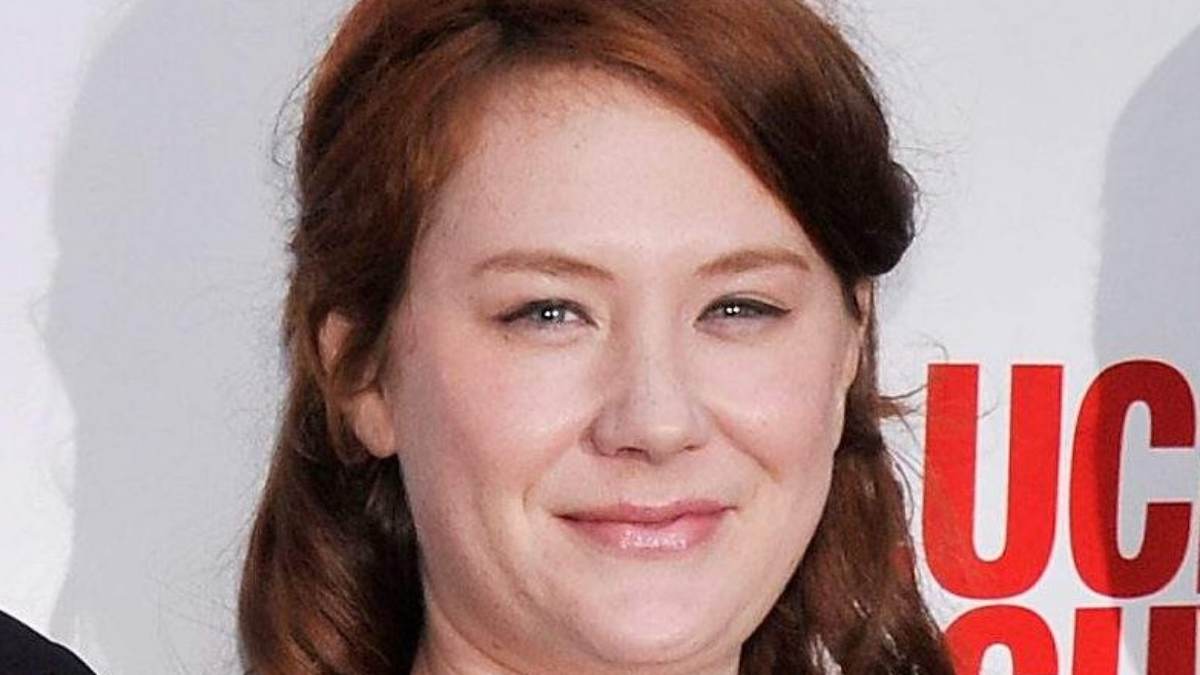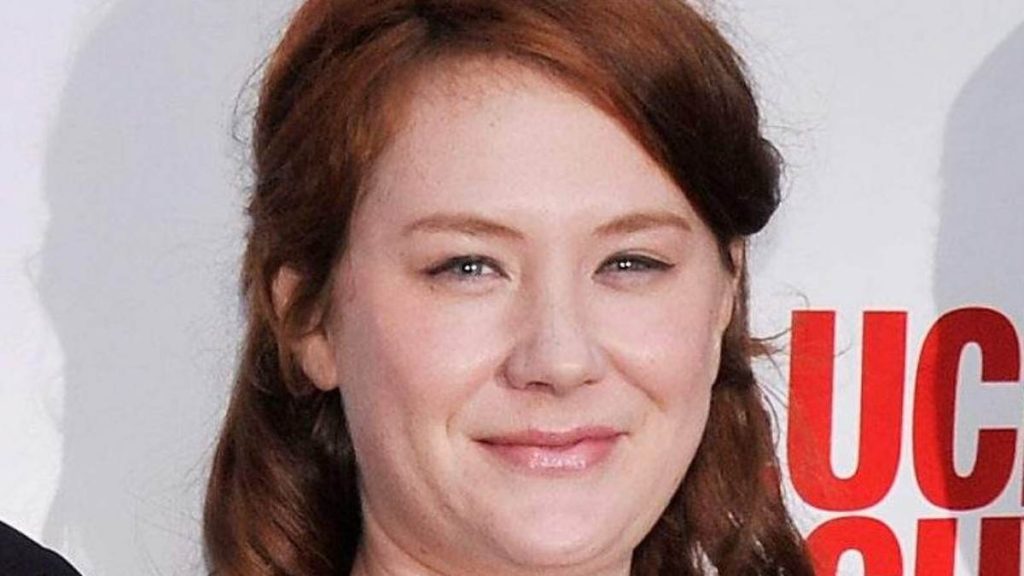 Elizabeth Ann Hanks is Tom Hanks' only daughter, whom he shares with his first wife, the late Samantha Lewes. Tom and Samantha's divorce after nine years of marriage was a difficult time for their little daughter Elizabeth, who was born in May 1982.
Elizabeth attended the prestigious Los Angeles-based prep school Archer School for Girls before transferring to the University of St. Andrews in Scotland. Elizabeth dabbled in performing with her renowned father, and she also writes. Several parts, including "school bus girl" in 'Forrest Gump' and "bored girl in dress shop" in 'That Thing You Do!', are listed on her IMDB profile.
Chet Hanks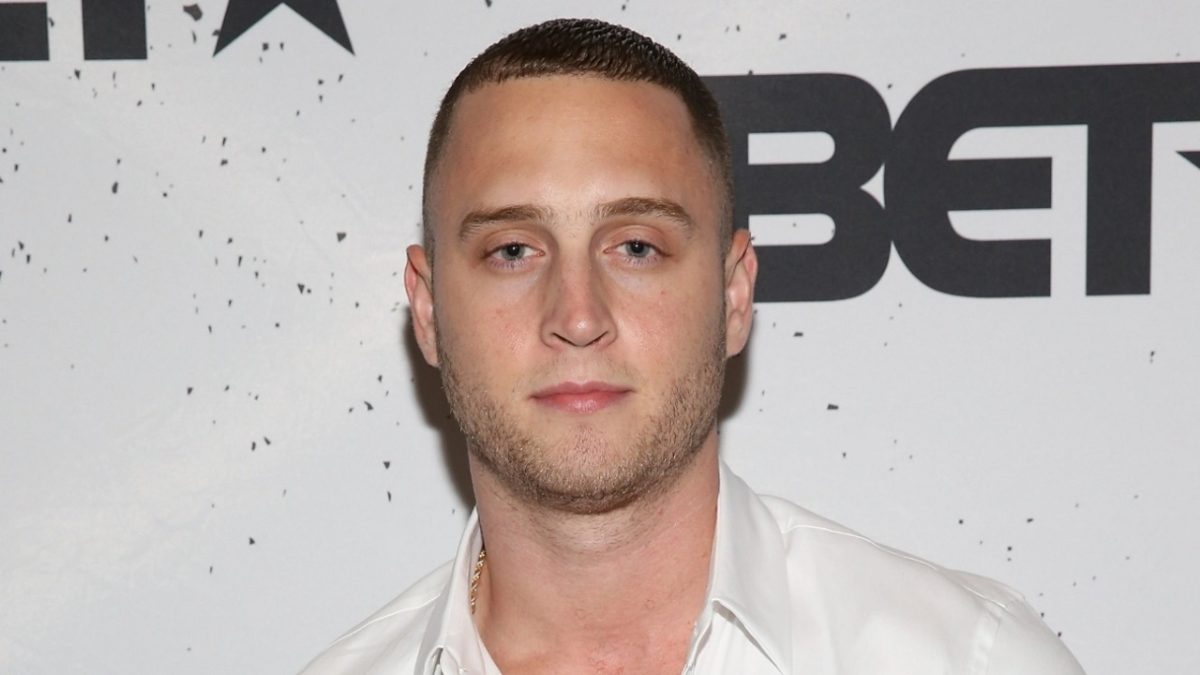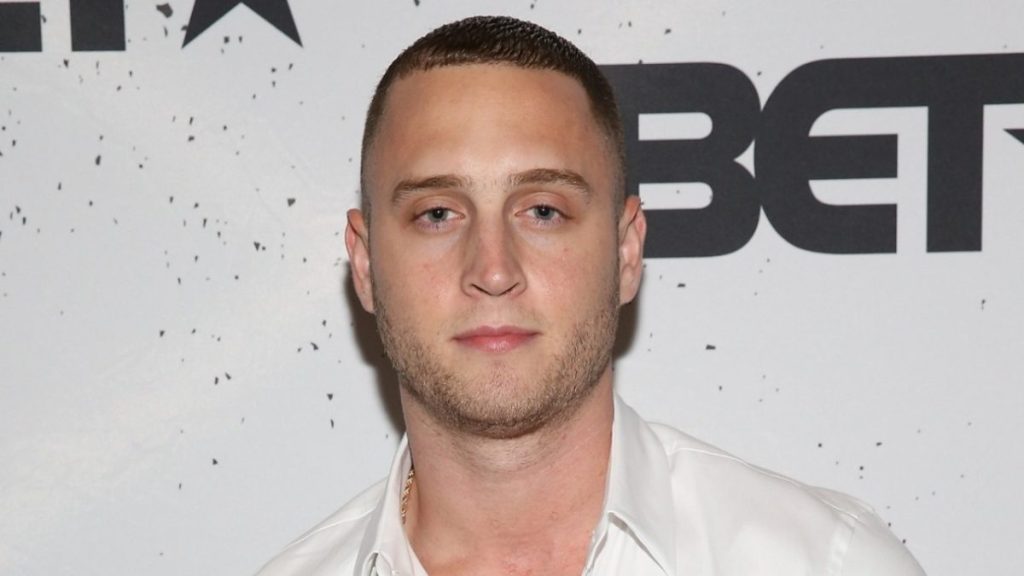 Tom Hanks and Rita Wilson's first child, Chet, was born in August 1990. Chet, a rapper, and actor who previously admitted to having a drug problem, is now openly and happily sober. He told Entertainment Tonight that having a child was "my ride or death" in his battle against addiction.
Tom Hanks' third granddaughter, born in April 2016 to Chet and his wife, is named Michaiah. Chet has been clean for a while now, and it has helped him secure a recurring role on the Fox TV program 'Empire'. Has his renowned father given him any words of wisdom? "Get there on time, recite your lines perfectly, and treat everyone with respect."
Truman Theodore Hanks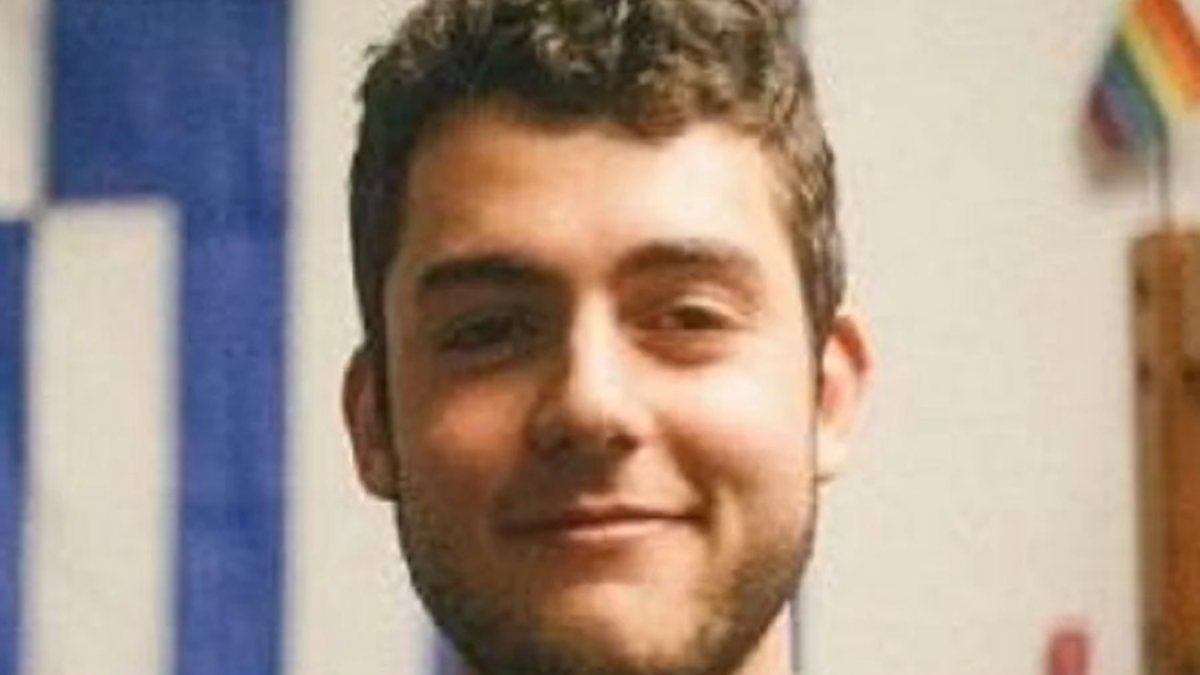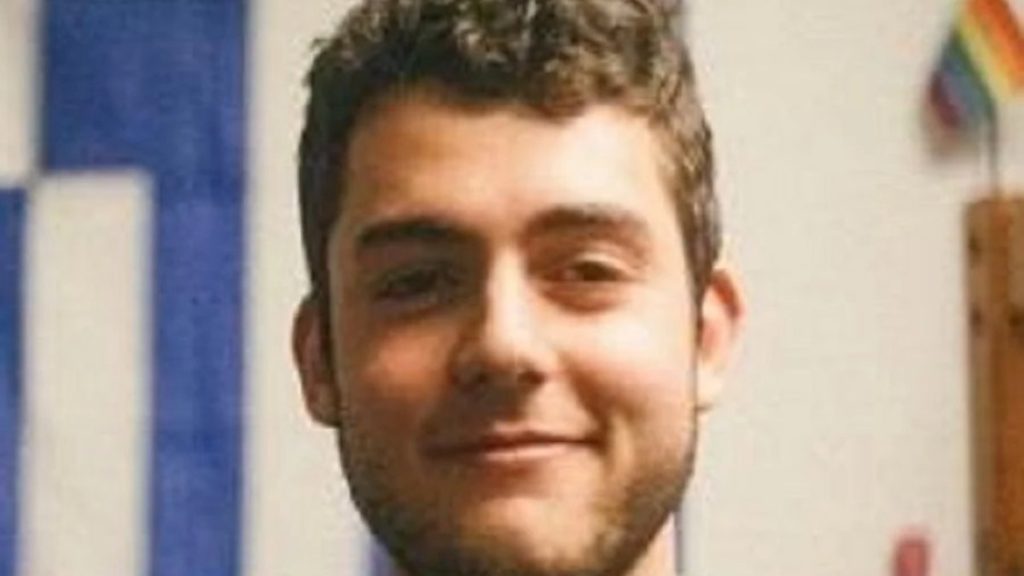 Truman Hanks, the youngest member of the Hanks family, was born to Tom and Rita in the year 1995. In comparison to his brothers, Truman has maintained a lesser profile. Nonetheless, recent credits on his IMDb page indicate that he is also interested in pursuing a career in Hollywood.
He was a part of the film 'The Cloverfield Paradox', which was released in 2018, and the remake of 'Charlie's Angels'. He was credited as a production assistant.
Read More: Tom Hanks Net Worth, Endorsement, Wife, House, And More