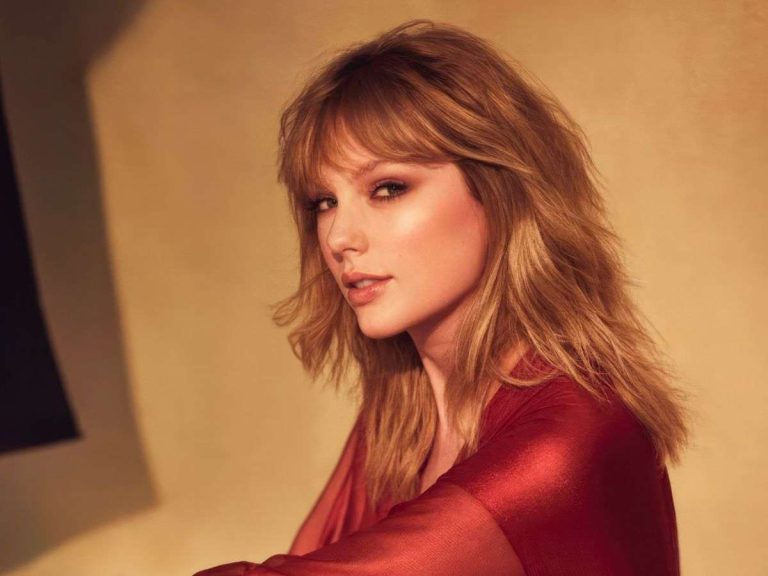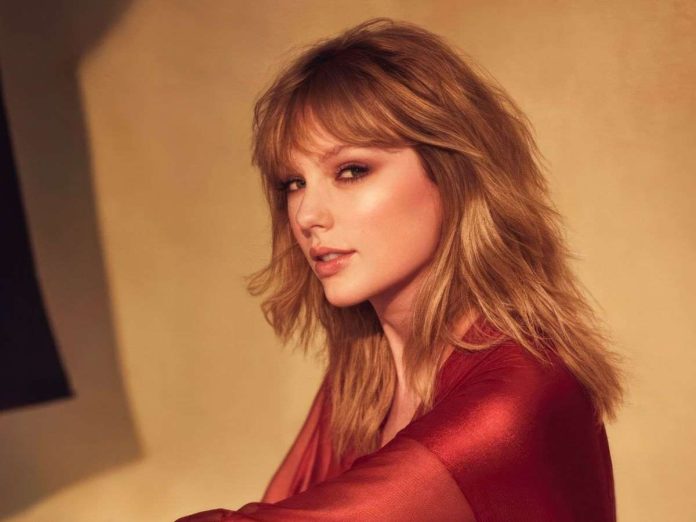 Blasting Taylor Swift songs on full volume while we burn our ex's pictures is probably a universal experience. For someone who has been in the industry for almost two decades and has been through a couple of heartbreaks, Swift surely has perfected the art of writing the perfect breakup song.
Whether you're the angsty type who's filled with rage after a breakup or the sullen, sad type who cries their way through a box of donuts, reminiscing about the relationship, Taylor Swift has got a song for everyone. So here are her top ten breakup songs, which aren't just filled with the exact words we wish we could say to our exes but also cement her place as one of the best songwriters of our generation.
Related: Taylor Swift's Karma Bites Scooter Braun And Kanye West As They Get Canceled After Years Of Bad Blood With Her
The Story Of Us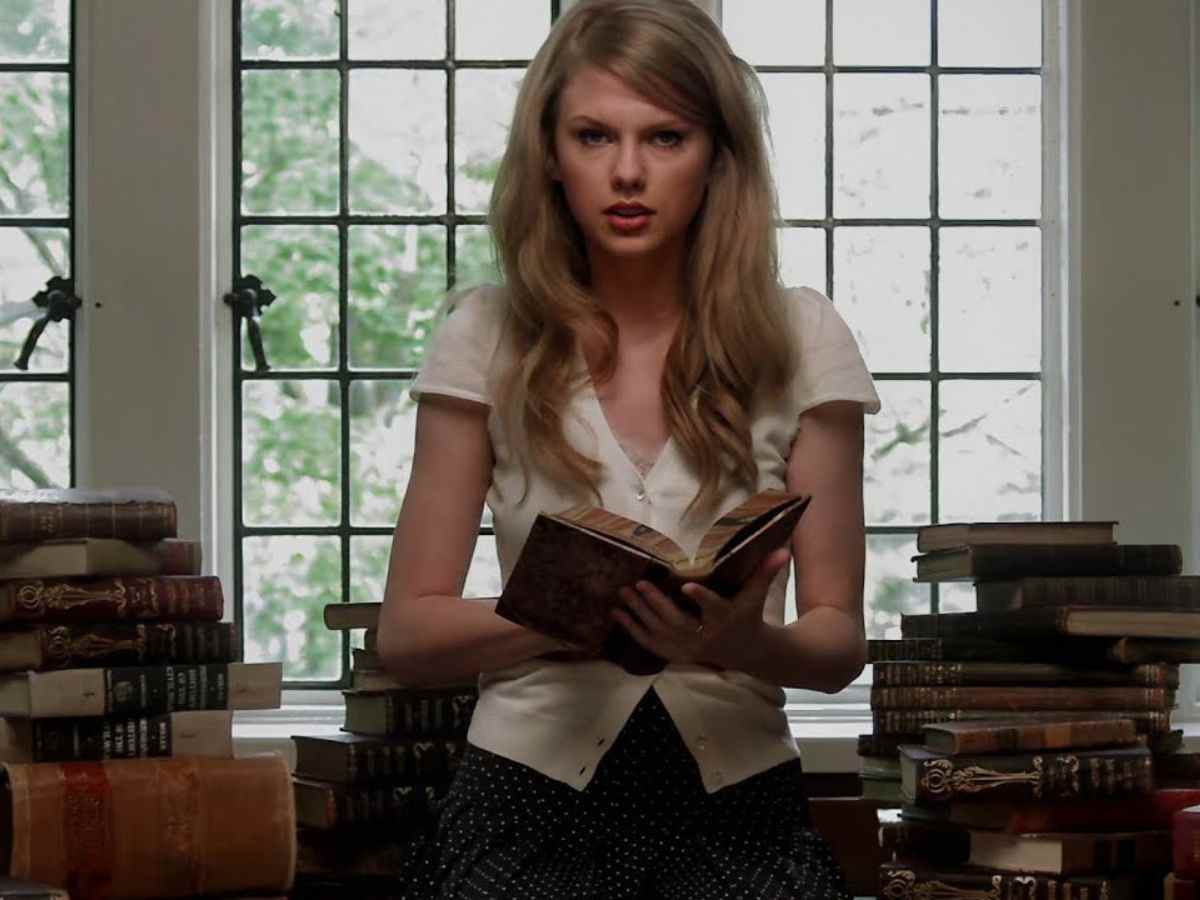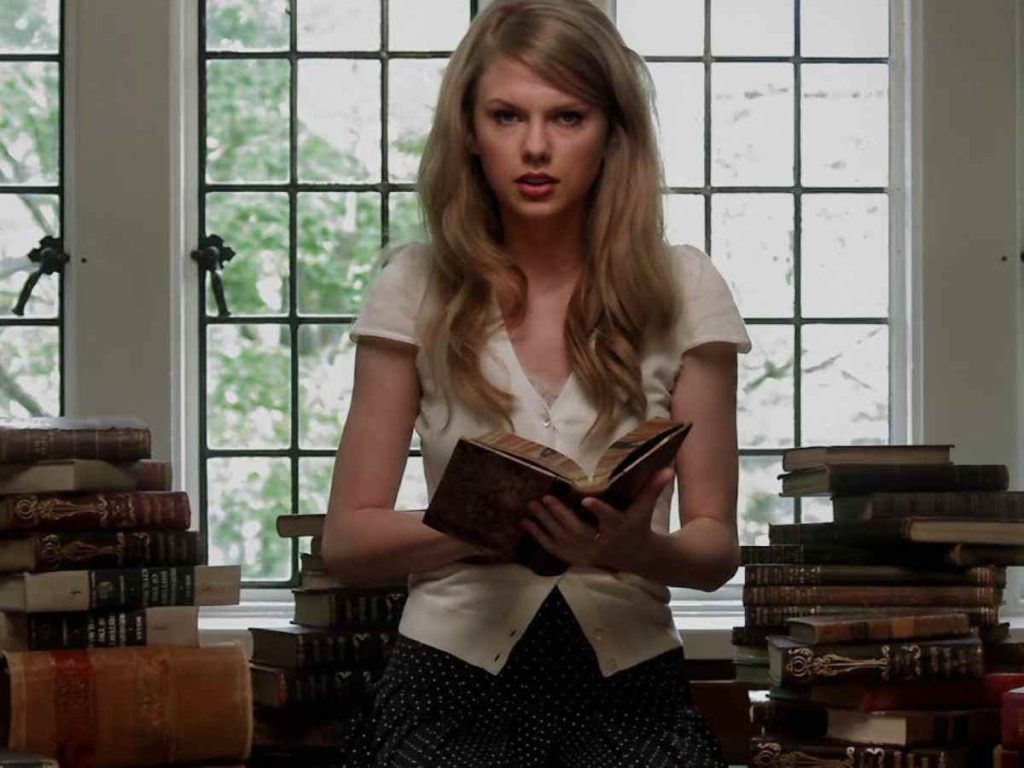 This song is about Taylor Swift's encounter with ex-John Mayer, with whom she was seated nearby at the GMT Awards, and talks about how, despite being in close proximity, they're playing the whole 'I don't care you are here' game and how it feels like she's in a crowded room but alone.
Speaking about the song, she said: "The Story of Us" is a song that I wrote about an awkward situation where, well… Let me just preface by saying that I have happened to run into ex-boyfriends in strange places lately. This is about one of those situations where the strange place where I ran into him was an awards show. I was seated a couple of seats away from him and there was so much that needed to be said, and neither one of us was willing to say it."
"We were both acting like we were engaged in conversations with people that we didn't even know. It was just miserable. I was telling my Mom about it later, and I said I felt like I was standing alone in a crowded room. And then I was like, "Gotta go. Bye!" And my Mom is used to that at this point so that's what this song is about."
Our favorite lyric is: This is looking like a contest. Of who can act like they care less? But I liked it better when you were on my side. The battle's in your hands now. But I would lay my armour down. If you say you'd rather love than fight,
Written for: John Mayer
We Are Never Ever Getting Back Together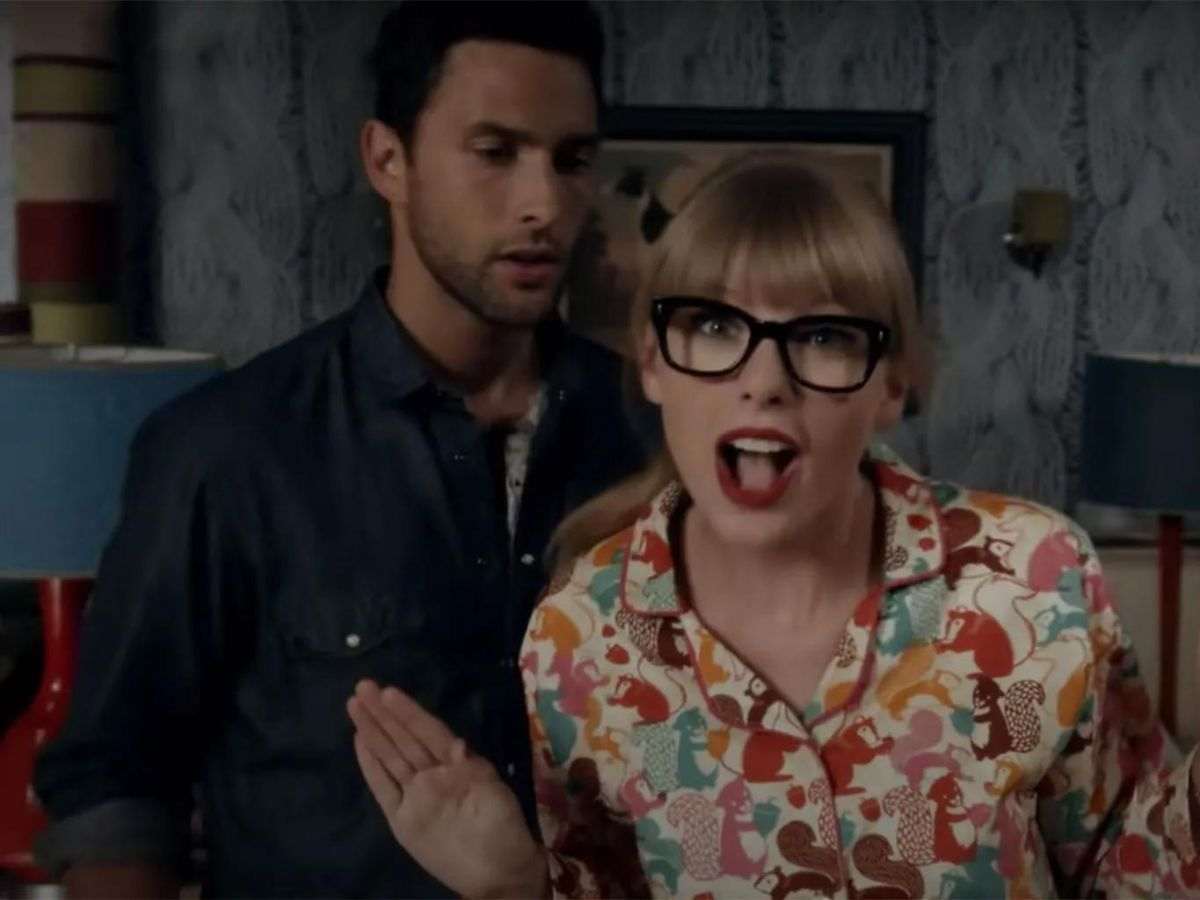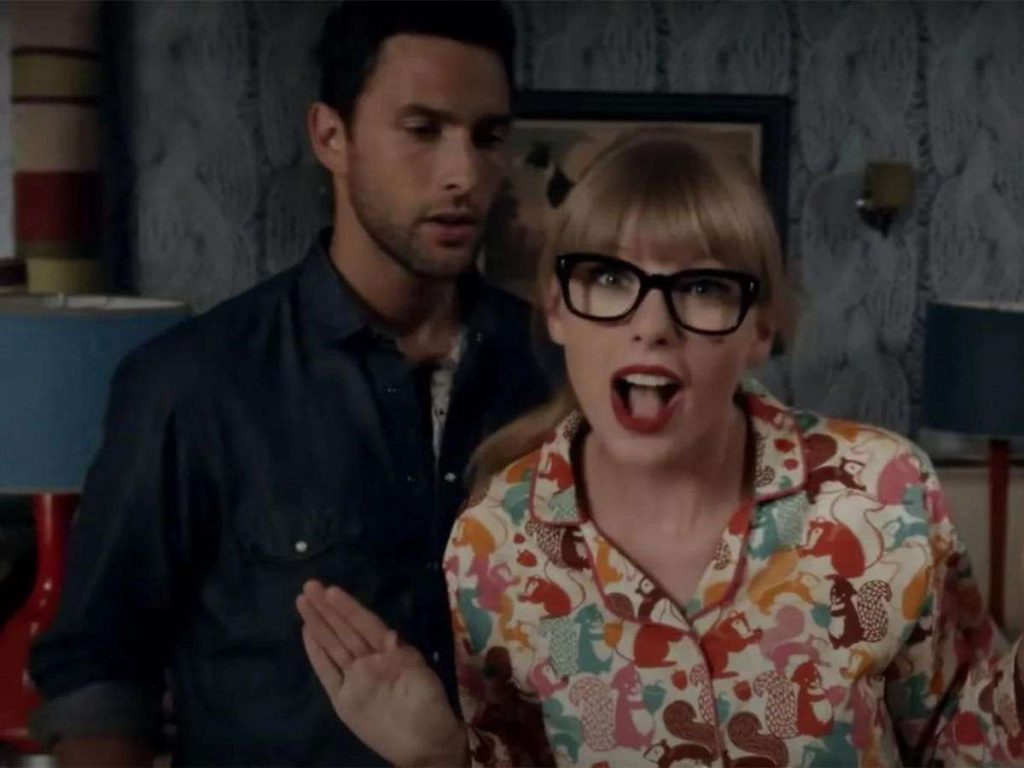 According to ABC News, the song was born when Taylor's ex-boyfriend's friend came into the studio after hearing that she was getting back together with him, which wasn't the case. Johan Shellback and Max Martin, who were nearby, overheard the conversation. Taylor then explained how it came up "When he leaves, Max and Johan are like, 'Woah, what's the story behind that?' And so I start telling them the story of this just break up, get back together, break up, get back together, just, uh, the worst. And I picked up the guitar and I just — Max said, 'This is what we're writing.'"
Our Favorite Lyric: Ugh, so he calls me up and he's like, "I still love you. And I'm like, "I just… I mean, this is exhausting, you know? Like, we are never getting back together, like, ever."
Written For: Jake Gyllenhaal
Back To December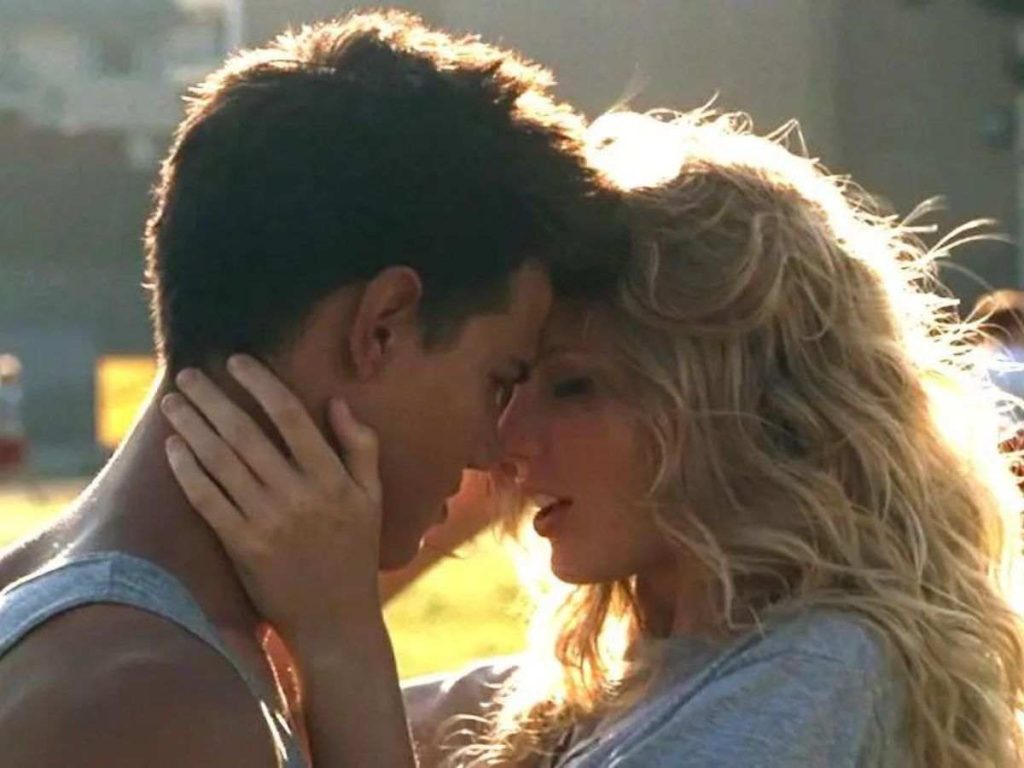 Swift states that 'Back to December' is the first time she has ever written a song as an apology to a previous lover. She said, "I've never felt the need to apologize in a song before. But in the last two years, I've experienced a lot, [including] a lot of different kinds of learning lessons. And sometimes you learn a lesson too late and at that point, you need to apologize because you were careless." The song is allegedly Swift's apology to her ex-boyfriend Taylor Lautner, who confirmed these rumors.
Our Favorite Lyric: It turns out freedom ain't nothing but missing you/ Wishing I'd realized what I had when you were mine/ I go back to December, turn around and make it alright
Written For: Taylor Lautner
In Case You Missed It: Taylor Swift's Warm Welcome To Her Ex Taylor Lautner And His Wife During Eras Tour Is The Most Wholesome Reconciliation
Dear John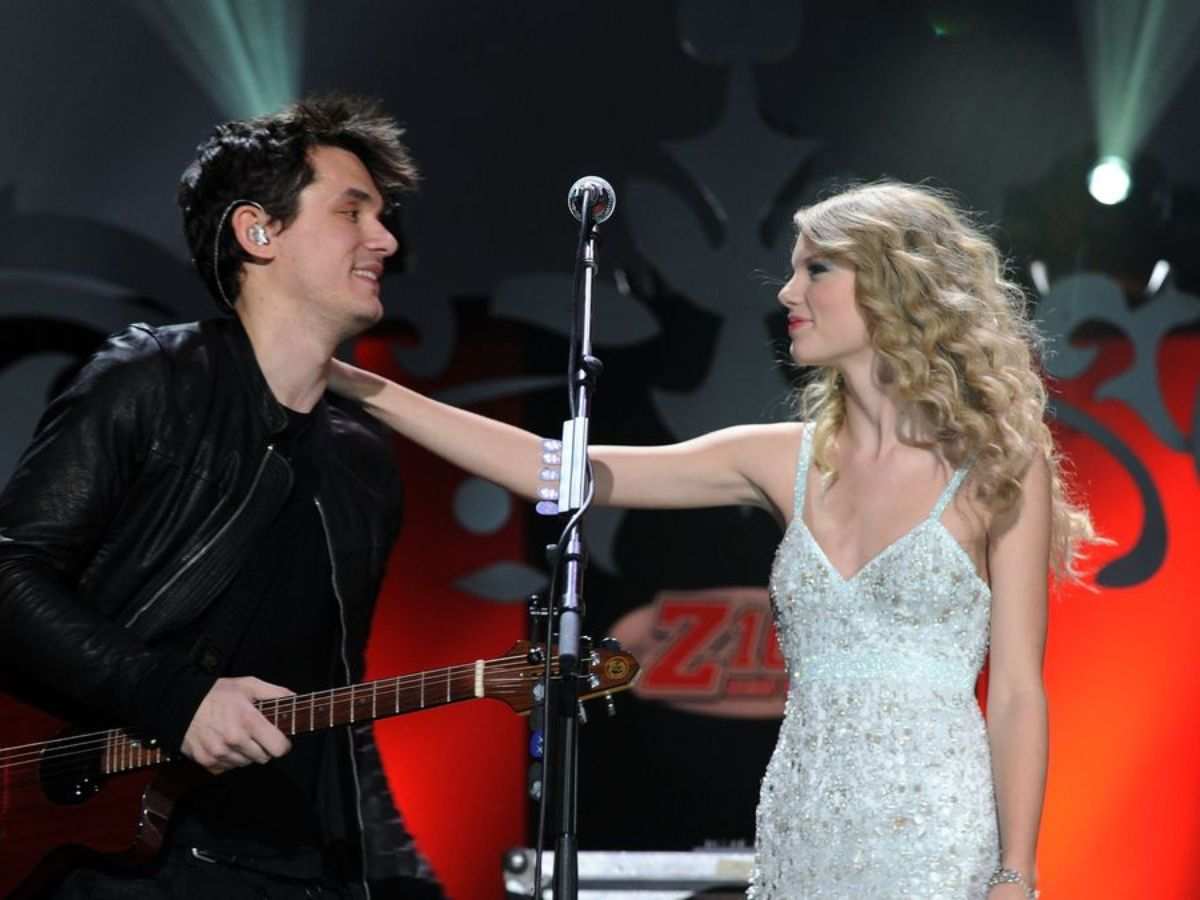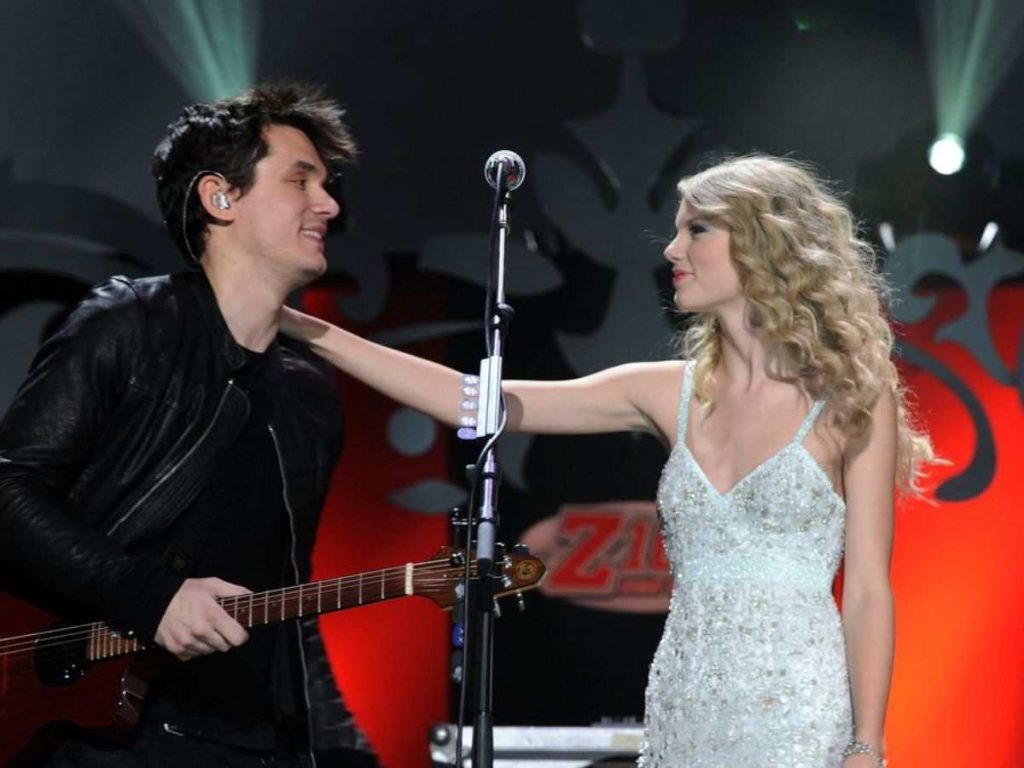 Swift wrote this one for John Mayer who she dated when she was 19. The song is about reminiscing a messy breakup and blaming the other person for being careless with her heart. Mayer responded to the song, saying: "I'm pretty good at taking accountability now, and I never did anything to deserve that. It was a really lousy thing for her to do."
To which Swift responded and said: "How presumptuous! I never disclose who my songs are about," 
Our Favorite Lyric: I'm shining like fireworks/ Over your sad, empty town
Written For: John Mayer
Exile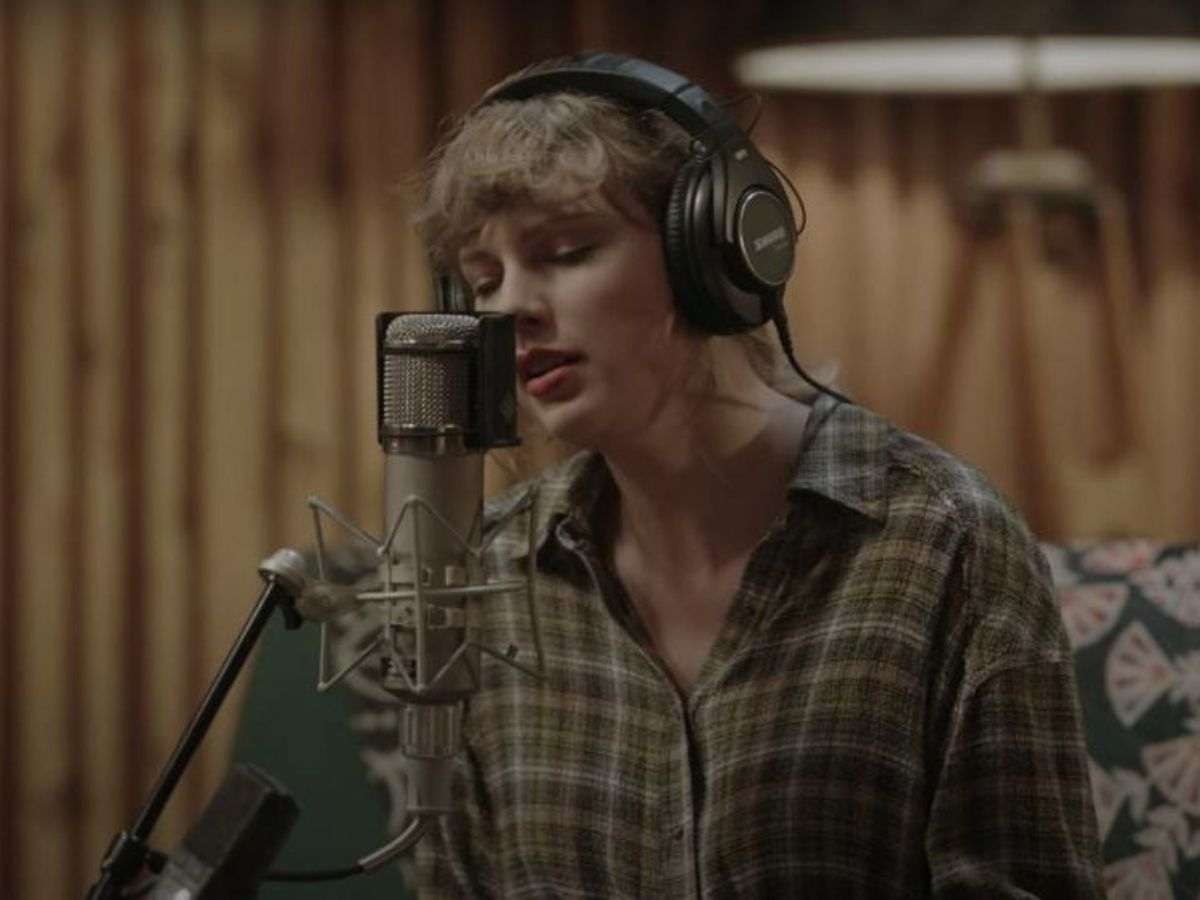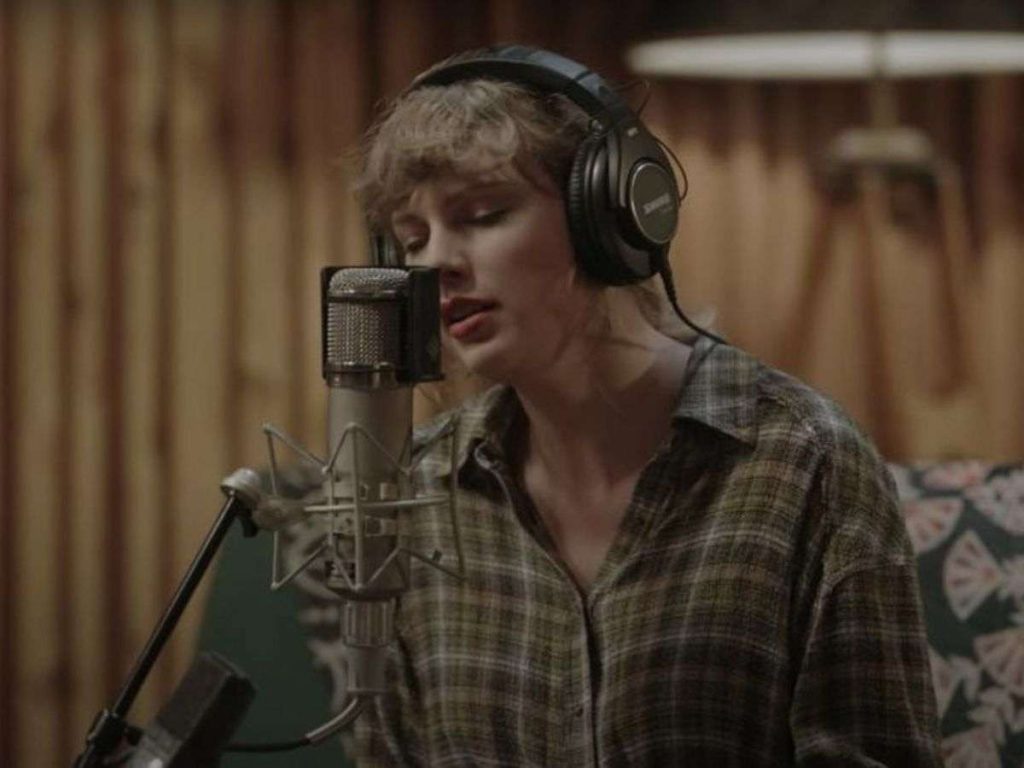 Exile feat. Bon Iver is from her album Folklore, where she drew inspiration from fictional stories to create narratives for her songs. The song is about two lovers, portrayed by Iver and Swift, who both put down their statements and perspectives on the breakup, blaming it on each other. Her ex-boyfriend Joe Alwyn is listed as one of the song's songwriters under the pseudonym William Bowery.
Our Favorite Lyric: You were my town, now I'm in exile, seein' you out.
Written For: The song is fictional
Picture To Burn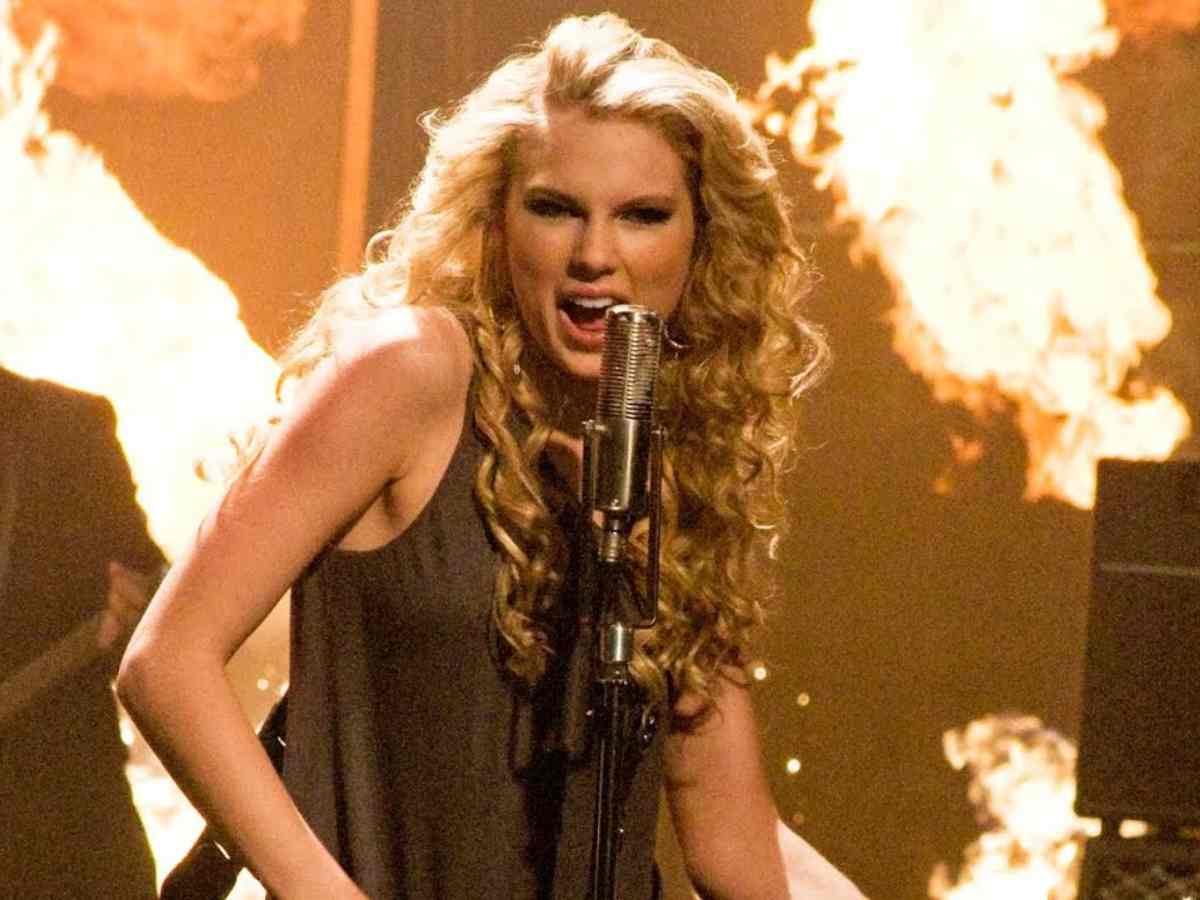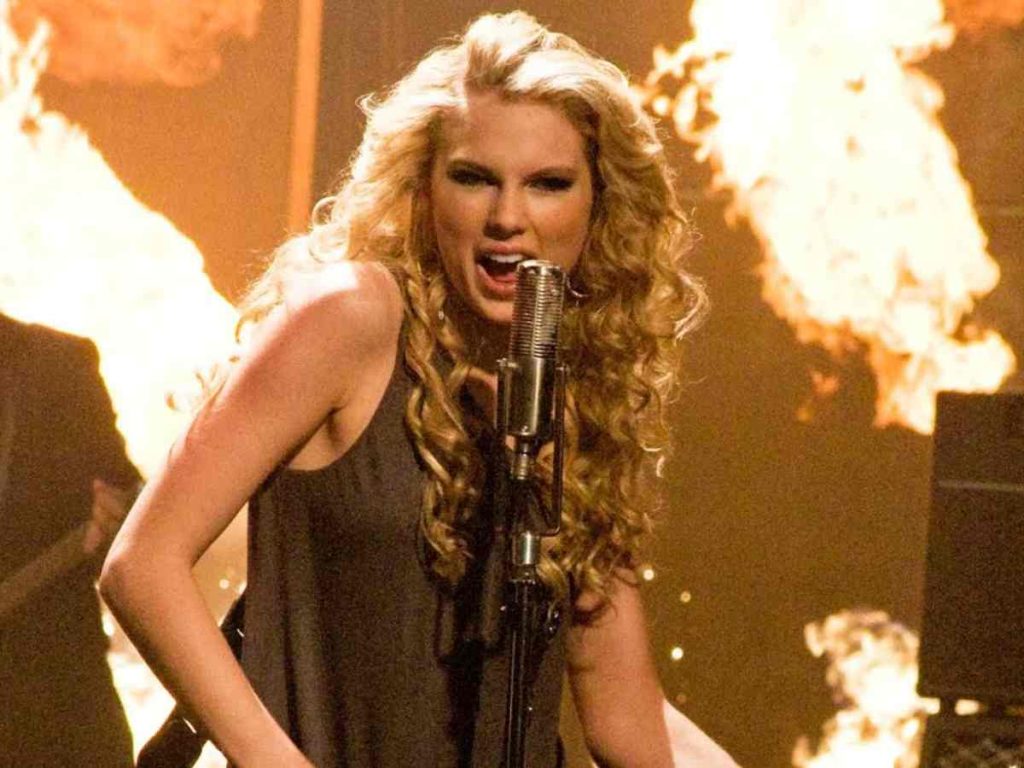 One of Taylor Swift's first-ever breakup songs, Picture To Burn is an angsty teenage song about a breakup where the guy was- well.. not very nice. Speaking about the song, Swift said: "I always try to tell the audience that I really do try to be a nice person… but if you break my heart, hurt my feelings, or are really mean to me, I'm going to write a song about you. Haha. This song is the perfect example." 
Our Favorite Lyric: So watch me strike a match on all my wasted time/ As far as I'm concerned, you're just another picture to burn
Written for: Not specified, but apparently one of Swift's high school boyfriends
In Case You Missed It: UK Tabloid Columnist Faces Backlash For Criticizing Taylor Swift By Calling Her 'Cringe, Unoriginal And Highly Overhyped'
Right Where You Left Me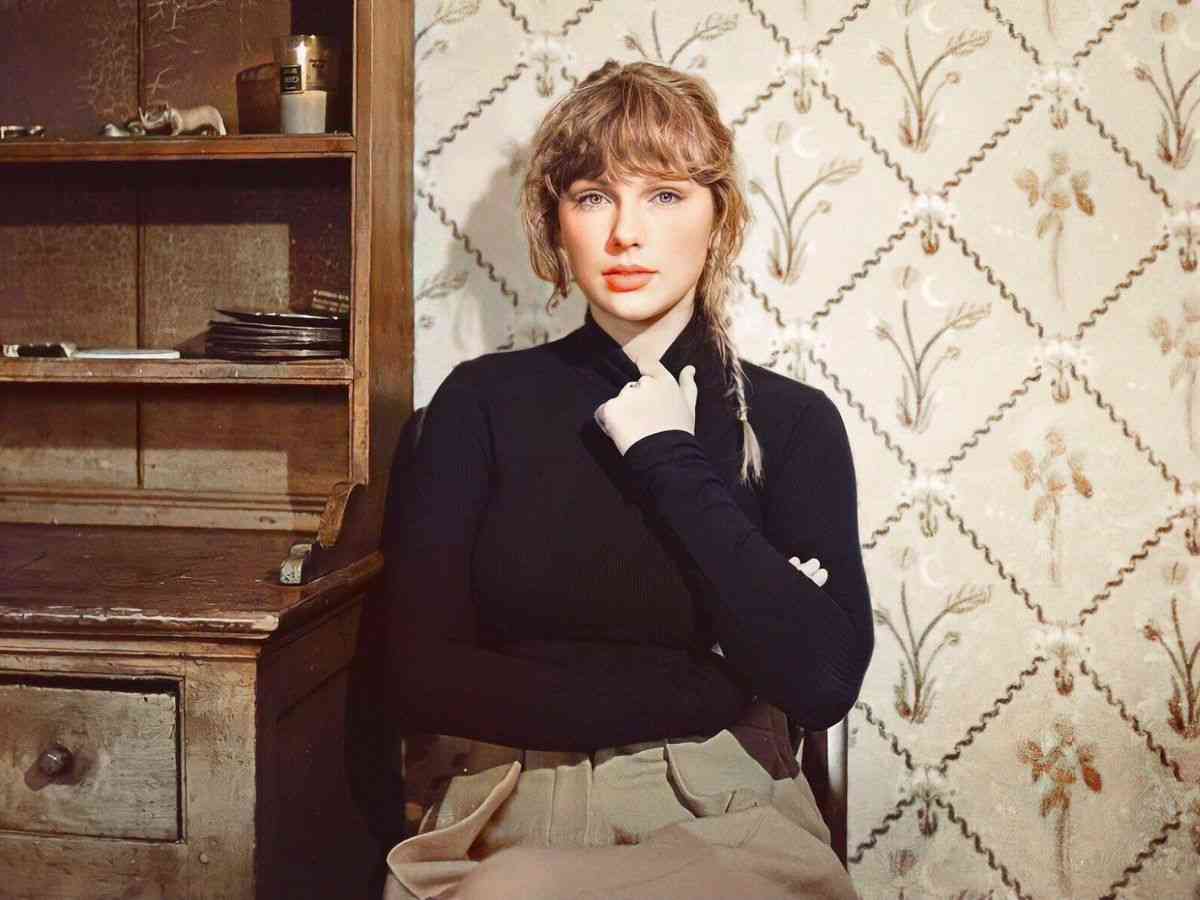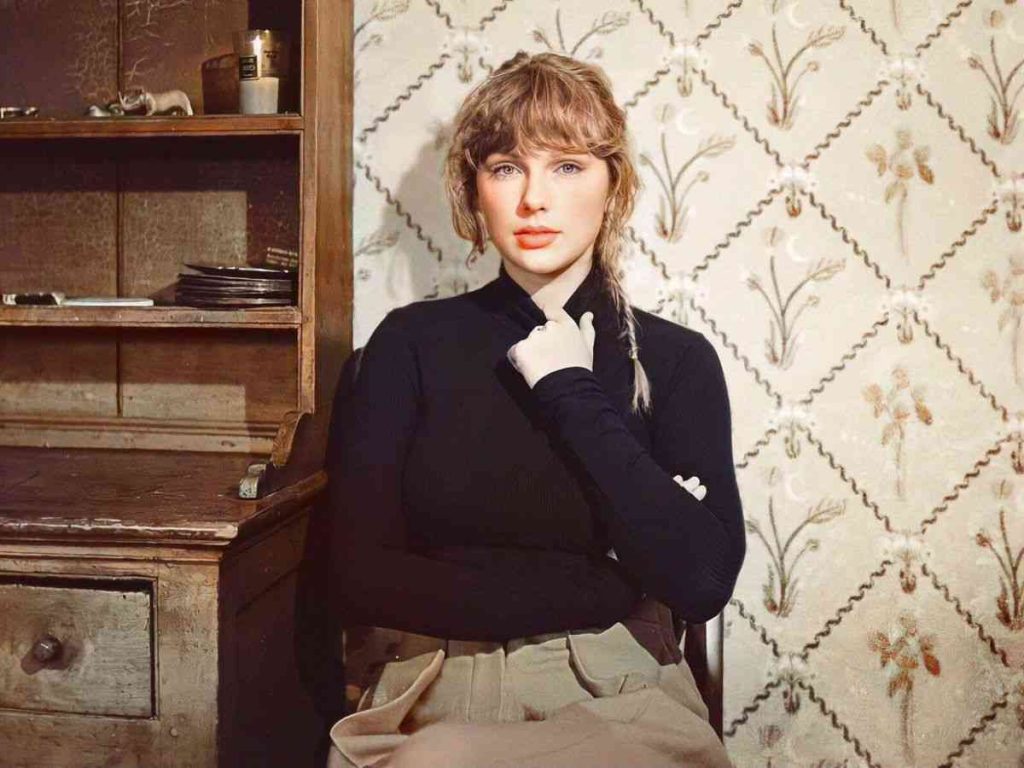 The song is one of the saddest songs of Evermore. Which is another one of Swift's albums that is heavily inspired by fictional characters. The song is about a girl who is 'frozen in time', after her lover left her and she refuses to move on. The song's lyrics focus on the story where they break up in a restaurant and he leaves but she's right where he left her.
Our Favorite Lyric: If our love died young/ I can't bear witness/ And it's been so long/ But if you ever think you got it wrong/ I'm right where you left me
Written For: It's fictional
All Too Well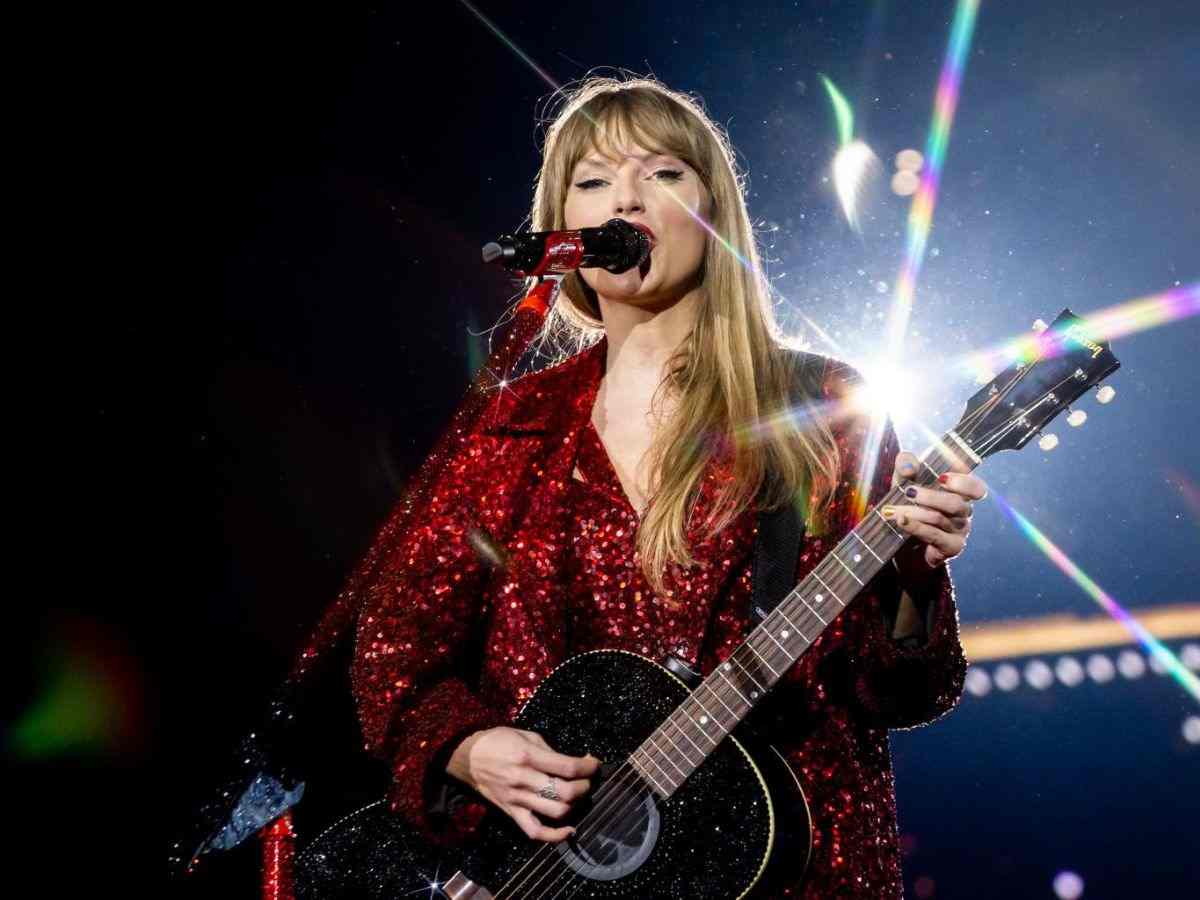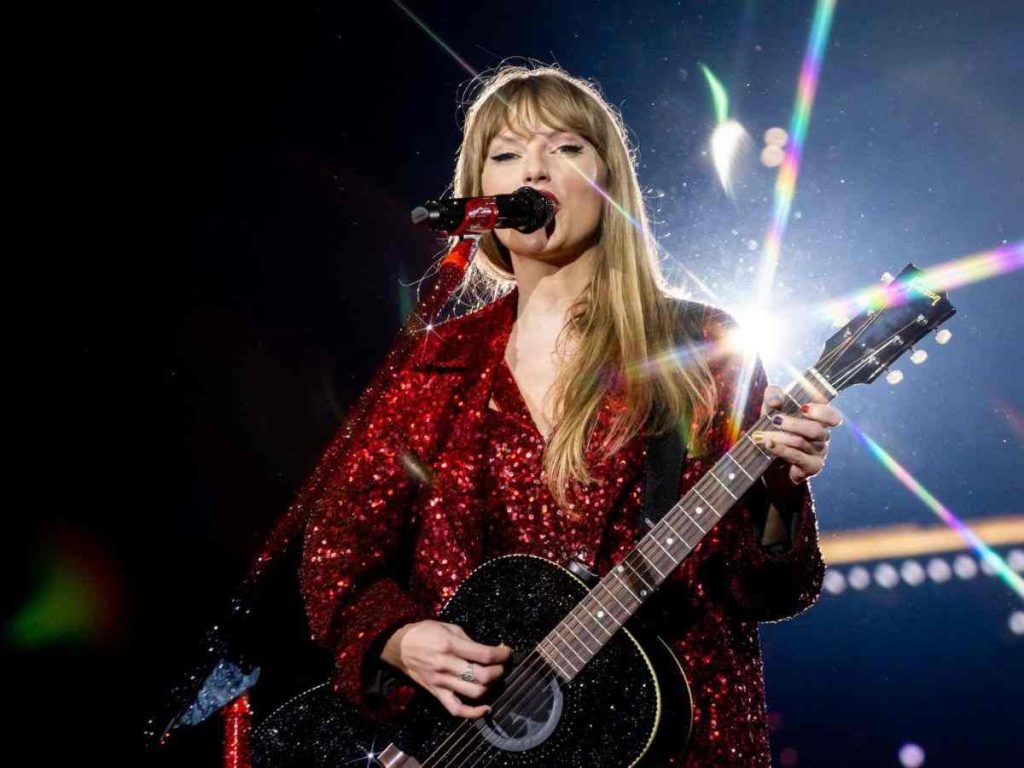 Another ode to Jake Gyllenhaal, this song even has a two-minute version which she originally didn't release but later put out with the re-recorded version of Red. The song is a detailed story about their breakup and what led to it. There are lyrical references of Jake missing her 21st birthday and how that impacted their relationship.
Speaking of the song, Taylor Said: "'All Too Well' [was difficult to write emotionally] because it took me a really long time to filter through everything I wanted to put in the song without it being a 10 minute song, which you can't put on an album. I wanted a story that could work in the form of a song and I called my co-writer Liz Rose and said, 'Come over, we've gotta filter this down,' and it took me a really long time to get it."
Our Favorite Lyric: And you call me up again/ Just to break me, like a promise/ So casually cruel in the name of being honest
Written For: Jake Gyllenhaal
In Case You Missed It: Taylor Swift Vs Lana Del Rey: Settling The Age-Old Debate
Last Kiss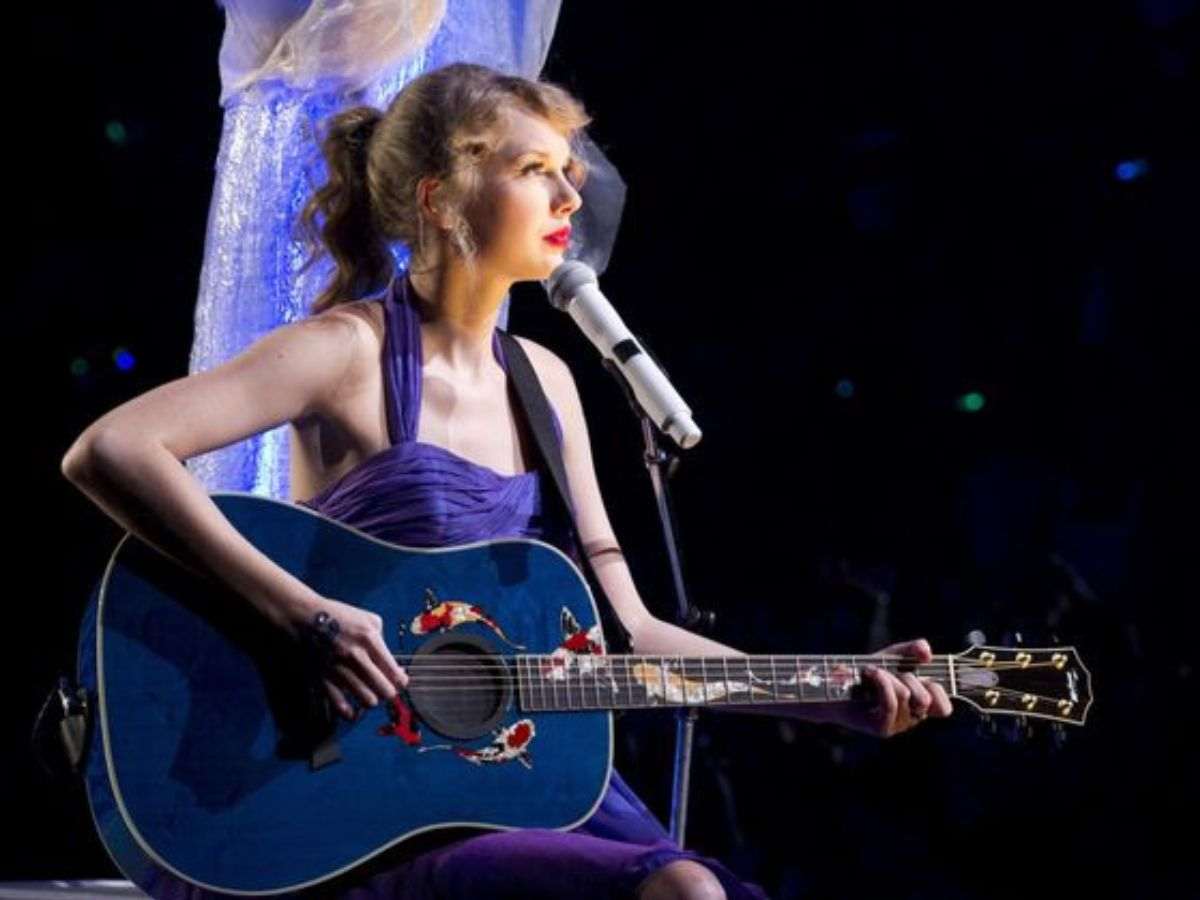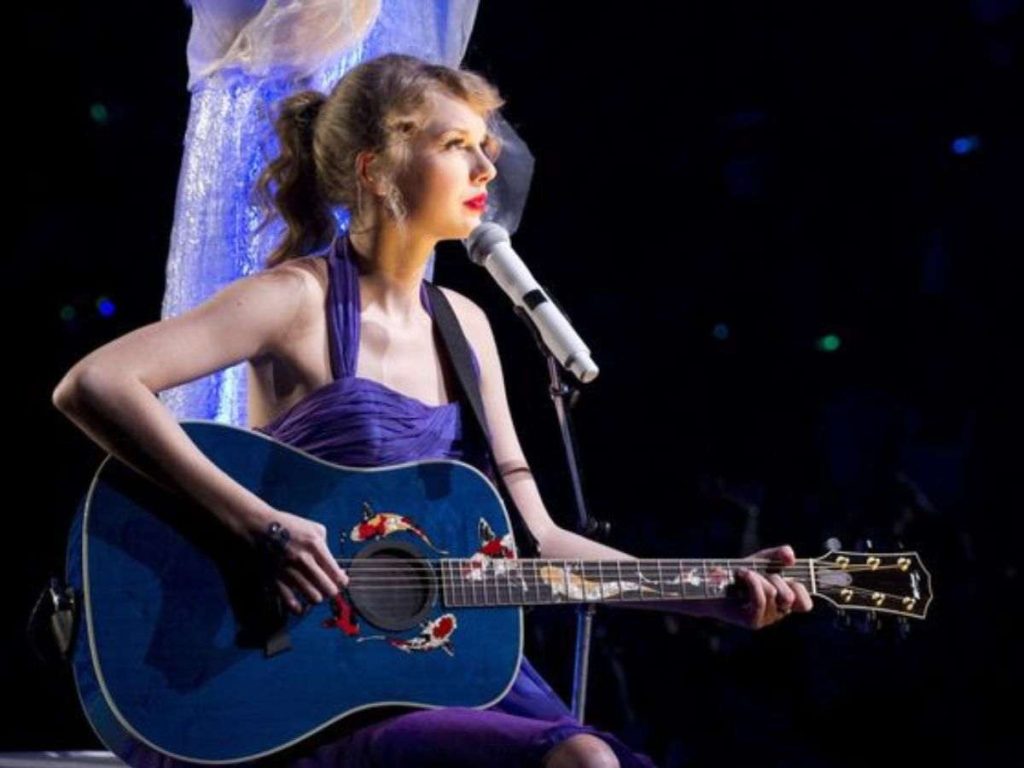 Dubbed by Swift herself as the 'saddest song she has ever written' this song delves deep into a beautiful relationship that broke apart. Speaking about the song, Swift said: "The song "Last Kiss" is sort of like a letter to somebody. You say all of these desperate, hopeless feelings that you have after a breakup. Going through a breakup you feel all of these different things. You feel anger, and you feel confusion, and frustration.
She further continued, "Then there is the absolute sadness. The sadness of losing this person, losing all the memories, and the hopes you had for the future. There are times when you have this moment of truth where you just admit to yourself that you miss all these things. When I was in one of those moments I wrote this song."
Our Favorite Lyric: So, I'll watch your life in pictures like I used to watch you sleep/ And I feel you forget me like I used to feel you breathe
Written For: Joe Jonas
You're Losing Me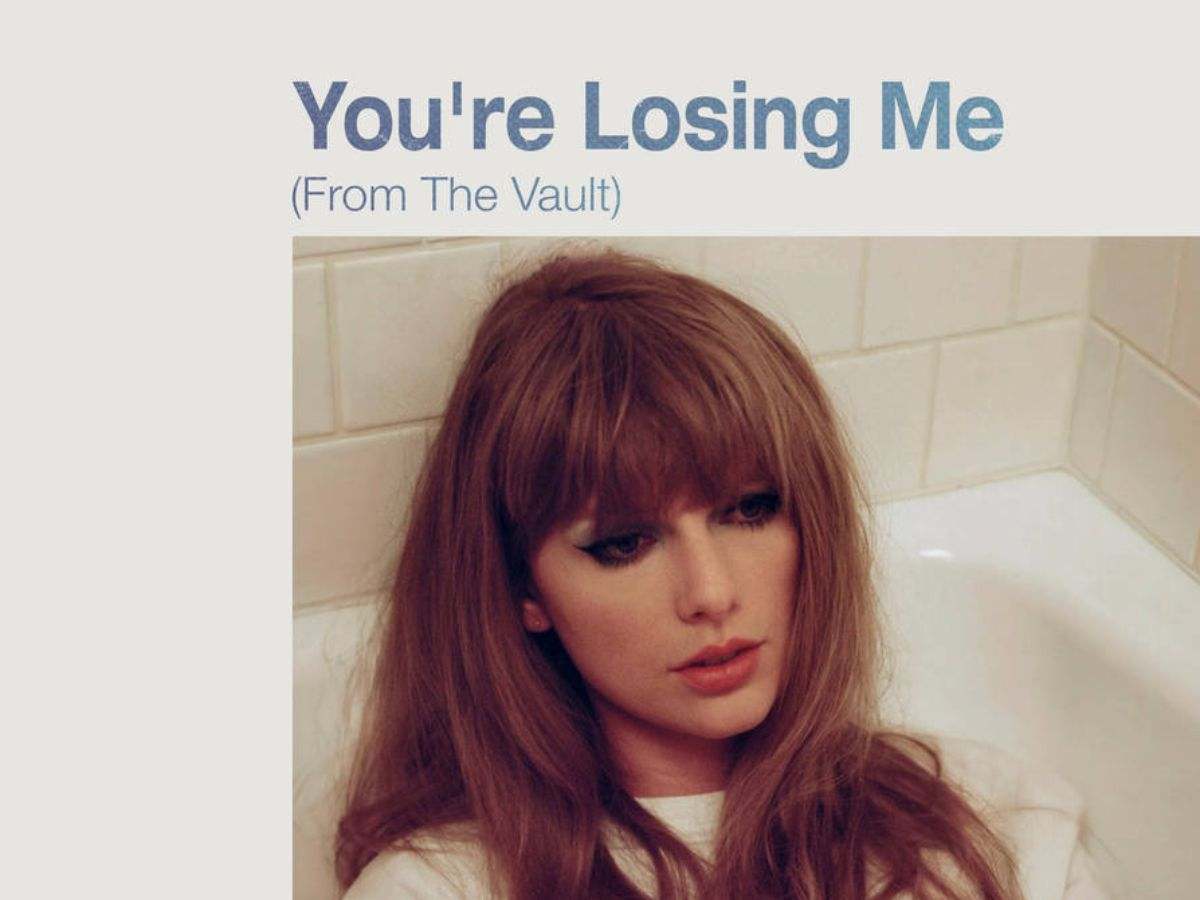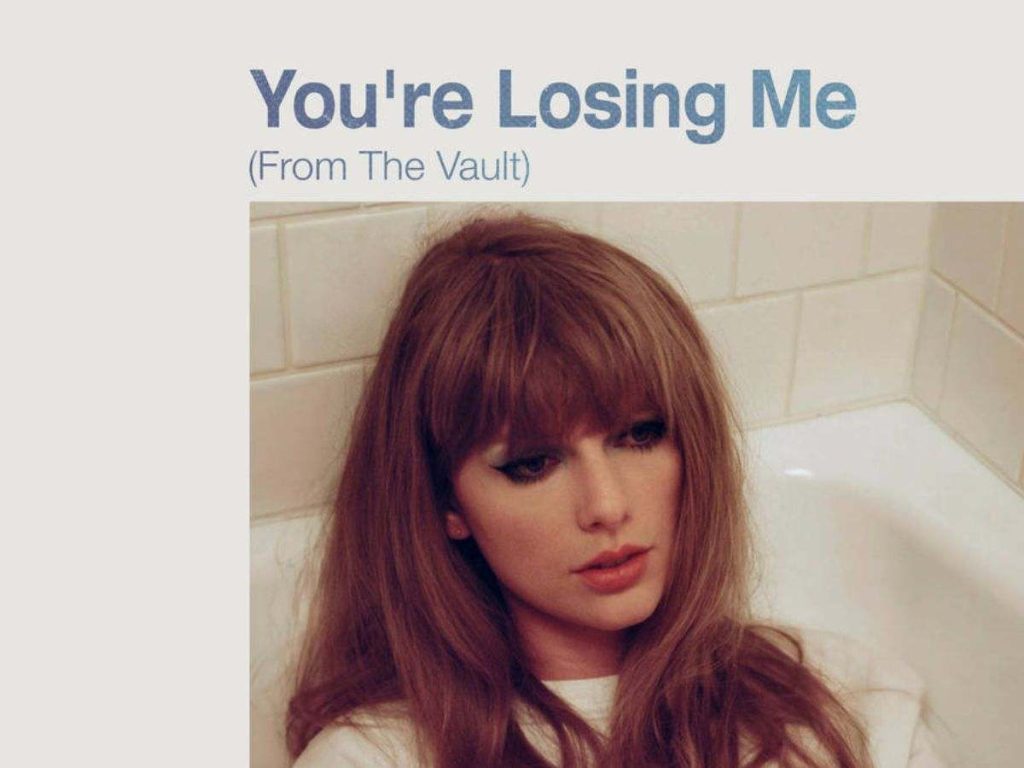 If you think 'Last Kiss' is sad, wait till you hear 'You're Losing Me'. This song is reportedly about Joe Alwyn whom she broke up with after a six-year-old relationship. The song delves into a whole narrative about the things that led to their breakup.
Currently, as of 2023, the song is only available on a CD exclusively sold at the Eras Tour. The song also suggests that there might have been chances of Alwyn and Swift getting married but ended up ending things instead.
Our Favorite Lyric: I wouldn't marry me either/ A pathological people pleaser/ Who only wanted you to see her
Written For: (Allegedly) Joe Alwyn
You Might Like To Read: Did Taylor Swift Get Secretly Engaged To Boyfriend Joe Alwyn? Here's All We Know