Coming from a 2000s girl, Taylor Swift and Lana Del Rey are two of the most iconic music artists out there. With the song 'Snow On The Beach', this pair worked together for the first time. While they both vary when it comes to lyricism or topics that they write about, there's no denying that they're both two of the most influential female artists out there.
Social media platforms, more particularly Reddit and Twitter, have frequently seen comparisons between both artists. As a fan of both the stars, here's an attempt at dissecting both their styles of music and what makes them similar, and what makes them different from each other.
Related: Watch: Lana Del Rey Spotted Working At A Waffle House In Alabama
Background Of Both The Artists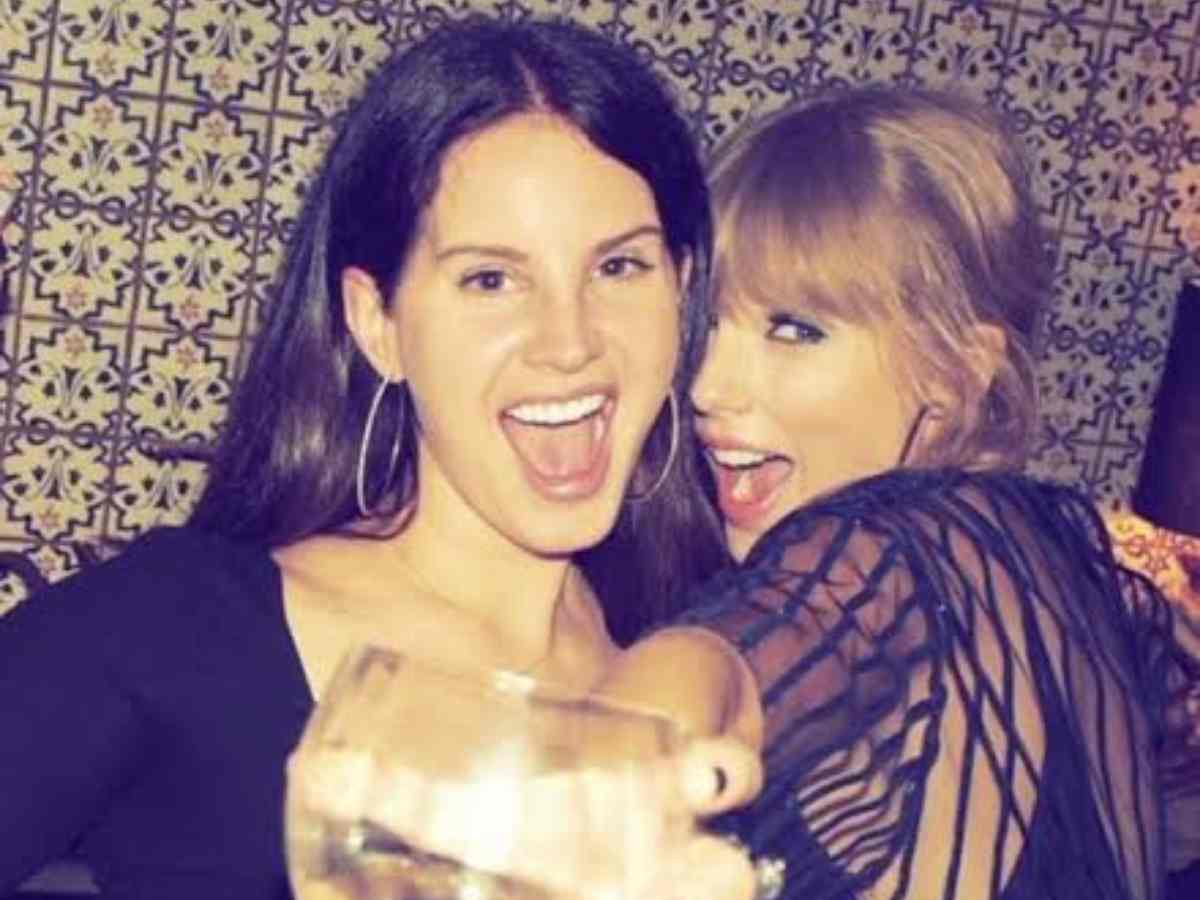 Taylor Swift comes from Pennsylvania. Her parents relocated to Hendersonville, Tennessee, when she was 13 years old, selling their family farm in Pennsylvania, so she could go after a career in country music in Nashville. The following year, in 2004, Swift inked a songwriter contract with Sony/ATV. After selling more than a million copies in the US, Taylor Swift's debut album was given the platinum certification in 2007, and she resumed her hard touring schedule. Her second album 'Fearless' went on to become the most-awarded country album in history. So far she has 10 albums and three re-recorded albums. Needless to say, she is one of the most successful female artists of all time with sold-out tours, massive album sales, and safe to say one of the most popular celebrities in today's world.
Lana Del Rey was born Elizabeth Woolridge Grant. The stylized cinematic nature of her music, its focus on themes of tragic romance, glamour, and melancholy, and its allusions to popular culture, notably 1950s and 1960s Americana, have all drawn praise from reviewers. Del Rey, who was born and raised in Upstate New York, relocated there in 2005 to start her music career. Del Rey's breakthrough came following the viral success of her debut single 'Video Games' in 2011, which came after a number of projects including her debut studio album and the unreleased Sirens. Later that year, she signed with Interscope and Polydor. Her 2012 major-label debut, Born to Die, became a worldwide hit and brought her fame. To date, she has released nine albums.
Why Is Lana Del Rey Considered A Great Artist?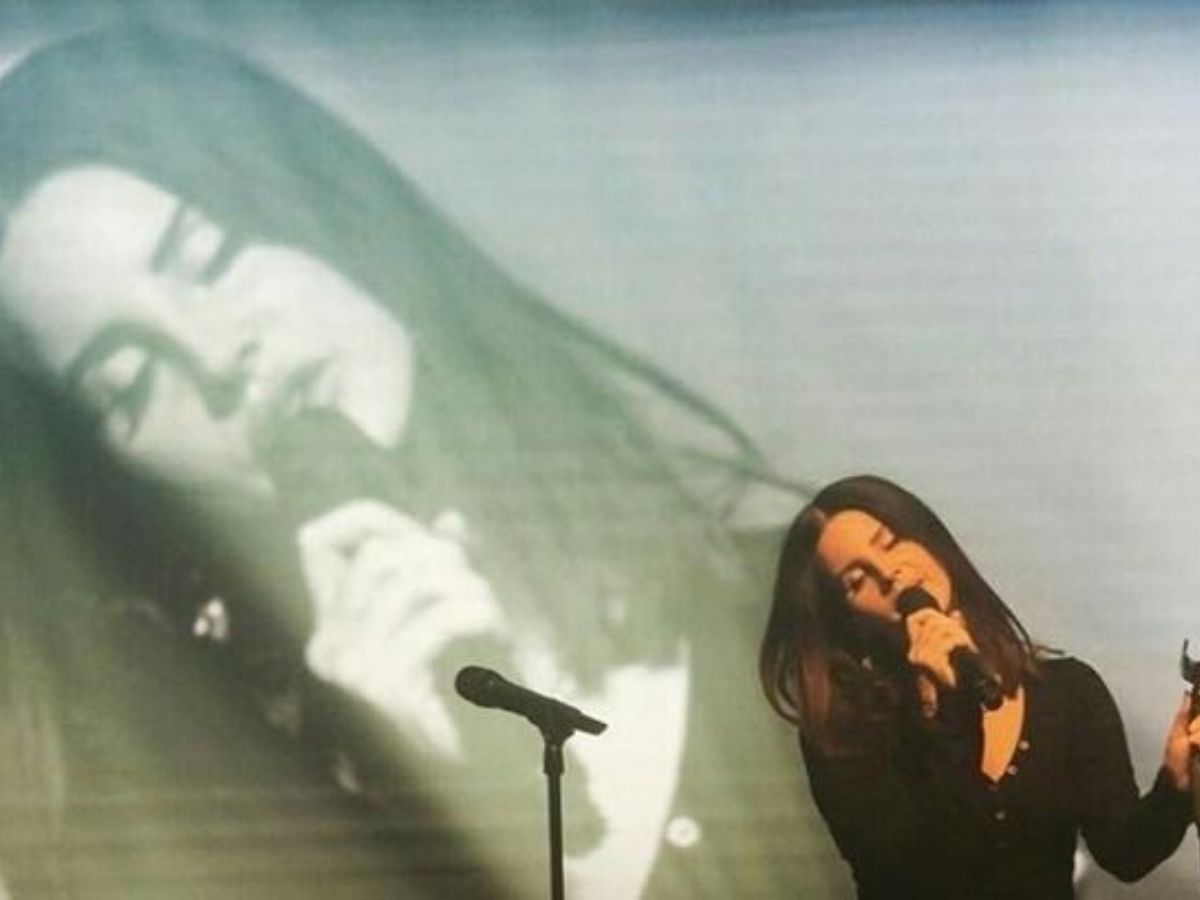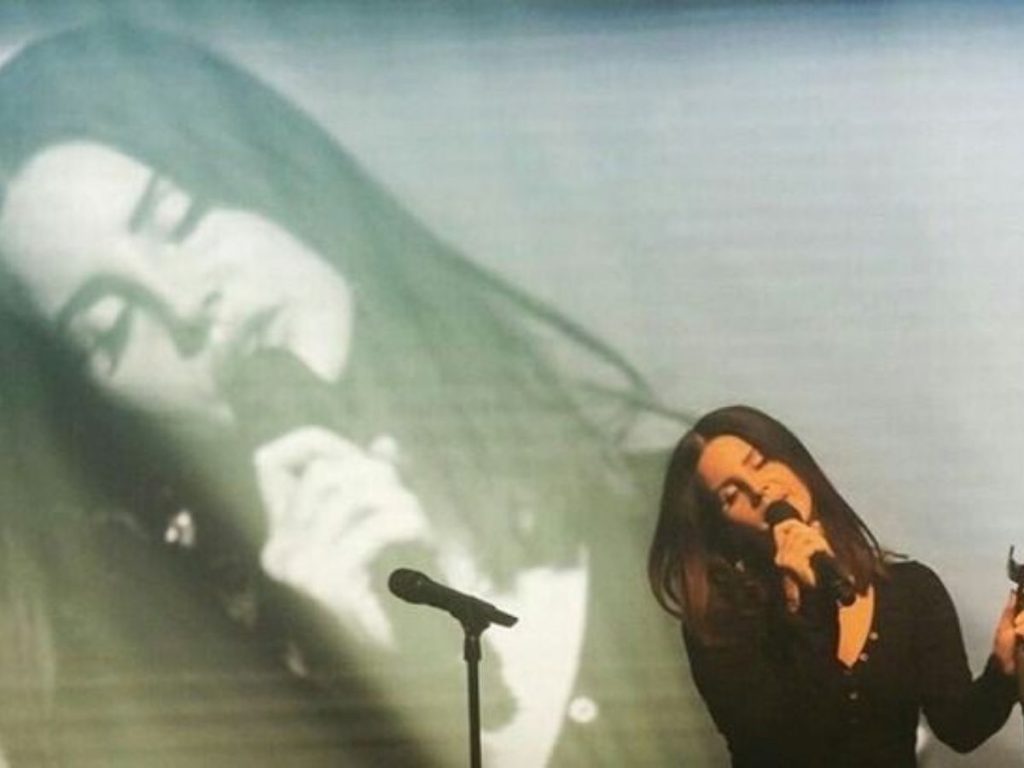 Although she may not be everyone's cup of tea, Lana Del Rey is many people's glass of champagne. In a nutshell, Lana is an emotional wave, and each oscillation she makes has a purpose, a look, and a frequency. Her style is strangely alluring. Lana's music frequently depicts actual-life occurrences. Her fashion is highly glitzy, alluring, well-known, and sinister. She rarely, in my opinion, switches genres and stays in her lane because she knows she's good at that.
She bases most of her lyrics on her own life experiences, which has the minor drawback that not everyone may be able to relate to them. Her lyrics are more fragmented, lyrical, and abstract. Her voice is ethereal. It's a whole different mood. Her music, though it is recent, has the power to make you feel like it's a classic record. It's very vintage-like. Her songs revolve more around self-acceptance and themes of self-love. She is probably not the kind of artist whose songs you can play at a party or scream to after a bad breakup. If you like mainstream pop then Lana might not be your cup of tea. Her music is a whole different genre and mood.
Most of her lyrics have dark lyrics that might be associated with drugs, alcohol, and abuse. Many people have misinterpreted that in some of her songs, she has romanticized abuse, age-gap relationships, smoking and alcohol. In a lot of spheres, she has also received criticism for her public substance abuse. You might wonder why an artist of her caliber hasn't received the recognition she deserves (She doesn't have any Grammy's. Can you believe it?). But that is mostly because of the private life she maintains and that she is rarely out in front of the public eye. Her recent album 'Did You Know That There's a Tunnel Under Ocean Blvd' is absolutely gold. Also, Jack Antonoff is a producer for both Lana and Taylor.
In Case You Missed It: Lana Del Rey Wins Visionary Award At Billboard's Women In Music Awards
How Is Taylor Swift Ruling The Music World?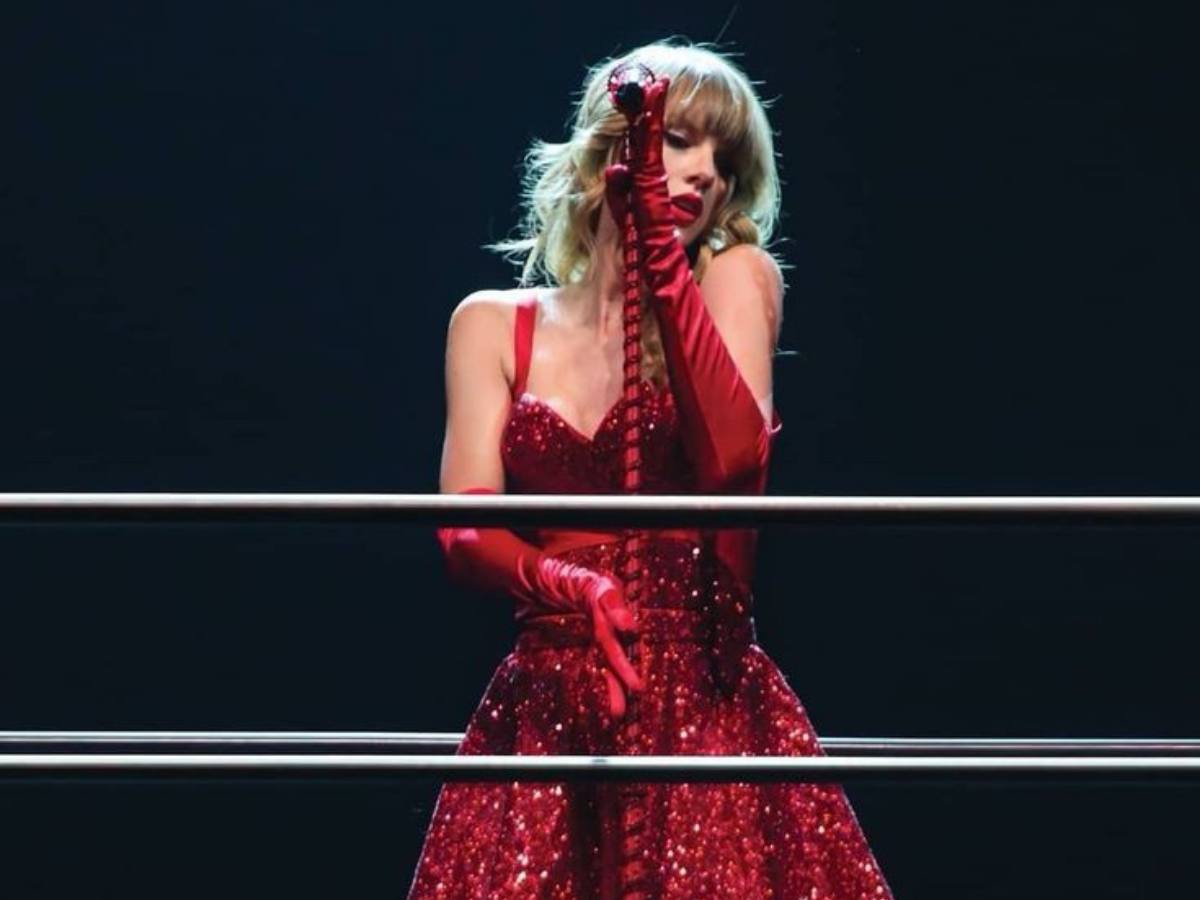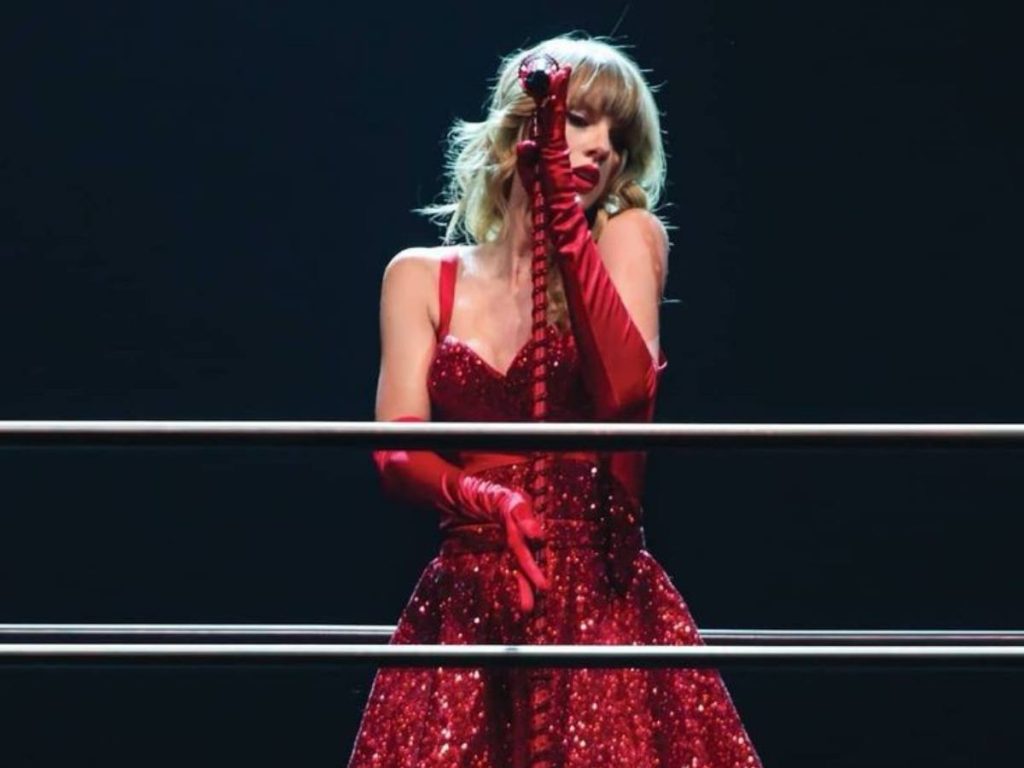 I think the best thing about Taylor Swift is that her lyricism is relatable to a lot of people. Since she started making music at such a young age, fans had the opportunity to grow up with her. Hence as her lyricism and songwriting started getting matured, so did her fans. She appeals to a lot of people because she writes simple lyrics, and talks about things that in general people go through like heartbreak or body image issues, anxiety, being in love, stardom, patriarchy, etc.
She writes songs for the public and she has songs for each phase in life you might be in. Her songs are fluid. So is her songwriting. I can assure you Taylor has a song for every single phase you might be in, in life. Besides that, she just has the kind of personality that is very collaborative. She's also an artist who truly listens to fans and almost always gives them what they ask of her. Makes you relate to her and see that she's just like you which might explain the massive fan following.
The downside however is that to many she appears as a pop star who writes songs about breakups and disses ex-boyfriends – since she is known for writing songs off of past experiences with love. Another downside remains that her singles off each album – songs like 'Shake It Off' or 'Blank Space' received massive recognition and she was labeled as another pop artist who writes catchy glamorous songs. When in reality, songs that actually reflect her true songwriting skills – like 'Marjorie', "Tis The Damn Season', 'Ivy, 'The Archer', never actually got the recognition they should've gotten – making her just another pop star. She has the innate ability to tell you a storyline within four minutes. Another downside is that her fans can sometimes get annoying. (It's me, hi).
Related: Taylor Swift Writes New Music History By Having Four Albums In Top 10 Of Billboard List In 60 Years
So Who's The Better Artist?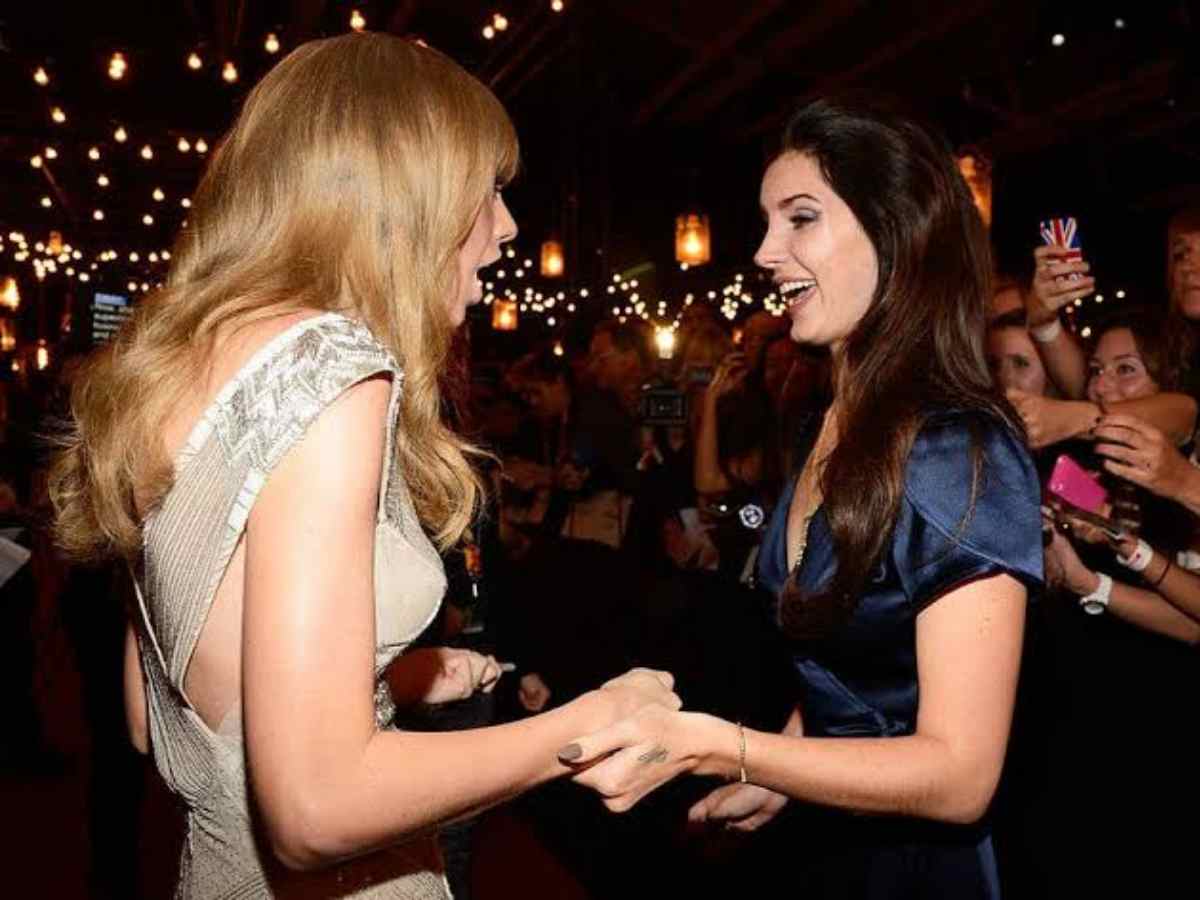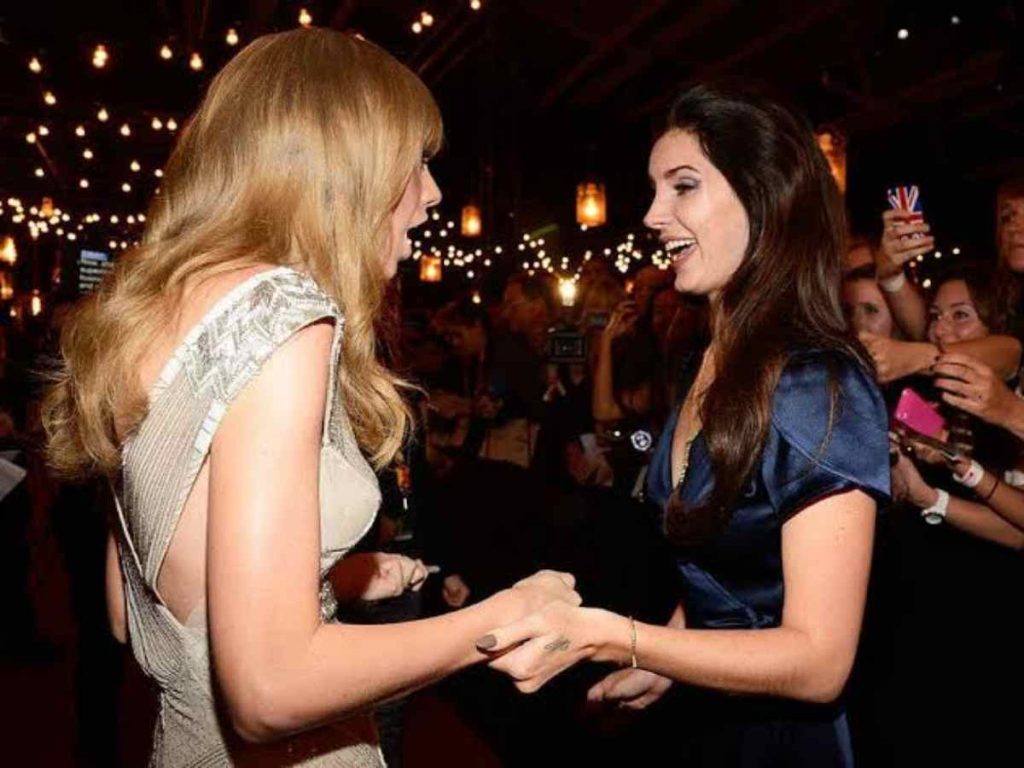 Well, the truth is, both of them. I might even go as far as to say that they're the best songwriters of our current generation. In a music industry where you will now seldom find artists that focus on lyricism, these ladies are actually putting out music that means something along with them being absolute bangers. They have amazingly loyal fan bases and are perfectly rated.
Taylor herself has spoken about how Lana has inspired her as a musician. Their collaboration in Taylor's album 'Midnights' was absolutely breathtaking and a dream come true for both the fan bases. Their styles are different, and their aesthetics are different but at the end of the day, both the queens are committed to the same thing. Which is- making quality music and being the absolute best at whatever they are doing.