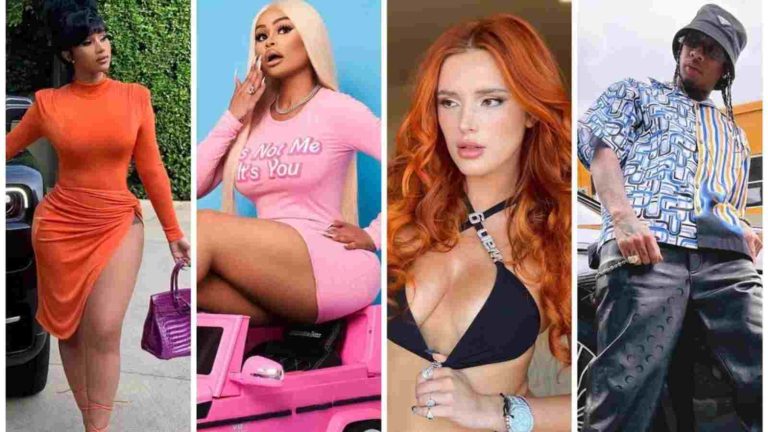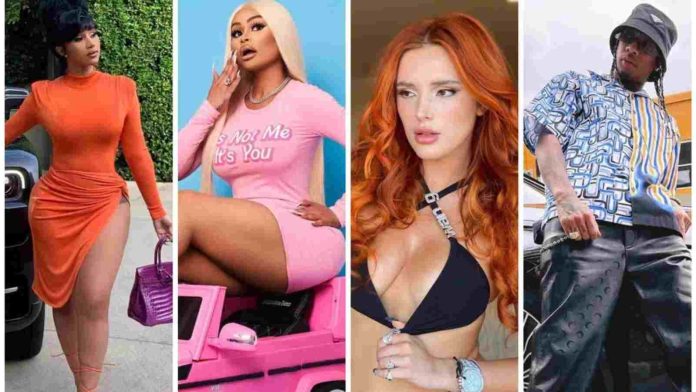 OnlyFans is one of the most controversial content-sharing platforms in today's digital world. The platform is a website with no official apps. Content Creators would post videos, photos, and even chat one-on-one for a price. The platform has no censor for the contents that are uploaded on its platform.
This inception has welcomed a lot of adult content to the website and it was dismissed as a platform for just adult content makers. The website has more than 130 million users. Famous TikTok personalities and celebrities have signed up on OnlyFans. Tune in to know who are the highest earning Hollywood Celebrities on OnlyFans.
Read More: OnlyFans Alert: Megan Fox Teases Fans With Her And Kourtney Kardashian's Steamy Photos
1. Blac Chyna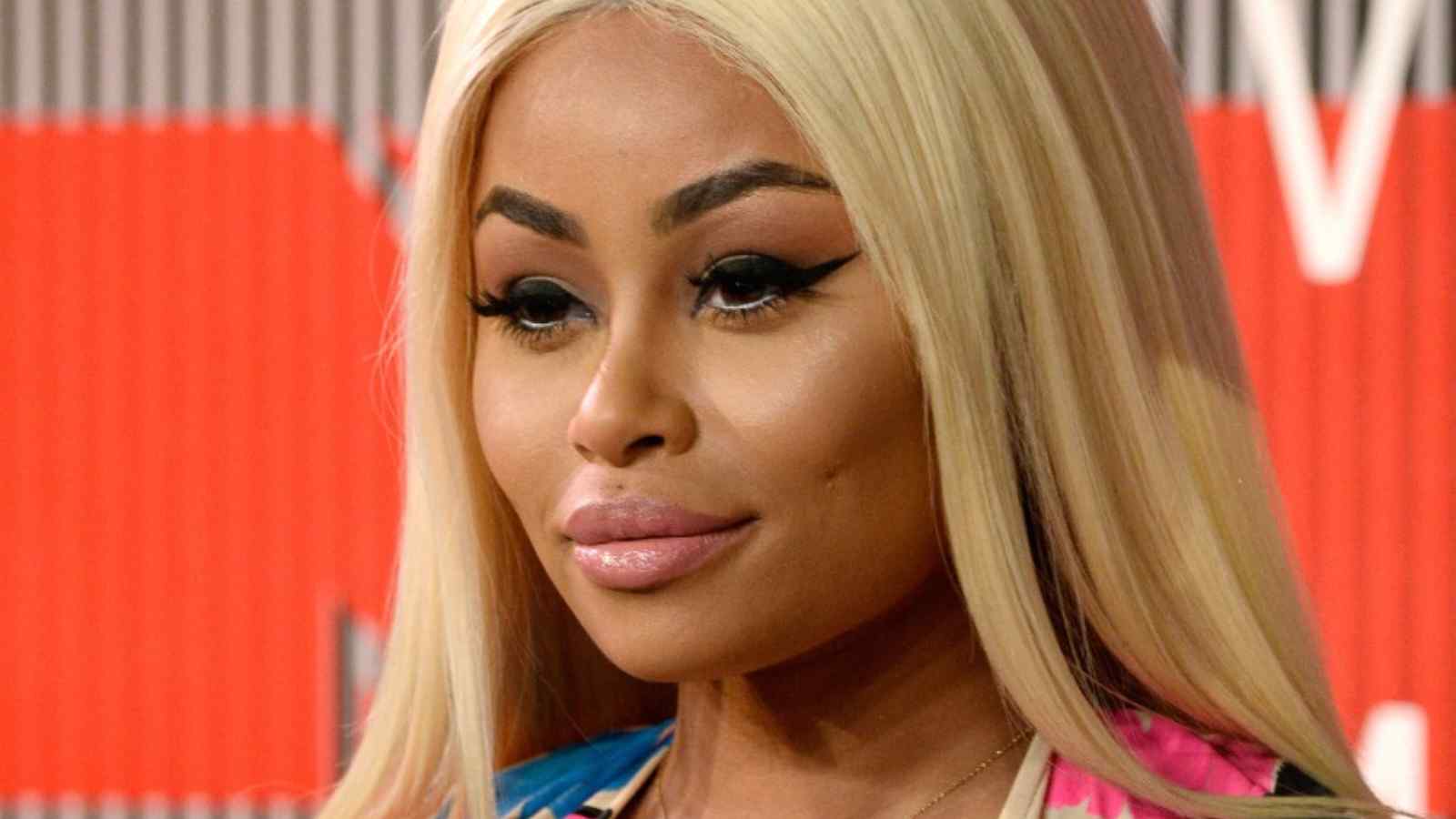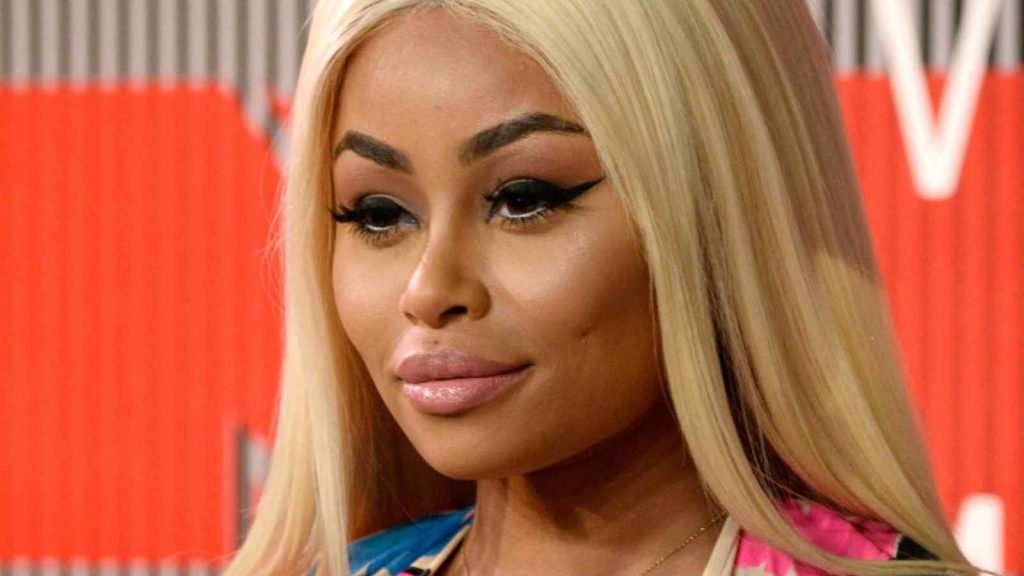 Blac Chyna is an American model and TV personality. She joined OnlyFans in April 2020 and is the highest earning content creator on the platform. She earns 20 million dollars a month. The model charges a monthly fee of $19.99 for access to her account and exclusive content.
2. Bella Thorne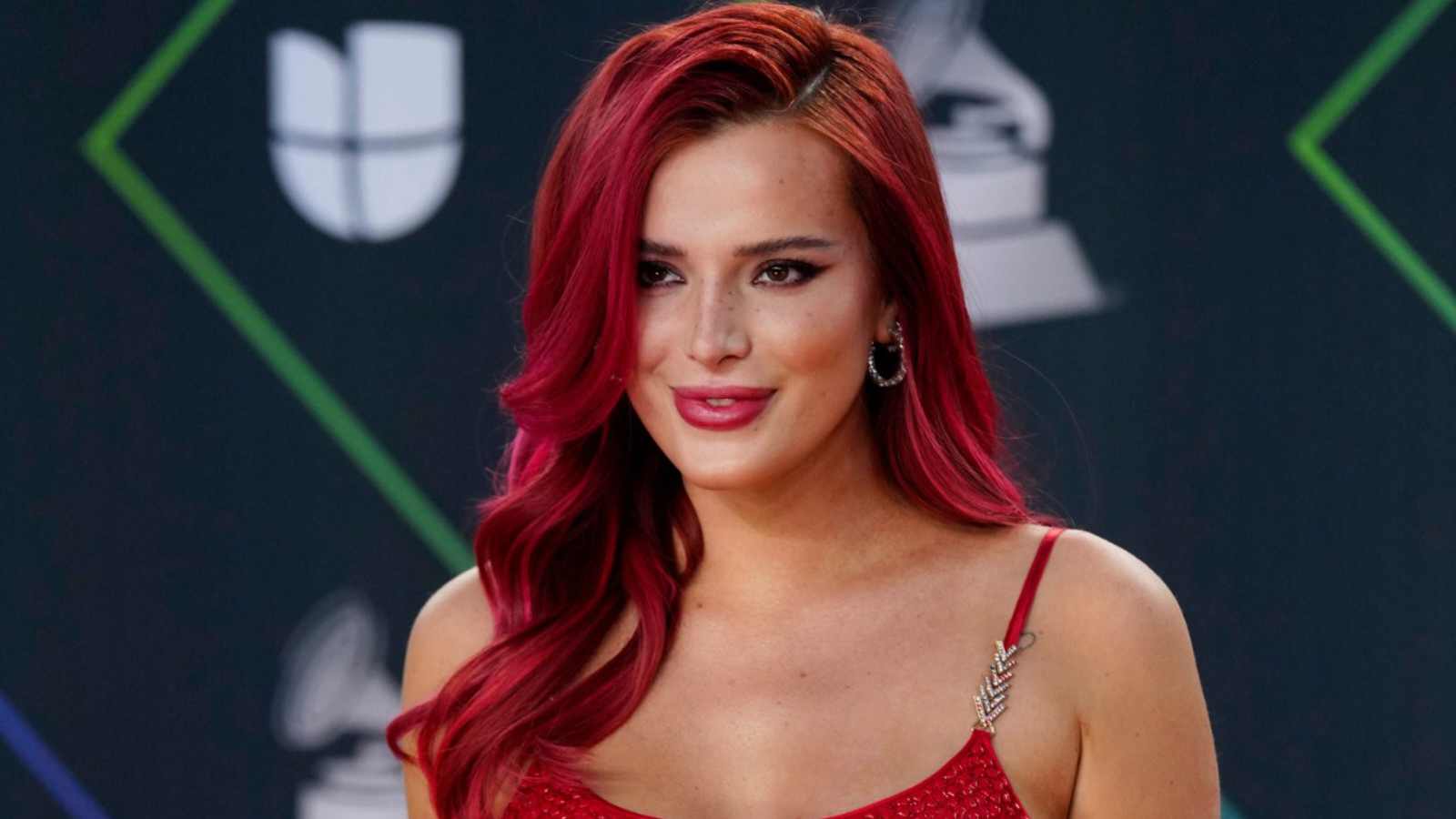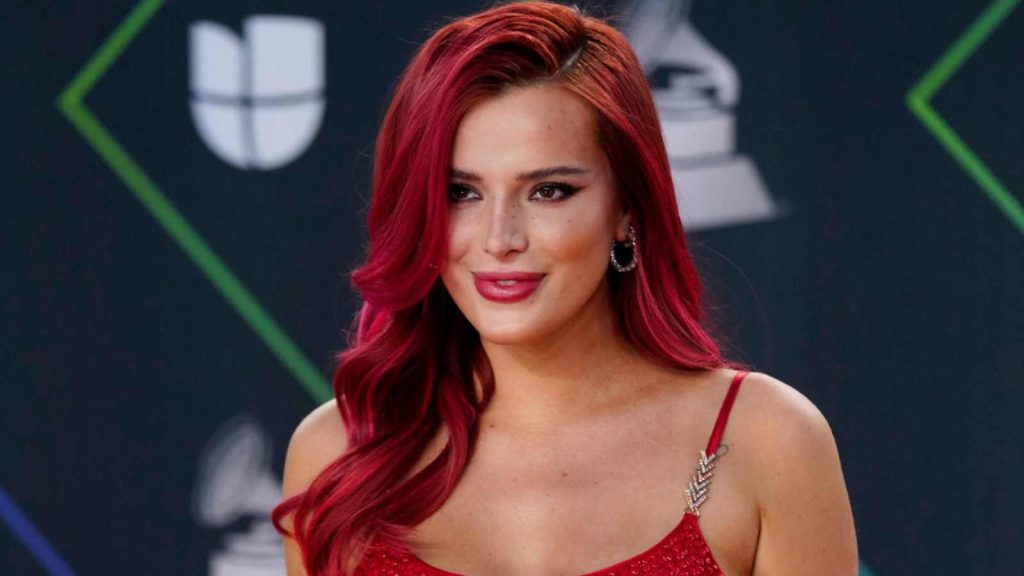 Bella Thorne is a former Disney Channel star. She was one of the first celebrities to become a creator on the platform. Her enjoining cause major headlines and then she announced that she would not be sharing nude photos.
Instead, she shares updates and teasers of her upcoming music videos and some personal content. She now earns an estimated monthly earning of 11 million dollars.
3. Cardi B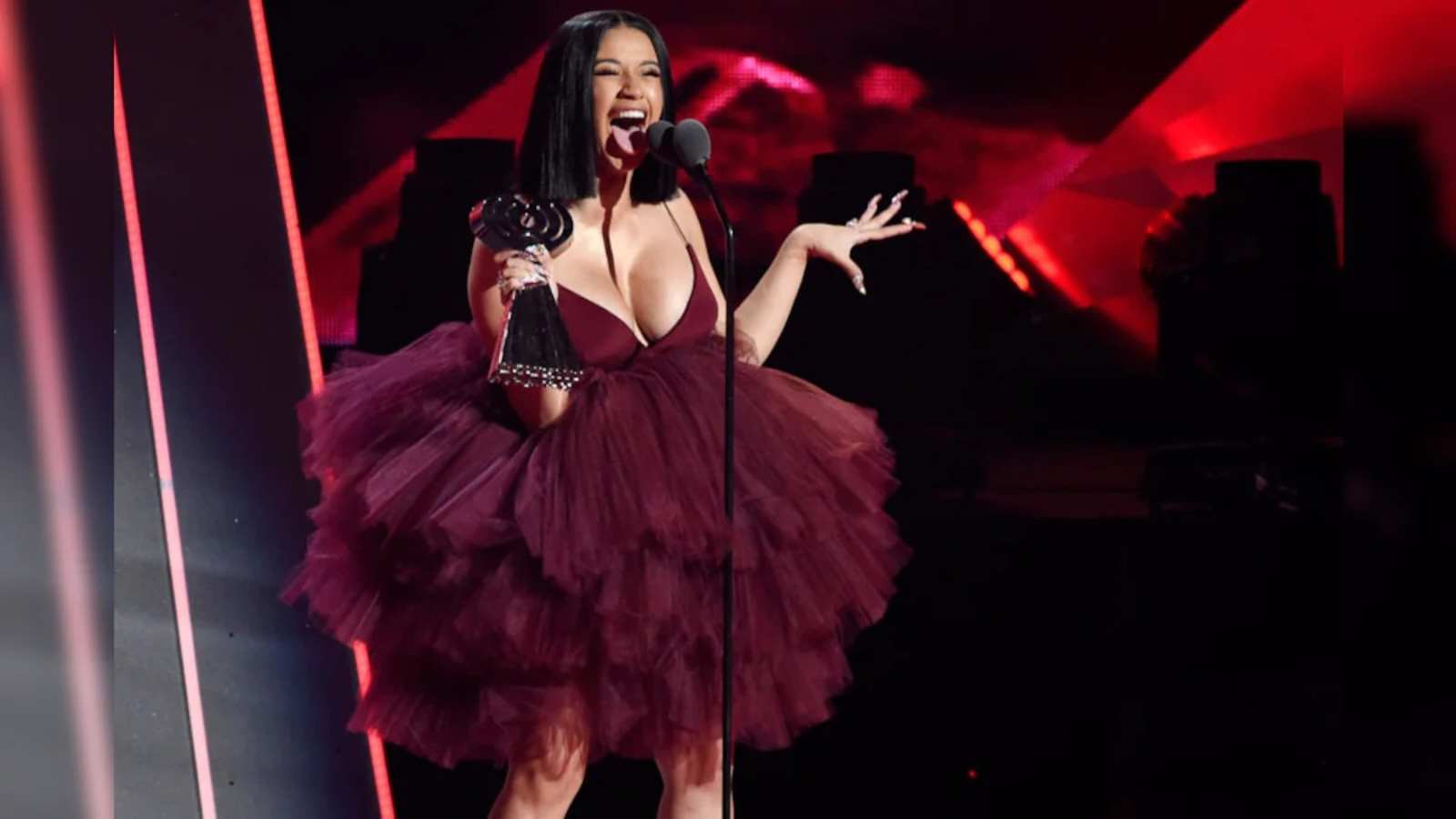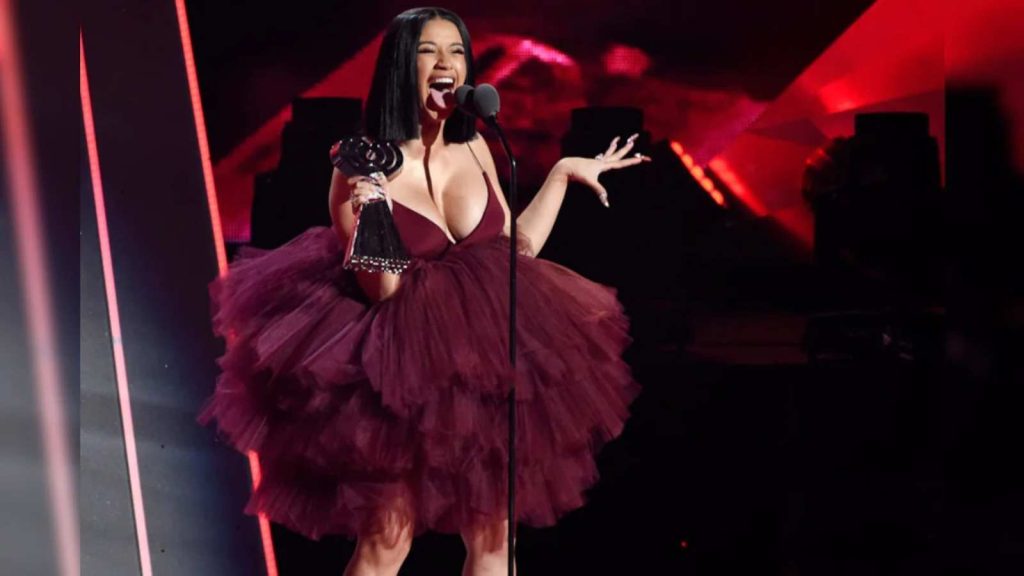 Cardi B, the famous rapper, joined the platform during Covid period. She joined to address some of the rumours that were prevailing about her. Later, she started posting some behind-the-scenes footage from her famous WAP music video. She has only posted 6 times since her debut on the website in 2020. Despite that, she has earned 9.43 million dollars a month.
4. Tyga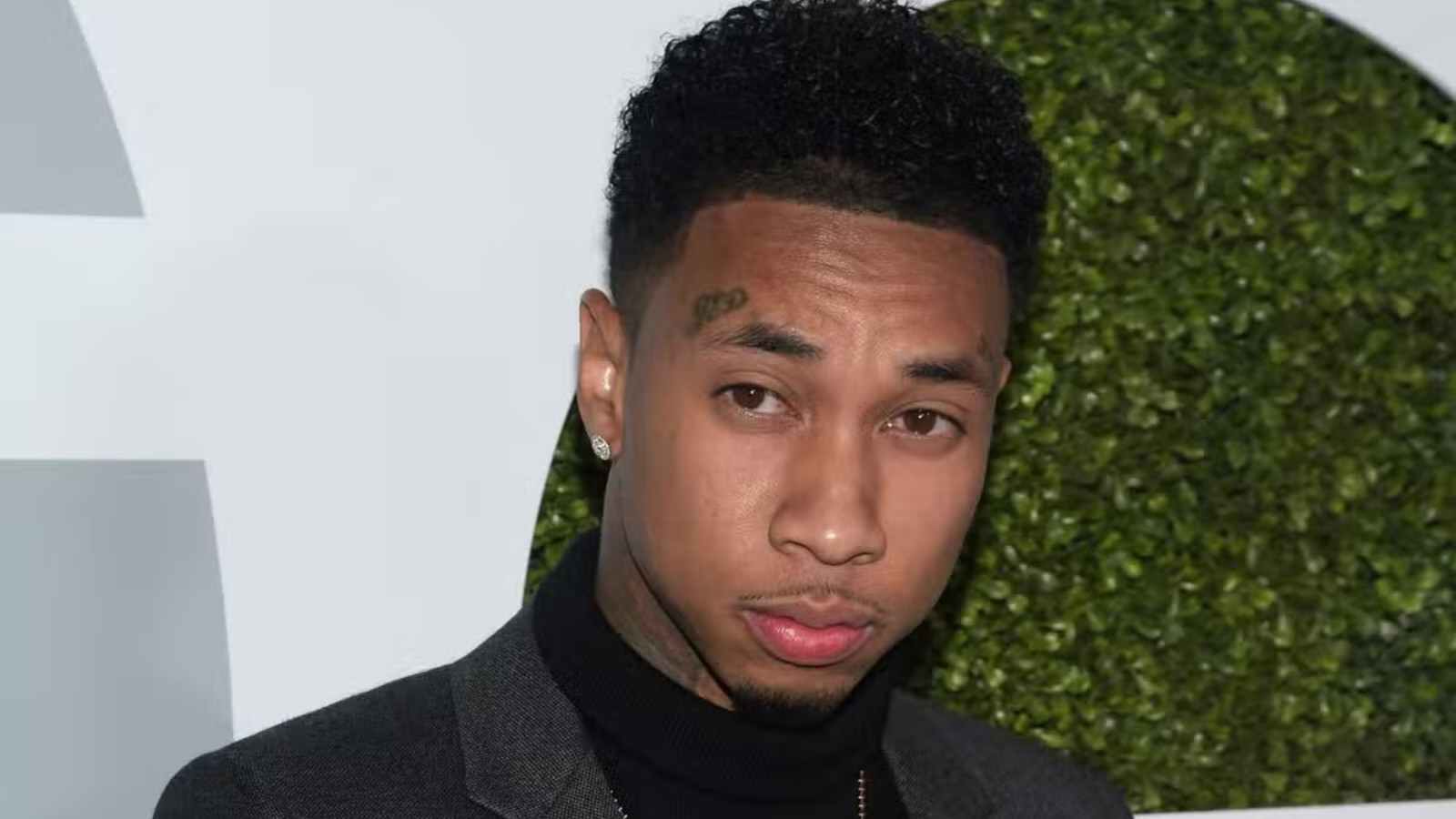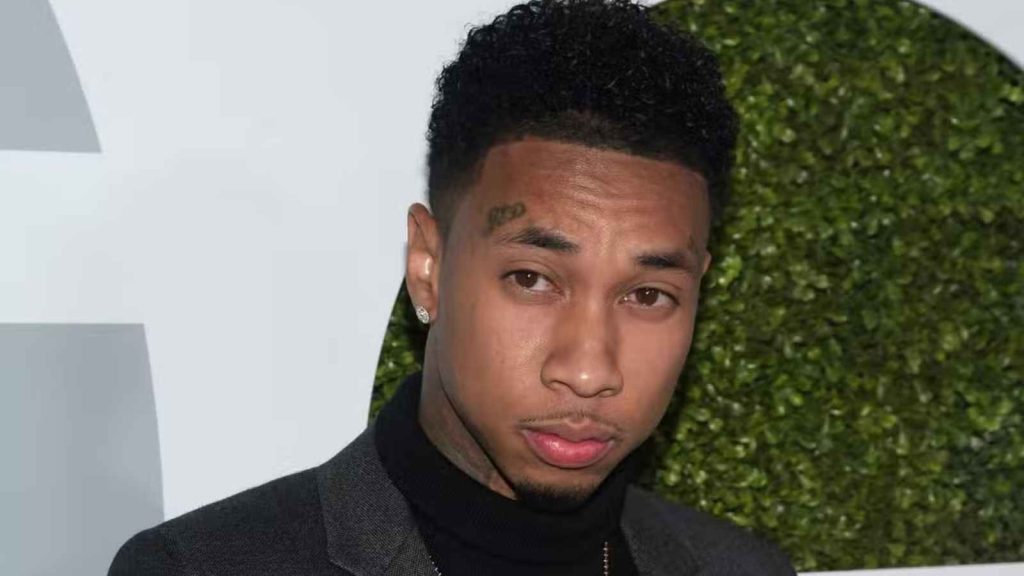 Tyga is an American rapper. He joined the platform earlier this year. He uses the platform mainly to talk directly to fans. He uploads exclusive music, pictures, videos, and other behind-the-scenes videos of his music videos. He earns more than 5 million euros per month from it.
5. Pia Mia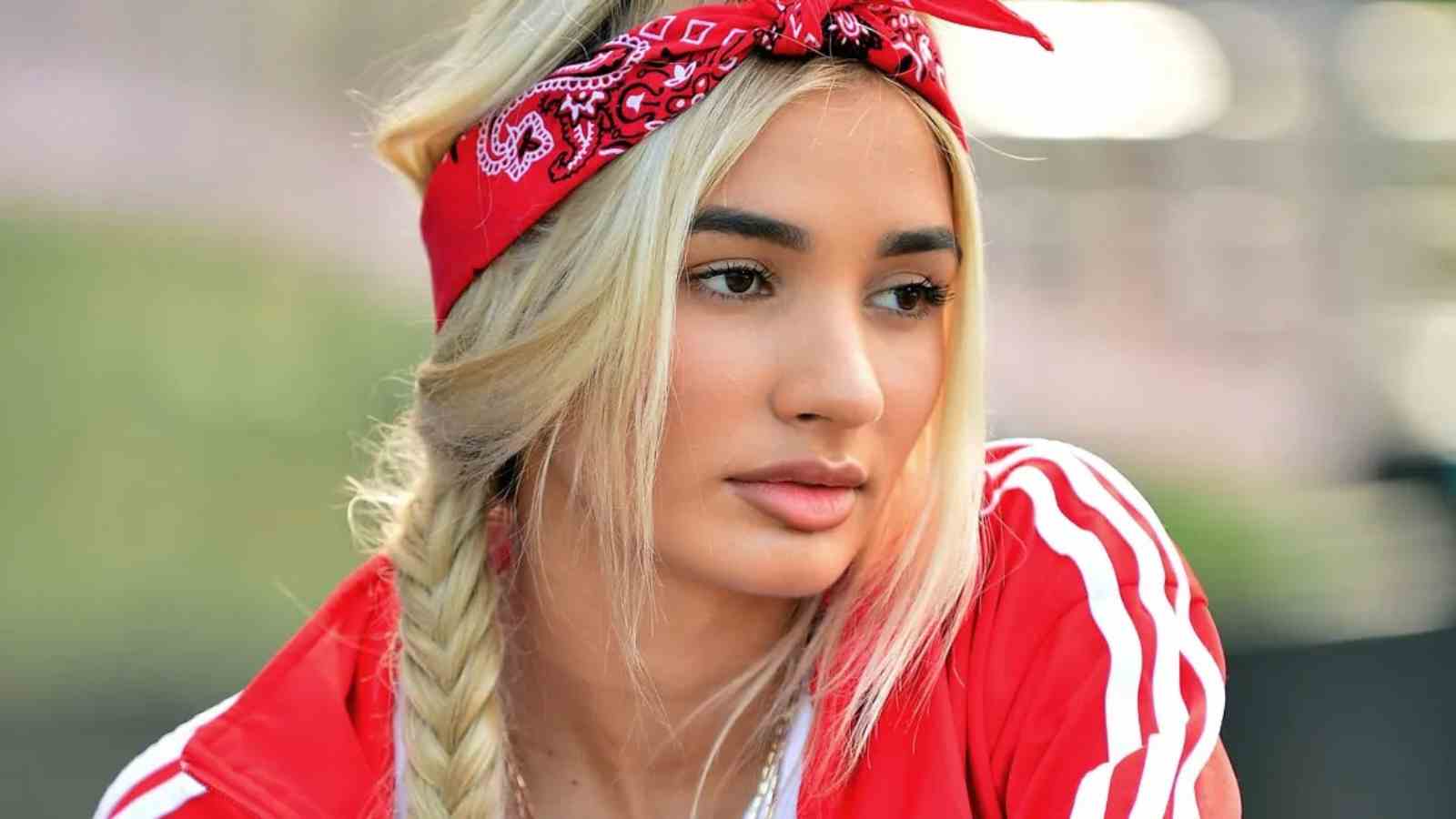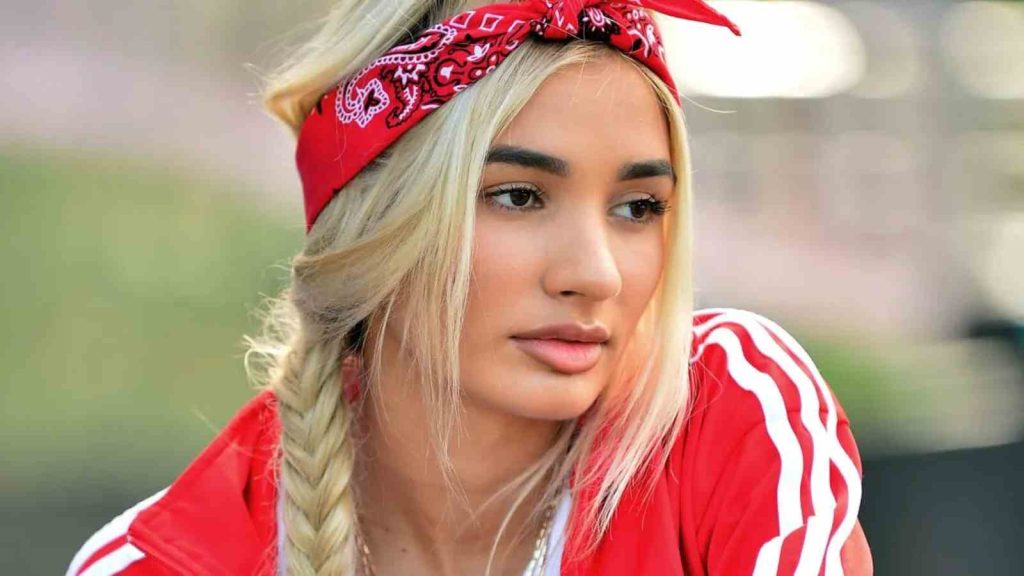 Pia Mia is an American TV actress and singer. She appeared in films like 'After We Collided' and 'East Los High'. She earns 1.7 million euros per month by posting contents on OnlyFans.
Read More: 'You're Selling Your Body To The Government' – Mia Khalifa Says OnlyFans Is Better Than Joining Army