Olivia Rodrigo just dropped her sophomore album and it's all the hype right now. After the massive success of her debut album, 'Sour', Rodrigo started September by dropping off a 39-minute, 12-song album called 'Guts'.
Like her first album, this one also pieces in parts of her personal life and references, and fans couldn't help but point out some lyrics in one of her songs, where it seems like she's talking about one of her exes, and maybe calling them out as gay. Read on to know more.
Related: "Billboard Never Had Taste": Fans Outrage After Billboard Ranks THIS The Worst Track From Olivia Rodrigo's Album 'Guts'
Olivia Rodrigo's GUTS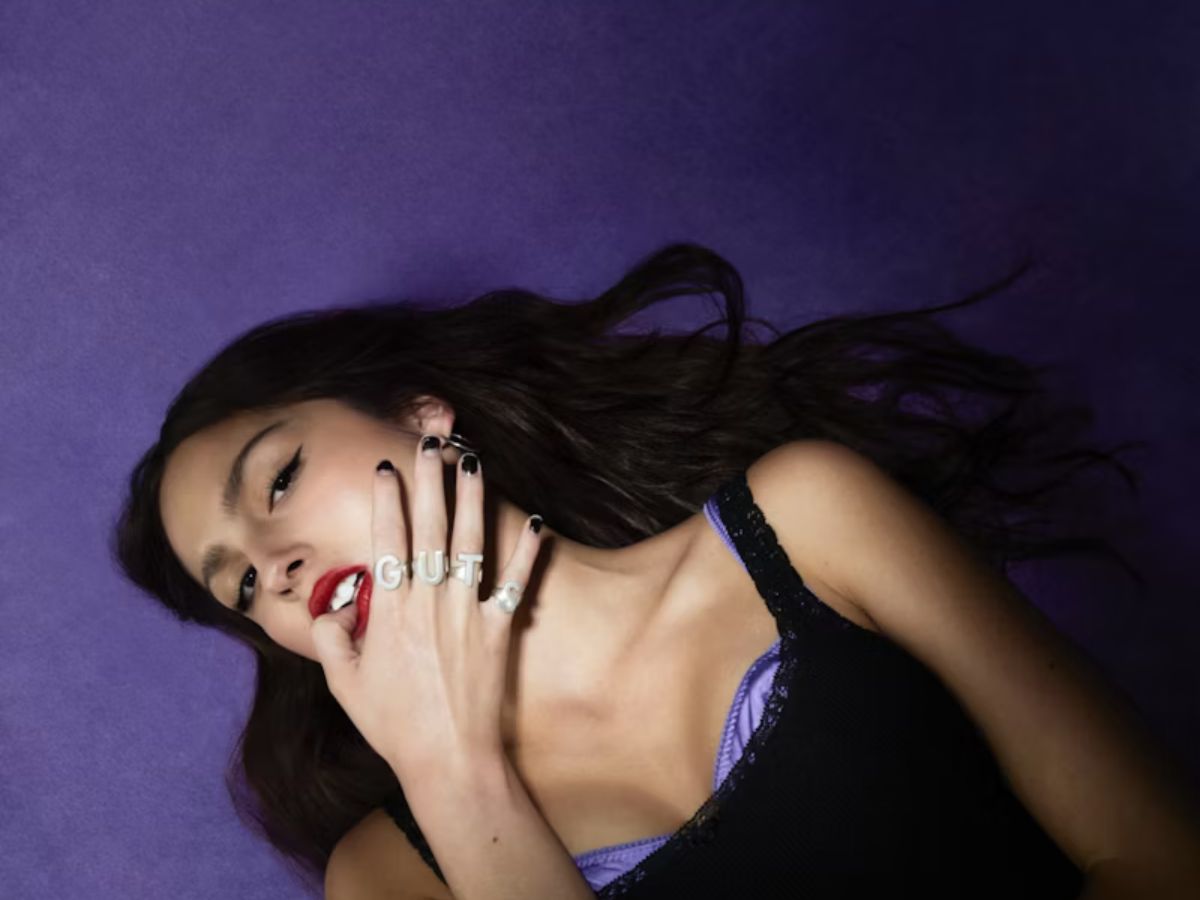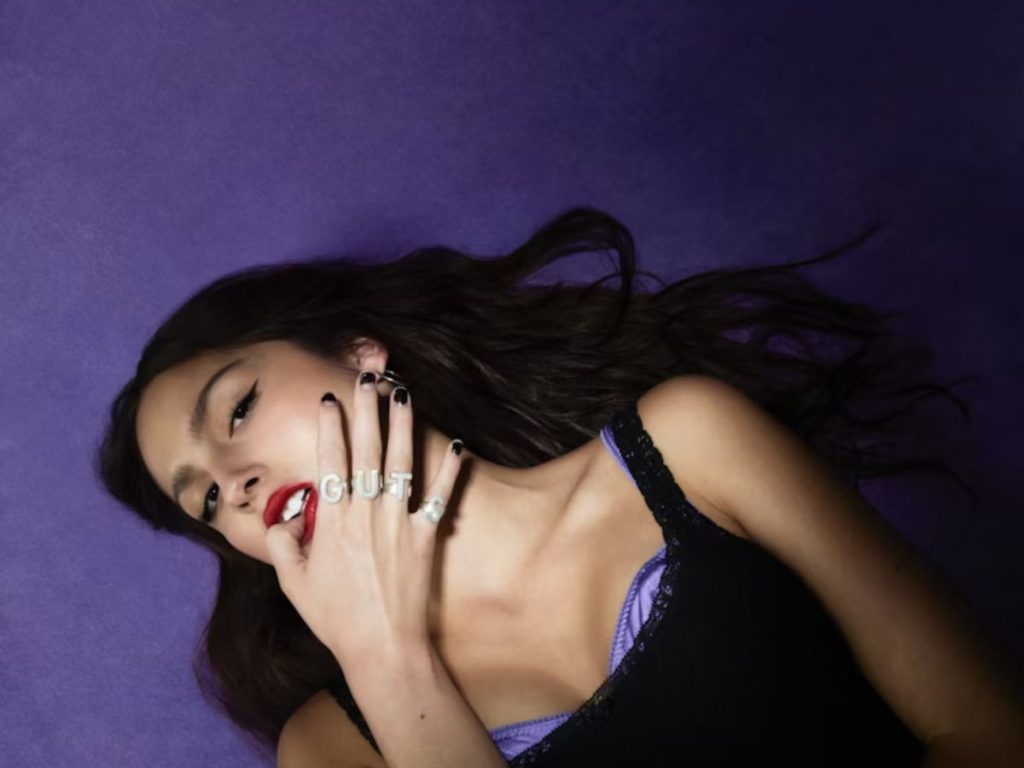 Rodrigo's second album received widespread praise from fans and critics. With her edgy instrumentals and lyrics that often draw inspiration from her own life, she is quickly becoming one of the most influential artists of the generation. After a record-breaking first album and a long hiatus, the second album definitely lives up to the expectations of fans.
Written solely by her, along with the assistance of Dan Nigro, who also helped her create 'Sour', Rodrigo's fans have been busy deciphering her lyrics to find out which track is dedicated to whom. Out of all the songs, there's one that has captured the attention of fans. In her song 'Ballad of a Homeschooled Girl', she outs one of her exes by calling them gay.
"I talkеd to this hot guy, swore I was his type," she sings. "Guess that he was makin' out with boys, like, the whole night." That alone is kind of cringe, but mostly fine, and then she goes on to say, "Everythin' I do is tragic / Every guy I like is gay."
This might be a reference to Joshua Bassett, who came out as queer recently. The internet has been abuzz with rumors about the 20-year-old actor and musician "coming out" after he commented on Harry Styles. However, Bassett clarifies in a GQ interview and says: "I'm happy to be a part of the LGBTQ+ community."
Joshua Bassett comes out in new interview complimenting Harry Styles.

"This is also my coming out video I guess."

https://t.co/T2MiiopA8t

— Pop Base (@PopBase) May 10, 2021
Bassett, however, hasn't yet revealed his sexuality. Regardless, fans assume the lyric is a dig at him, who inspired Olivia Rodrigo's debut album, 'Sour'. Here's how the fans reacted to Rodrigo's lyric
In Case You Missed It: Olivia Rodrigo Responds To Speculations That 'Vampire' Is About Taylor Swift
"She Is Too Toxic" X Reacts To Olivia's Lyric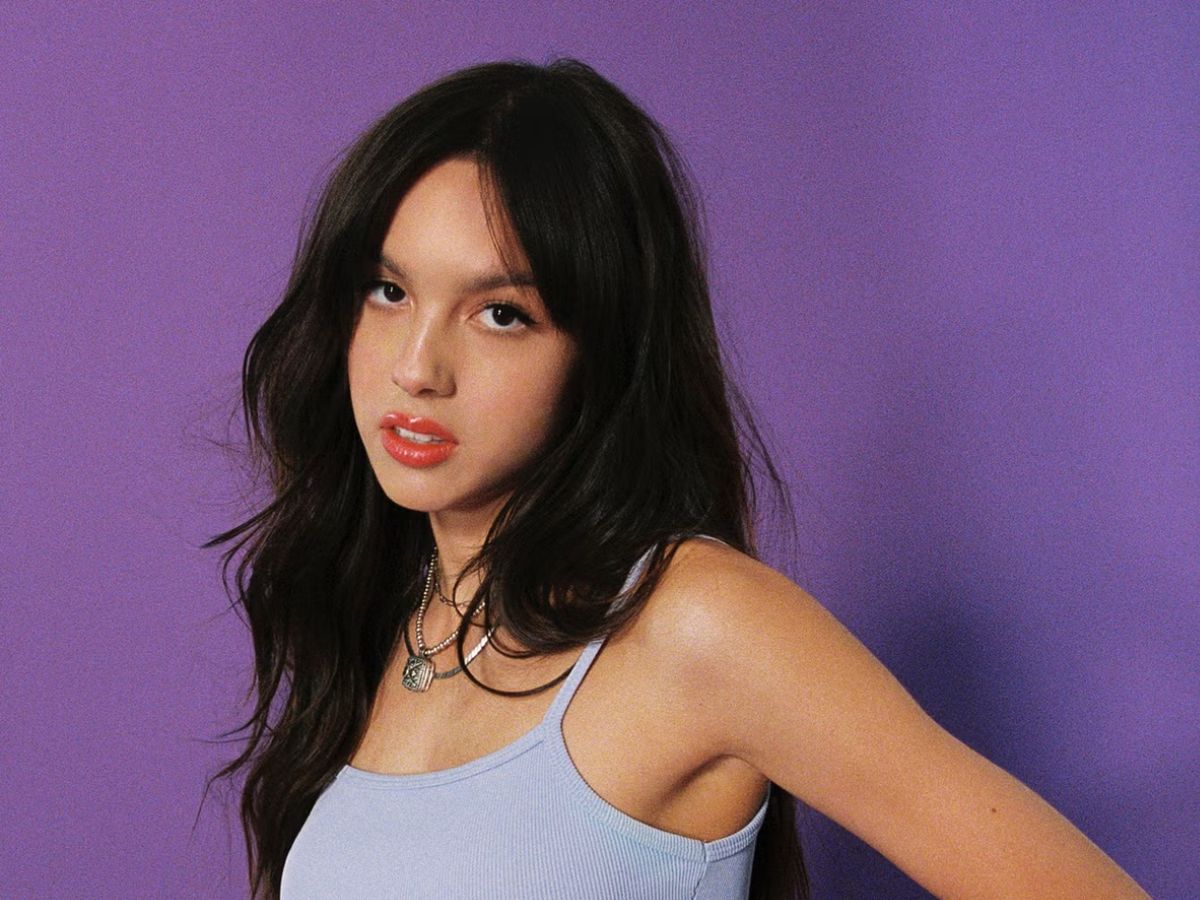 Most fans weren't happy about Rodrigo's lyrics, many also called her out for being too petty to her exes.
She is too toxic. This is a very cheap level of getting back at ur ex.

— G (@gbsr95) September 8, 2023
Another user said that she's over.
she's so homophobic 😭 @oliviarodrigo OLIVIA YOU'RE OVER pic.twitter.com/d95vlacFqE

— jimmokis 🌷 (@delreyRockwell) September 8, 2023
The fuck happened to Olivia Rodrigo man

I used to listen to her a lot like even down to her unreleased songs like Pretender now why's she suddenly homophobic for some reason it's so random https://t.co/fvzAwyxdZk

— ⸺ ☾⋆rescent │ 国崩. (@danhenghamil) September 8, 2023
Many people also started drawing comparisons between Olivia's lyrics and Taylor Swift's original lyrics to her song 'Picture To Burn' where she says "So go and tell your friends, that I'm obsessive and crazy that's fine, I'll tell mine you're gay". Swift later changed the lyrics to getting attacked as being homophobic.
Olivia rodrigo's "every guy I like is gay" is giving Picture to Burn (Homophobic Version) "I'll tell my friends you're gay"

— 🇵🇭 cy (@sorrycy) September 7, 2023
You Might Like To Read: Olivia Rodrigo Slams 'The Idol' For Hyper-Sexualization Of Women, Watches This Feminist Film Instead