It has been 15 years, but very few pop acts have made a debut like Lady Gaga did! She was just a normal girl with a great ambition to transform the pop industry forever. Gaga worked as a ghostwriter for many artists, including Beyoncé, and played concerts in parking lots and underground clubs. But, in 2008, with 'The Fame', she contributed to a greater degree to the electro-pop genre.
Today, Lady Gaga has a Golden Globe Award, an Oscar, a Grammy, and a BAFTA. Mind you, she won all these awards in just one year! She has five studio albums under her belt, with the most revered 'Artpop' and 17 top 10 hits, including the 2008 'Just Dance'. However, it was a tough journey for her to reach the top. She faced bullying and harsh criticism, and she was called weird for her fashion choices. Even after becoming a global icon, a classmate of Gaga found her singing during lunch break annoying.
Related: 'The Hunger Games: The Ballad Of Songbirds And Snakes' Director Has A Lady Gaga Connection. Here's How
Carly Waddell Sat In Hallway For Lunch As Lady Gaga's Vocal Practice Drove Her Crazy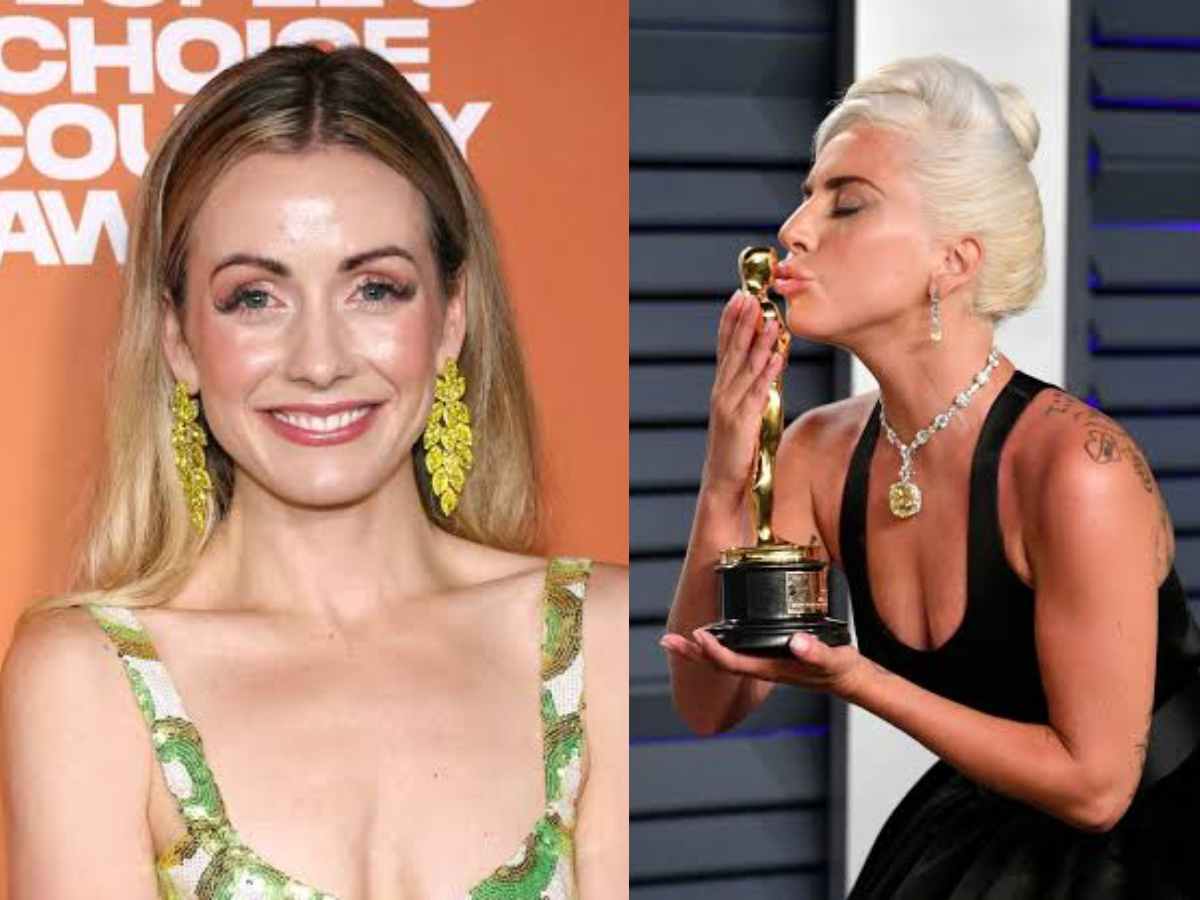 Lady Gaga famously said, "There can be 100 people in a room, and 99 of them don't believe in you, but all it takes is one, and it changes your whole life." Well, one of the 99 people seems to be her New York University classmate and Bachelor Nation's Carly Waddell. The two attended the Tisch School of Art's CAP21 program. While Gaga dropped out to pursue music, Carly is still ruminating over her high school days.
During Jason Tartick's 'Trading Secrets' podcast, Carly Waddell revealed that she did not like Lady Gaga because she practiced music during lunch break and Gaga would "play and sing Wicked at the top of her lungs." Carly said, "We were all forced to listen to her. Yes, was she good? Of course! She's great, but I just wanted to eat my sandwich."
Carly Waddell said that she ate her lunch in the hallway to avoid Lady Gaga's singing as her voice was driving her 'crazy.' The reality TV disaster said that she did not think of the 'Bad Romance' singer above all other talented people. She said, "She was she was one of the good ones. But, I would never be like, she was so above. But now she's above all right."
In Case You Missed: How Britney Spears Inspired Lady Gaga's 'Telephone'?
People Created A Facebook Group Named 'Stefani Germanotta You Will Never Be Famous'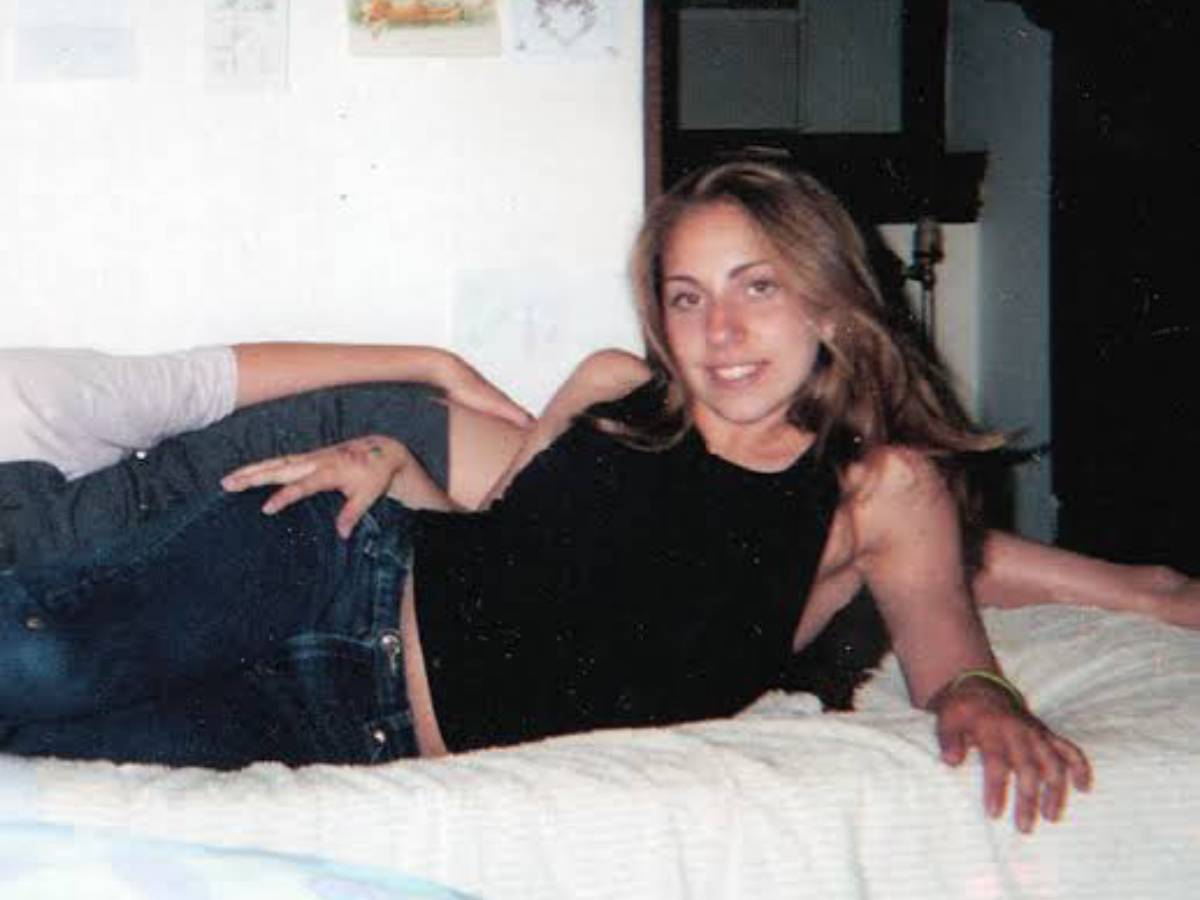 Lady Gaga has come a long way after her struggling days, and she was one of the people who transformed the pop genre. However, when she was in college, the hate against her intensified. Like Carly, some people hated Lady Gaga's struggle to reach the top. Out of spite, some people created a group called 'Stefani Germanotta, you will never be famous.'
Lauren Bohn, a classmate of Lady Gaga, wrote a blog in which she mentioned the activities that went on in the group in 2016. The group had pictures of young Lady Gaga, who sang and played piano at local bars. Lauren wrote, "The group was peppered with comments, sharp as porcupine needles, vilifying the aspiring musician for being an "attention whore." "
In an interview with Rolling Stone, Lady Gaga talked about how she was bullied for being different and called a slut in school. She said, "I used to self-tan, and I had this really intense tan in school, and people would say, 'Why the fuck are you so orange, why do you do your hair that way, are you a dyke? Why do you have to look like that for school?' I used to be called a slut, be called this, be called that. I didn't even want to go to school sometimes."
You Might Also Like To Read: Lady Gaga Shares The Healing Practice That Gives Her An "Extra Boost Of Confidence"