There were only a handful of pop artists who broke through the shackles of a limited vision of what a pop artist could be, and Britney Spears and Lady Gaga are two of the top artists on that list. Gaga has always been fond of Spears. During the 'Toxic' singer's conservatorship, Gaga was a supporter of #FreeBritney. But there was a possible collaboration that could have shaken the pop industry.
Before shooting to fame, Lady Gaga performed at many underground shows in New York City. She was also a songwriter for many pop artists back in the day. But the songstress proved her mettle with two first singles from her debut album. She released a sequel to her debut album, titled 'The Fame Monster'. One of the tracks that featured Beyoncé, titled 'Telephone' was actually written by Gaga for Spears.
Related: What Was The Feud Between Lady Gaga And Christina Aguilera?
Lady Gaga's 'Telephone' Derives Inspiration From Britney Spears' Song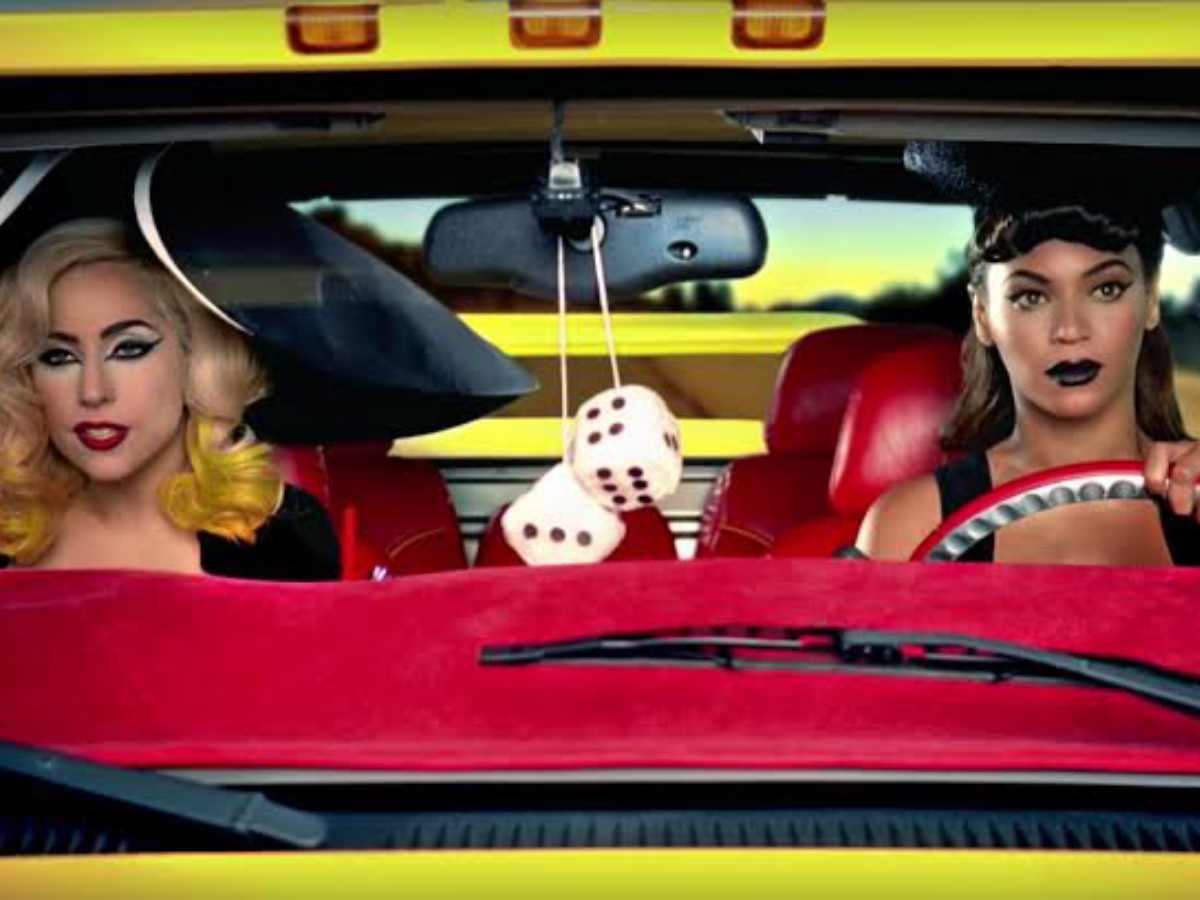 In Natasha Lasky's 'Blackout', the author writes about pop critic Rob Sheffield's' influence on Lady Gaga's 'Telephone'. In the book, Lasky talks about how, before going into conservatorship, Britney Spears became unhinged and took agency of her music. She released 'Blackout', which did not do well, but it surely inspired the upcoming storm of female pop stars.
In the Rolling Stone article, Rob Sheffield wrote, " 'Telephone' actually sounds a lot like Britney's 2007 hit 'Piece of Me', proving yet again how much impact Britney has on the sonics of current pop." As for the 'Blackout' album, he wrote, "If 'Telephone' proves anything, it's that 'Blackout' may be the most influential pop album of the past five years." According to him, the album gave rise to electro-pop, and he attributed the success of Gaga's song to Spears' influence.
In Case You Missed: Britney Spears Recreates Iconic Kiss With Madonna At Her And Sam Asghari's Wedding. Twitter Reacts
Did Gaga Hate 'Telephone' Due To Spears' Connection?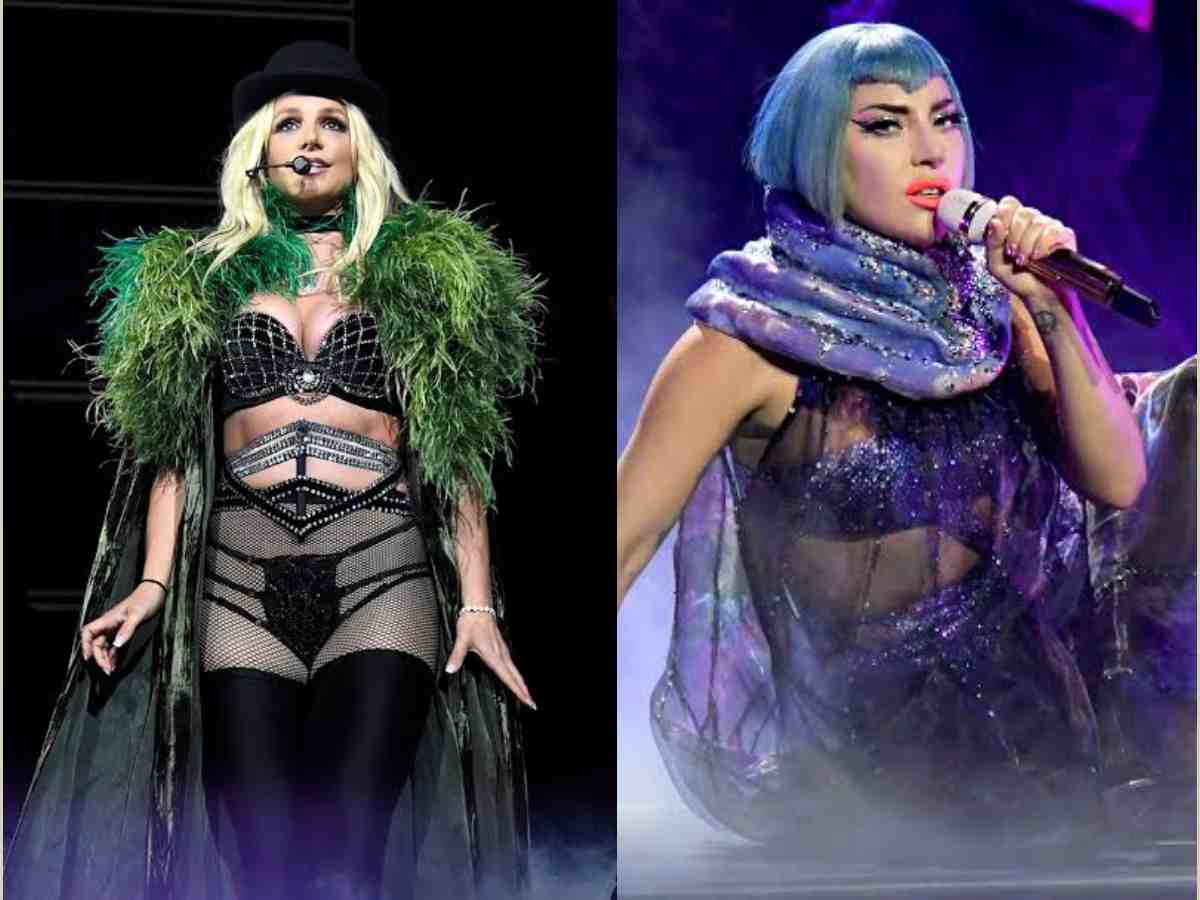 It is undeniable that Britney Spears left an impact on the future of pop and electro-pop music. She inspired the next-gen women who revived pop, which included the likes of Katy Perry, Christina Aguilera, and Lady Gaga. However, Gaga gained prominence in the 2000s with her quirky aesthetics and being a sucker for conceptual and artistic music videos.
The first two albums of Lady Gaga, 'The Fame' and 'The Fame Monster', had the young artist experiment with visual artistry. So, she started making a series of videos that took forward the narrative from the previous video. So, the 'Telephone' video served as a sequel to the 'Paparazzi' video.
The song peaked in the third position in 2010. However, the song was written for Britney Spears. There is a version of a recorded demo by Britney on YouTube.
In a 2011 interview, Lady Gaga claimed that she resented 'Telephone'. When the interviewer asked if it was because of the Britney Spears association, Gaga said, "Well, that's not exactly what happened, but I don't want to delve into that. I could delve into it if you turn that (points to recorder) off…" Gaga said that the song's production process was physically and mentally straining for the artist.
You Might Also Like To Read: When Lady Gaga Thought Taylor Swift Was Full Of S***