Russell Brand is not going to have any easy days from here on. The English comedian has faced sexual assault allegations from four women, including a woman who was 16 years old at that time. The artist has denied all these accusations, and points to the fact that all his relationships have always been 'consensual'.
The 48-year-old stand-up comedian rose to fame after he became the charismatic host of 'Big Brother's Big Mouth'. His career soared through the early and late 2000s as he became a radio and television and later on stepped on to become an actor. He has made a fanbase with his stand-up shows and through his videos on YouTube and Rumble.
Related: Which Song Did Katy Perry Regret Not Working On With Billie Eilish?
Katy Perry On Finding Out 'The Real Truth' About Russell Brand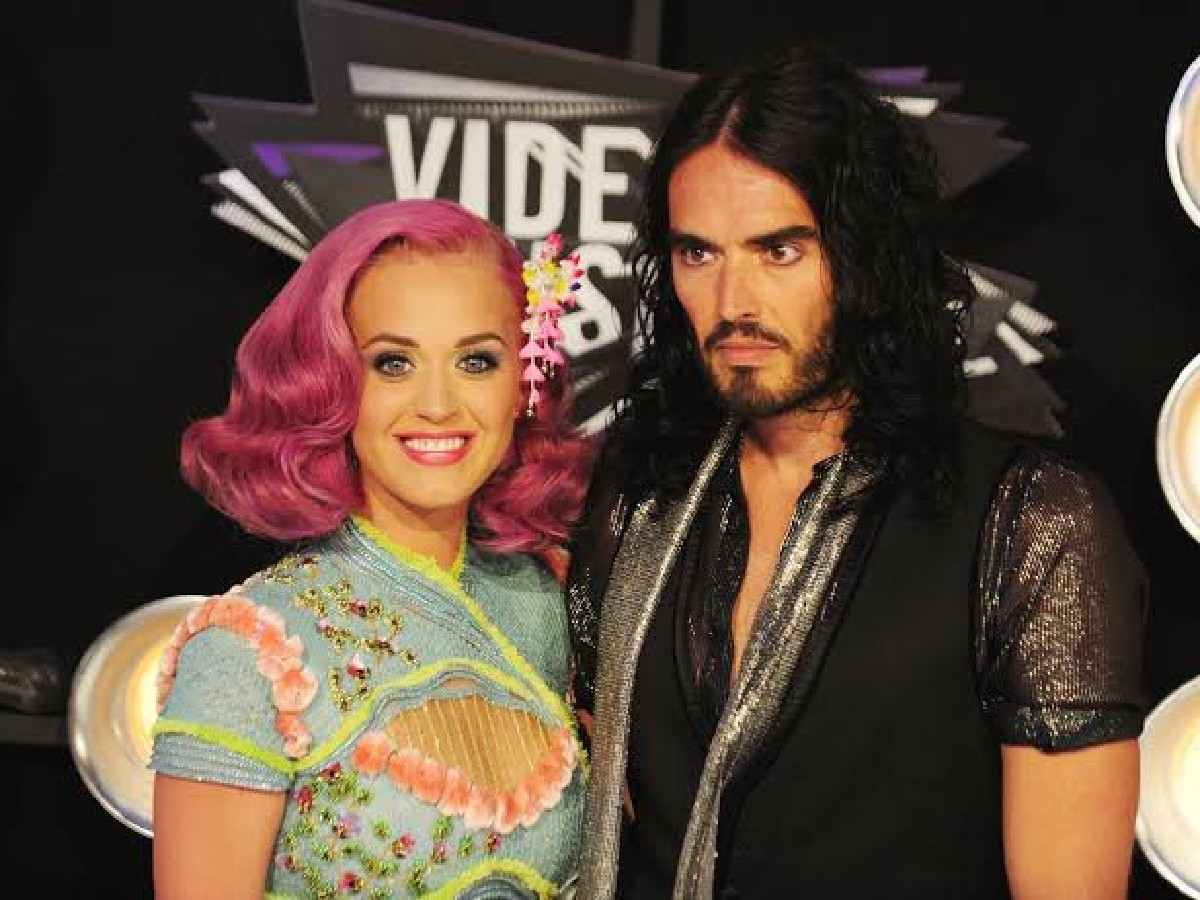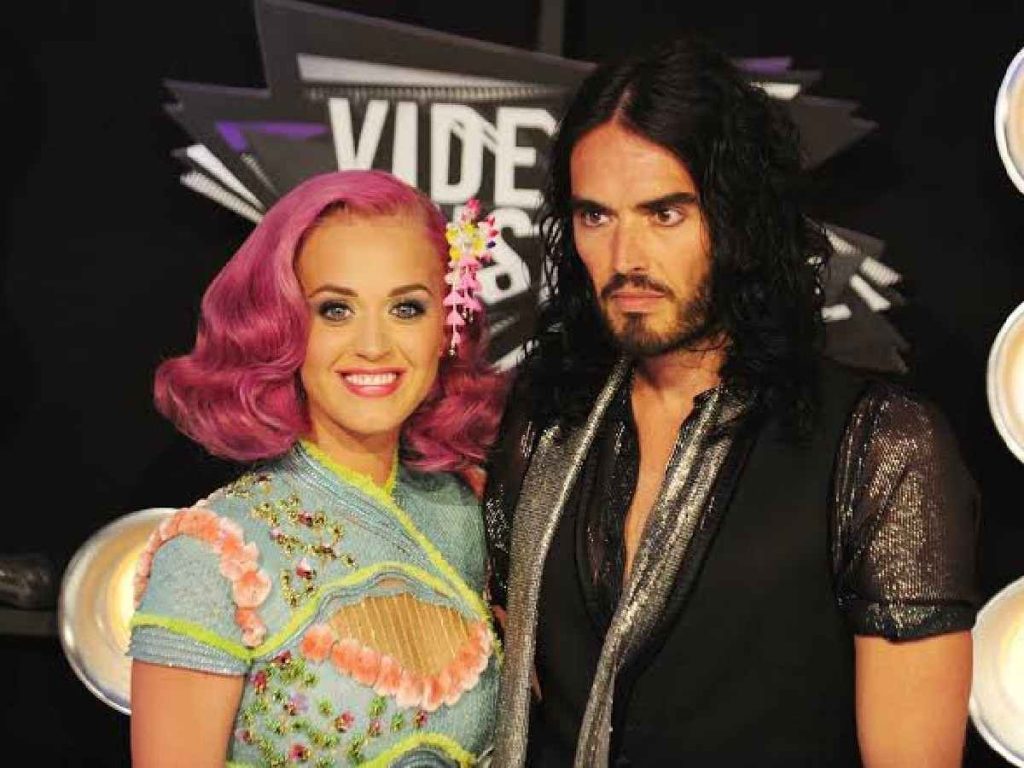 It was through the investigations done by the London Times and the Channel 4 Dispatches that the sexual allegations were brought out to the public. It is in light of these events a comment made by Katy Perry has been surfacing on the internet. "I felt a lot of responsibility for it ending, but then I found out the real truth, which I can't necessarily disclose because I keep it locked in my safe for a rainy day," the singer said in a Vogue interview in 2013.
"I let go and I was like: This isn't because of me; this is beyond me. So I have moved on from that," the artist had added. The couple who had been married for two years got divorced in 2012. The comedian asked for divorce via text. During the interview, the songstress did elaborate much on what she intended by "real truth". Fans speculated her stardom and popularity over Brand to be the reason for the end of their marriage. She had also termed her relationship with the comedian to be "very controlling".
In Case You Missed: Why Katy Perry Was Booed On 'American Idol' Set?
BBC To Launch An Investigation Against Russell Brand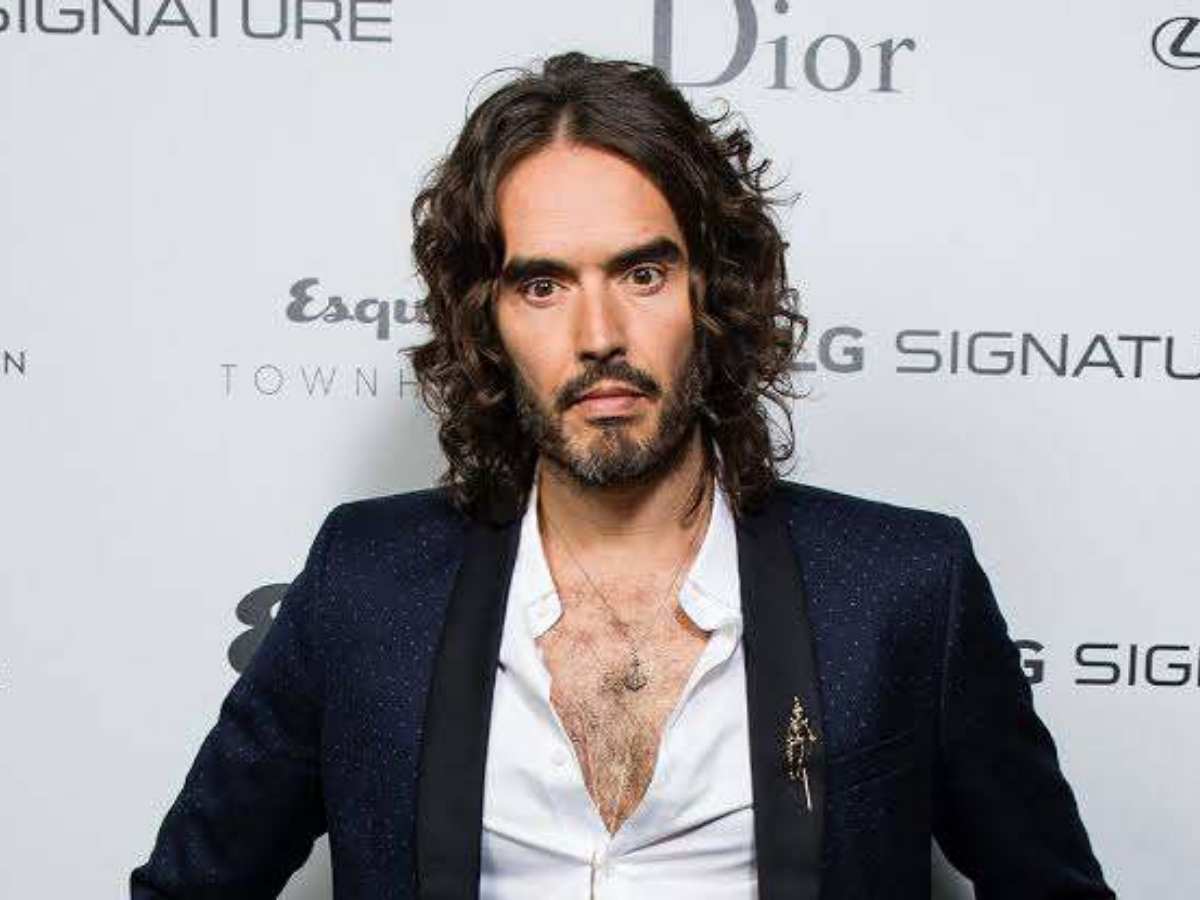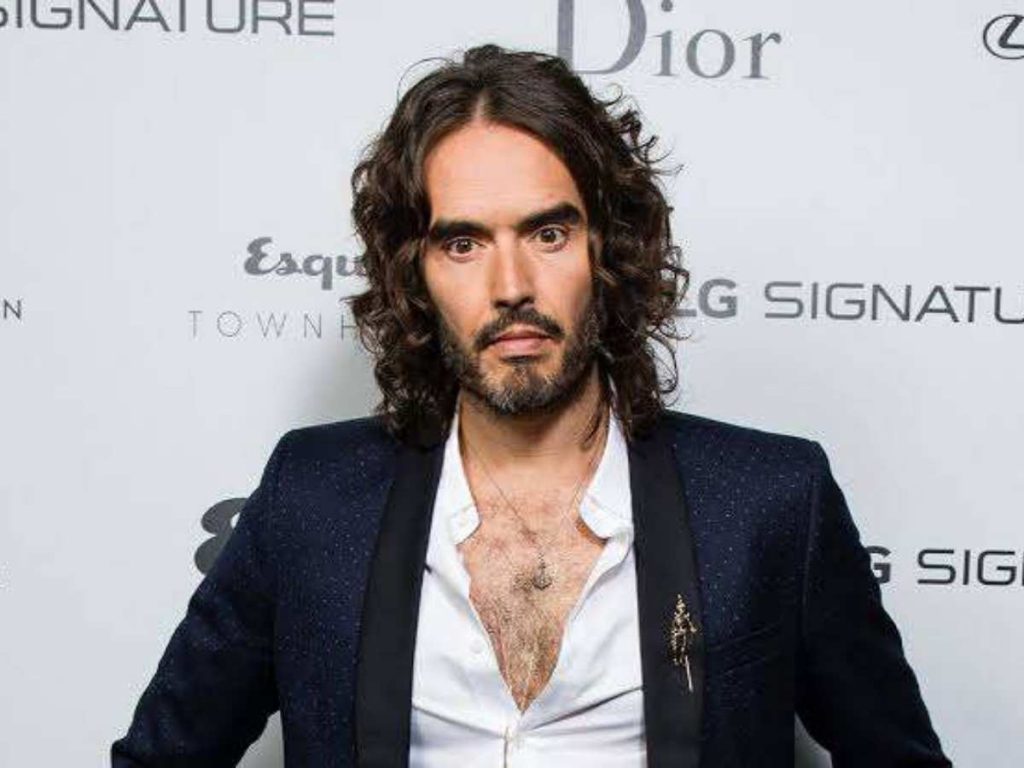 Katy Perry has not spoken about the comments that have resurfaced. Neither did she respond to the sexual allegations that have been made against Russell Brand. Brand seems to have sexually assaulted four women during the height of his career from 2006 to 2013. This includes a woman who was 16 years old back then and had an emotionally abusive relationship with the comedian.
As the allegations have gained attention, BBC has decided to launch its own internal investigations into the claims. The comedian had been working with BBC, during the time of these assaults. "Amidst this litany of astonishing, rather baroque attacks, are some very serious allegations that I absolutely refute," the artist said in a video he had earlier posted. Russell Brand is currently married to Laura Gallacher and shares two children with her.
You Might Also Like To Read: Orlando Bloom's Ex-Wife Miranda Kerr Says Katy Perry Is Like A Sister To Her