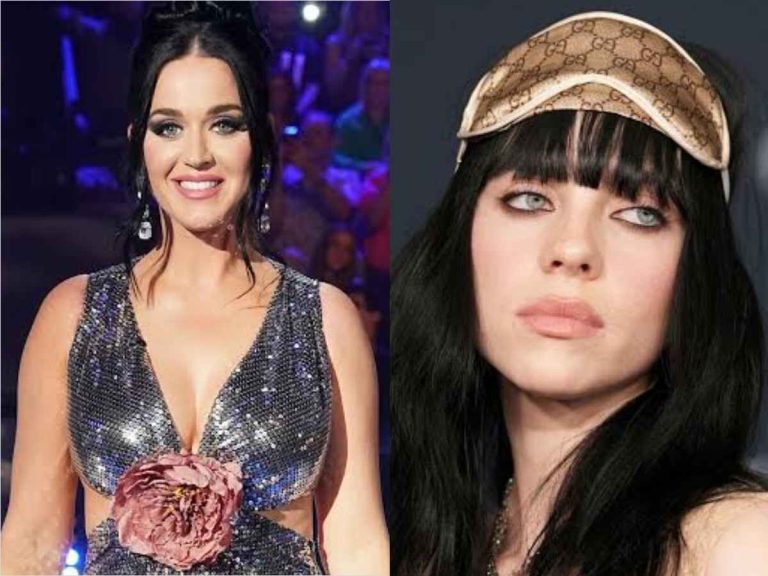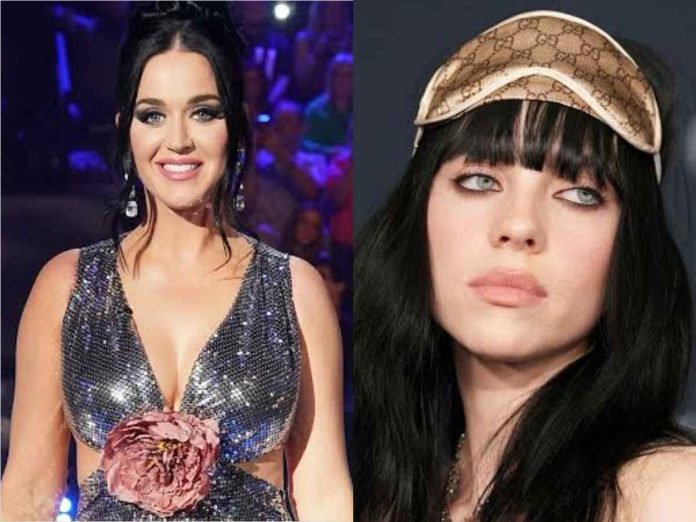 One of the most sonically and musically superior stars in the industry is Billie Eilish. The singer gained prominent fame and success as early as 14 years. In her short span of what one can suppose is a long and thriving career, she has made a name for herself and won 64 accolades recognizing her talent. Katy Perry, who blazed the pop scene with some bangers in the 2000s and beyond has regretted passing on a working opportunity with the 'bad guy' singer.
Billie Eilish has achieved many feats that many artists could not do in the last forty years in the industry. In 2020, she swept four major Grammy Awards at the ceremony. She is an Oscar-winning and Grammy-winning performing artist. But, the success and career incepted when she and her brother Finneas O'Connell dropped 'Ocean Eyes', which was the breakthrough song for the brother-sister duo. Even after seven years, the song haunts Katy Perry as she declined to be a part of it.
Related: Why Katy Perry Hasn't Married Orlando Bloom Despite Being Engaged For Three Years?
Katy Perry Confesses Making "Huge Mistake" Not Collaborating With Billie Eilish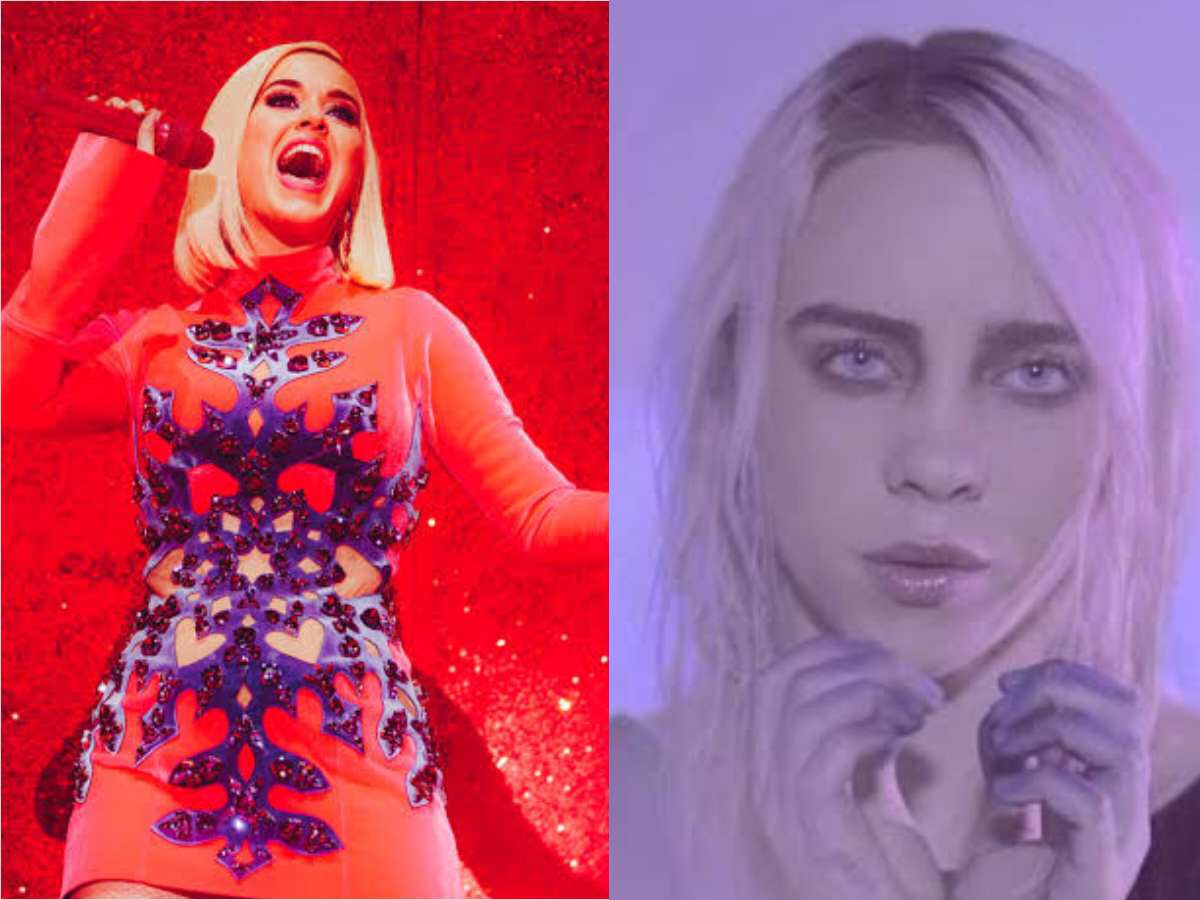 In 2015, Finneas O'Connell, Billie Eilish's brother came to her with a song that was supposed to be for his band. But, he asked Billie to sing the song and they both liked it. The rest is history! It launched two of the most successful collaborations in the music industry winning them multiple awards and chart-busting songs. However, Billie wouldn't have been the only artist on the track if Katy Perry accepted her offer of the collaboration.
1027 kiis FM posted a video of Katy Perry where she is seen talking about letting go of the opportunity to collaborate with Billie. In the video, she says that someone asked her, "Hey, check out this new artist. I'd really like us to work with her". She continued, "It was a song called 'Ocean Eyes', and it was just a blond girl". Perry chimed, "I was like, 'Meh, boring' ". Then, she said, "Big Mistake. Huge Mistake". Katy told the attendees not to make this viral on the internet. The song was featured on the Billboard Hot 100 list in 2018.
In Case You Missed: Why Twitter Is Calling Out Billie Eilish And Jesse Rutherford's Rumored Relationship?
Twitteratis Are Thankful That The Collaboration Did Not Happen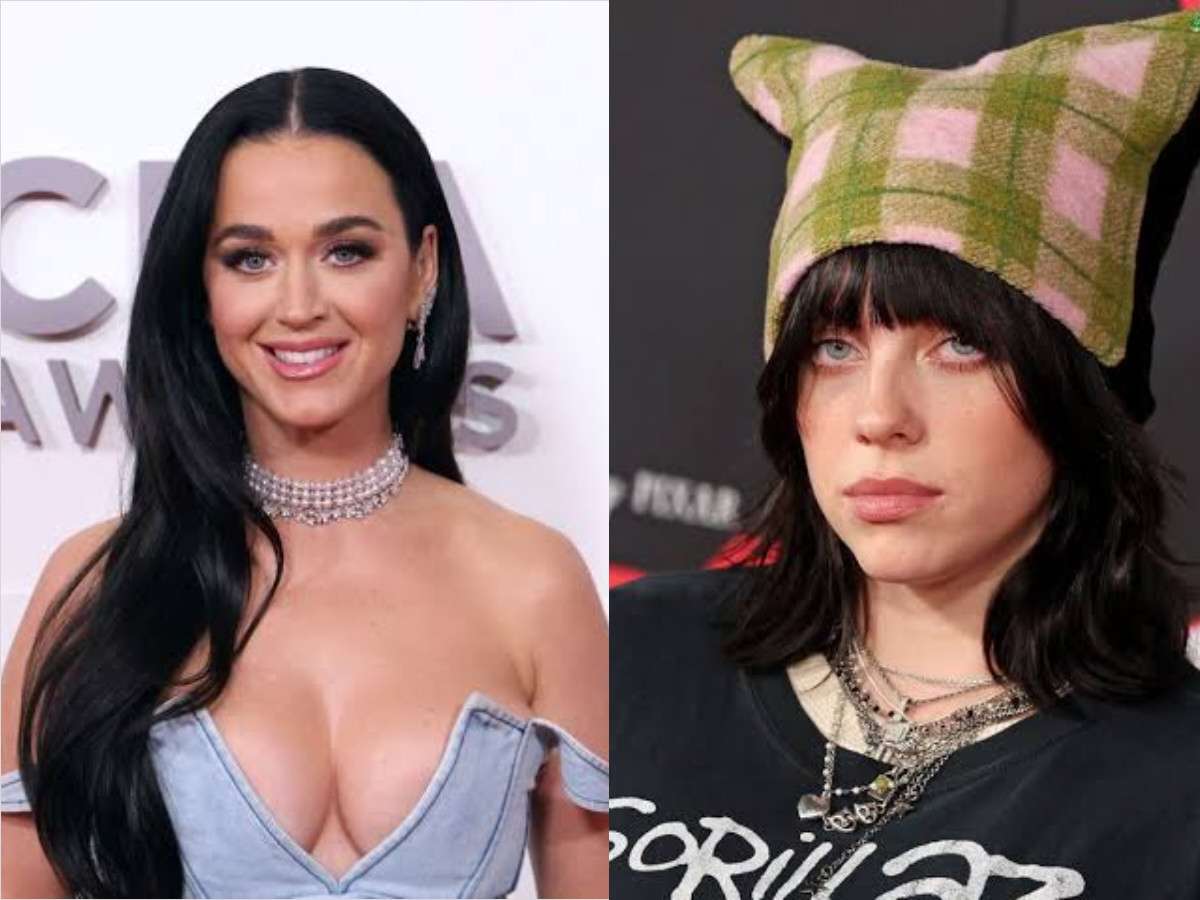 It is no surprise that Billie Eilish is benedict with the gift of lyricism. After 'Ocean Eyes', the brother and sister went to leaps and bounds to make a great career achieving accolades and success.
After the successful release of an EP and singles, she released her debut album 'When We Fall Asleep, Where Do We Go?' which debuted at the No.1 position on Billboard 200. The Internet is happy with Billie's success, but they think that it was for good that Katy Perry did not feature in the soulful ballad.
Basically she regrets not using Billie to revive her career

— unemploymed and homeless (@FadgaisOver) January 27, 2023
thank god she declined because that song is good as it is rn

— ray (seeing AM) (@ray_04__) January 27, 2023
Lol I wouldn't even decline ocean eyes even if Billie was nothing at the time. Katy has no ear for good music. Ocean eyes is still her best song

— Ken (@kenafterlif3) January 28, 2023
Thank god, if Billie was under unsud she wouldn't have been able to become successful

— æ (@CozyKaty) January 28, 2023
Thank God

We don't want miss generic around Billie

— Honest Andrew (@andrewscomet) January 27, 2023
You May Also Like To Read: "My Sense Of Life": How Motherhood Has Changed Katy Perry?