Taylor Swift is unstoppable, and we are here for it! It has been more than a decade since she has been enthralling fans with her music and superstardom. Currently, she is at the peak of her career. After delivering the commercially successful tenth album, she became an invincible force with her 'Eras Tour', which is set to become the highest-grossing tour of all time.
Amidst the professional growth, Taylor Swift is also seeming to be stabilized in her personal life. At the start of 2023, Taylor Swift went through a tough time. She broke up with her boyfriend of six years, Joe Alwyn, and when she started dating Matty Healy, the fans called her out for dating a misogynist and xenophobe. However, the only constant in her life during tough times was her girl squad! Now that the pop star is dating NFL heartthrob Travis Kelce, the girls are happy to see Taylor thrive personally.
Related: "That Was Pretty Ballsy": Travis Kelce Reveals How 'Rollercoaster Of Life' Romance With Taylor Swift Is Going
Taylor Swift's Girlfriends Are Happy That Travis Kelce Shares Same Values As Her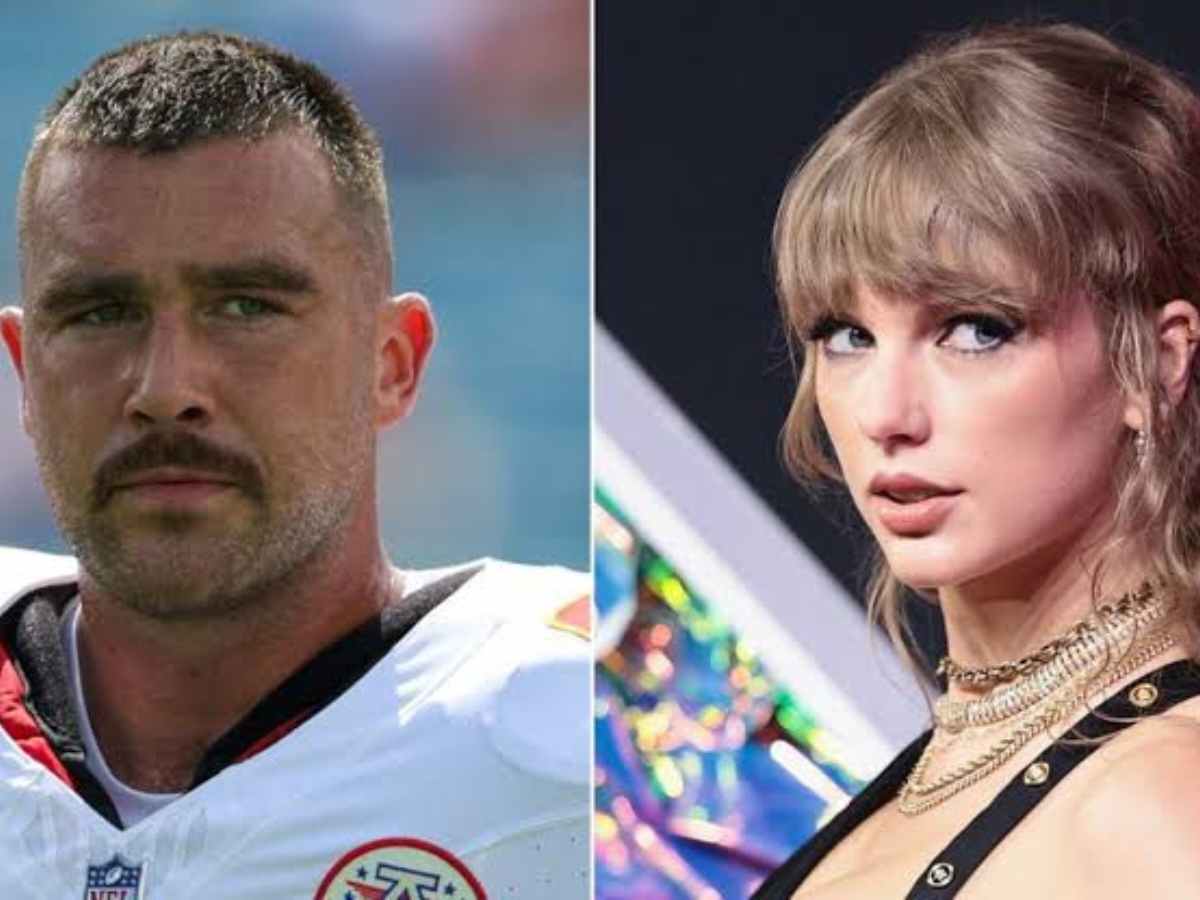 It is a dreamy love story between Travis Kelce and Taylor Swift that the world is witnessing right now! After confessing disappointment at not getting the chance to share his number with Taylor Swift, Travis Kelce kept at it and finally asked her out publicly to join his game at Arrowhead Stadium.
Taylor Swift heeded Travis Kelce's request and cheered him through the game against the Chicago Bears along with his mother. From attending the match alone to bringing her girl squad and entourage to cheer Travis Kelce on, the relationship is growing manifold.
As per a report by the Daily Mail, Taylor Swift's girlfriends approve of Travis Kelce dating their best! A source told the outlet, "We are hearing that Taylor is very much into Travis and is looking forward to seeing where things go. Her close girlfriends are glad she is with someone who shares the same values as her and is not in the entertainment industry. He seems to balance her, and his mom and family adore Taylor."
In Case You Missed: 'They Are Soulmates': Swifties Think Taylor Swift And Travis Kelce Are Endgame Because Of These Coincidences
The Couple Is Just Hanging Out And Not Dating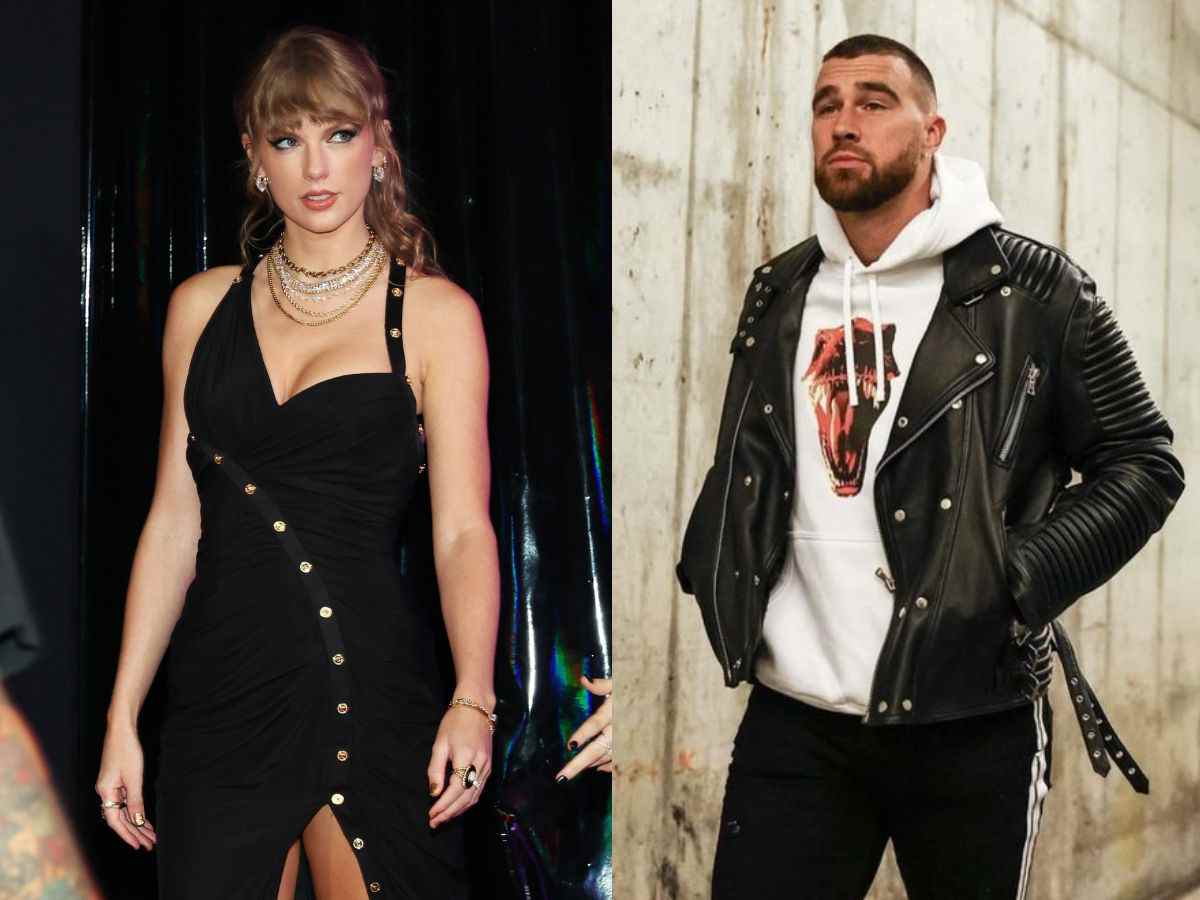 After the episode of the 'New Heights' podcast, Travis Kelce and Taylor Swift's dating rumors strengthened. Though both parties did not comment on them, media speculations were strong.
A source told The Messenger, "She and Travis have hung out twice, and it's nothing serious. She thinks he is very charming and they have been texting this last week." The source also said that the 'Speak Now' artist is "in her fun girl era and strictly having fun right now."
Now, two sources to People are claiming that Taylor Swift and Travis Kelce are not serious in the relationship. The first source said, "They're still just getting to know each other. It's nothing too serious." The second source said, "He's charming gut. It's nothing too serious." Like Taylor Swift, Travis is also aiming to focus on the NFL season. "He's focusing on football like he always has. During the NFL season, his priority is the Chiefs, and it's all about the team."
You Might Also Like To Read: "Until I See Some D**k And V****a": Dan Katz Of 'Pardon My Take' Podcast Demands A S** Tape Of Taylor Swift and Travis Kelce