When Taylor Swift won her third Album of the Year at the Grammy's for 'Folklore', she created history by becoming the only woman in history to win the prestigious award three times. The album was laced with fictional stories, with Taylor's mastermind storytelling and hints all over the songs, and went on to become one of Swift's most successful music projects.
Lyrically, there were three songs of 'Folklore' that weaved together to create a singular story. The songs had characters that were based on Swift's best friends' children. So what's the 'Folklore' love triangle? Read on to learn more.
Related: Bridgerton: Series Writer Reveals That He Was Inspired By Taylor Swift's 'Folklore'
What Is 'Folklore' About?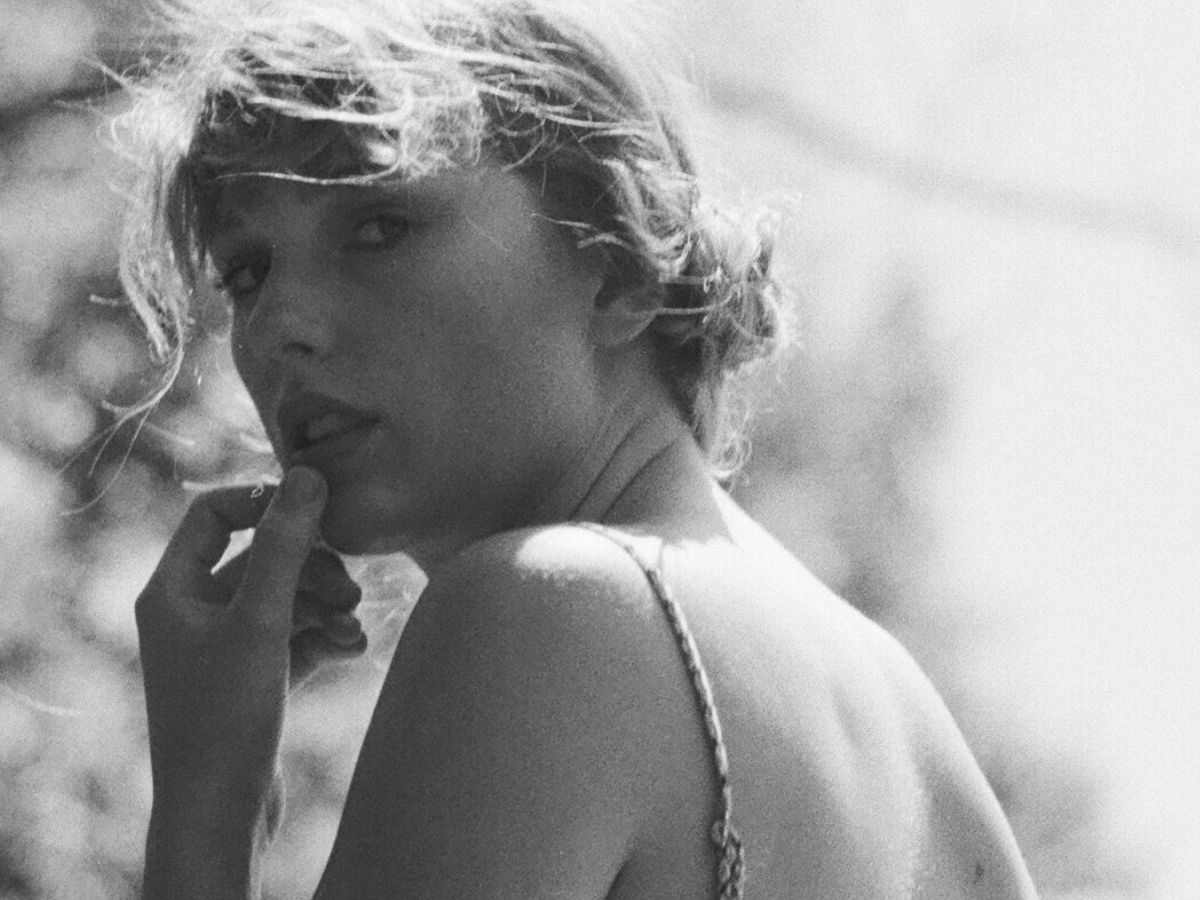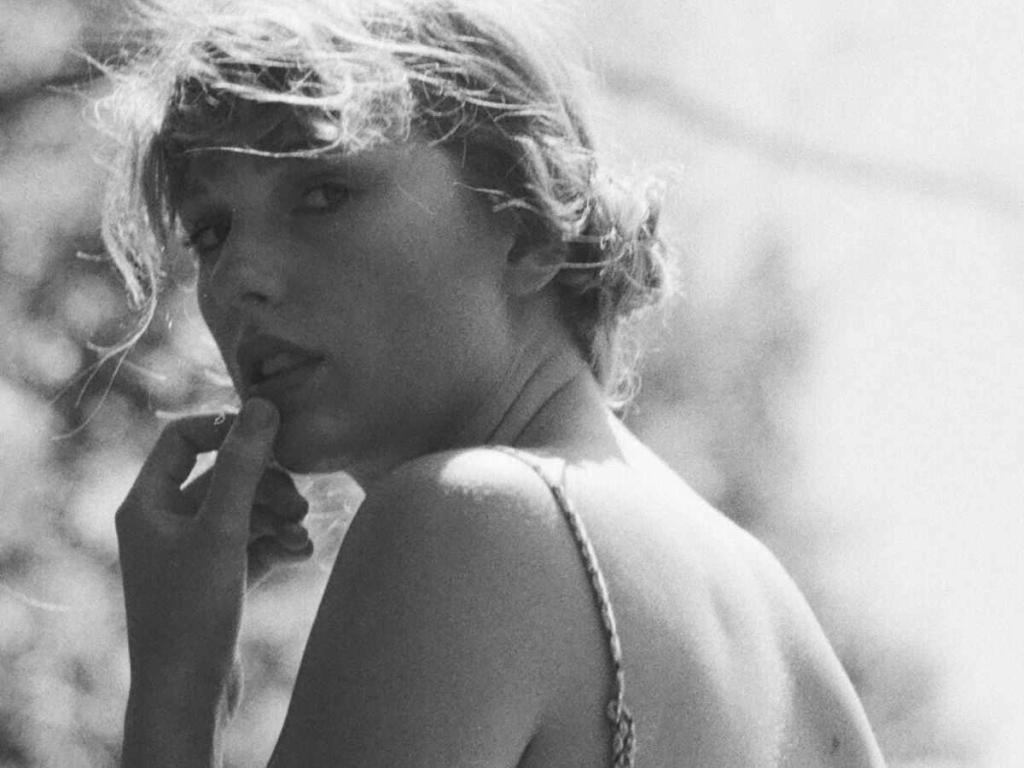 While the pandemic held us all hostage and musicians were confined to the comfort of their homes, Taylor Swift brewed up a perfect country album called 'Folklore'. She collaborated with her then-boyfriend Joe Alwyn and when the surprise dropped, fans went crazy. The album consisted of all these fictional songs, a song about two lovers breaking up, ('Exile'), another about an old love reminiscence, ('The 1'), and another one that went on to become a burn-out-gifted kid anthem ('This Is Me Trying'), and a lot more.
Joe Alwyn co-wrote two of these songs and hence became a Grammy-winning songwriter later on when the album won a Grammy for Album Of The Year. Out of all the songs, three of these had the entire fandom in a chokehold, cue to Taylor's genius songwriting and how she orchestrated the perfect love triangle story through three songs. These songs were 'Betty', 'Cardigan' and the cult favorite 'August'.
In Case You Missed It: Did Taylor Swift Get Secretly Engaged To Boyfriend Joe Alwyn? Here's All We Know
Taylor Swift's 'Folklore' Love Triangle Explained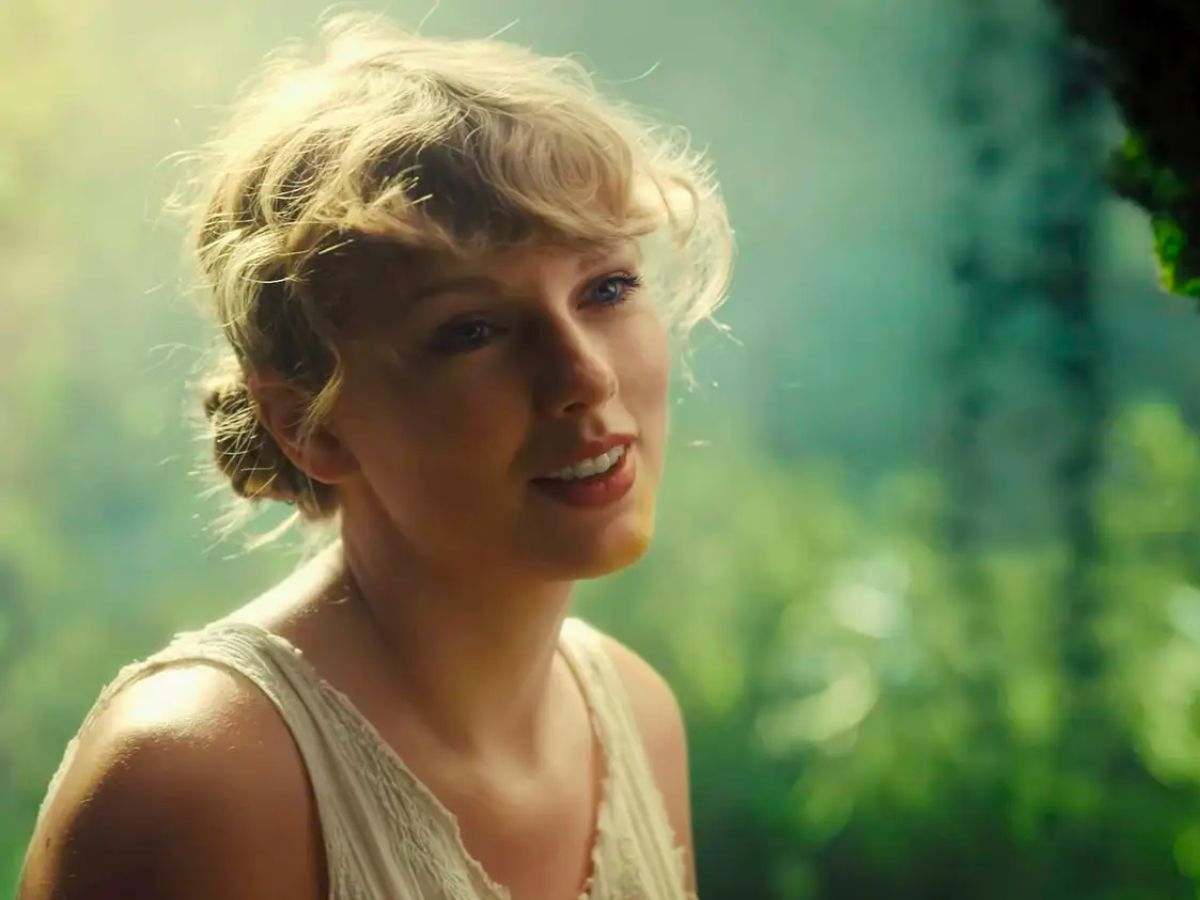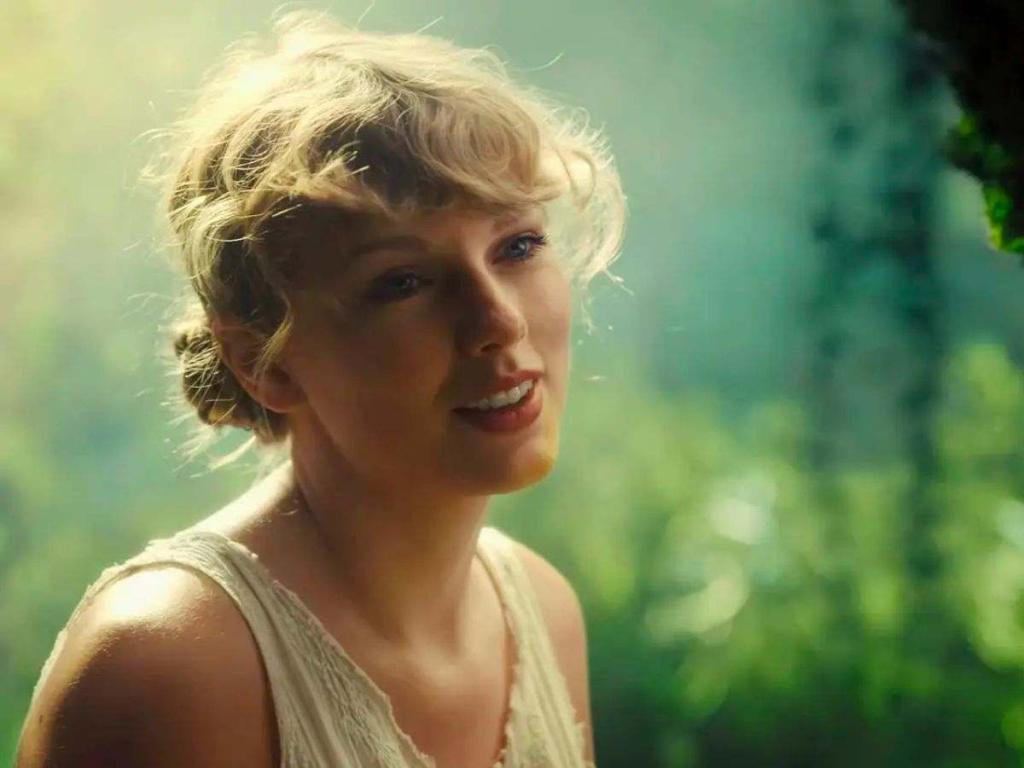 First comes the single from the album 'Cardigan', where Taylor Swift sings from the perspective of someone who lost the love of their life, possibly to another woman, as the lyrics "chase two girls, lose the one" imply. The song explores a young love that might have been ruined by signs of growing up and infidelity and Swift sings about how someone made her feel like his 'favorite' after her feeling like she was just an old cardigan.
The second track in the triangle is called 'August', which completely took over TikTok and Instagram reels, with Swifties celebrating every August as 'August month', an ode to Taylor Swift's brilliant songwriting masterpiece. 'August' is about a girl who also lost the love of her life and the song unfolds as a story with a summer fling in progress, where Swift sings about spending an August with someone she's falling in love with, but also adding that it was a doomed relationship, as the lyric "you weren't mine to lose" implies. The bridge talks about how she actually pulled up with her car in front of him and canceled all her plans for him, which led to their short-summer love. The song doesn't end well; it just ends with Swift singing how she's living for the hope of it all.
The third and final track in the triangle is 'Betty'. In 'Betty', Swift sings from the perspective of a teen boy who apologizes to the love of his life for leaving her to be with someone else. Later in the song, Swift lets us know his name is James and he's singing to the love of his life, Betty. As the song goes on, we learn that James spent a summer with another girl, but he calls her 'just a summer thing' and that he thought of Betty the whole summer.
Another character in the song is Inez, who apparently told Betty about James cheating on her. On the bridge, he explains how he was just walking home and that girl just pulled up in front of him and the days turned into nights as he spent them with her while also dreaming of Betty. The song ends with him showing up at Betty's party and apologizing to her, and Betty taps her back.
So the love triangle is between three people, James and Betty, and this other unnamed girl who doesn't actually have a name, Swift and Swifties call her 'Augustine'. The song 'Betty' is James' perspective on his infidelity and the summer 'thing'; 'August' is Augustine's perspective on the summer love she had with James; and 'Cardigan' is Betty's perspective on how she felt about James.
The sweet part of it all is that Taylor named all the characters after Ryan Reynolds and Blake Lively's three children, James, Inez and Betty.
You Might Like To Read: Joe Alwyn Opens Up About Co-writing Songs With Girlfriend Taylor Swift