Taylor Swift has had her share of relationships, and most of them never worked in her favor. Her ugly breakup with Jake Gyllenhaal is quite known in the public, while the brief romance she had with Harry Styles is still fresh in people's minds. After many relationships in the public eye, and a mentally exhausting period in her life because of the Kanye West feud, Taylor has decided to keep her love life quite private, and it seems like she has truly found her 'Daylight' with her boyfriend, Joe Alwyn.
The 'Style' singer has been dating Joe Alwyn for five years now, and many suspects that the two are secretly engaged and Taylor wears the engagement ring in her private schedules, and many exaggerated rumors about the two already married also turn up in the air. However, it seems like Taylor and Joe are living quite the fairytale life. As compared to Taylor's celebrity profile, Joe made quite the name out of the glares of fame. Here's everything you need to know about Taylor's bae.
Read More: Why Taylor Swift Never Included Kendall Jenner In Her Girl Squad
Joe Alwyn: Early Life And Career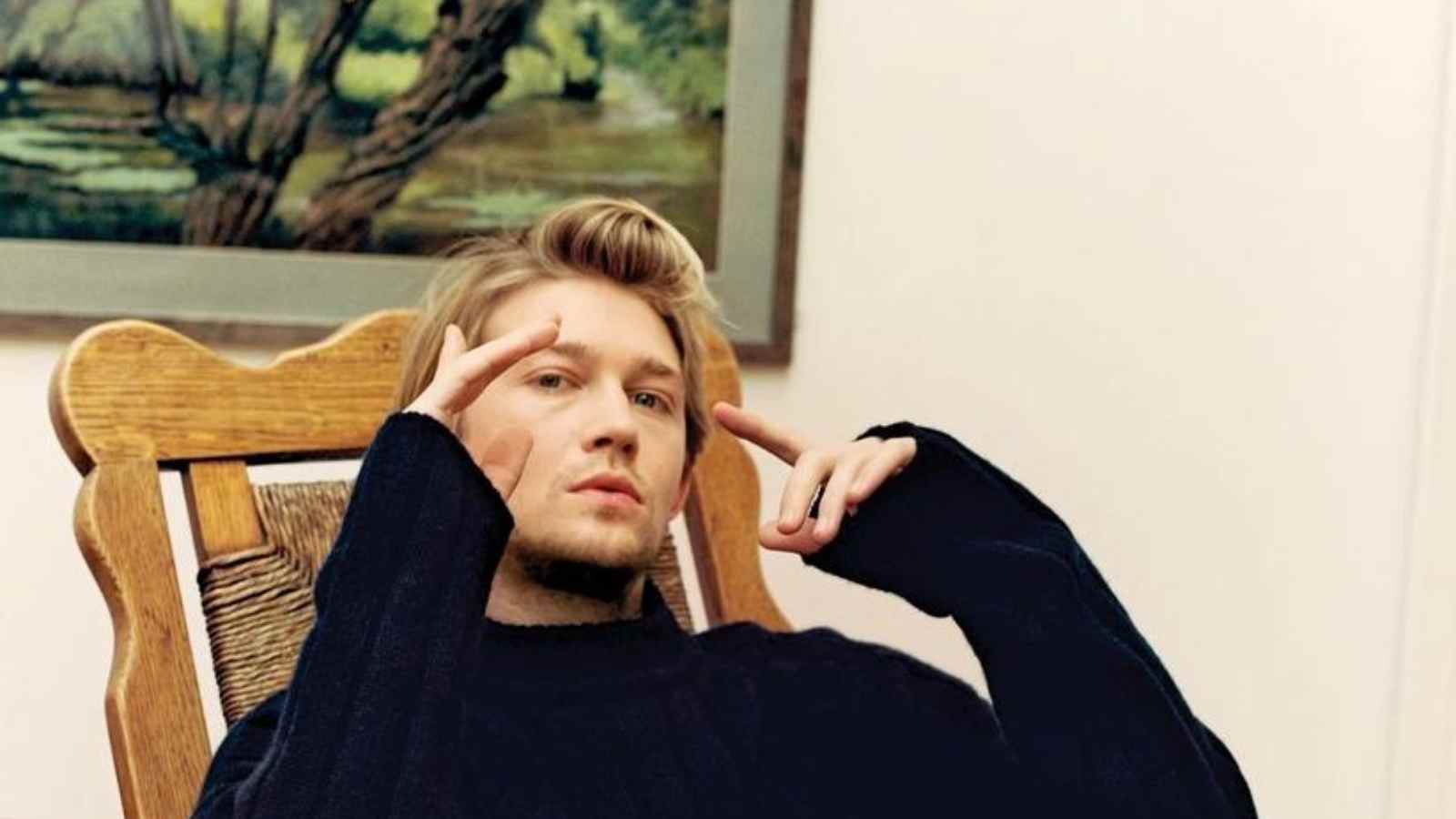 Joe Alwyn was born on February 21, 1991, in North London (one of many favorite spots of the couple where they spend a lot of time). He had his education from the City of London School and The University of Bristol and did his BA in London at the Royal Central School of Speech and Drama. He is 31, two years younger than Taylor.
Professionally, he is a British actor and made his debut in the war drama, 'Billy Lynn's Long Halftime Walk,' in 2016. Afterward, Joe starred in some exceptional projects, including, 'Mary Queen of Scots,' 'The Favourite,' and 'Harriet,' the Oscar-nominated biopic of American abolitionist Harriet Tubman. Joe's most recent appearance has been in the movie adaptation of Salley Rooney's 'Conversations with Friends,' which appeared on Hulu on May 15. Considering Joe's successful projects, it is no doubt that he is quite an accomplished actor.
Apart from acting, Joe can include songwriting in his CV too. The couple spent the entire pandemic lockdown together, and that was when Taylor penned her most thought-provoking, beautiful albums: 'Folklore' and 'Evermore'. The album's announcement shocked the fans, but this isn't where the surprise ended. Joe Alwyn was credited with the songwriting of two of her songs, which she also announced at the 2021 Grammy, during her acceptance speech.
"Joe, who is the first person that I play every single song that I write, and I had the best time writing songs with you in quarantine," Taylor said. Alwyn co-produced six songs on Swift's album: 'Exile,' 'Betty,' 'My Tears Ricochet,' 'August,' 'This Is Me Trying,' and 'Illicit Affairs'. Meanwhile, the songs he co-wrote are 'Exile' and 'Betty' under the pseudonym William Bowery. Since 'Folklore' won the album of the year at the Grammy, this also makes Alwyn a Grammy-winning co-producer.
How Did Joe Alwyn And Taylor Swift Meet?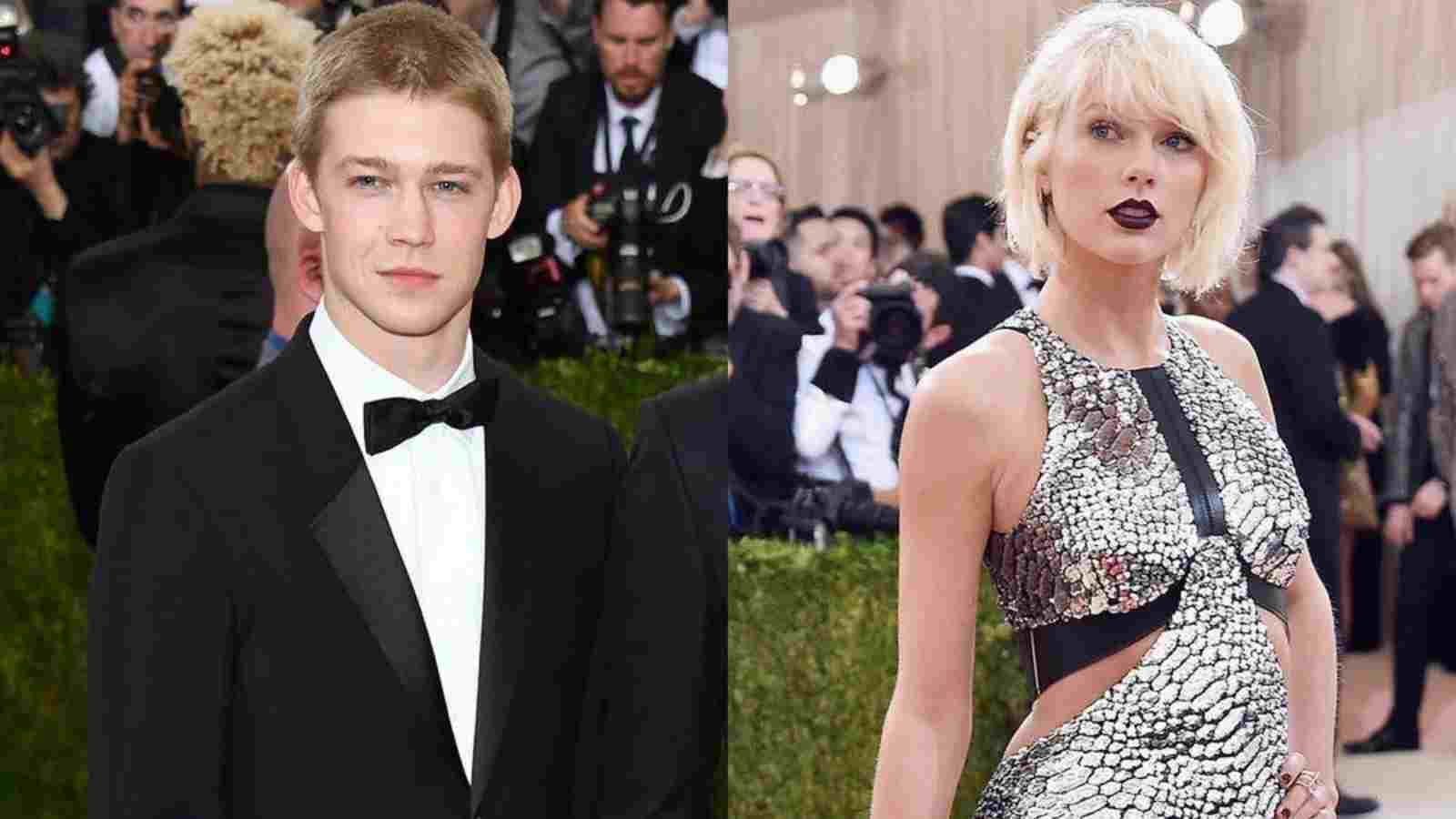 'Flashback to when you met me, your buzzed cut and my hair bleached,' yes Taylor made it very clear when the two first met each other. The lyric description points toward the 2016 Met Gala. However, during that time, she was dating Calvin Harris. A month after, she broke up with him and had a brief romance with Tom Hiddleston for three months.
In May 2017, Joe and Taylor reportedly started dating, and since then they've kept it very private and personal. Taylor has spoken loudly about the media culture and her decision of going under the radar for the better.
Taylor said, "I think that in knowing him and being in the relationship I am in now, I have definitely made decisions that have made my life feel more like a real life and less like just a storyline to be commented on in tabloids. Whether that's deciding where to live, who to hang out with, when to not take a picture — the idea of privacy feels so strange to try to explain, but it's really just trying to find bits of normalcy."
Read More: Which Was Taylor Swift's First Song? How Old Was She When It Was Released?
The Net Worth Of The Actor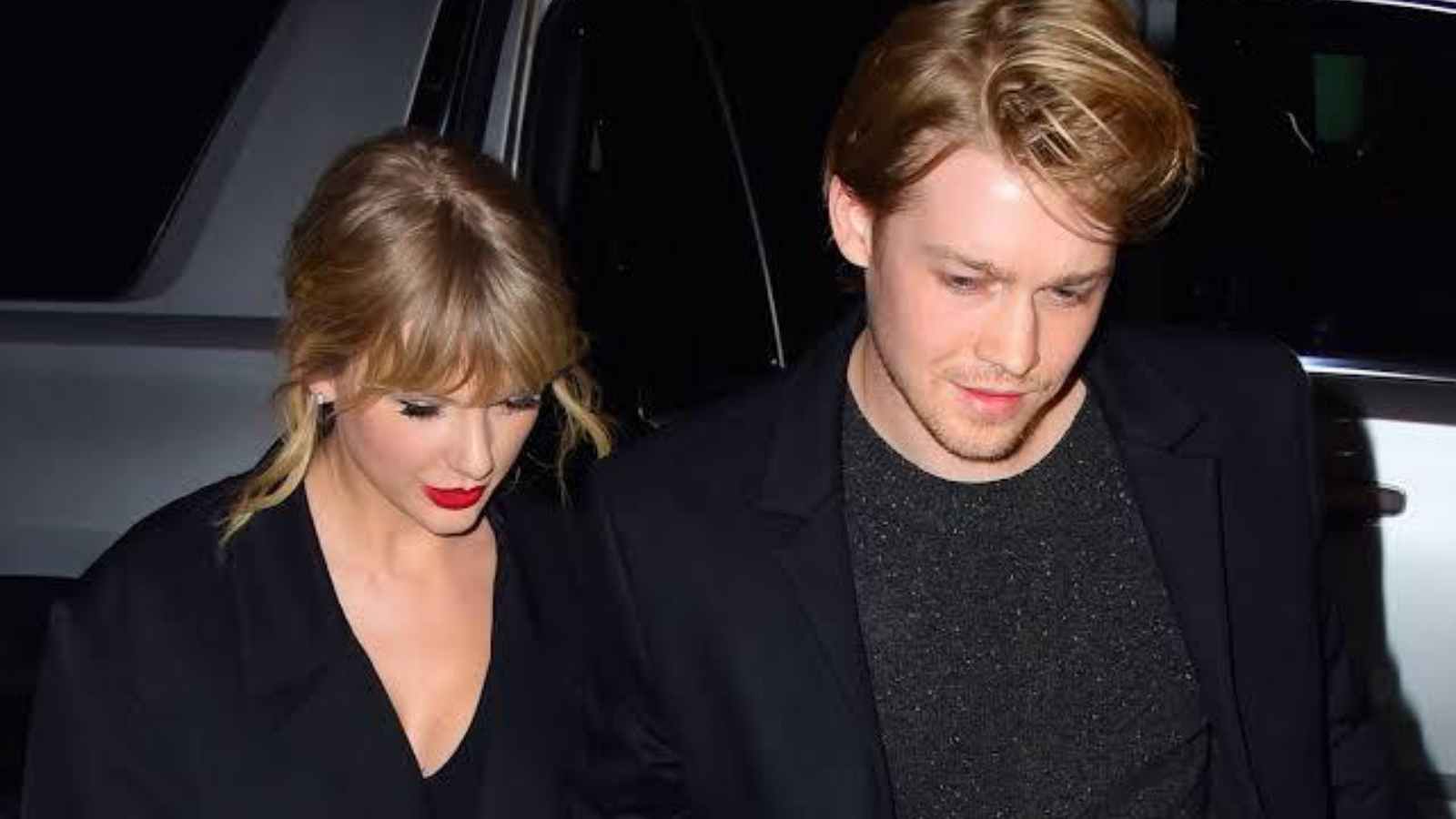 According to Celebrity Net Worth, Joe Alwyn's net worth is around $4 million. Most of this wealth comes from his massively successful movies like 'Billy Lynn's Long Halftime Walk' and 'The Favourite'.
Read More: Why Did Taylor Swift And Jake Gyllenhaal's Breakup Turn Ugly?