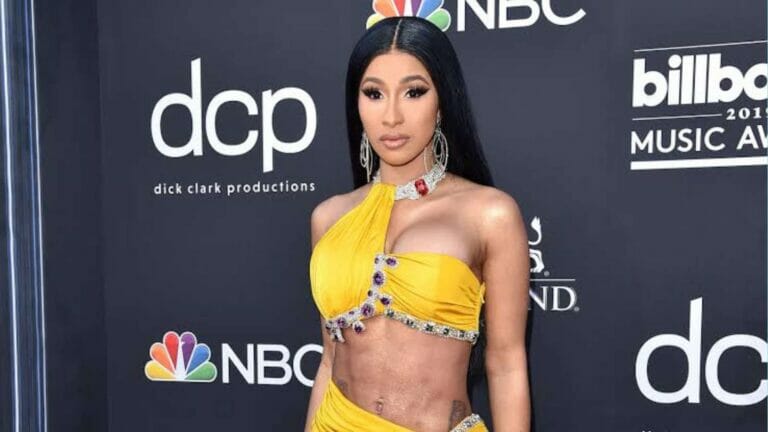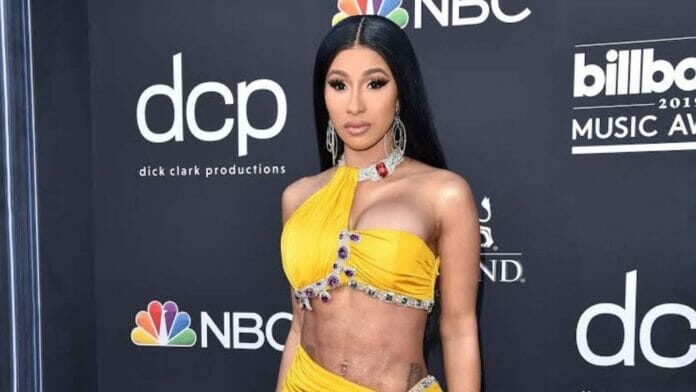 Cardi B is one of the most popular rappers in the music industry right now. Known for her aggressive and candid lyrics, Cardi is one of the most influential female rappers of all time. She is also one of the few female rappers with the most number-one singles (five) on the Billboard Hot 100.
The 'Bodak Yellow' singer is also known for her run-in with controversies. She has recently pleaded guilty to misdemeanor charges that came from the 2018 strip club fights incident. Let's find out what this case was and why the rapper's name is involved in this case.
Read More: Cardi B Gets Her First Face Tattoo. What Does It Signify?
Cardi B Pleads Guilty To Misdemeanor Charges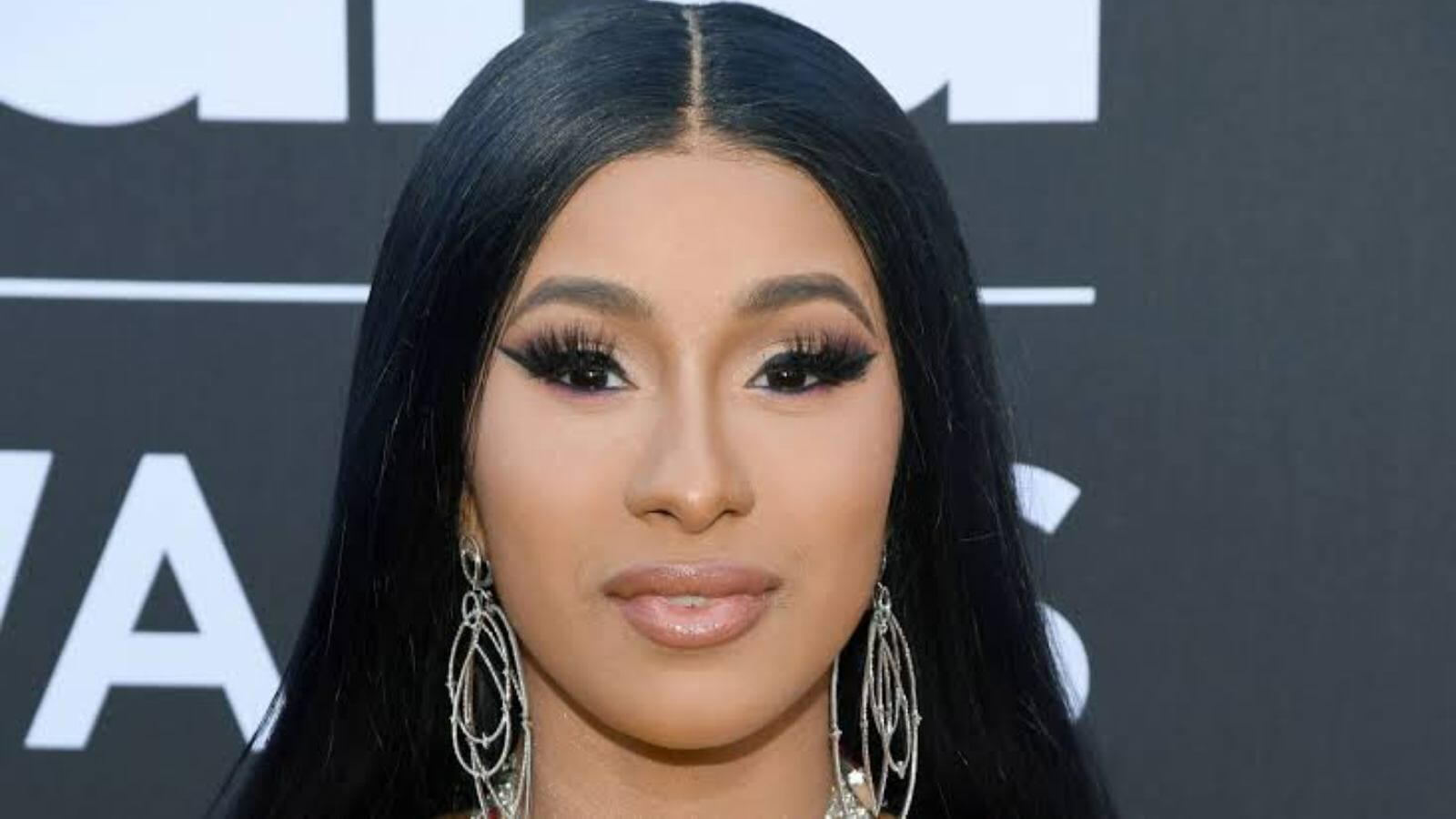 Grammy Award winner Cardi B is known for her short temper which has led to her into several controversies over the years. The 29-year-old rapper has recently pleaded guilty to a 2018 case.
According to The Hollywood Reporter, Cardi has resolved a years-long criminal case that came from several brawls at New York City strip clubs by pleading guilty on Thursday.
The deal requires her to perform 15 days of community service to which she agreed as a conditional discharge just as her case was about to go to trial. She said in a statement: "Part of growing up and maturing is being accountable for your actions."
She pleaded guilty to two misdemeanor charges, and ten other counts, including two felonies, were dismissed. The two co-defendants also pleaded guilty.
Read More: Cardi B Gifts Daughter $50K Cash On Her 4th Birthday, But Wants Her Kids To Value Money And Work Hard
What Was The Case?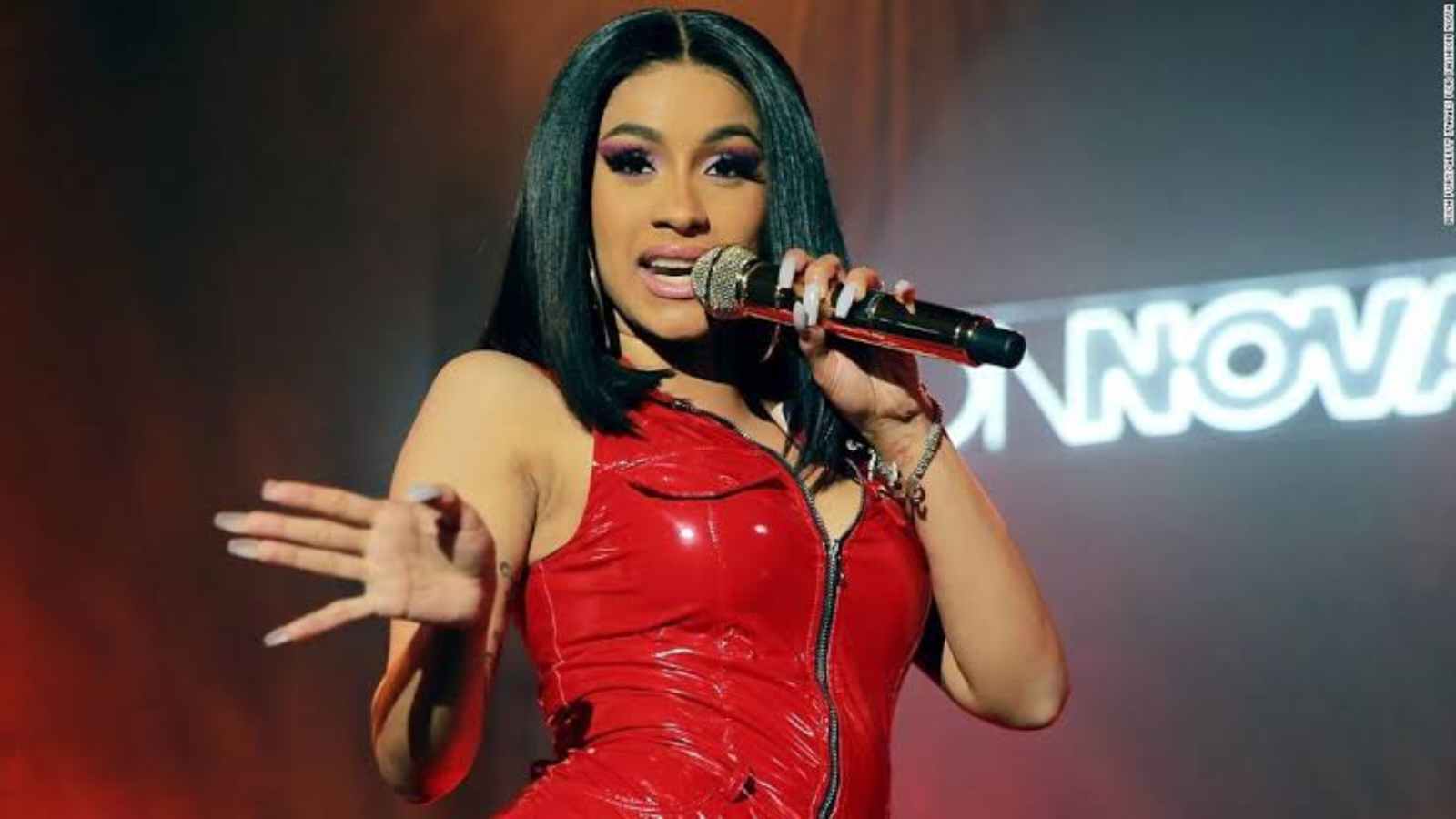 As per the prosecutors, Cardi and her entourage had targeted employees of Angels Strip Club in Flushing, Queens, New York over some personal dispute.
In one of the fights, chairs, bottles, and hookah pipes were thrown as the group after an argument broke out with a bartender. Cardi and another employee had minor injuries.
Melinda Katz, Queens District Attorney said a statement: "No one is above the law. In pleading guilty today, Ms. Belcalis Almanzar and two co-defendants have accepted responsibility for their actions. This Office is satisfied with the resolution, which includes appropriate community service." In 2019, she rejected a plea deal.
"I've made some bad decisions in my past that I am not afraid to face and own up to," Cardi said mentioning that she wants to set up a great example for her children.
She further added: "These moments don't define me and they are not reflective of who I am now. I'm looking forward to moving past this situation with my family and friends and getting back to the things I love the most—the music and my fans."
Read More: Bella Thorne To Cardi B, Celebrities Who Have An Account On The NSFW Site OnlyFans