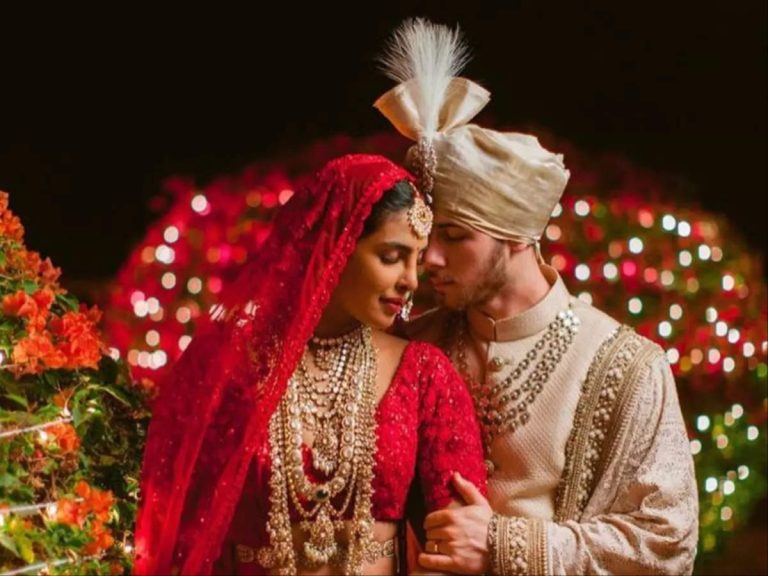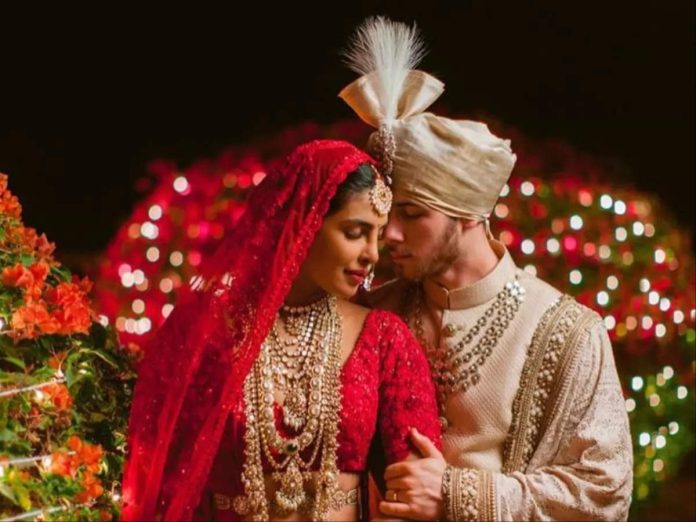 In December 2018, Nick Jonas and Priyanka Chopra tied the knot in a series of stunning ceremonies in India. Their marriage exemplifies the ability of love to transcend barriers and forge lasting connections. Their wedding rituals, a seamless combination of cultures, reflected the beauty of diversity while also encouraging unity between two cultures so entirely different from each other. As of now, they are one of Hollywood's and Bollywood's power couples.
The Jonas brother, however, recently spoke about the one ritual in their interfaith wedding, which he seemed to find rather 'difficult'. Any guesses on what it might be? Read on to learn more.
Related: "I Don't Give A F**k": Priyanka Chopra On Nick Jonas' Past Relationships
The Indian Ritual Nick Jonas Found Difficult At His And Priyanka Chopra's Wedding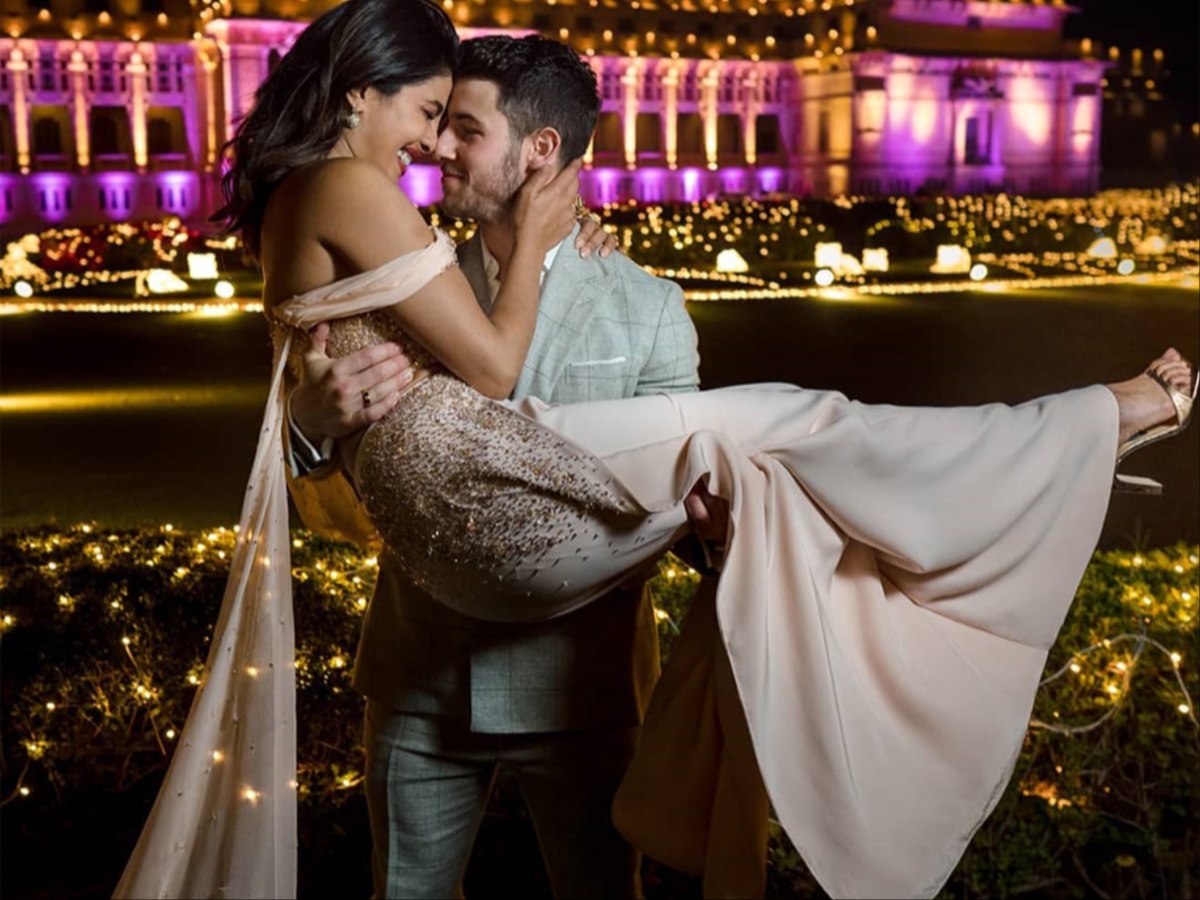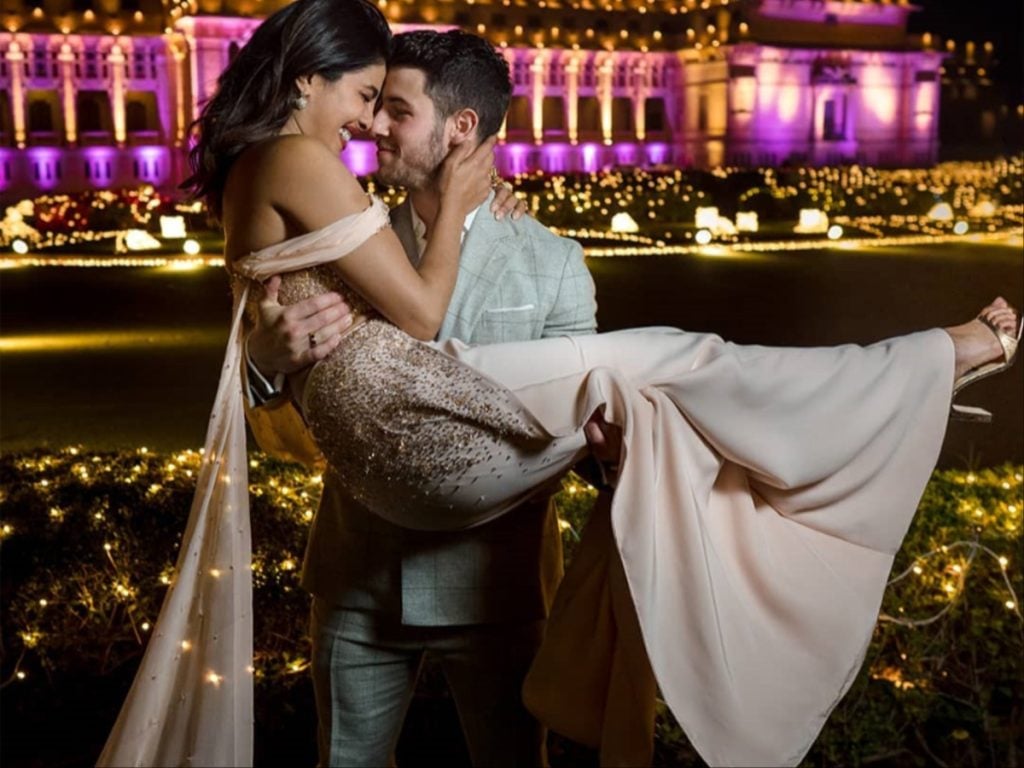 Nick Jonas opened up about a particularly difficult moment at his wedding to Priyanka Chopra in 2018. He recounted how the traditional Indian ceremony had been unfamiliar to him and hence a bit of a culture shock.
"There's this one moment in Indian weddings where the bride and groom are lifted on the shoulders of their family members and there's sort of a game that's played where this garland is put on each other," Nick stated to People.
"They try to be the first to put the garland on the other," he continued. "And it's surprisingly difficult, especially when you have someone as competitive as me and Pri. But whoever is the one to put it on first, that side of the family is the more dominant."
Further talking about the ceremony, Jonas said that it was a "great way for the families to all connect. It's really for the family members to feel pride and that's just a funny game. But it's really heartwarming and a great way for the families to all connect."
In Case You Missed It: Where Do Priyanka Chopra And Nick Jonas Live? All About Their $20 Million Mansion
Priyanka Chopra And Nick Jonas' Relationship Timeline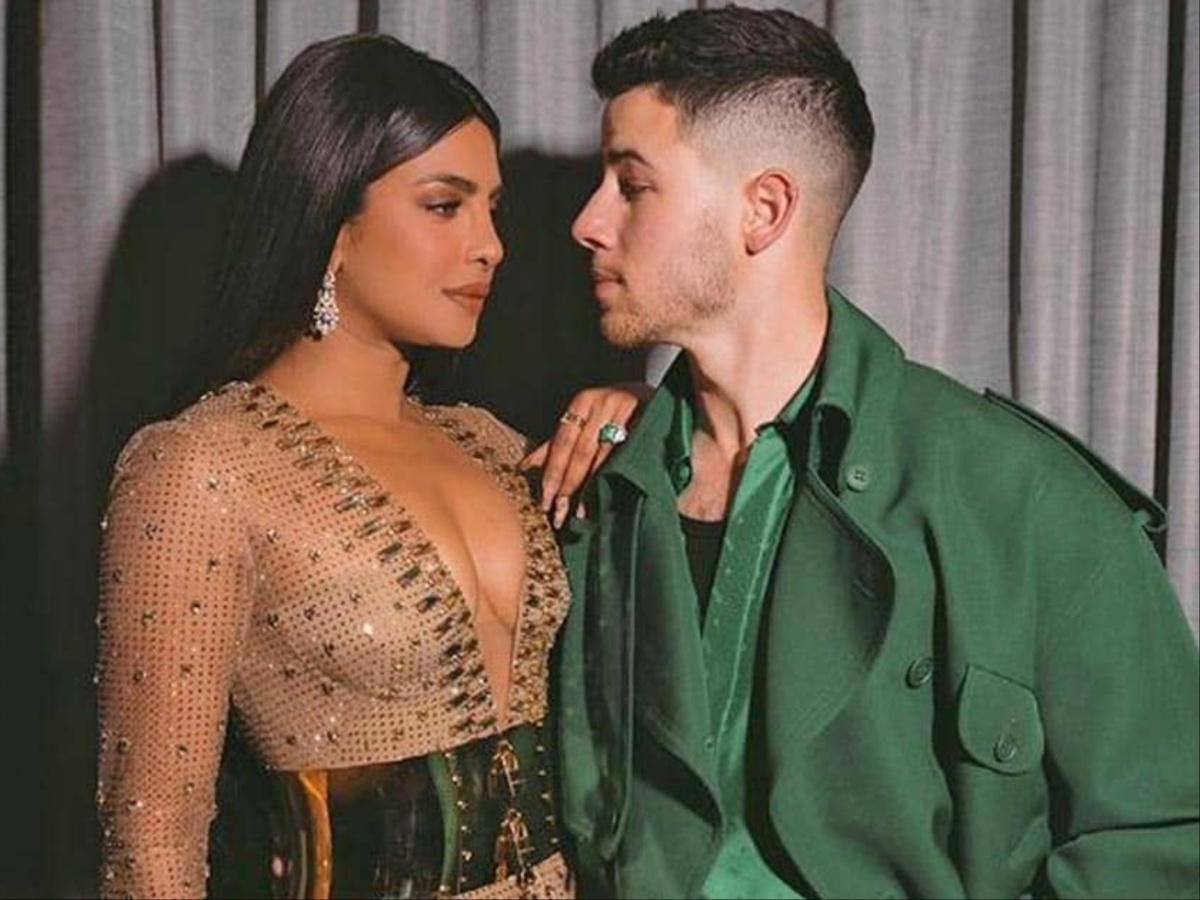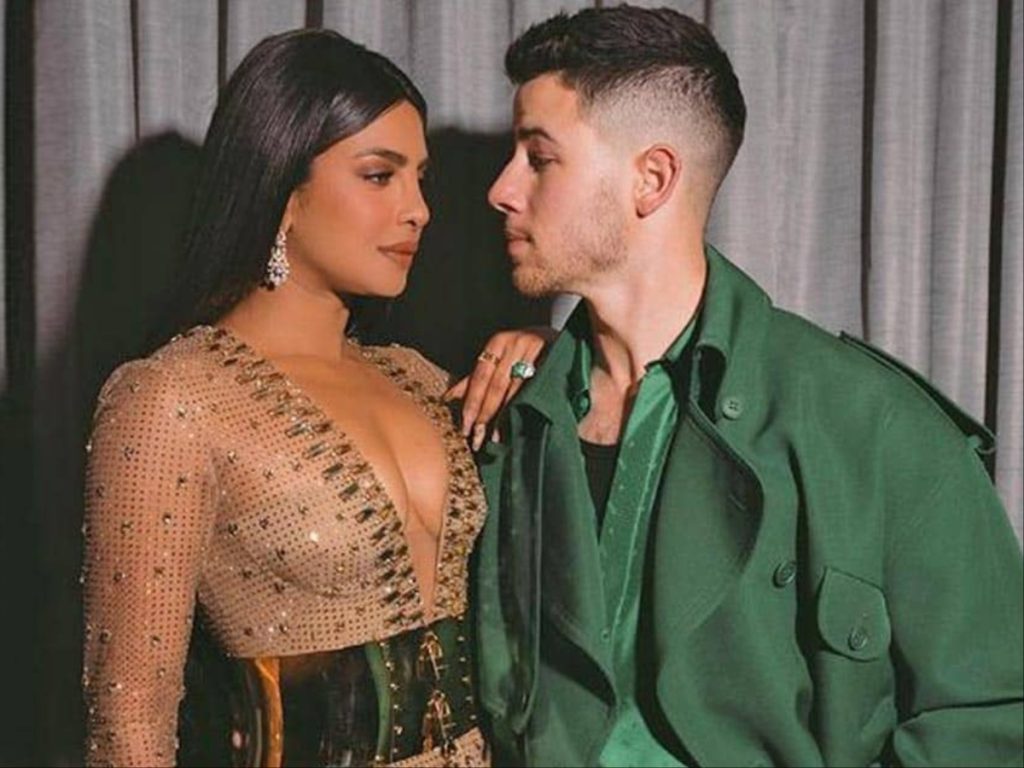 In 2017, Nick Jonas and Priyanka Chopra first crossed paths at the Vanity Fair Oscars Party. Their interaction fueled early rumours about a possible romance. In the months that followed, Nick and Priyanka interacted casually on social media, liking and commenting on each other's posts. The pair then attended the Met Gala together in May 2018, fueling speculation about their relationship. Although they walked the red carpet as friends, their matched outfits added to the rumours about their relationship. According to sources, Nick Jonas proposed to Priyanka Chopra during their trip to London for her birthday in July 2018. As sources close to the couple hinted at their growing closeness, the engagement rumours gained traction.
Finally, in August 2018, Nick Jonas and Priyanka Chopra announced their engagement in Mumbai, India, with a traditional Roka ceremony. Their families and close friends joined them for this Hindu pre-wedding rite, which solidified their ties to each other. Following the couple's engagement, an elaborate series of wedding ceremonies took place in December 2018. A Mehendi ceremony, a Sangeet night, a traditional Hindu wedding ceremony, and a Christian wedding ceremony were among the festivities. The festivities occurred in India and demonstrated the couple's commitment to honour both of their ethnic heritages. The couple exchanged wedding vows in two stunning ceremonies, representing their commitment to each other's cultures and customs. As of now, they have a daughter together who was born in 2022, through surrogacy and is called Malti Marie Chopra Jonas.
You Might Like To Read: The Sweetest Message Nick Jonas Penned For His Wife Priyanka Chopra