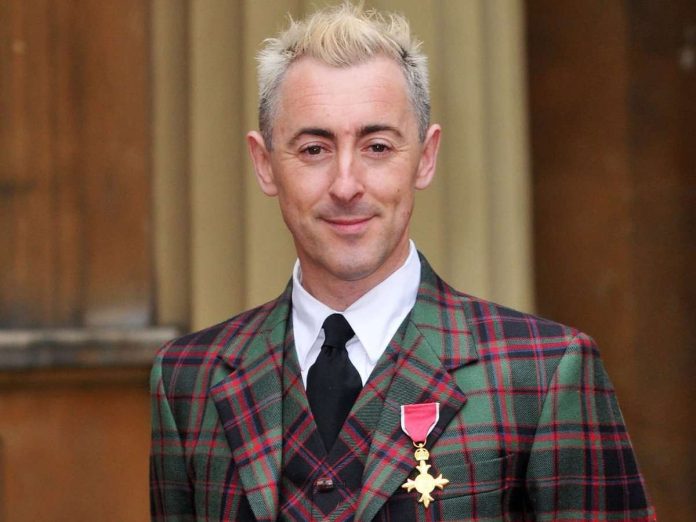 The Scottish actor Alan Cumming has decided to return the OBE, according to BBC. Cumming has come to this decision as he has been aware of the toxicity of the British empire. It is on the 58th birthday that he announced this decision.
It is not the first time that a celebrity is returning OBE back. Recently, Welsh actor Michael Sheen also returned his honor. The decision was made public by Cumming through an Instagram post. Returning the prestigious honor is the actor's way of cleansing himself of the "toxicity" of the British Empire.
Related: What Was Vivienne Westwood Dress Controversy When She Was Conferred OBE In 1992?
All About Alan Cumming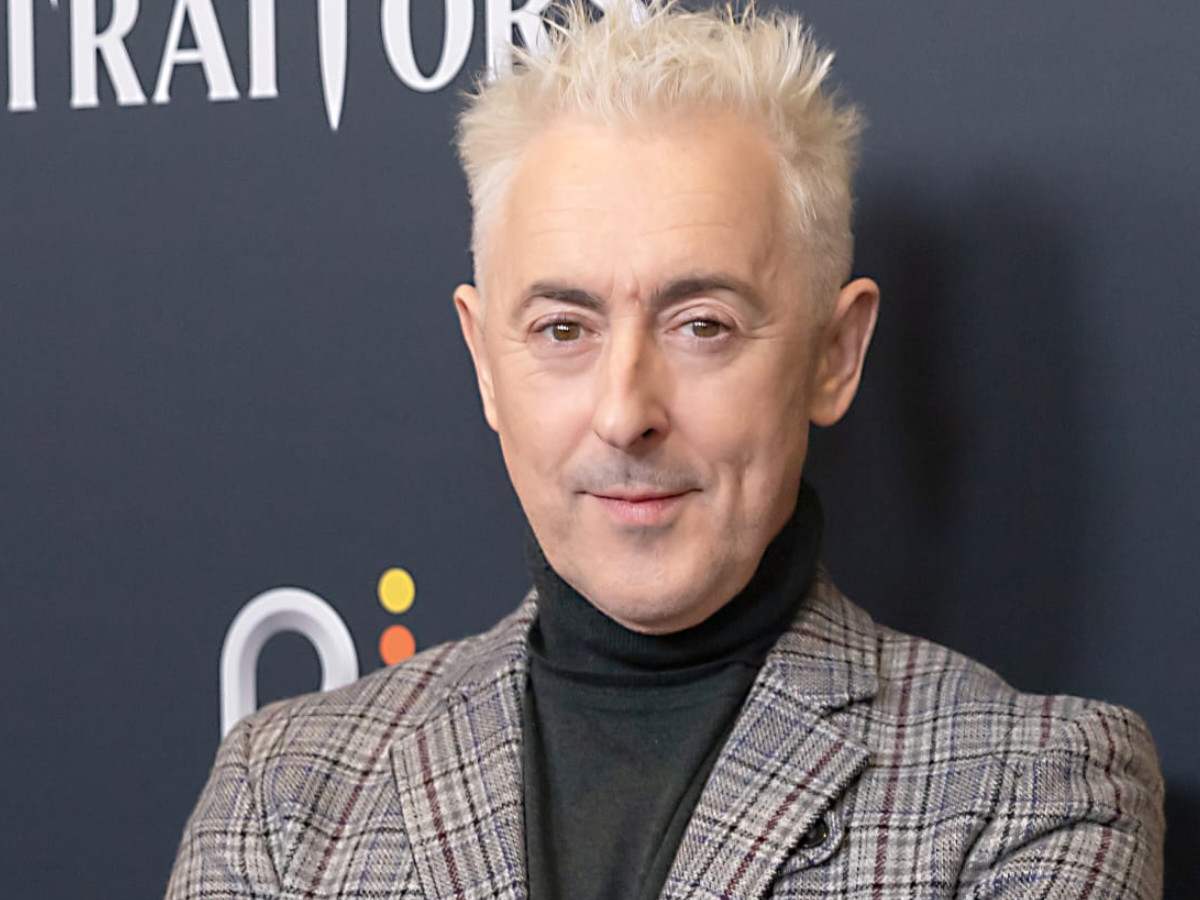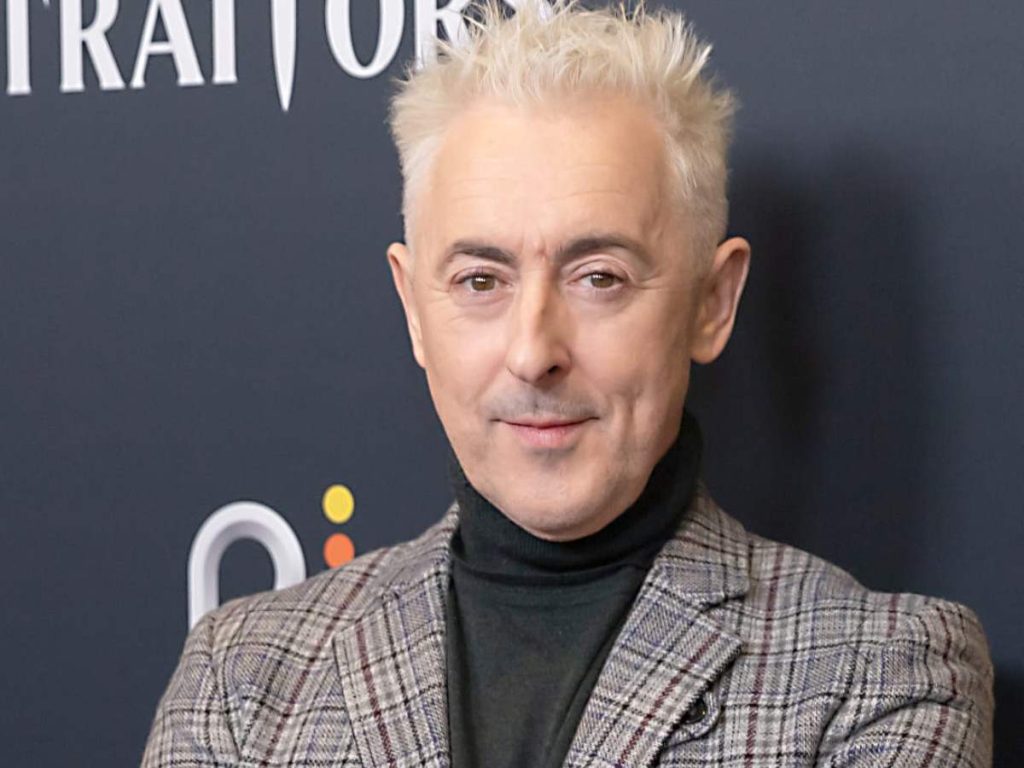 Alan Cumming is a Scottish actor, writer, and presenter. He has made major contributions to both the theater and film industries. Cumming hosts the US version of the TV show 'The Traitors'. The television personality started his acting career in the 1980s and appeared in 'Annie', 'X-Men 2′, 'Spy Kids' franchise, and 'The Good Wife'.
OBE is the second highest ranking Order of the British Empire award. Cumming received the OBE award in 2009 from the Queen's birthday honorary list. He received the honor for his acting career. And also for his "activism for equal rights for the gay and lesbian community."
"I see this honor as an encouragement to go on fighting for what I believe is right and for what I take for granted as a UK citizen. Thank you to the Queen and those who make up her birthday honors list for bringing attention to the inaction of the US government on this issue. It makes me very proud to be British and galvanized as an American," Cumming said in a statement while receiving the award.
In case you missed: Where Did Queen Elizabeth II Live During Her Childhood?
Why Did He Return His OBE?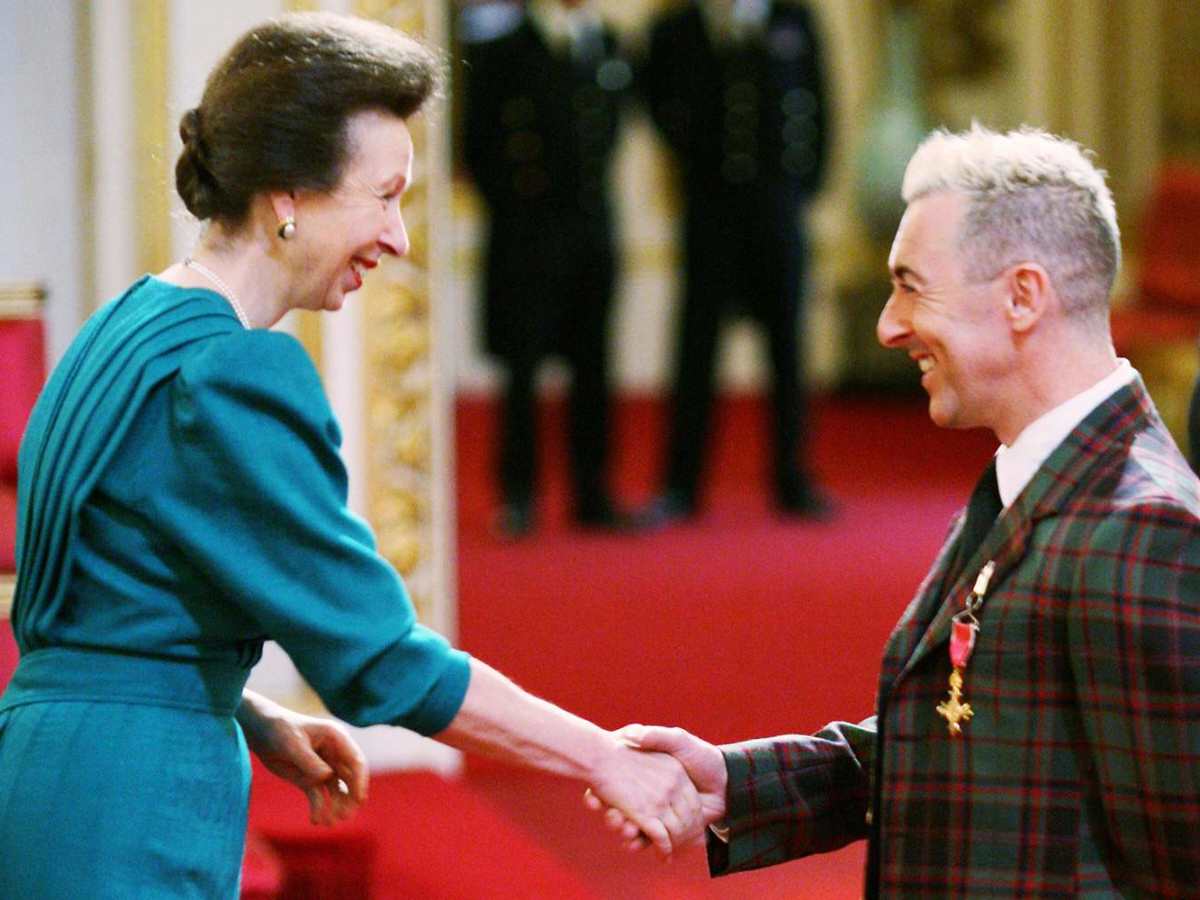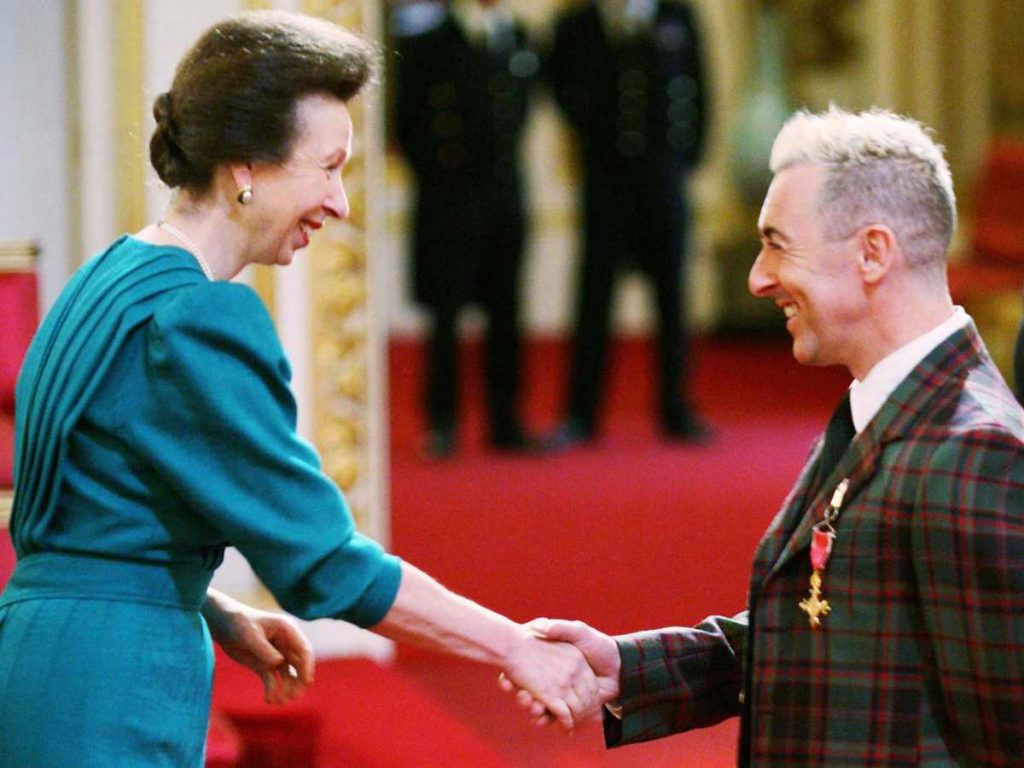 "Today is my 58th birthday and I want to tell you about something I recently did for myself. I returned my OBE," said Cumming in an Instagram post. Further, it is the discussions about the Empire's role in the modern world that acted as an eye-opener for the actor.
He says that "the British Empire profited at the expense (and death) of indigenous peoples across the world". Cumming also added that "the great good the award brought to the LGBTQ+ cause back in 2009 is now less potent than the misgivings I have being associated with the toxicity of empire"
You might also like to read: Why Did Japan Attack Pearl Harbor? The Three Main Reasons Behind The Attack