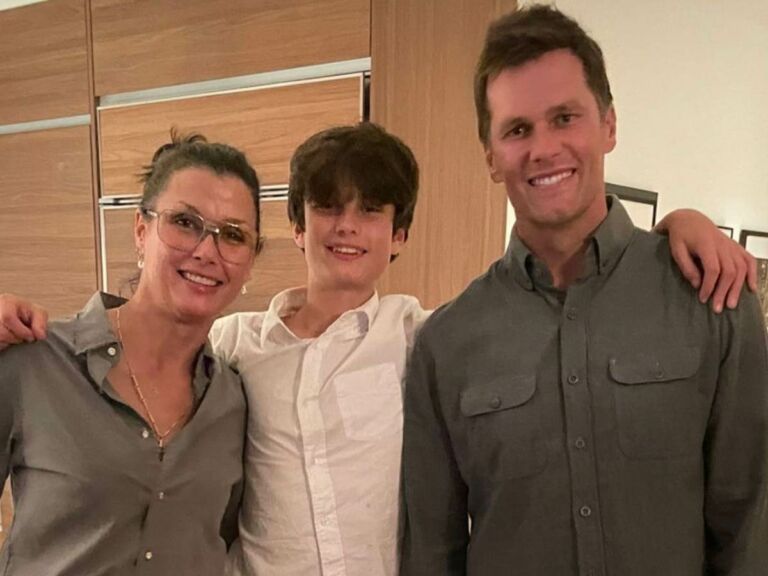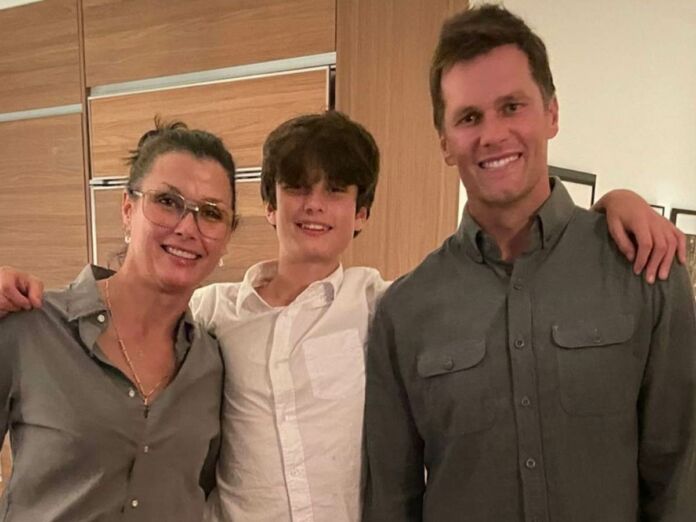 One of the best quarterbacks the NFL has ever seen Tom Brady separated from his wife, Gisele Bundchen and since then he has been making the headlines. Only recently his son Jack, whom he shares with his ex-girlfriend Bridget Moynahan has hit the spotlight for being his father's favorite son.
In 2020, Tom Brady admitted to Howard Stern that Bridget Moynahan's pregnancy was a surprise, especially because he had moved on to the model, Gisele Bundchen. He also added, "It was very challenging for my son's mom, you know because she didn't envision that either". Brady is still proud of his decision to help Moynahan nurture their child and calls him the greatest kid ever.
Read also: What Did Gisele Bündchen Comment On Tom Brady's Instagram Post Following Their Divorce?
Who Is John Jack Edward Thomas Moynahan?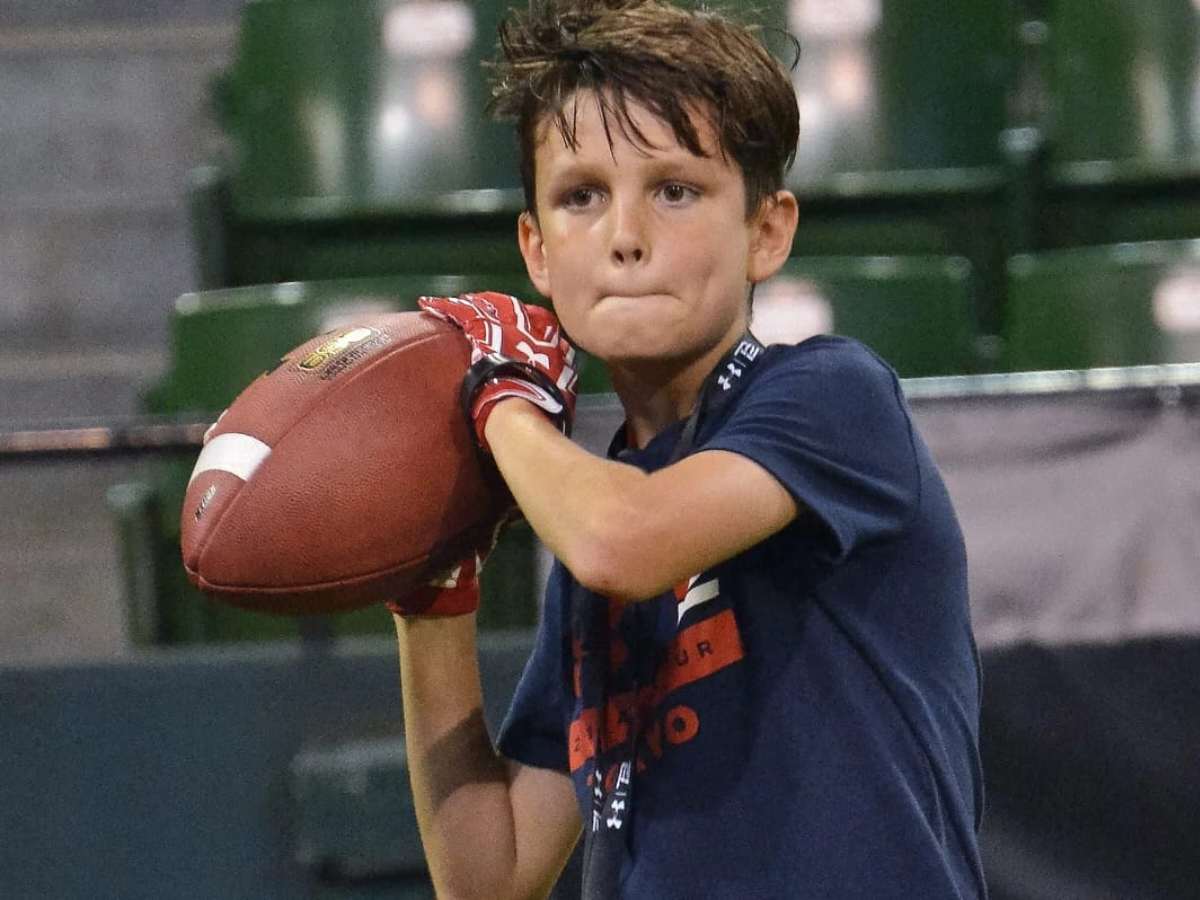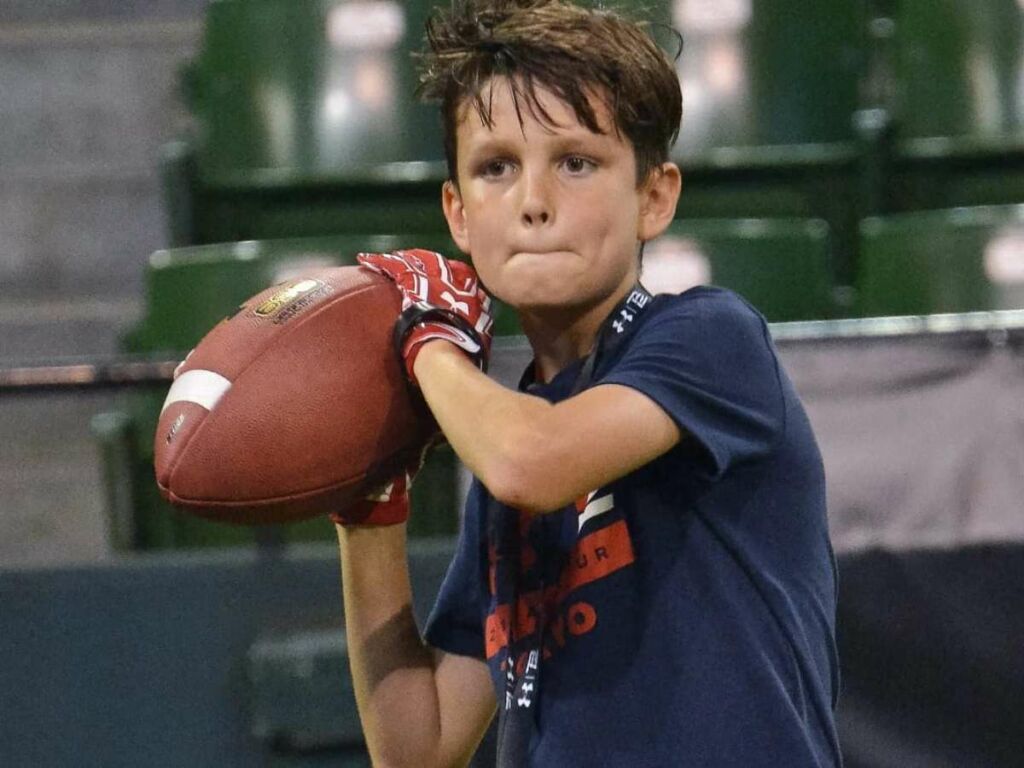 Since Brady and Moynaham ended their relationship before the birth of their son. Although the pair managed to co-parent their son. Jack grew up living with his mother, but according to his parents, it was important for Jack to share a close bond with his parents and their partners. In a 2011 interview with More, Moynahan said, "My son has two loving parents and an extended family, whether it's cousins or stepmothers or boyfriends. My son is surrounded by love."
Jack is seen to be following in his father's footsteps and has shown interest in sports since he was a child. In 2017 Bridget Moynahan revealed that Jack was interested in soccer. Just a year later in 2018, Tom Brady told to the People, "I think the kids are into watching football because of their dad, but … My oldest son Jack really loves soccer. He wants to be an Olympics soccer goalie." Seems like Brady and Moynaham are proud of their old child.
In case you missed it: Who is Jeffrey Soffer, Tom Brady's Billionaire Friend Rumored To Be Dating Gisele Bundchen?
Tom Brady Shares An Adorable Bond With His Son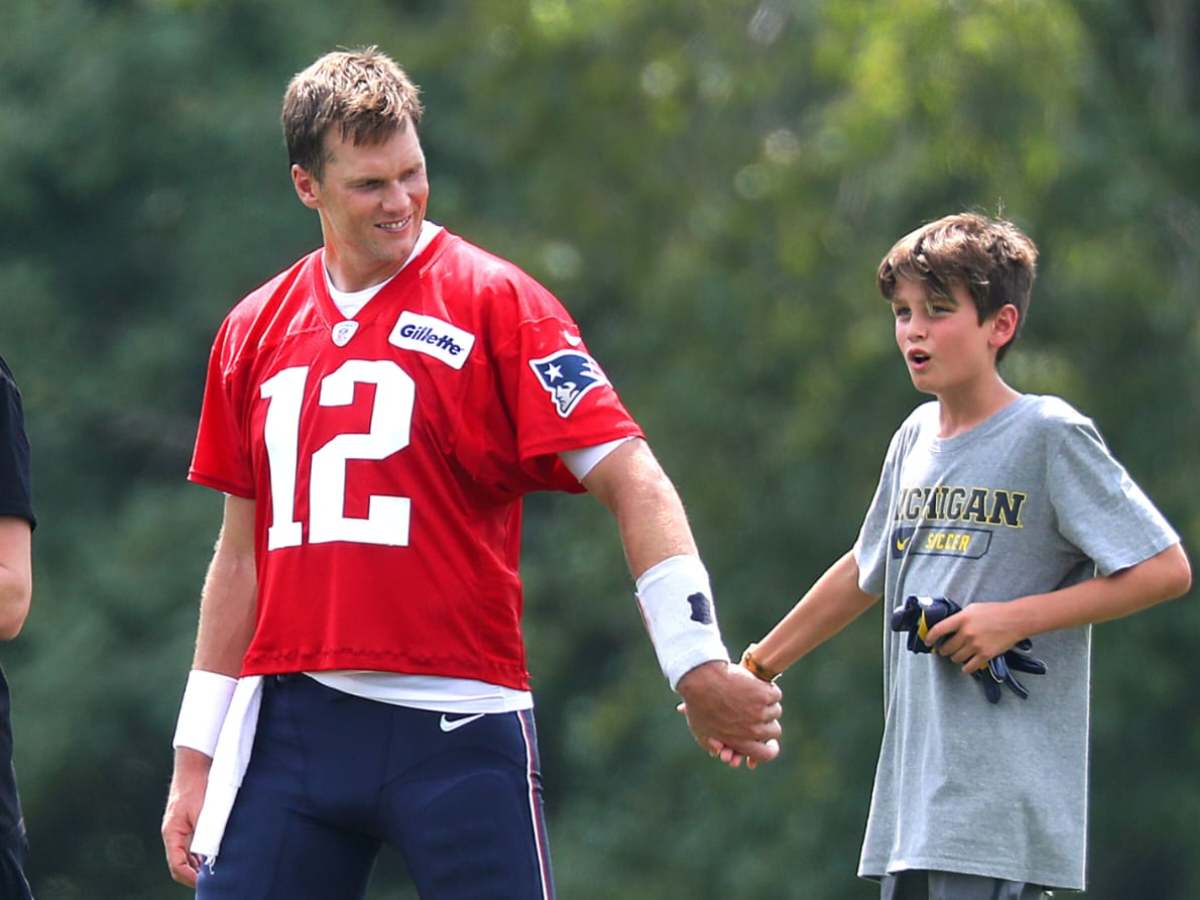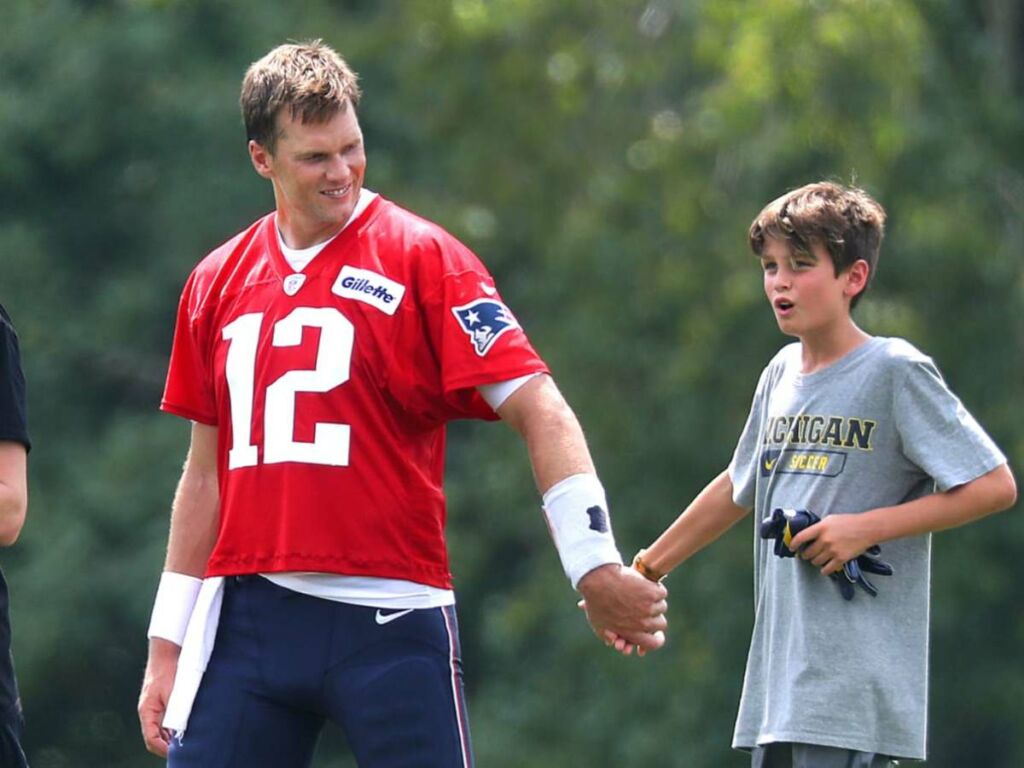 Despite growing up mostly at his mother's house, Jack shared a great bond with Tom Brady. The credit also goes to Brady, since he wanted to be involved in his son's life, which definitely paid off. Jack is seen to be following his father's steps by starting off a career only at the age of 15 with the NFL. In August 2021, the proud dad shared a post on Instagram with Jack cradling a football along with the caption "Buccaneers got a new ball boy this week…He takes his summer job and every rep very seriously … just like his dad"!
The father-son bond seems very overwhelming and adorable. Tom Brady shares a hilarious anecdote about bringing his son who at that time was 11 to a wild party with Snoop Dogg. He recalled the time when Snoop Dogg was a guest on his SiriusXM podcast, Let's Go! With Tom Brady, Larry Fitzgerald, and Jim Gray. He continued, "Snoop had a pole up and there was some girls, they were clothed … But, at the same time, there was a pole and my son … he had his eyes open and he was listening to music. And I said, 'Jack, cover your eyes. And he goes, 'Dad, I'm good. I'm good", Brady said. "So, it's two in the morning. And we are having the time of our life, and I'm like, 'Holy cow. If he tells his mother, I ain't going to see this kid for a long time," he commented.
You would also like to read: Michael Jordan Net Worth, Wife, Kids, Philanthropy, House, And More