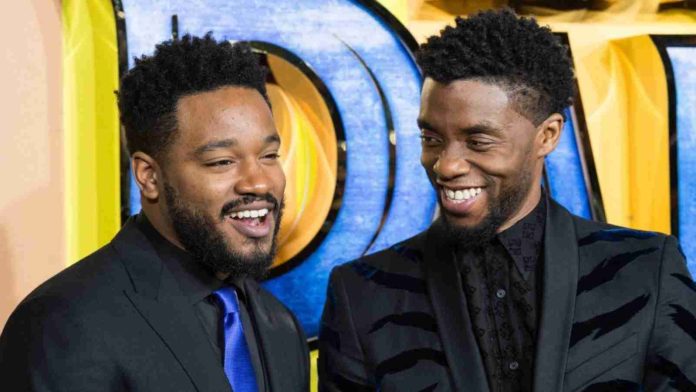 'Black Panther' is currently one of the most popular IPs from the Marvel Cinematic Universe (MCU). The first film, starring late actor Chadwick Boseman and directed by Ryan Coogler, met with critical acclaim. It was mainly praised for its depiction of people of color in MCU.
Coogler recently talked about the impact of Boseman on his life, who died of colon cancer in August 2020. The director started contemplating quitting the film industry afterward. Let's find out more about what Coogler said about Boseman.
Read More: "Still Processing Chad's Loss": Kevin Feige Talks About Not Recasting T'Challa For 'Black Panther 2'
'Black Panther' Director Ryan Coogler Wanted To Quit Films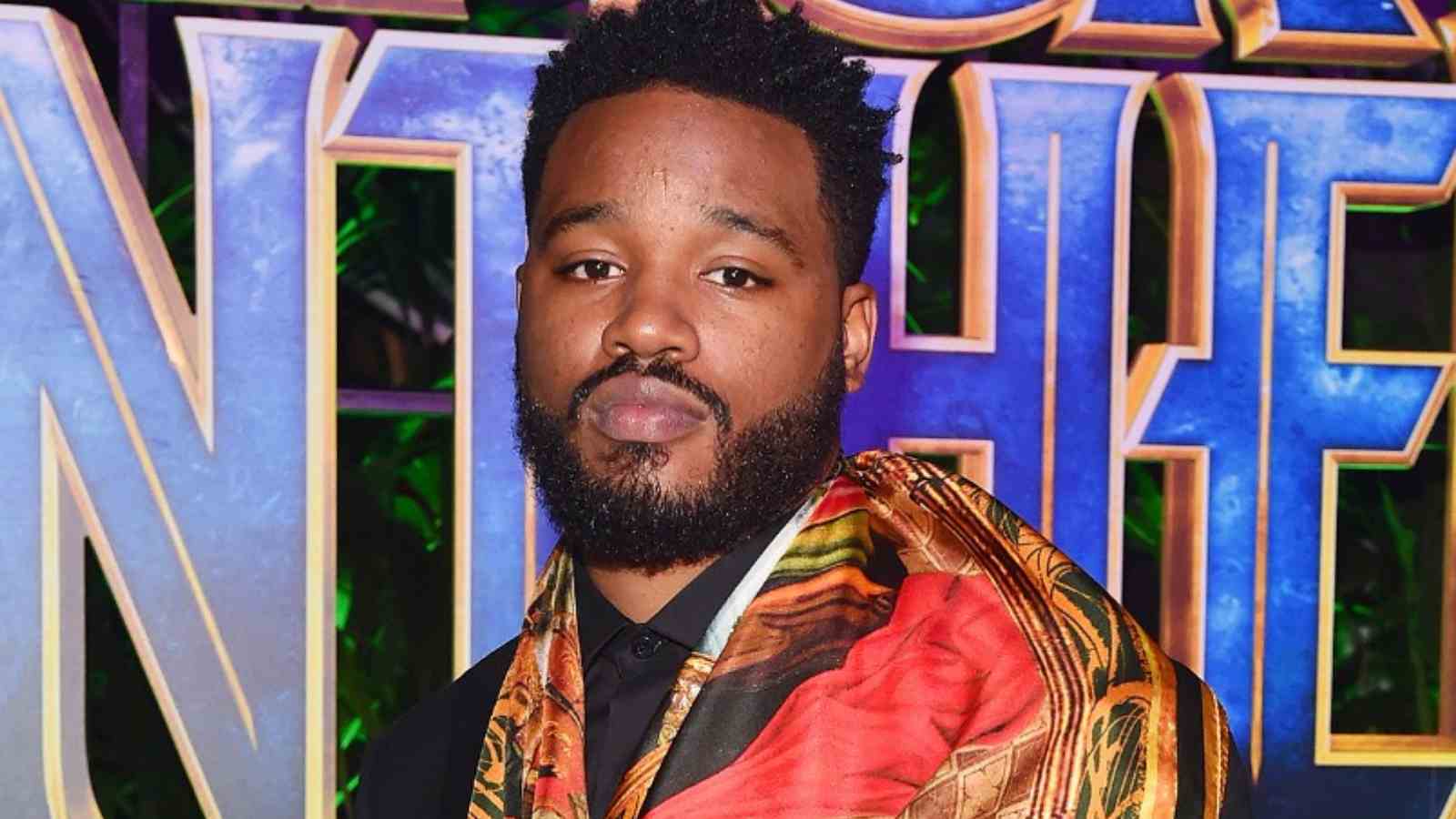 Coogler shared a strong bond with actor Chadwick Boseman and the two worked together for MCU's 'Black Panther.' Boseman's sudden death in 2020 due to colon cancer affected a lot of people, including Coogler.
In an interview with Entertainment Weekly, the 36-year-old director talked about the impact it had on him. "I was at a point when I was like, 'I'm walking away from this business,'" Coogler said.
He continued, "I didn't know if I could make another movie period [or] another 'Black Panther' movie, because it hurt a lot. I was like, 'Man, how could I open myself up to feeling like this again?'"
He then realized that he should continue the franchise. "I was poring over a lot of conversations that we had, towards what I realized was the end of his life," Coogler explained. "I decided that it made more sense to keep going."
Kevin Feige Talked About Not Recasting T'Challa For 'Black Panther 2'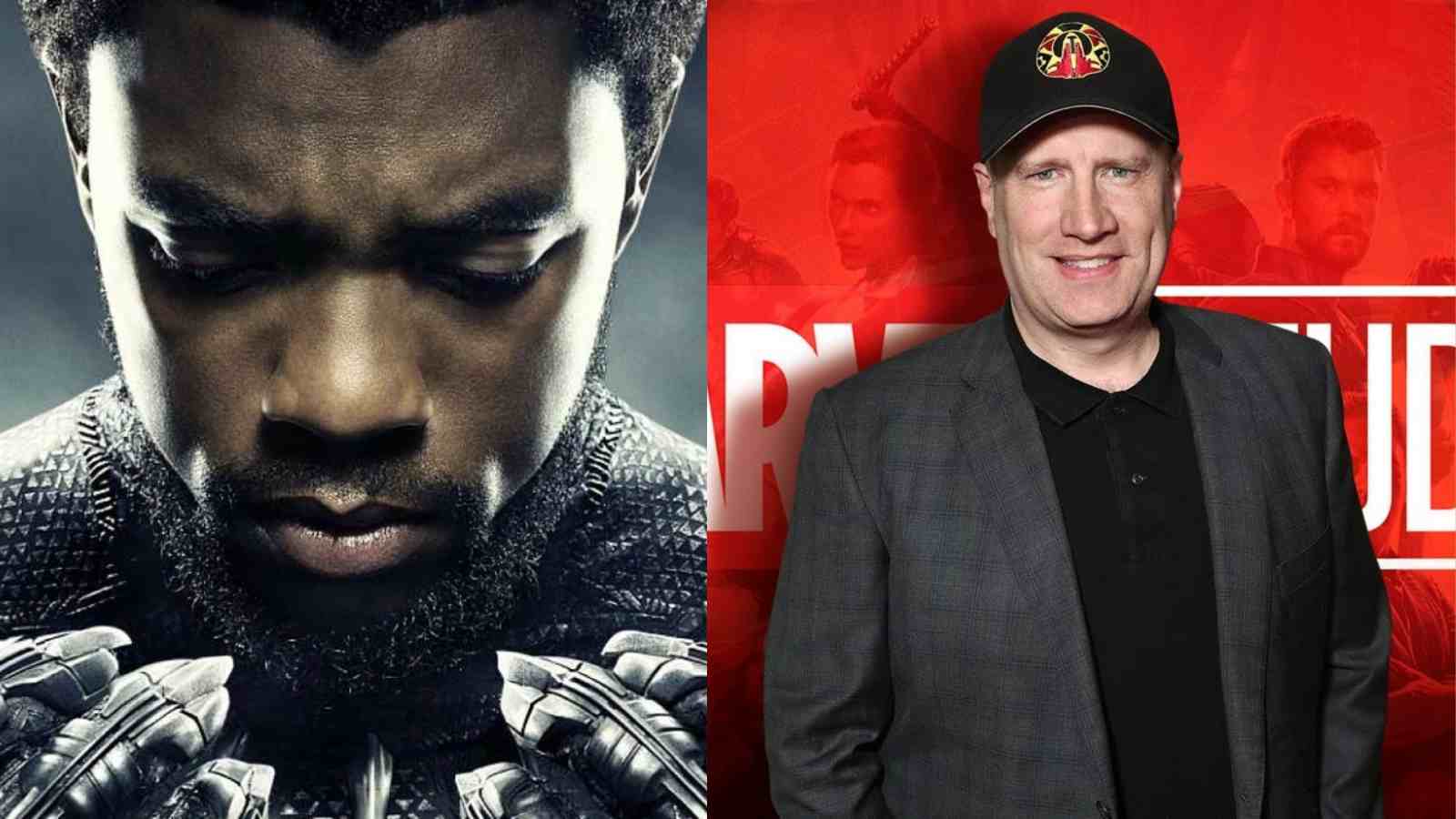 Earlier, Marvel chief Kevin Feige talked about the decision to not cast anyone in the role of T'Challa in 'Black Panther 2: Wakanda Forever.' "It just felt like it was much too soon to recast", he said.
Kevin continued, "The world is still processing the loss of Chad. And Ryan poured that into the story." After Boseman's death in 2020 due to colon cancer, the makers were forced to change the script.
"The conversations were entirely about, yes, 'What do we do next? And how could the legacy of Chadwick — and what he had done to help Wakanda and the Black Panther become these incredible, aspirational, iconic ideas — continue?' That's what it was all about," Kevin said.
'Black Panther: Wakanda Forever', which is the final film in MCU's phase four, is slated to be released in the United States on November 11, 2022.