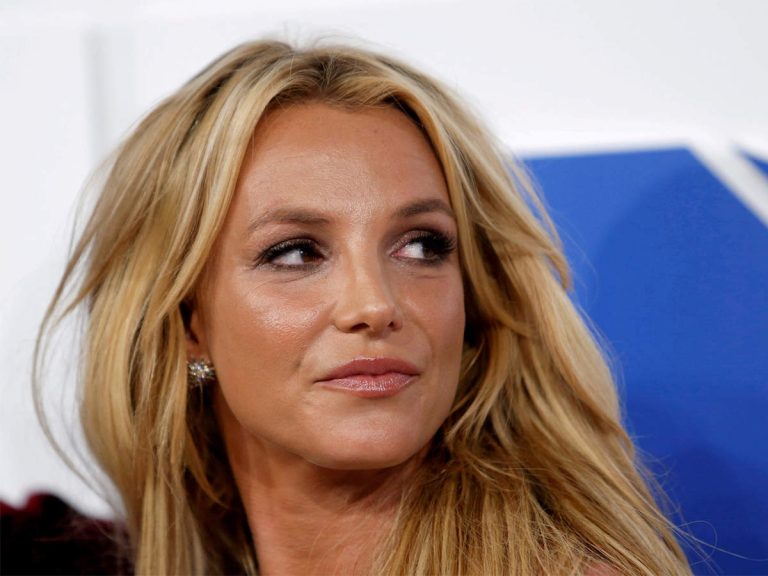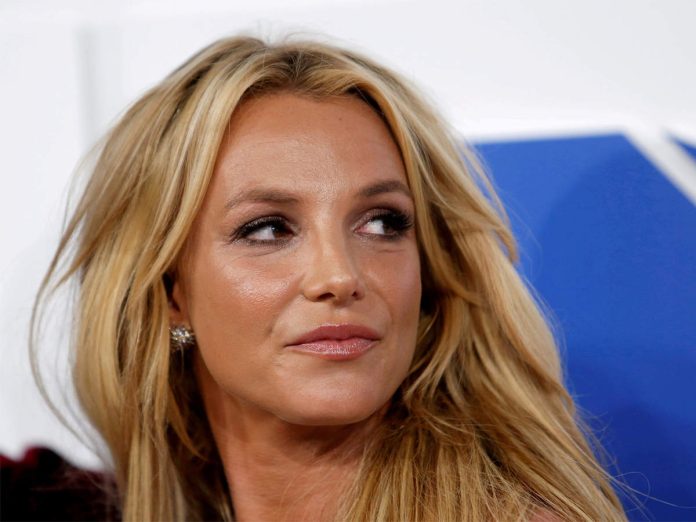 Britney Spears has been really active on social media since her 13-year-long conservatorship ended in 2021. The 'Till the World Ends' singer often shares her thoughts on her hardships and posts her pictures with millions of fans. However, there have been times when fans were concerned for her.
Recently, several of her fans asked the police department for a wellness check on the Grammy-winning artist. Officers visited her house from the Ventura County Sheriff's Office. So let's find out in detail what really happened and if Spears is doing fine at the moment.
Related: What Did Sam Asghari Say In Response To Britney Spearss Meltdown Reports?
Concerned Fans Of Britney Spears Called For A Wellness Check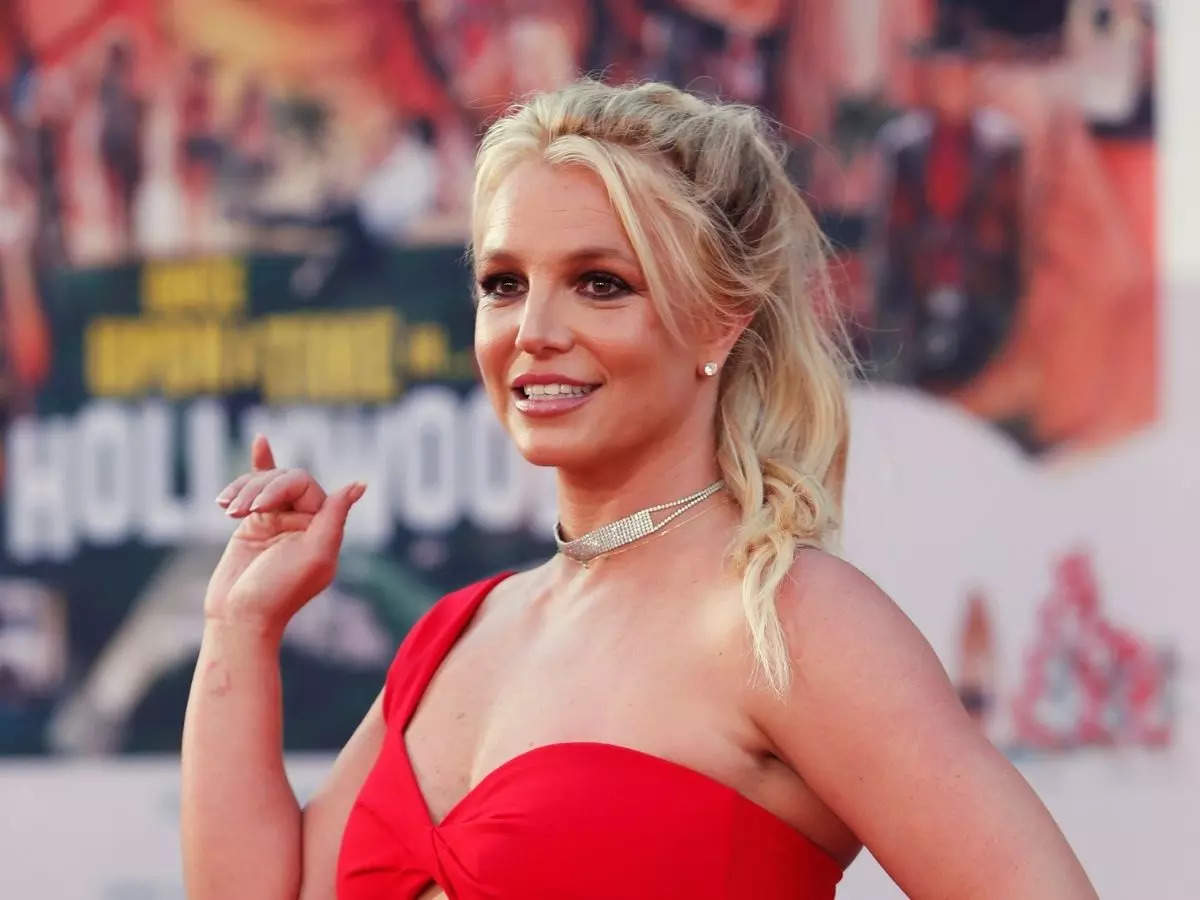 Britney Spears has been trying to live a free, happy, and normal life ever since the court abolished her conservatorship in 2021. She often expresses her frustrations regarding that period and her family's involvement in it.
According to Page Six, several fans of the 'Toxic' singer started calling the local sheriff's office for her wellness check. One of the callers stated that she has noticed "suspicious activity online" and that her "account has been deleted."
On Wednesday, the Ventura County Sheriff's Office people confirmed that Britney is not in any kind of danger. "I can confirm that we did get calls into our dispatch, and essentially, I can confirm that we don't believe that Britney Spears is in any kind of harm or any kind of danger," a police spokesperson confirmed.
They did not reveal exactly how many calls they received and if they made direct contact with the singer or not. The officials said that revealing any more information will be a "public trust issue."
In case you missed: Why Does Jamie Spears Think Britney Spears Would Not Have Been Alive Without Conservatorship?
Spears Makes Fun Of Her Meltdown Rumors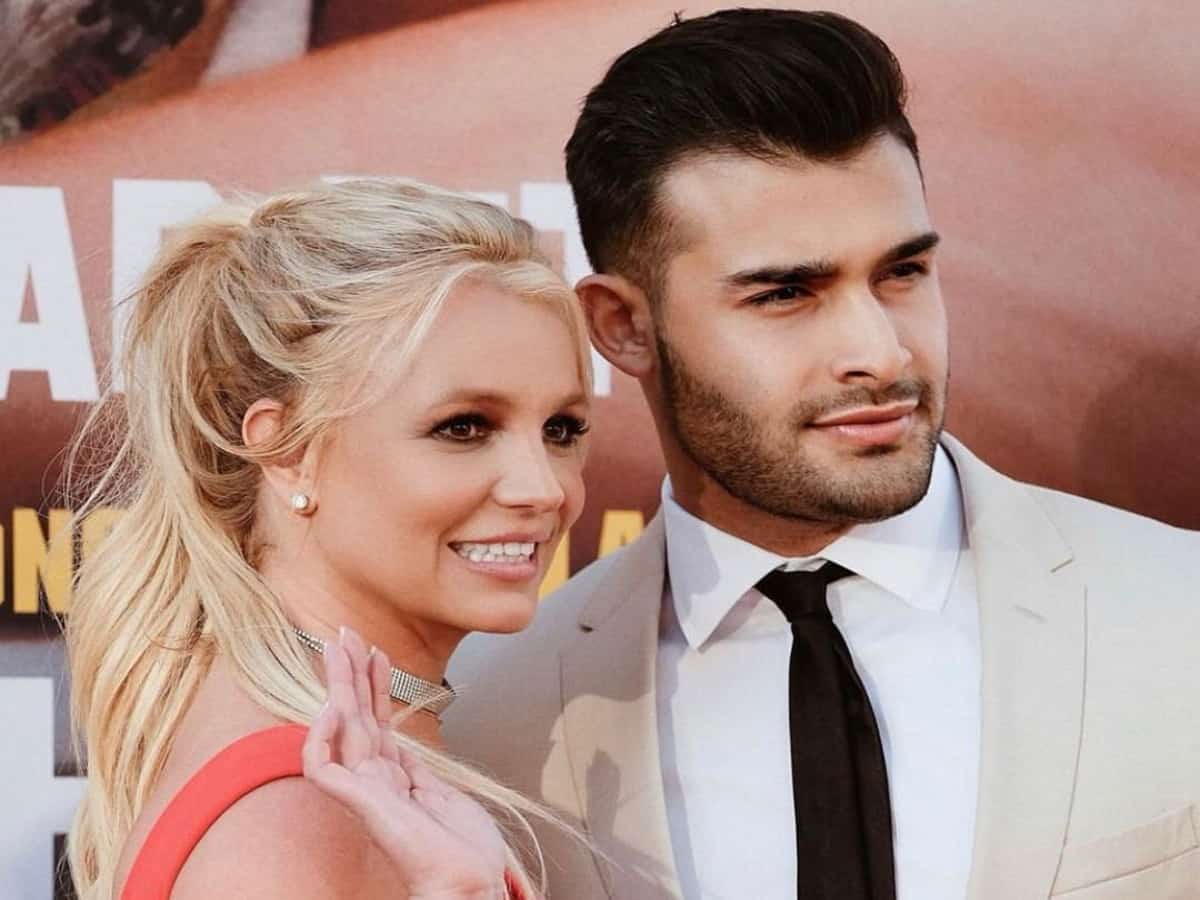 There were reports that Spears had a meltdown last week at a restaurant in Los Angeles. Reports stated that the singer was "talking gibberish" which upset her husband Sam Asghari who had to "storm out" of the restaurant without her.
A day later, Asghari took to Instagram stories to a stop to these rumors. "Don't believe what you read online people," he wrote. Quickly, eyewitnesses and the restaurant employees refuted the report that she had a meltdown.
They said that the singer only tried to cover her face after someone tried taking her pictures without her permission. Later, the couple made fun of this entire ordeal and said that "pasta" was the "best part" of the night out.
You might also like to read: Felicia Culotta, Ex-Manager Of Britney Spears, Still Writes Her Letters