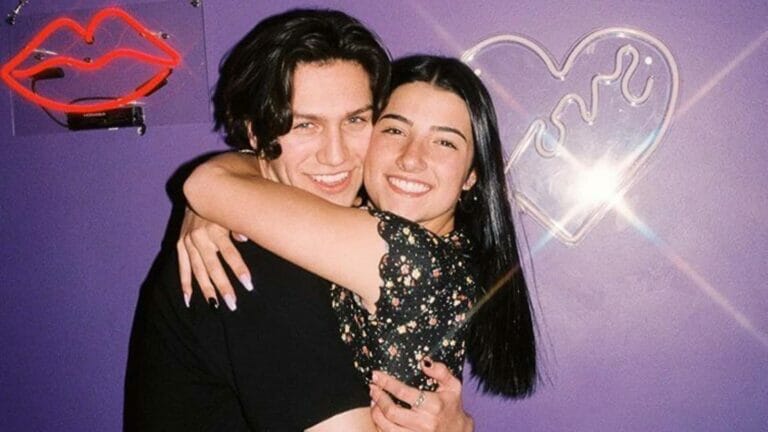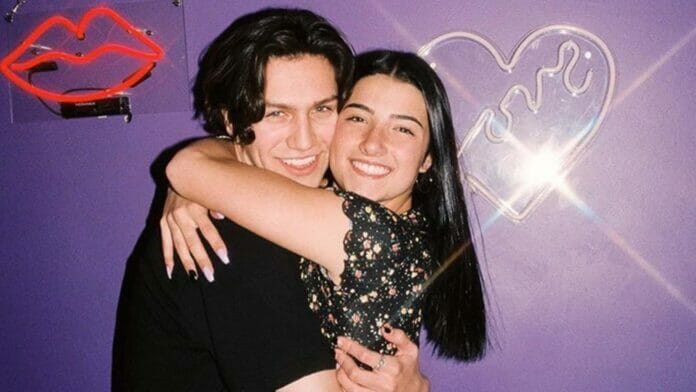 Fans know that Charli D'Amelio joined TikTok at the age of 15-year-old. We also know that Charli is a very decent soul. But do you know about all the boys Charli D'Amelio dated? Well, we are here to update you if you are not but if you know then, Chase Hudson aka Lil Huddy was the only lucky boy who TikTok star dated. But what happened and why did Chase Hudson and Charli D'Amelio Break up? How long did the two share a romantic relationship? Let us find out now!
Who Is Chase Hudson?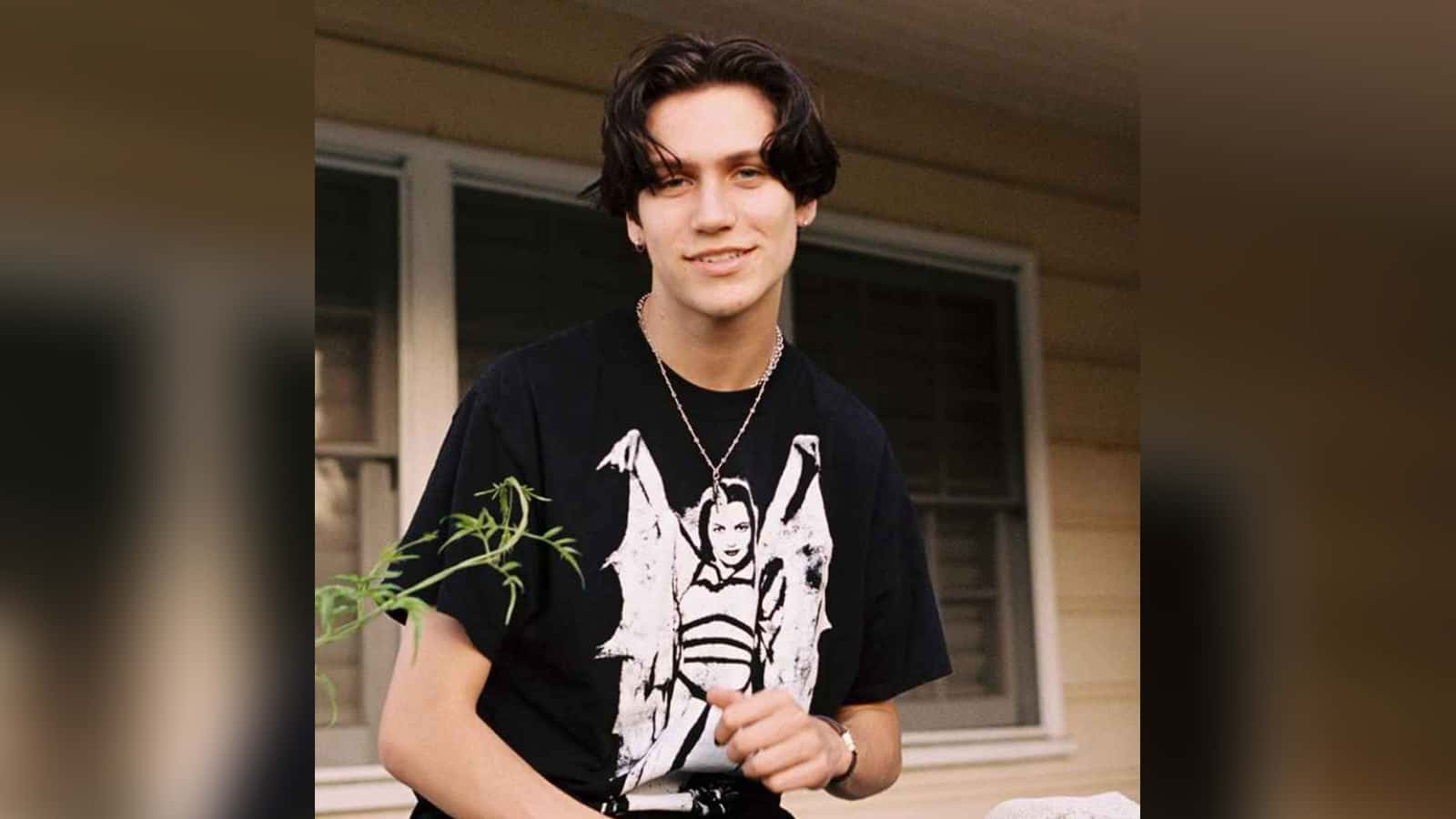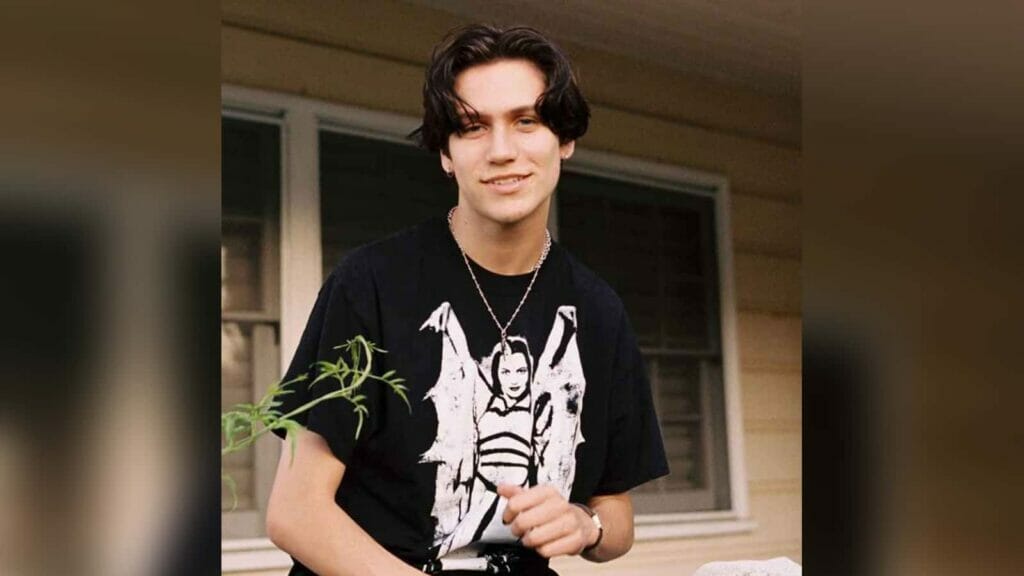 Chase Hudson aka Lil Huddy is a social media personality just like former girlfriend Charli D'Amelio is. He turned into a social media influencer overnight because of his videos. Chase co-founded the HYPE HOUSE- the commonplace for all popular TikTokers to shoot their videos, do duets, and dance videos. The HYPE HOUSE was initiated by Chase Hudson and his friend Thomas Petro. Thomas was also a social media star just like his friend.
Charli and her sister were also part of the HYPE HOUSE that saw many departures along with theirs. Chase always wanted to start his career in the music industry. Artists that inspired him to be a musician are Justin Bieber, Shawn Mendes, One Direction, and BTS. Chase is obsessed with K-Pop culture. One thing common shared by D'Amelio and Hudson was online hatred. He admitted that it is sometimes tough to ignore such hateful judgments.
The Relationship Of Lil Huddy And Charli D'Amelio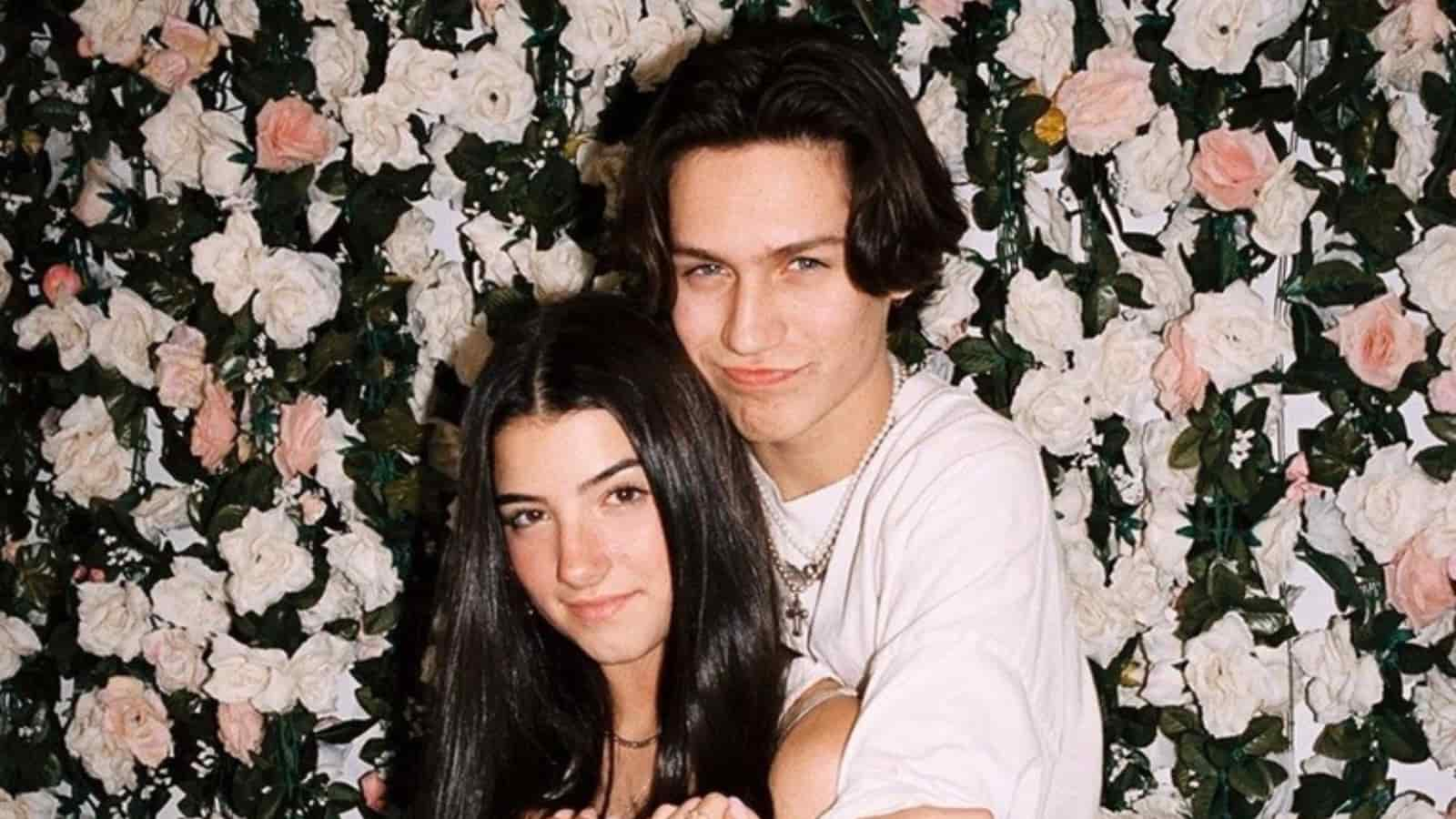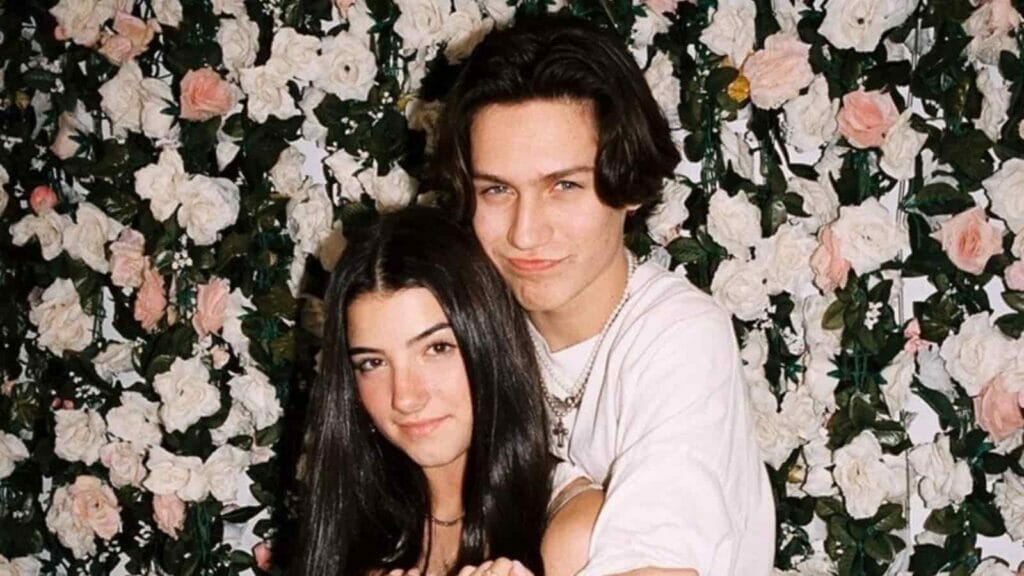 In December 2019, rumors about Chase Hudson and Charli D'Amelio spread around. A video of their PDA went viral and that was just the start of their romantic relationship. Both tried to keep their relationship private but posted many videos together. They kept their silence and gave no comments on their relationship till February 2020. Later, Hudson talked about how exclusive their bond is. Suddenly, in April the same year, a statement was made that both broke up with each other. But again in June 2020, the two were back together according to rumors. But What Happened?
Why The Two Broke Up?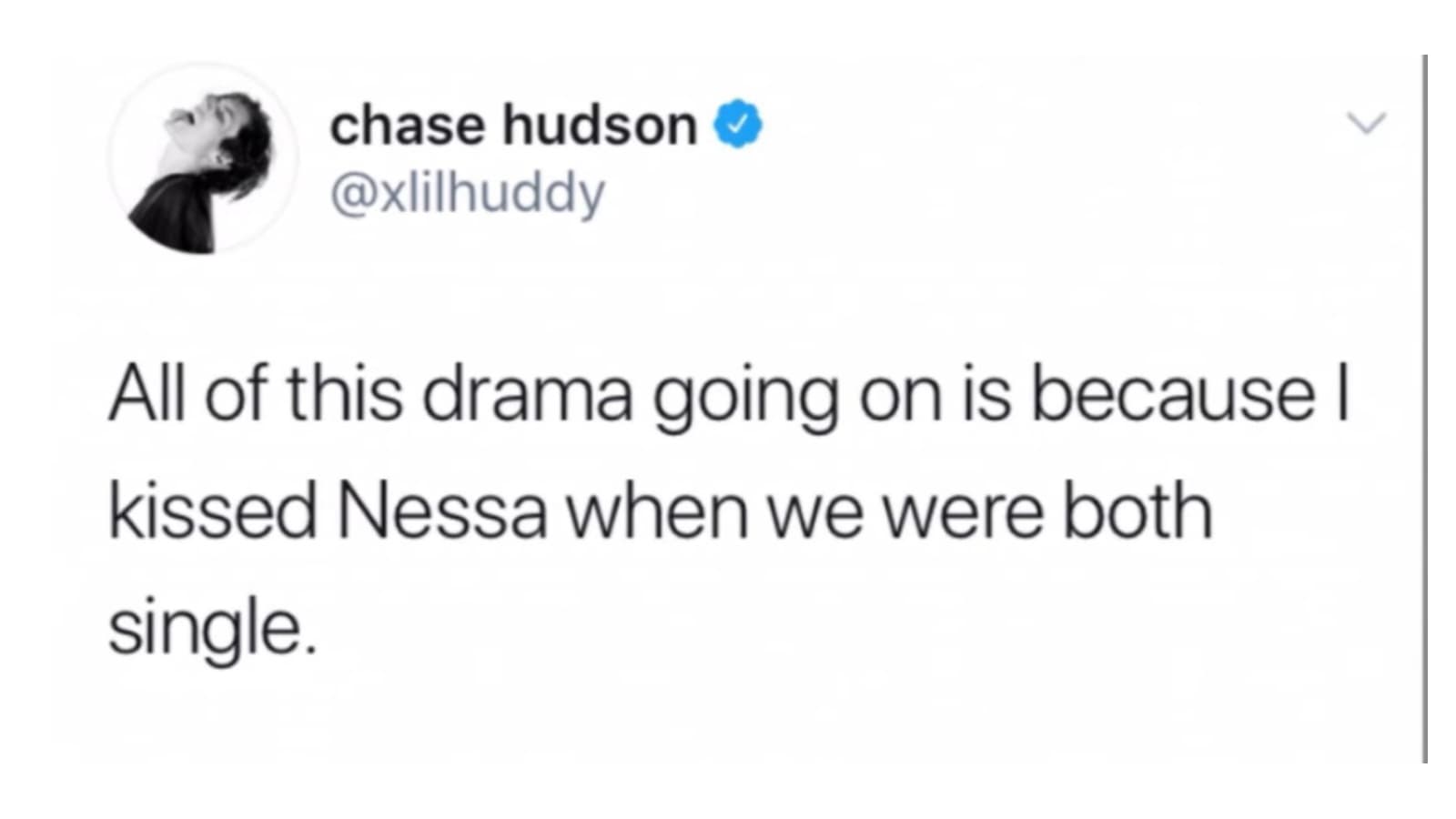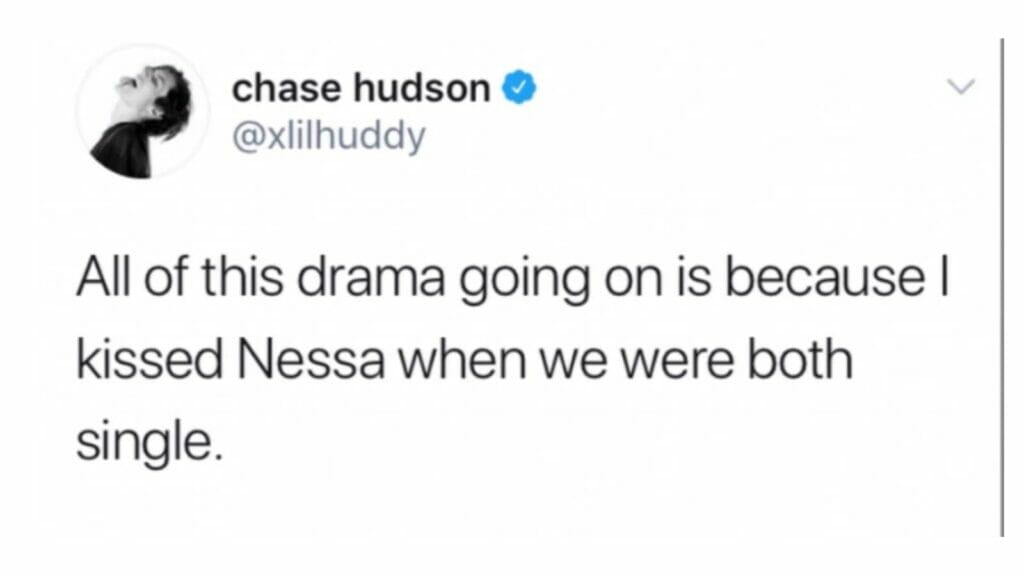 In a now-deleted tweet, Chase Hudson stated that he kissed Josh Richard's former girlfriend Nessa Barrett when he was single. Then Charli said that he showed up at her house after kissing Nessa. Shortly after this Charli shared an Instagram story and explained why they were not right for each other.
In August 2020, Charli said that she is friends with Chase.
The Accusations Explained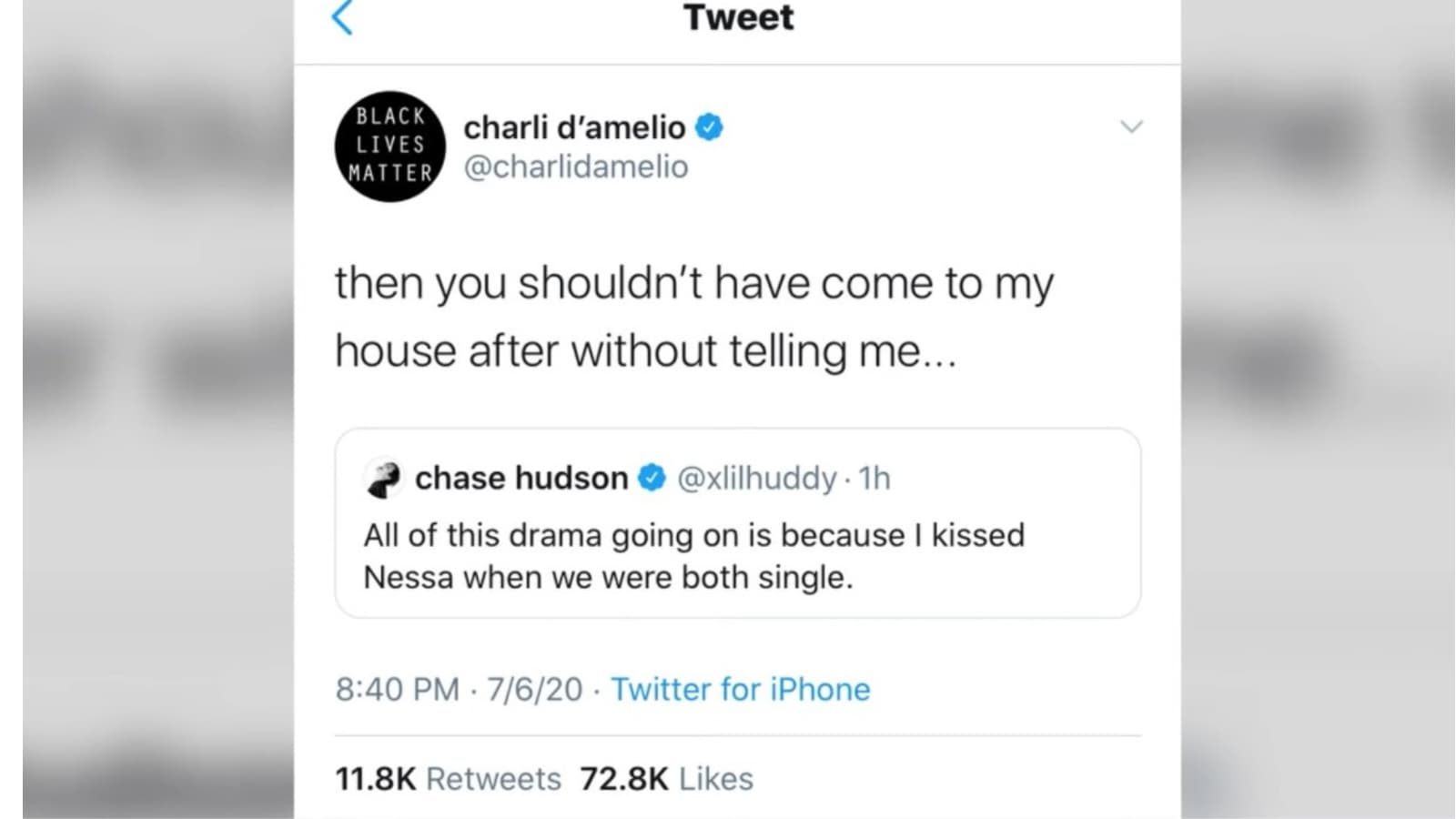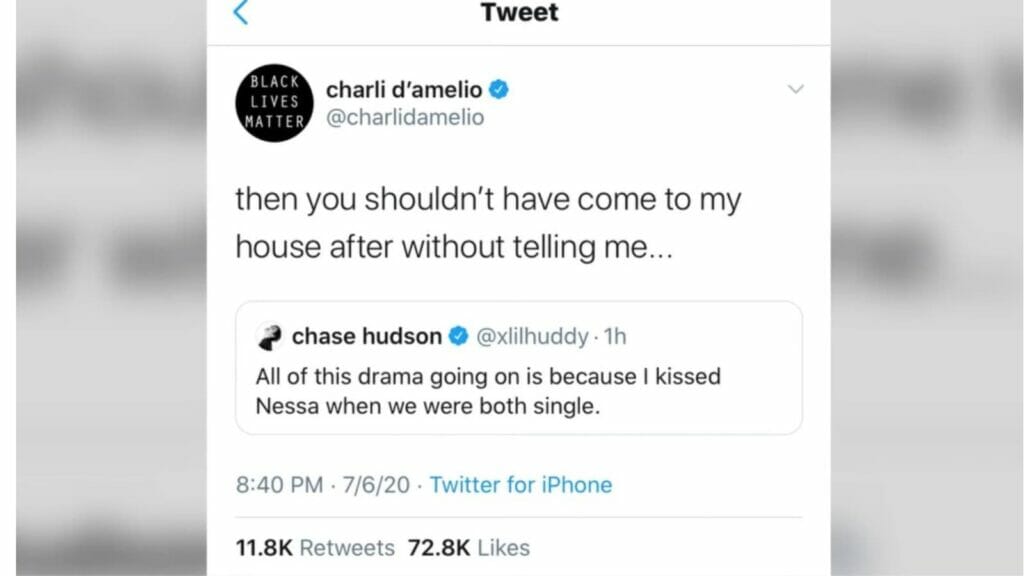 The accusation of Charli D'Amelio on Chase Hudson cheating her and kissing her fellow Nessa Barrett are TRUE!
Charli is such an amazing person and I am so beyond grateful and blessed to have spent the time with her. We will always be friends and she will always hold a special place in my heart for the rest of my life, said Hudson after breaking up.
She responded to Chase's tweet and stated, "You should not have come to my house after( referring to kissing Nessa) without telling me." Do you think both of them should get back together? Let us know in our comment section.