TikTok star and famous member of Hype House, Chase Hudson aka professionally Lil Huddy is now a millionaire. The social media personality is gifted with a melodious voice and charming looks. Lil Huddy, 19-year-old, is an American social media influencer, actor, and musician.
He is famous for his amazing videos on TikTok and appeared in the Hype House with many other top influencers such as Addison Rae, Charli D'Amelio, Dixie D'Amelio, and many more. Chase is famous for spreading e-boy fashion vogue and subculture. He uploads videos of his lip-syncing, viral dance renditions, and his e-boy fashion sense. As of now, he has more than 32 million followers on TikTok and 2.21 million subscribers on his YouTube channel.
Chase is also available on Instagram and Twitter with 11.9 million and 2.9 million followers respectively. His music career has just started and got love from his TikTok fans and record-breaking streams making his net worth climb up. So we will be revealing about Lil Huddy's net worth and how did he become rich?
Early Life Of Lil Huddy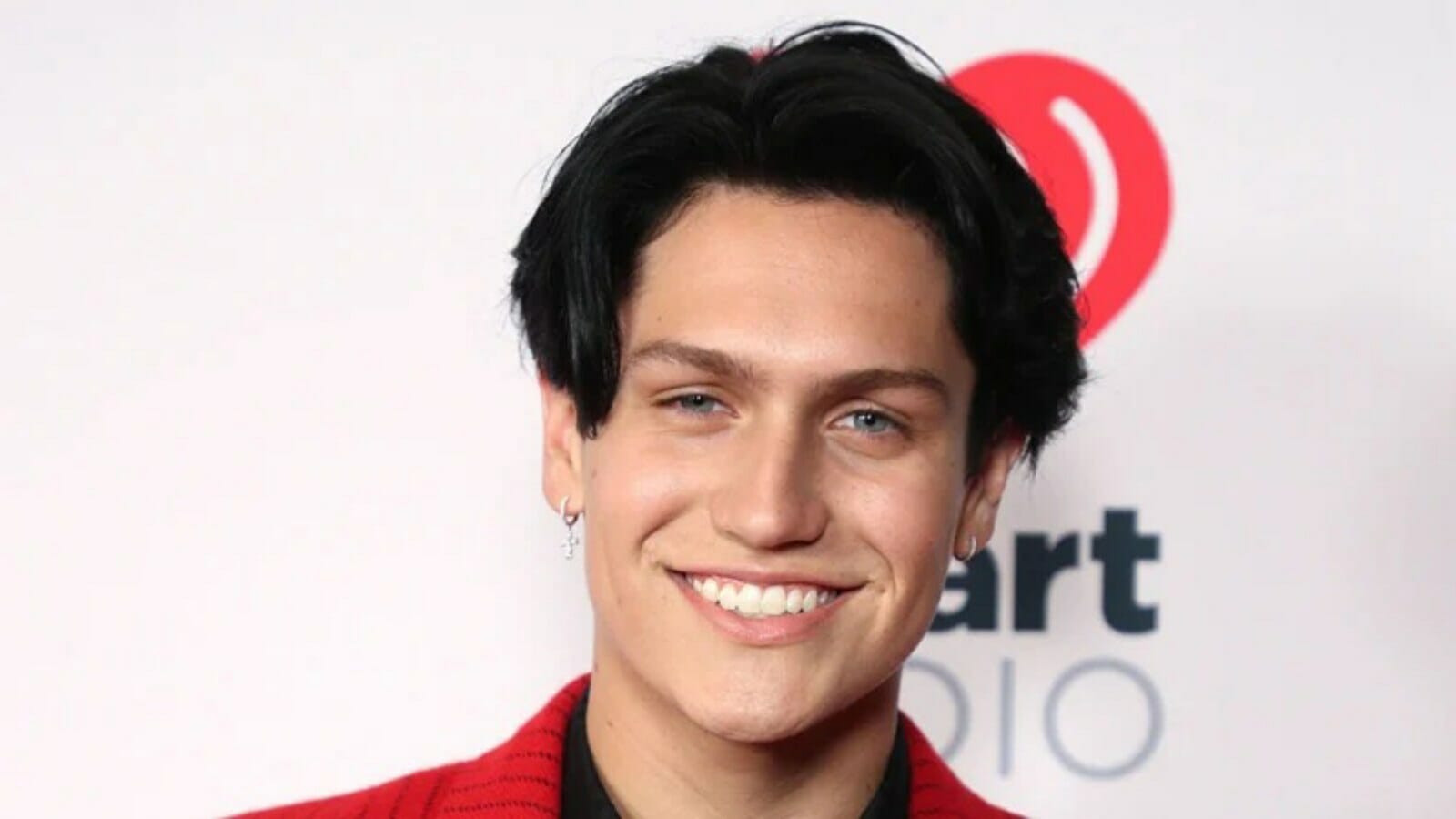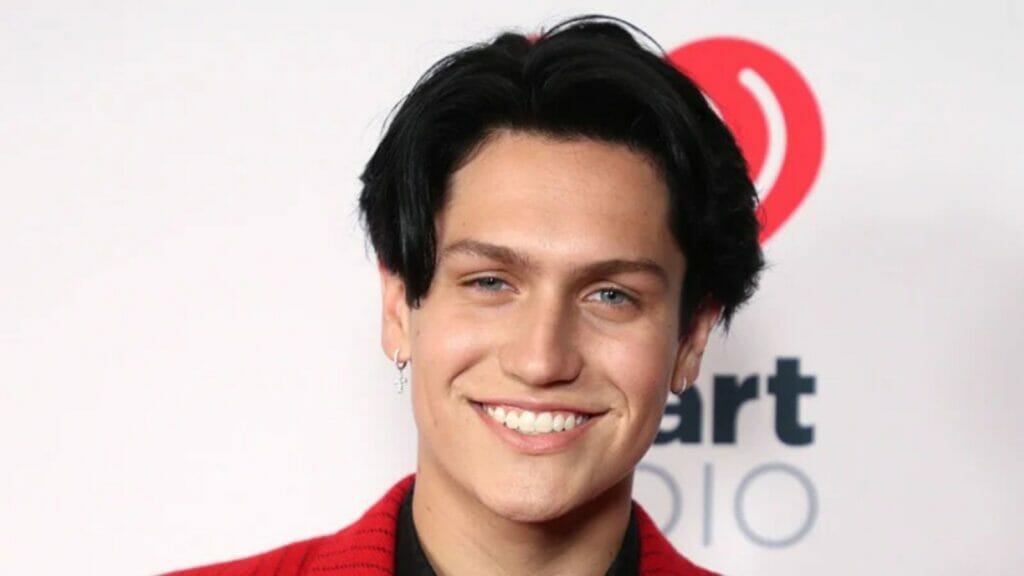 The real name of TikTok star Lil Huddy is Cole Chase Hudson and was born in Oakland, California, in the United States on 15th May 2002. He lives with his dad, Cole Hudson, and mom Tamora Hudson. His parents are educators professionally. Chase has two sisters, Karissa and Marlena Hudson.
He did his schooling at Bear Creek High School and as he joined social media he switched to online classes. His nationality is American and belongs to Caucasian heritage. Chase loves music and dreams to become a successful musician one day. He is a huge fan of Justin Bieber and BTS and loves the K-Pop culture. In an interview, he said, "when I was a kid, I had my life all planned out."
Lil Huddy's Professinal Life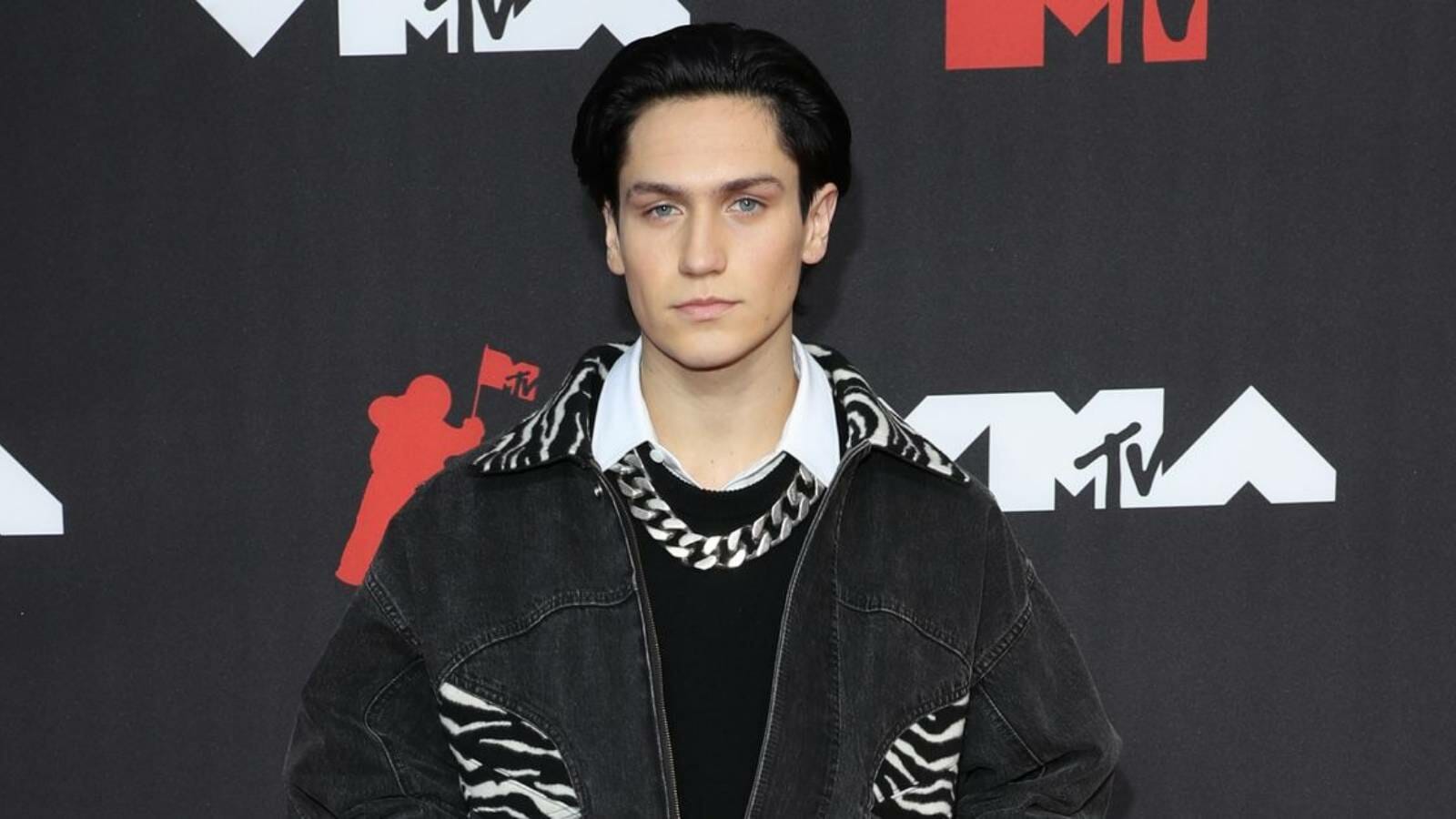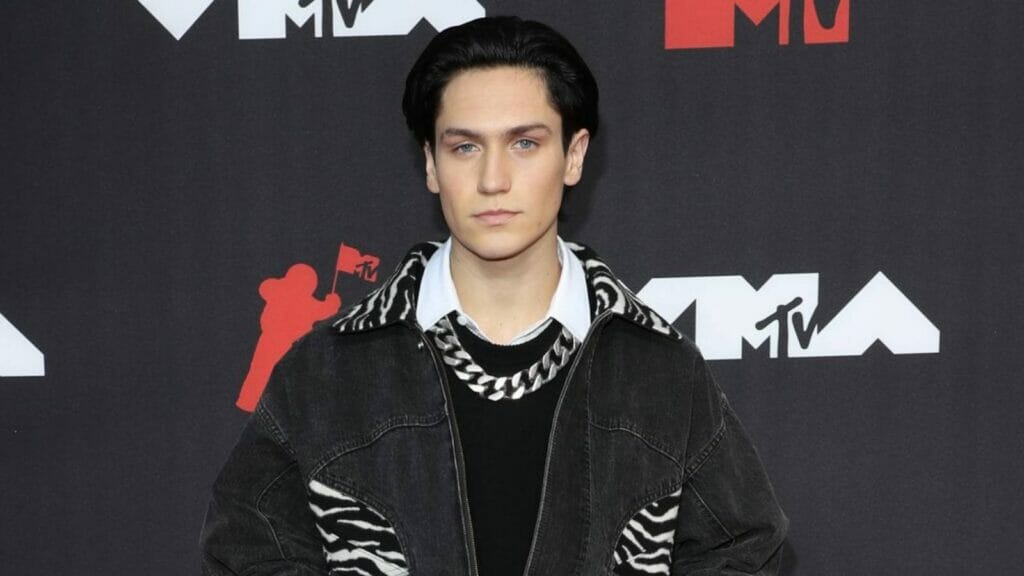 When Hudson was 13-year, he joined TikTok and started creating content on it. Soon he got millions of follows for his lip-syncing videos, viral trends, and duets. In December 2019, Lil Huddy with his fellow TikTok influencers such as Alex Warren, Daisy Keech, Kouvr Annon, and Thomas Petrou founded Hype House. This was an idea similar to Jake Paul's Team 10 where famous TikTok and YouTube stars live together in one house to create collaborative content all day. His former girlfriend and TikTok queen Charli D'Amelio was also a member of the Hype House.
The Hype House was in LA but later, they left it and shifted to another home, worth $5 million. Last year, the group announced to start a Netflix series that will document their everyday lives. Just after Hype House, in 2020, Adam Mersel of Interscope Records contacted Lil Huddy. Early in 2021, he got his breakthrough role in Machine Gun Kelly's music movie Downfalls High.
View this post on Instagram
Aside from acting and being a social media sensation, he wanted to fulfill his dream to become a musician. For this, in 2021 he released many singles such as 21st Century Vampire, The Eulogy of You and Me, Don't Freak Out, America's Sweetheart, and more. After getting love from fans he tried to introduce his own label and website that sells beanies, hats, joggers, phone covers, and much more.
Burger King, fast food joint collaborated with Lil Huddy to launch his own limited-edition meal with the company – Keep it Real Meals. As of now, he is represented by the California-based talent agency, WME. He even appears in music concerts to perform. His achievements are that he got nominated for Social Star Award at iHeart Radio Music Awards in 2021. His name was also mentioned in the list of Forbes 30 under 30 in 2022.
Net Worth Of Lil Huddy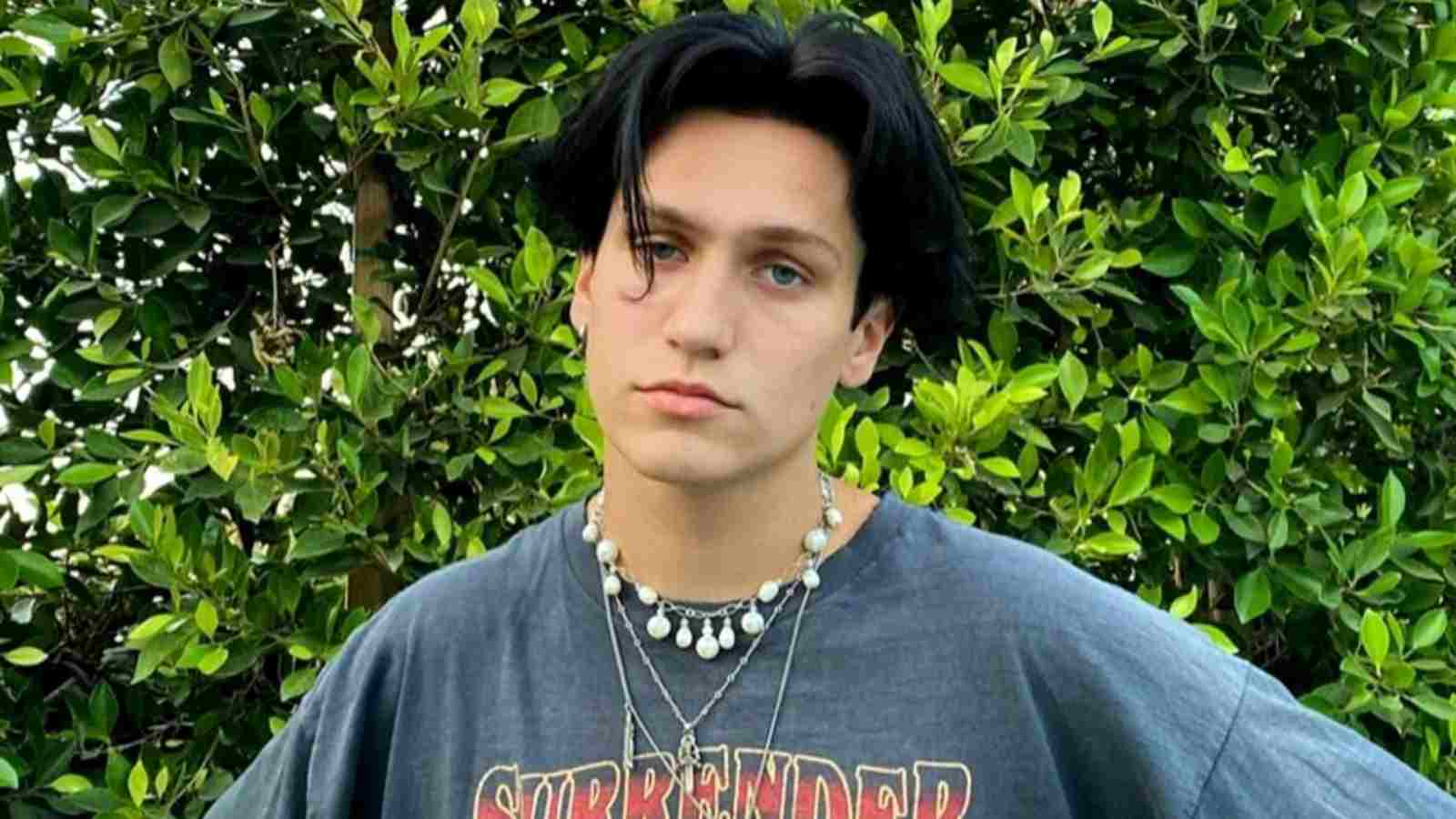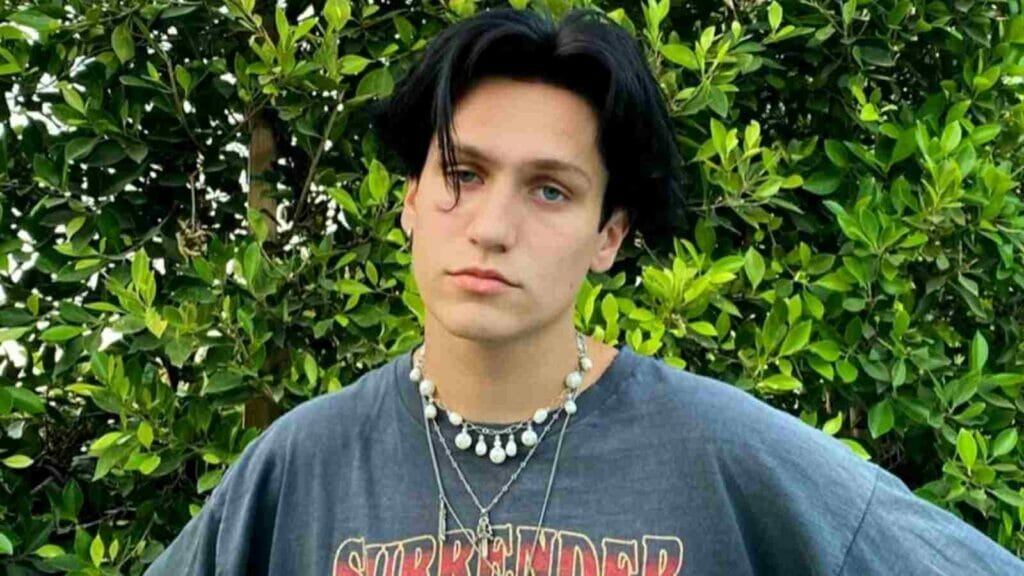 Chase Hudson is now a millionaire and all credit goes to the hard work that he puts in his YouTube channel, TikTok Videos, music, and acting. The other sources of income are partnerships with big brands and endorsements deals. Brands like Burger King, Dior, Call Of Duty, Cash App, and many more have collaborated with him. His top songs have more than 10 million streams on Spotify. As per sources, he gets $0.03 and $0.05 per stream. For his song 21st Century Vampire, he got $55,000 because of 19,185,987 streams. From his merchandise label, he provides products that start from $25 to $70. His estimated net worth is over $3 million.
On January 10, Lil launched a Patreon account that gives exclusive access to the content and everything that is coming up in his life. There are membership plans as well such as LILHUDDY at $3/month, The Hudsons at $8/month, and Huddy Gang at $15/month.
Also Read: Who is Lil Huddy Dating? List Women TikTok Star Dated And His Current Girlfriend