The millionaire teenager and TikTok star, Chase Hudson, aka Lil Huddy is one of the most viewed and followed social media personalities. Lil is not just a TikTok sensation but appeared as an actor as well and is a passionate musician. He is the founder of the most popular TikTok gang, Hype House. After getting the road to fame, he dated lucky ladies that and those are also internet sensations just like him.
Girls are in love with him because of the beautiful eyes and the e-boy fashion sense that he carries in his engaging videos. Therefore, they are always curious to know who is the lucky lady Huddy dating currently or had dated? We will update you with a complete list of flings, rumored relationships, exes, and the current love interest of Lil Huddy!
Dating History Of Lil Huddy
Lil And MK Cooper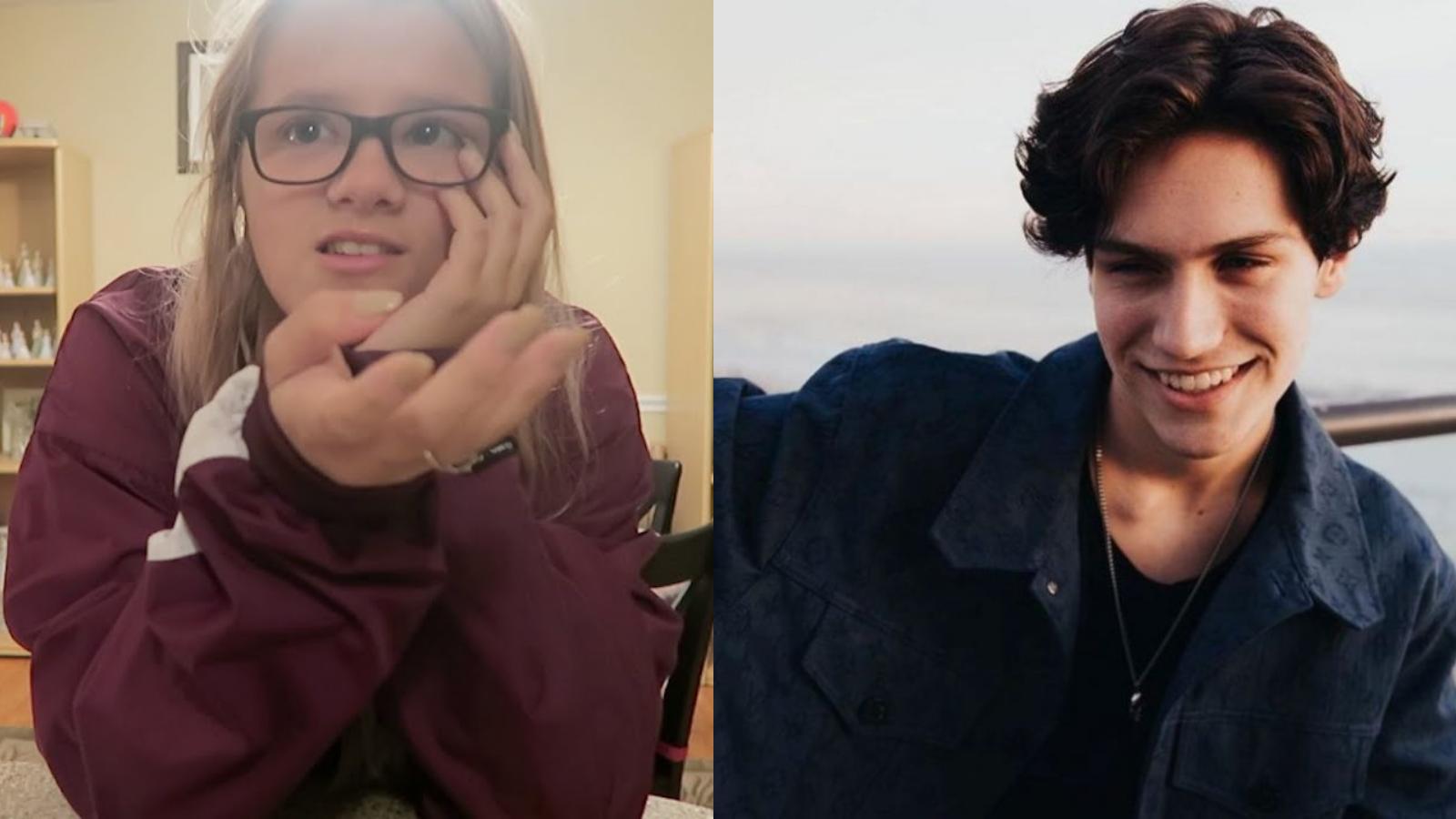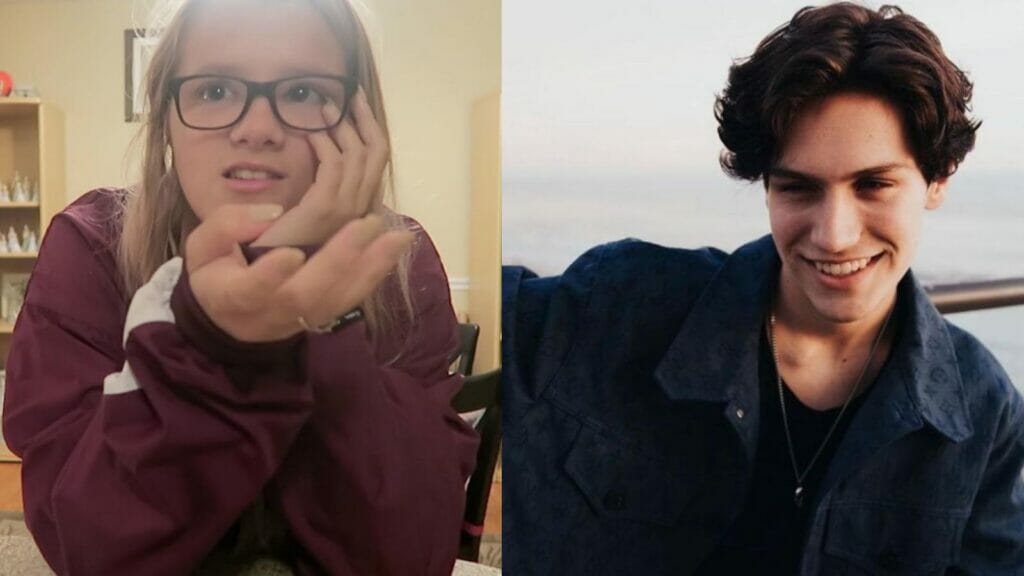 Not much information is available at the moment about their relationship. Chase dated MK Cooper from 2015 till 2016. She is also a social media personality. The reason for the split is not available.
Chase Hudson And Cynthia Parker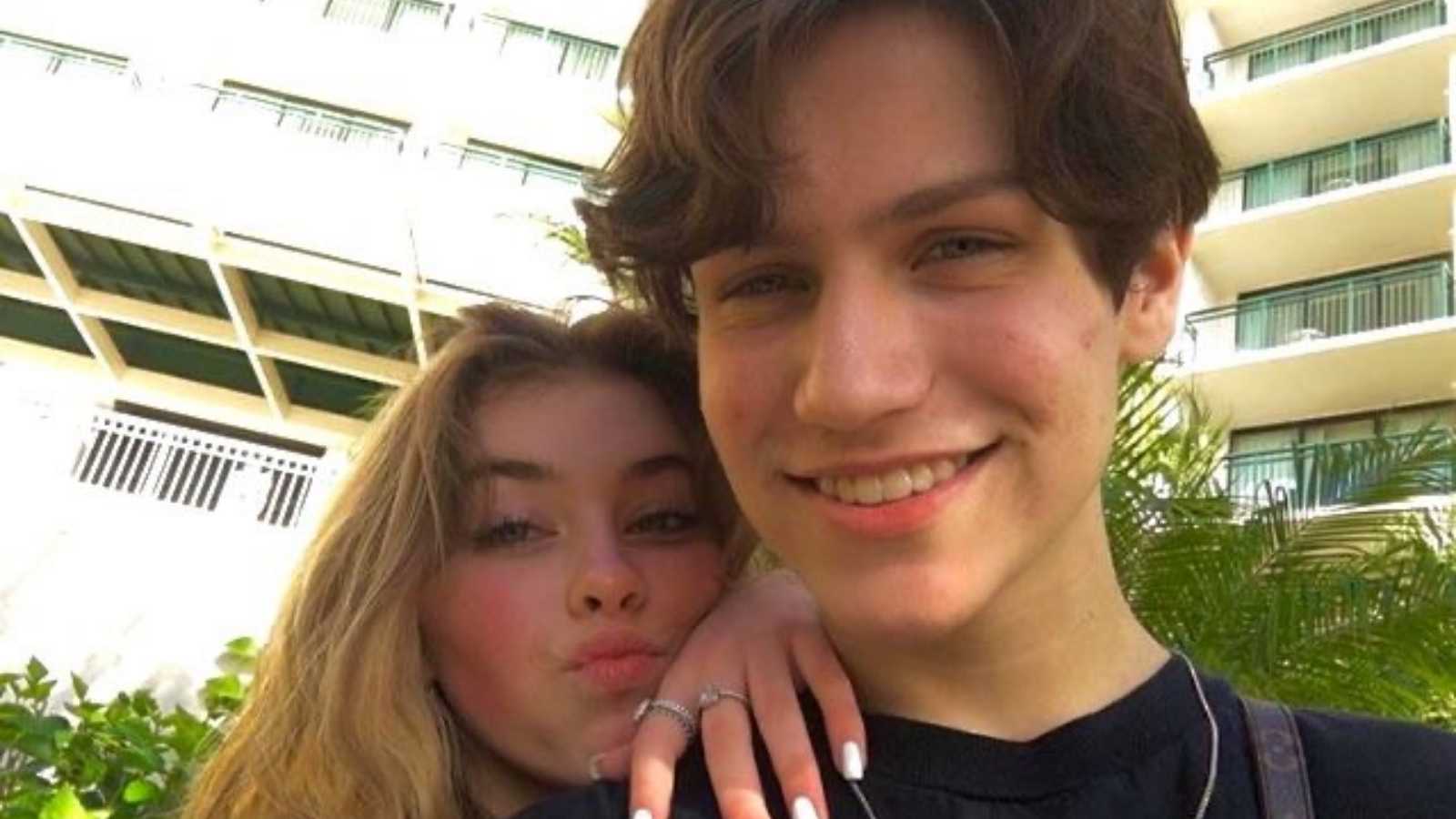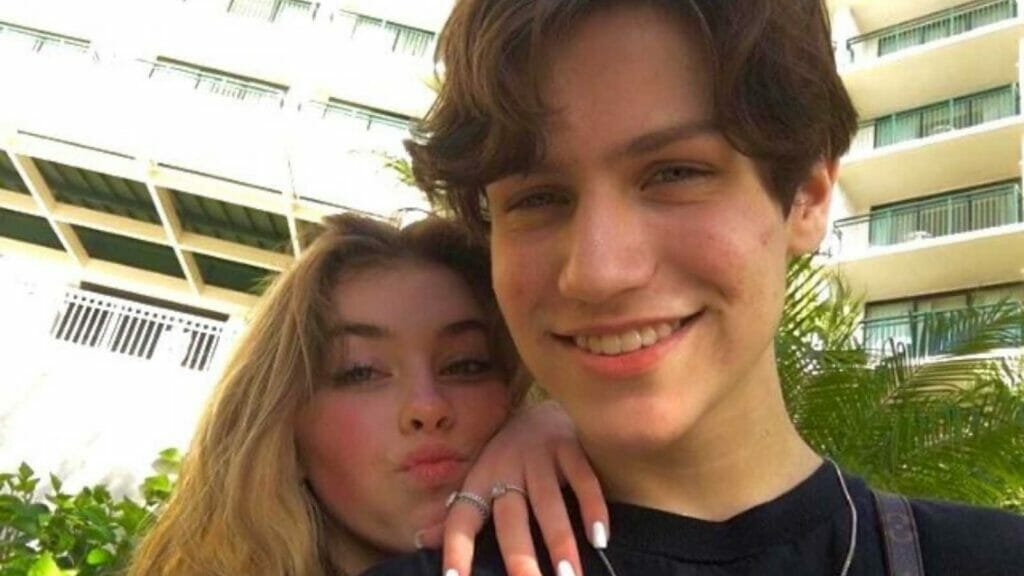 In 2019, Chase Hudson aka Lil Huddy started appearing on social media and made his relationship public with fellow TikTok star, Cynthia Parker. The couple announced and made their relationship official in April 2019. This made a huge social media stir but later in July the same year, the couple parted their ways. Lil took to Twitter to announce their split. Their relationship is very short and the reason for the split was that they felt at some point about things not working out between the two.
Lil And Lauren Kattering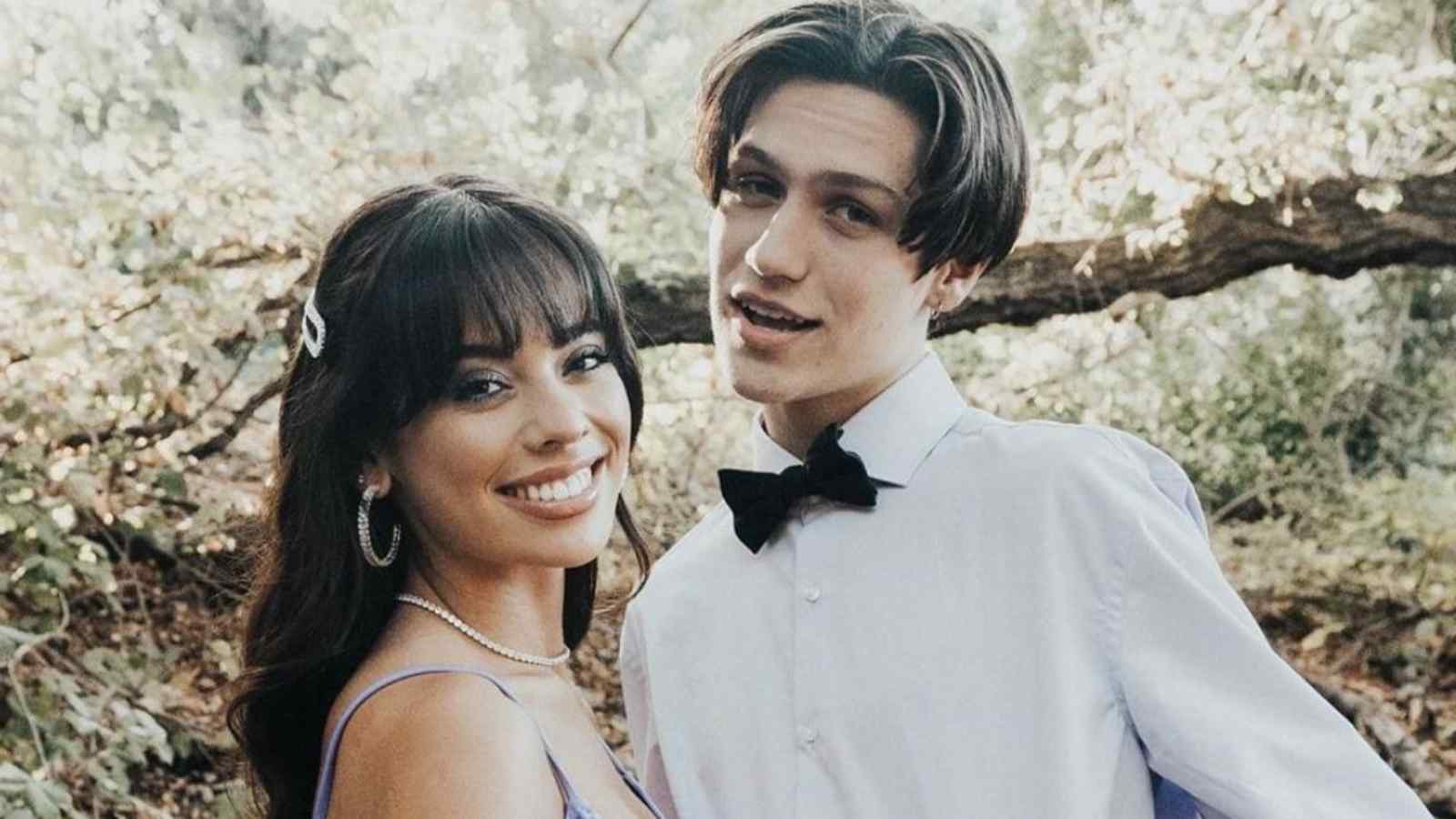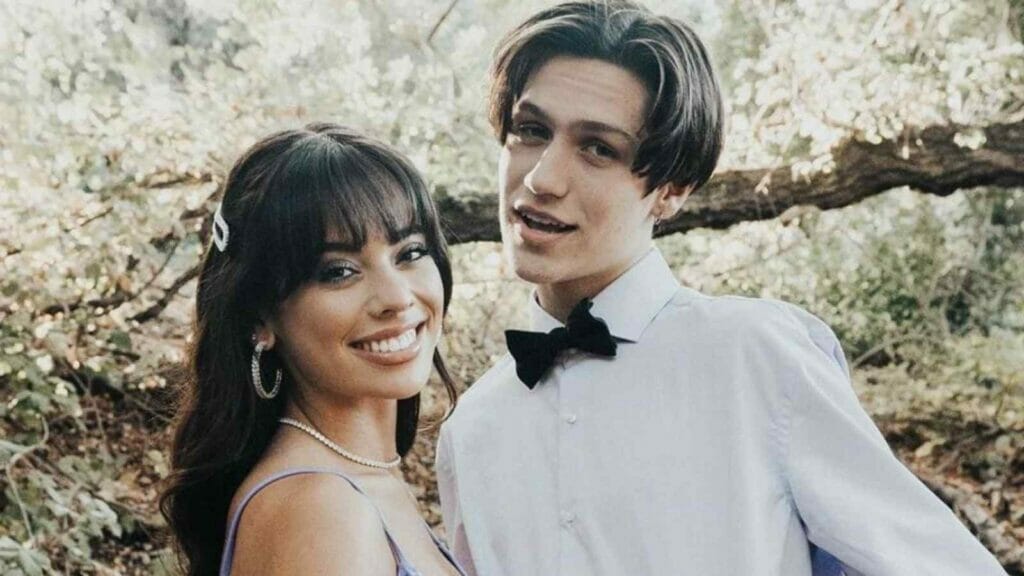 Chase is the friendliest guy when it comes to hanging out with girls and has many female friends that lead to dating rumors. But as you know, not all rumors are true! Same with Lauren Kettering with whom Huffy attended a homecoming dance. Lauren informed that it was his first school dance ever as per sources. Kettering is also a social media personality with a huge fan following. When both shared pictures together fans thought that both are in a relationship but that is not true. They are just friends.
Lil Huddy And Charli D'Amelio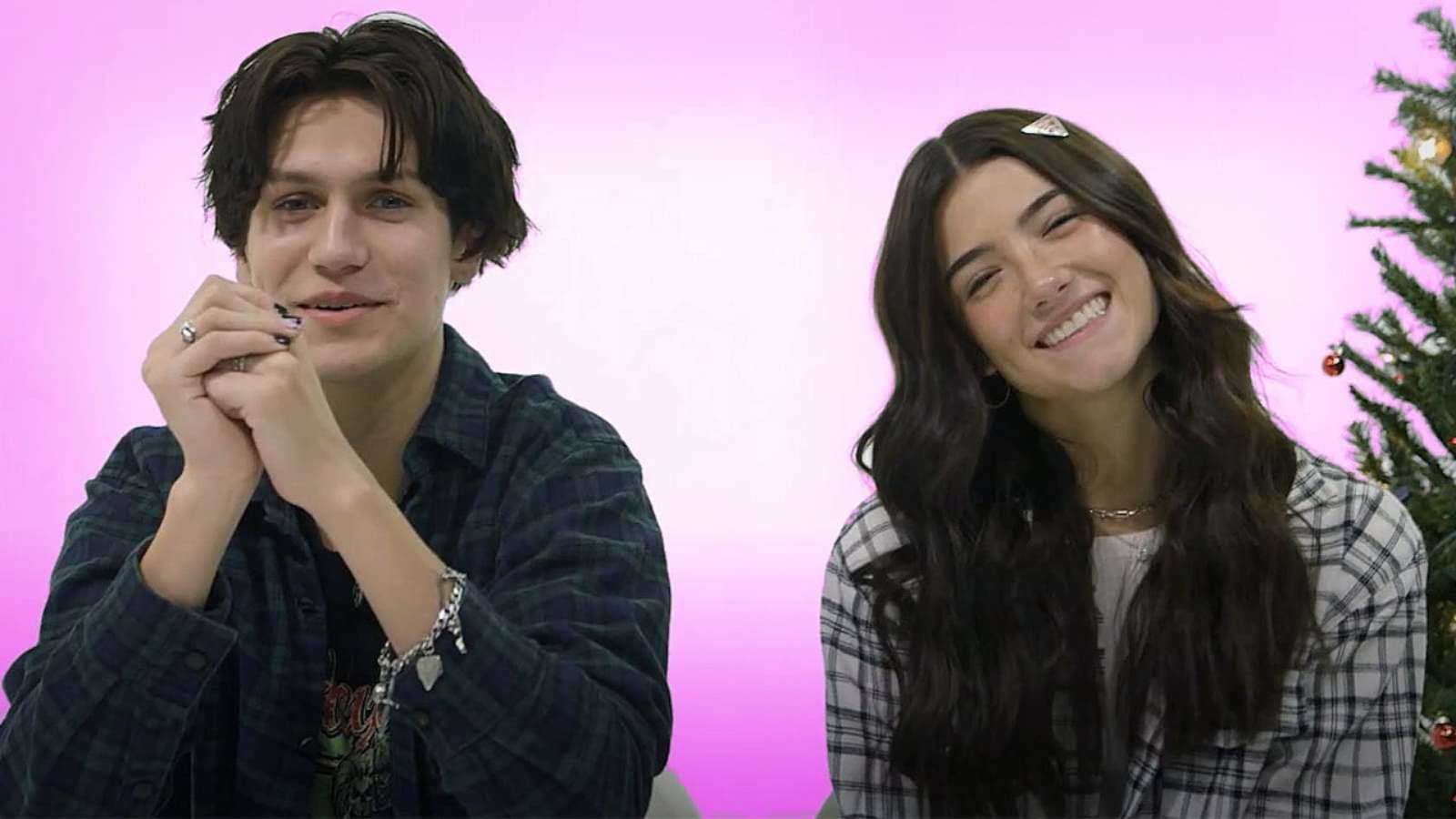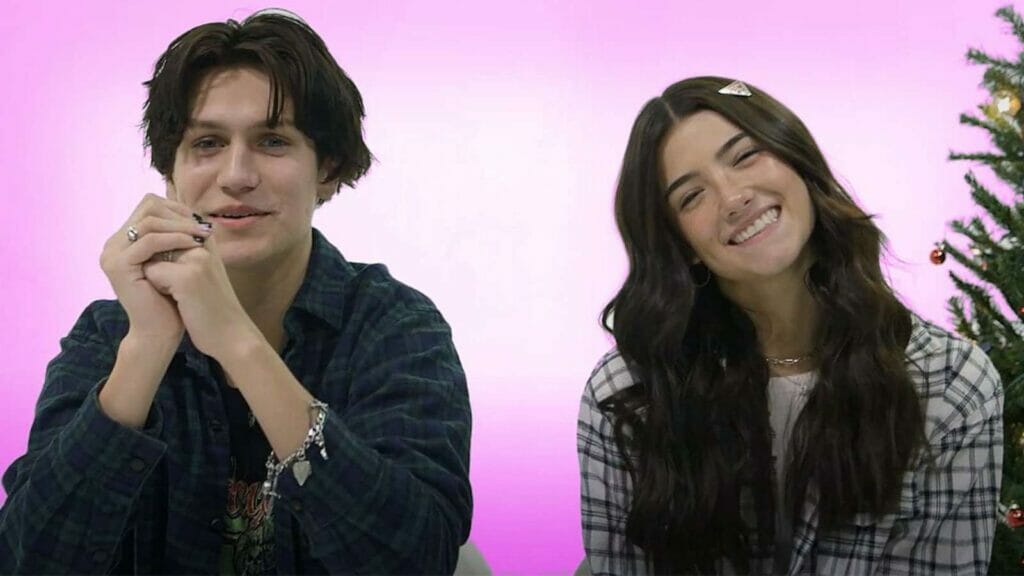 The power couple of TikTok set the dating rumors for the first time in December 2019 when both were caught kissing in a video. The video went viral on social media and fans were in confusion about whether the two are dating? An official statement came out in February 2020. Chase tries to keep his relationships private but he stated that he and Charli D'Amelio were "very exclusive."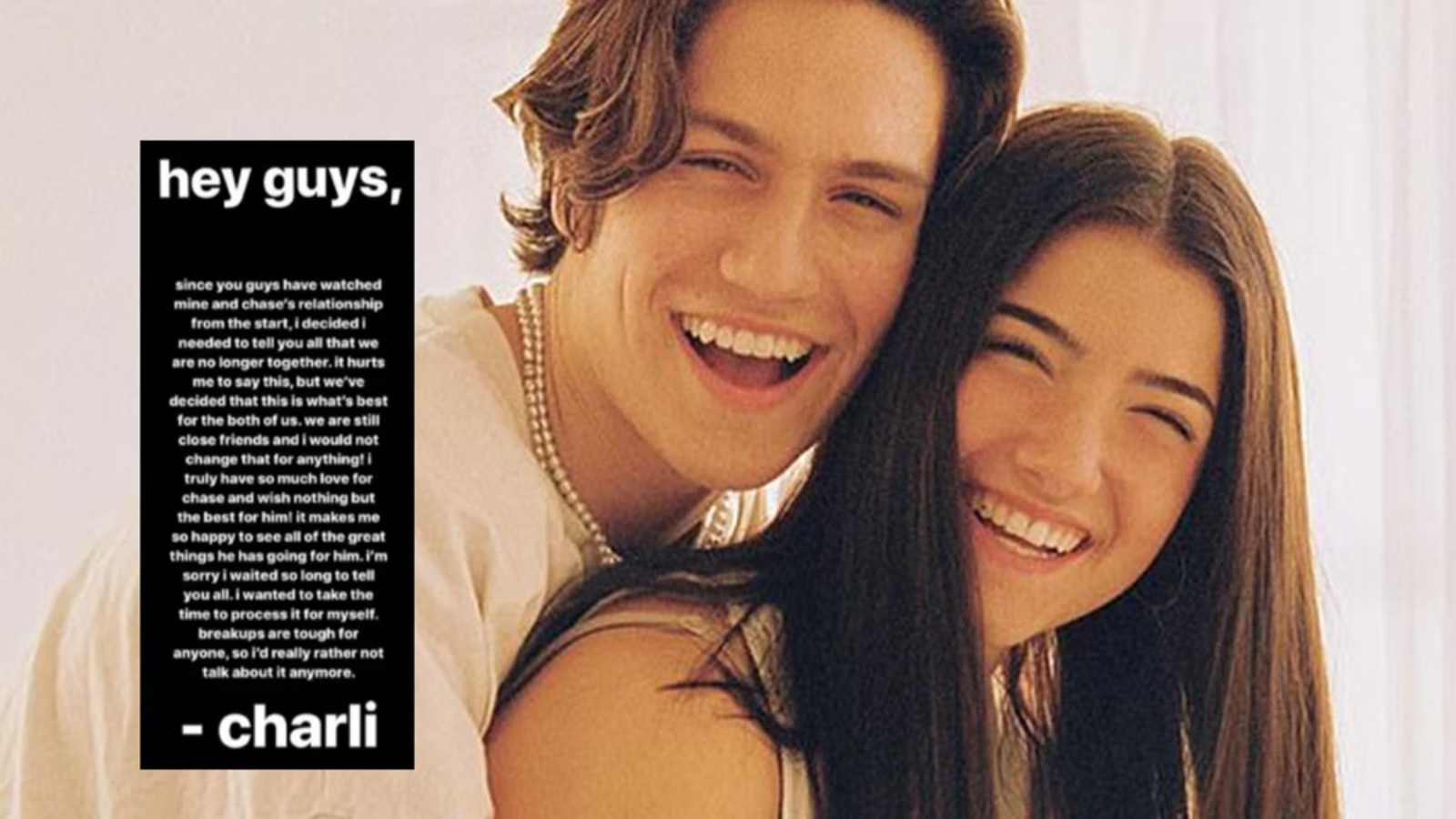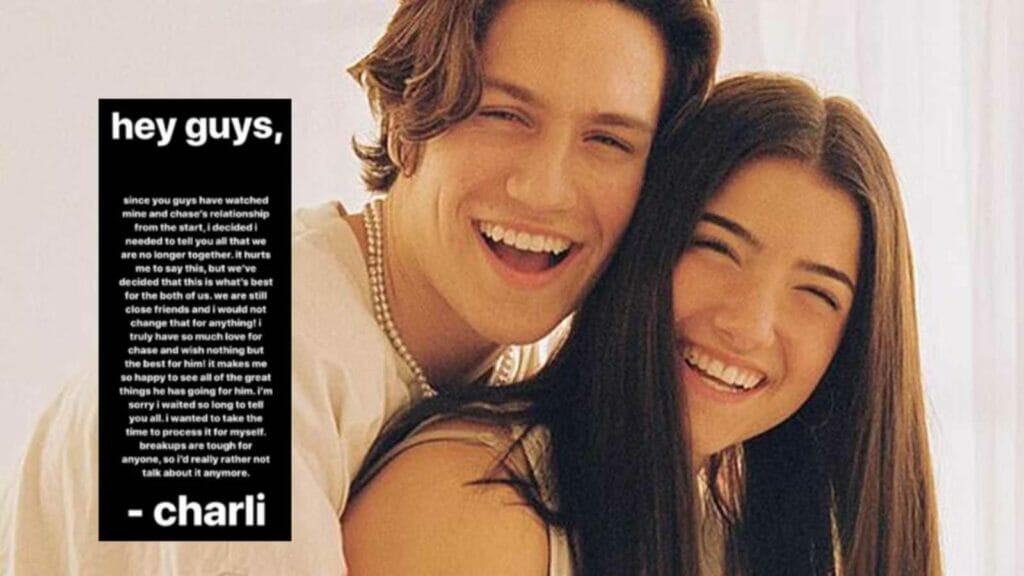 Both were so much in love and even cuddles in the Hype House. The duo did many TikTok videos together and got love from fans. Then news broke that Chase Hudson had a close moment with Nessa Berret and both kissed each other. At that time Lil and Charli were dating and this caused harm to their romantic relationship and the two broke up. This led to further drama and Lil disclosed about other couples in the Hype House who cheated on their partners. Griffin Johnson was exposed and Dixie D'Amelio was in shock.
Lil and Charli took to Instagram to make things clear about their relationship. After their breakup, the two have stayed as friends strictly. Charli appeared in Lil's America's Sweetheart and since then spotted together. Even on Halloween 2021, the two went together for a party and shared pictures together. Both have stated that they are just friends now and want to focus on their careers. What do you think about them? Will they get back together as fans are still hoping! But as of now, both are single.
View this post on Instagram
Also Read: Why Did Chase Hudson And Charli D'Amelio Broke Up? Dating History Revealed