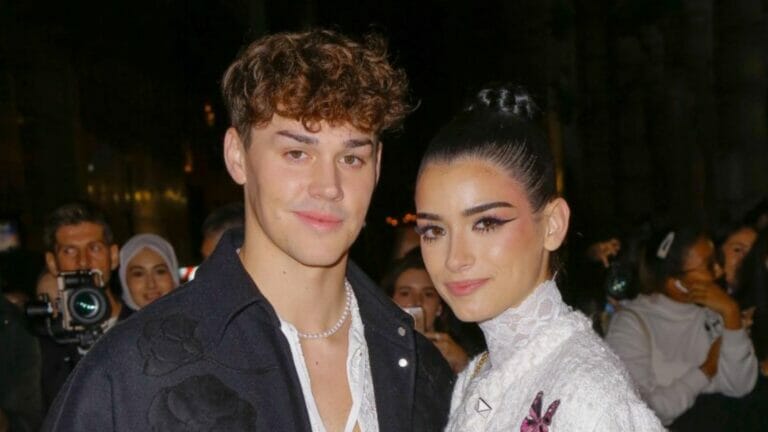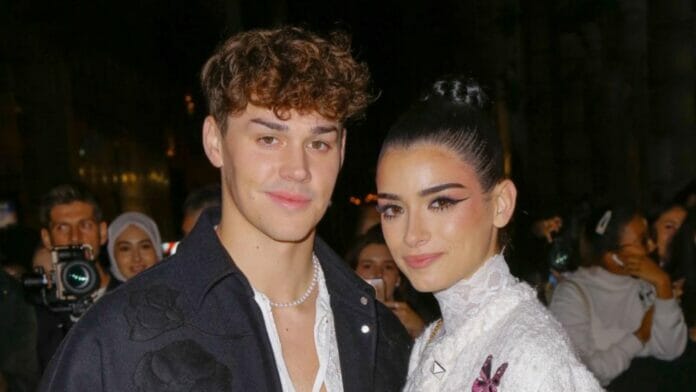 Dixie D'Amelio, 21-year-old, is a famous social media personality, and sister of Charli D'Amelio. Dixie is the third highest-paid TikToker.
She has also released many singles and is popular on every social media platform with a huge fan base. The zodiac sign of the TikTok star is Leo. Her fans like to know everything about her including her love interest. Let us reveal about all the lucky boys Dixie has dated!
Dixie D'Amelio Dating History
Matt Garavel
 

 

View this post on Instagram

 
Dixie D'Amelio dated her high school classmate, Matt Garavel in 2018. Matt was a high-school football player and she was very open about their relationship on her social media handle. The pictures she shared with Matt clearly showed they were full of love. Before getting into a romantic relationship they were best friends. Dixie made their relationship public on the occasion of her 5th month anniversary with Matt at that time. Garavel is a student at the University of Tampa. The couple dated for almost a year. Both went to prom together in high school and looked adorable in every picture. After some time, the couple broke up without an explanation but was sure that it was with mutual agreement. 
Tayler Holder 
 

 

View this post on Instagram

 
Taylor Holder is also a social media personality just like Dixie D'Amelio. Both were together in Hype House and had a cuddly relationship. The two are often featured in videos on their social media handles. The two were even spotted often sharing a cozy time. Before getting famous, Holder started racing at competing gin motocross. In 2018, he was featured on the Brad series Dirt as Luke. Not just this, he released his debut single Fall Back in the same year. He has a fan following of millions. The two shared amazing chemistry and went everywhere together. But, Taylor Holder messed up when an image aired of his hand on the lap of another girl with a heart drawn over it.
This was lethal for Dixie and Taylor's relationship. Fans asked for an explanation from Holder. He even tweeted about this with clarification and apologized as well. He said that it was just a joke and he would never do wrong to Dixie. After this, the two broke up and moved on.
Griffin Johnson
 

 

View this post on Instagram

 
Griffin Johnson is a video creator who got fame for his mix of comedy and vlog content in slow motion effect. He has more than 5 million fans and collaborates with fellow TikToker in his videos. Griffin is also fond of sports and did dirt biking and loves campaigning. He owns a merchandise brand as well. The two met on the sets of Attaway General. Both shared videos together and got immense love from fans. The relationship rumors started in March 2020. The two shared a lot of videos and pictures getting cozy and loving each other. But the two broke up when Dixie stated Griffin was cheating on her and she has proof. He even dedicated a song to Dixie after the breakup.
Noah Beck
 

 

View this post on Instagram

 
Noah Beck and Dixie D'Amelio got close when two collaborated for BE HAPPY Remix. The two always said that they were just best friends whenever caught by paparazzi hanging out with each other. Even Charli said that her sister and Noah are just good friends. But in October 2020, Beck confirmed the news of his romantic relationship with Dixie. Noah even appeared on a podcast with Dixie and answered the fans' questions about their romantic relationship. The two always made each other special from celebrating monthly anniversaries to Dixie's birthday. The couple are dating since 2020.
Also Read: Why Did Chase Hudson And Charli D'Amelio Broke Up? Dating History Revealed