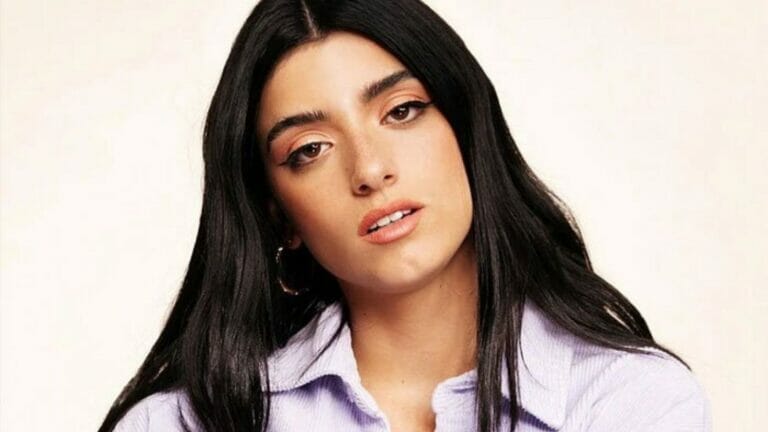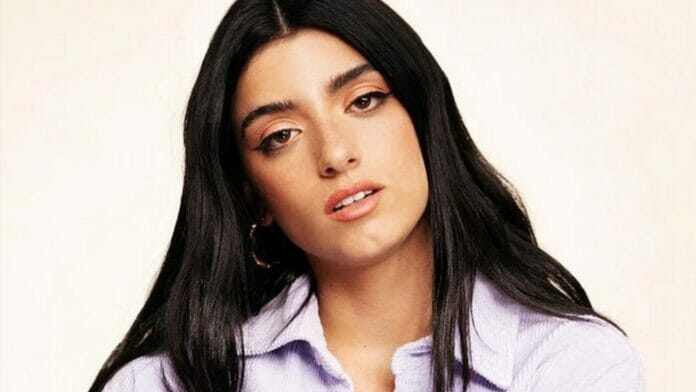 Dixie D'Amelio is one of the names in top TikTokers and has an enormous fan following on social media platforms. She has a very powerful presence on TikTok as compared to any other platform. Dixie is famous for her singing caliber.
Dixie is the elder sister of Charli D'Amelio and both are perfect examples of sister goals for their fans. The D'Amelio family is very active on social media. They also featured in The D'Amelio Show that showcased sisters' real life and behind the scenes. The 21-year-old social media personality has 57M followers on TikTok, 25.2 million on Instagram, and 7.28 million subscribers on YouTube as of now. With such popularity in all these years making her highest-paid TikToker, her wealth also accumulated. Let us reveal her estimated net worth and sources of income.
Early Life Of Dixie D'Amelio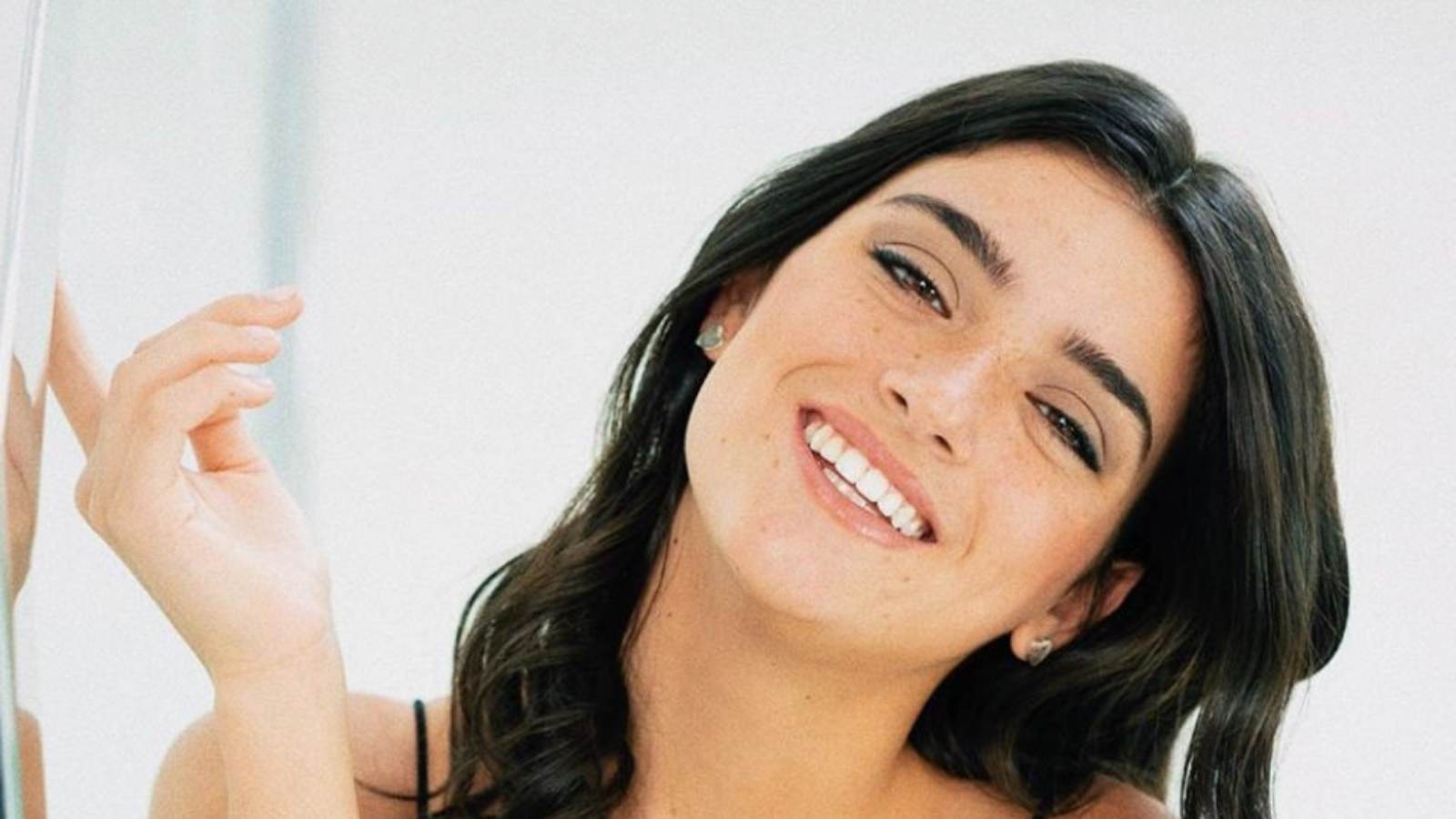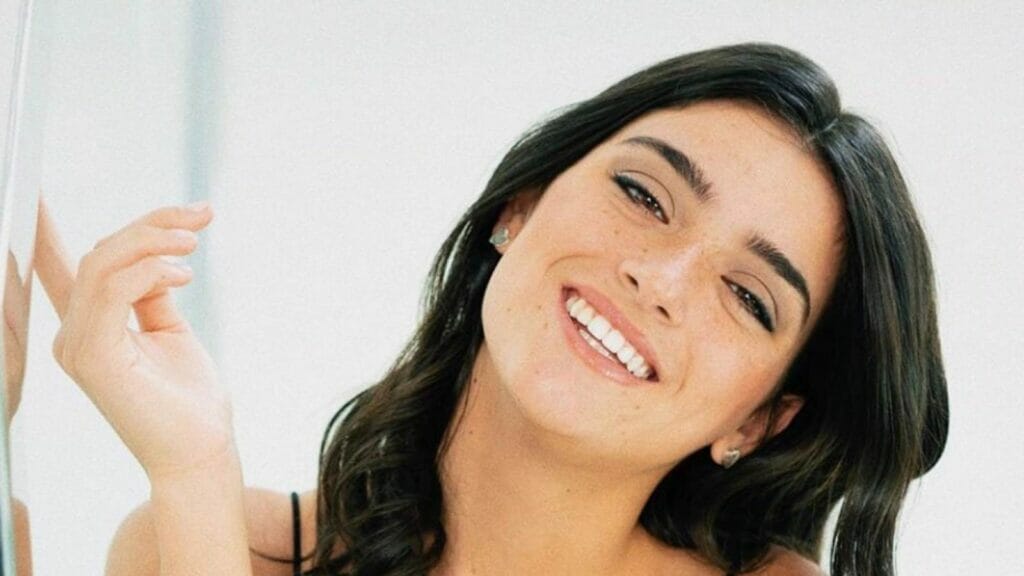 The TikTok star was born in Norwalk, Connecticut on August 12, 2001. Her mother is a photographer by profession and her father is a businessman. Dixie's sister, Charli D'Amelio is also a social media personality and at rank 1 among famous TikTokers. Dixie had an environment with all girls around. She loves sports. Dixie played hockey and got solid grades during her schooling. She was a studious student before she became famous on social media. Dixie never shared about her college plans till now as she is enjoying the fame as of now.
Career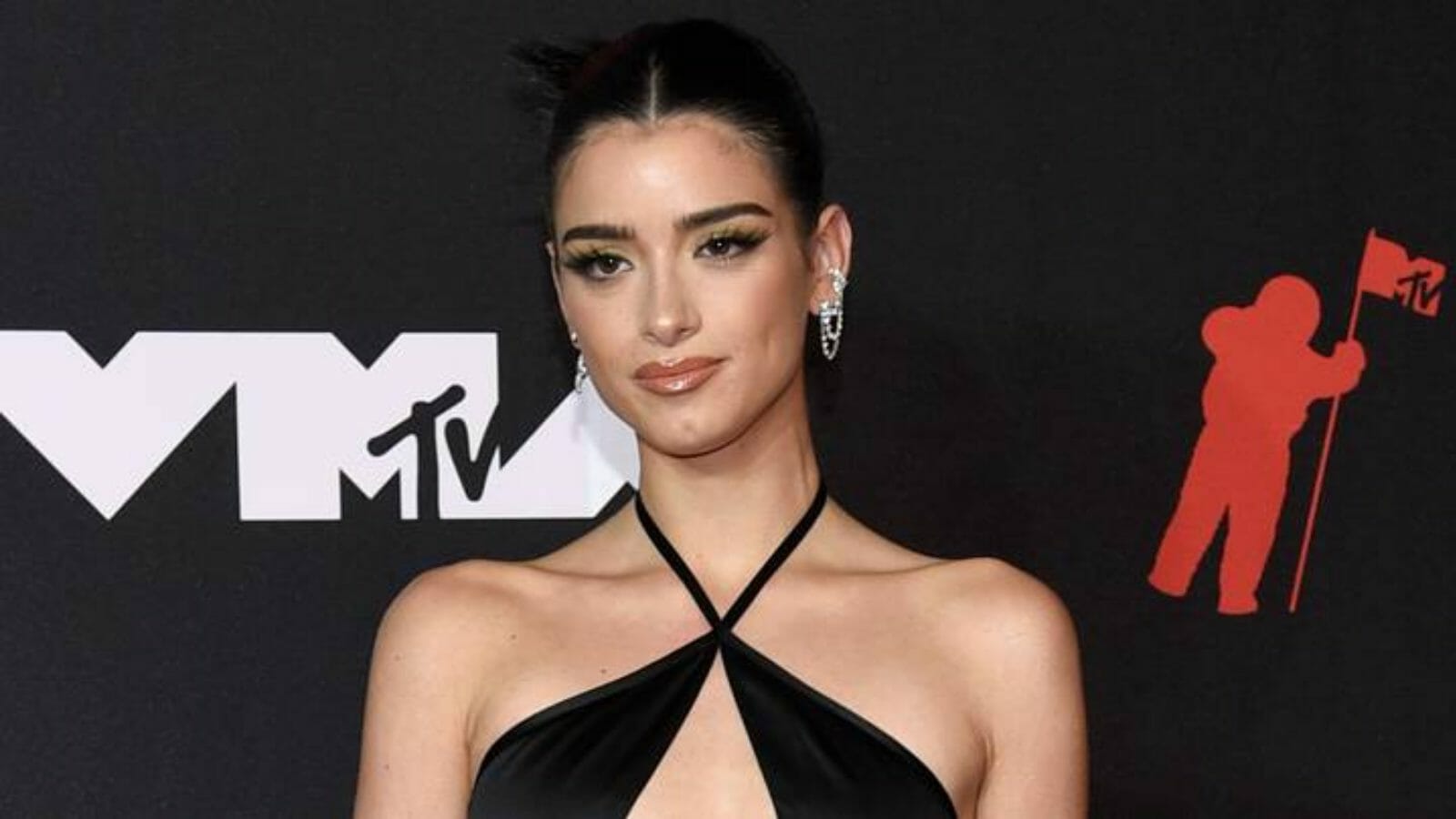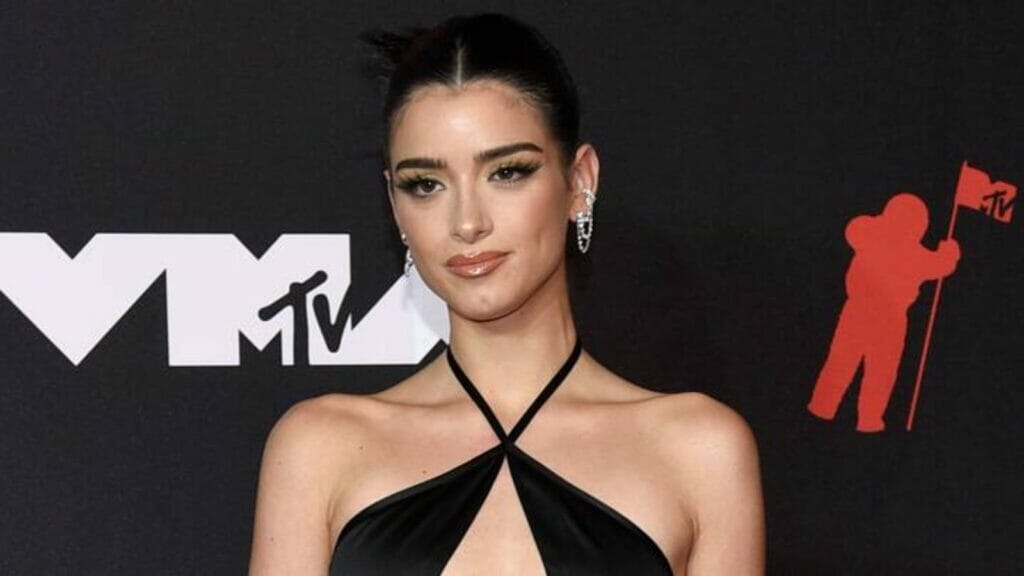 She shared videos about her love for sports when she tried social media apps. Dixie raced BMX bikes and played hockey. At the age of 15, she first made an appearance via Instagram and then rose to fame because of her singing and beauty. The other reason for her fame can be her sister, Charlie. In 2020, she signed many projects that led her career to new heights. Dixie also released many singles and got love from her fans. D'Amelio began her career in acting with the YouTube series Attaway General. Not just this, she is very popular on the video streaming platform as a host of a talk show- The Early Late Night Show. In 2020, Dixie collaborated with United Talent Agency. She was also a member of Hype House along with her sister.
She also runs a podcast with Ramble Podcast Network with her sister where both shares about their life and discuss topics in which fans are interested. In 2020, she released many singles such as Be Happy, Naughty List, Roommates, and One Whole Day. The songs were appreciated by fans and got more than 86 million streams on Spotify. She collaborated for a record deal with HitCo Entertainment in the same year. Dixie rose to fame and collaborated with many sponsorship deals and brands. In 2021, she released singles such as Psycho and Fuckboy.
How Did Dixie Amelio Became Rich?
View this post on Instagram
Dixie D'Amelio is a pop singer and Gen Z influencer. She has many projects in the pipeline to surprise her fans with her singing ability. Dixie makes sure that she comes up with engaging content and appears frequently in shows and series. Her major source of earning is from brand promotions, sponsorships, and deals on her social media handle.
Dixie D'Amelio Net Worth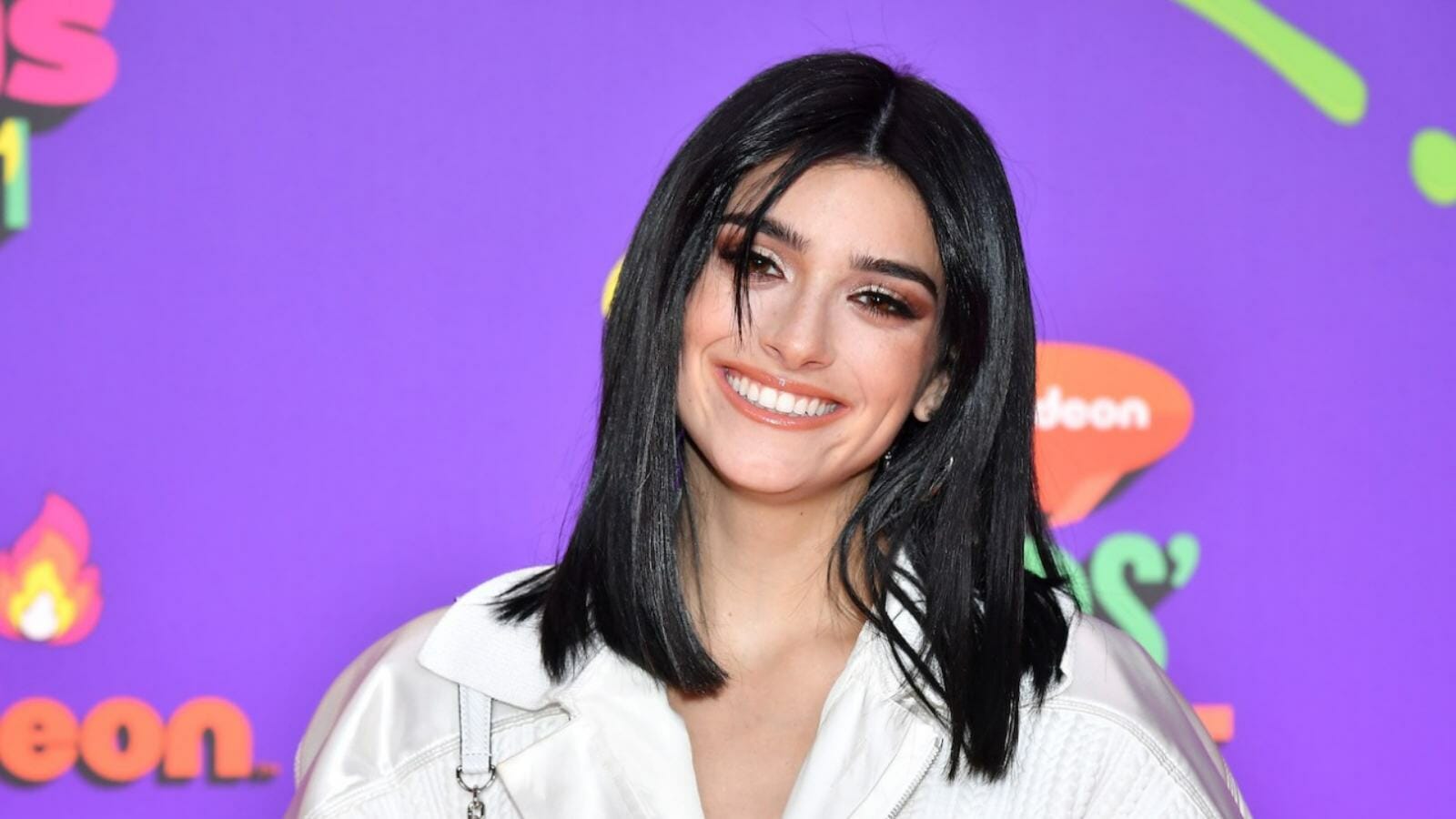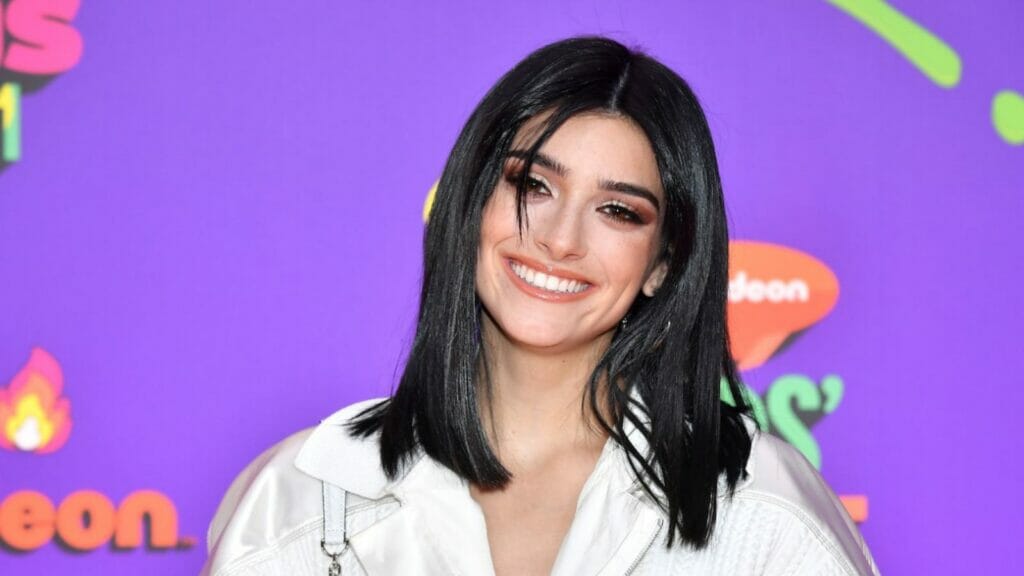 As per sources, her estimated net worth is $3 million. Her talent will make bring her more wealth for sure. As per sources, Dixie gets $30,000 and $45,000 per sponsorship. Her collaboration ranges from cosmetic to lifestyle brands as well.
Also Read: Addison Rae Net Worth 2022: One of the Highest-Paid TikToker