Noah Beck is the handsome hunk and social media sensation who got love from millions of TikTok users in a very short span of time with his fashion and fitness-related videos as well as keeping up with the trend videos. Girls are mad about his charming looks and strong muscles, and always look if he is single or not.
Well, ladies, we will update you with a complete list of Noach Beck's former girlfriends, flings, and rumored relationships as well. As of now, he is dating TikTok star, Dixie D'Amelio and it looks like both are very serious about this romantic relationship. We will break down everything about his current relationship as well.
Dating History Of Noah Beck
Addison Rae And Noah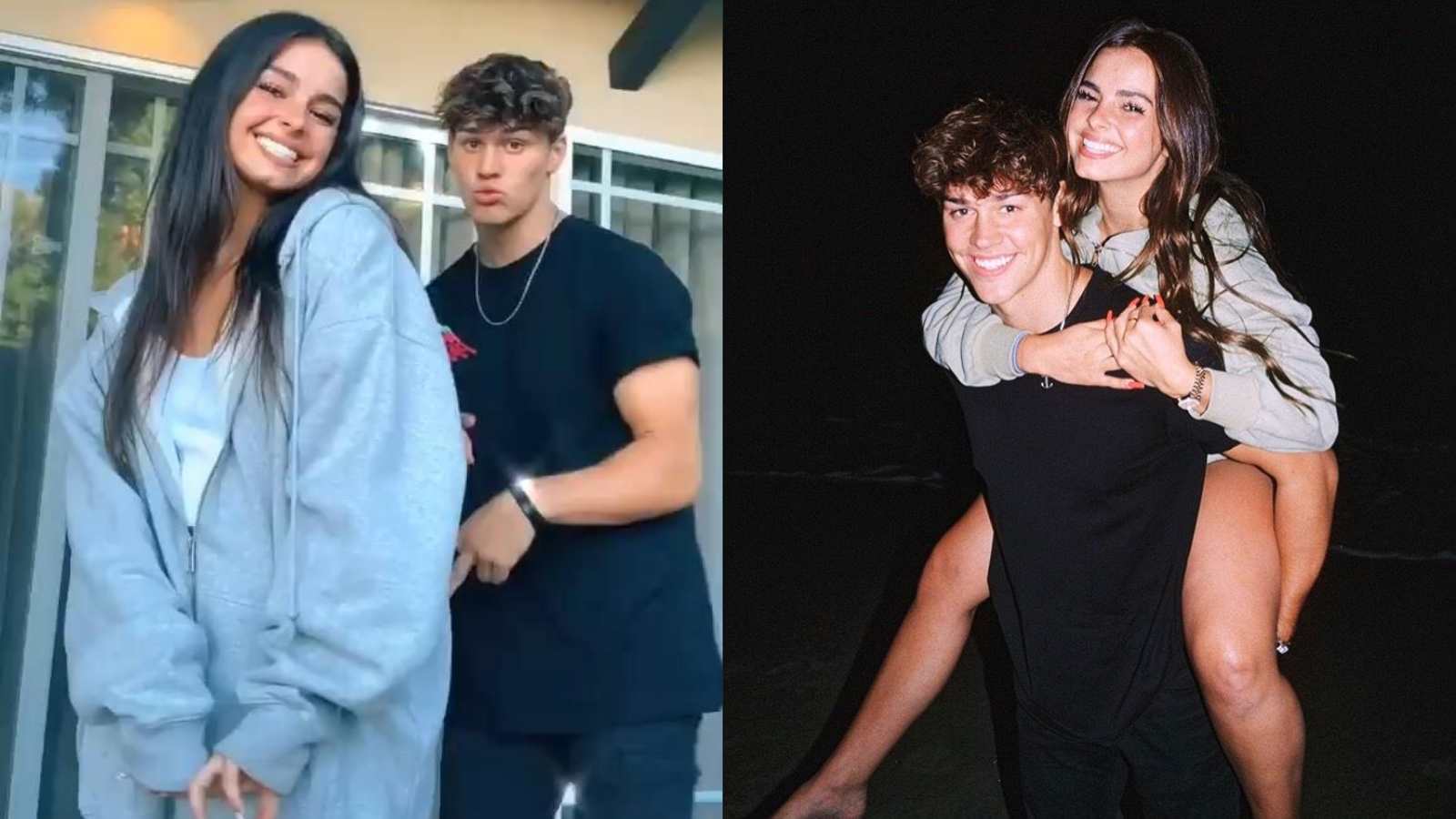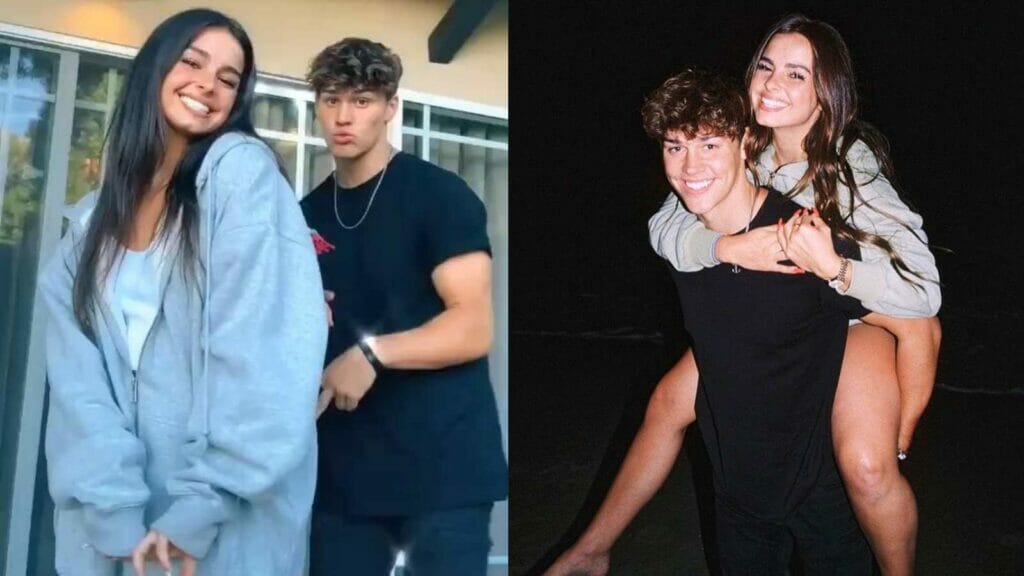 In 2020, Noah Beck was rumored to be dating TikTok star and actor, Addison Rae. But he denied all the speculations and shut down the rumors. The rumors about their dating started because both used to feature a lot of time in each other videos on TikTok. But later, it was confirmed by Beck that there is nothing romantic between them and are just friends and fellow social media influencers. In fact, Bryce Hall and Addison Rae were dating each other at that time and Beck is the best friend of Bryce. Beck and Hall used to collaborate and feature in each other's videos
Dixie D'Amelio And Noah Beck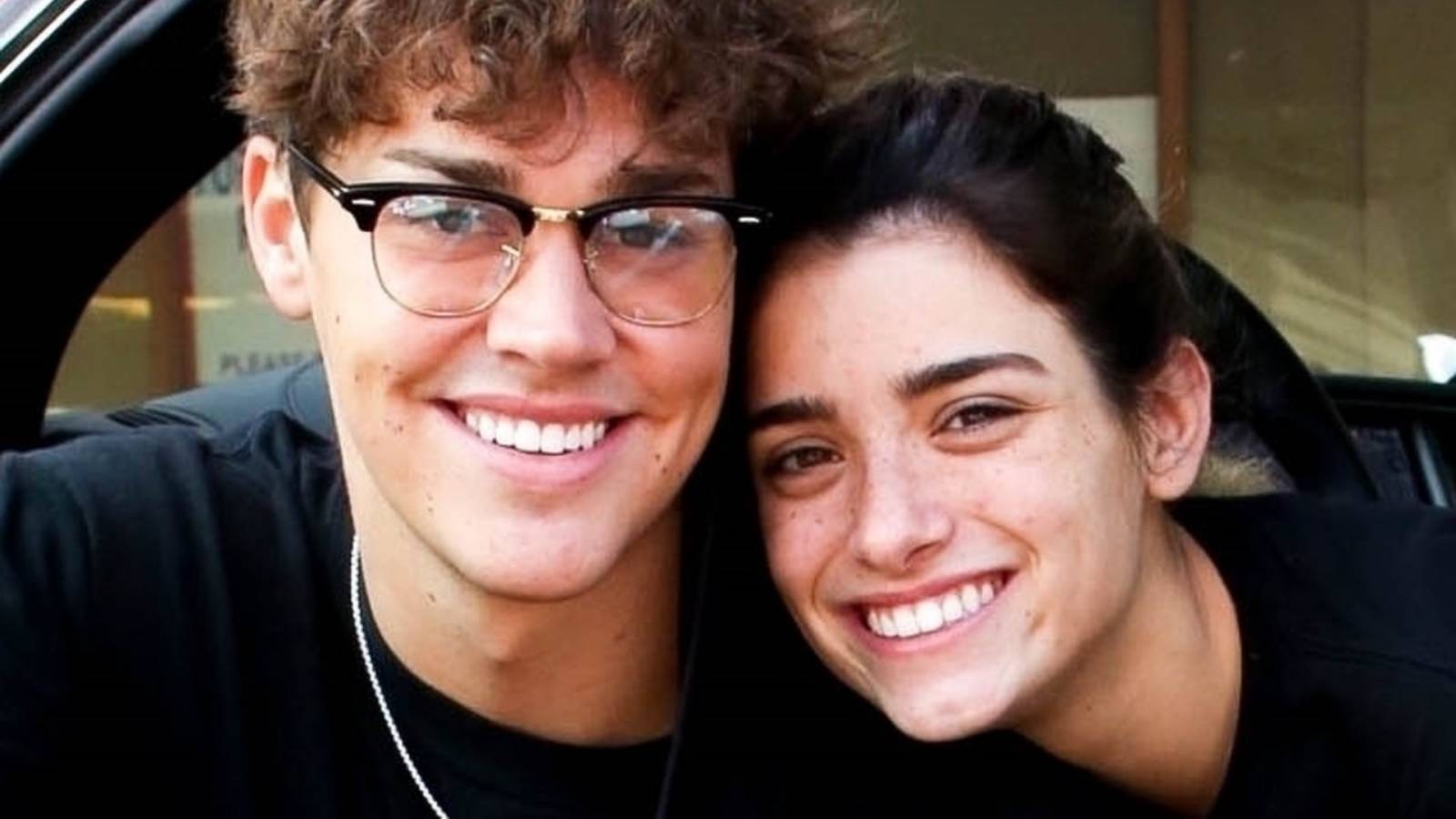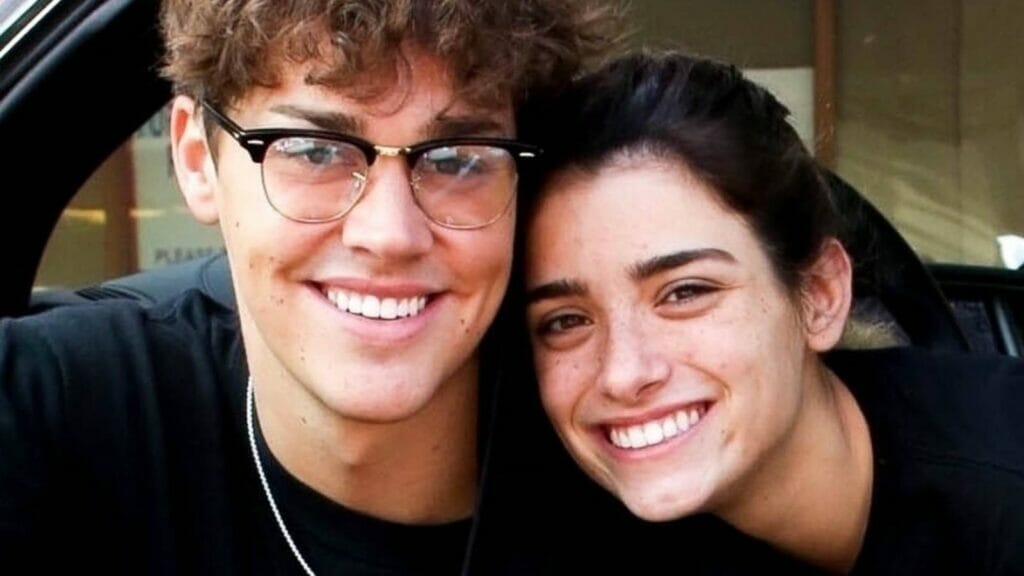 Who does not know Dixie D'Amelio? Dixie is the sister of Charli D'Amelio, and both are social media queens with millions of fan following. Before dating Noah, Dixie was dating Griffin Johnson and their relationship was a point of discussion. She faced all the relationship drama when her sister's former boyfriend Chase Hudson revealed about Griffin cheating on Dixie.
This news divided social media and led to loads of trolling and hatred. As a result, Dixie and Griffin broke up, and soon, she was spotted with Noah Beck, another Sway House member, and TikTok star. Fans suspect their romantic relationship in August 2020. Both denied the rumors and even Charli as well. The two came close during a music video BE HAPPY remix.
View this post on Instagram
In October 2020, Beck confirmed the news of dating Dixie D'Amelio. Both even appeared on the podcast to answer the question by fans about their relationship. The couple is so adorable and makes each other feel special always. Both regularly share pictures together on Instagram and are dating since 2020.
Also Read: Why Did Chase Hudson And Charli D'Amelio Broke Up? Dating History Revealed