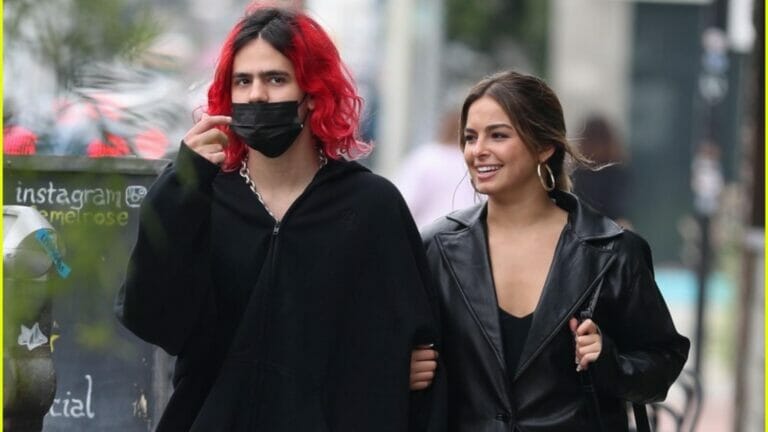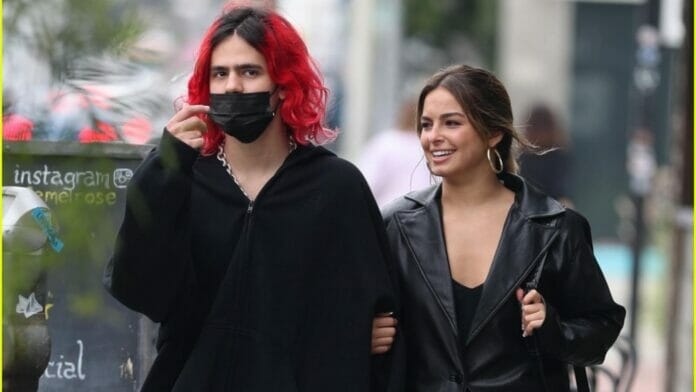 Addison Rae is a name that has a huge fan following as well as fame on different social media, especially TikTok. The growth that her profile showed within two years was amazing. And how her life has changed after being so famous is also exciting to know. One of the many things that changed in her life is related to her partners. Now, fans not only started following her but also, started keeping an interest in her life. And especially in her dating life.
Also, how her point of view has changed after being famous about partners is a must know. In 2020, in a podcast, she said, "It definitely has changed, there are some people who just want to use me or get something from me. They're looking to gain something from talking to me, being with me, hanging out with me. It's something I'm now well aware of. I take that into consideration and I'm like, does this person actually care about me or actually like me for who I am? Or are they just seeing a number and they're attracted to that? And it's a very fine line."
We will now discuss all the partners Addison Rae has had yet and scandals, and who is her current partner?
Partners Of Addison Rae
Addison Rae and Omer Fedi (Present)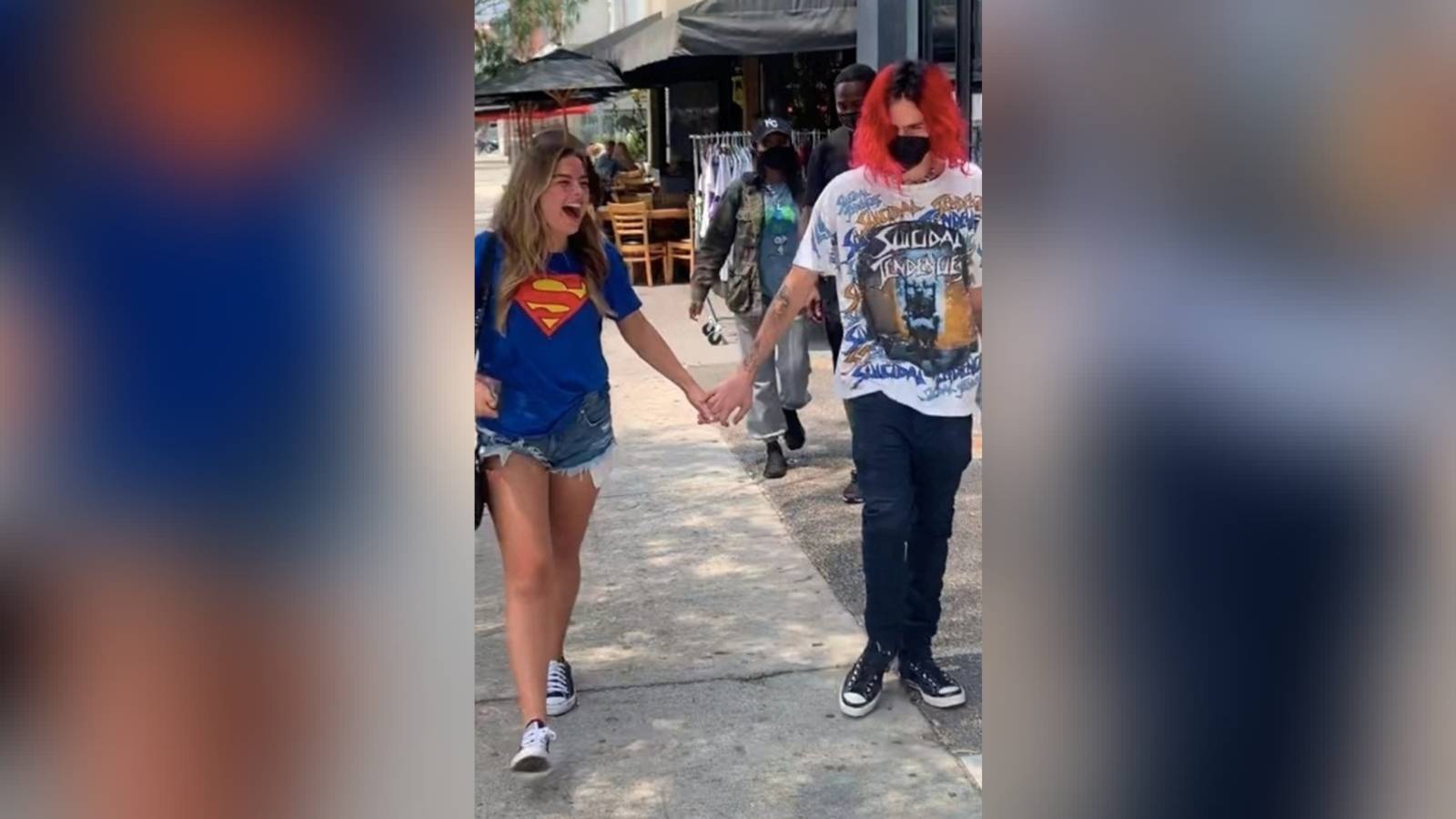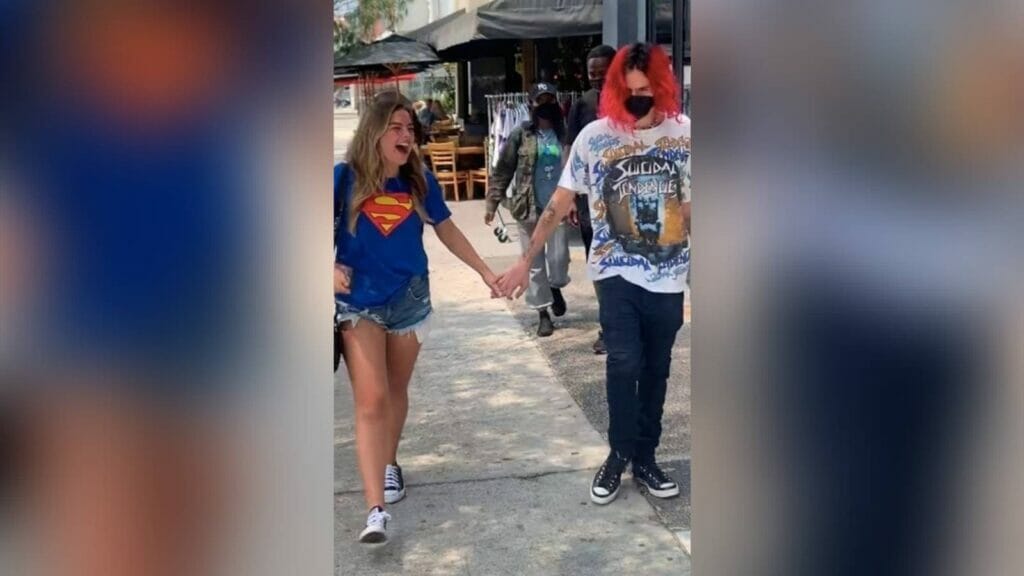 The news of Omer Fedi and Addison Rae dating came in 2021. The couple is in a romantic relationship till now. Unlike Addison, who is a TikTok star, Omer is well known for his work as a songwriter and a producer. Fedi's notable projects are Call Me By Your Name by Lil Nas X and Stay by Justin Beiber.
It all started when both were spotted together in LA in 2021. And after that, the news got a thumbs up when Addison took to Instagram and posted a story. The story was full of PDA as the couple kissed each other in that. It is now a few months since they started dating, but as per the reports they are pretty serious about each other.
Jack Harlow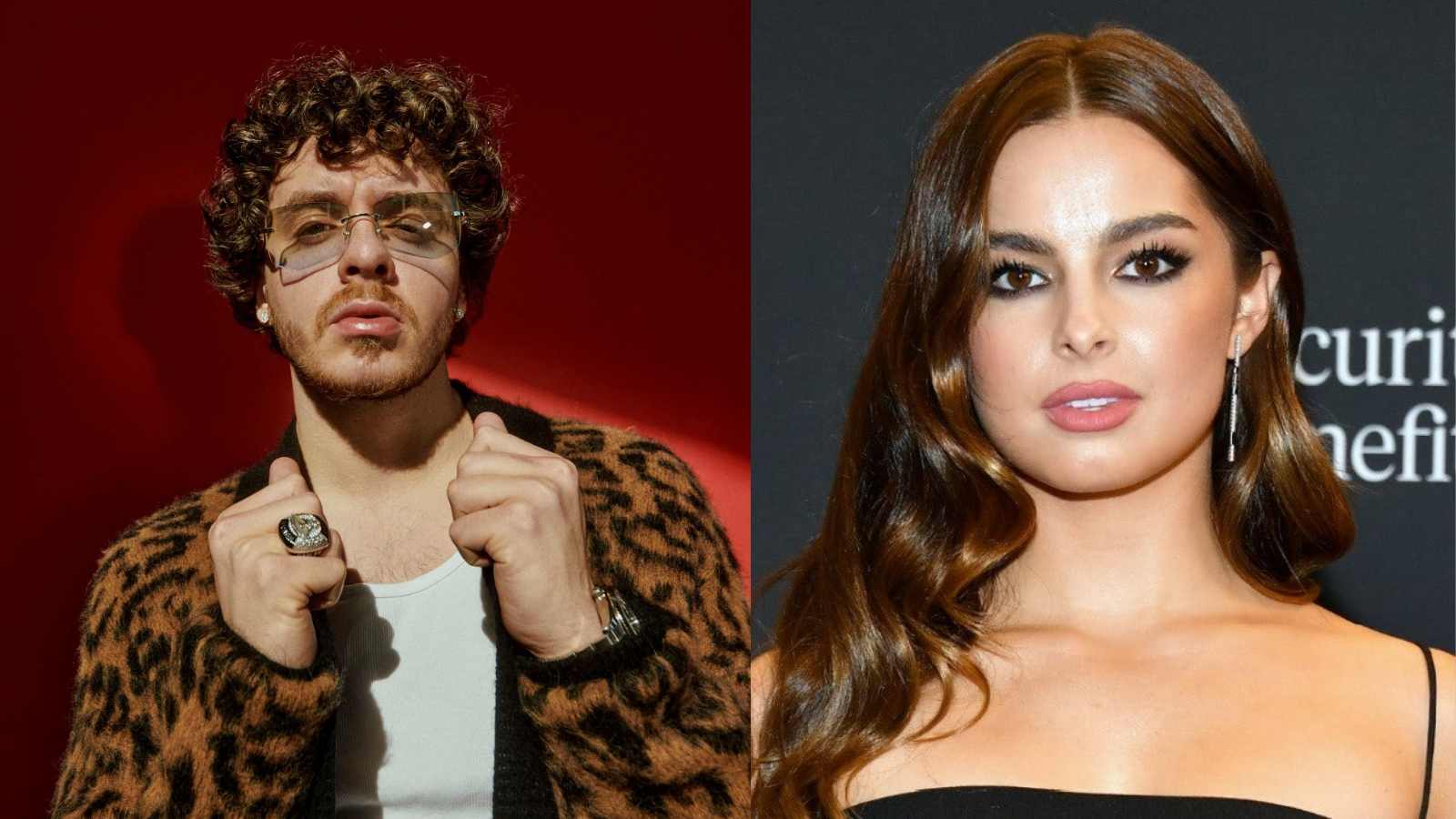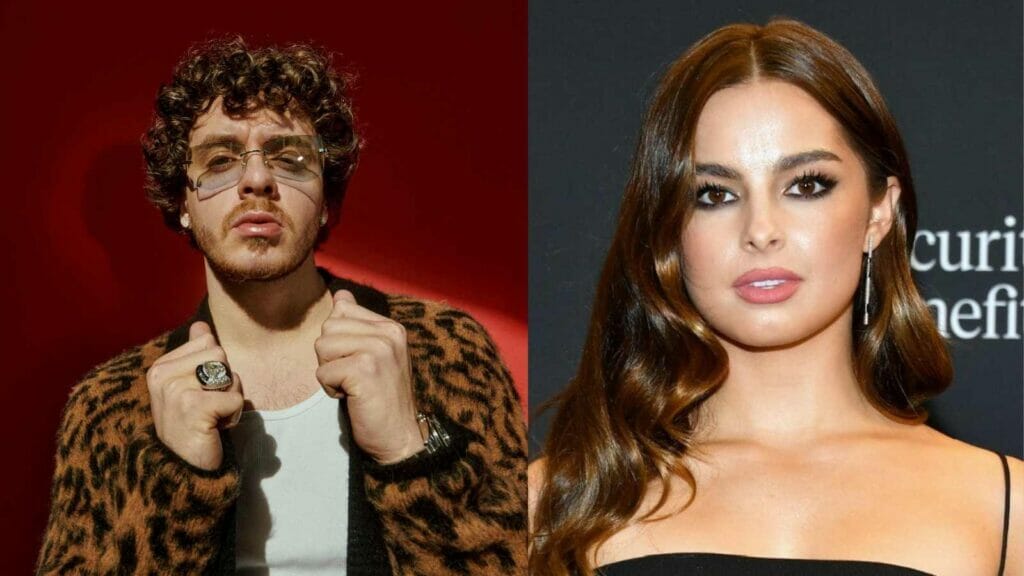 This was a fling or rumor nobody knows. Jack Harlow is a singer and also the co-founder of Private Garden. Private Garden is a musical-collective company. The couple's rumor started in April 2021. Addison and Jack spent a lot of time together in a boxing match that hinted towards their romance.
When the news got out, it brought a lot of tweets from the ex-boyfriend of Addison, Bryce Hall. He tweeted about how Addison used to tell that she love him, and how she is with another man at the same time. But it all cleared when Addison came forward and said that she is single.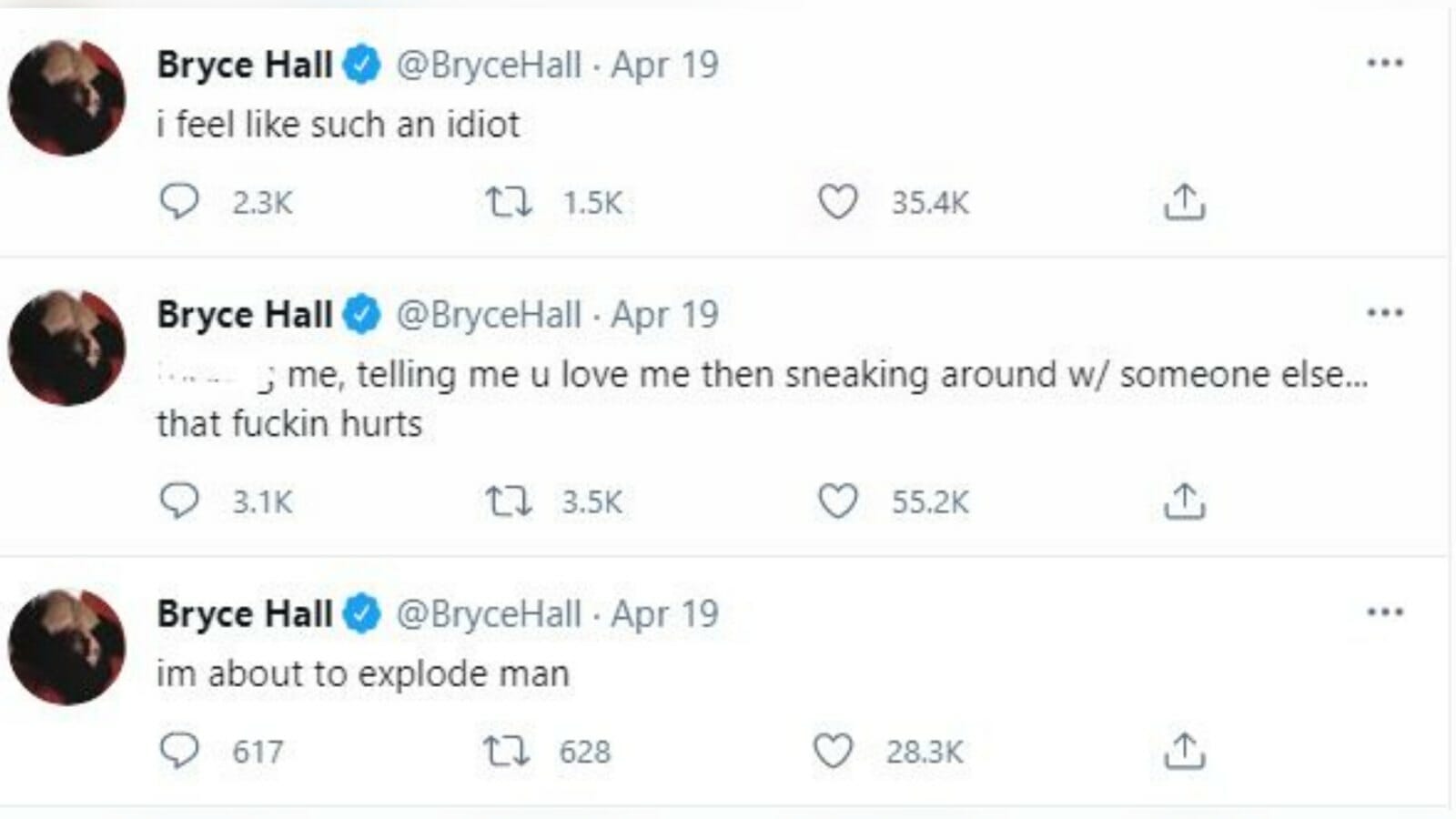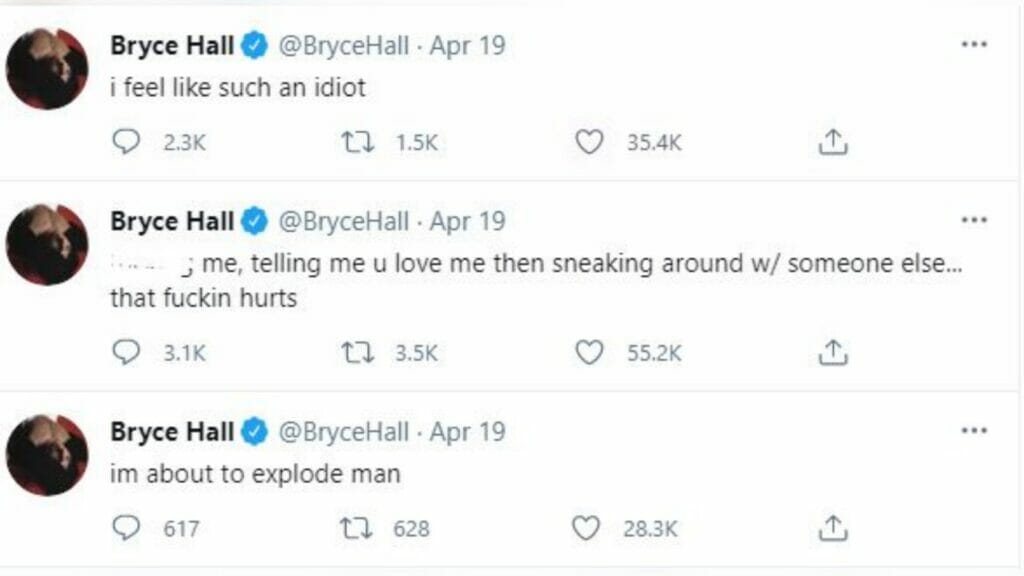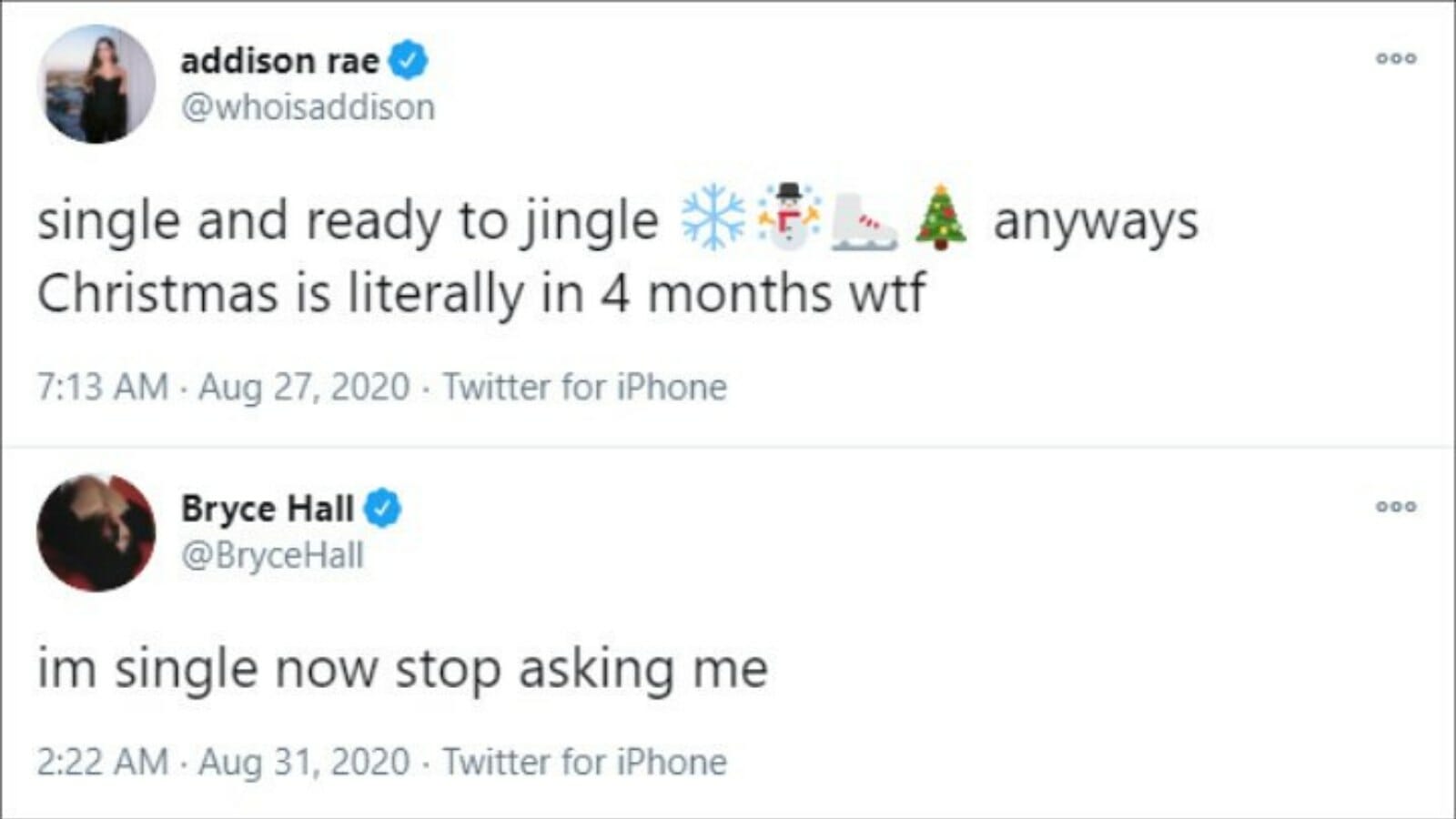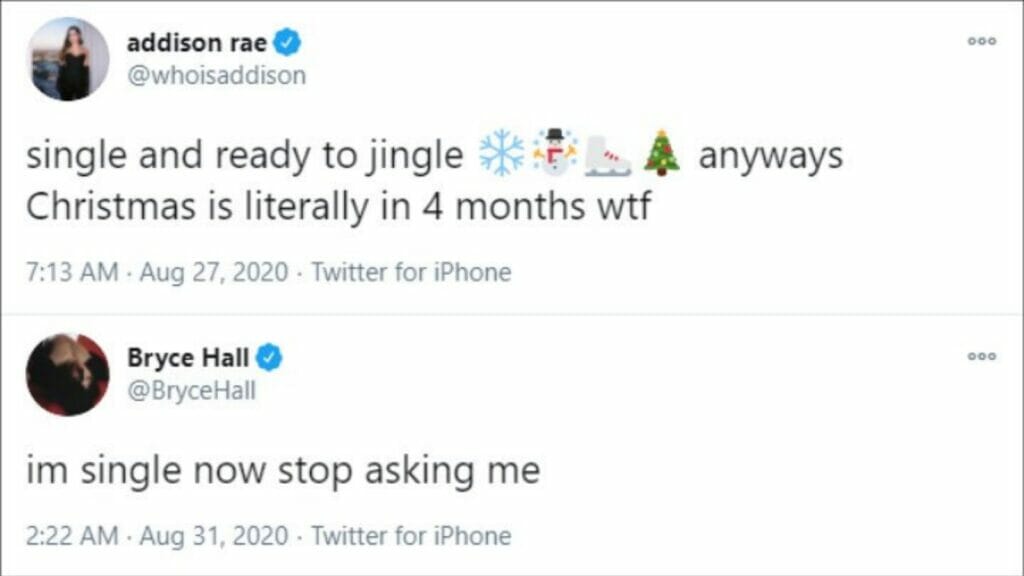 Bryce Hall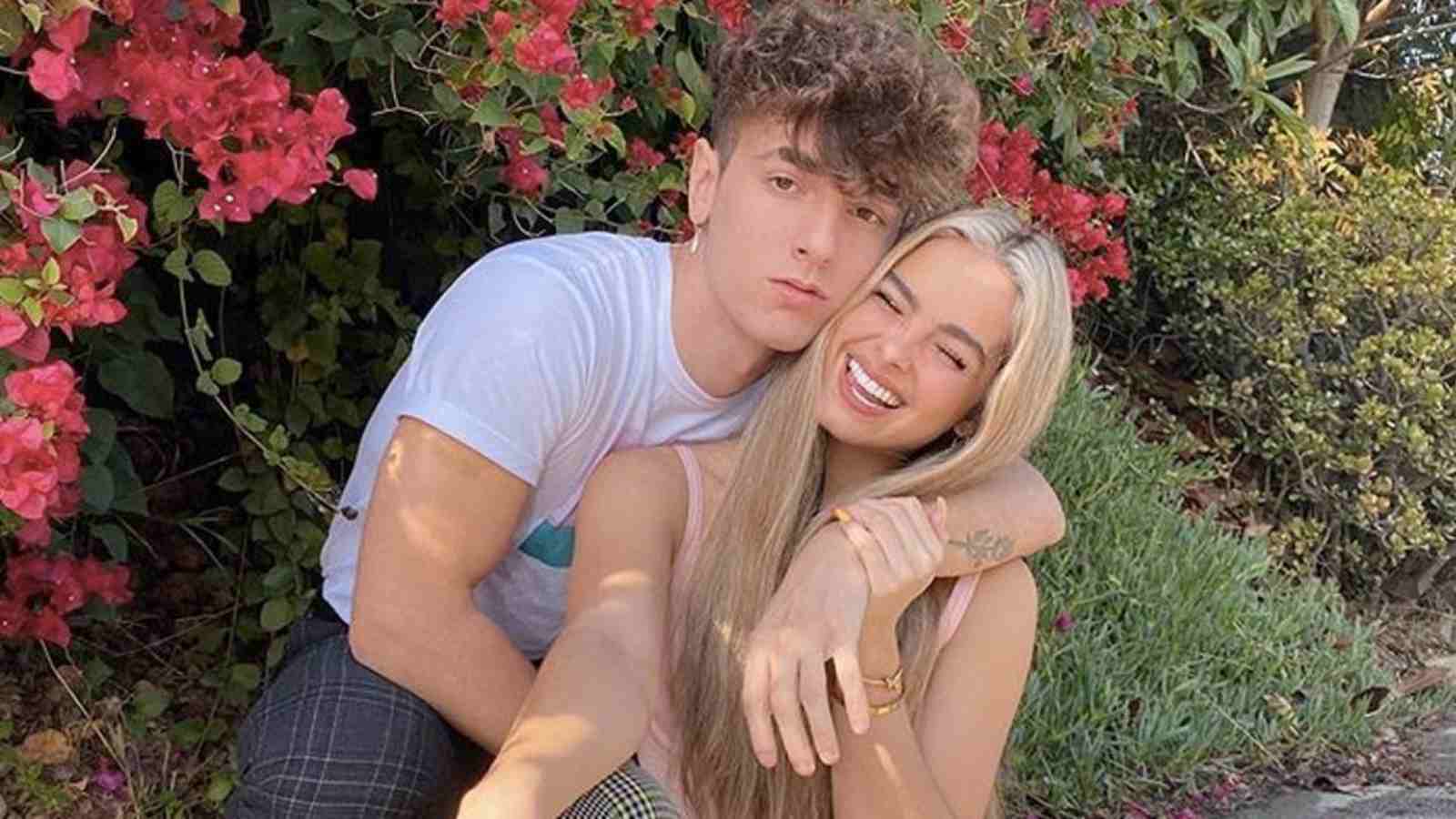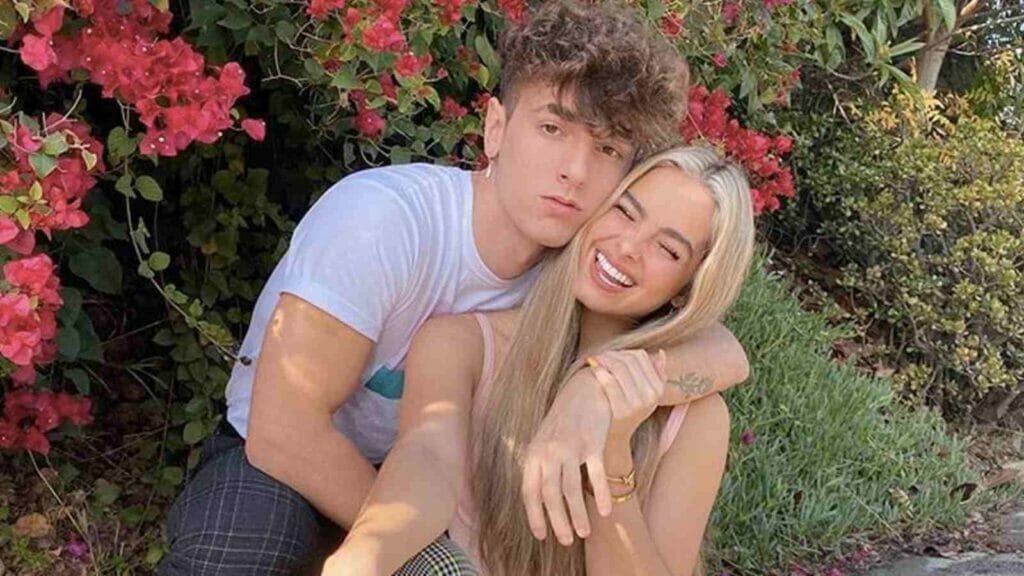 Hall is also a TikTok star just like Addison Rae and has 20 million followers. The rumors of the couple started at end of 2019. And later, in the new year of 2020, it got confirmed when Bryce Hall posted a photo with Addison of them kissing. But the relationship didn't last much and ended in February 2020. It was not the end of the relationship, as they both had on and offs again during the whole year. They confirmed in September about this, and again in November, they confirmed they were dating.
Later, after a few months, in starting of 2021, rumors started rising that Bryce was cheating over Addison. But to the same, he replied that he is not cheating, and Addison also tweeted, "disappointed but not surprised." But later, she deleted the tweet. Later, the couple broke up again, and it was also revealed that the song of Addison, "Obsessed," was about Bryce Hall.
Also Read: Why Did Chase Hudson And Charli D'Amelio Broke Up? Dating History Revealed