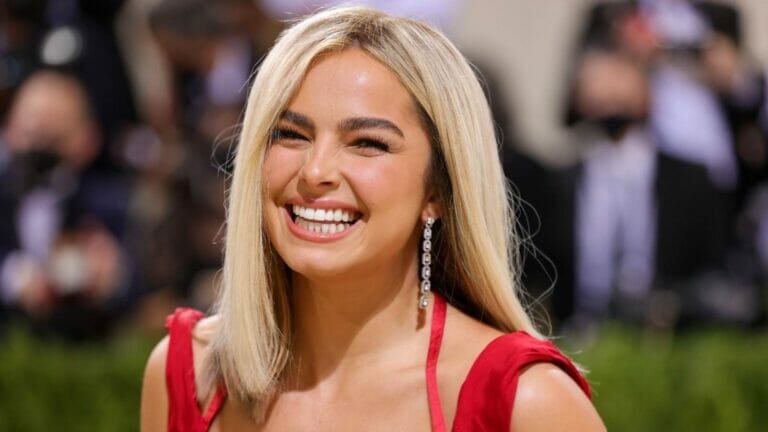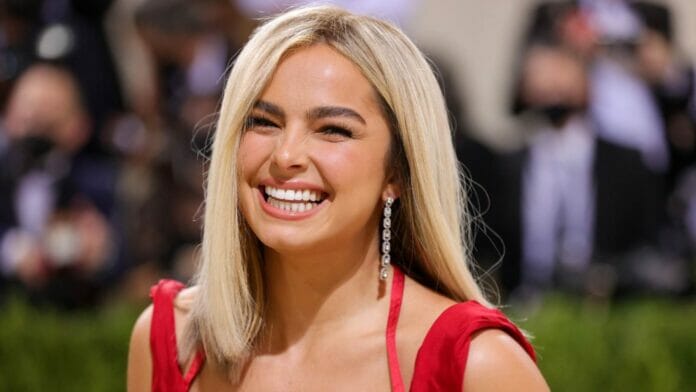 | | |
| --- | --- |
| Name | Addison Rae |
| Age | 22 years |
| Occupation | Influencer, Actress, Entrepreneur |
| Source Of Income | Social Media, Entrepreneurship |
| Net Worth | $15 million |
| Residence | Los Angeles, California |
Addison Rae is a well-known personality on social media. She got popular because of her videos on TikTok. Since 2019, she is winning the hearts of all TikTok users. Rae's videos consist of dance, and lip-syncing. Within a very short time period, she became so famous that she had 88.9 million followers on TikTok alone.
If we talk about the present, then, she has 39.3million followers on Instagram a Rae has 4.49 million subscribers on her YouTube channel. Her fame brought her lots of prestigious invites, and one was from Kardashians. Since then, she is a close friend of Kardashians, especially of Kourtney Kardashians. This whole fame and name from TikTok also resulted in rising of her net worth. We will be discussing everything starting from her, her sources of income, her partnership with famous brands, and much more. 
Related: TikToker Addison Rae Unfollows Her Parents On Instagram Amid Family Drama. Here's What Happened
 Net Worth Of Addison Rae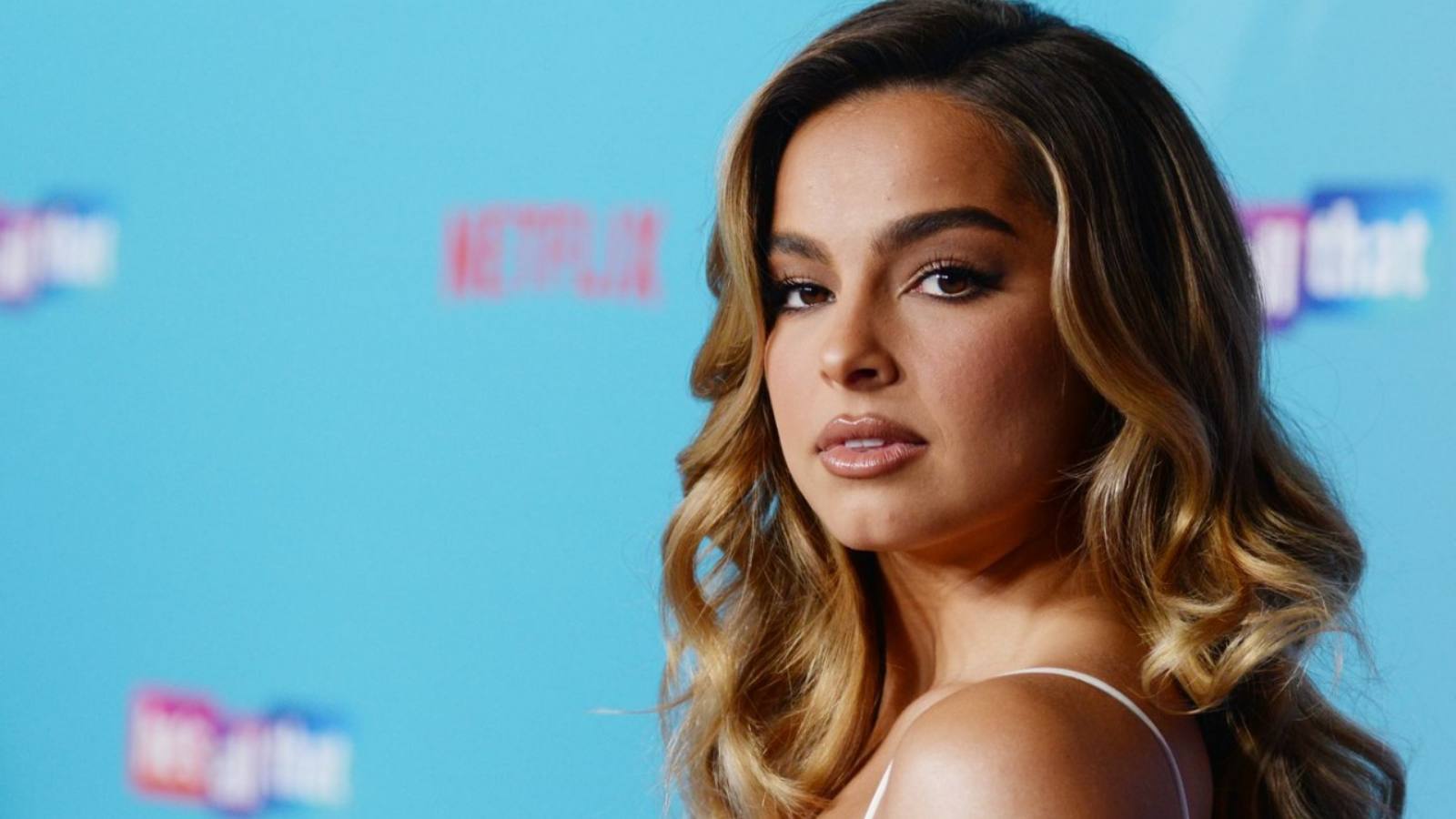 Currently, she has a whopping net worth of $15 million. Addison's main source of income is from sponsorships, brand endorsements, and partnerships. She has even worked for famous brands like Reebok, L'Oreal, and Hollister. Besides that, in 2020, she was also the winner of a video game tournament. Its name was Mario Tennis Aces. And from that, she won $1 million, but later she donated the prize money.
She also started a company of cosmetics that is named Item Beauty. Her cosmetic label sells makeup and skincare products. What makes her label different from other companies is that it is cruelty-free and also; vegan friendly. At the same time, in 2021, she also appeared in a Netflix movie and released her first song. And as per the reports, she will be part of sequels of the same too. The movie's name is He's All That, and the song's name is Obsessed. 
 

 

View this post on Instagram

 
Currently, she has a whopping net worth of $15 million. Addison Rae became the highest-paid personality on TikTok. In 2020, her income before taxes was $5 million, as per reports. With this much amount of earnings, she even left behind Charli D'Amelio and Dixie D'Amelio. In the same year, they both earned $4 million and $3 million respectively. But later, in 2021, Rae earned $9 million, whereas Charli earned around $18 million.
In Case You Missed: 'Blasphemy' : Twitter Is Enraged Over Addison Rae's Christianity-Themed Bikini Set
Meet Addison Rae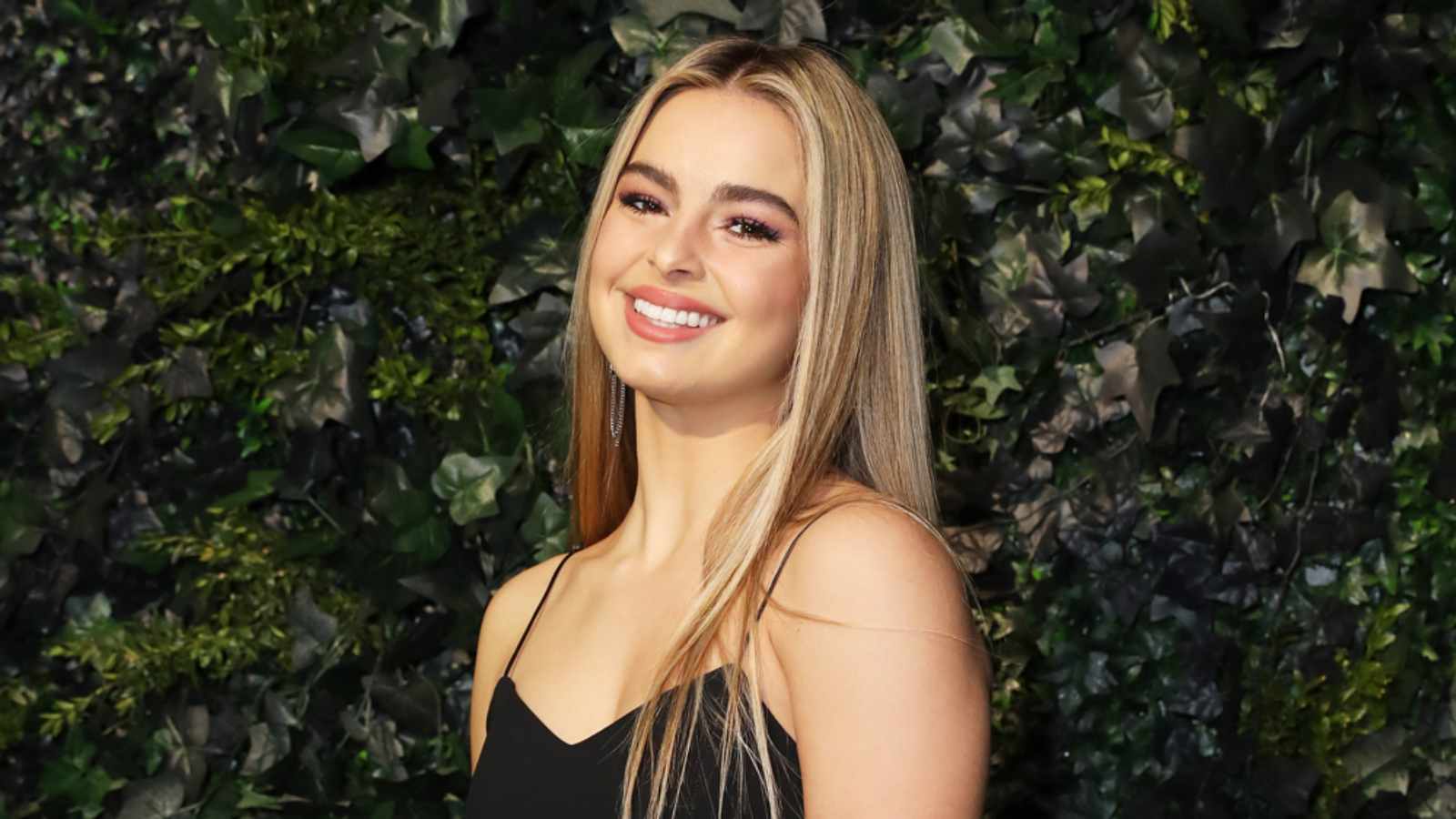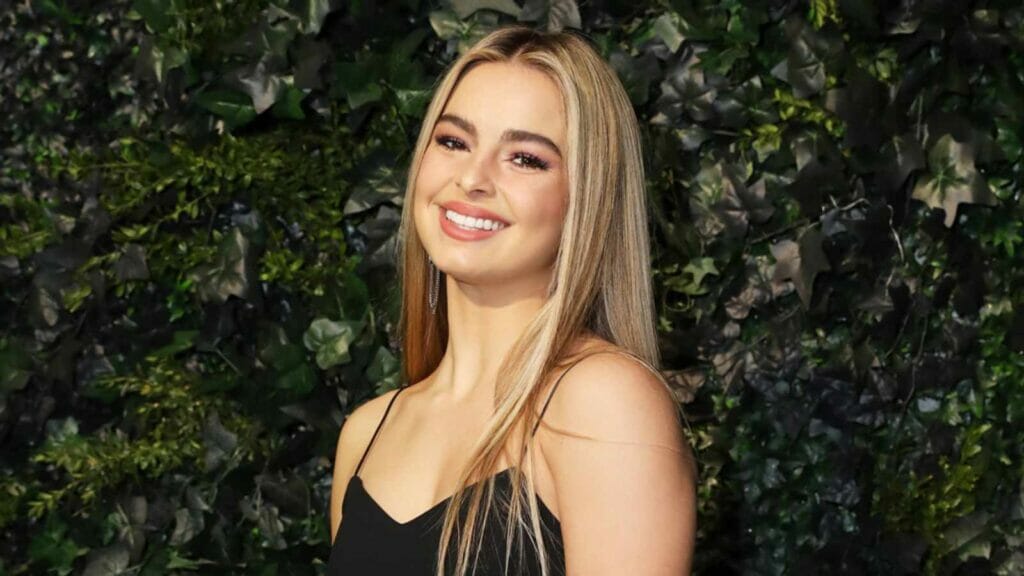 Rae is from Louisiana and was born in October 2000. Her family comprises five members, herself, her mother, father, and two younger brothers. According to sources, the relationship between her parents was not that good since she was young. And they even got a divorce, but later in 2017, they reunited. Enzo Lopez, 14, and Lucas Lopez, 8, are her younger brothers.
Among the members, she is not the only one who is famous on TikTok. Her parents are also on TikTok, with the father having 4 million followers, and the mother having 14 million. When she was about to complete her one year on TikTok, she got an offer from a prominent brand. The deal was from American Eagle, where they offered her their Back to School project.
 

 

View this post on Instagram

 
As for her education, She started pursuing sports broadcasting From Louisiana State University. But when she became famous, she dropped it and focused solely on TikTok.
Brand Endorsements Of Addison Rae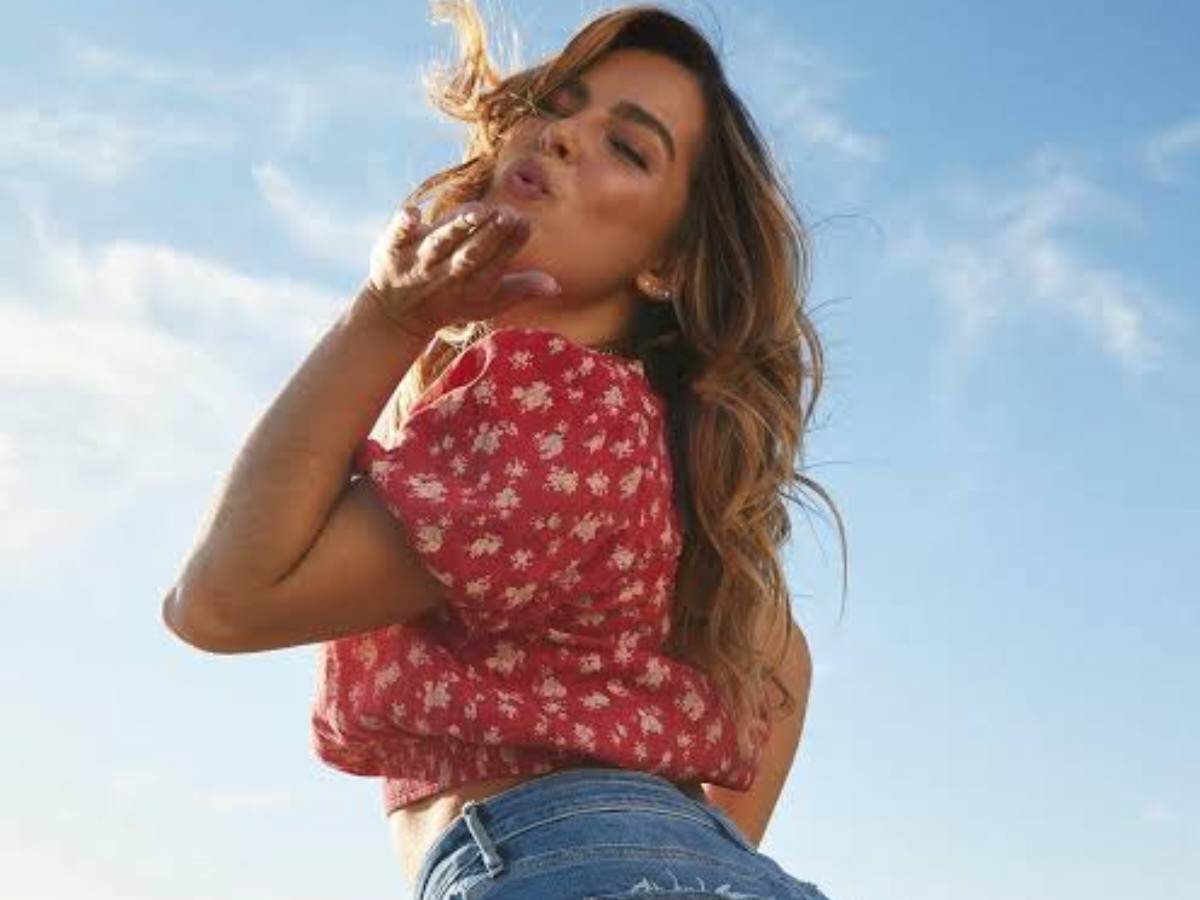 Due to a strong online presence and amassing a huge army of followers, Addison Rae has bagged many impressive collaborations and endorsements. In 2020, she became the face of the American Eagle brand. She endorsed their '#AExME Back to School '20' campaign. They shot it virtually due to the pandemic. Rae became the ambassador of the collagen brand 'Vital Proteins'. She posted about their Collagen Peptides and Wellness Gummies spreading brand awareness.
In July 2022, she collaborated with Bonker Toys Co. to launch her line of toys. The TikTok star was a part of the controversial Adidas campaign titled 'Praying', where there were accessories, thongs, caps, and sweatshirts with some bold prints like a bra and panty with 'Father' and 'Son' printed on cups and 'Holy Spirit' printed on the panty. She has endorsed the FendiXVersace collaboration 'Fendace'.
Personal Life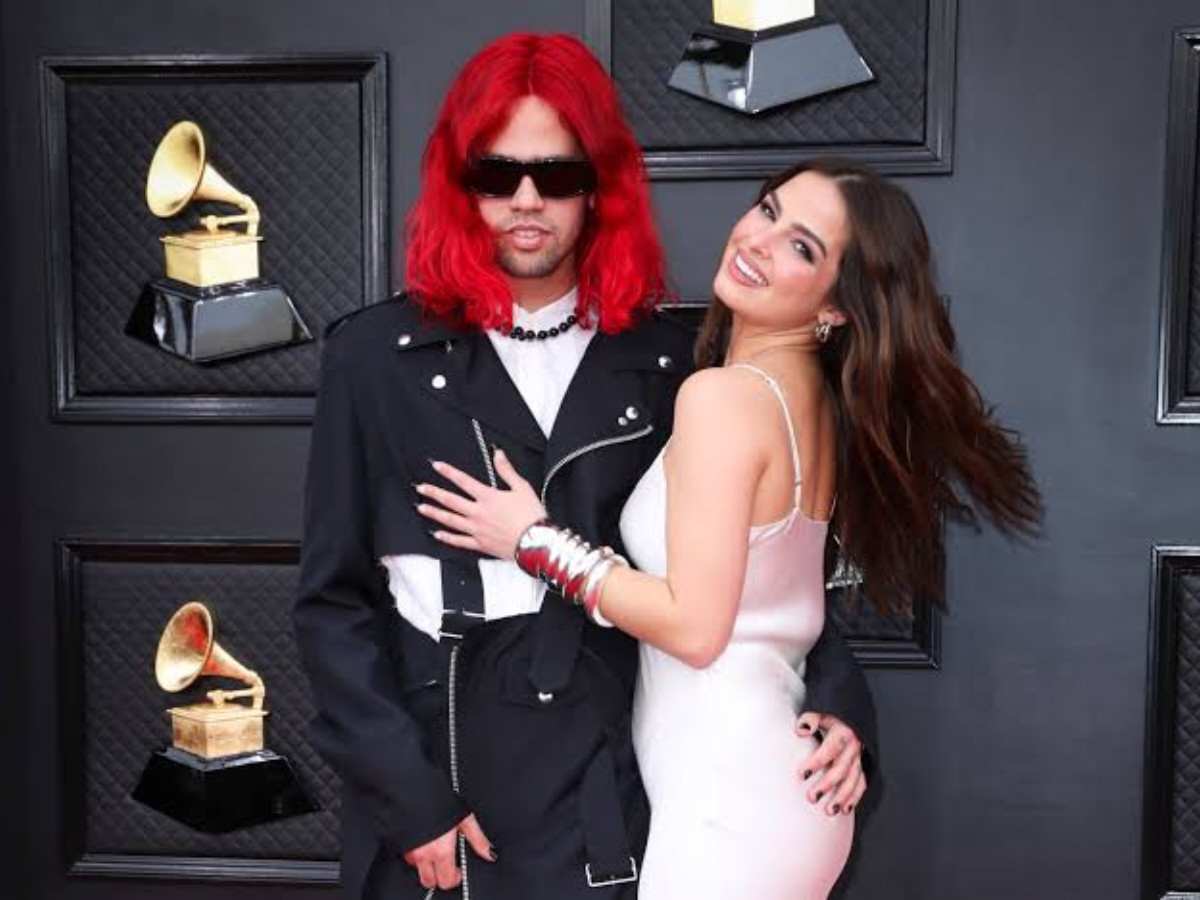 Addison Rae had a turbulent personal life after she became an overnight star making red carpet and film appearances. But, Rae's first public relationship ensued with drama. She started dating the TikTok star from the 'Sway House', Bryce Hall. There were a lot of speculations about whether or not they are dating.
But, in November 2020, he confirmed that the two are dating in October 2020. Things started to get dark when rumors surfaced that Hall cheated on the 'Obsessed' singer. The two clarified their stance on the relationship and let the speculations fly despite the clarifications.
For a short while, there were rumors that she dated Troy Zarba, but she clarified it in a now-deleted tweet. The TikTok star is now in a stable relationship with an Israeli music producer Omer Fedi in August 2021. Since then, they have been inundating their social media handles with steamy and cozy videos and pictures. They made their red carpet debut at Grammys 2022.
House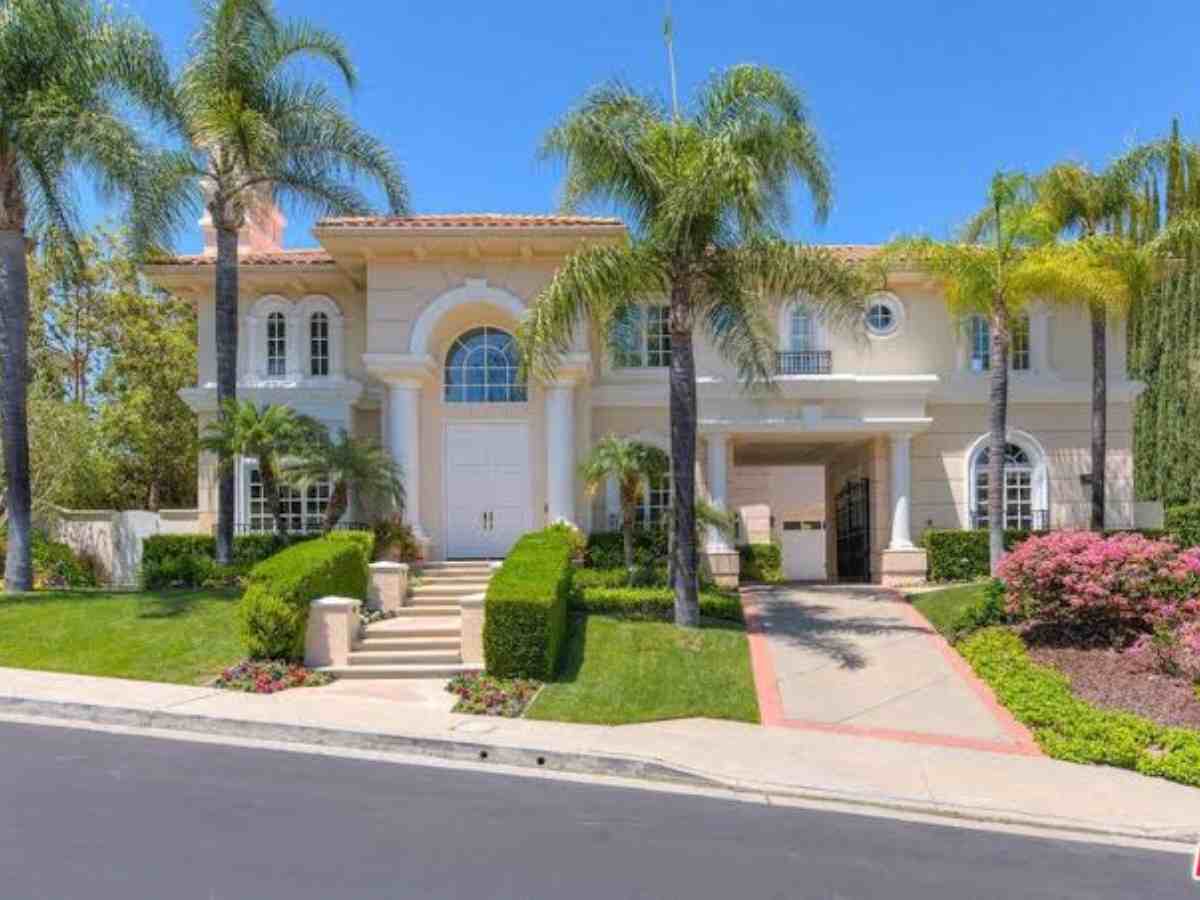 Addison Rae is living her own 'Joie de Vivre' in Los Angeles in a magnificent mansion. She bought the house for $3 million. It is built on 0.58 acres of land spread. The 6,399 sq. ft area house includes six bedrooms flexing grand front doors and an infinite pool. The abode is filled with state-of-the-art amenities.
You May Also Like To Read: Halloween 2022: Best-Dressed Celebrities For The Spooky Season