Noah Beck is a 20-year-old, American social media influencer, and TikTok star who is also a football player. He is among the most followed and highest-paid social media personality on TikTok. Beck got love from fans in a very short time because of his amazing content on TikTok and YouTube. Noah was the midfielder for the Portland Pilots men's soccer.
As of now, on TikTok, Beck has a fan following of 32.5 million and on the YouTube channel, he has 1.59 million subscribers. He is available on Instagram as well with 9 million fans following. We will disclose the net worth and how rich is this TikTok star after he got the road to fame? Beck is also fond of cars and lives in a lavish house.
Early Life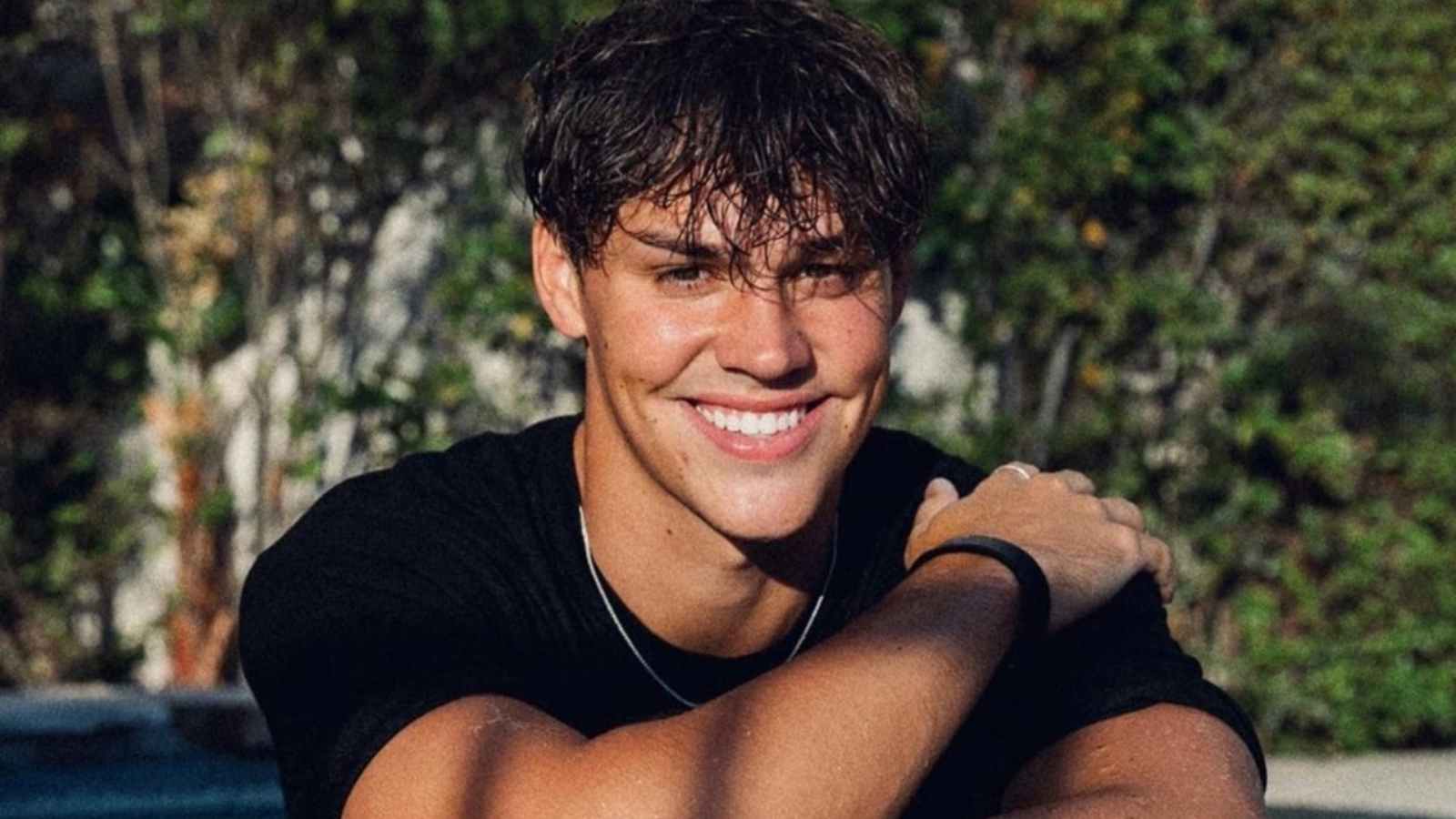 On 4th May 2001, Noah Beck was born in Arizona in the United States. He did his graduation from the University of Portland and because of the pandemic, he did his second semester in online mode before dropping out. Noah's parents are Christians; his dad is a businessman and his mom's name is Amy Beck. He has two elder siblings, Haley and Tatum Beck. Noah is good at expressions and a great player as he represented himself at the NCAA-1 Level division. His favorite sportsman is Cristiano Ronaldo and loves listening to Bruno Mars.
Career Of Noah Beck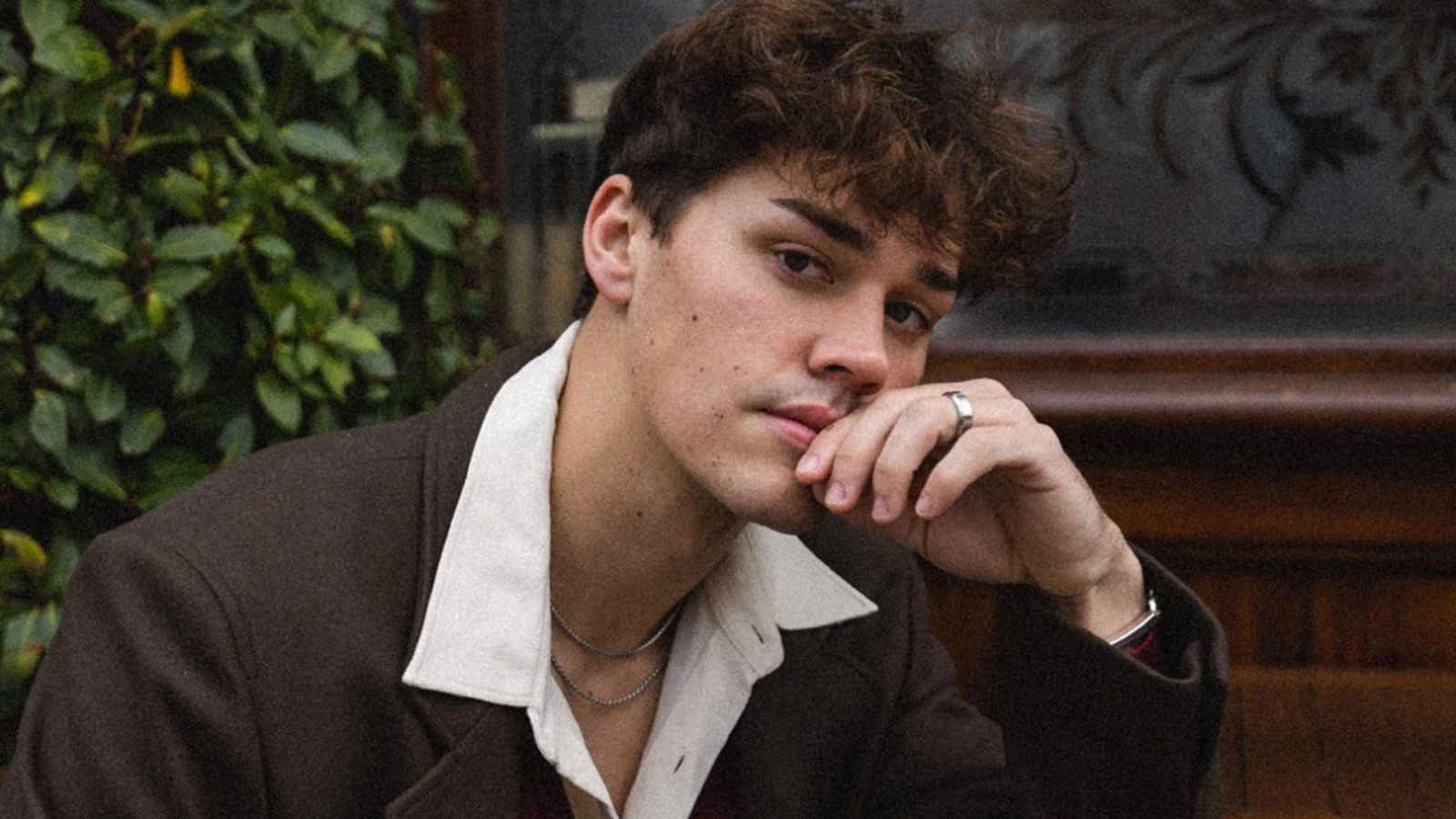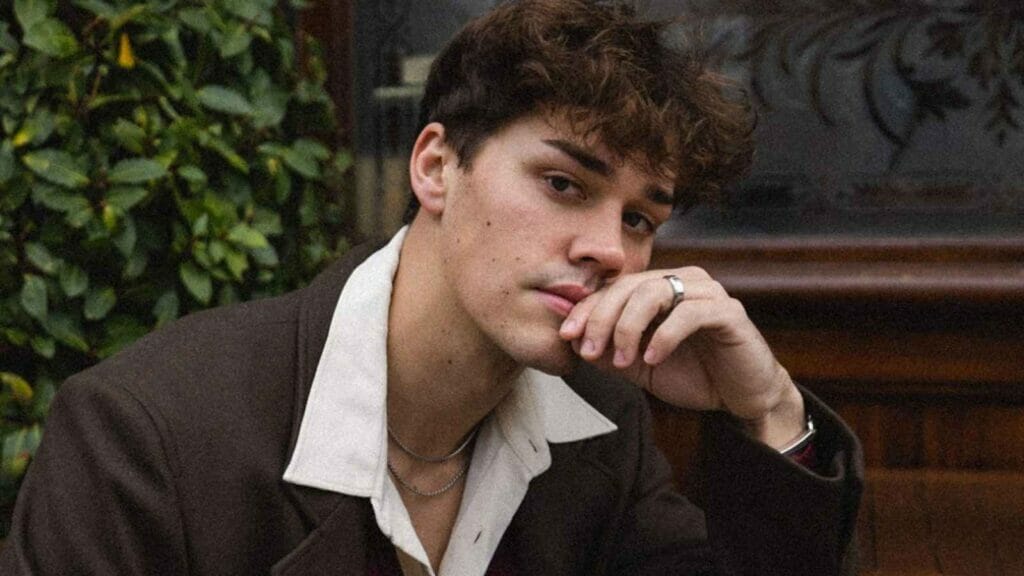 When he was a freshman, the pandemic hit the world and it was the time when Noah started creating content on TikTok. Within a short span of time, because of his trending and amazing content, he gained a huge fan base. Within one month of joining TikTok, he got 1 million followers. In his videos, he covered topics related to men's fashion and fitness that led him to the road of fame. His videos went viral and as of now, his name is among the most-viewed social media personality and top 10 content creators.
He is not just a social media sensation but also great at sports. In 2020, he represented himself at NCAA-1 Level Division. In the same year, he started his own YouTube channel where he got millions of subscribers.
Beck's Lifestyle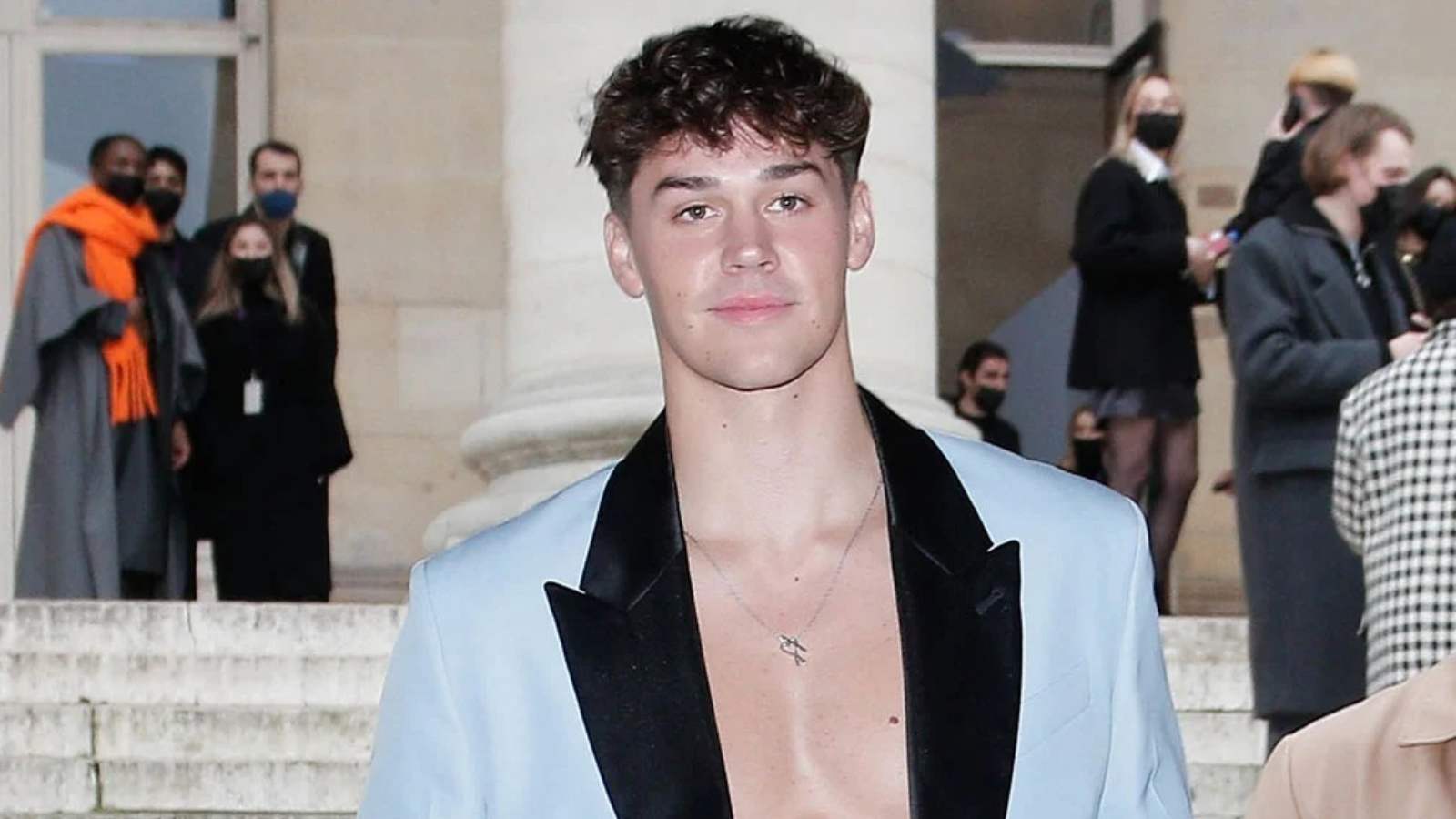 Beck is among the highest-paid TikTok star and lives in the heart of Los Angeles in a luxurious house. He owns many luxuries properties as well in the country and is a member of Sway House. Noah loves cars and bikes and owns a Nissan Maxima worth $37,000.
Endorsements
View this post on Instagram
Many big brands approach Noah for their endorsement and collaboration. Beck is in collaboration with TalentX Entertainment, which is a talent development organization.
Net Worth Of Noah Beck
View this post on Instagram
As per sources, the estimated net worth of Noah Beck is $6 million in 2022. The income of Beck is more than $45,000 and the main source of income is YouTube, Social media handles such as TikTok, and more. The annual income is over $500,000 also from paid promotions and sponsorships. His other sources of income are from the new merchandise label – 'Ur Luv'd'– Tubefilter.
Also Read: Who is Noah Beck Dating? List Of Women He Dated And His Current Girlfriend