Fans are excited to hear good news from their favorite stars. This can make them feel connected to their beloved celebrities and add a humanistic touch to their lives. News like engagements, marriages, and of course celebrity pregnancies! Earlier there were rumors about Hailey Bieber's pregnancy. But the supermodel and wife of Justin Beiber came in front and shut all those down.
But fans are curious to know when the couple will expand their family after 3-years of marriage. Read on to know Hollywood's beloved Bieber couple's take on kids and marriage.
Hailey Bieber On Prioritizing Career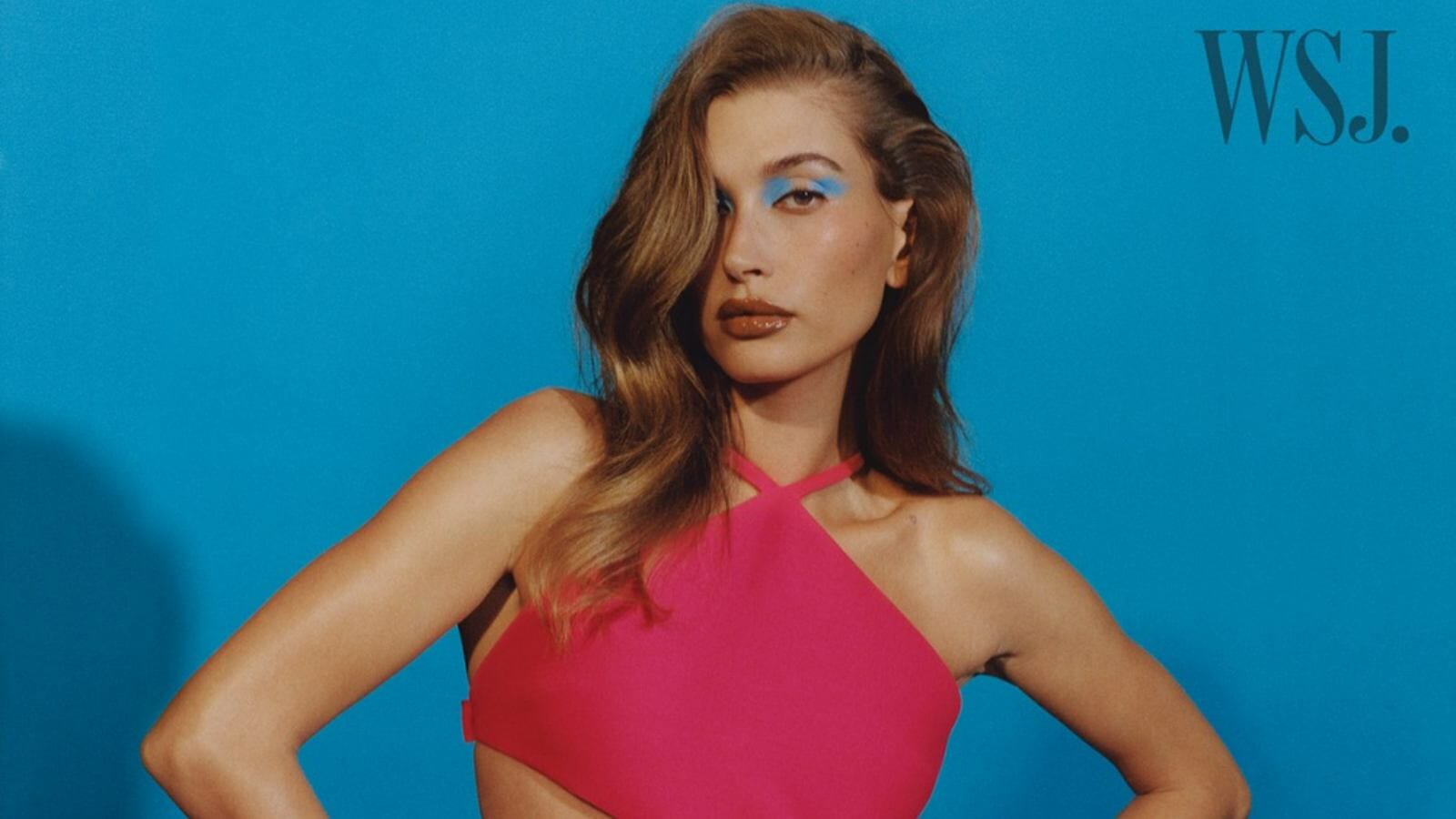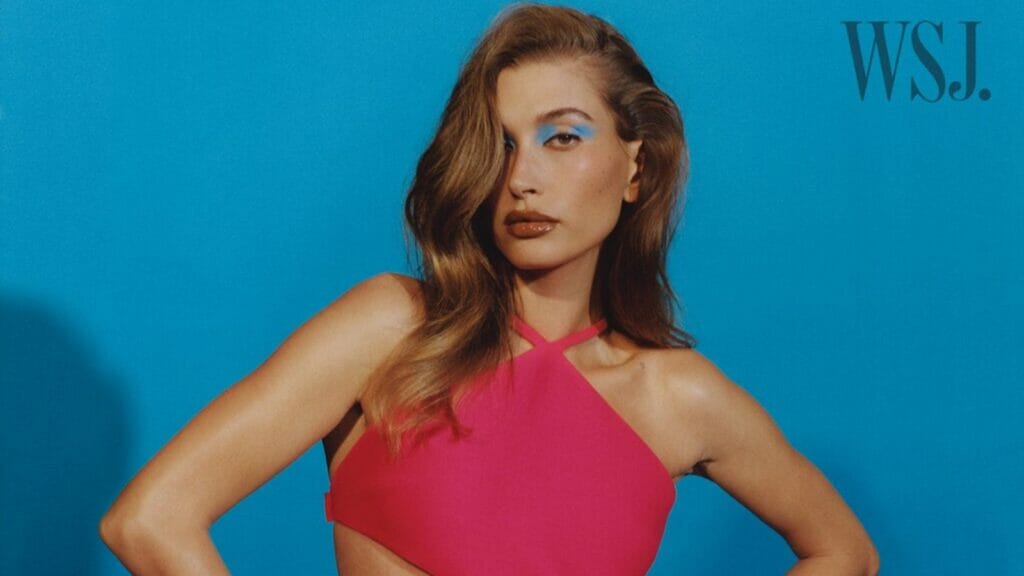 "Everybody assumes that first comes love, then comes marriage, and then a baby. Well, what about the things I want to accomplish in my business?" says the 25-year-old model Hailey Bieber. We absolutely agree with her as women of tomorrow need to prioritize themselves and their careers as well!"
Hailey Bieber was recently seen on the cover of the WSJ magazine's spring fashion issue. The supermodel talks about her life, her journey, and her love life with Justin Bieber in the magazine. She confesses that at first, she thought that having kids right after getting married is the right thing to do. But as she turned 25, she realized how young she still was and how she was yet to accomplish most things in life.
How Many Kids Do The Biebers Want?
Unlike Justin Bieber who wanted to start trying last year itself, wife Bieber wants to give it a couple of years more. She thinks it'll be a little hectic to start trying for kids right away. Furthermore, she realizes the meaning of the word trying means nobody knows how long the process is going to take. Even after they start trying, it still might be some time before they get pregnant. Despite his eager plans, Justin claims that it is his wife's choice as to when and how many kids they want to have as it is her body.
Hailey And Justin Bieber's Relationship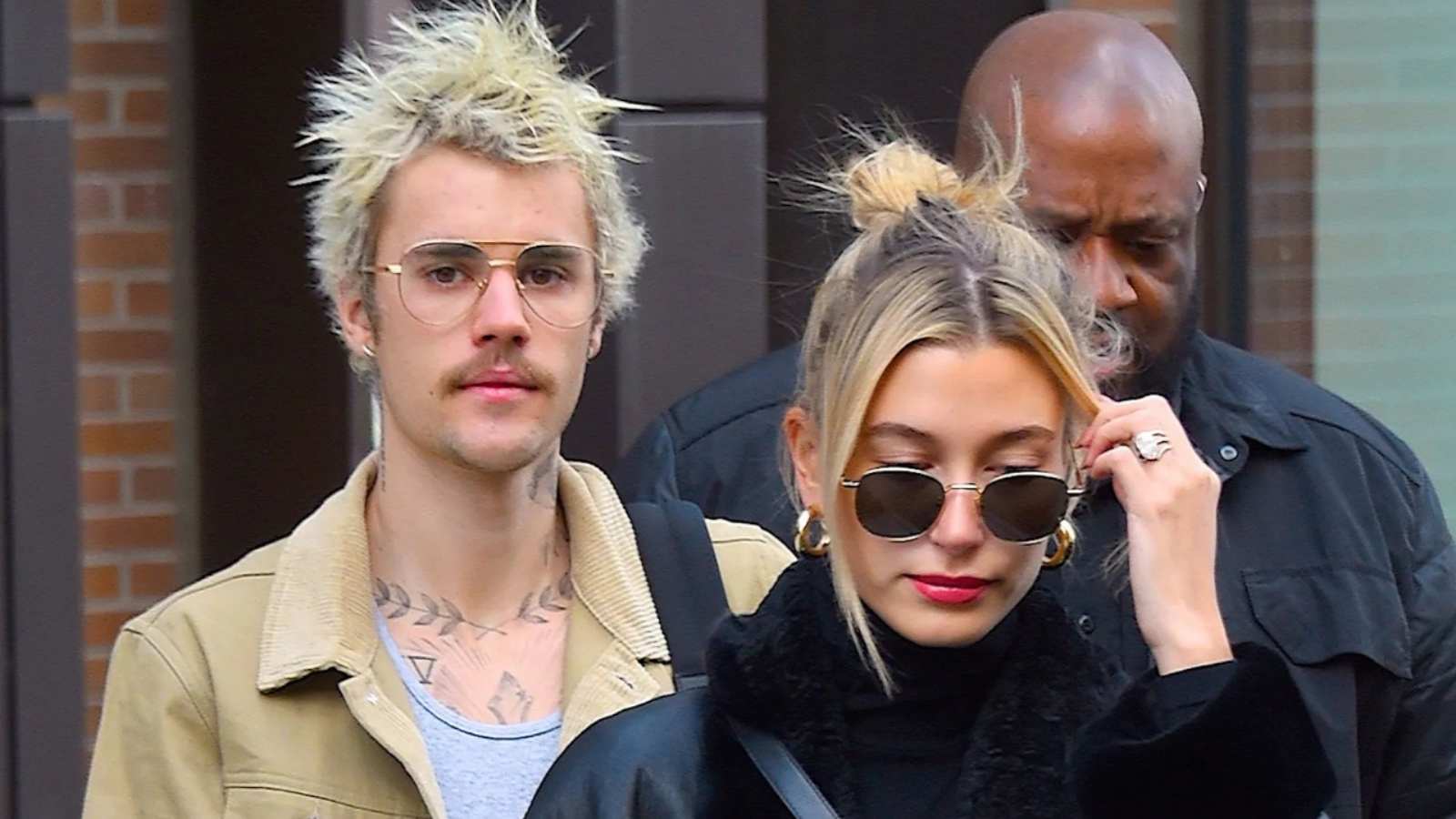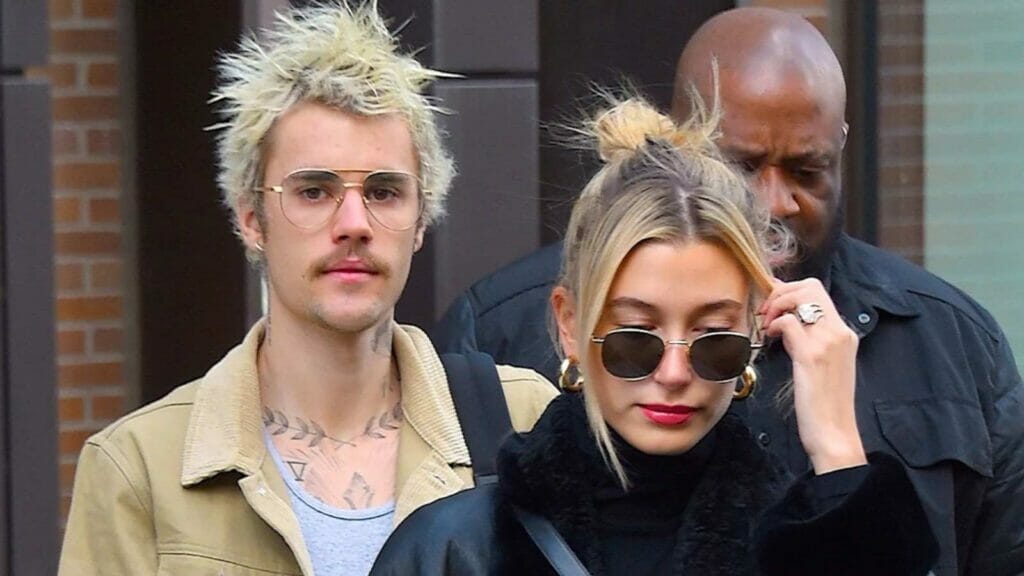 After being a fan of Justin Bieber, the model first met him back in 2009 and eventually started dating in 2016. They split after a few months of dating. But as they say, what's meant to be, will be. They bumped into each other again. After getting engaged in 2018, Justin posted the news on Instagram with the caption, "You make me so much better and we [complement] each other so well!! Can't wait for the best season of life yet!. It's funny because now with you everything seems to make sense!"
View this post on Instagram
In a past interview, Hailey mentioned the reasons why she fell for Justin. "He's really funny. We have a good time together. He's just really sweet and he's a good kid. He has a good heart and I love him."
All we know for sure is that the cute couple will have adorable children whenever they plan on having them. We wish nothing but happiness for the Bieber couple.
Also Read: Justin Bieber Calls Off Shows After Testing COVID Positive Following Performance at West Hollywood