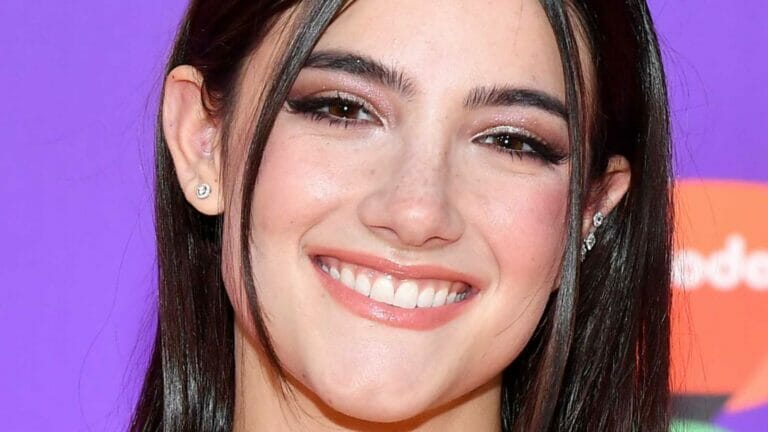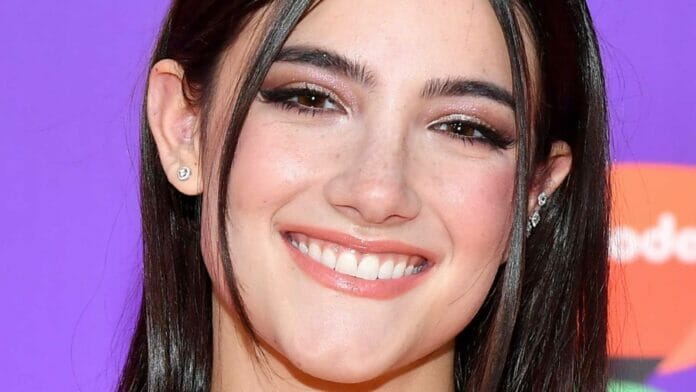 Among most followed and top TikTokers, Charli D'Amelio tops the name as compared to other TikTokers. She started her journey in May 2019 by simply posting a lip-syncing video with her friend. Who knew that one day she will get a lot of attention and love from the audience!
Then after months, she gained a space in the hearts of users and recognition with her side-by-side duets. Her biggest move was in October when she appeared in the dancing video RENEGADE to the K Camp song 'LOTTERY.' Because of her the dance got popular.
She achieved a new level of fame after getting an offer by Sony Music executive Barbara Jones to join Outshine Talent. In early 2020, Charli joined United Talent Agency. Then she appeared in a Super Bowl ad for Sabra Hummus.
In March 2020, Charli D'Amelio replaced Loren Gray Beech as the most followed influencer on TikTok. Currently, Charli has 135.9 million followers on TikTok and was the first user to gain 100 million followers. Also, D'Amelio was ranked on both Forbes'30 Under 30 list and Fortune's 40 Under 40 list. She was the youngest to get a place on Fortune's list. Charli gets over 10 billion likes on her videos over TikTok. Let us now know How Much Does Charli D'Amelio Earns?
Early And Personal Life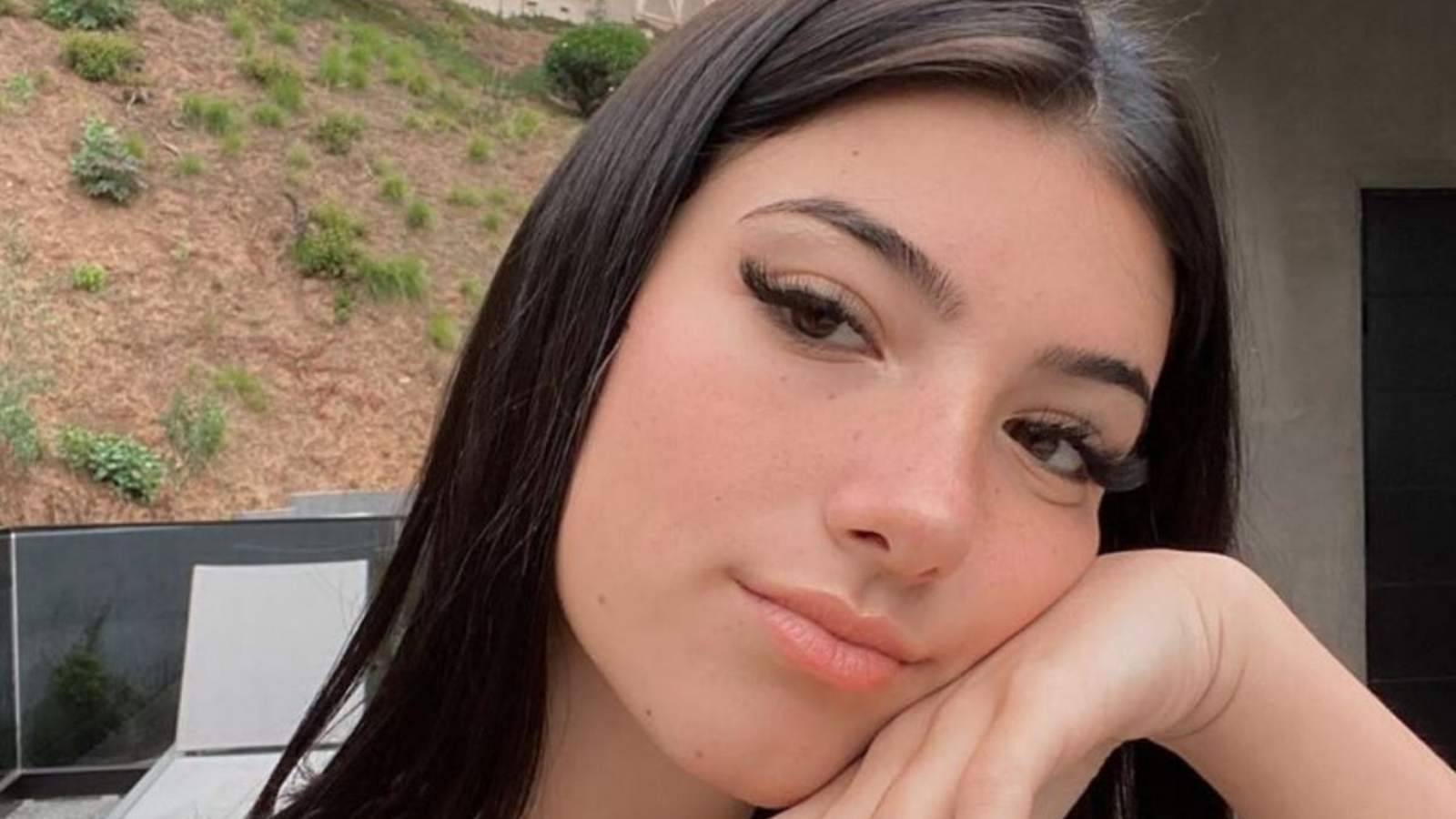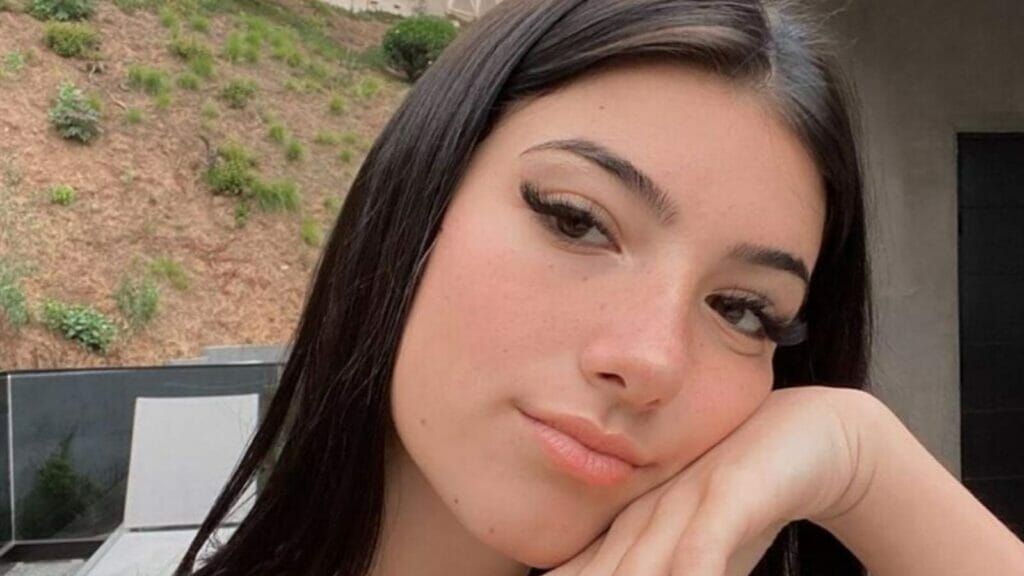 Born in 2004 in Norwalk, Charli is an iconic social media influencer, photographer, and former model. She started dancing at the age of 3 and was a competitive dancer for over 10 years. Charli was public about her eating disorder and shared her past experiences regarding body shaming. Dixie D'Amelio is her older sibling. She also collaborated with UNICEF in 2020 for an anti-bullying campaign. Over TikTok, she supported Black Lives Matter Movement in her videos. Charli is active in terms of donations and helping those with special needs.
She donated $50,000 to Norwalk Hospital to support the health care institution in supplies during a covid pandemic. D'Amelio collaborated with TikTok to donate$100,000 to the American Dance Movement.
What Is The Net Worth Of Charli D'Amelio?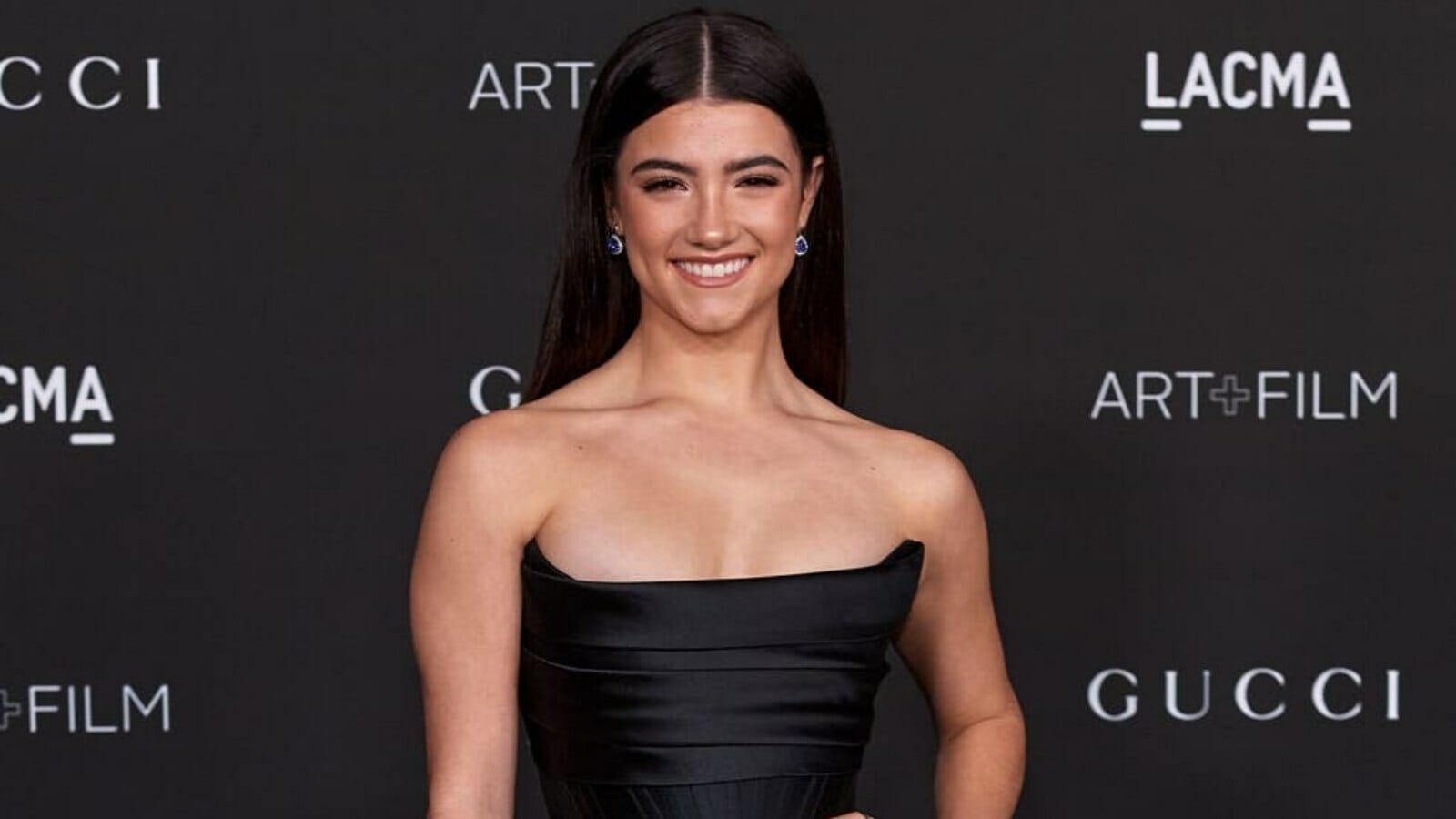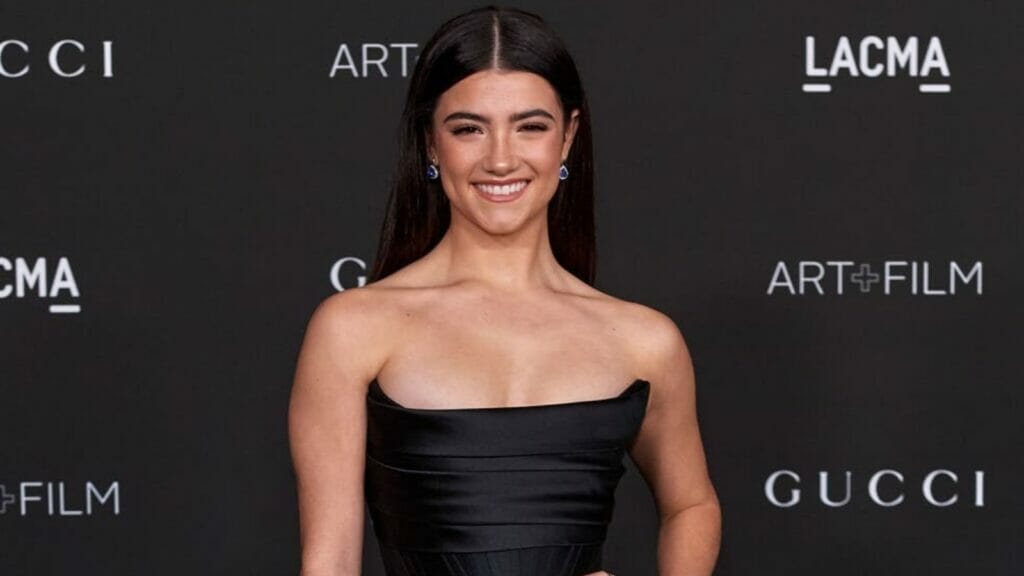 By profession, Charli D'Amelio is a dancer and social media sensation. She is famous for her videos and has an estimated net worth of $20 million.
D'Amelio is among the most followed content creator on TikTok and did numerous sponsorships. She also owns a podcast, a makeup label, and a collection of nail paints.
TV And Movies Features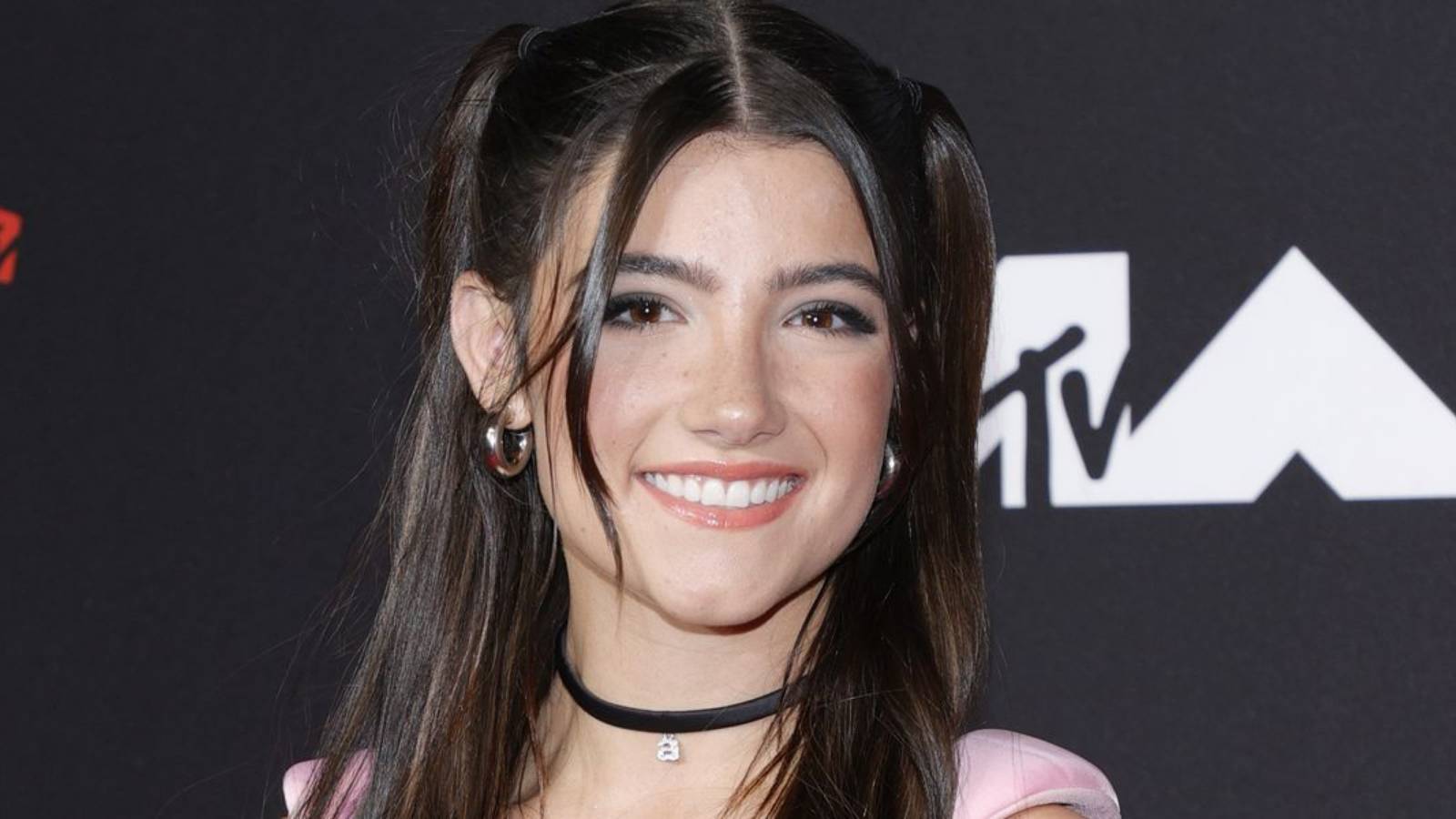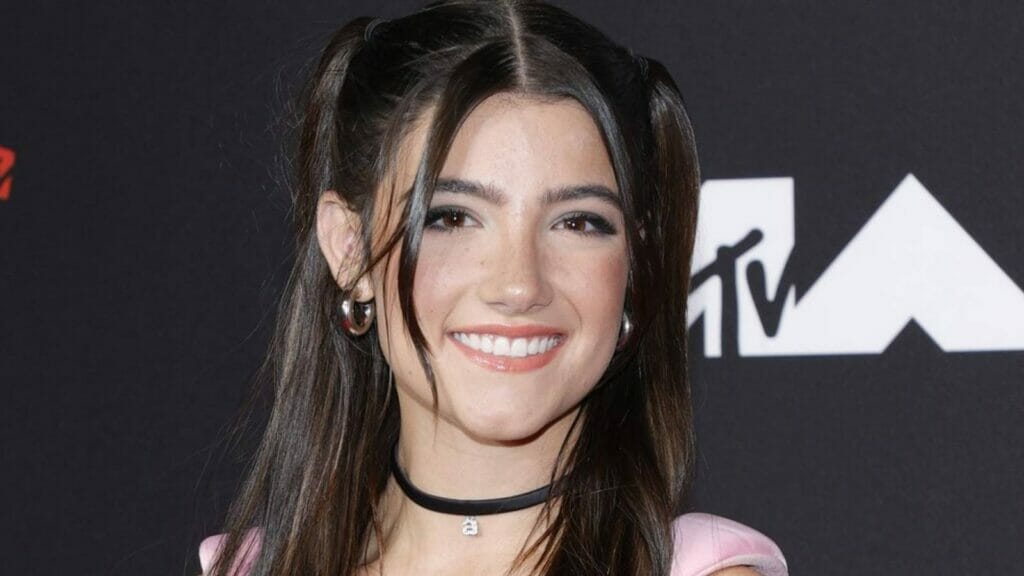 Because of her fame on social media, Charli appeared on TV and in films as well. In 2020, she featured on Nickelodeon's #kidsTogether: The Nickelodeon Town Hall and ABC's The Disney Family Singalong.
Viewers saw her as part of the celebrity lineup on Graduate Together: America Honors The High School Class of 2020.
Then, in the same year, Charli starred as Tinker in a kid's animated film StarDog and TurboCat. She also runs a family YouTube vlogs- Dinner with DAmelios which is a reality series. She was also part of Hulu Docuseries The D'Amelio Show.
Earnings And Endorsements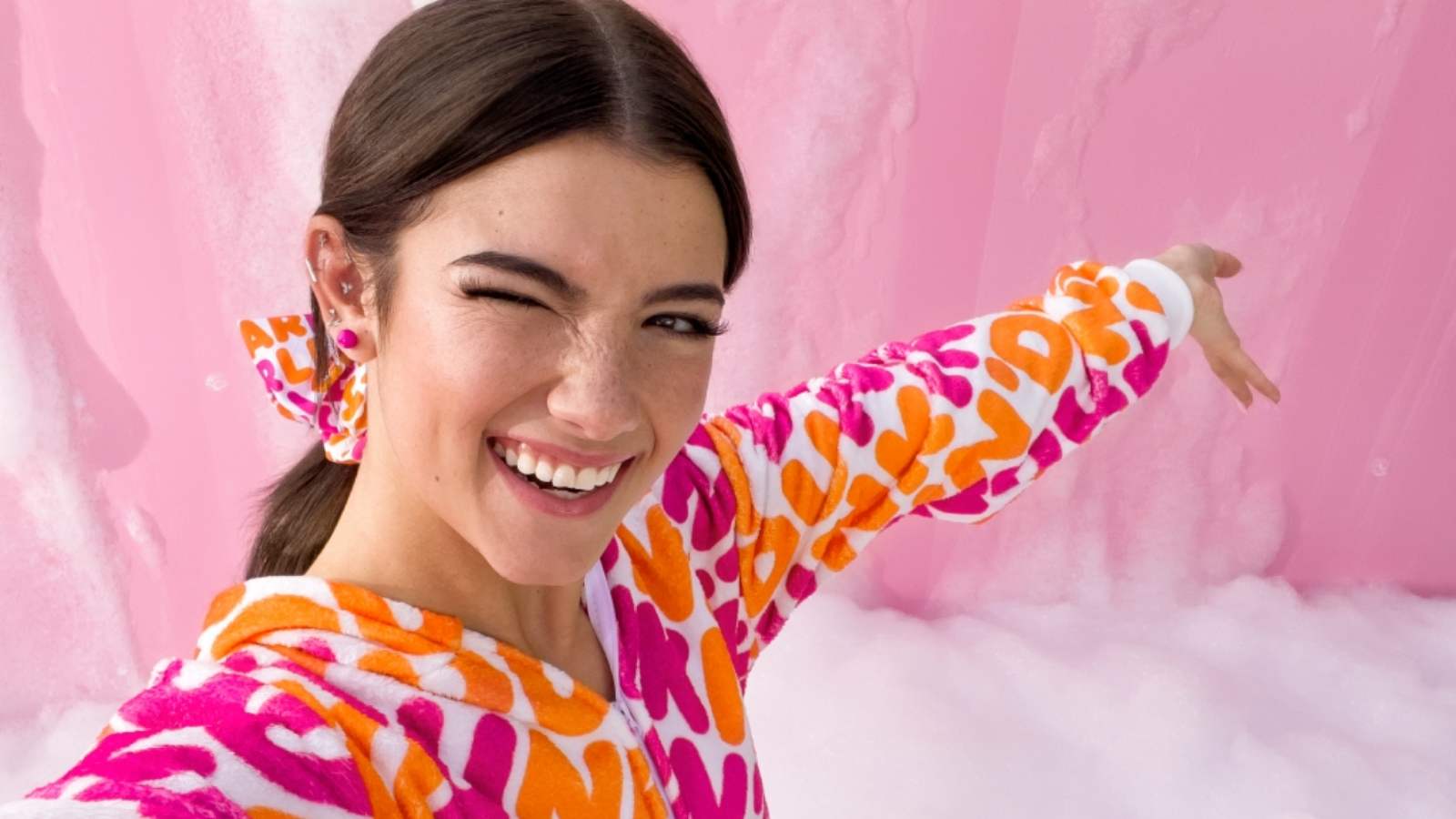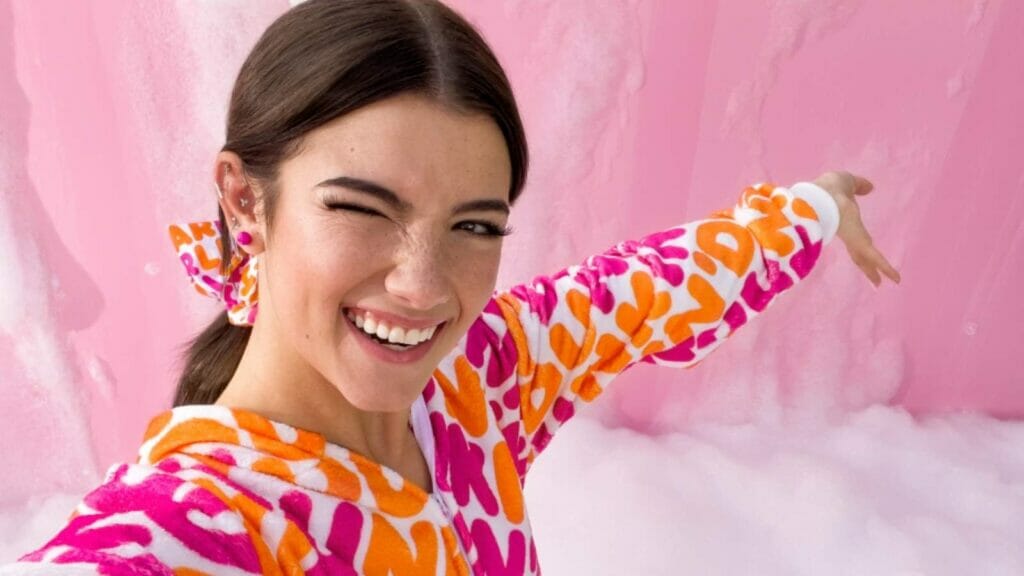 Charli charges a minimum of $100,000 for a single sponsored post according to sources. This also increases as her reach increases. When she got featured in the 2020 Super Bowl commercial for Sabra Hummus, she got $1 million as per sources.
In 2020, in total, D'Amelio earned $3 million and that made her the highest-paid TikToker after Addison Rae. Her source of income are endorsements, merchandise, revenues from YouTube, and sponsored posts. The brands that approached and collaborated with Charli D'Amelio are Procter & Gamble, Dunkin Donuts, Morphe Cosmetics, Invisalign, Hollister, Yoplait, and Step.
When she collaborated with Dunking, she launched a custom Drink named after her-The Charli and on the menu, it was Charli Cold Foam. This was in February 2021.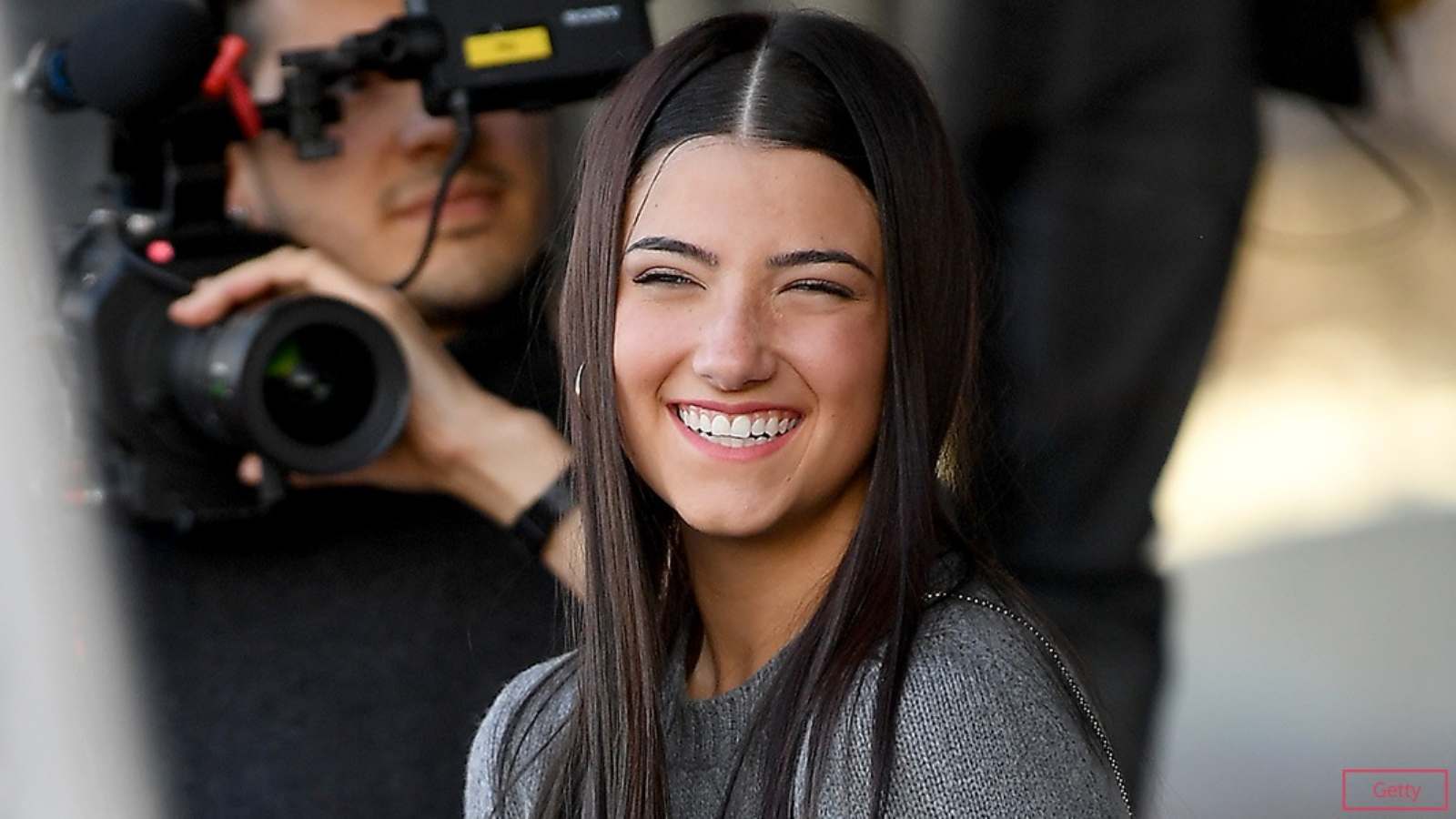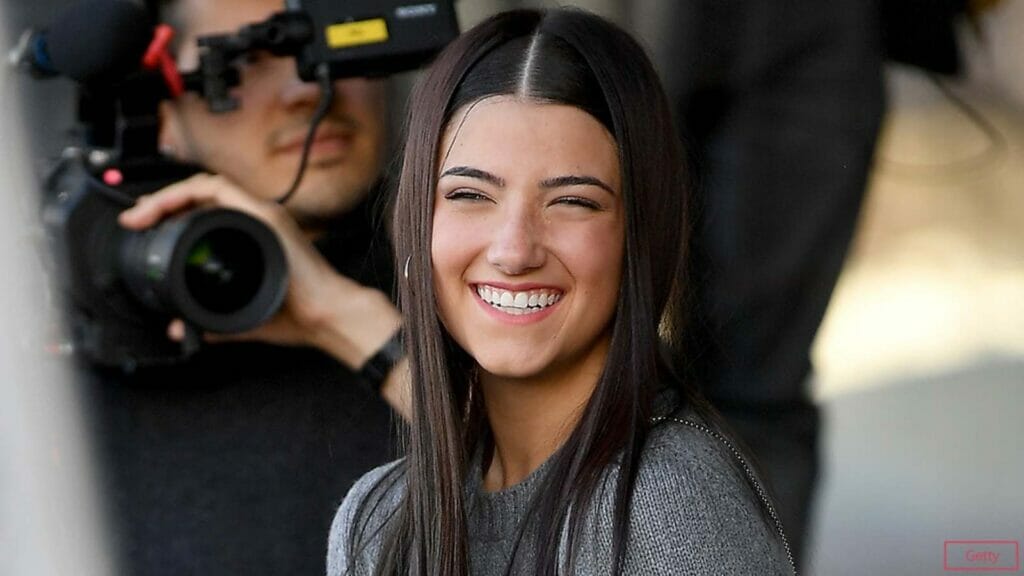 She also launched a makeup label along with her sister that is partnered with Morphe Cosmetics and called Morphe 2. She owns a nail polish label too named Coastal Craze. In addition, she appeared in music videos for Jennifer Lopez, Bebe Rexha, Maluma, Lil Huddy.
Charli In Controversies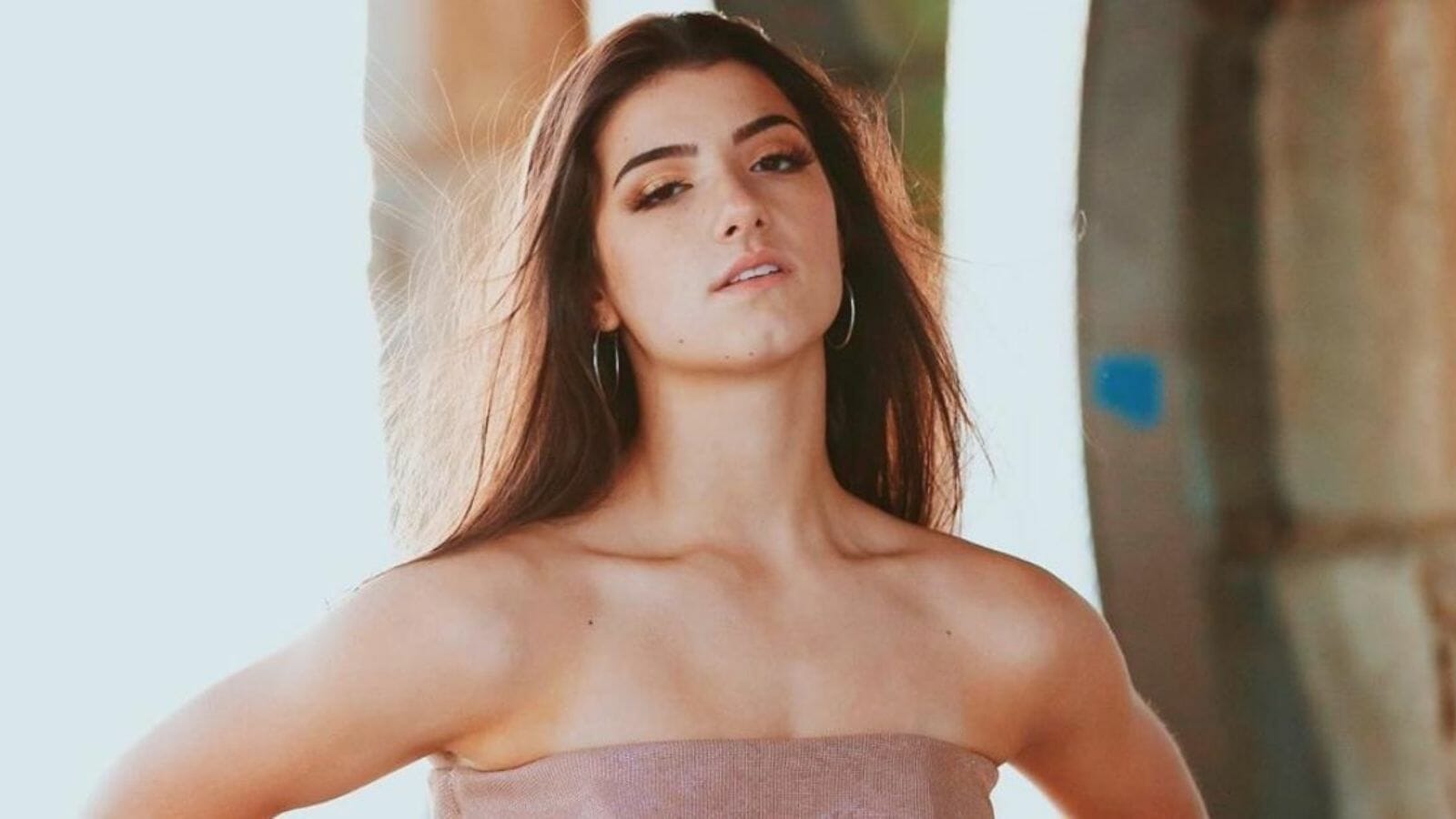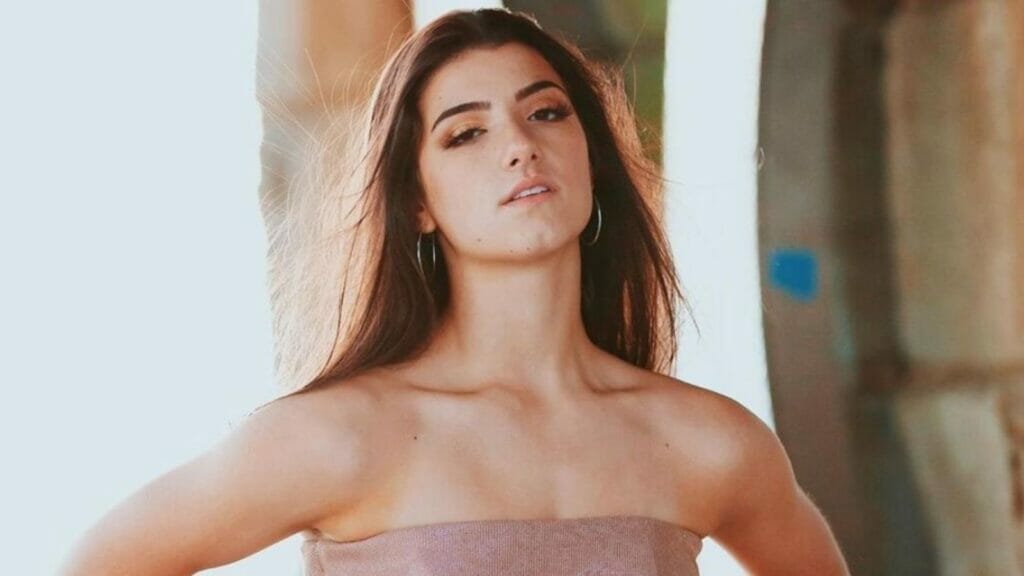 Along with praises comes some controversies too. In December 2020, she faced controversies for vacationing in the Bahamas at the crucial time of the Covid pandemic. To this, she stated publicly that it was "inconsiderate" to not stay at home during the pandemic. She was also accused of buying followers on TikTok to reach the maximum number.