Loren Gray Beech, among TikTok stars, is the most followed social media star and singer with more than 54 million followers on TikTok. The American social media star is available on social networking sites such as Instagram where she has nearly 23 million followers. Loren is famous for her videos and singles under Virgin Records and Capitol Records.
Loren is a multitasker as she is a successful YouTuber as well by profession with around 4 million subscribers on her official channel. Over platform, she shares her music videos and songs.
You must be interested in knowing the net worth of this beautiful and talented TikToker in 2022. Well, let us update you with some information about TikToker Loren Gray Beech.
Early Life And Biography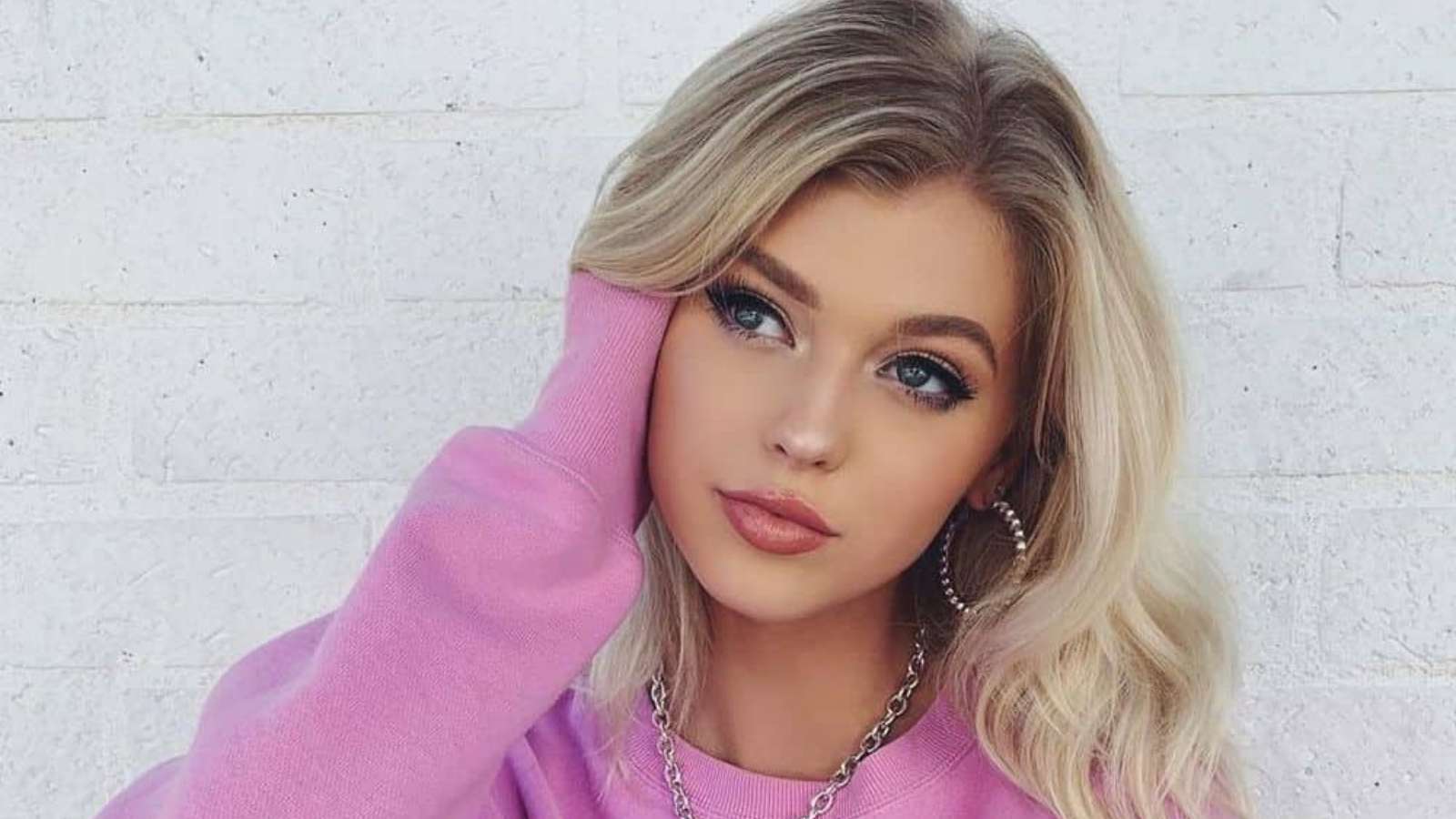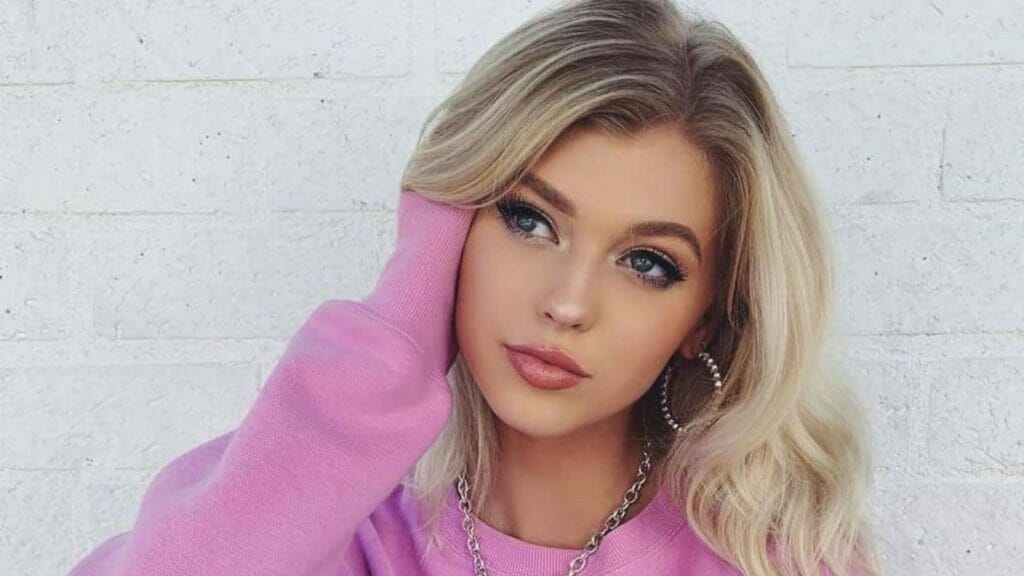 TikTok star and Singer, Loren Gray Beech was born in 2002, on April 19. She is from the City of Pottstown, Pennsylvania and there is no information available about her family background.
When she was 11, she joined the musical.ly platform and garnered a large number of views and followers. According to sources, Loren faced bullies during her schooling and then her parents decided to leave Los Angeles. After that, she was invited for her singing skills after getting appreciation for her videos and got work under labels.
Career Of Loren Gray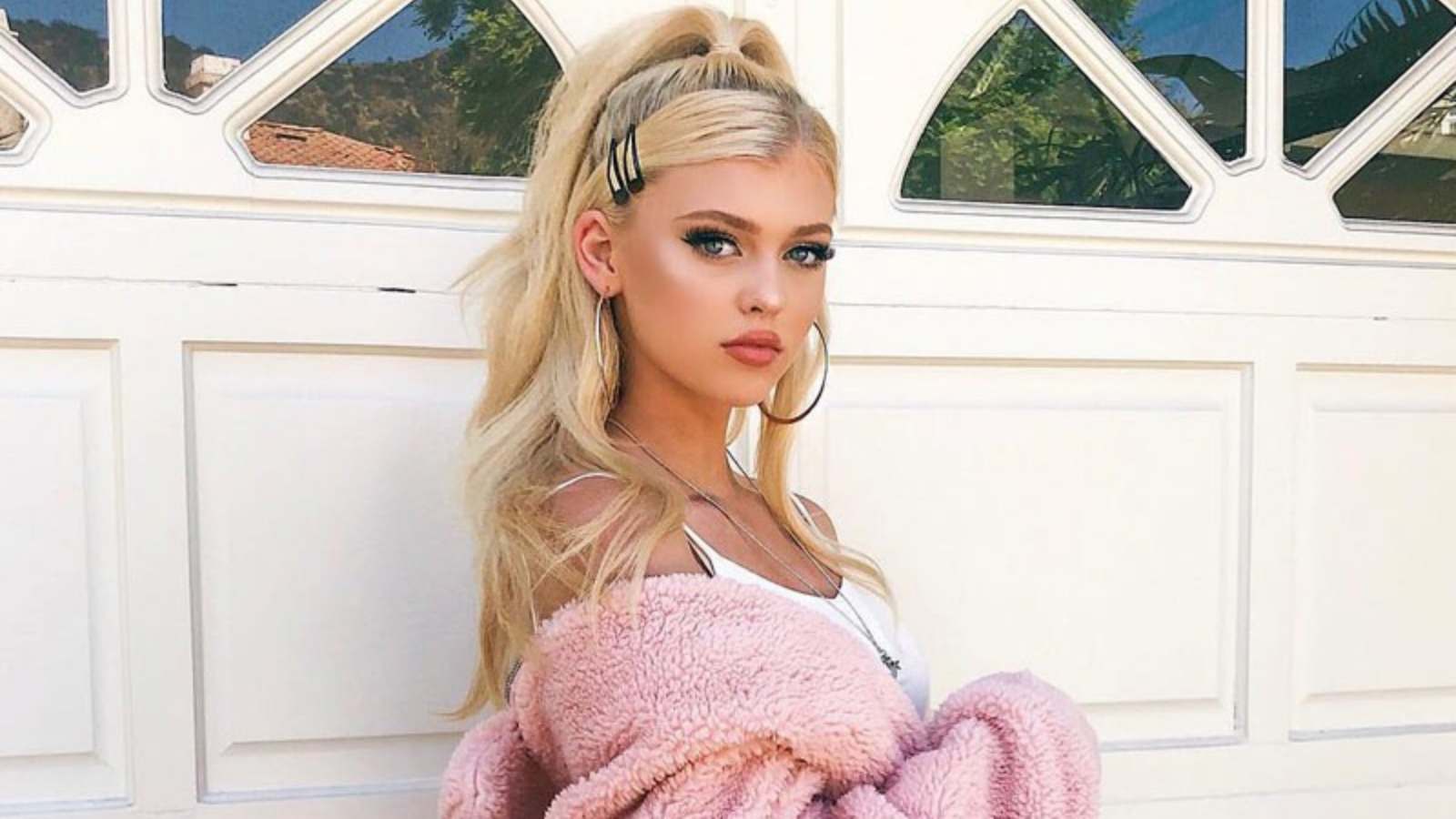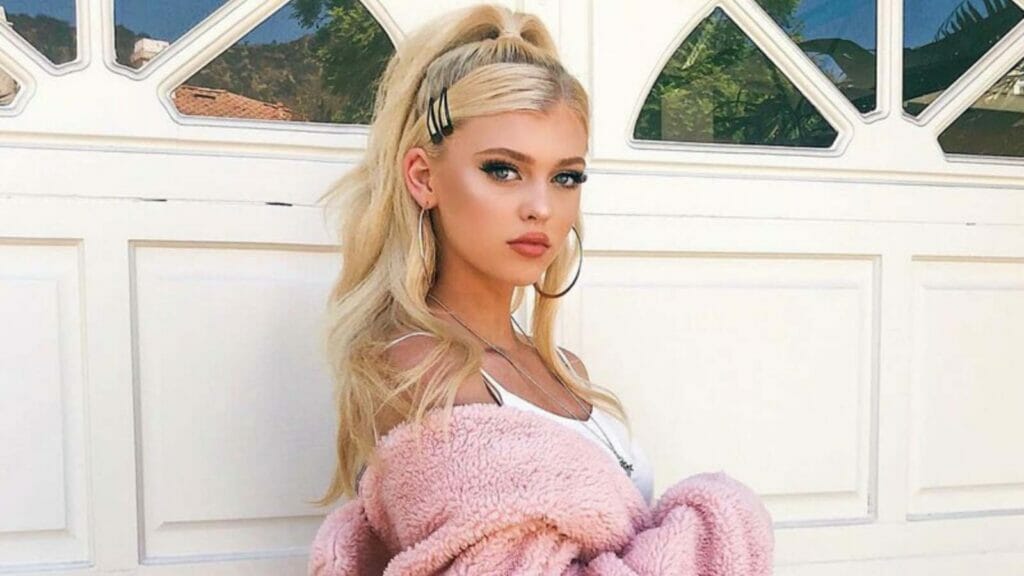 In 2015, she started gaining popularity on musical.ly and became viral on the social media platform after getting a lot of attention from fans. Currently, Loren has millions of fan following on every social media platform. Earlier, TikTok was musical.ly where she have over 54 million followers. For her marvellous works, Loren's names got nominations in many awards.
Loren Gray featured in many music videos and one of them is Personal. Loren is a singer under labels such as Virgin Records. Her debut single was My Story which aired in August 2018.
She also appeared in Anti-Everything by Lost Kings' music video in 2019 earlier. Then she collaborated with American rapper and singer Saweetie in her next single- Can't Do It.
Awards And Achievements of Loren Gray Beech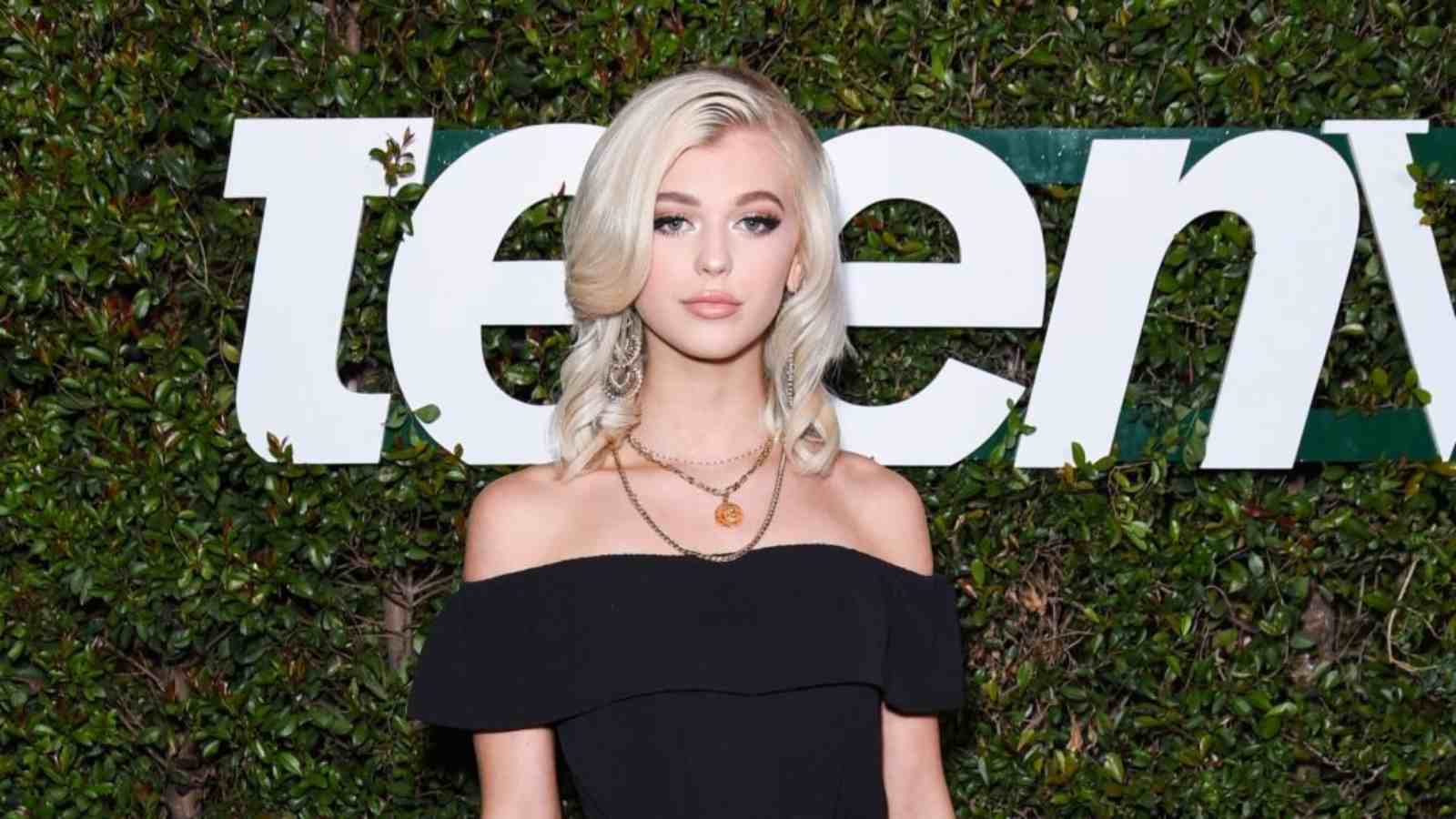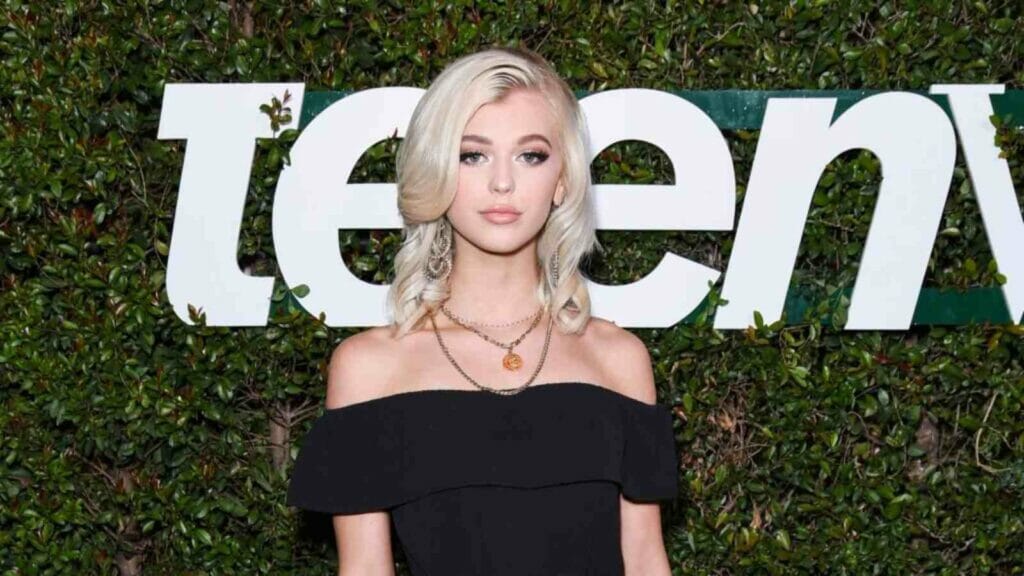 Loren Gray is among those successful and famous musers of all time and gets a lot of attention from fans. The singer was nominated for the Teen Choice Awards in 2016 for Choice Muser. After this, in 2017 her name was in the nominations for the Muser of the Year at the 9th Annual Shorty Awards.
In 2018, for the second time, she was in nominations in the Teen Choice Awards. In 2019, Loren her name was in the nominations for the Social Star Awards at iHeart Radio Music Awards.
Lоrеn Grау Beech Nеt Wоrth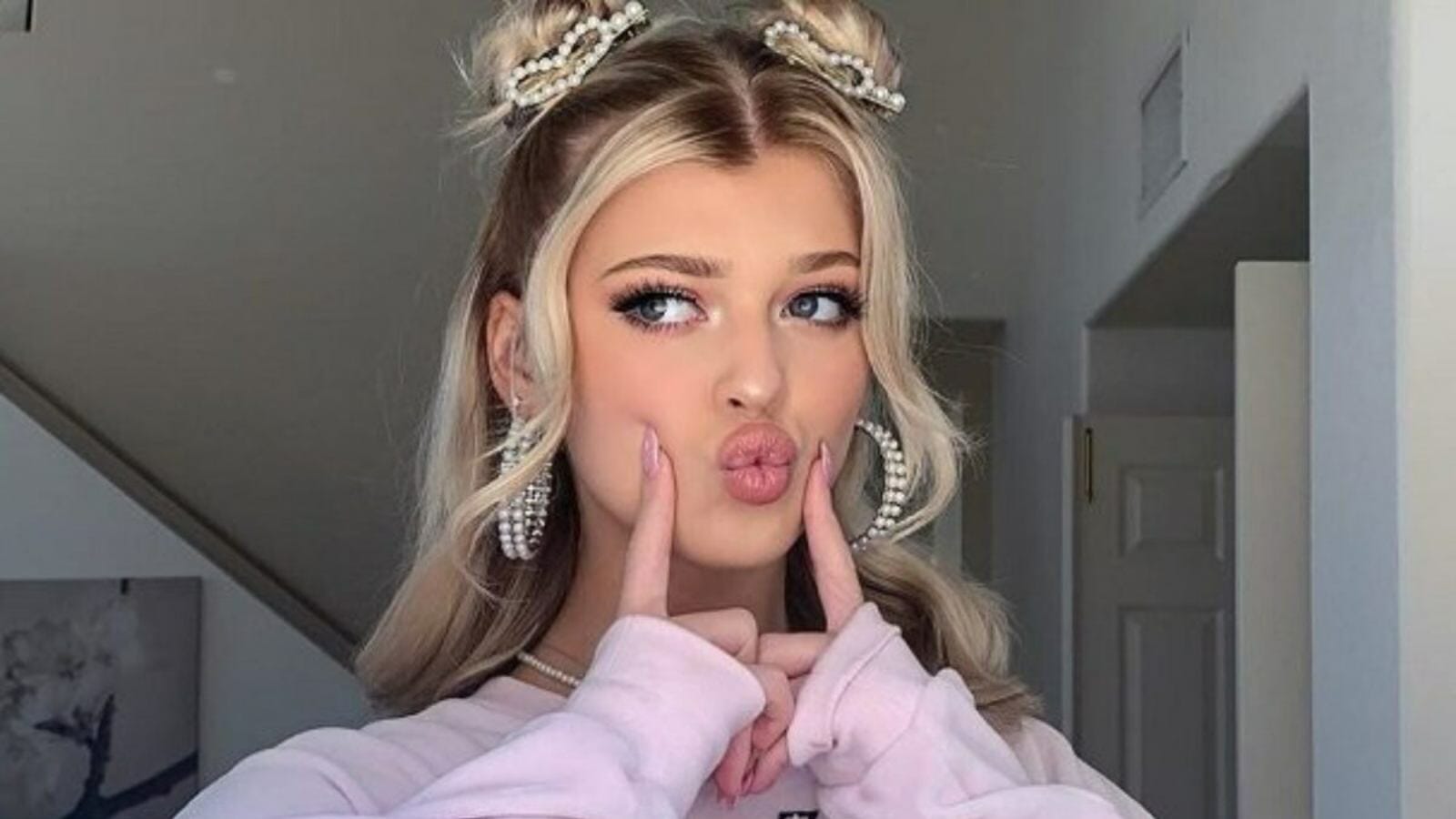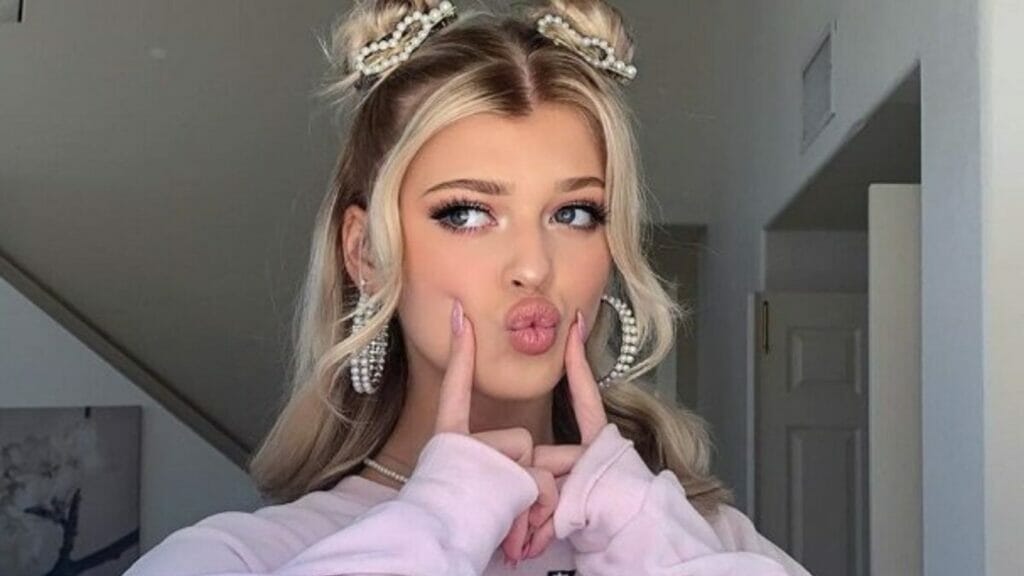 After getting success at the age of 19-year-old, as of now, Loren's estimated net worth is $4 million. The primary source of income is her engagements on YouTube, TikTok, Instagram. The other sources are brand collaborations, endorsements and brand deals. Also, because of her singing skills, she fills her kitty with music collaborations.