In the teenage, Loren has dated many of her peers. We will be discussing her dating history and the lucky guys who dated her. In 2019, Loren Gray Beech broke up with Ian Jeffrey. He declared about the split in a heartfelt message for the fans. As of now, Loren is single but if you get any news, do update us!
The list of Loren Gray Beech's former boyfriend include names such as Joey Kisluk, Flamingoes, HRVY and more. Let us know them one by one.
Ian Jeffrey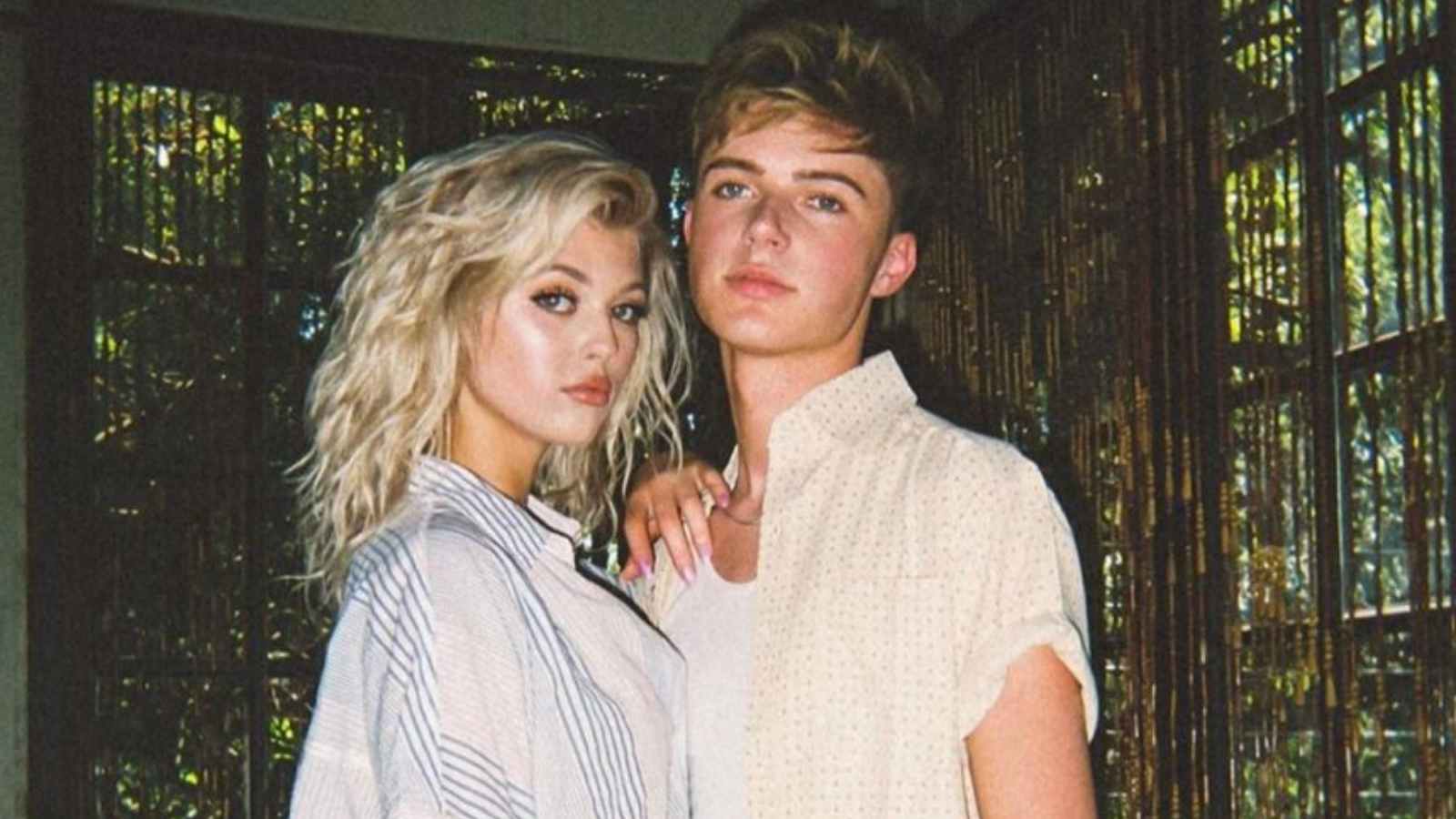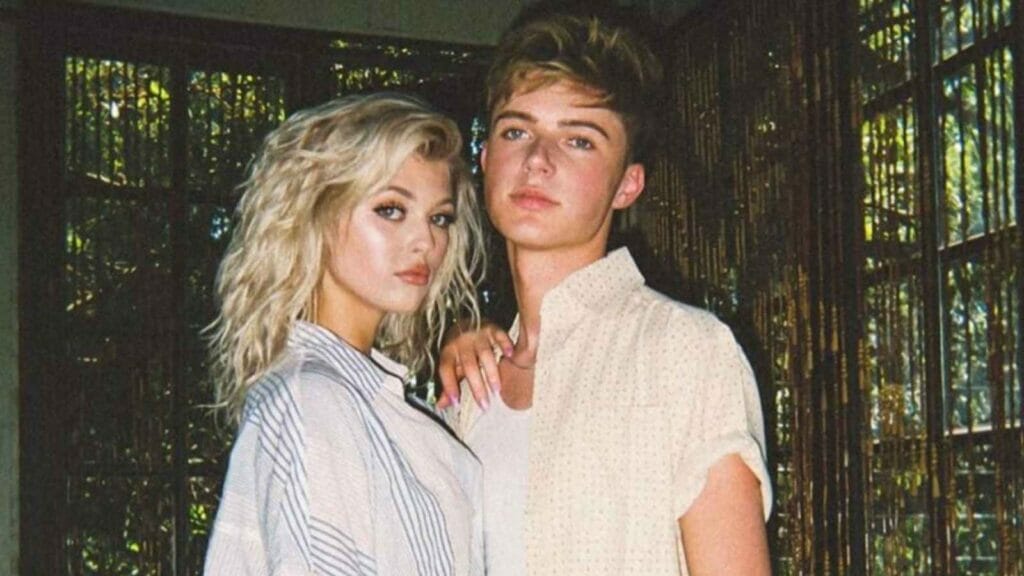 Ian and Loren made their relationship public in December 2018. Ian called Loren, "a little bean" ad they were often seen in pictures filled with PDA. However, TikTok star Loren Gray declared about their split in March 2019 through a tweet. The influencer couple was in a romantic relationship for a very short time. According to sources, Loren met Ian through his brother and YouTube Star James Charles. Jefferey is a model for an agency. The reason for their split is still unavailable but both have moved on in their life and wishes the best for each other.
ian and i are no longer together. i'm still always here for him as a friend and we are better that way. thank u<3

— Loren Gray (@iamlorengray) March 17, 2019
Leigh Cantwell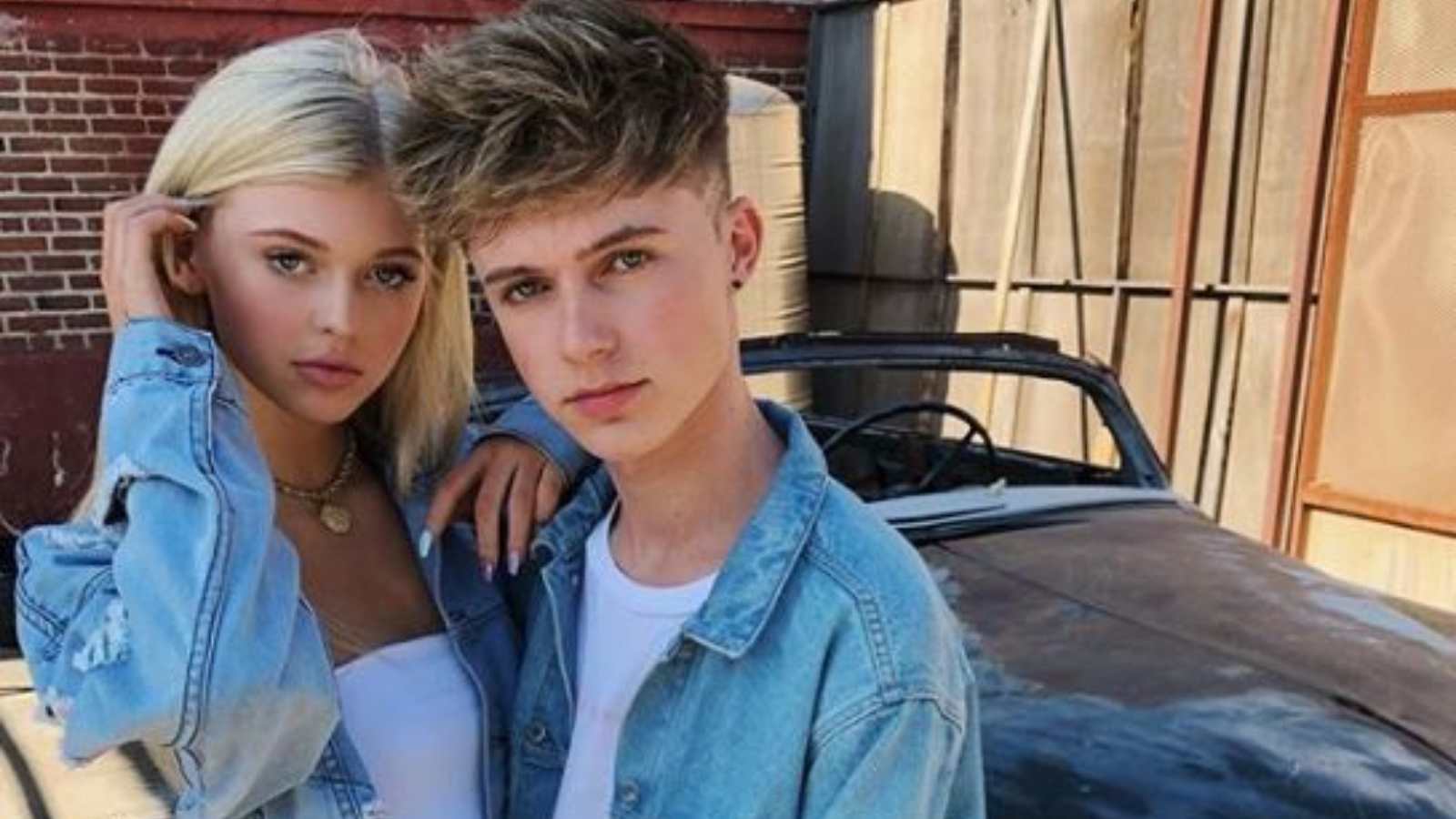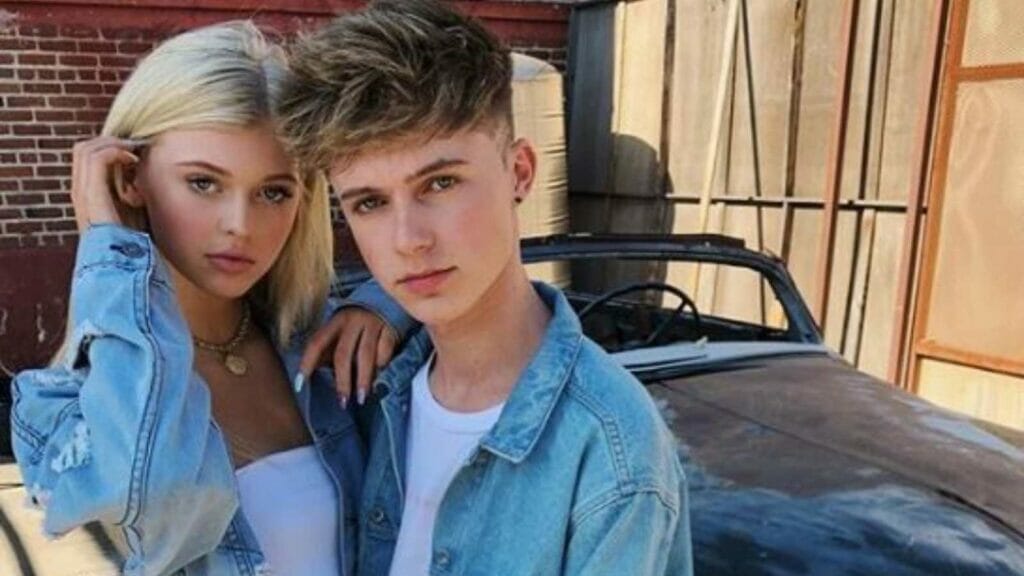 There were rumours about British singer Leigh Cantwell aka HRVY and Loren dating each other. The two also featured in a video. In 2017 there were rumours about their romantic relationship.
Juwany Roman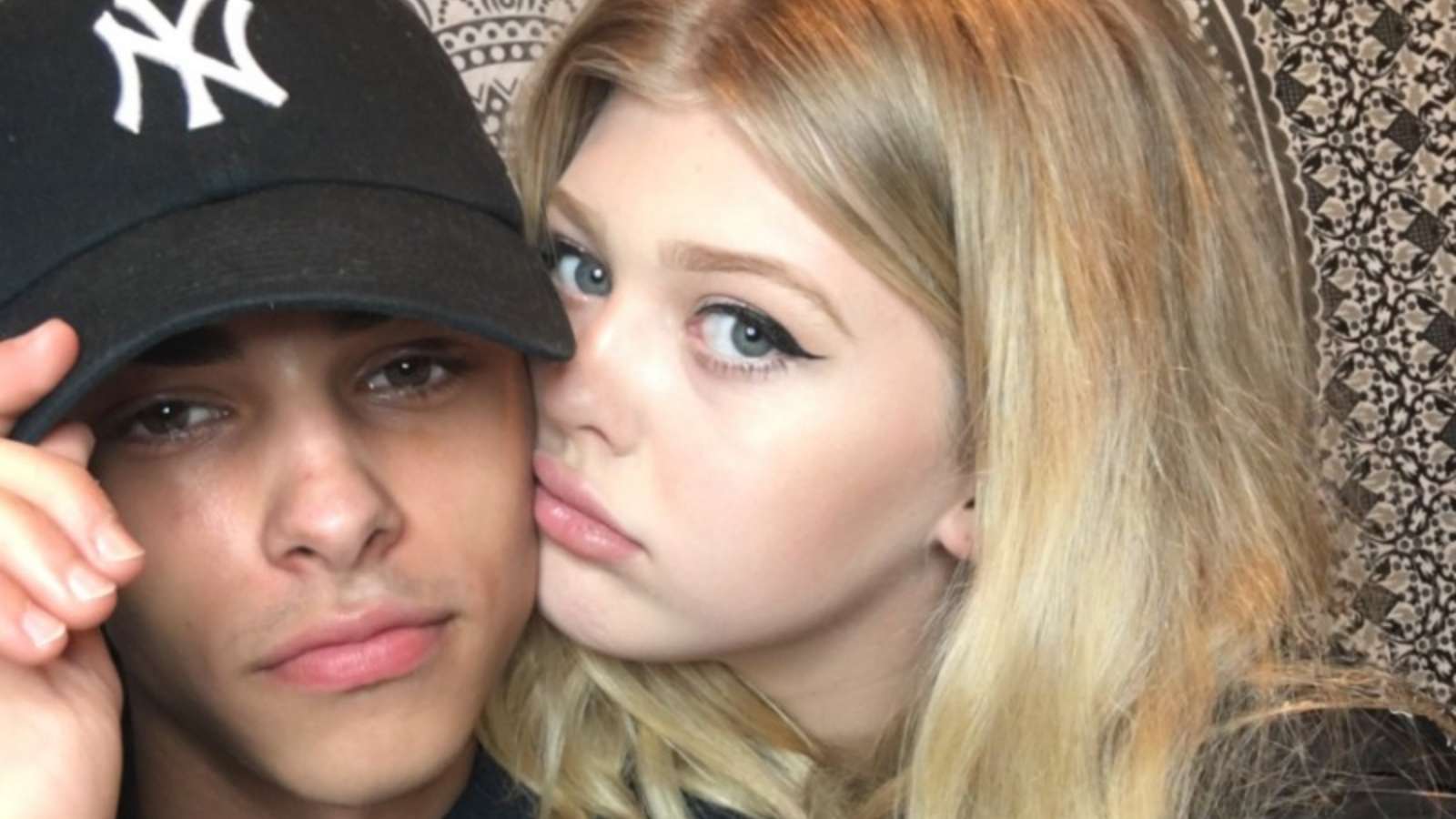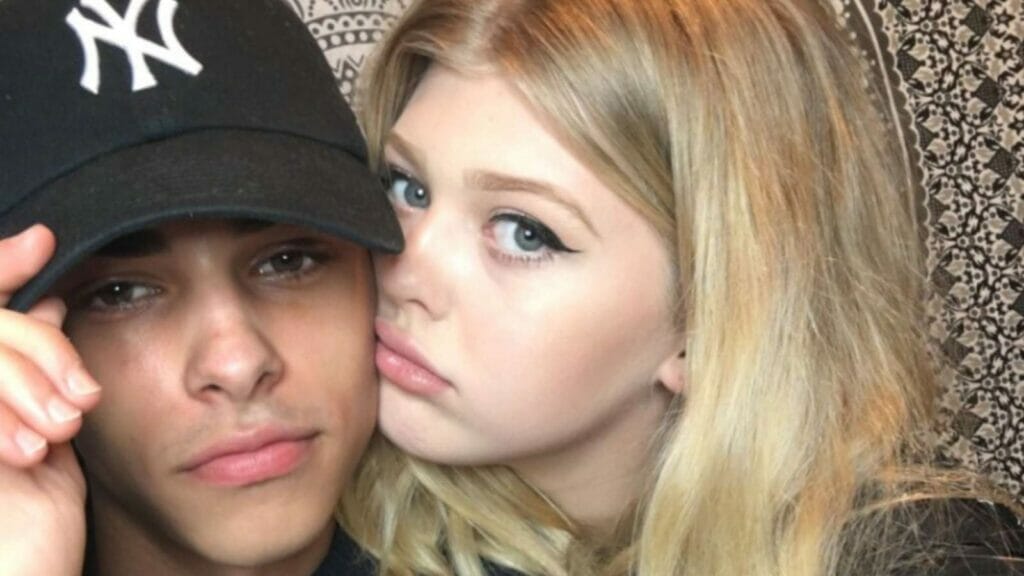 In 2016, Juwany Roman aka Flamingeos dated Loren Gray Beech. The American social media personality is famous for his videos. Again, Loren declared about their split via tweet. She even explained the reason for their breakup on a streaming service YouNow. According to sources, Geo was controlling and jealous made their relationship bitter and resulted in their split.
geo and I are no longer together. thank you guys for understanding x???? sorry to anyone who is hurt by this but it's for the best. love you❤️

— Loren Gray (@iamlorengray) November 3, 2016
Joey Kisluk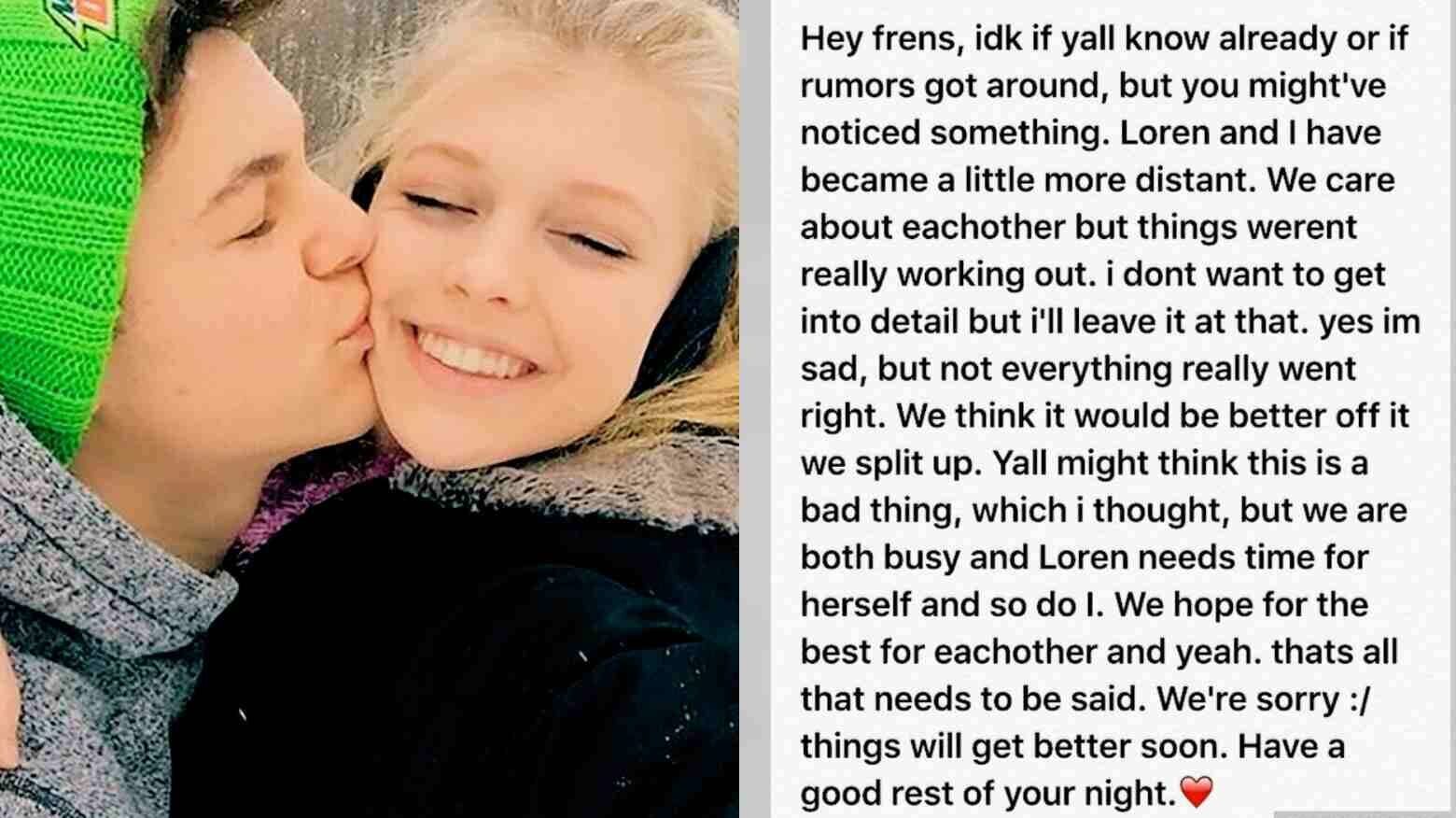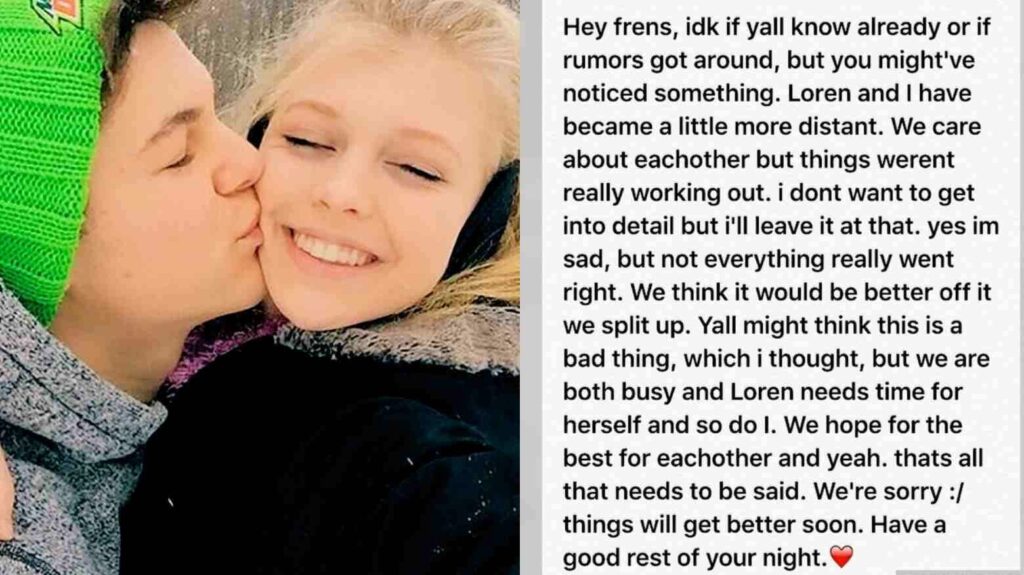 Fans called them Joren! Joey Kisluk, An American personality dated Loren from 2015 to 2016. The couple was loved by fans and had a single account on Instagram with @Joeyxloren. Joey shared a heartfelt note after their split. The reason for their split is still not available. The two broke up in June 2016 according to sources.