Storm Reid and Shedeur Sanders made their relationship official at the red carpet screening of 'Missing' earlier this year. In an interview, Reid spoke highly of her romance with the Colorado Buffaloes quarterback.
Storm Reid is an upcoming actress in the industry, most notable for her roles in '12 Years a Slave', 'A Wrinkle in Time', and 'Euphoria'. Reid's popularity reached a new peak after her relationship with one of college football's most recognizable players made the headlines. But now there seems to be trouble in paradise.
Read also: 'The Last Of Us' Stars Storm Reid And Bella Ramsey Slam Homophobic Trolls
Did Storm Ried Break Up With Shedeur Sander?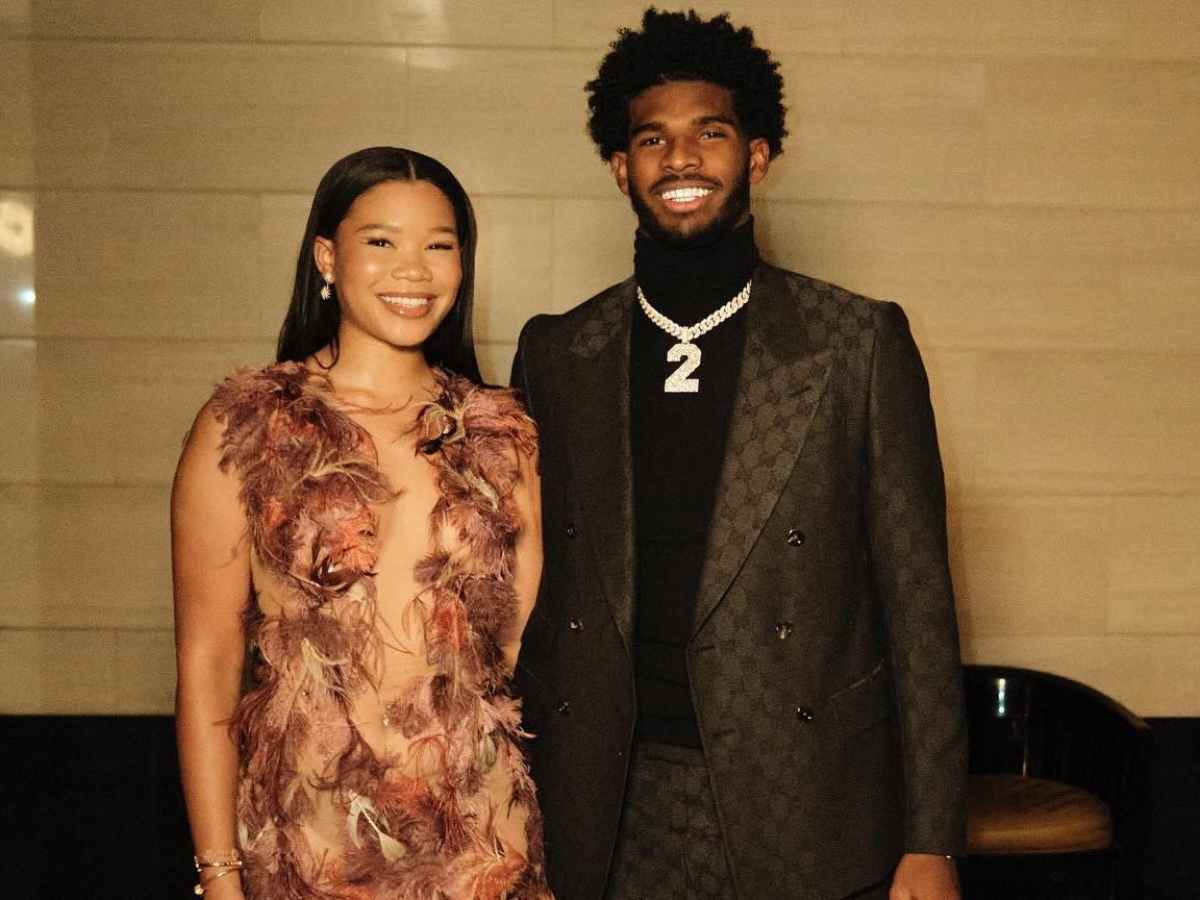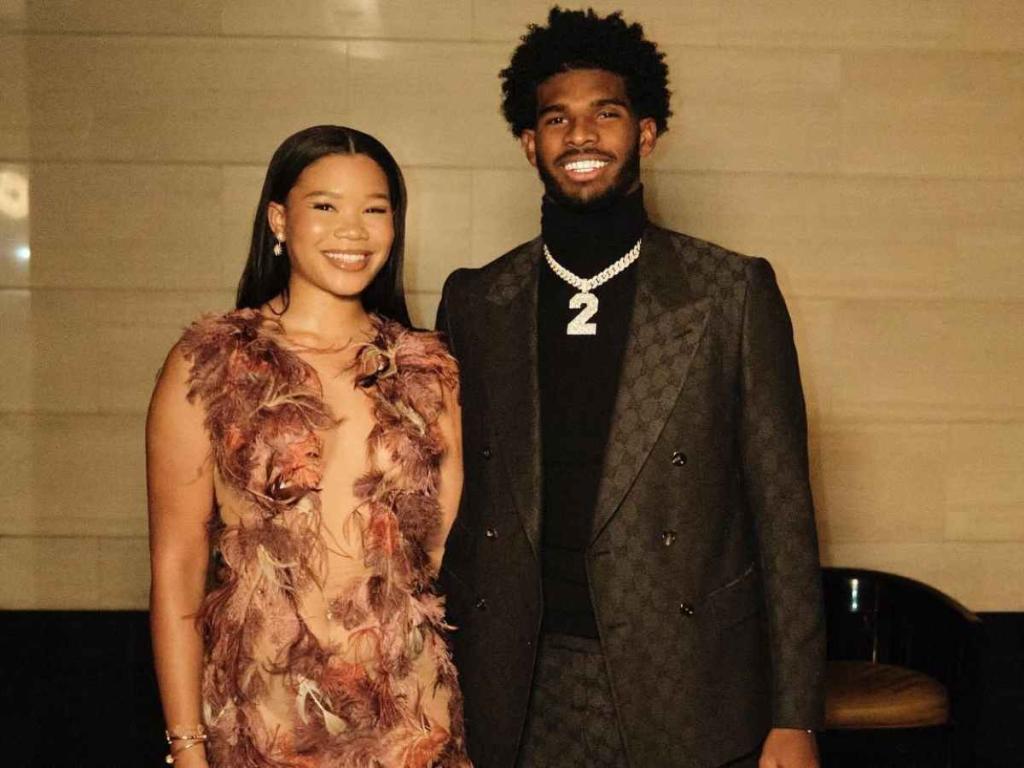 The short-lived fairytale soon met with a nightmare as the eagle-eyed paparazzi speculated that Storm Reid and Shedeur Sanders had broken up after a short-lived romance.
According to the sources close to the couple, Storm Reid decided to part ways because of Shedeur Sander's practice of infidelity. The college football star allegedly cheated on the 'Euphoria' actress with other women. Also, there were rumors that he would often slide into the DMs of several models, resulting in Storm Reid calling the quits. The duo has also unfollowed each other on Instagram, embracing and respecting each other's single lives. 
In case you missed: 'The Last Of Us': Why Did Joel Kill Marlene?
Shedeur Sanders Has Already Moved On From Storm Ried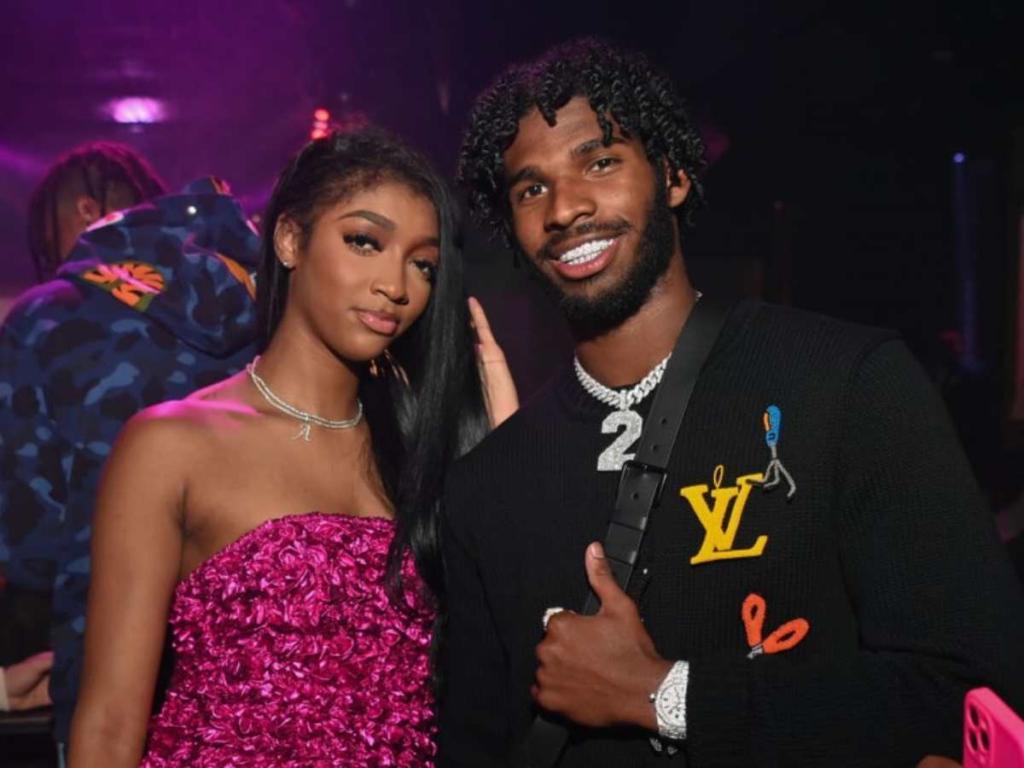 Just weeks after breaking up with Storm Ried, Shedeur Sanders is now being linked with the basketball star Angel Reese. The fans began speculating about Sander's new relationship after their much-observed interaction on social media.
However, these are just the over-obsessed fans connecting of dots of the football player's life. Neither Sanders nor Angel Reese has commented on the rumors, leaving the media to chase the broken pieces of puzzles.
You would also like to read: Sam Levinson Teases What Audience Can Expect From Season Three Of Zendaya-Starrer 'Euphoria'