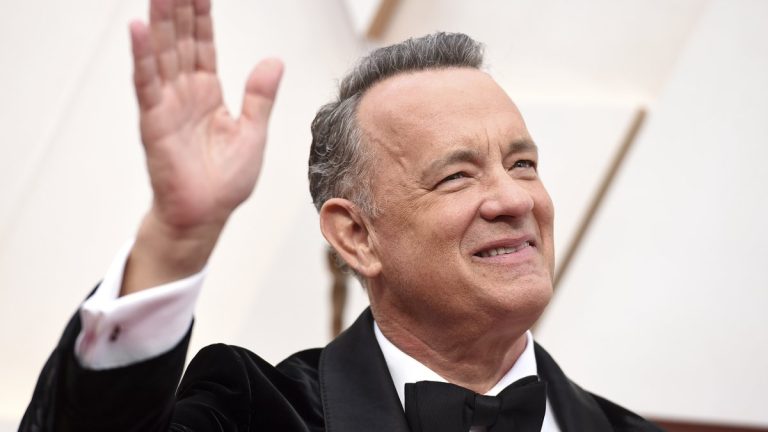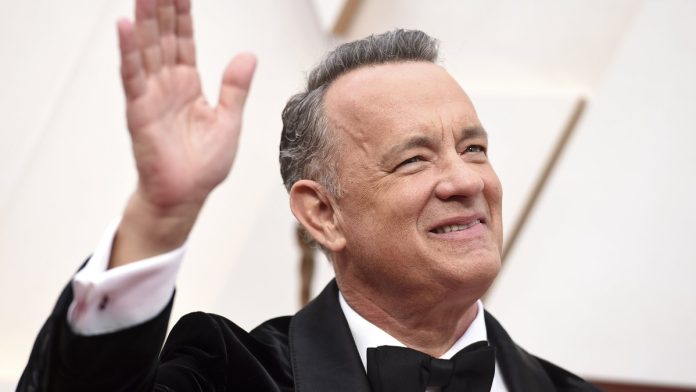 Tom Hanks is one of the most successful and recognizable actors in Hollywood. With his films grossing more than $9.96 billion worldwide, Hanks is one of the most bankable names in the industry. He is known for both his comedic as well as dramatic roles in various films.
However, the Academy Award-winning actor does not like to watch his films. In an interview, the veteran actor said he has to "wrestle with authenticity" while looking back at his work. So let's find out in detail what Hanks said about his own films and not watching them.
Related: What Did Tom Hanks Say In Defense Of Nepotism?
Tom Hanks Doesn't Like Watching His Films Again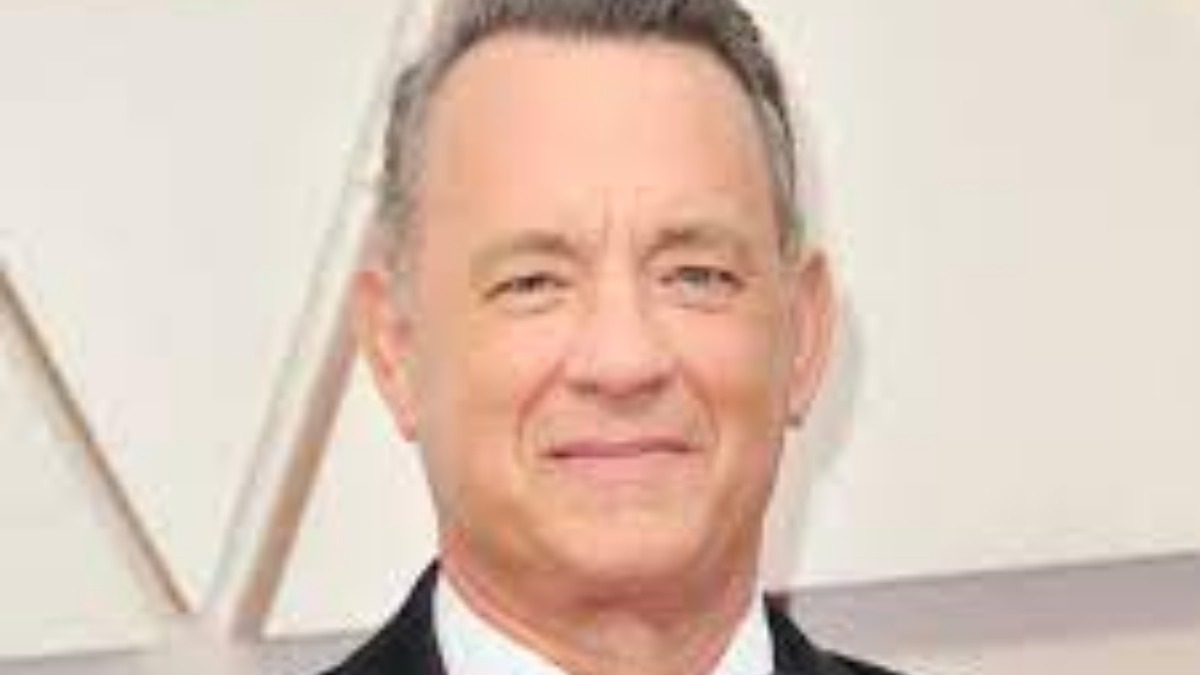 Hanks is easily one of the most versatile and successful actors in Hollywood. He has been a part of several critically acclaimed and commercially successful films in different genres.
During his appearance on The Great Creators with Guy Raz podcast, Hanks said that he has to "wrestle with authenticity" when looking at his work. "I wrestle with the difference between lying for a living as an actor and lying to myself as a human being," he said.
He doesn't watch most of his films because he can see the "falsehood" and the missed opportunities in them. The actor further said that "self-doubt creeps in" while watching his performances as he feels they aren't up to the mark.
He also talked about how he doesn't relate to any of his characters. "I'm not like any of these guys. I don't have the wherewithal or the stick-to-it-iveness," he added. According to him, 'Forrest Gump' is one film in which he feels he gave his all.
In case you missed: Who Was Tom Hanks' First Wife Samantha Lewes? Did They Have Kids?
Hanks Calls Films A "Family Business"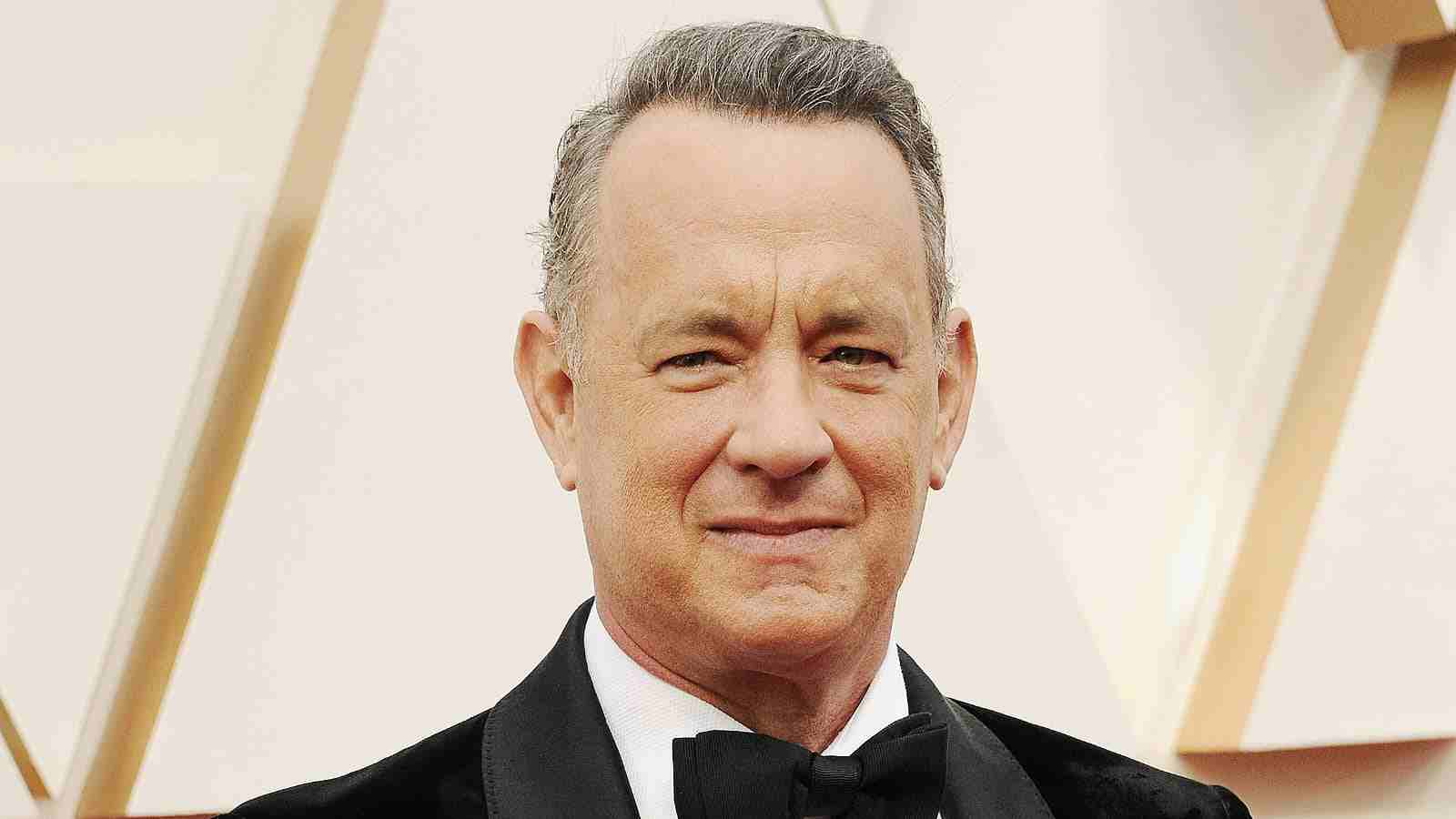 Amid the ongoing debate over nepotism in Hollywood, Hanks also gave his two thoughts and called it a "family business." "This is what we've been doing forever. It's what all of our kids grew up in," he said. The actor compared it to a plumbing business or running a florist shop.
With his first wife, Hank has two children, Colin and Elizabeth Hanks. With Rita Wilson, his second wife, he has another two – Chet and Truman. All his children work in the entertainment industry in some capacity.
You might also like to read: A Man Called Otto: All You Need To Know About Tom Hanks New Movie