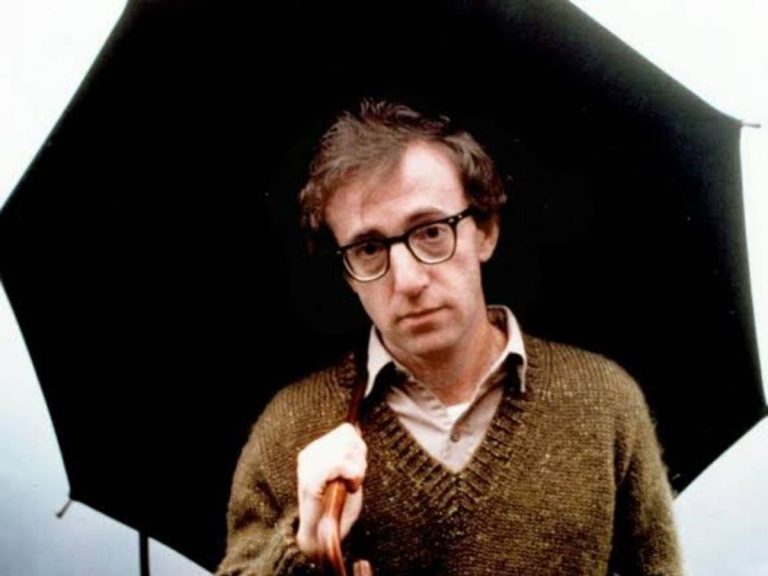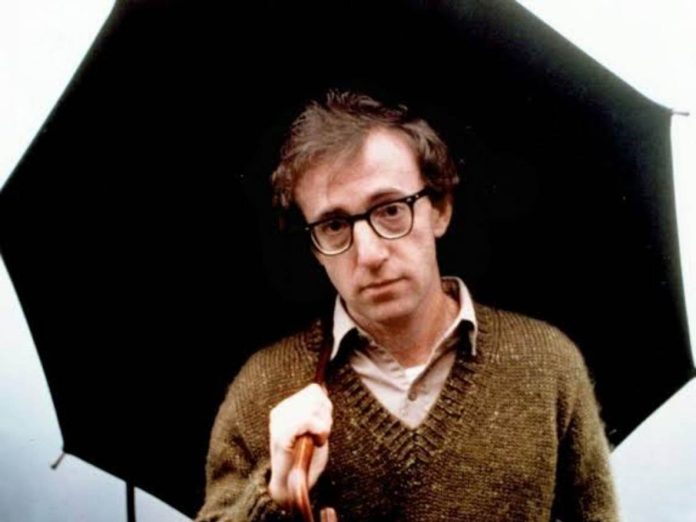 'Midnight in Paris' and 'Manhattan' fame director Woody Allen sure has made some banger movies during his time in the industry. One of the most celebrated directors, Allen has also been called the 'Sexiest Director Alive' not once, but twice. All of that came to an end after his daughter accused him of sexually abusing her, since then Allen lay low and almost exited the industry.
Now, years later, the director comes out to talk about his sexual abuse allegations, why he doesn't consider himself canceled, and his views on the cancel culture.
Related: "I Find It All So Silly": Woody Allen Calls Out Cancel Culture After He Was Ousted By The Industry Following Sexual Allegations
"Maybe They Find It Appealing": Woody Allen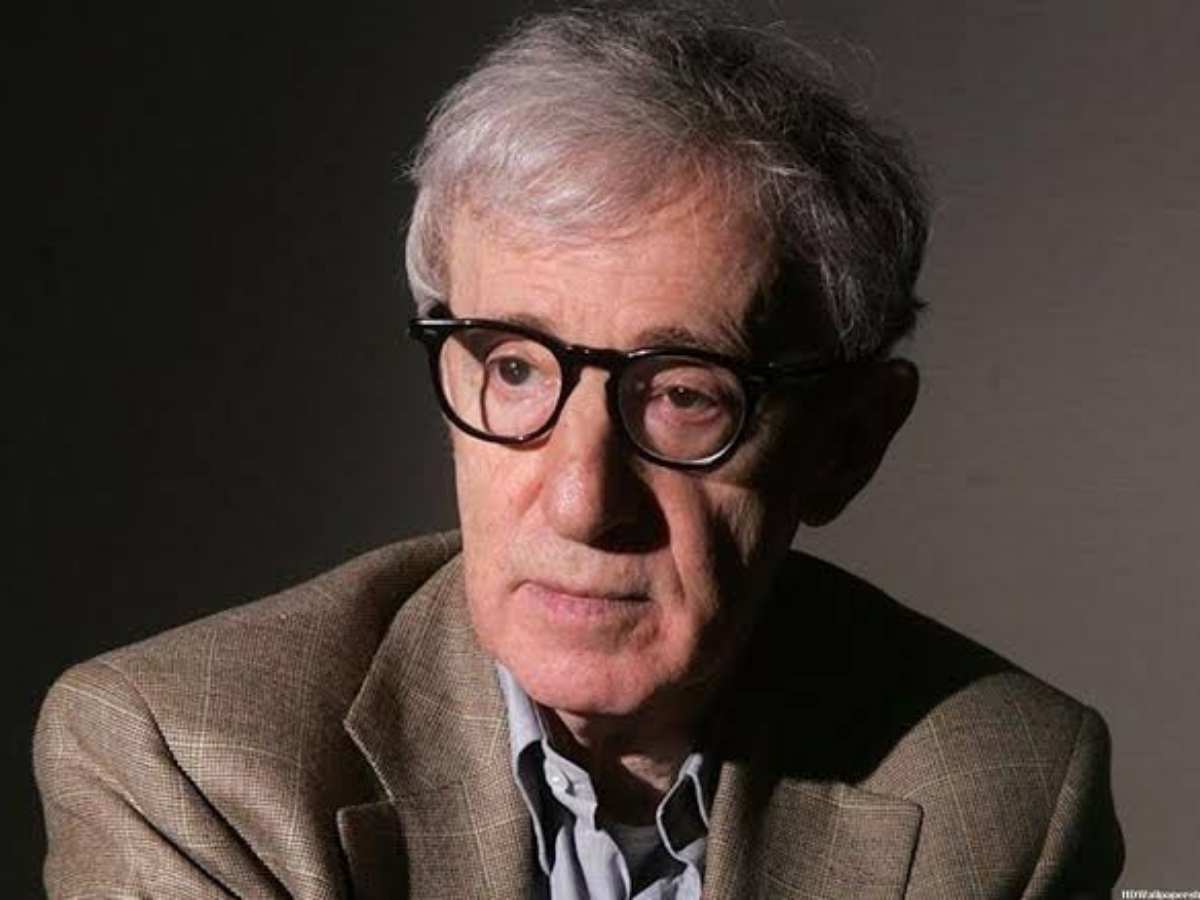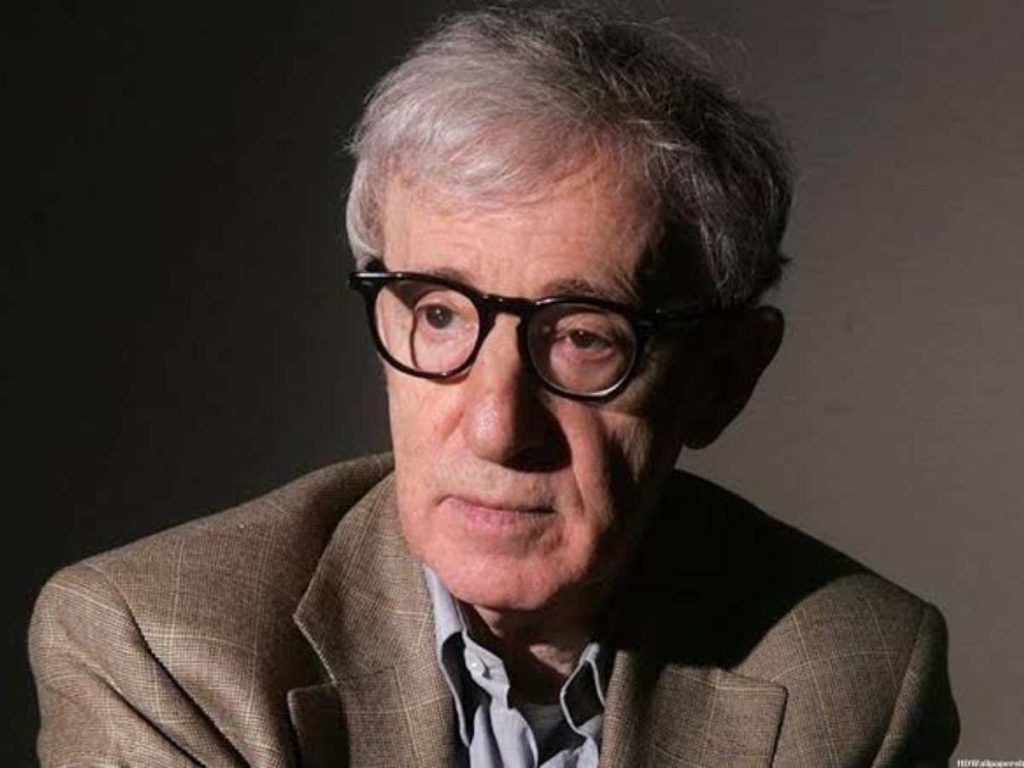 Speaking to Variety ahead of the global premiere of 'Coup de Chance', a romantic thriller that is the 50th and, according to Woody Allen, perhaps likely the last feature he will make, the director talked about how the sexual abuse allegations against him keep lingering on despite any truth to them.
"The situation has been investigated by two people, two major bodies, not people, but two major investigative bodies. And both, after long detailed investigations, concluded there was no merit to these charges, that, you know, is exactly as I wrote in my book, "Apropos of Nothing." There was nothing to it." Allen said. He further said that no woman ever had any complaints of misconduct against him. He added that "there's nothing to complain about".
Speaking about why he thinks the allegations keep lingering, he said it may be because people find them 'appealing'. "The fact that it lingers on always makes me think that maybe people like the idea that it lingers on. You know, maybe there's something appealing to people. But why? Why? I don't know what you can do besides have it investigated, which they did so meticulously," he said.
In Case You Missed It: Why Did Greta Gerwig Regret Working With Woody Allen?
What Were The Allegations Against Woody Allen?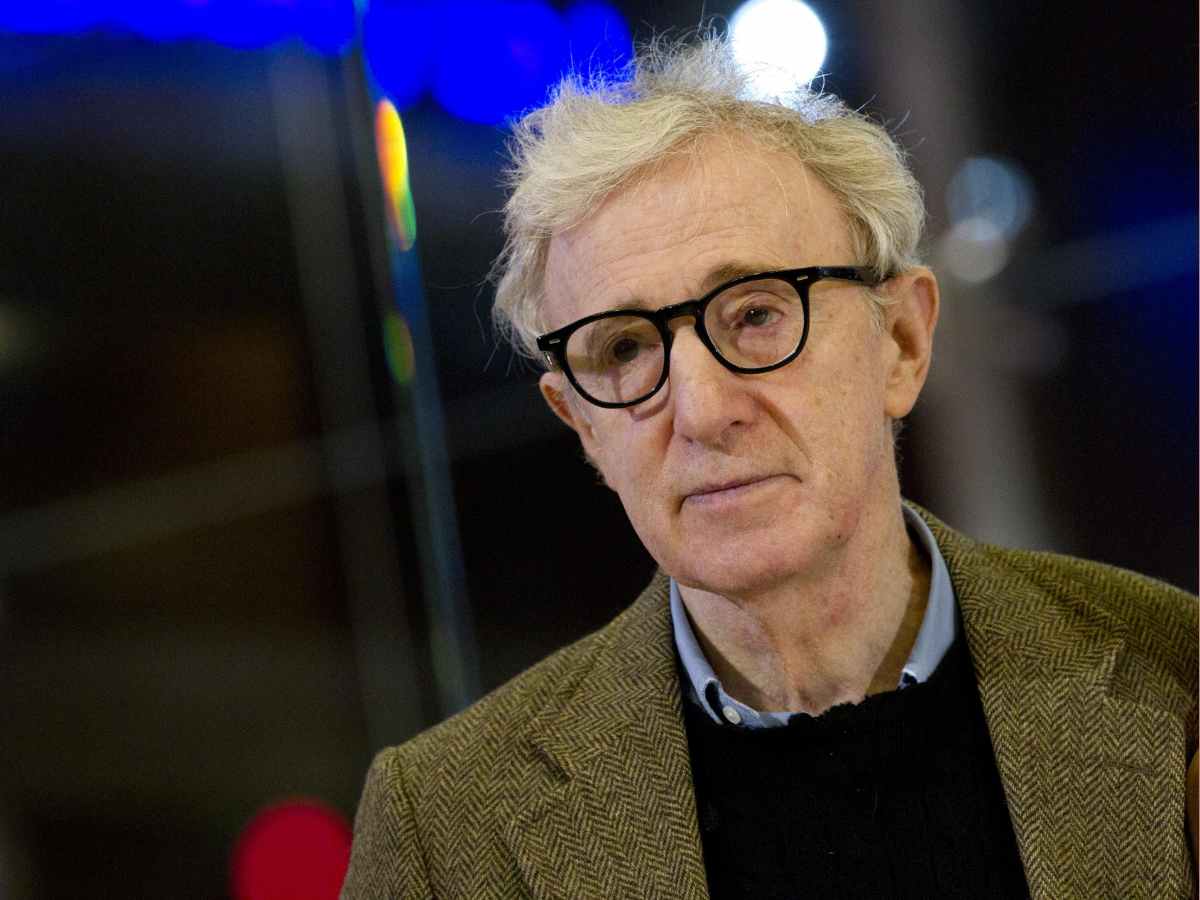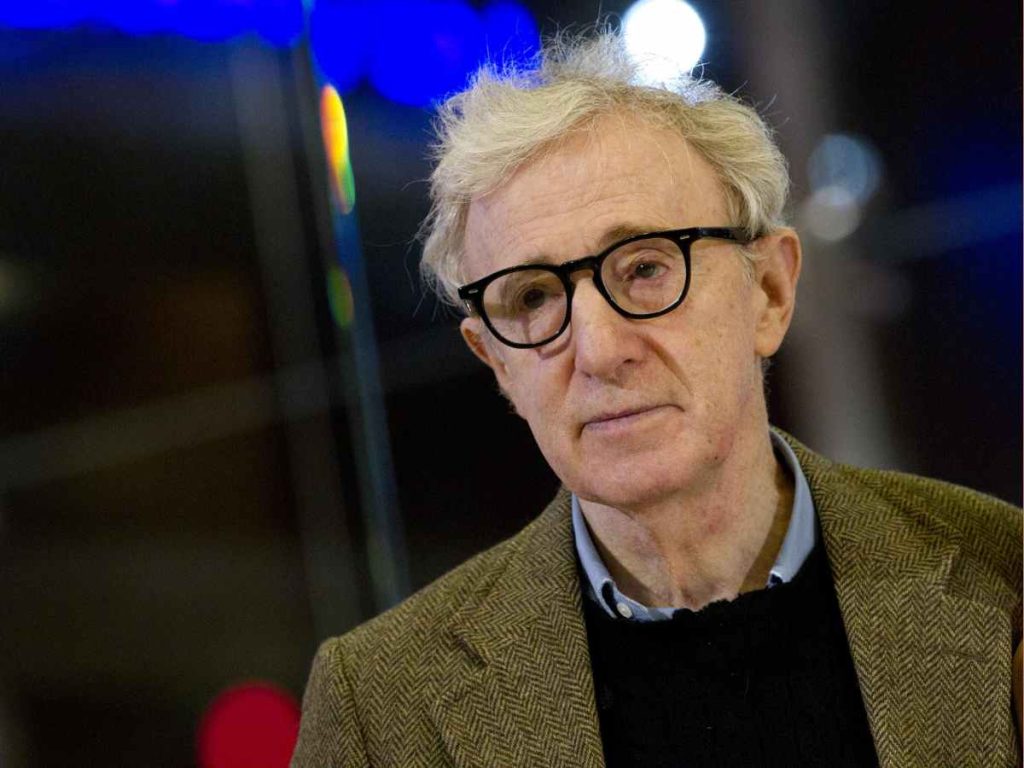 Dylan Farrow, Woody Allen's adopted daughter, accused him of sexually abusing her in August 1992. Dylan was seven years old at the time. He was then married to Mia Farrow.
Allen and Mia Farrow had been together for 12 years at the time the accusation was made, and they had three children: one biological, Satchel (now known as Ronan Farrow), Dylan, and Moses, who were adopted. Eight months prior to that, Farrow had discovered that Soon-Yi Previn, another of her adopted daughters, and Allen had a sexual relationship. Soon-Yi Previn got married to Allen in 1997. When Farrow eventually learned about the relationship, Previn was a first-year college student and 21 years old. Allen claimed that the relationship gave Farrow a reason to fabricate the molestation claim as a form of revenge.
The abuse allegations have never been proven. Moses and Soon-Yi have both accused Mia Farrow of being abusive towards them. They have also claimed that the allegations against Allen are false and that Mia has brainwashed Dylan.
The family has continued to voice their opinions through interviews, memoirs, letters, and tweets.
You Might Like To Read: What Happened To Dylan Farrow After She Accused Her Father Woody Allen Of Sexual Abuse?