In an unusual incident, the YouTube accounts of several artists were hacked on Tuesday morning. There was obscure content, unrelated to the artist, being posted on their respective YouTube Channels. Artists like Taylor Swift, Ariana Grande, Harry Styles, Lil Nas X, etc., had their accounts hacked. Vevo, the popular video upload channel, has assured a review of security systems due to the incident.
A Spanish Con Man Was Allegedly At The Center Of All This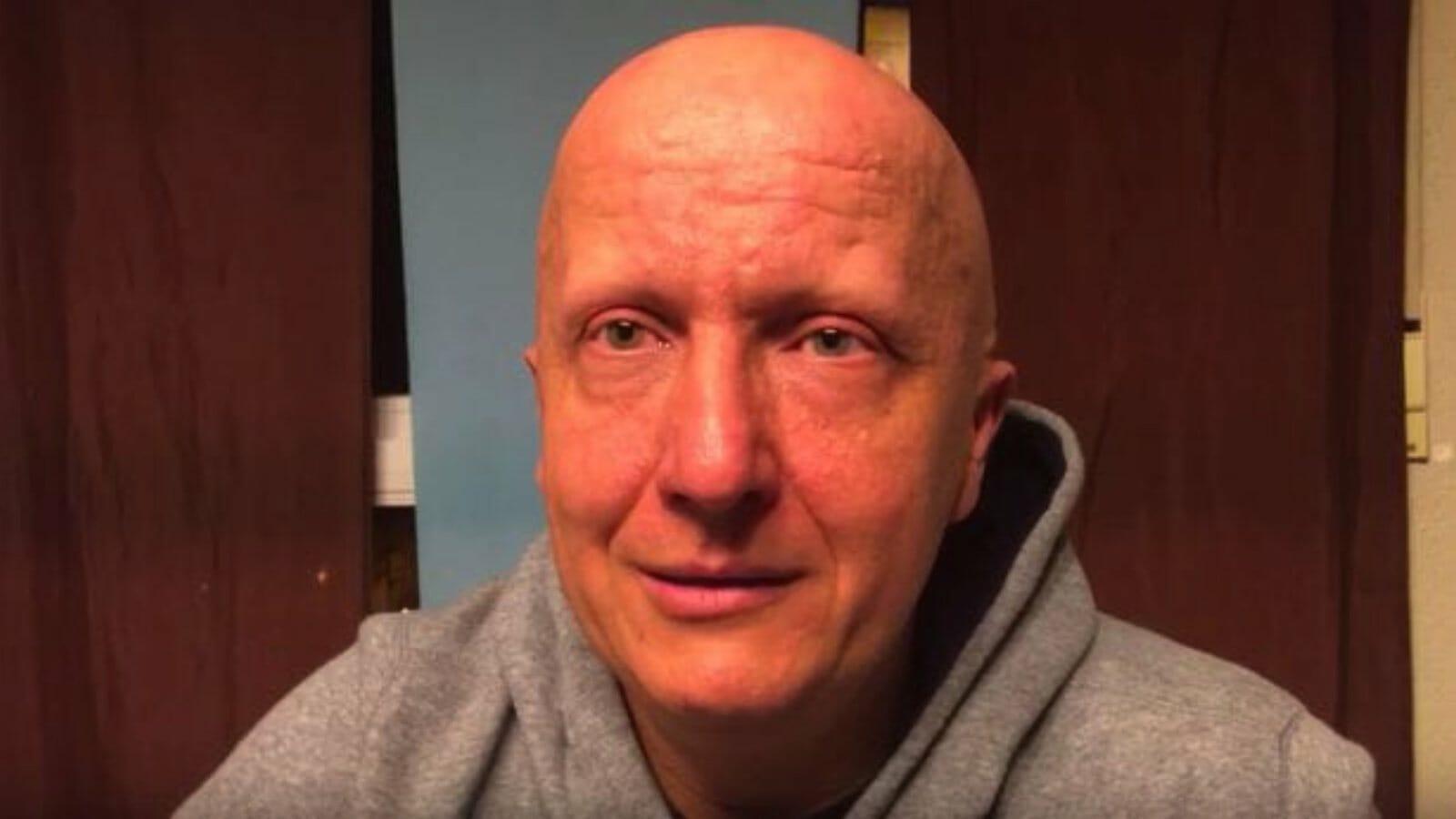 The common point in all the videos was a part of the title, "hacked by @lospelaosbro" in the titles. The Verge identified the man as Paco Sanz, a Spanish con man who has served two years of imprisonment due to committing fraud.
Between 2010 and 2017, he amassed wealth by stating a medical condition called Cowden Syndrome that he had diagnosed with009. Sanz asked for public funding for the treatment of the disease, but allegedly spent his money acquired on a fancy lifestyle. Due to his imprisonment, he may not be the culprit.
Some notorious hackers grouped to form a Telegram group by posting a link on Twitter. The chat had many people conversing in Spanish and English. There were jokes, and memes posted. People said, "I want a Bored Ape," "hack BTS next", and "make the world freak out." Although, The hackers disbanded the group in a couple of hours.
Major Artists' Accounts Were Targets
bruh I don't even know which should I hack now ????

— Los Pelaos (@lospelaosbro) April 5, 2022
The hacker targeted the accounts of many musicians and uploaded bizarre videos to the channels. One of the videos had the title, "Justin Bieber– Free Paco Sanz(ft. Will Smith, Chris Rock, Skinny flex, Los Pelosi). In the video, a man is holding a guitar backward and singing in Spanish.
His next target was Harry Styles' YouTube page, where they posted another video called, 'Daddy Yankee – SPEED IS THE BEST HACK BY @LOSPELAOSBRO ON TWITTER.' It had a group of men wearing hoodies with the word "speed, dancing to an adapted version of "Hit the Road Jack."
Business Insider has started that the profile is a "sh*tposting account." A Twitter account with the username @lospealaosbro claimed to be the culprit asking people for suggestions about "which [channel] should I hack now????". The account came into existence this month itself and has amassed 9K followers. Fans reacted as soon as the incident took place.
YouTube what's going on all the top artists channel hacked?? @justinbieber @trvisXX @Drake @LilNasX @theweeknd @kanyewest pic.twitter.com/jUY6KxT85G

— Loaded (@L0aded01) April 5, 2022
Vevo Has Assured To Look Into The Matter
Vevo, the popular video uploading channel of various artists, has taken the charge of looking into the matter. YouTube had not acknowledged any direct hacking via the platform. From the looks of it, The hackers infiltrated Vevo's systems. David Warburton, a threat research manager at F5 Labs has stated that it's "unlikely" that it's a YouTube vulnerability.
Vevo has guaranteed to conduct a review of their security systems. In a statement, they said, "Some videos were directly uploaded to a small number of Vevo artist channels earlier today by an unauthorized source."
"All of those improperly uploaded videos have since been deleted by Vevo. No pre-existing content was accessible to the source. While the artist channels have been secured and the incident has been resolved, as a best practice Vevo will be conducting a review of our security systems." they gave assurance.
It is not the first time Vevo has faced such an incident. In 2018, YouTube accidentally removed Luis Fonsi and Daddy Yankee's Despacito from their platform.
Also Read: Jimmy Kimmel Responds To Marjorie Taylor Greene Reporting Him to Capitol Police Over Will Smith Joke