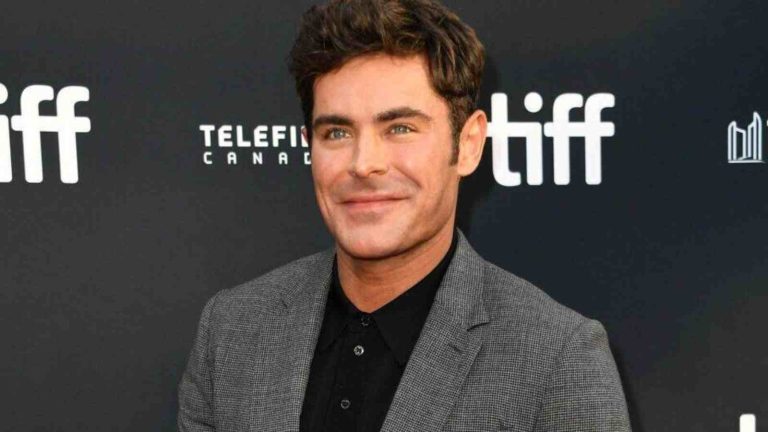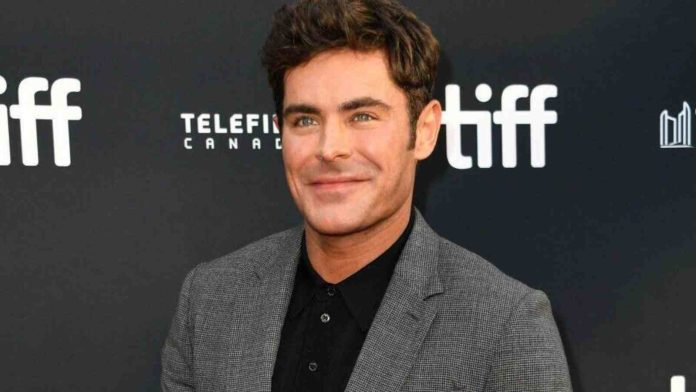 The girls adore him! In addition to being a popular guy on the big screen, Zac Efron is also a favorite among Hollywood women. His fans also run into millions.
The actor of 'The Greatest Showman' has reportedly dated several of his co-stars, including Vanessa Hudgens from 'High School Musical', Alexandra Daddario from 'Baywatch', and Lily Collins from Netflix's Ted Bundy film.
Read More: Why Did Zac Efron Quit Being Vegan?
Zac Efron: Early Life And Career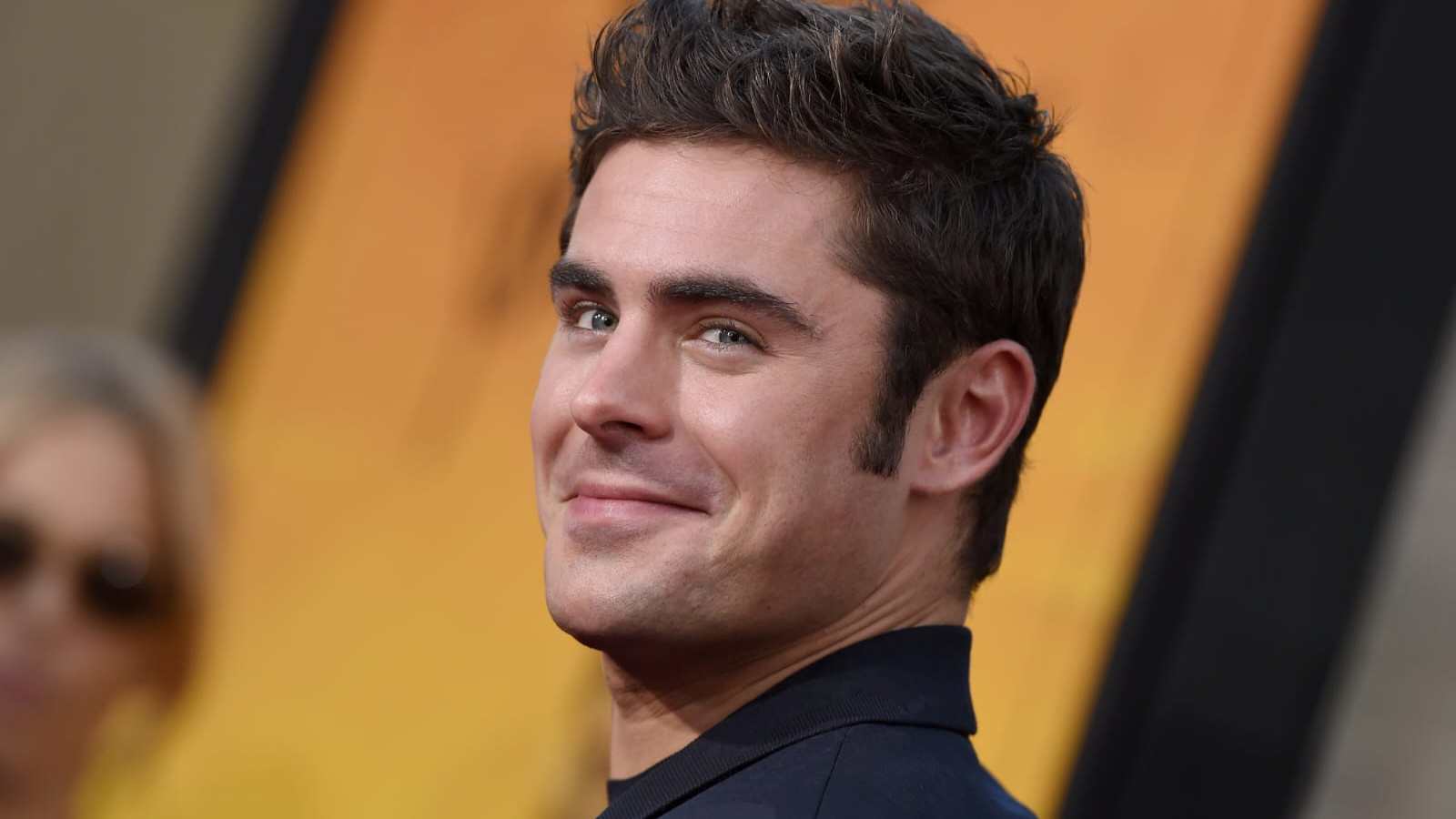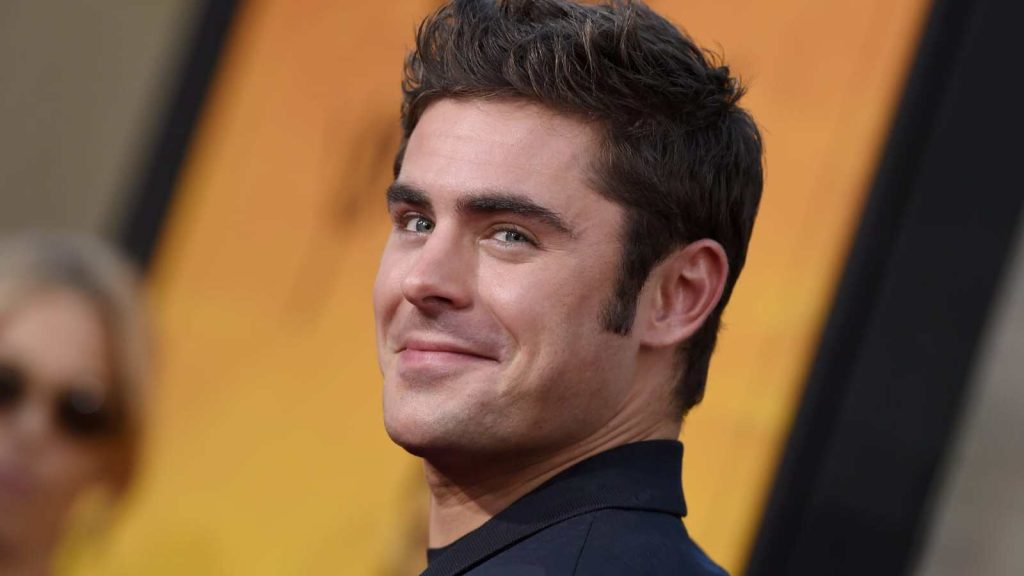 Zac Efron was born on October 18th of 1987 in California. In Arroyo Grande, he was brought up with his brother. Zac grew up in an agnostic home, even though his last name is Jewish. Zac began taking part in his high school musical plays when he was a committed student. Along with participating in theatre groups outside of school, he studied singing. His theatre teacher in high school saw his aptitude and set him up with an agency in Los Angeles. Zac graduated from high school and was given admission to a university, but he chose not to enroll.
Early performances in TV series like 'ER', 'Firefly', and 'The Guardian' helped launch Zac Efron's career. Zac signed on for his first recurring part in the Summerland series in 2004, and by 2005, he was playing a more significant part in the plot. In 2004, Efron made his acting debut in 'Miracle Run,' for which he received a Young Artist Award nomination. In terms of his career, 2006 was a pivotal year for Zac Efron because 'High School Musical' was released. Many of Zac Efron's admirers still believe that this is his best movie. He was immediately noticed by Hollywood, and Efron shot to fame among young people. The movie became the fastest-selling TV movie at the time once it was released on DVD.
Read More: "Painful And Unrealistic": Zac Efron Reveals How His 'Baywatch' Transformation Was A Nightmare For Him
Zac Efron's Dating History 
Vanessa Hudgens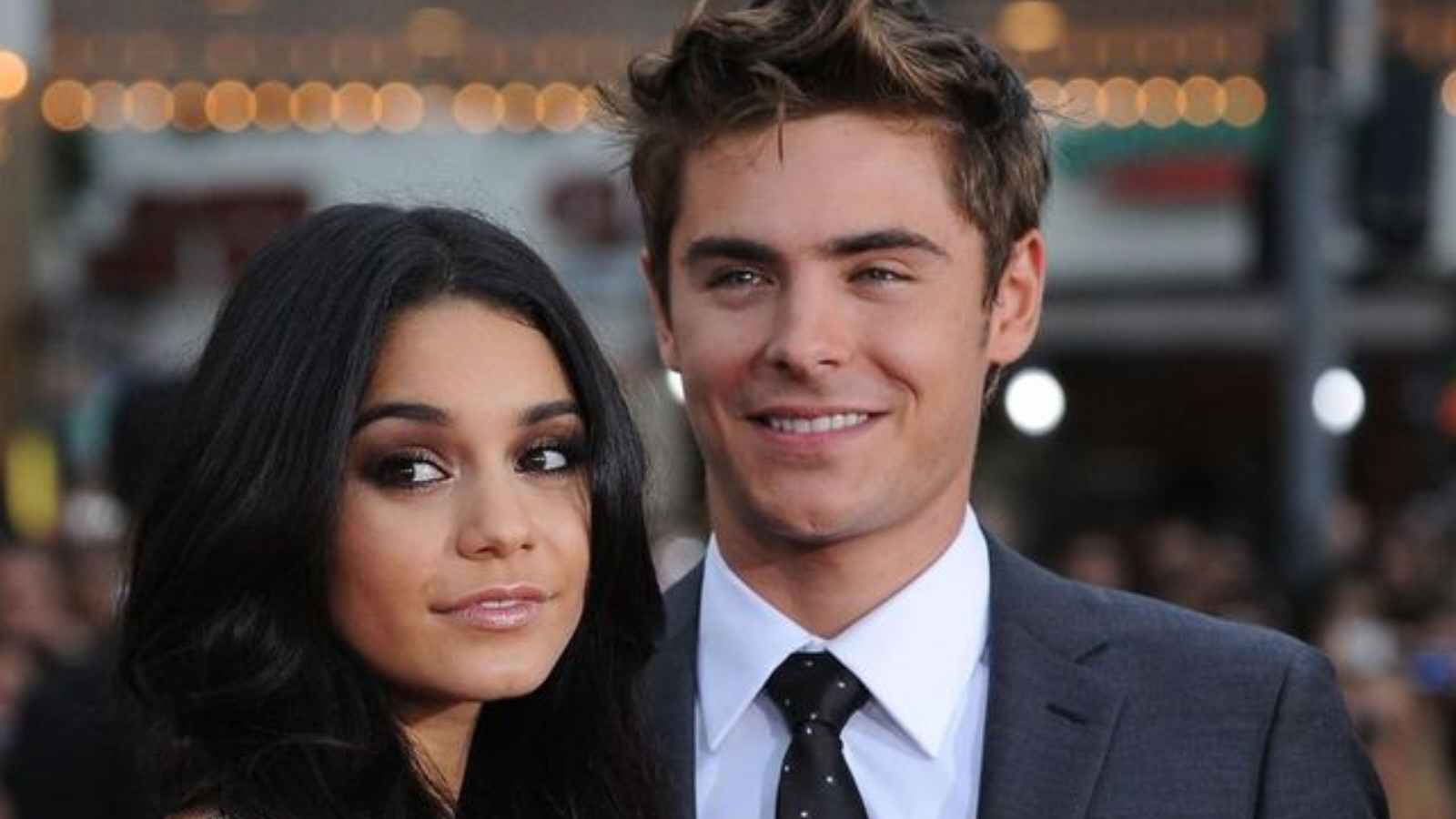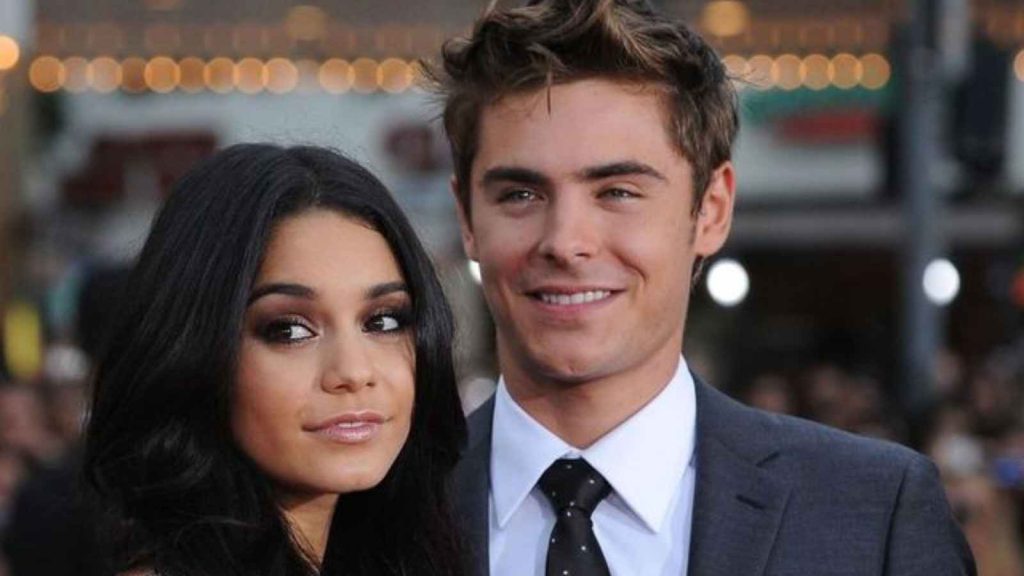 Efron's most well-known romance also happened to be one of his earliest: the MTV Movie & TV Award winner fell in love with his 'High School Musical' co-star in 2005 when he was just 17 years old. When 2010 rolled around, the pair parted ways.
Lily Collins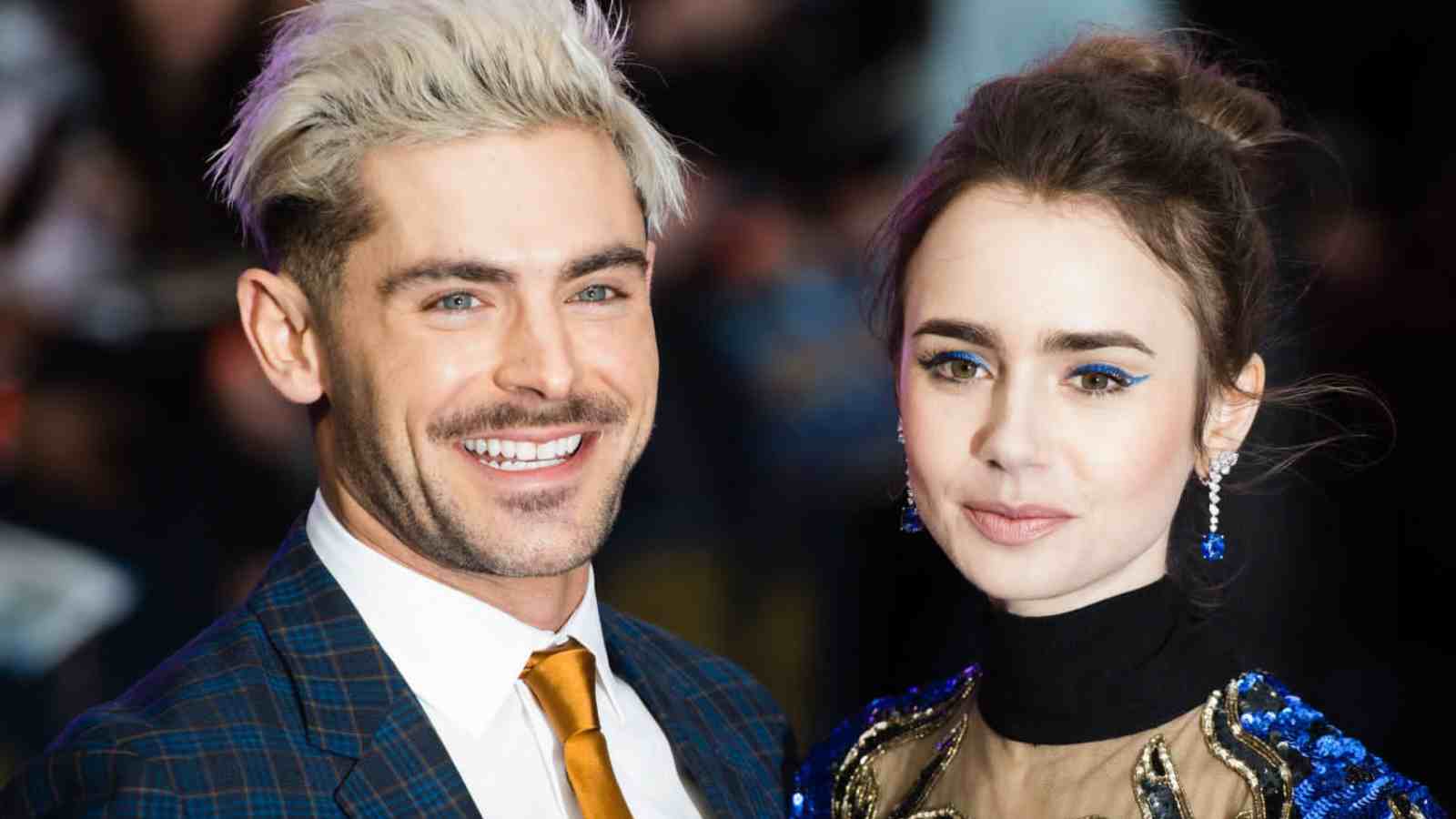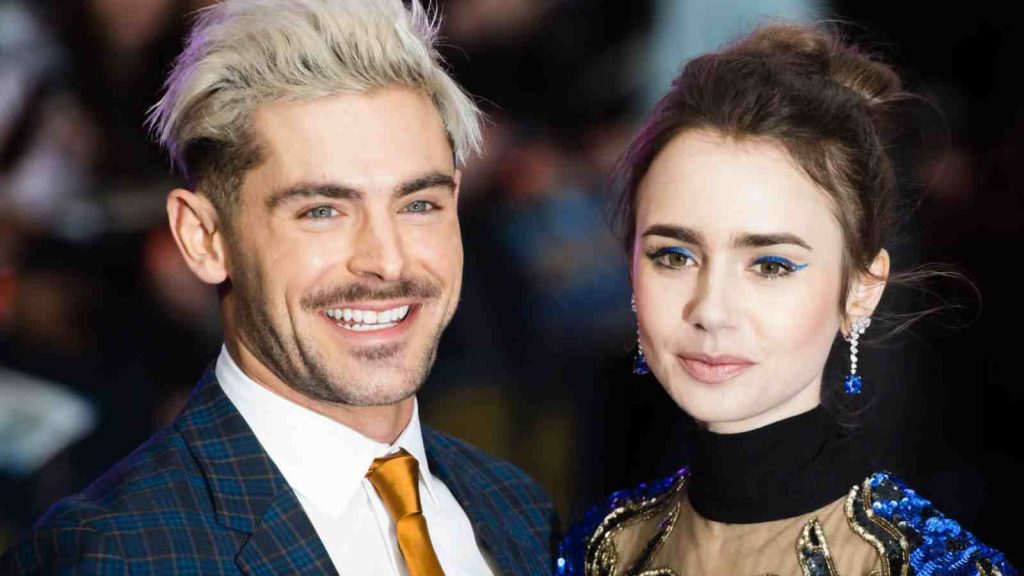 Long before the two of them filmed their Netflix film, the 'Baywatch' star was casually dating Collins in 2012. After only three months, the couple decided to end their relationship.
Michelle Rodriguez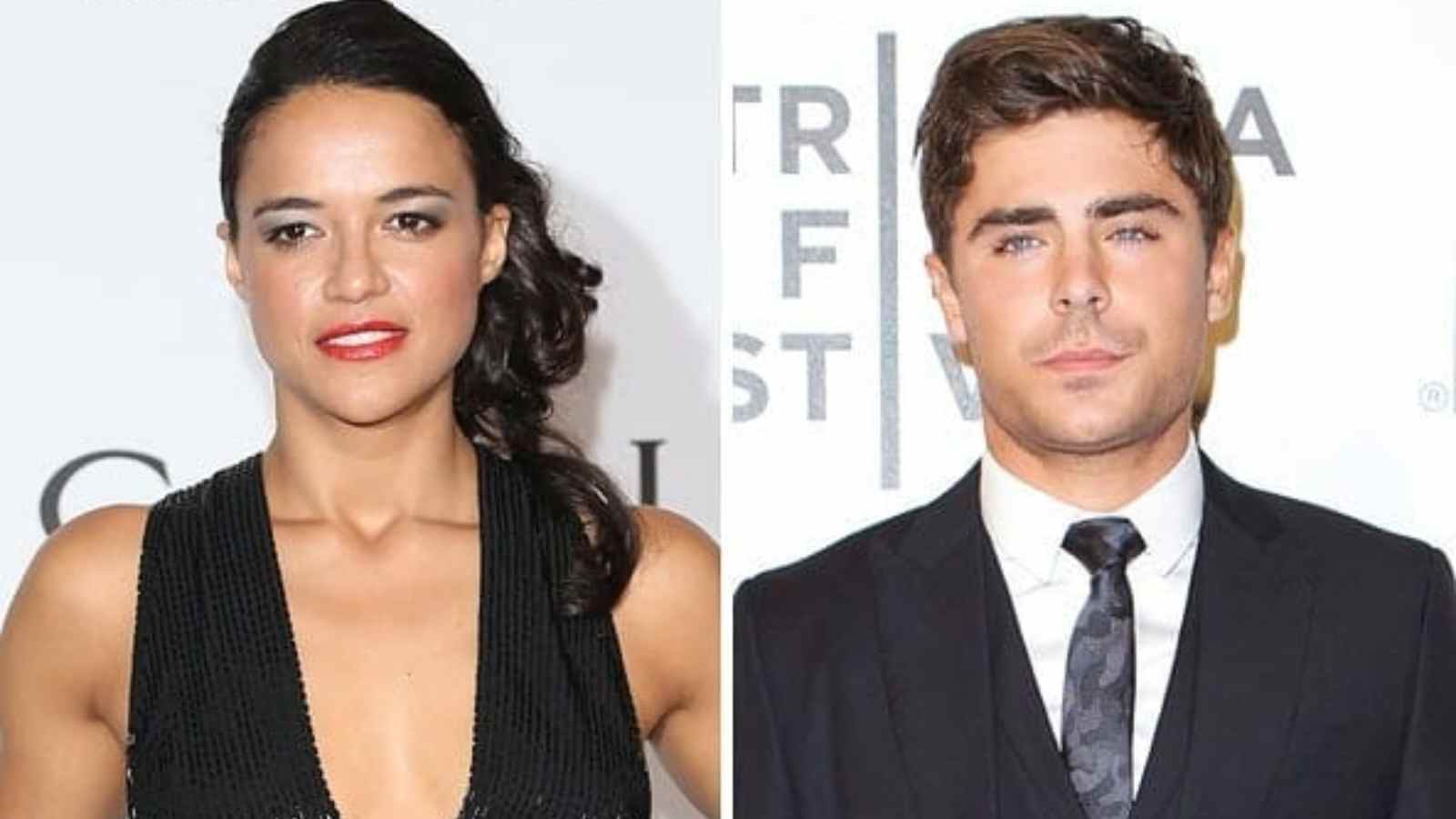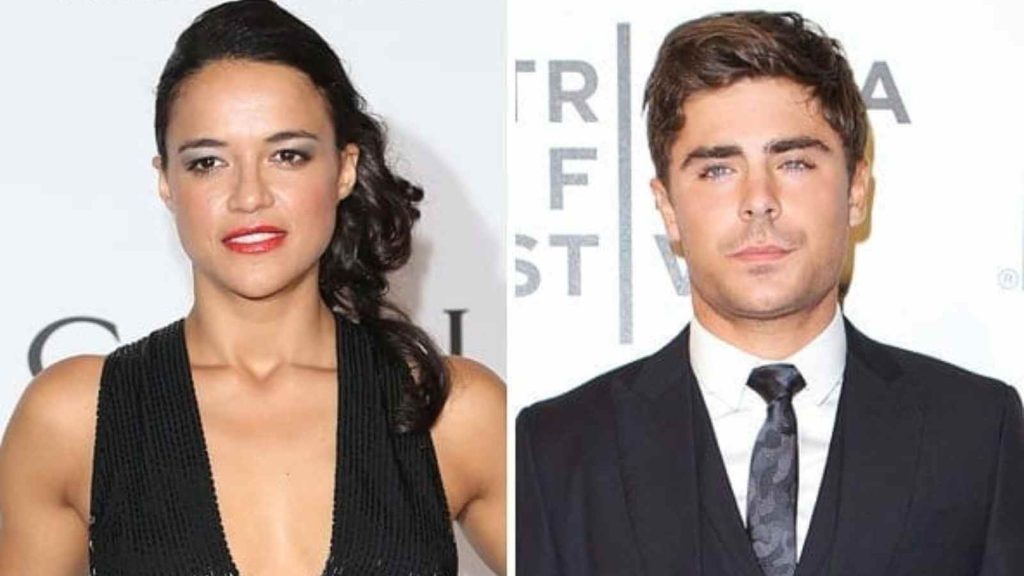 In the summer of 2014, when they were seen making out in Ibiza, Spain, Efron briefly dated the 'Fast and the Furious' actress. Multiple sources told Us in August of that year that the couple had broken up.
Alexandra Daddario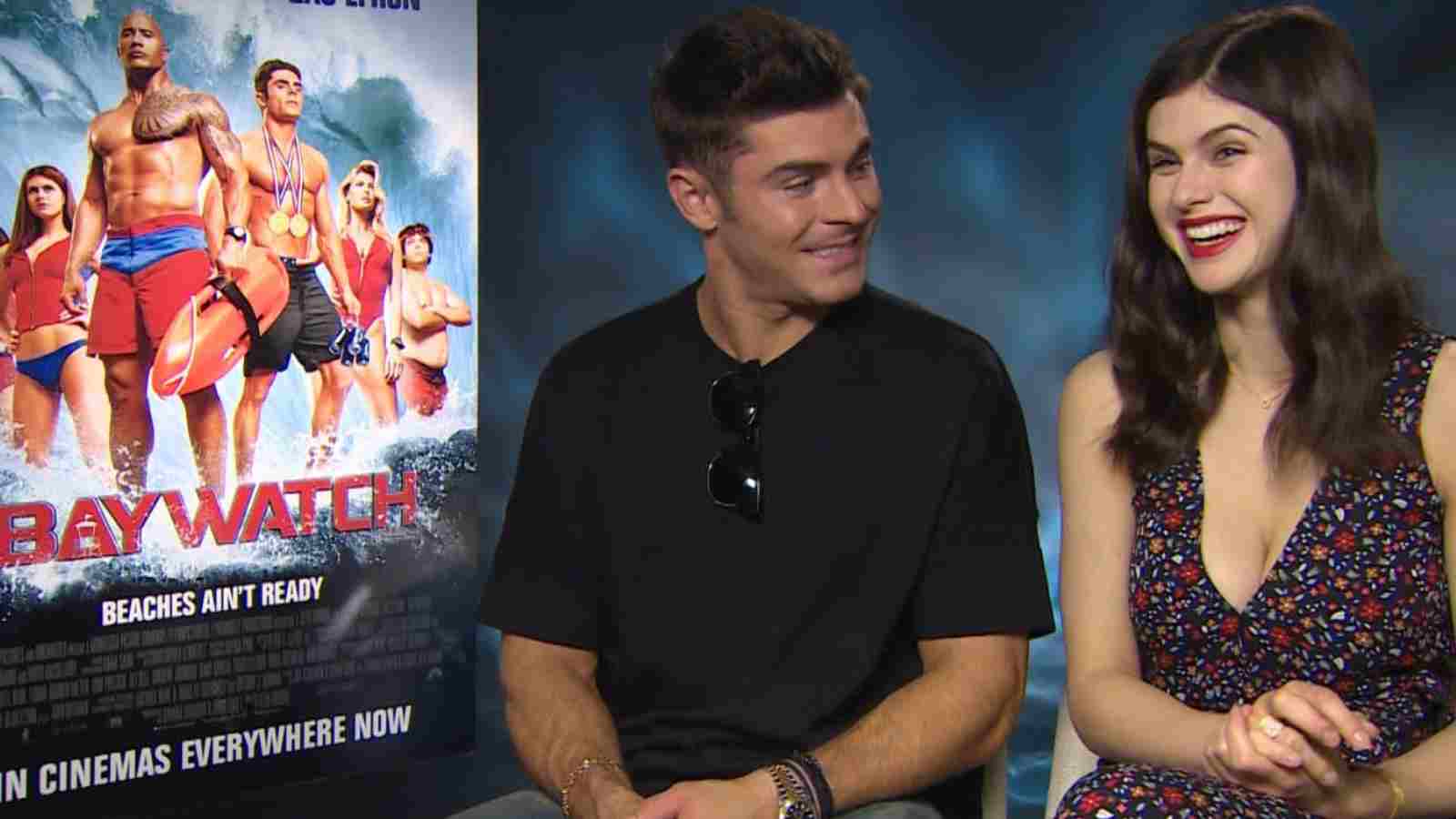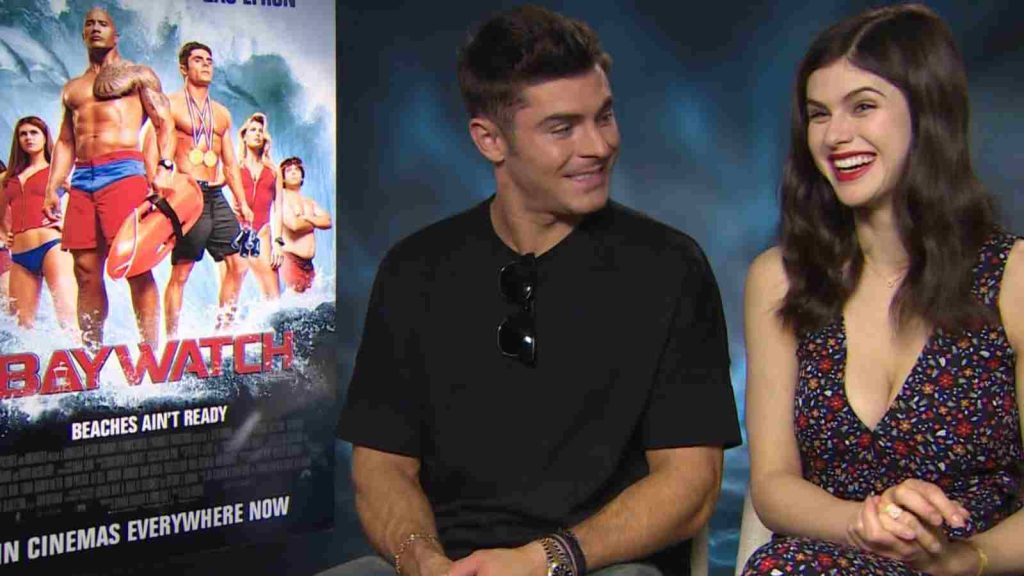 After they costarred in 'Baywatch' in 2017, rumors about the couple started to circulate. That May, Daddario shot them down. However, they were seen walking their dogs together in Los Angeles in March 2018, and it seemed like they were still on good terms as Efron called her a "hot bitch" on Instagram in August.
Sarah Bro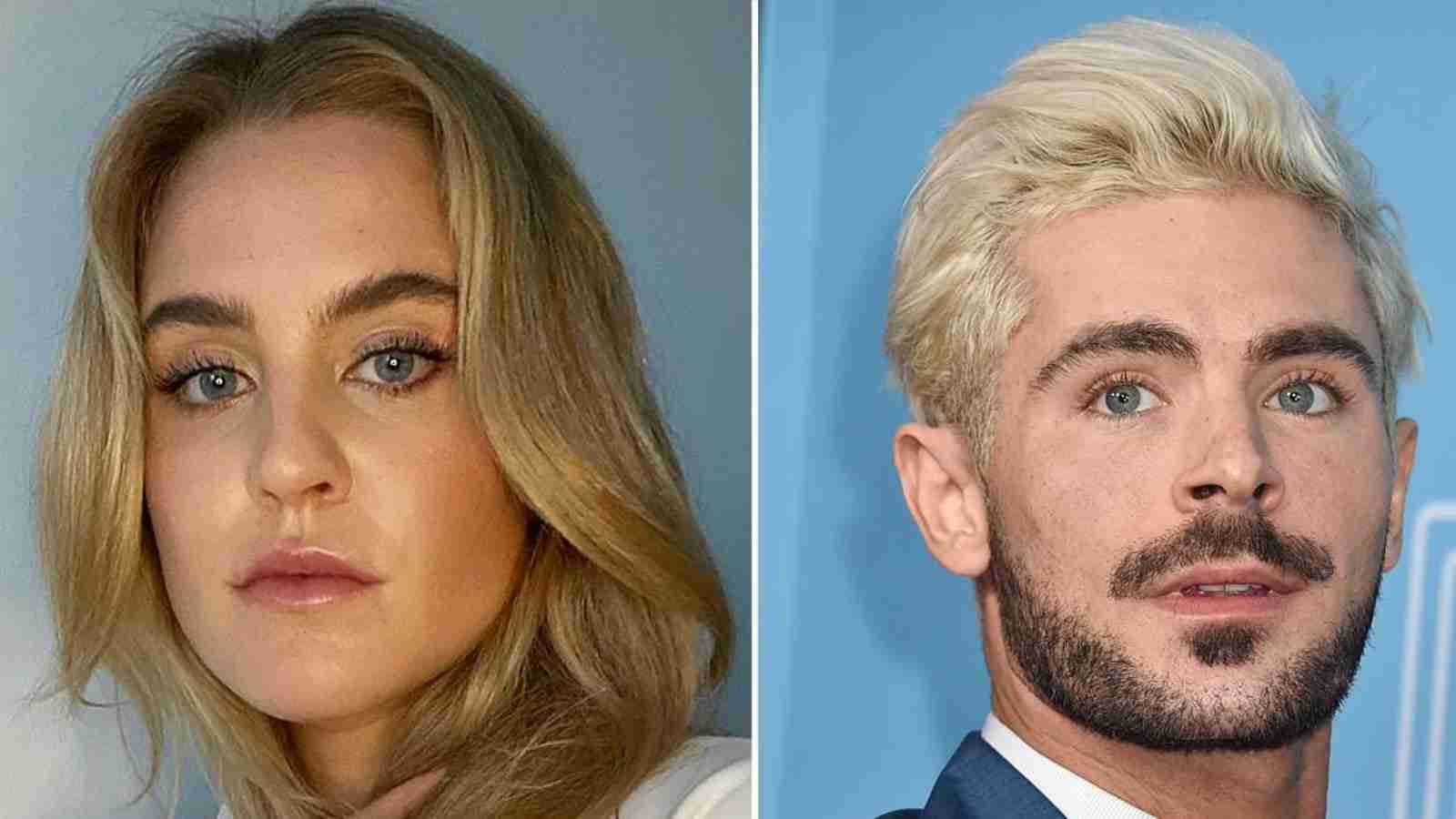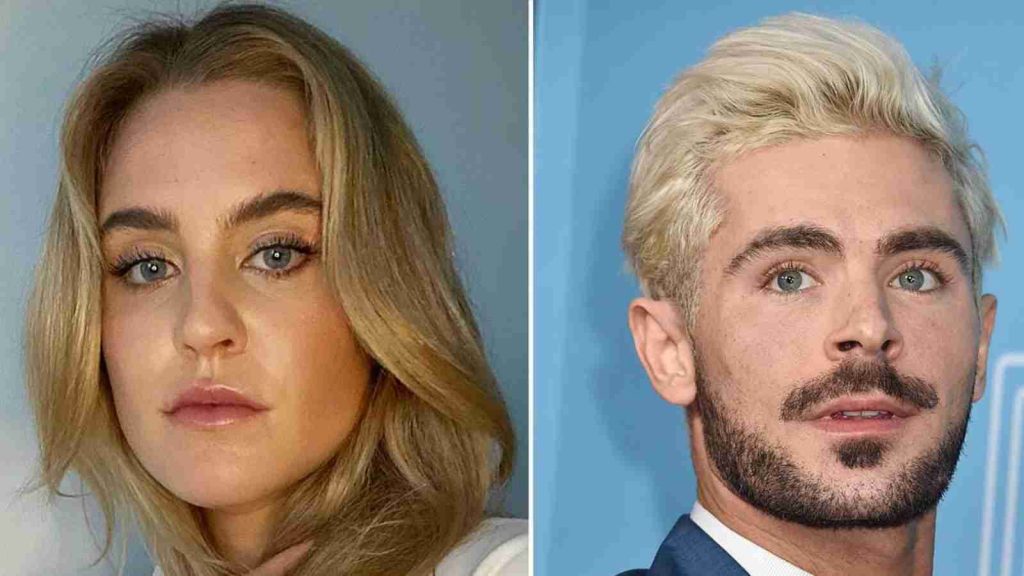 When the two were spotted attending a workout class together in Los Angeles in January 2019, relationship speculation started to circulate. US Weekly acknowledged their "official" relationship status as boyfriend and girlfriend two months later. After Efron restarted his romance with Sage in January 2020 published the news of their breakup.
Vanessa Valladares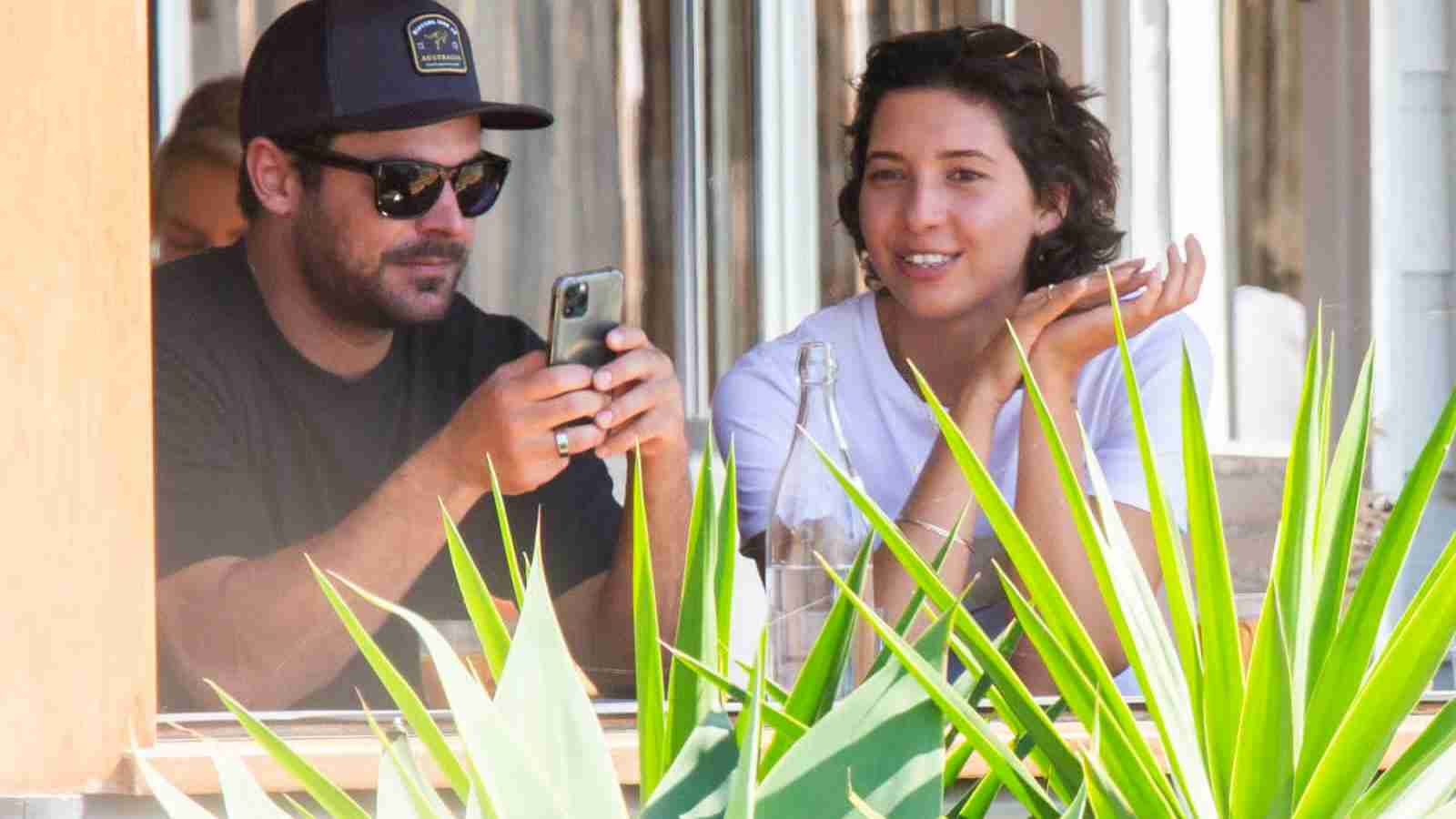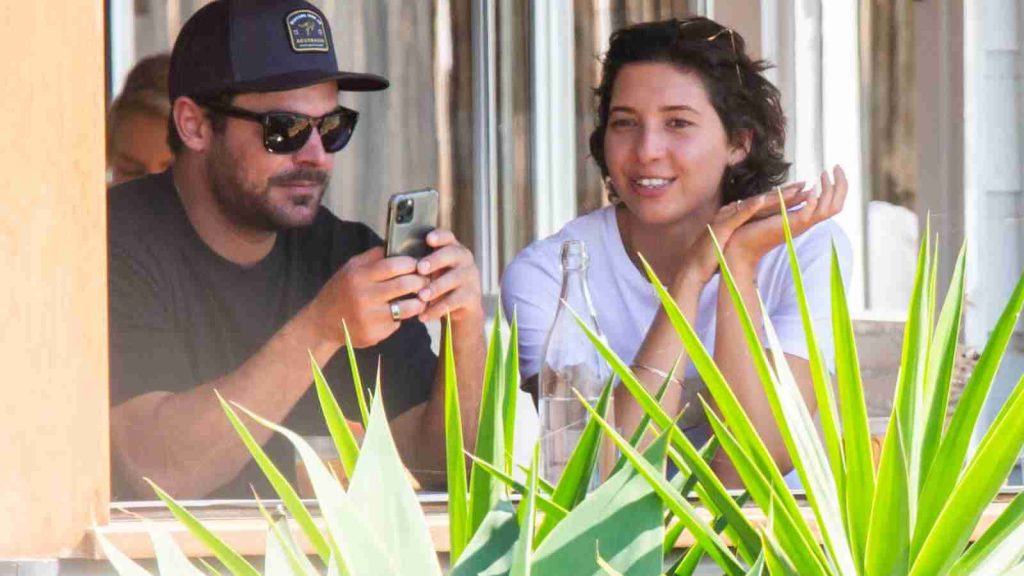 In June 2020, the model was working at the Byron Bay General Store & Café in Australia when the 'Beach Bum' actor first encountered her. In September 2020 that "things progressed swiftly" and that both are "extremely smitten" with each other. Their developing friendship eventually developed into a romantic relationship. The couple's breakup in April 2021 was verified.