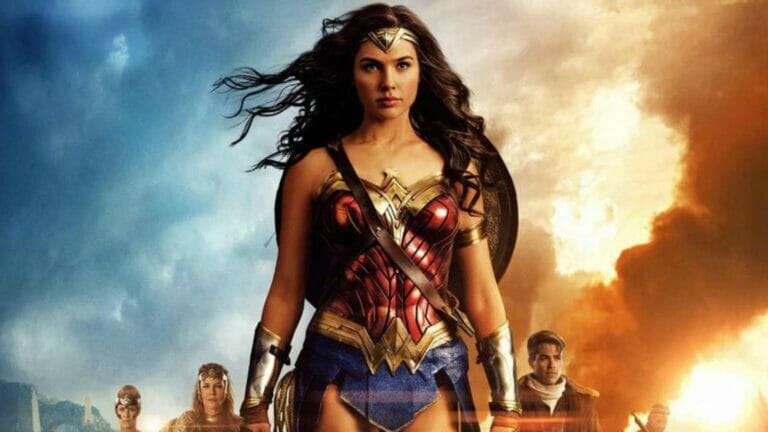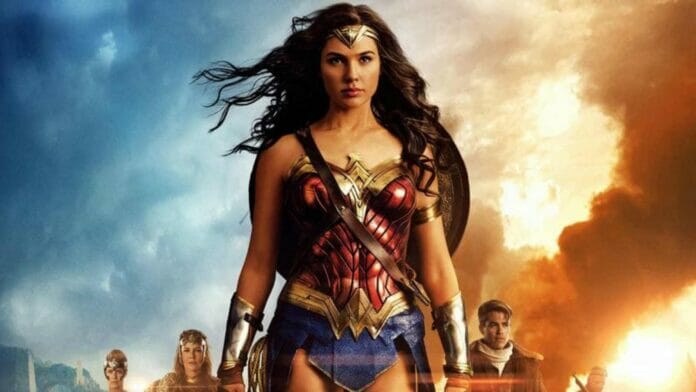 Gal Gadot seems excited to portray Wonder Woman once again for the third installment of the movie series. Gadot enjoyed a massive fanfare after she appeared as the DC superhero in her first solo movie in 2017. However, the second installment of the series received a subdued reception at the box office. Nevertheless, the actor seems to be in the spirit to reprise the character as she recently shared an update on Wonder Woman 3.
Gal Gadot Updates About Wonder Woman 3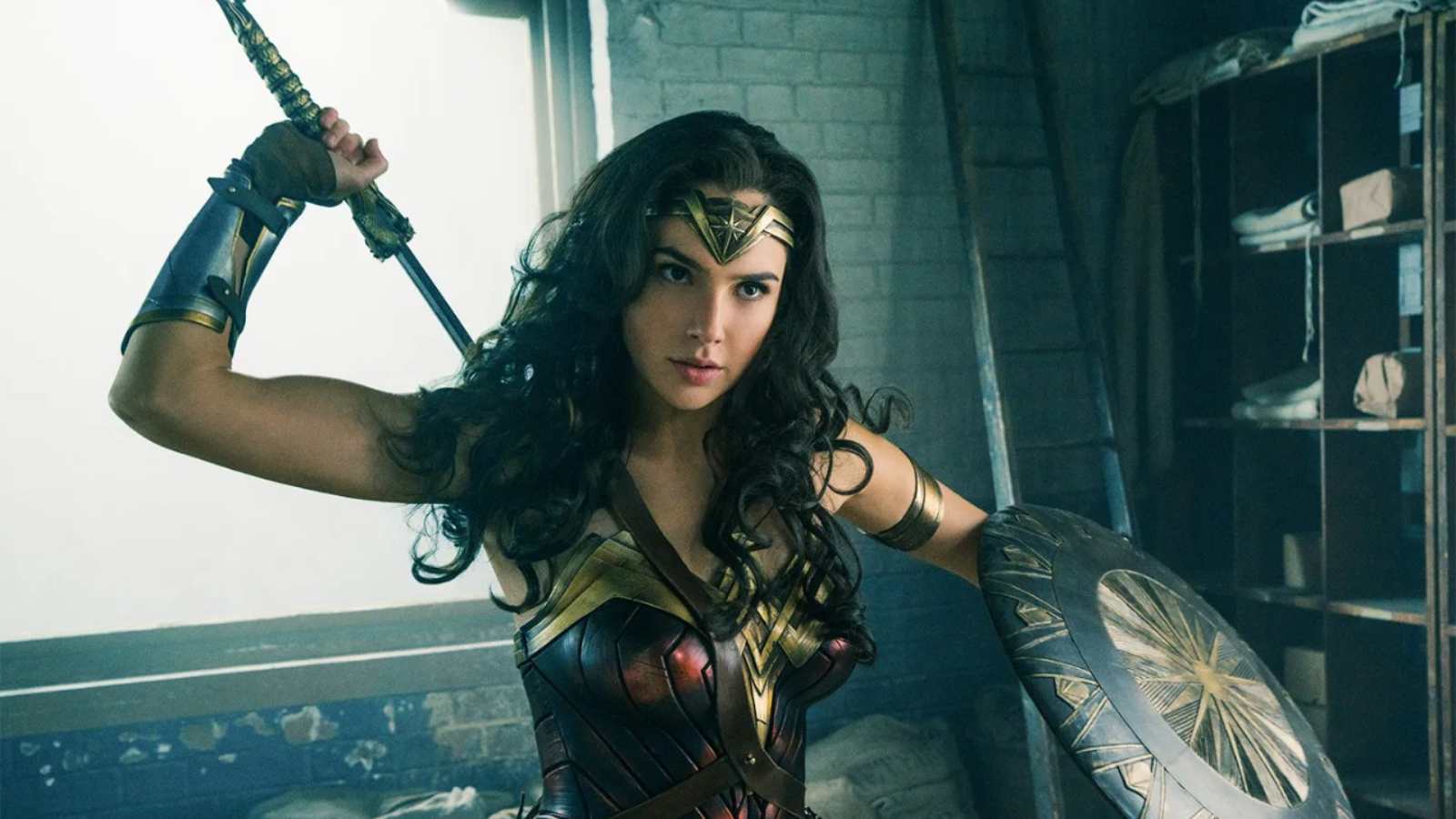 Wonder Woman 3 was confirmed back in 2020 after the release of Wonder Woman 1984. However, director Patty Jenkins who previously shared her clarity for the project later revealed a change in the process caused by the pandemic. And now, the lead actress Gal Gadot shared a minor update on the film in her latest interview with Forbes.
During the interview, Jenkins who connected through a call noted that they "can't wait" to get going with the film. "We're talking! We're actually in the mix of working on the script and getting the third one made, so it's all wheels are working and turning and I'm super, super excited for the fans to come and watch Wonder Woman 3 once it's made," Gadot shared.
However, despite a nod for its inception, details about Wonder Woman 3 are still largely under wraps. There's no confirmation if Chris Pine would return as Steve Trevor. However, the actor believes that Trevor is now "dead" for good. Moreover, the original Wonder Woman, Lynda Carter will return in the upcoming film after her surprise cameo as Asteria in Wonder Woman 1984. The production of Wonder Woman 3 will most probably commence in the summer of 2023.
Also Read: Kim Kardashian and Ariana Grande Once Exchanged Lyrics Based On Pete Davidson