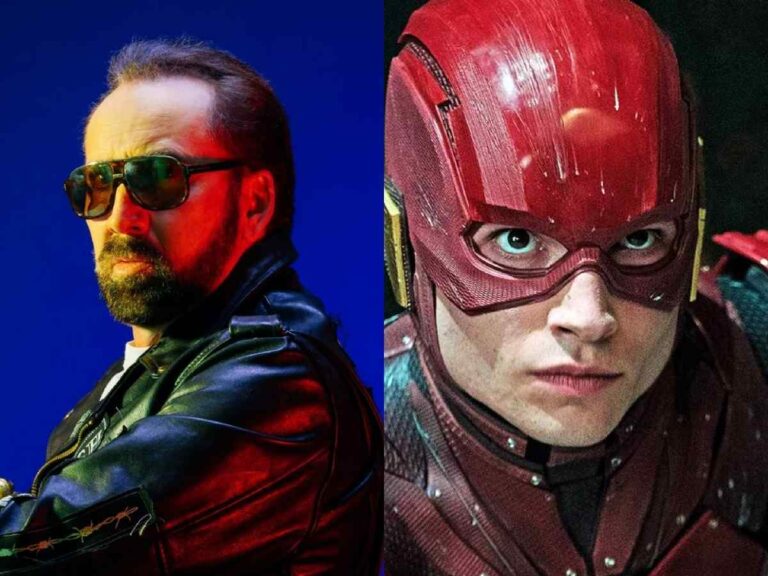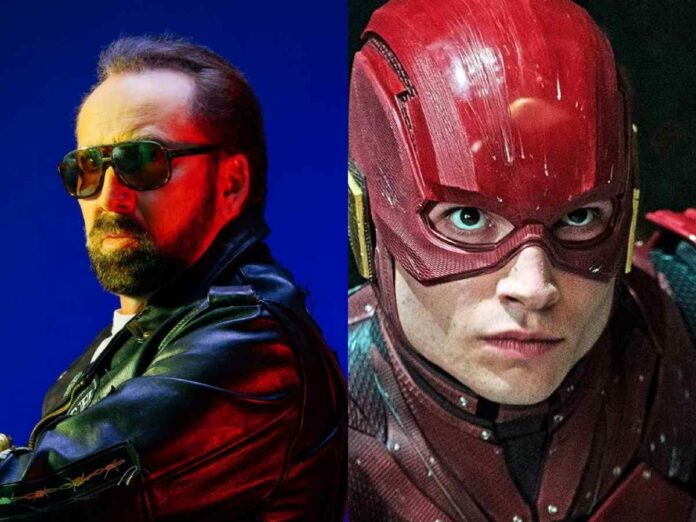 How in the world did they pull it off? After traveling through time to bring back Michael Keaton's Batman, the team behind the live-action 'The Flash' has delivered another surprise cameo. Director Andy Muschietti has surprised fans worldwide by announcing a Superman cameo, played by none other than Nicolas Cage.
'The Flash' has multiple versions of Ezra Miller's Scarlet Speedster. Ben Affleck and Michael Keaton play the caped crusader in different timelines, but this is the first time we have heard of Nicolas Cage's association with the role. The 'Leaving Las Vegas' actor has an irreverent love for comic books. Many remember how he came close to playing Superman in Tim Burton's telling of the story.
Related: "There Might Be A Chance"- Nicolas Cage Talks About Playing Superman Onscreen
Nicolas Cage Cameos As Superman In 'The Flash'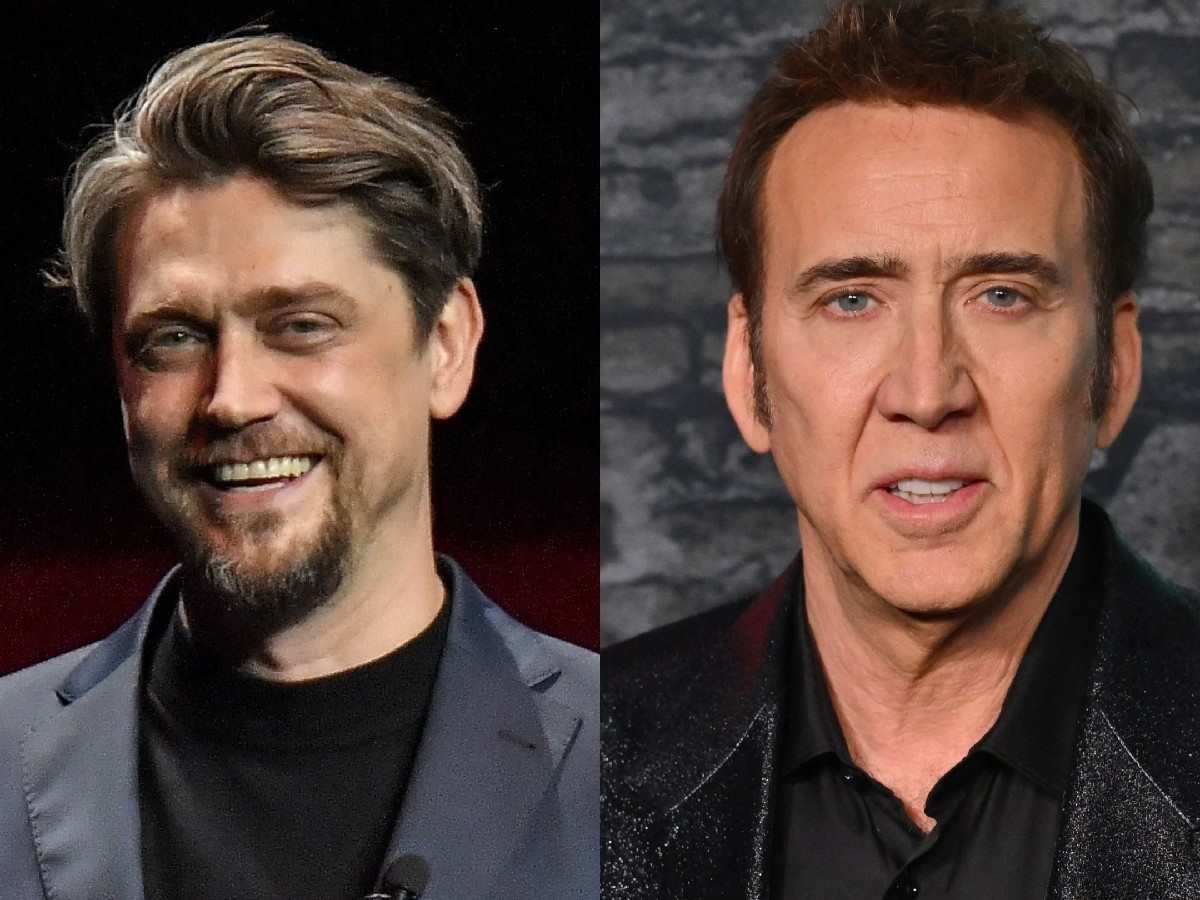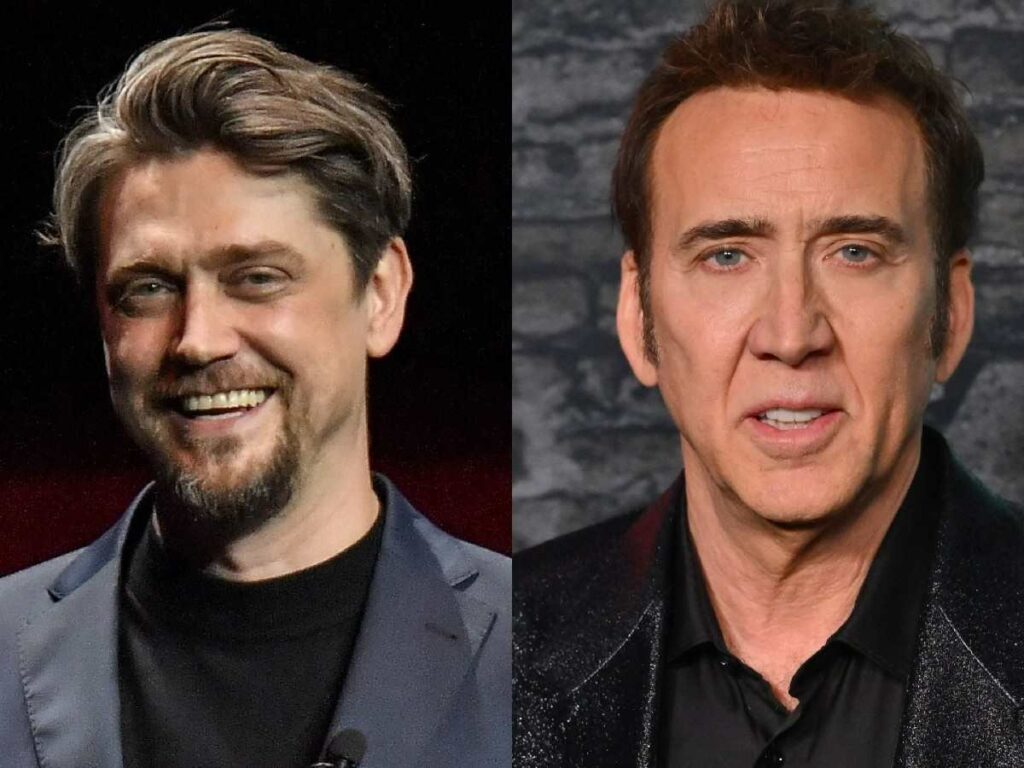 The history of the movies will never be the same. While a movie promotion requires keeping your cards close, Andy Muschietti just gave away what could be a long-gestating secret in the DCEU camp. The director told Esquire Middle East about Nicolas Cage's Superman cameo in the upcoming 'The Flash' movie.
Andy Muschietti told the outlet, "Nic was absolutely wonderful. Although the role was a cameo, he dove into it… I dreamt all my life to work with him. I hope I can work with him again soon. He is a massive Superman fan. A comic book fanatic." With the news of Nicolas Cage's cameo out, we wonder what other meta-human cameos 'The Flash' has in store.
In Case You Missed: "I Don't Need To Be In MCU": Nicolas Cage On Doing Superhero Films
What To Expect From Ezra Miller Starrer 'The Flash'?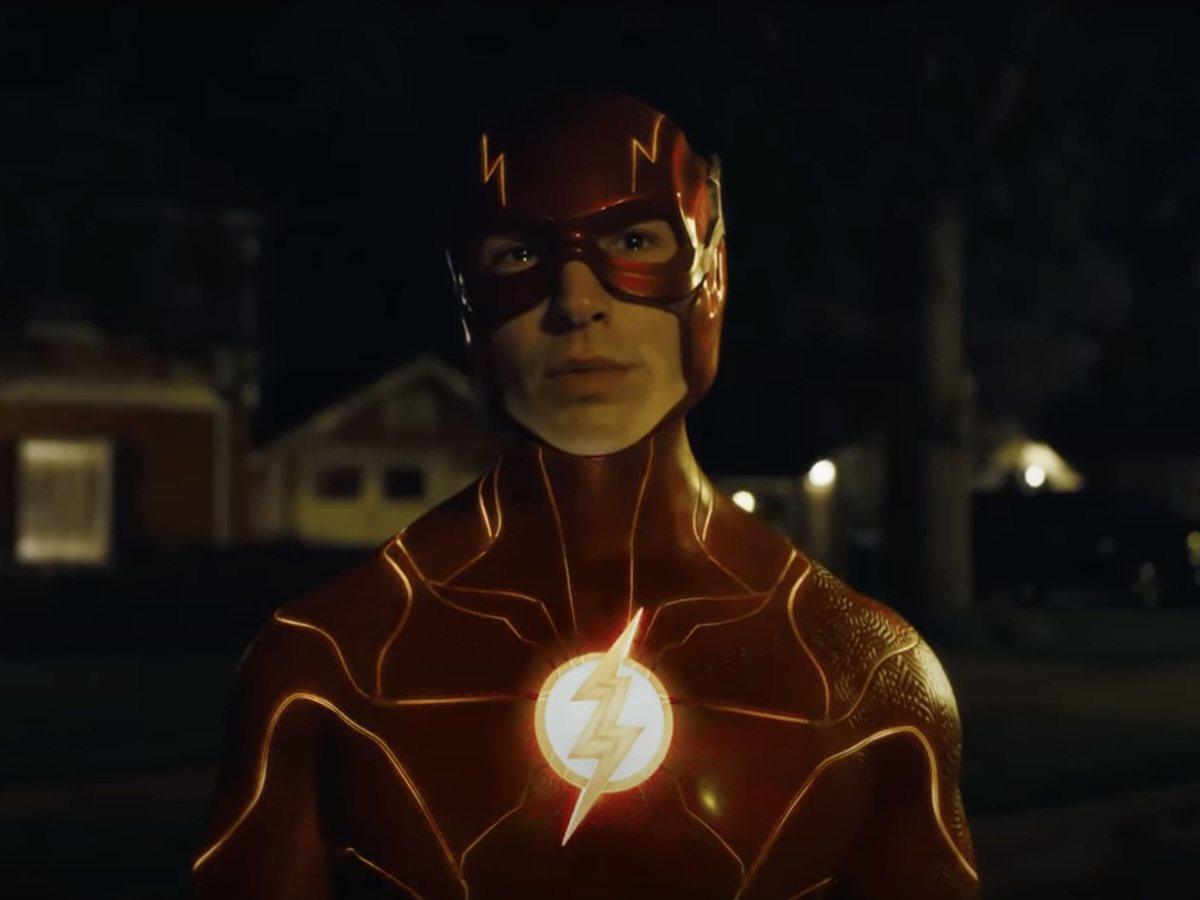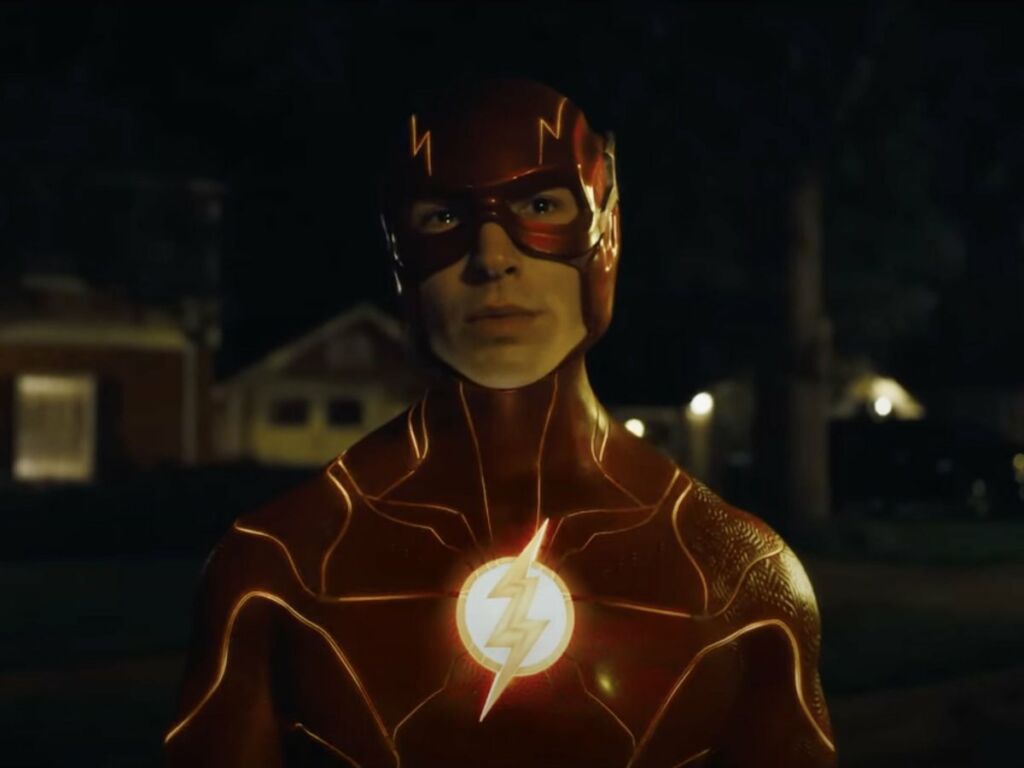 After the nine seasons of Grant Gustin-starrer 'The Flash' series, Ezra Miller takes over for the Scarlet Speedster's movie debut. Despite its production and Miller's legal troubles, 'The Flash' was completed under the direction of Andy Muschietti. The film is inspired by the popular 'Flashpoint' comics.
Alas, his trip to the past creates a reality where Earth comes under attack from General Zod. Stuck in a world without the Justice League, Barry is forced to assemble a team of a retired Batman and an imprisoned Kryptonian who's not Superman. 'The Flash' has a theatrical release date of July 16, 2023.
You May Also Like To Read: 'The Flash': What Is The Massive Budget Of Ezra Miller's Film?