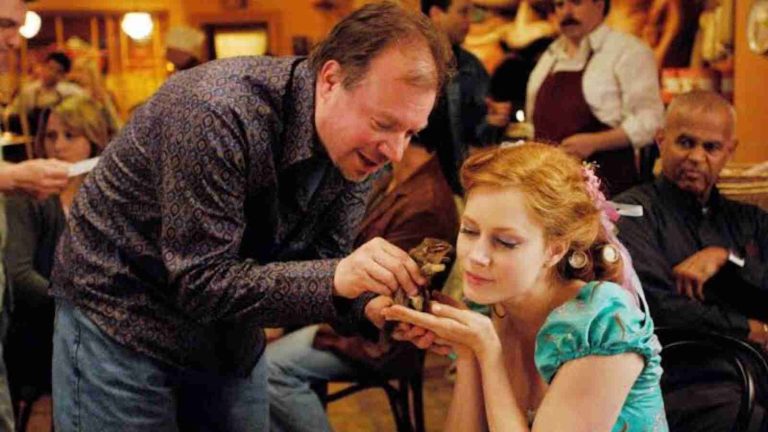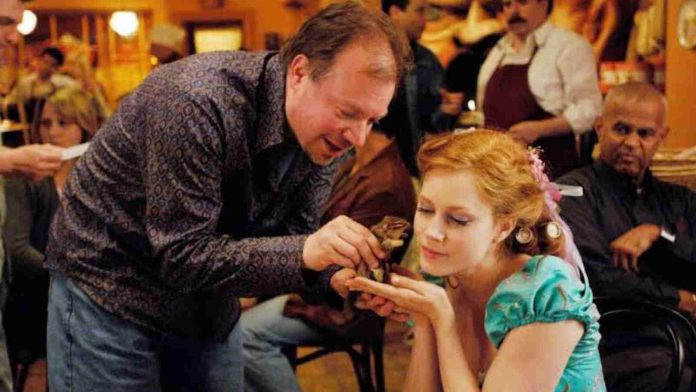 Disney+ released 'Disenchanted' on November 16th, 2022. The film is a sequel to the 2007 film 'Enchanted'. The 2022 sequel is the story of Robert, Giselle, and Morgan in their happily ever after. Amy Adams is reprising her role as Giselle and Patrick Dempsey will be back as Robert Philip. Adam Shankman will be directing the sequel. But, the one person missing from the sequel is Kevin Lima.
Kevin Lima was the visionary who brought the tale onto the celluloid fifteen years back in 2007 in 'Enchanted'. The story followed Princess Giselle, who lives in the fairytale land of Andalasia. She gets transported to modern-day New York, where she falls in love with Robert. After 15 years, the sequel was released for the fans, but Lima did not helm it. What prevented him from being a part of the sequel?
Also Read: Disney To Make 'Princess Diaries 3': Everything You Need To Know
Kevin Lima Blamed Hollywood Politics For His Absence In 'Disenchanted'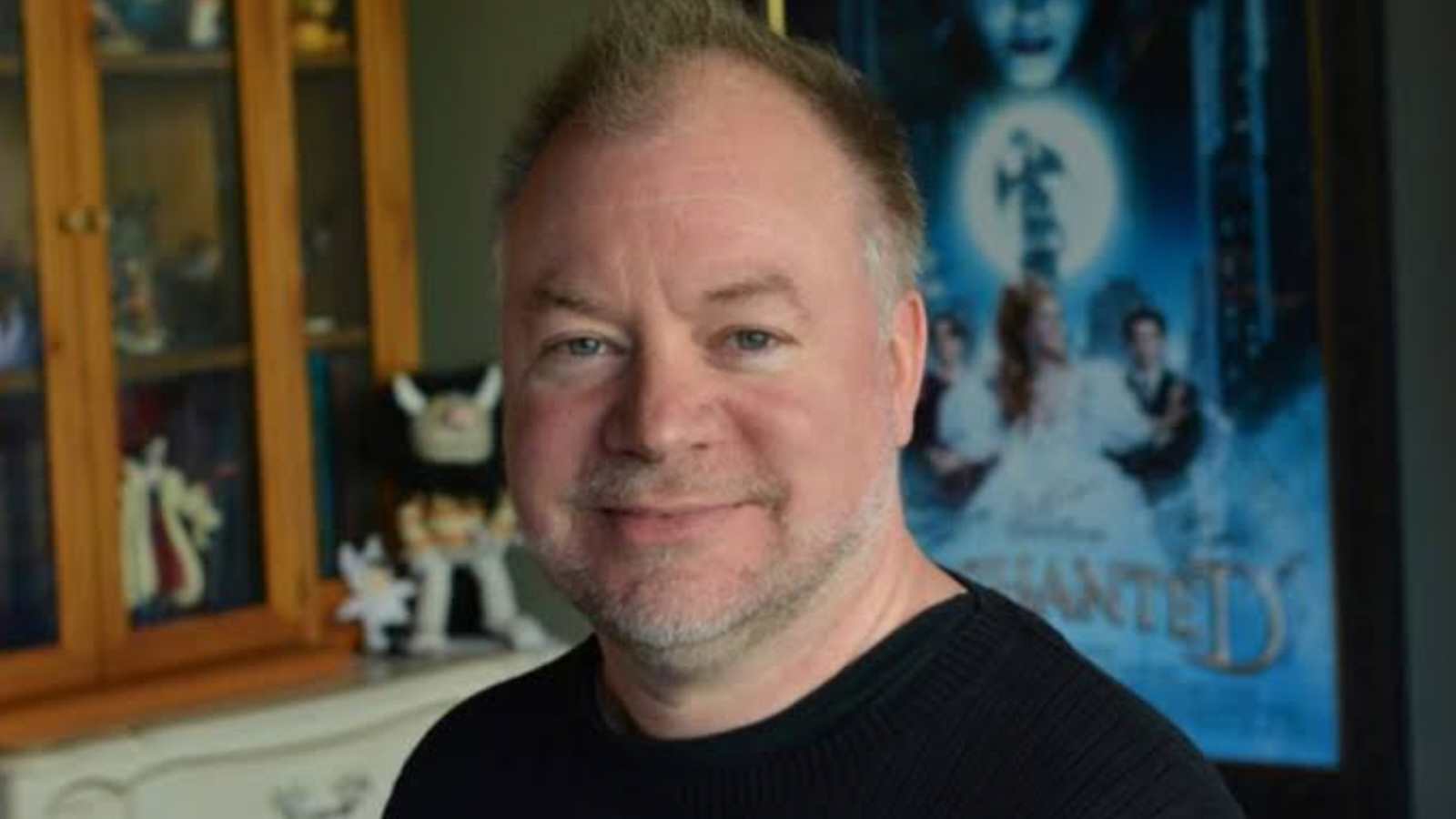 The first film 'Enchanted' had tedious pre-production. Kevin was earlier an animator for Disney working credited for projects like 'The Little Mermaid', 'Beauty and the Beast', and 'Aladdin'. So, for him, the film was like a "love letter to Disney". Bill Kelly wrote the script for the movie in the 1990s. There were other directors taken into consideration including the director of the sequel. But, Lima helmed the film and the rest is history.
He delivered a commercially successful film. Despite the success, he was not welcomed on board for 'Disenchanted'. While talking to The Hollywood Reporter, the director confessed that he was shocked that he was not involved in 'Disenchanted'.
He said, "A perfect storm of a change of executives and Hollywood politics made it so that I was uninvited to the party, unfortunately. It was a very, very sad turn. I haven't seen the movie; I haven't read the script. So I'm going to experience the characters that I helped create, grow and live on as the audience does."
Also Read: Bob Iger Wants To Give Decision-Making Power To The Creatives At Disney
Disney Thought That 'Enchanted' Will Not Appeal To The Boys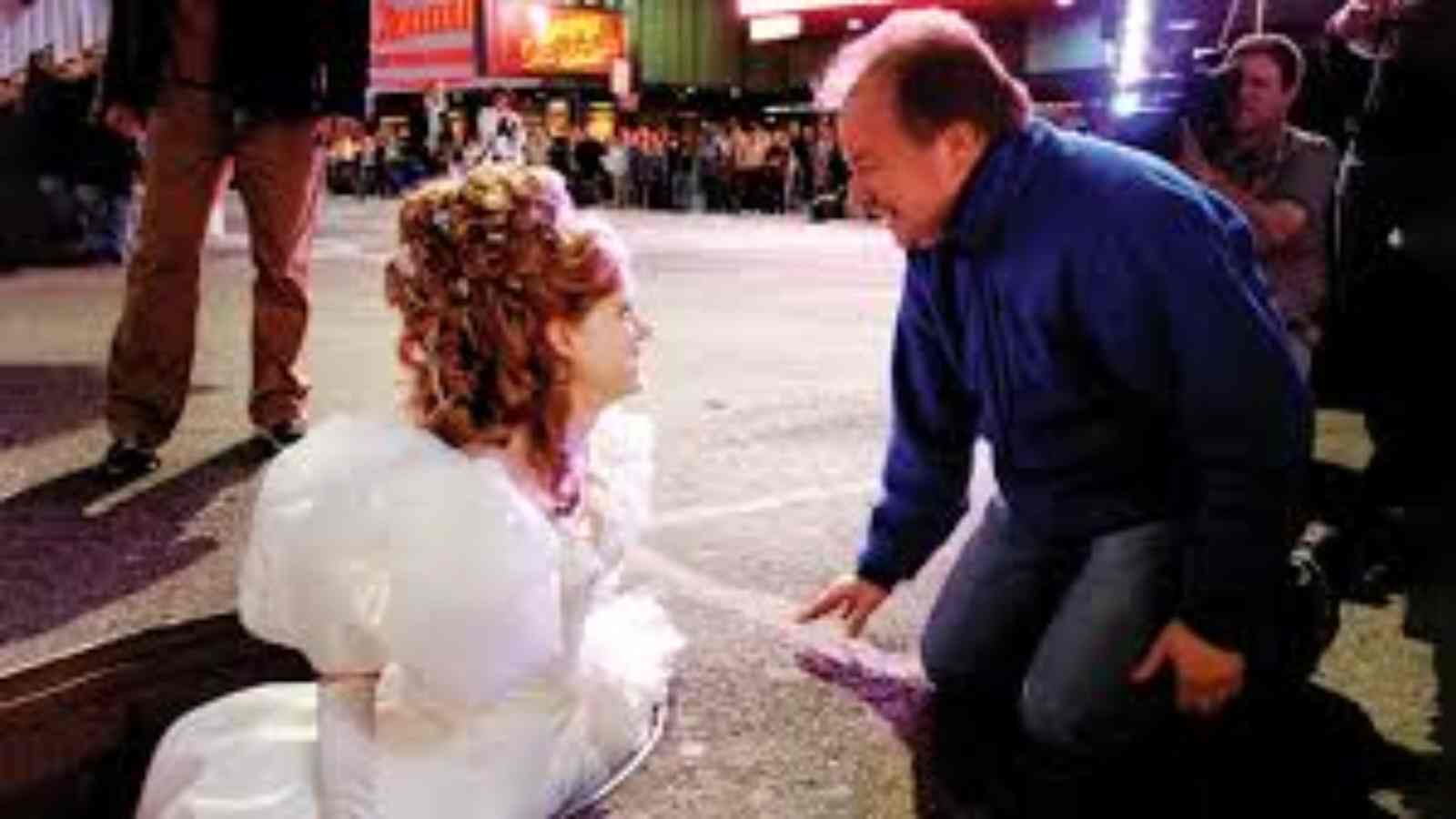 Even making the first film was tough for Lima. The marketing executives were concerned about it. They were not convinced that the film would do better because it would only cater to young girls. During the conversation, he said, "The marketing department didn't have faith that the movie was worth making". The film later grossed $340 million worldwide and bagged three nominations for Original Songs category at the Academy Awards.
He continued, "They didn't think boys would go to see this movie, and the marketing department did their best to shut down the movie a couple of times while we were in pre-production. But I was really lucky that [Disney executives] Nina Jacobson and Dick Cook believed in the film and kept pushing us forward."
Also Read: 'Strange World: Twitter Reacts To Disney's First Animated Movie With A Gay Lead