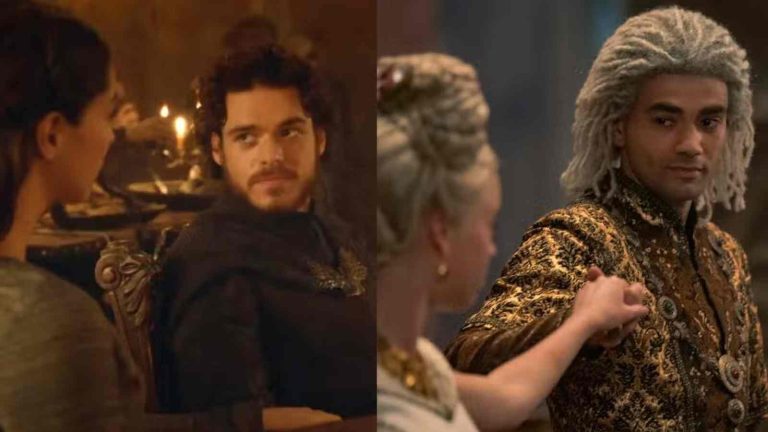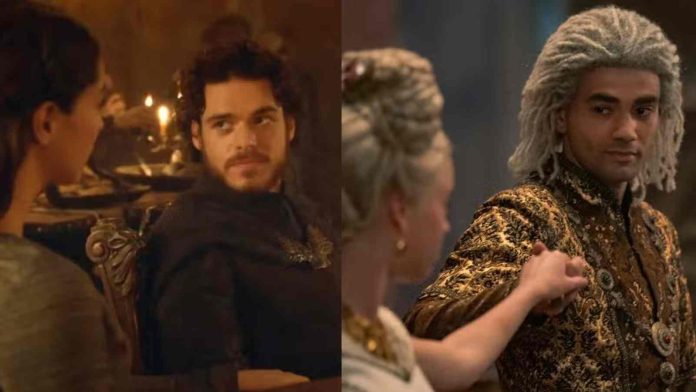 'House of the Dragon' fans have compared the shocking and 'terriffic' latest episode to the notorious Red Wedding episode in 'Game of Thrones'.
The fifth episode of the HBO prequel series aired on 18 September, surprised many viewers with its dramatic conclusion. Read on to know more about the red wedding and why it is compared to HOD.
Read More: 'Game Of Thrones': In Which Season And Episode Is The Red Wedding?
Is There A Red Wedding Like GOT In House Of The Dragon?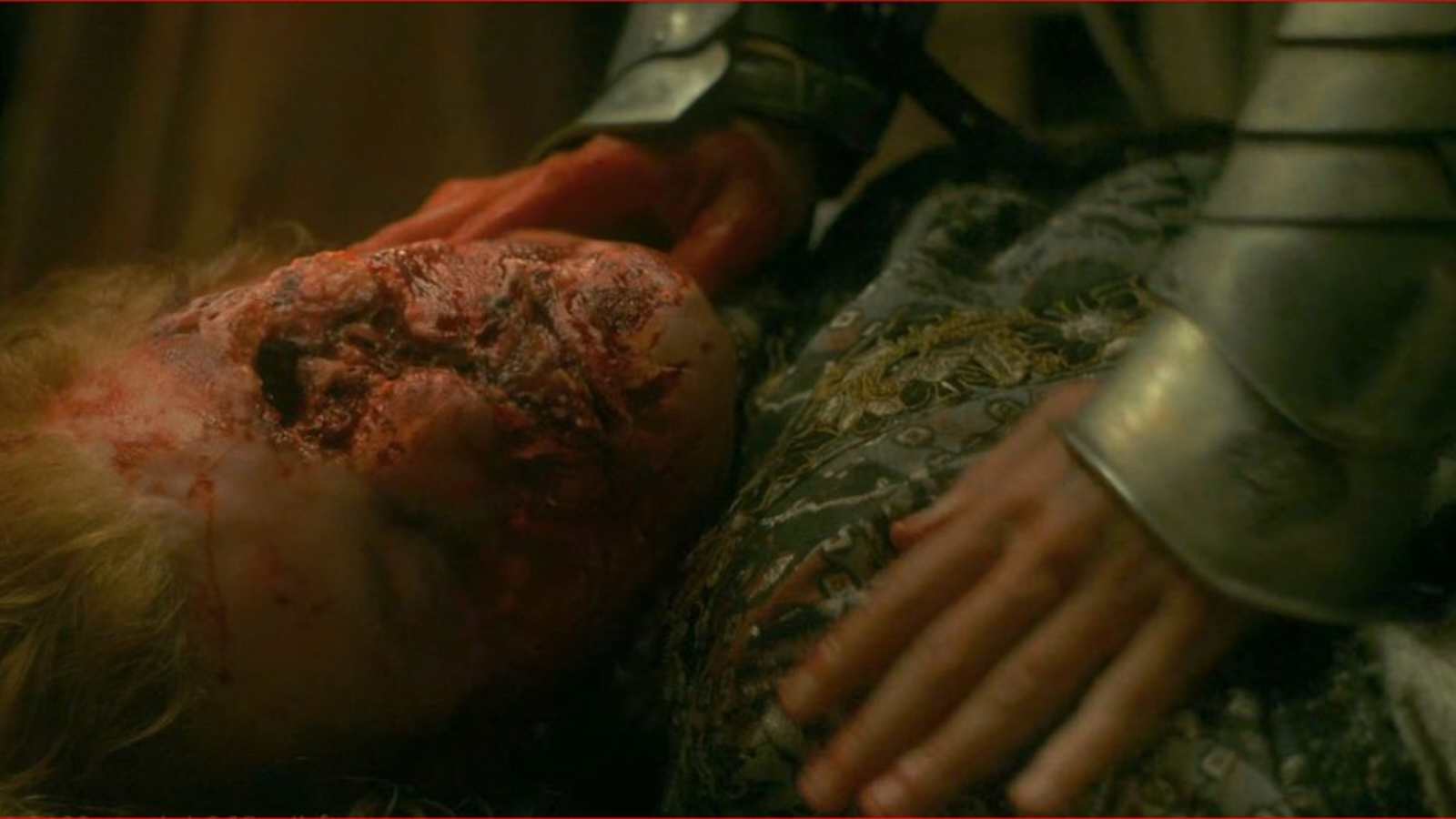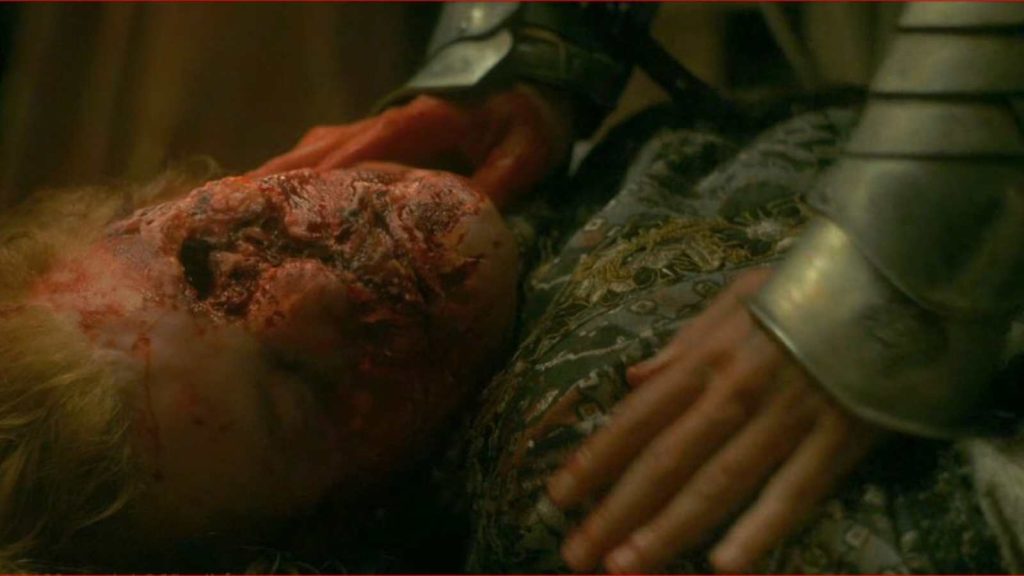 Episode five of HOD culminated with the wedding of Rhaenyra to Laenor Velaryon. At the ceremony, Laenor's lover, Ser Joffrey Lonmouth discovers that Ser Criston Cole is Rhaenyra's love interest and suggests that they both keep things quiet for their own good.
However, the suggestion causes a fight between the two, which results in Cole descending into a rage and beating Lonmouth to a pulp with his bare hands. Viewers were left with a haunting image of Lonmouth's face. This shocking act of violence at a wedding reminded many viewers of the fan-favourite season three GOT episode "The Rains of Castamere" in which The Red Wedding took place.
Read More: "I Thought Arya Stark Was Queer": 'Game Of Thrones' Star Maisie Williams On What Shocked Her Most About Her Character
What Is The Famous Scene In GOT That Made Fans Go Crazy?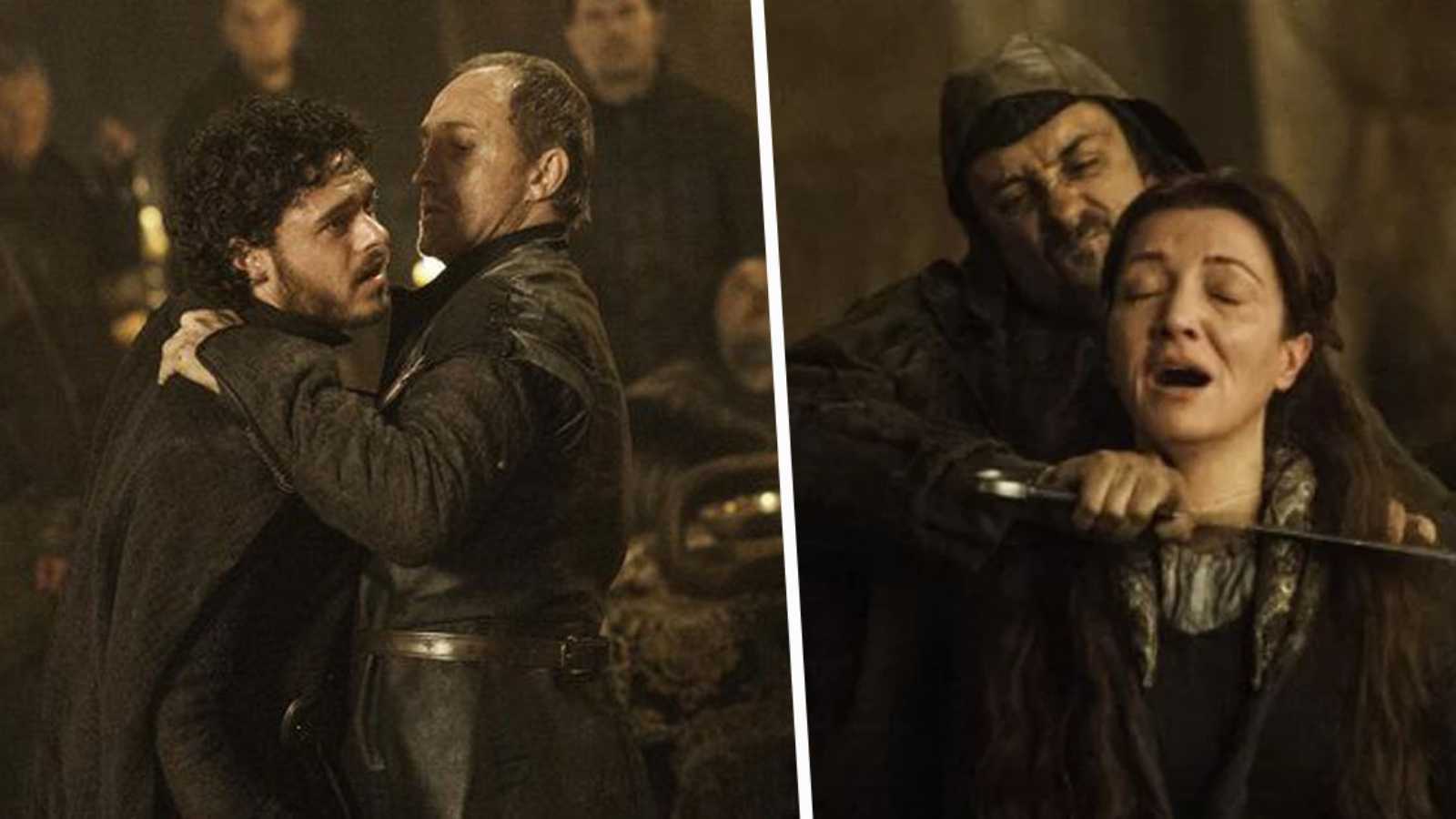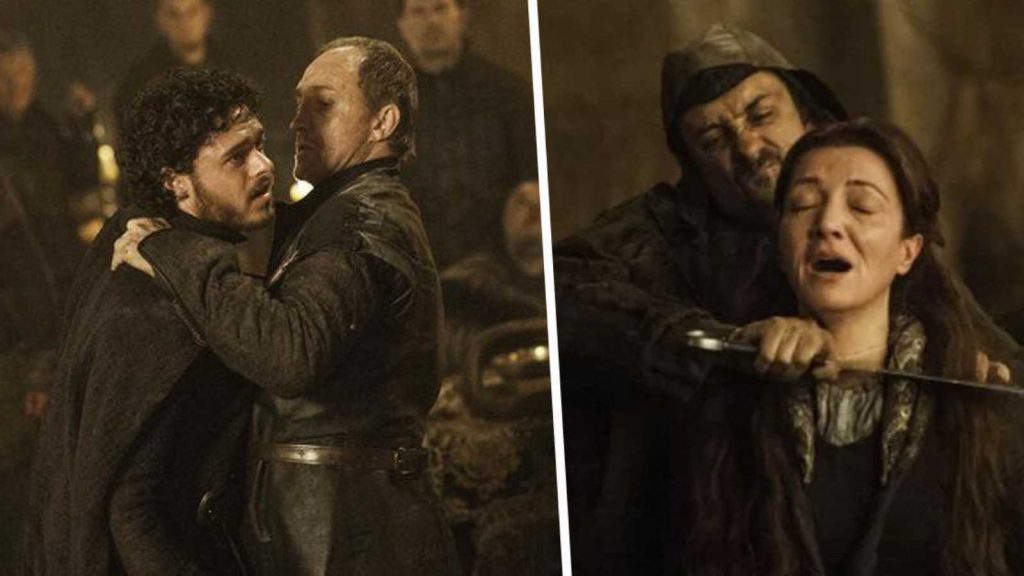 The Red Wedding was a massacre arranged by Lord Walder Frey as an act of revenge against Robb Stark for breaking the marriage pact between House Stark and House Frey. Talisa Stark, Catelyn Stark and Robb Stark are among the notable characters who died in the massacre.
"Yesterday's episode was giving #GOT Red Wedding," one person wrote on Twitter. Another added: "They really had Laenor crawling on the floor to Joffrey's body like how Robb crawled to Talisa's body at the Red Wedding…"
Read More: Why did Emilia Clarke cry on her first day of Game of Thrones?